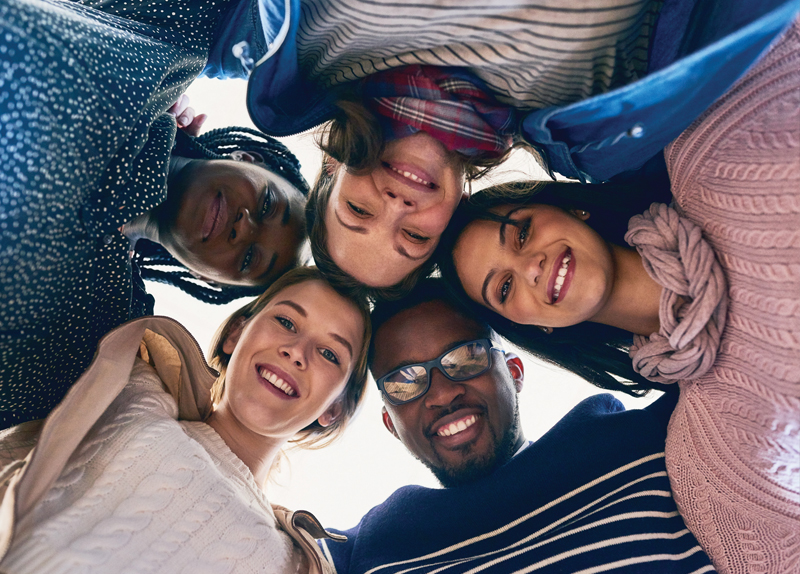 In September, a viral video of a school girl attacked by fellow students shook South Korea and its citizens. The violent actions of adolescent students reflected the underlying aggressive nature of young minds and their reflex coping mechanisms.
A study has revealed that at least 30% of students experience bullying in South Korean schools. According to a report published by the Korean Ministry of Education교육부, verbal attacks and abuse are the most common forms of bullying. However, this horrifying attack reveals the growing antagonism in today's youth. This disturbing trend has been observed in schools all over the world and experts in education and psychology have been examining methods to regulate and channel such strong emotions and behavior.
In 2016, a school in Baltimore, U.S., introduced meditation to its detention sessions. For years, detention meant a specified period where students would be punished through punitive measures after school. This new progressive arrangement of making students focus on their breathing and current state of mind was envisioned to mould their emotional state. Several other institutions all over the world have gradually introduced meditation into their regular academic curriculum. The research studying the links between young minds and meditation supports these initiatives. Some of the benefits these students found include less anxiety, better focus, and calmer behavior. This 'Brain Education,' provides a new look into adolescent psychology and discipline.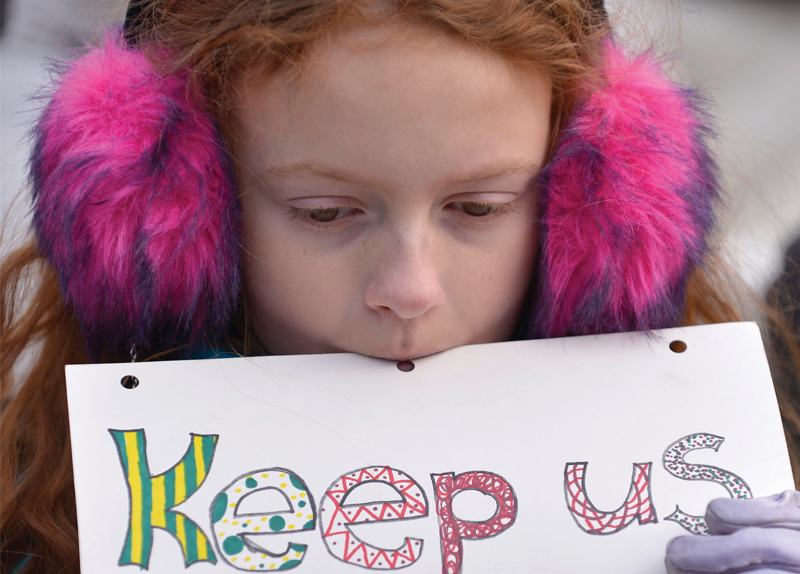 While the success of the South Korean economy is legendary, competitive education and career landscape have bred rivalry, peer-pressure, and ruthless ambition. Extreme social complications like suicide and acts of aggression are disturbingly common. Teenagers, in particular, face enormous pressure to succeed. This creates a need for school programs to nurture well-rounded personalities over enforcing scholastic achievement.
Statistics show that school violence is most common in middle school. This behavior reflects the formative patterns of the teenage brain undergoing hormonal changes and growth on multiple levels. The 'Brain Education' study of the new "Happy School Campaign" focuses on meditation and breathing to boost confidence and regulate emotions. This initiative has been successfully implemented in 415 (and counting) schools all over South Korea. As positive results gain further popularity, many more schools are expected to enroll in the program.
Initiatives like sharing 'Happy School videos,' showing "Happy Schools" ethos in k-dramas, and similar popularity campaigns can positively affect the dynamic social media culture in South Korea. The end result of happy, peaceful, and rational youth will only create a better future.