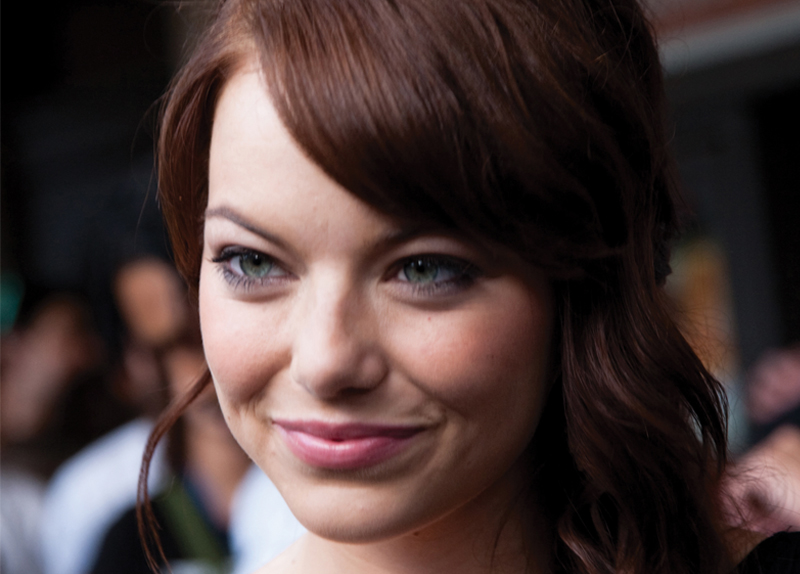 Many people are aware of America's history of slavery and discrimination of black Americans. However, racism it not just a past problem. Racism remains a problem in the U.S. presently and affects many minority groups including blacks, Hispanics, Muslims, and even Asian Americans. Much of the racism today has become institutionalized, meaning racism is entrenched within the political, economic, and social systems of America. One example is whitewashing in Hollywood.
Whitewashing is the practice of using white actors to play non-white characters. For example, in the film adaptation of the famous Japanese manga series Ghost in the Shell, Scarlett Johansson, a white actress, plays the main character who is Japanese. In the movie Aloha, Emma Stone plays a character described as Chinese-Hawaiian. And, in the recent reboot of Doctor Strange, Tilda Swinton's character is a Tibetan monk.
Since 2007, within the top 900 films, only 5.7% of characters were Asian. For many Asian American actors, having white people play minority characters means there are fewer roles for them to play. Movie companies often state the reason for whitewashing is that movies need big?name stars to make the film profitable, and since there are so few big-name Asian American actors, these characters often go to white actors. However, whitewashed movies rarely do well at the box office. Two of Netflix's original creations, Death Note and Iron Fist, were not commercial successes; and Ghost in the Shell was a box office flop. Asian American advocates argue that whitewashing as good business is a myth.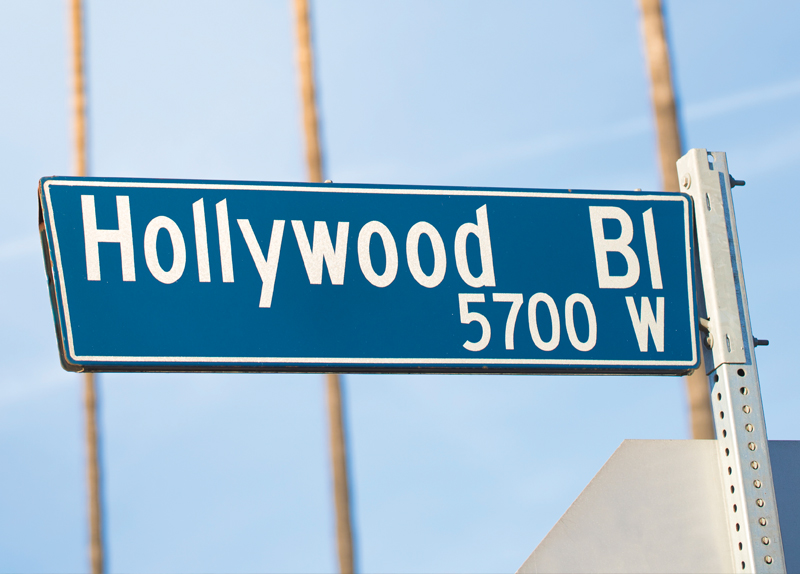 The problem with whitewashing is it unconsciously states Asian Americans are not worth attention and have no place in society. By whitewashing characters, movie companies are erasing Asian culture and history. In Iron Fist, a white superhero is shown as knowing more about Asian philosophy and martial arts than actual Asians. While white actors can play "anyone," Asian American actors are only allowed to play "Asian" characters. Every time a white actor plays an "Asian" character, there is one less chance for an Asian actor to act in a Hollywood movie.
In the recent reboot of Hellboy, white actor Ed Skrein was cast as a Japanese-American character. However, Skrein quit the movie after Twitter users criticized it for whitewashing characters. Many people praised Skrein's decision to quit, particularly since the production company agreed to hire an Asian American to play the character. However, such cases are rare, and few actors have been brave enough to turn down a movie opportunity like Skrein.
In Hollywood, the problem of whitewashing leads to a lack of diversity and institutional racism in the industry. As long as movie companies believe that only white actors will be profitable, Asian American will continually miss acting opportunities.