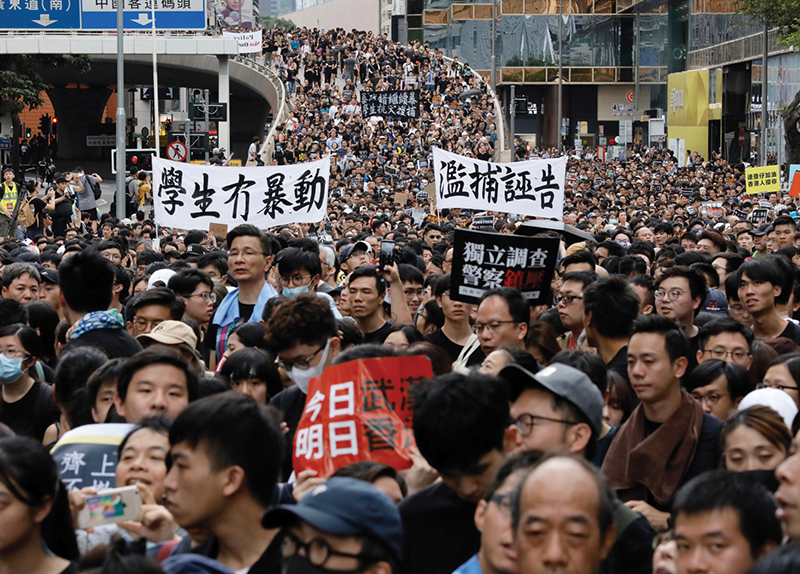 The protests in Hong Kong continue to intensify. On July 1, protesters broke into and vandalized a government building, destroying furniture and spray-painting walls. Though some supporters were critical of the move, others felt that the protesters were forced to take drastic action in order to be heard. Others accused Hong Kong's chief executive, Carrie Lam, of intentionally refusing to settle a previously manageable situation in order to make the protests seem more like out-of-control riots.
This came after a series of protests that began more than a month ago. On June 9, hundreds of thousands of people gathered to protest a proposed law that would allow people arrested in Hong Kong to be sent to China for trial. Human rights groups have questioned the fairness of the Chinese justice system, and this law would allow China to arrest any political opponents in Hong Kong, which is supposed to be semi-independent.
Hong Kong was a British colony until 1997, when it was transferred to China. However, China agreed to allow Hong Kong to have its own government for 50 years in a deal referred to as "one country, two systems." However, the Hong Kong government is largely overseen by China and has many pro-Chinese members, so the proposal was expected to be approved easily.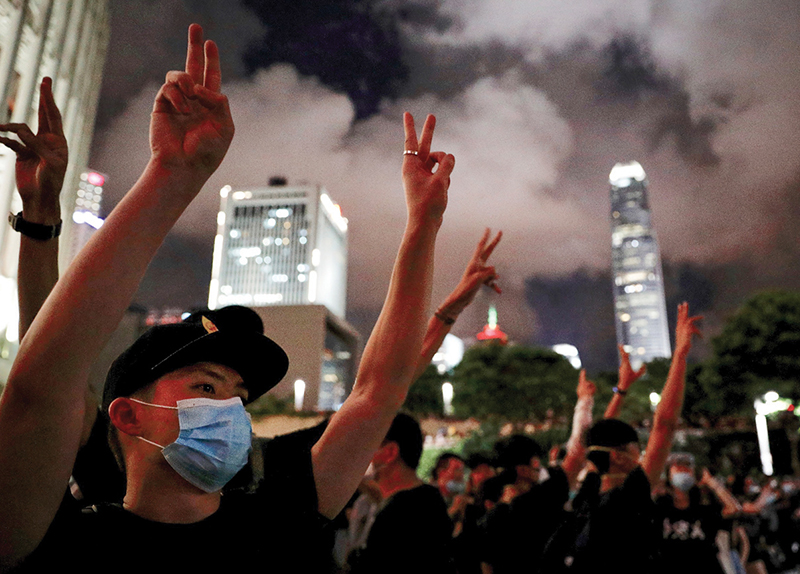 Three days after the initial protests, groups gathered again, with the protesters demanding that the proposal be withdrawn. This time, police were sent in, armed with batons, tear gas, water cannons, and rubber bullets. Four days later, an even larger crowd gathered to protest, and Lam finally postponed the vote.
Though approval of the bill has been postponed, it can be passed at any moment, leaving protesters unsatisfied, and they have added to their list of demands. Now they not only want the bill to be thrown out, but they also want an independent investigation into the behavior of the police, the release of people arrested during the June 12 protest, and the resignation of Lam. She is unlikely to resign, however, and has shown no willingness to meet any of the protesters' other demands.
The most recent demand made by the protesters is "universal suffrage," or the right to vote in direct elections. As things are now, China has some power in choosing government officials, and politicians have been removed from office for challenging China in the past. However, Chinese leader Xi Jinping is unlikely to accept any kind of political reform in Hong Kong, making it difficult to envision a peaceful resolution to the conflict.