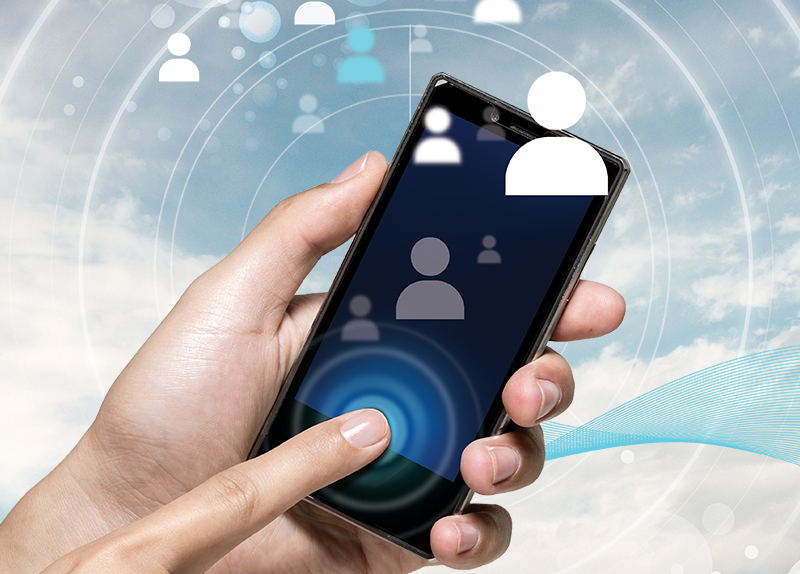 If your phone is made in China, your data may be at risk. At least, that's what America's intelligence chiefs are saying.
Six members of a recent Senate Intelligence Committee warned about the risks of Chinese smartphone manufacturer and telecom company Huawei, and telecom company ZTE. The six members included the heads of the CIA, FBI, and the NSA, as well as the Director of National Intelligence, and politicians Republican Senator Richard Burr and Democratic Senator Mark Warner. Together, they cautioned Americans not to use products or services provided by either of the companies.
Warner is the vice chairman of the committee. He brought up concerns about the Chinese government's relationship with the two companies, and about the commercialization of surveillance technology.
Richard Burr, the chairman of the committee, warned of "counterintelligence and information security risks that come prepackaged with the goods and services of certain overseas vendors" and of the close ties between the Chinese government and major telecom companies.
Dan Coates, the Director of National Intelligence, warned that China's technological capabilities are very likely to be used to support the government's security and economic priorities.
According to FBI Director Chris Wray, the two companies are "beholden" to the Chinese government, and do not uphold the same social values as Americans.
NSA Director Michael Rogers believes that the problem of espionage from Chinese firms will only increase over time. He thinks such companies need to be watched closely.
Chinese tech companies have come under increasing scrutiny in recent years due to concerns over national security. Many worry that Chinese devices may be designed to facilitate spying, or that large firms may be working with the Chinese government to collect intelligence.
Both Huawei and ZTE have consistently denied that they pose any security threat.
ZTE claims that they follow all of the best practices and policies, and take security risks very seriously.
Huawei has been trying to enter the American market, but a recent partnership deal with US telecom giant AT&T fell through. The company has claimed that the current scrutiny limits its ability to enter the American market, and CEO Richard Yu has accused America of depriving customers of choice.
The intelligence warning was initially directed towards American government employees, but private citizens should also be careful.
All of the intelligence officials admitted that they would not personally use any Huawei or ZTE products or services. They also commended American telecom companies for their resistance to the Chinese companies.