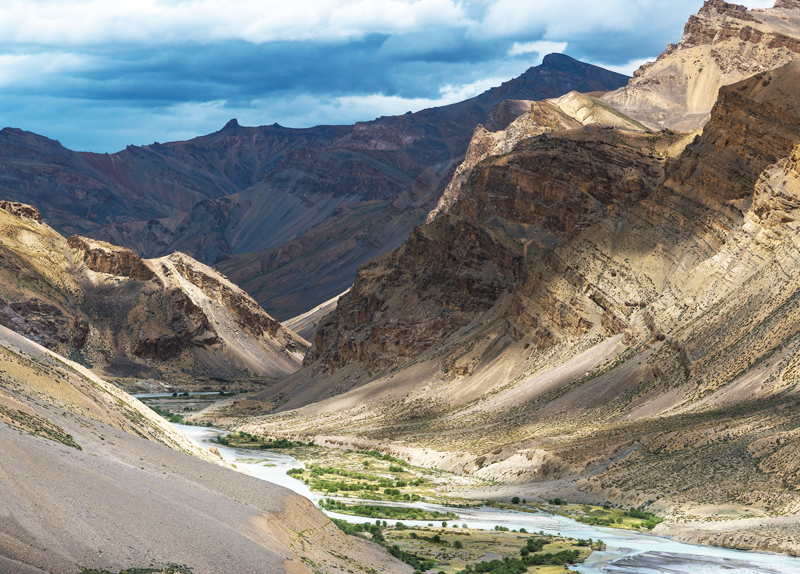 China has revealed that it is in the process of working out the details of turning a huge area of the Tibetan Plateau into a national park. Concerns have been growing in recent years about the effects of mining and other industrial activities on the environment of the region. Most notable being the health of the Yangtze, Yellow, and Mekong rivers, all of which originate on the plateau. If carried through, the plan would go some way towards addressing the problems that face this fragile environment.
Dubbed the Third Pole National Park, because of the resemblance the plateau and mountains (which include the Himalayas) share with polar regions, the park would be the world's largest, covering an area of more than 2.5 million sq km. For comparison, the largest current national park, situated in Greenland, is 972,000 sq km, easily half the size of Third Pole's planned area.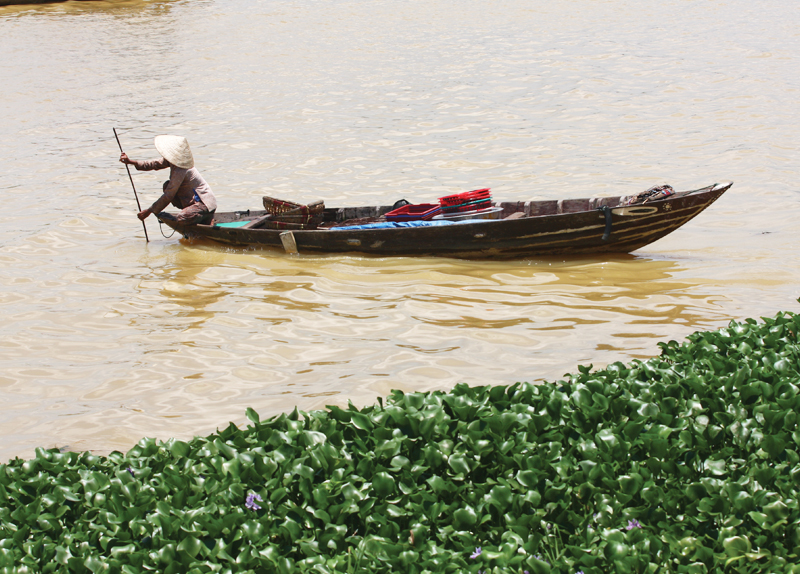 Despite the records it may break, the precise dimensions of the park have yet to be determined. The Chinese government has hired scientists from countries in the area like Nepal and Pakistan (though not India), and plans to use drones and satellites to conduct a survey of the area this summer. Its main goal will be to determine the precise boundaries of the park.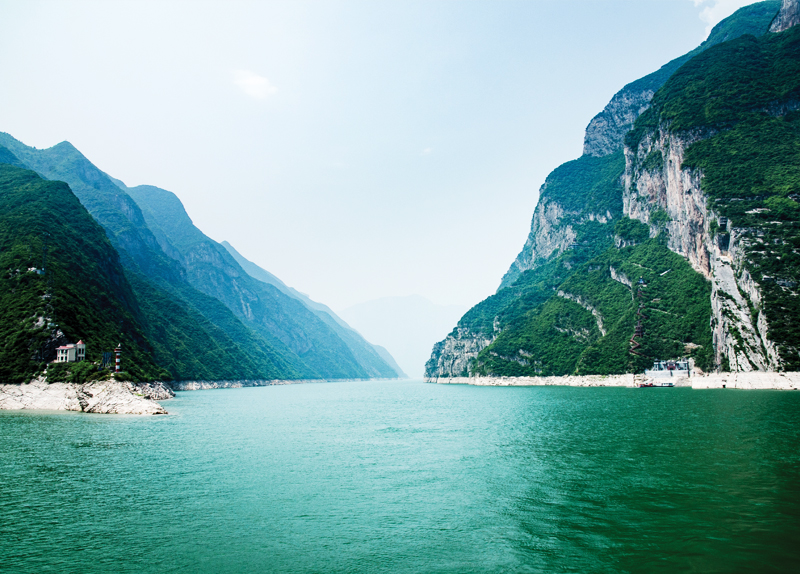 This ambitious undertaking has raised questions concerning its feasibility. Such an enormous and diverse national park would be difficult to manage, suggests one researcher at the Chinese Academy of Sciences' Institute of Tibetan Plateau Research. Another possible drawback is that the area is inhabited, and that by limiting a wide range of economic activities, it might disrupt people's livelihoods to an unacceptable extent.
However, the political will does seem to be there. Despite having considerable mineral wealth to exploit, the need to guard and keep this "last piece of pure land," is of greater importance to Chinese President Xi Jinping. The removal of mining and other environmentally harmful activities, and the introduction of greater tourist access might also make economic sense with the possibility that some of the political sensitivity that accompanies the Chinese presence in Tibet could be eased by an increase in western tourists.