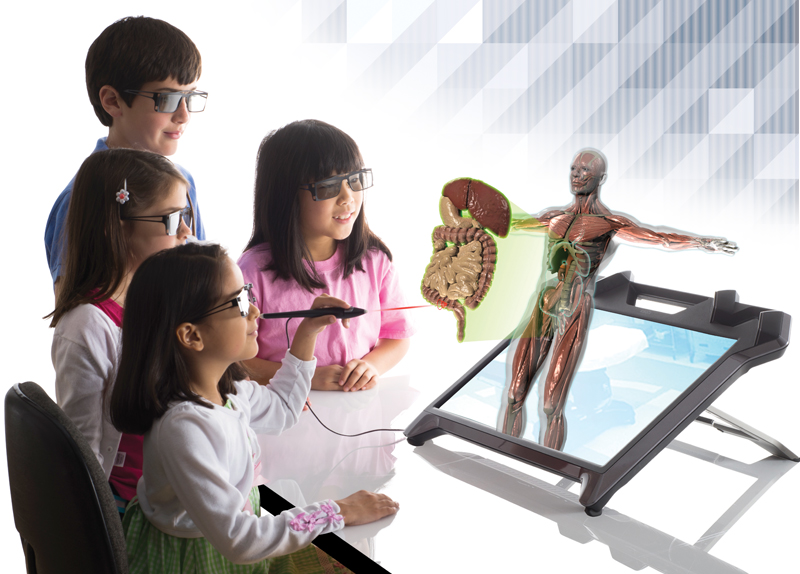 Computer games are getting more sophisticated. The world depicted on a screen with which the player interacts has utilized the latest digital technology to present increasingly realistic environments. Players can direct their viewpoints to roam around three-dimensional structures, which are so minutely detailed that the computer environment seems to resemble the real world.
The next step is to locate the player within this 3-D virtual world. To do this, companies including Samsung and Google have been working to bring the price of virtual reality hardware down to an affordable level. Headsets that allow the wearer to be in the visual world created by virtual reality software sell for less than $100. Add the development of a full-body tracking system to allow the manipulation of the gamer's avatar within the virtual environment, and it's clear that something that had been limited to the science fiction writer's imagination is set to become common in people's lives.
In addition to applications in entertainment, therapeutic uses of virtual reality are being explored. The full immersion in the virtual world achieved by temperature-changing gloves, full-body suits with electrodes that can stimulate physical sensations, and devices that produce virtual smells and tastes could boost the effectiveness of therapy received by a range of patients. For example, the speed of recovery for medical subjects such as stroke victims could be improved by allowing a patient to perform tasks that have become difficult as a result of their ailments. Grocery shopping is one example in which a difficulty level could be set in virtual reality. The patient, by navigating the virtual store, could build the confidence to visit a real store.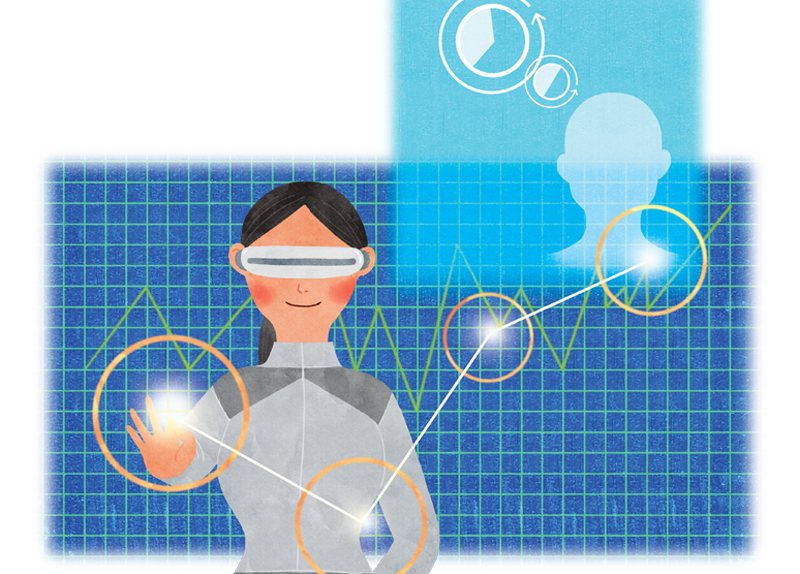 Other physical therapies that require the patient to perform repetitive actions can also be enhanced through a virtual environment that makes rehab less monotonous and boring, and even encourage patients to do movements considered difficult under conventional physical therapy.
Another intriguing application is in the treatment of depression. A study had a patient use an adult avatar to express compassion toward a distressed virtual child, who responded positively to words of comfort. The patient was then embodied in the virtual child and experienced from this perspective the same expressions of compassion, with the aim of making the patient less self-critical. This procedure was effective in nine of the 15 participants in the study and indicated the variety of potential uses of virtual therapy.