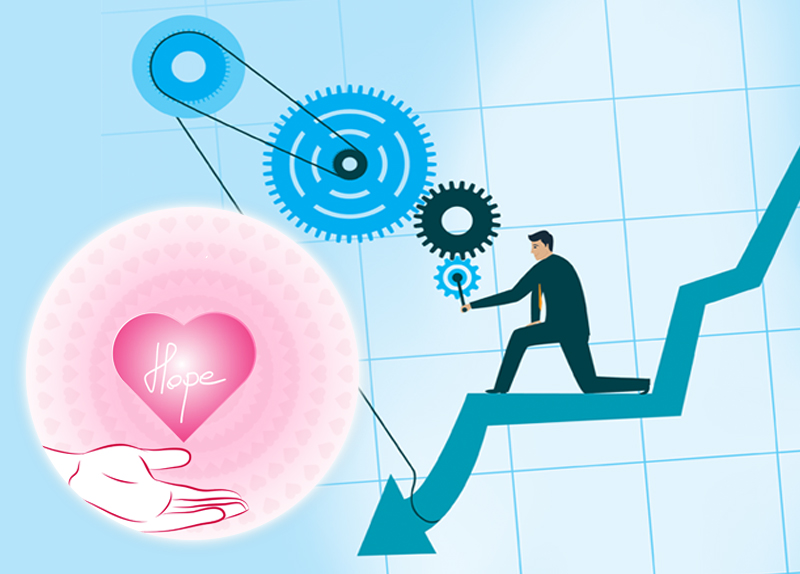 Korea last year saw economic growth of 2.7 percent, slightly more than the Korean government's estimate but a far cry from the five-percent range enjoyed until the 1997-98 Asian economic crisis. With China's retaliatory sanctions in the wake of Korea's approval of the THAAD missile system of the U.S. military and threat of actions from U.S. President Donald Trump, fears are growing of an economic crisis in Asia's No. 4 economy.
Exports have traditionally led Korea's economic growth, but fell 8 percent in 2015 and 5.7 percent last year. Consumer sentiment is down, and the unemployment rate for people ages 15-29 in November was the highest in 13 years. The amount of household debt shot up to W1,257 trillion in the first half of last year, or 90 percent of GDP. This figure is way higher than 52.7 percent in 1996.
Yet optimistic views of the economy have appeared despite the doom-and-gloom conditions. The country posted its 58th straight month of current account surplus in January this year. Foreign exchange reserves reached $374 billion in the same month, good for No. 8 in the world. And Korea's sovereign credit rating was raised to "AA" by Standard & Poor's, "Aa2" by Moody's, and "AA-" by Fitch.
Nomura Securities of Japan, which often presents a pessimistic picture of the Korean economy, also said the country's macroeconomic fundamentals are much better than they were in 1997 or 2008. Korea has also weathered external shocks to its economy from Brexit and Trump's election last year.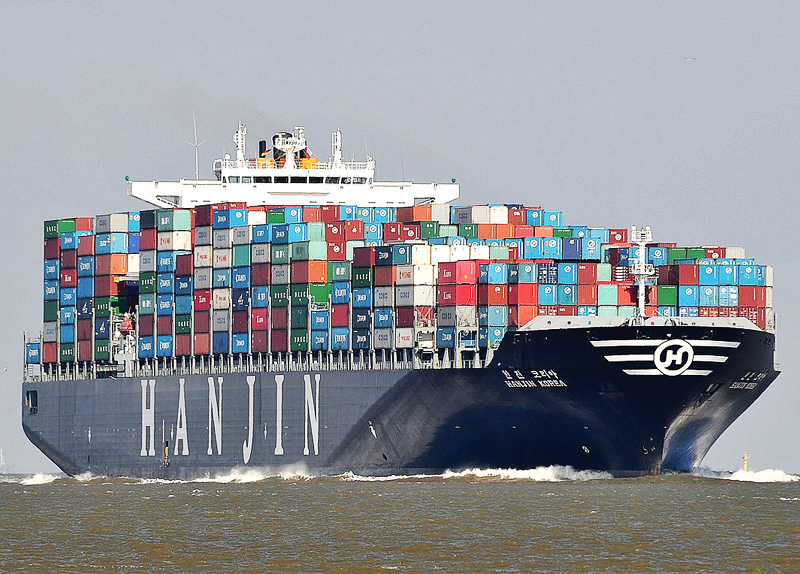 The Korean economy has entered a more mature phase, thus a lower growth rate and rise in household debt are inevitable. Exports have rebounded this year, however, according to research, and one expert said this year's first quarter will test if the economy will bottom out or remain in a protracted slump.
For its part, the government will spend most of its budget in the first quarter to guard against potential damage from the impending ruling by the Constitutional Court on President Park Geun-hye's impeachment and the actions of the Trump administration.
"The current economy is not the same literally as a crisis in 1997 and 2008, but it's a situation to which the government should respond with a sense of crisis," Lee Ho-seung, director general of the Strategy and Finance Ministry's economic policy bureau, told Yonhap News.