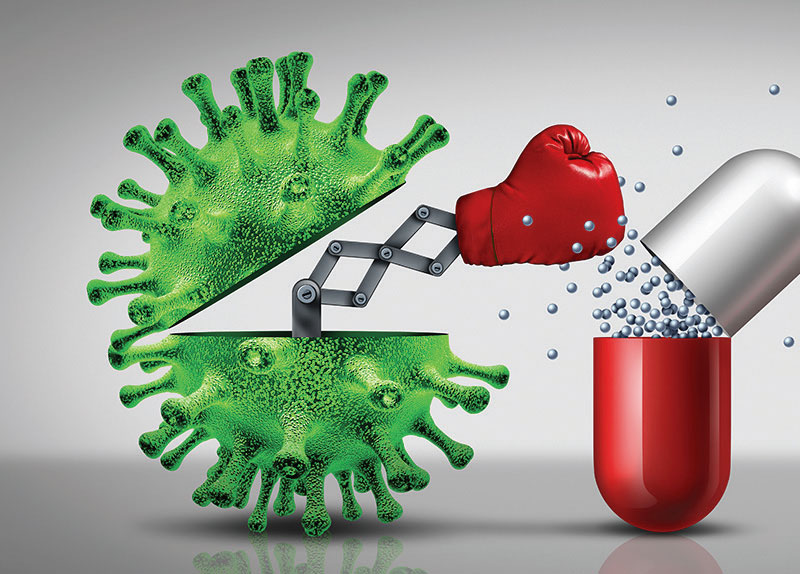 According to British doctors, antibiotic resistance may be as much of a threat to human life as global warming. The overuse of antibiotics across the globe in the past century has led to the growth of so-called "superbugs," strains of bacteria that can no longer be destroyed using a regular course of the drugs. Some of these superbugs are resistant against all known types of antibiotics, making them almost impossible to treat. This leaves thousands of people dead every year.
The problem is only expected to get worse, and that's why the time to do something about it is now. The health secretary of the U.K. recently laid out his country's new five-year plan to fight the problem.
One of the problems with antibiotic resistance is that there are not enough kinds of antibiotics. Doctors only have a limited arsenal to employ against bacterial infections, and that arsenal has grown very slowly over the past 100 years. As such, one strategy for tackling the problem is to invest more in new drugs. Britain is planning to change funding guidelines for pharmaceutical companies, hoping to spur them to do more research in the field.
Another problem is the overuse of drugs. Too many people are prescribed antibiotics when they are not necessary. Additionally, many antibiotics are used on animals in the agricultural industry, which may lead to resistance in germs that infect people. As part of the new plan, antibiotic use in animals should be 25 percent lower in 2020 than 2016. A new payment model will be introduced so that drug companies no longer get paid according to how much of an antibiotic they sell, but instead by how valuable the drugs they produce are. This could help to both decrease prescriptions and boost research.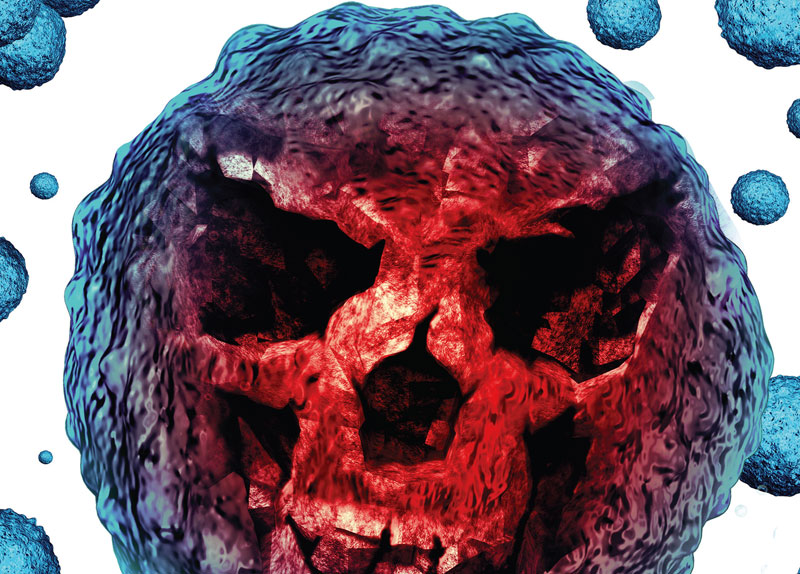 Officials also plan to give better guidance to doctors on when to prescribe antibiotics. In addition, they plan to take stronger measures to prevent infections during surgery and hospital visits. Bugs found in hospitals are known to be especially drug-resistant.
The U.K. has already made some progress in reducing the use of antibiotics, down 7 percent since 2014. However, doctors have seen an increase in drug-resistant bloodstream infections. They went up 35 percent between 2013 and 2017.
The end goal is to fully contain antimicrobial resistance by 2040. That doesn't just mean the antibiotic resistance found in bacteria, but also drug resistance found in viruses, parasites, and other microbes. But in the shorter term, by 2025, they're hoping for a 15 percent decrease in antibiotic use among humans, a 10 percent decrease in the number of resistant infections, and 15,000 fewer infections picked up from healthcare services