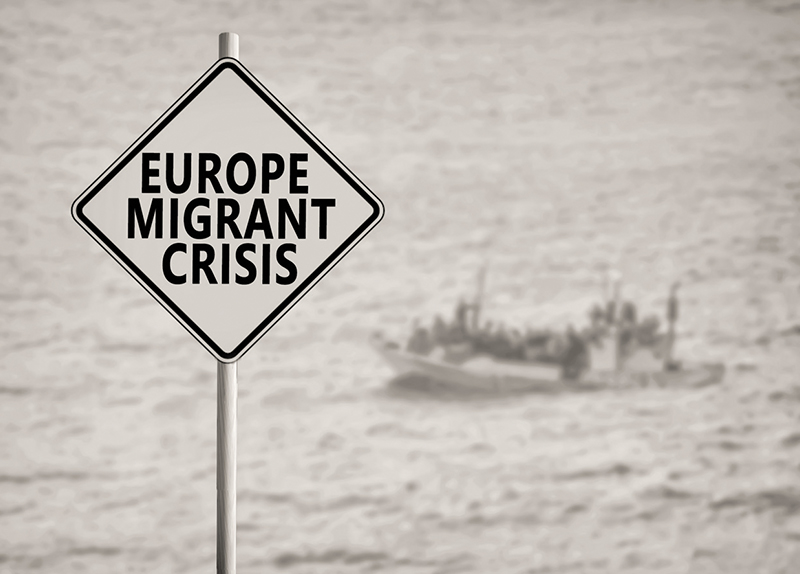 More than 500 migrants and refugees were recently stranded for weeks in the Mediterranean Sea while they waited for a country to accept them.
For the past five years, people have attempted to cross the Mediterranean, fleeing dangerous situations in the Middle East and Northeastern Africa. Often, the ships that attempt to make the journey are overcrowded and unfit for travel, making the trip extremely dangerous. So far this year, more than 500 people have drowned while attempting to cross the sea.
Aid ships, which are operated by charities, run the only search and rescue missions in the Mediterranean. However, after rescuing people from drowning, the ships face a more difficult problem. It is common for these ships, full of migrants, to be forced to wait weeks while European countries debate where they will be allowed to dock.
Italy is the closest European country to Libya, which is experiencing a civil war. Since many people are rescued nearby, aid ships often ask to dock in Italian ports. However, Matteo Salvini, Italy's interior minister, won a recent election by campaigning on anti-immigration nationalism. He has announced that ships carrying unauthorized migrants to Italy will face fines of up to 1 million euros. He recently refused to accept a ship of 600 rescued migrants and continues to deny the ships that are currently seeking approval.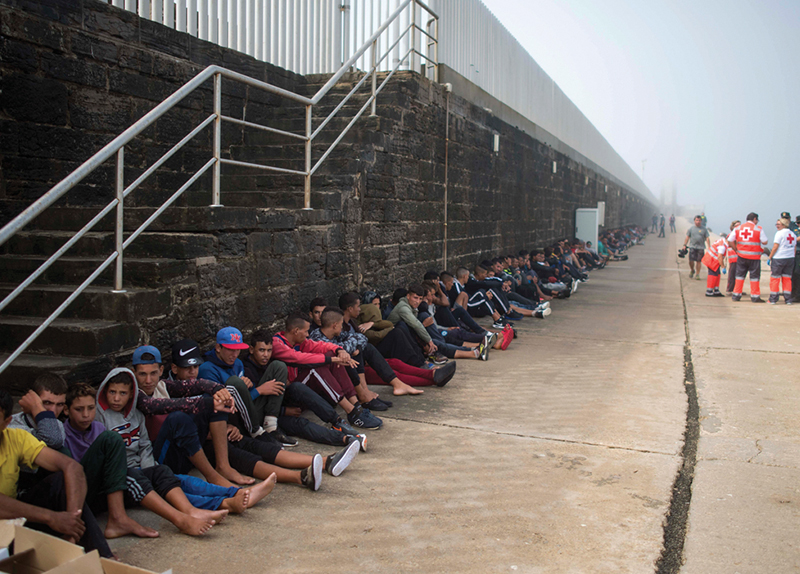 The United Nations has criticized Salvini, saying that the aid ships are saving lives and should be assisted. Salvini, however, argues that too much of the burden has been placed on countries closest to the Mediterranean, while other European countries are unaffected. France and Spain have agreed to take some of the refugees, but in some cases the journey to those countries is too far for the rescue ships to make.
The 500 recently stranded migrants were divided between two boats. One boat, called the Ocean Viking and run by the charity Doctors Without Borders, collected more than 350 people from four different boats. There is a medical clinic on the ship, but the water supply is limited, and after weeks of waiting, the food supply was running dangerously low.
The other boat, called Open Arms, rescued more than 150 people. With only two bathrooms, it is not as well-equipped as the Ocean Viking. After several weeks, half of the migrants had to be evacuated. Spain sent a ship to collect the remaining people.