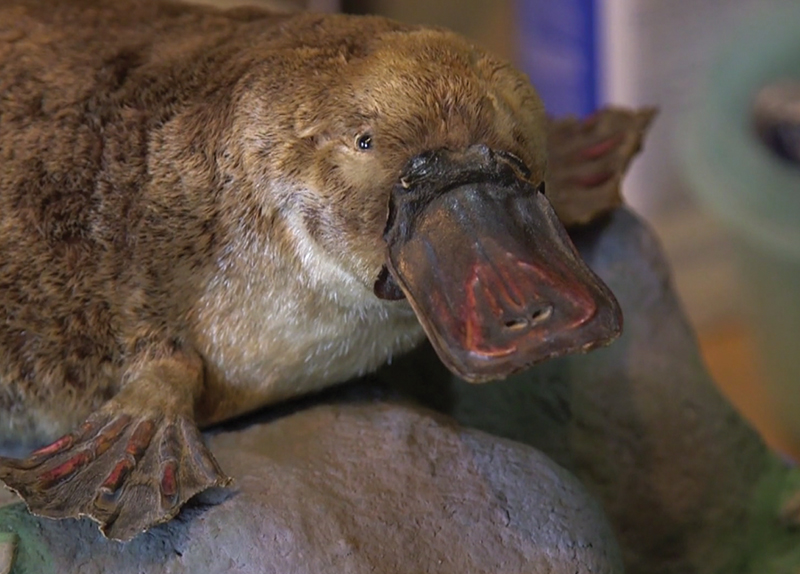 Platypuses are some of the strangest mammals on Earth. Their fur, webbed feet, duck-like bills, and beaver-like tails led native peoples to conclude that they were the offspring of a duck and a water rat. The reality is no less bizarre, as they are one of only two egg-laying mammals in the world. This makes them something of an evolutionary link between reptiles and mammals. Male platypuses also have a spur behind one of their hind feet, which releases a venom that is not lethal to humans but has no cure and can cause pain for months. Platypus milk even has a unique protein that may be able to help create cures for antibiotic-resistant bacteria. Unfortunately, despite their one-of-a-kind biology, platypuses are also on the verge of extinction.
Platypuses are native to the eastern coast of Australia, which happens to be the epicenter of one of the worst ongoing climate disasters in the world. After two years of severe drought, 2019 was Australia's hottest and driest year ever recorded. This is bad news for the platypuses, which live in and around water. To make matters worse, the years-long drought amplified seasonal wildfires, allowing them to quickly grow out of control. All along the east coast, which is also home to most of Australia's human population, fires are destroying the houses and habitats of the people and animals that live there. Some people are making an attempt to rescue the platypuses by catching them and sending them to zoos. However, the zoos are becoming too crowded as more and more animals are rescued.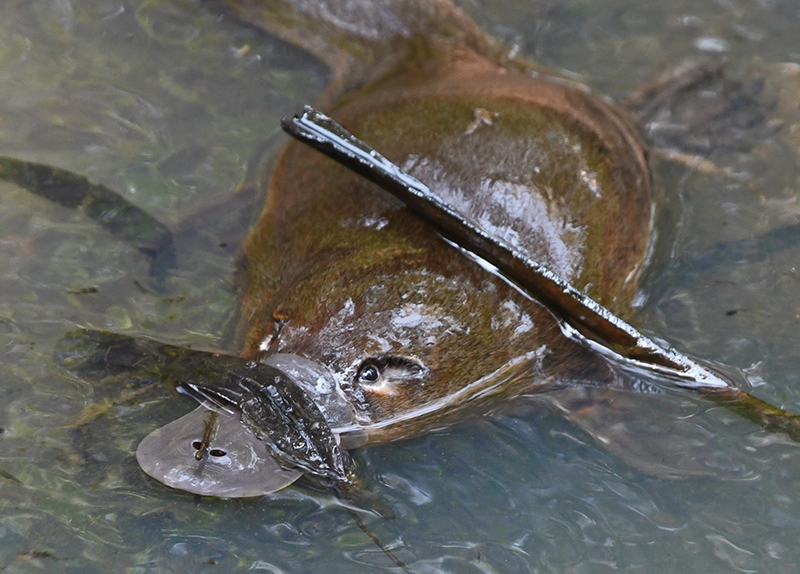 Thanks in part to these climate change events, the International Union for Conservation of Nature now lists platypuses as a "near-threatened" species. Last month, a collaborative study by a team of scientists from the University of New South Wales and the University of Melbourne calculated that climate change may shrink the platypus population by more than 70 percent over the next 50 years. A few months earlier, another study found that platypuses had completely disappeared from more than 40 percent of their previous range.
Extinction is not new to Australia, which has seen at least 29 mammals go extinct since the arrival of European colonists, including three in the last 10 years. Australia is already the driest inhabited continent in the world, and manmade irrigation systems divert water away from the wild. As the human population grows, so will the demand for more water. Unless drastic changes take place soon, it certainly seems like the platypus' days are numbered.