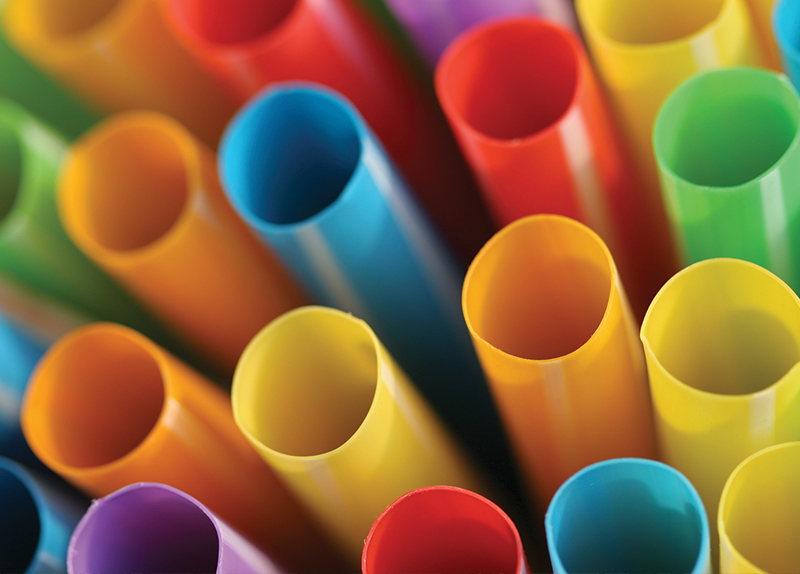 San Francisco is about to pass a new legislation that will ban merchants from providing customers with single-use plastic straws. They are ocean pollutants that environmentalists say pose serious health issues to marine life.
The proposed legislation was introduced by Katy Tang, a member of the San Francisco Board of Supervisors. It prohibits the distribution and sale of single-use plastic straws, plastic stir sticks, and plastic toothpicks in local restaurants.
Tang says that more than 1 million plastic straws are discarded daily in San Francisco, which is an amount that surpasses the city's population. Straws and other small pieces of plastic are littered every day and eventually end up in the ocean. Furthermore, due to their size and plastic composition, plastic straws typically cannot be recycled.
"We need to step up and do something about our wasteful daily habits when there are other alternatives," Tang says. Despite the higher cost of paper straws, local restaurants are already in progress to implement the new legislation.