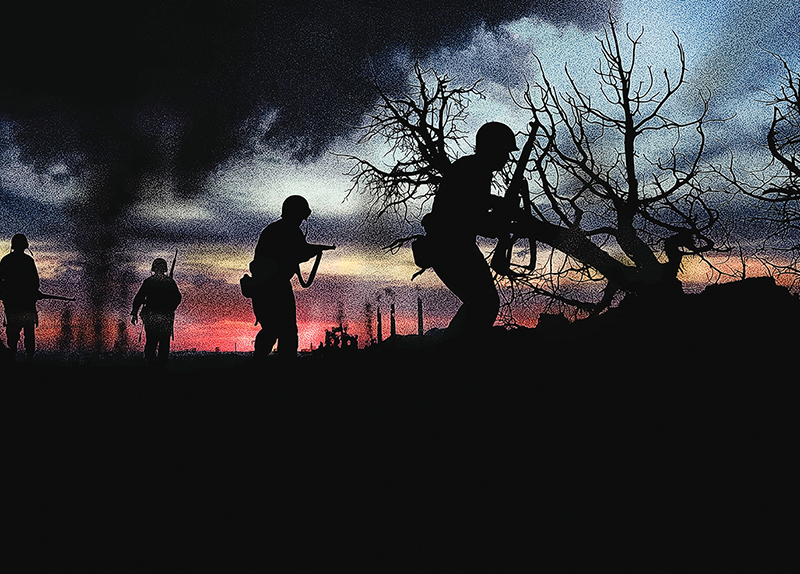 Armenia and Azerbaijan recently agreed to sign a ceasefire agreement over Nagorno-Karabakh. The area has been disputed by the two countries for over two decades. However, the two countries continued to provoke each other just a few days after the agreement.
On Sept. 27, the Armenian Army began attacking Azerbaijan with deadly weapons, including mortars and large caliber weapons. The Embassy of Azerbaijan in Korea said numerous citizens were killed and injured as a result.
Although the two nations were originally part of the Soviet Union, their split started mainly because of religious conflicts. While the majority of Armenians are Christian, over 90 percent of Azerbaijanis are Muslim. The Nagorno-Karabakh region is internationally recognized as Azerbaijan's territory, but it is dominated by Armenians.
Hundreds of people have died from the conflict, and the U.S. government is about to take action. On Oct. 20, the two countries' foreign ministers announced that they will meet with U.S. Secretary of State Mike Pompeo to resolve the issue.