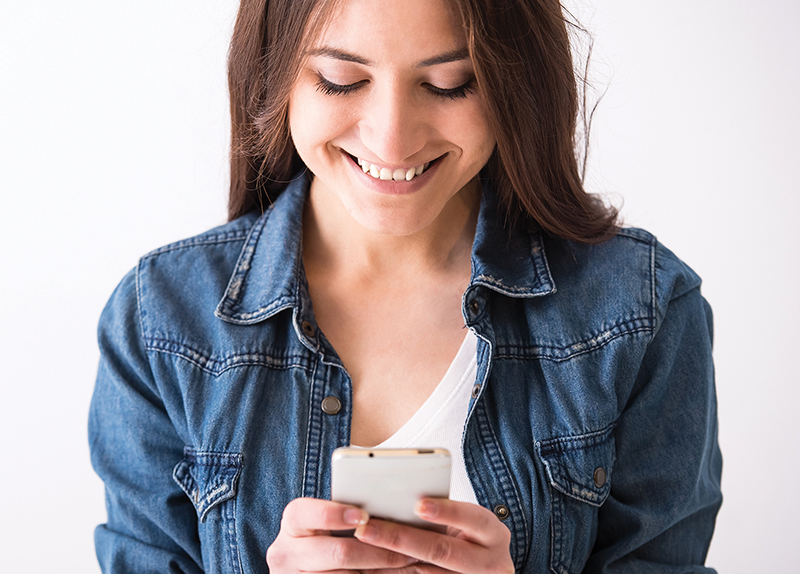 Chastity Patterson, a 23-year-old woman from Newport, Arkansas, lost her father four years ago, but she continued to text his phone every day.
On Oct. 24, the night before the fourth anniversary of his death, Patterson texted her father's number again. "Hey Dad it's ME," she wrote. "Tomorrow is going to be a tough day again!" In her long text to her father, she wrote about how she beat cancer like she promised she would and that she is sorry she wasn't there when he needed her the most. She also wrote she is afraid of marriage because she'll have to walk the long aisle alone and he won't be there to tell her that everything will be okay.
To her surprise, a man named Brad wrote her back, saying he lost his daughter in a car wreck in August 2014 and her messages have kept him alive. In addition, he said that Patterson is an extraordinary woman and wishes his daughter could have become someone like her.