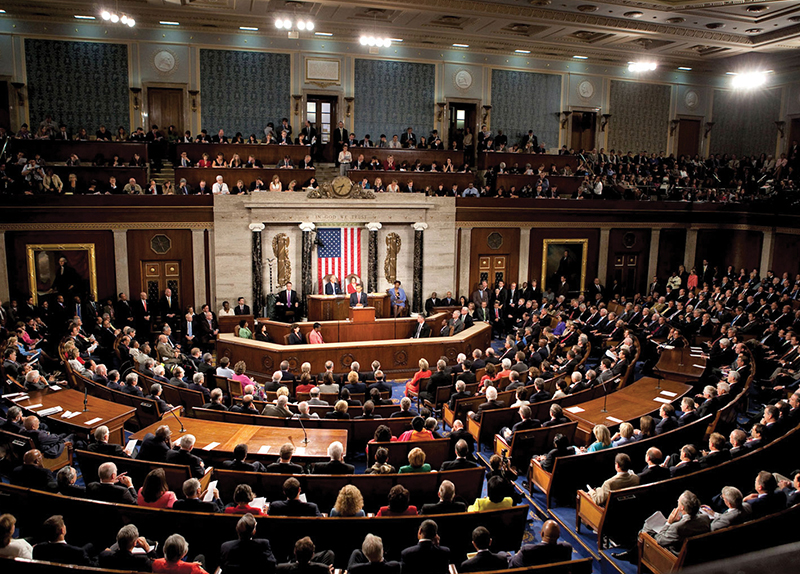 The U.S. House of Representatives announced on Apr. 23 that it approved a $480 billion (W585 trillion) coronavirus relief bill, including funds for small businesses and hospitals short of supplies.
According to CNN, the majority of the bill will directly go to the Paycheck Protection Program (PPP) and the rest will be used by medical-related facilities. Hospitals and healthcare providers will purchase medical equipment such as masks and ventilators, and vaccinologists will expand their COVID-19 testing with the budget.
However, several Republicans voted against the bill, including Senator Rand Paul. "If you print up billions of dollars and give it to people, they're unlikely to spend it until you end the quarantine," Paul said. He is against investing additional costs, as this could be a waste and even affect the country's economy.
The U.S. still has the highest infection rate. BBC reported on Apr. 28 that 56,521 already died out of 1.03 million patients, while only 113,000 of them have recovered so far.