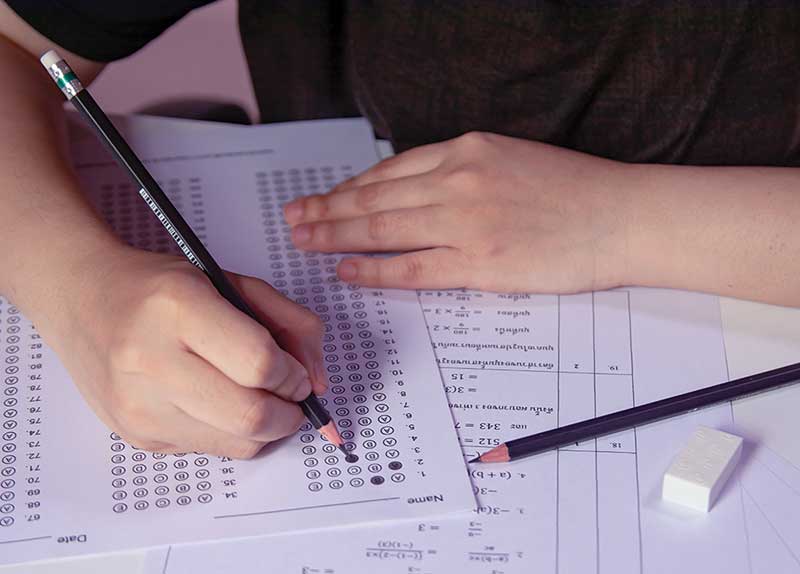 Students in Afghanistan have just finished their university entrance exams. But, one student has drawn the attention of news companies around the world. In September, Fatemeh Amiri and about 600 people were doing a practice exam. Suddenly, a suicide bomber attacked her school. Over 50 people died, and many were injured. Most of the victims were girls.
Amiri was one of the girls. She lost one of her eyes, and her jaw and ear were severely damaged. Most people would have lost hope. But, Amiri says that losing her eye made her even stronger. She continued to study hard.
On the day of her exams, her eye was in pain. She couldn't see well. But, she pressed on.
After several days, Amiri's scores were revealed. She scored over 85 percent! She plans to study computer science at Kabul University. Amiri shows us that anyone can succeed.
Amiri lives in Afghanistan, where there are almost no schools for girls. Only a few private schools for girls are open.