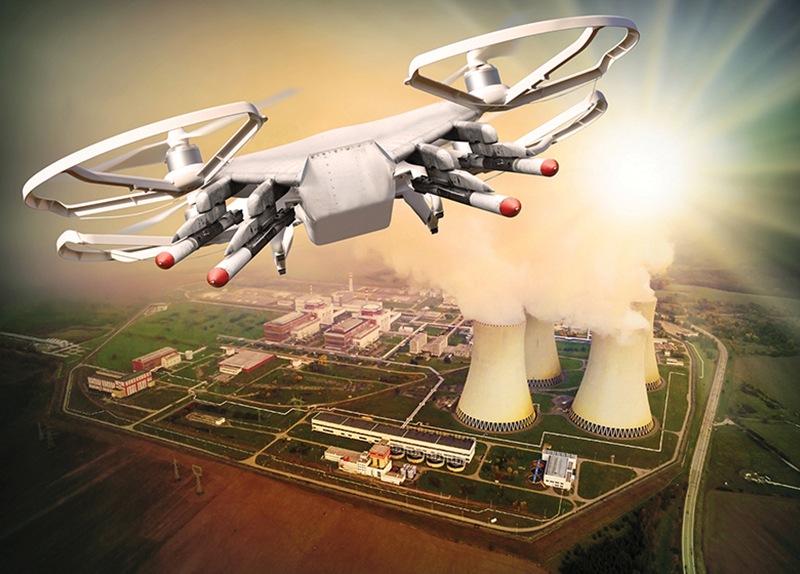 On Sept. 14, a drone attack on Saudi Arabia's two major oil plants destroyed nearly 50 percent of the country's global supply of crude oil. The U.S. blamed Iran for it, which the latter denied.
Trump said the U.S., a key ally of Saudi Arabia, is awaiting Saudi Arabia's report on damage from the attack, and it is "locked and ready" to retaliate.
The damage done on Saudi Arabia's oil facilities led to a global surge in crude oil prices. Saudi Aramco, Saudi Arabia's state-run oil company, said in a statement that the country's oil output will be cut by 5.7 million barrels daily, which is estimated to be more than 5 percent of the global oil supply.
While hostility between Iran and Saudi Arabia is growing, the Gulf, including a war-torn Yemen, faces a new challenge emerged by this new type of terrorist attack.
A more serious concern is that such an attack is not limited to a certain area because it can happen even in the safest cities in the world.