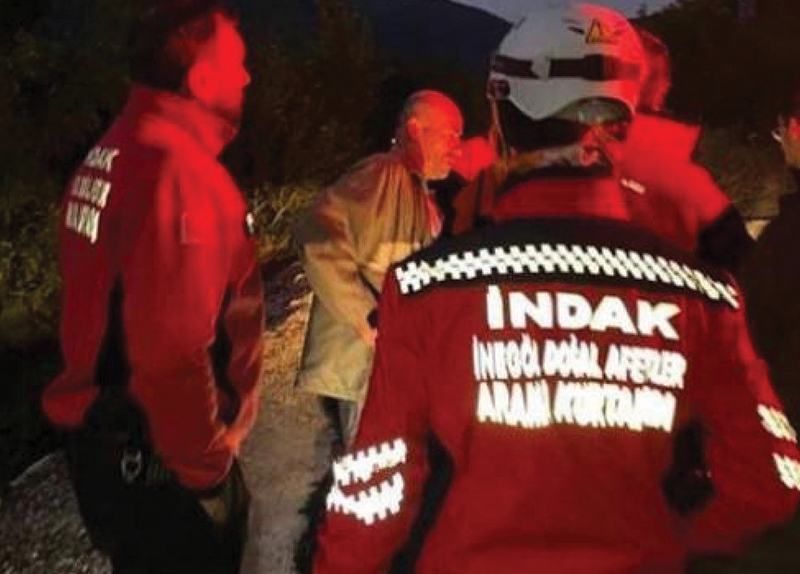 People looking for a missing man were dumbfounded when they finally found him in their group.
Beyhan Mutlu is a construction worker who lives in the city of Inegol in Turkey. He was out one night with his friends. After some time, his wife tried calling his phone, but he didn't pick up. His friends confirmed that he had wandered into the woods. Mutlu's wife called the police and reported him missing.
A search party was formed, and the group went into the woods to look for Mutlu. Mutlu, who was walking through the woods, thought he would help. He joined the search group's efforts, not realizing that the people were looking for him. One person in the search group yelled, "Mutlu!" Mutlu reportedly said, "Who are we looking for? I am here."
Mutlu insists that he did nothing wrong and blames his friends for worrying too much. In any case, it is a very funny story.