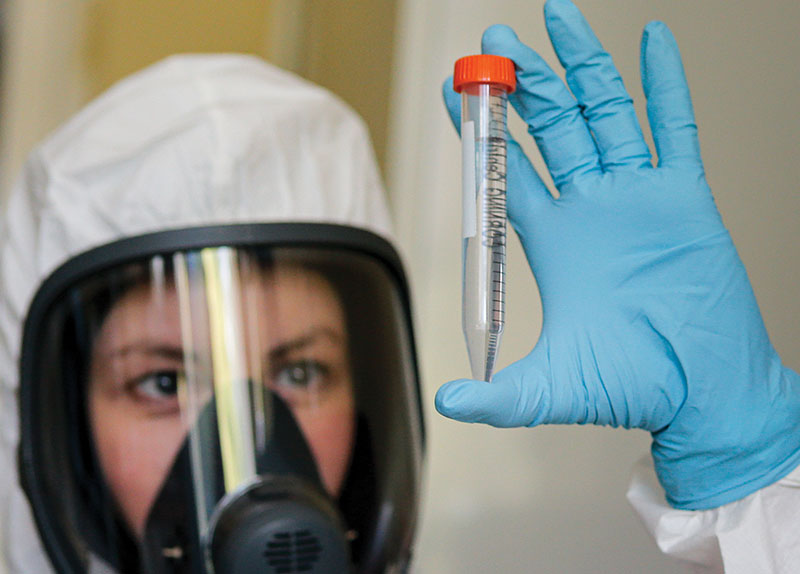 Russia unveiled a new coronavirus vaccine named Sputnik V on Aug. 11, making it the first nation to approve a vaccine. Medical experts, however, expressed their skepticism toward its effectiveness.
The vaccine has not completed any phase-three trials. The trials are part of a process that is done to make sure the product does not cause any side effects. The testing usually involves thousands of people to ensure its safety.
Some say the Russian government approved it just to satisfy those who had been desperately waiting for the results. This could put many people in danger, as the vaccine does not guarantee safety or effectiveness.
Despite international skepticism, Russian President Vladimir Putin insisted that the vaccine is safe and said that his daughter was already vaccinated. He said, "After the first shot of the vaccine, she had a temperature of 38 degrees Celsius. On the following day, it was just over 37 degrees. After the second shot, the temperature went up slightly and then it was all over. She's feeling well and has a high number of antibodies."