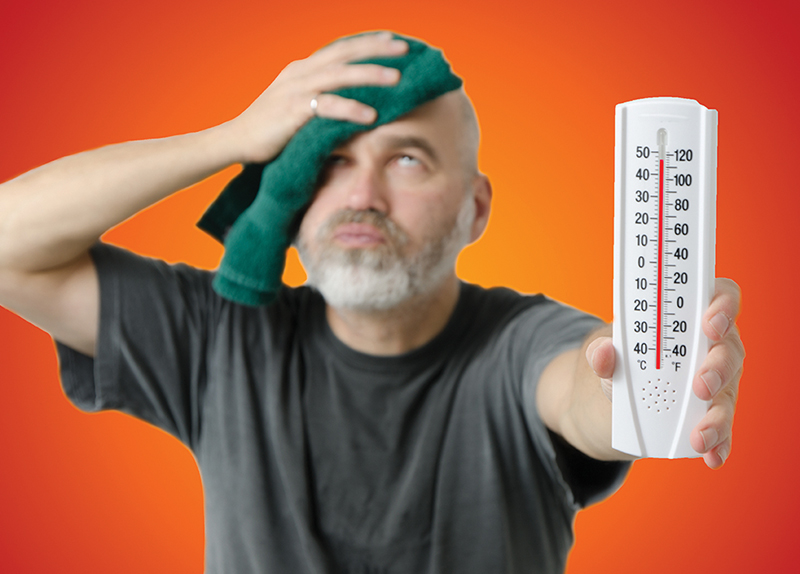 On June 29, cities along the west coast of Canada and the United States reached record-high temperatures. Canada's highest temperature was recorded in the city of Lytton at 49.6 degrees Celsius. Several days later, Lytton was almost completely destroyed in a wildfire. While scientists were careful at first to blame climate change, researchers have found more evidence.
Using computer models, experts compared our current world with a world without man-made climate change. They concluded that the addition of man-made greenhouse gases made these temperatures possible. A scientist from the University of Oxford, Dr. Friederike Otto, said that if there were no greenhouse gases in our atmosphere, "such an event just does not occur." Experts also explained that currently, we can expect heat waves like these once every 1,000 years. But, in 20 years' time, they estimate that number to increase to once every five to 10 years.
Hundreds have died in Canada from the heat wave, while the west coast of the U.S. is experiencing more record temperatures and destructive forest fires in California and Oregon.