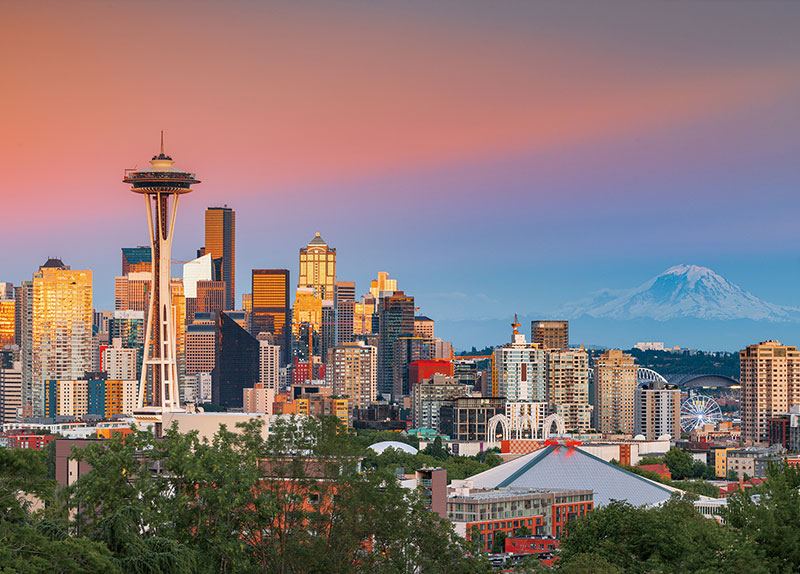 The Seattle City Council has passed a bill prohibiting caste discrimination in various areas, such as employment and housing. Seattle is the first jurisdiction in the U.S. to take official action against caste bias.
The new bill, CB 120511, bars employers from making employment decisions based on any "system of rigid social stratification characterized by hereditary status, and social barriers sanctioned by custom, law, or religion."
In Hinduism and relevant religious traditions, caste refers to the four "varnas" (classes) that stratify society, namely the Brahmins (priests), Kshatriyas (warriors and rulers), Vaishyas (merchants and farmers), and Shudras (artisans and laborers). It also includes those outside the caste hierarchy, such as the Dalits (formerly known as the "untouchables") and Adivasi (indigenous peoples of India).
CB 120511 will become effective 30 days after it receives the city mayor's signature. Once in effect, it will require employers to update their policies and educate their HR personnel on caste discrimination.
Meanwhile, the full extent of caste as a statutory term for Seattle employers remains ambiguous. Some pundits have pointed out that caste-based discrimination also exists within Muslim and Christian communities and can be found in the communal traditions of Japan, Nigeria, Somalia, Senegal, and the Middle East.