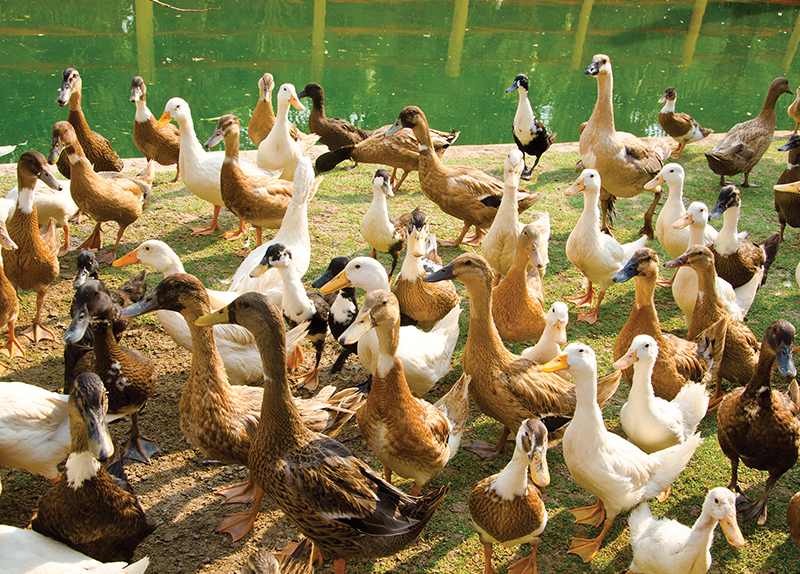 Billions of locusts approached the Chinese borders from Africa, which was devastated by the insects before moving over to Saudi Arabia, Pakistan, and India.
As the locusts continue to swarm eastwards, China's troubleshooting team has dispatched 100,000 ducks to its far western region of Xinjiang, which borders Pakistan and India.
Pakistan, where the grasshoppers caused mass crop devastation, declared a national emergency in February, as Prime Minister Imran Khan called the event "the worst locust attack in decades."
Dispatching ducks to tackle locust infestations is not only potentially more effective than pesticide, but it is also more economically and environmentally friendly.
Ducks are also more likely to stay in a group than chickens, and a duck is capable of eating more than 200 locusts per day, while a chicken can eat just 70.
However, experts say that the desert area in Pakistan, where the temperature is very high, is not a suitable environment for the ducks, which love water.
Zhang Long, a professor from China Agriculture University, advised the use of chemical or biological pesticides instead.