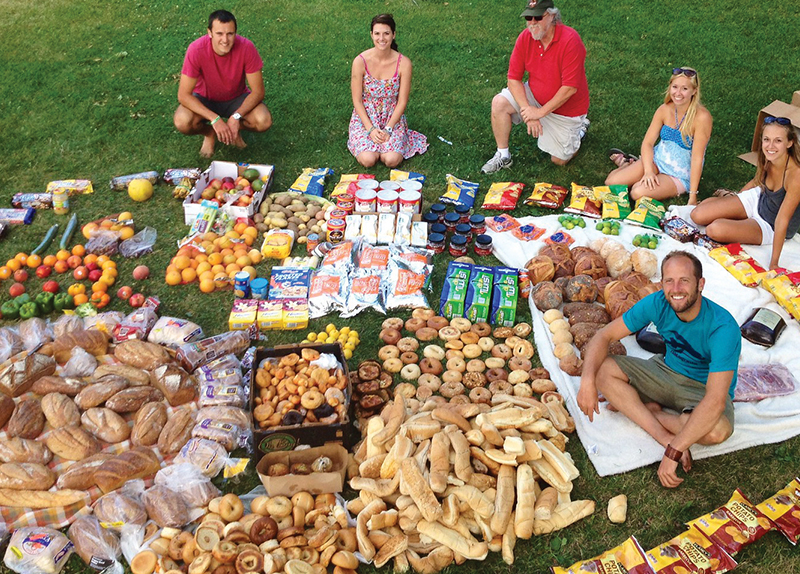 Rob Greenfield grows and forages 100 percent of the food he eats, without buying anything from grocery stores, restaurants, or even a drink at a bar. He wrote in The Guardian that nature is his garden, his pantry, and his pharmacy.
Greenfield, who does not even live in the countryside, talked to some people in his neighborhood about turning their lawns into gardens and sharing the food that grows there. He wrote, "I'm a big believer in the philosophy 'grow food, not lawns.'"
His lifestyle was consumeristic until he came to the realization through documentaries and readings that he was "consuming the planet [he] loved with every bite [he] took." After vowing to change his eating habits, he started growing vegetables, beekeeping, fishing, and even harvesting his own sea salt from the ocean.
Greenfield says that you can start from growing a little bit of your own food by learning and harvesting the edible plants and weeds in your region, and we can do this together in our communities.