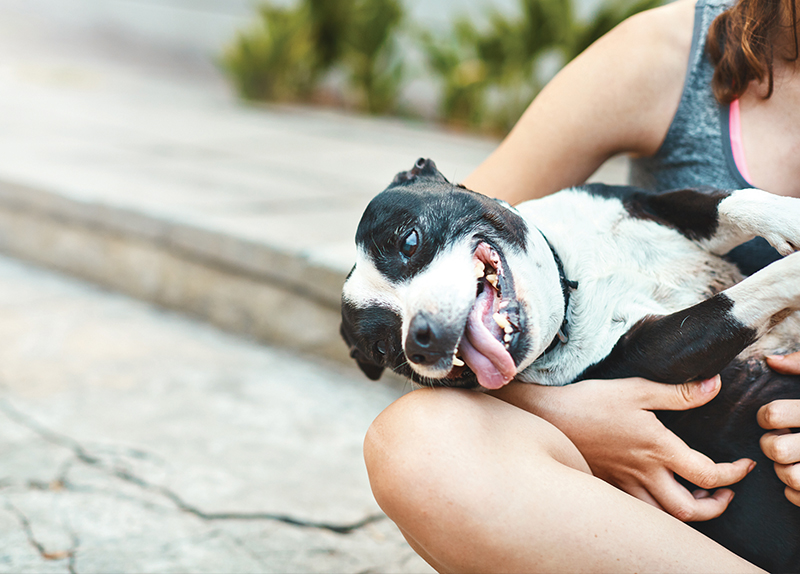 Some people are more ticklish than others. These people burst into laughter even before your hands actually touch their body. This is why many scientists believe that tickling is a psychological phenomenon as well as a biological one.
Many scientists are studying the mechanism of tickling. "It concerns everything from body defense and the neurological program for play to the generation of the sense of self and other," said Robert Provine, a neuroscientist at the University of Maryland.
There are two types of tickling: knismesis and gargalesis. Knismesis is closer to itchiness, and all animals experience this. However, gargalesis is a phenomenon exclusive to mammals. Gargalesis is a much stronger tickle that induces laughter in humans and high-pitched panting sounds in some animals. Gargalesis is often, but not always, associated with playing or joyful feelings.
However, that doesn't necessarily mean that animals enjoy being tickled. Luca Melotti of the University of Bern said that while some people enjoy being tickled, others find it painful and even torturous. Likewise, we can never know for sure whether an animal's reaction to being tickled indicates joy or fear.