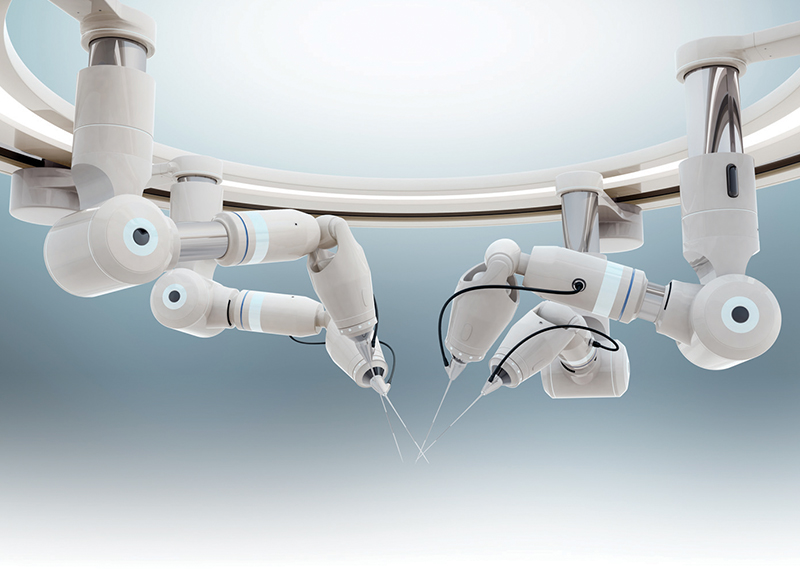 As the influence of artificial intelligence (AI) continues to expand, more scientists believe that AI can treat patients better than human doctors. Despite this, it's still questionable who should be responsible if a medical AI makes a mistake.
If the system doesn't work as designed or does something unusual, the responsibility will go to the company that created the device in most cases. It's difficult to pass the responsibility to machines because they don't fully understand the decision-making process. If a medical AI causes the problem, however, doctors are responsible for the accidents. Since patients have the right to hear explanations, doctors should always clarify why they failed to treat their patients.
In an effort to avoid those tragic accidents, more and more scientists are developing AI machines that can interact with doctors by estimating their own limitations. If a medical AI admits its uncertainty and asks doctors for additional information, finding the correct treatment will become easier. Just as humans make mistakes, it's important to admit AI can be imperfect in order to minimize potential risks.