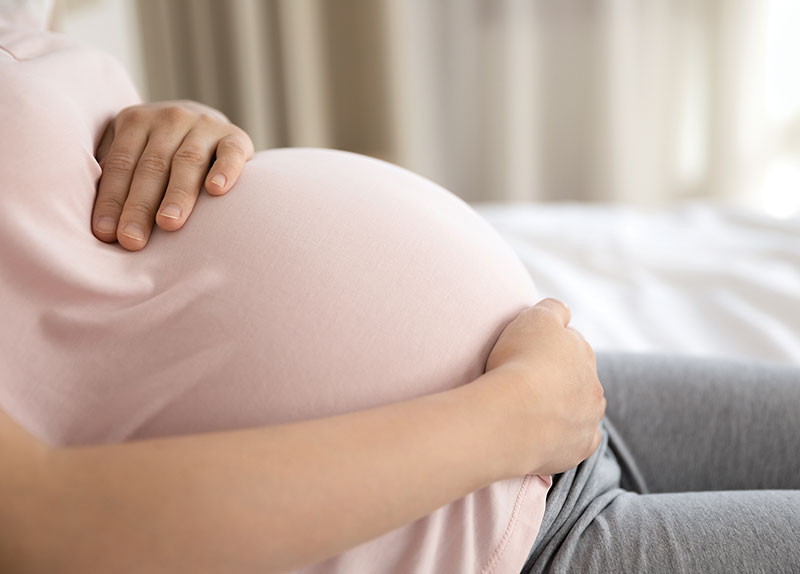 Our mothers go through so many difficulties to give birth. Not only are pregnancies long and tiring, but giving birth is extremely painful. We also know that pregnancies change the mother's body in many ways.
For example, when a mother is pregnant and the baby needs more calcium, the mother will feed the baby with calcium from her bones. This makes her bones smaller and thinner. The same thing can happen when she is feeding her newborn baby some milk. Calcium can be taken from her bones to make her milk more nutritious.
Now, scientists have learned another way a pregnant mother's body might change. Scientists studied the bones of pregnant macaques. Macaques are a type of primate. The scientists found that their bones changed after giving birth. The primate's bones had much lower calcium, phosphorus, and magnesium. Although the study didn't look at human mothers, the scientists believe the same may happen to humans as well.
So, the next time your mother looks tired, remember how hard she worked to give birth to you.