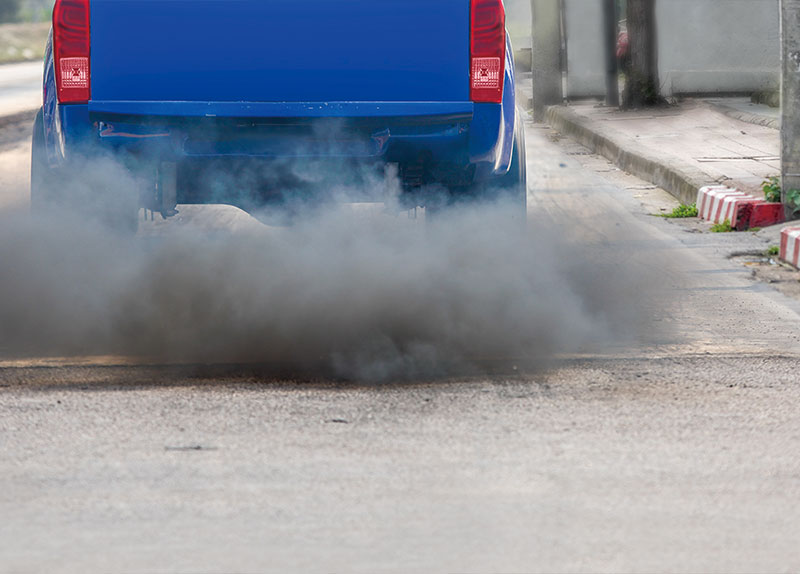 The European Parliament approved a new plan for a greener future on Feb. 14. The bill will ban the sale of new cars and vans that run on gasoline or diesel fuel by 2035. It is part of a much larger effort to reduce pollution and carry out the European Union's ambitious plan to achieve climate neutrality by 2050.
The main aim of the new law is to push car makers to accelerate the transition to producing electric vehicles. While many car companies are already making the transition, the new law, according to Jan Huitema, one of the leaders behind the plan, conveys the EU's goals to car makers and will help countries direct their money and efforts to fulfill those goals.
Supporters of the bill claim the new plan would give European carmakers a clear timeframe to switch production to zero-emission electric vehicles and spur investment to counter competition from China and the United States. Karima Delli, president of the transport committee, declared, "Today's vote is a historic vote for the ecological transition."
Cars currently account for about 15 percent of all CO2 emissions in the EU, while transportation overall accounts for around a quarter. As the EU represents 27 countries, this decision will impact the rest of the world. Let's see how other countries will react.