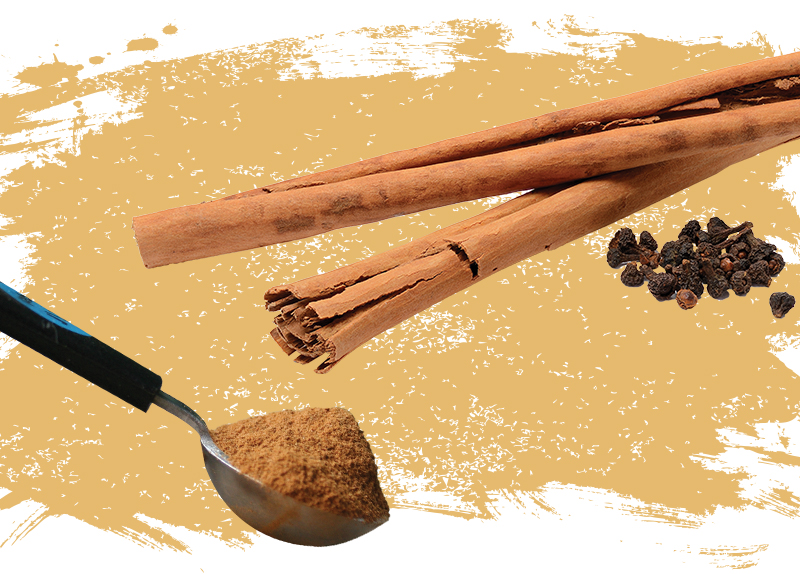 After eating some really hot food, your stomach can feel like it's on fire! This can cause digestion and stomach problems because of a lack of blood flow. So, how can you cool down a hot stomach? Researchers from RMIT University in Australia may have discovered an answer. They found that consuming cinnamon with your food can reduce the overall temperature in your stomach.
The study compared groups of pigs and their reaction to cinnamon. One group was fed food mixed with 5 grams of cinnamon twice a day in an environment adjusted at room temperature. The other group was fed food without any cinnamon, but all other conditions remained the same. After two days, the researchers measured the temperature inside the pigs' stomachs. Amazingly, the pigs with the cinnamon diet averaged a stomach temperature 2 degrees Celsius cooler than the other group.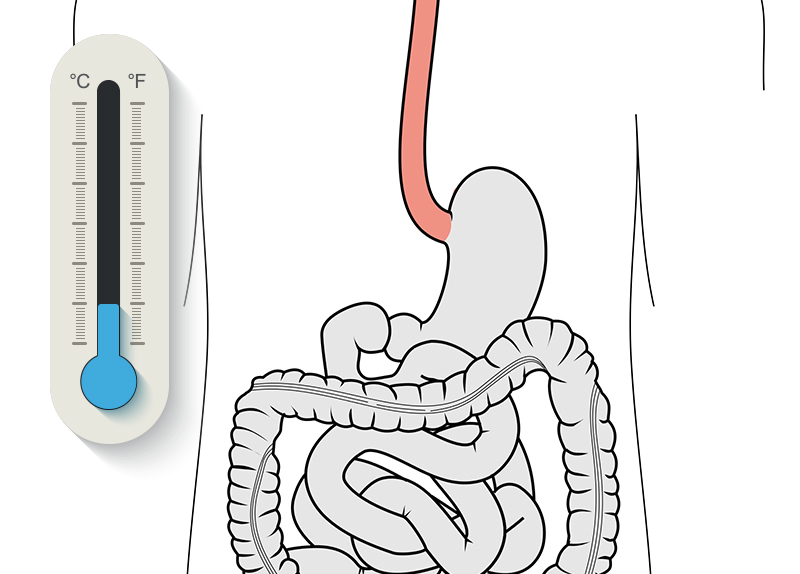 The researchers found that cinnamon can be associated with lower levels of stomach acid and pepsin, an enzyme that helps us digest protein. This helps our stomachs stay cool, increase blood flow, decrease gas, and improve digestion. But be careful! Eating too much cinnamon on a daily basis can be toxic! Just sprinkle a dash of cinnamon to soothe your stomach.