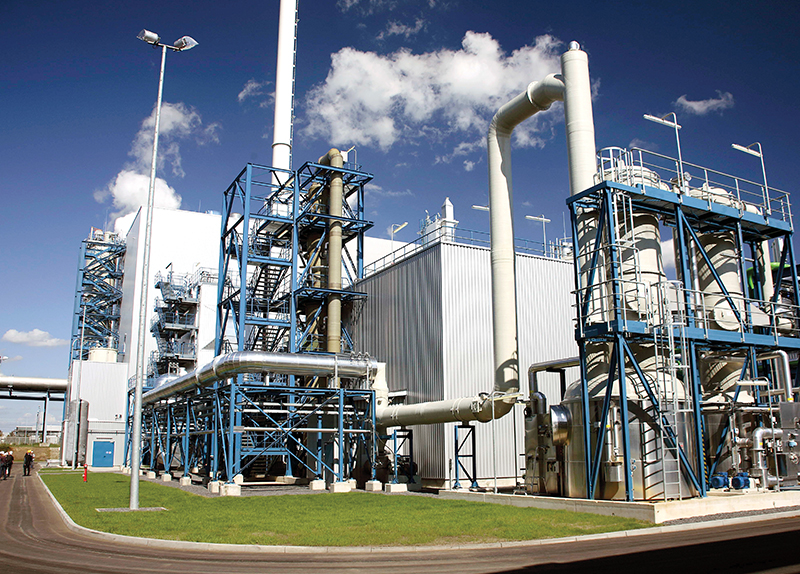 The Swiss company Climeworks, has unveiled a revolutionary new type of factory, with the aim of collecting carbon dioxide from the atmosphere in order to process and recycle it.
After processing the reclaimed air through a special method to isolate carbon dioxide, the finished product is stored and resold to other businesses ? such as agricultural, energy, and manufacturing industries. It is even sold to drink companies to make fizzy sodas. The facility, located outside of Zurich, has the potential to extract approximately 900 tons of carbon dioxide from the atmosphere per year.
In a statement on their official website, the company said: "The plant is a historic step for negative emissions technology ? earmarked by the Paris climate agreement as being vital in the quest to limit a global temperature rise of 2°C."
It is hoped that the endeavor will not only create jobs, but also create a new industry in the fight against climate change.