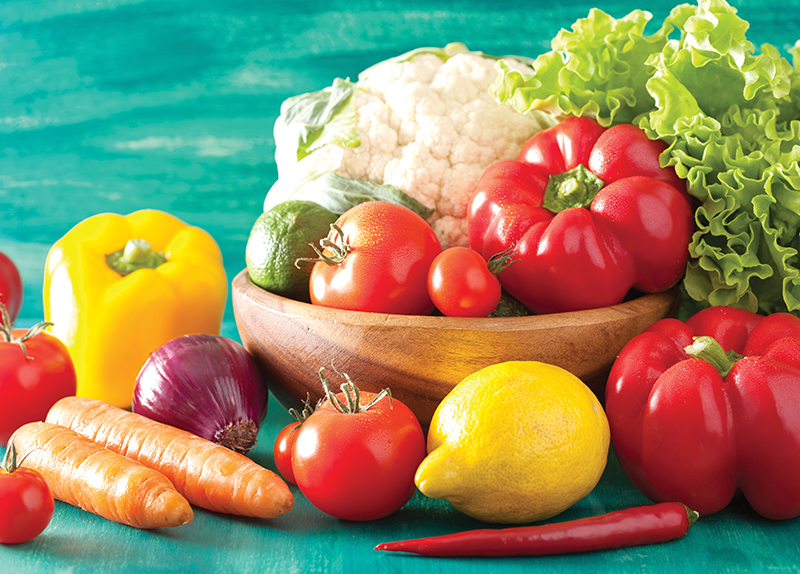 Introduction
Koreans eat significantly more meat than the Chinese, Japanese, or Europeans, and this has led to calls for lower meat consumption, especially that of red meat. Pro-vegetable fans say meat leads to more health and waste problems. Opponents say meat consumption is necessary for brain development and claim that the vegan movement has perhaps gone too far.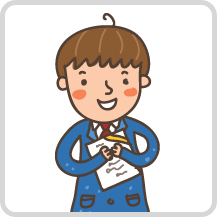 Constructive Debater 1 Henry
In 2015, meat consumption in Korea averaged 51.3 kilograms per capita, more than in China (47.1) and Japan (35.5), a study done by the Organization for Economic Cooperation and Development (OECD) said. Though nowhere near as high as that of the frontrunner U.S. (89.7), Koreans still love to eat red meat such as samgyeopsal and galbi. High consumption of red meat leads to health issues like liver problems, and eating mostly vegetables would solve many ailments like obesity and others caused by meat consumption.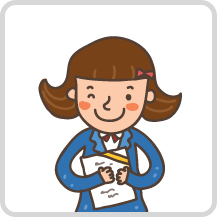 Constructive Debater 2 Ashley
The human race has done fine with meat consumption. One Time magazine article said humans would've never developed their brains without meat. The brain is a demanding organ requiring lots of fuel, and meat provides just that. Plus just about anything eaten in excess causes problems, like Vitamin A. So the key is moderation. Studies have also found no proven health benefits from avoiding meat, while not eating it can cause problems as meat is packed with nutrients like protein. Humans function best when they eat both plants and meat.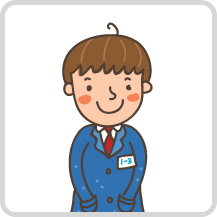 Rebuttal Debater 1 Henry
Perhaps meat consumption was crucial when humans were first developing, but as a more advanced species, do we really need to expend all the resources needed to produce and consume meat? Such efforts also create carbon dioxide, which is bad for the environment. About half of the world's wild animals have also disappeared in the last 40 years, so greatly reducing meat consumption would definitely help alleviate this problem. The millions of livestock on farms also endure horrible and inhumane conditions. And because of the growth of the vegetarian movement, more non-meat options are available and best of all, delicious.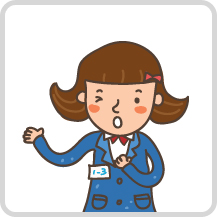 Rebuttal Debater 2 Ashley
Meat production and consumption do have problems but they can be solved. Advances in technology and more efficient methods can reduce the demand for natural resources used in livestock production. Plus more companies are striving toward ethical methods of raising cattle and animals used for food. The main point is that Koreans will not stop their love for meat anytime soon, so instead of trying to get them to eat more vegetables or less meat, perhaps improving the production side is a better answer. Meat consumption is a major part of the evolutionary heritage of humans, and it will remain part of the human diet.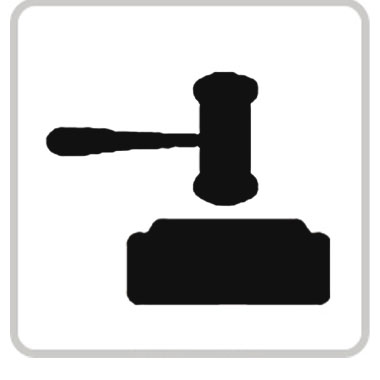 Judge's Comments
Both presented good cases, but Ashley gets the nod here for refuting each and every one of Henry's arguments. The debate over whether meat consumption is ethical is far from over, but Ashley more effectively refuted Henry's points and thus had the more persuasive argument.