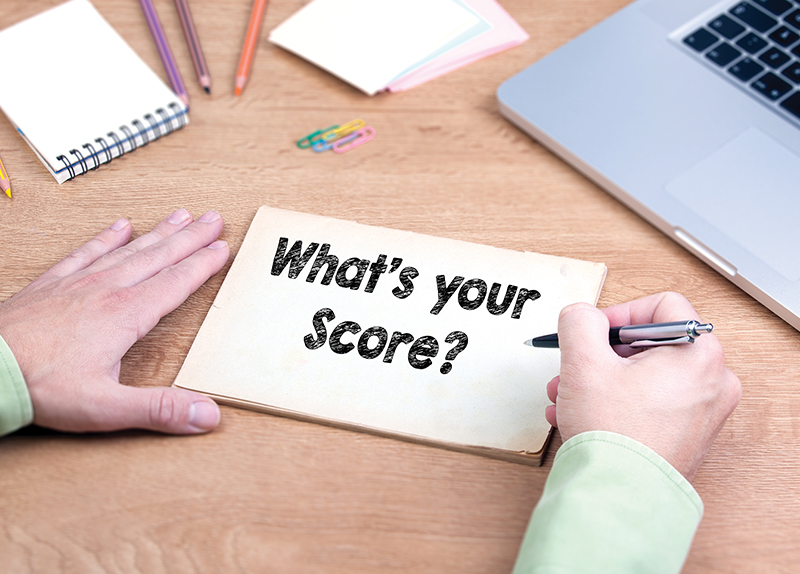 Introduction
The grading system has long been a staple of education. However with students committing suicide over bad grades, and a rise in competition, are they truly necessary? Supporters of grading say that there is no better motivation and assessment. Detractors say that grades are subjective, and bad for self-esteem.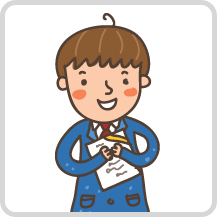 Constructive Debater 1 Henry
Grades have been around since public education began. Without grades we cannot properly assess a student and give them the clear feedback they require. In addition, being able to see tangible results provides the motivation to keep going. It lets a student know what their strengths and weaknesses are, and in doing so can provide guidance for where improvement may be necessary as well as where their future strengths should be concentrated.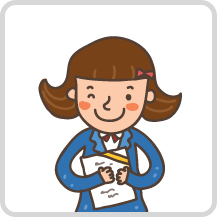 Constructive Debater 2 Ashley
Grades may be good for showing feedback, but they are often very subjective. In one math class a teacher might assign more points for showing your work instead of just answering the question. Moreover, grades are not motivation to actually learn and better oneself, but to memorize facts according to how a teacher would assess things. In addition, studies show that a high number of teachers often grade tests better after taking a break from grading, showing just how subjective grading is.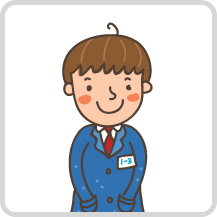 Rebuttal Debater 1 Henry
Grades are as subjective as the teacher, but overall there is no better way to share how well a student does between institutions. Everyone from the east to the west has a general understanding of the grade system and how it displays a student's aptitude. Most of all however, the importance in keeping letter grades is that they are real motivation. While the competition of grades may be strenuous, it is the kind of pressure that the real world is built on. If there is no proper motivation, there is no reason for students to try hard and aim to excel. For that reason alone, grades are invaluable.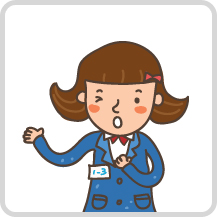 Rebuttal Debater 2 Ashley
Grades can be demeaning, and assigning a letter to performance can damage a student's self-esteem. For some, this may end up as a bad day and an increasing resentment towards studying. For others, it could be a death sentence. In India, it was found that every hour a student commits suicide due to academic pressure and bad grades. In the western world, every two hours a college student commits suicide because of grades and pressure. Where do we draw the line?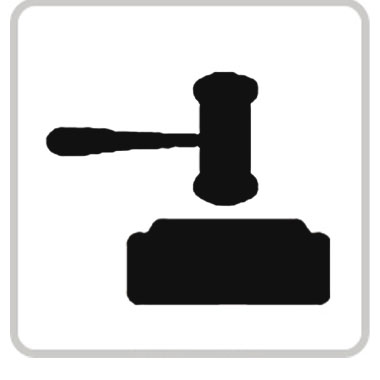 Judge's Comments
While Henry made some good points about keeping the grading system, it was Ashley's arguments that won out in the end. Ashley had more things to say and her arguments covered the psychology, logic of, and assessment accuracy of the grading system.