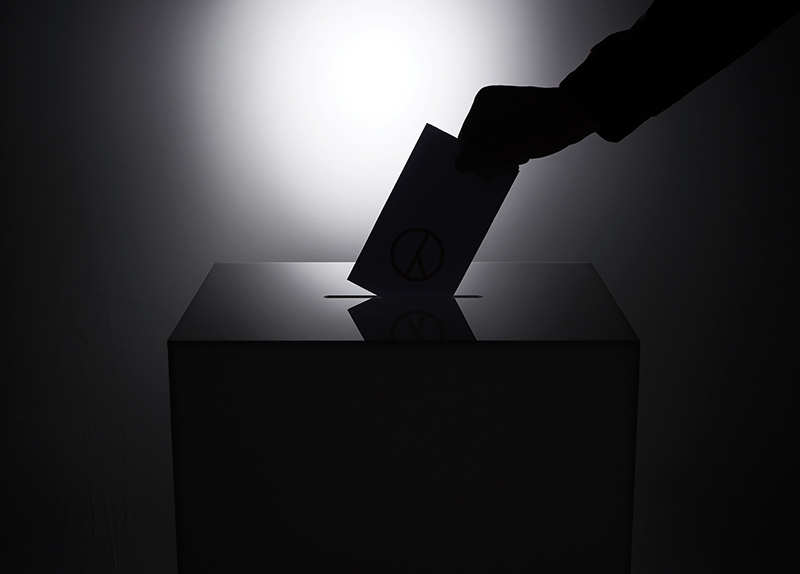 Introduction
In countries like South Korea and the United States, voting is encouraged, but it is not compulsory. However, there are several countries that enforce their citizens to vote, especially in national elections. What are the benefits of mandatory voting, and what are its disadvantages? Let's see what our debaters think.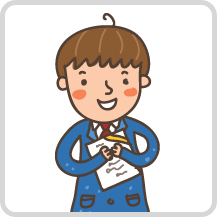 Constructive Debater 1 Henry
Compulsory voting will broaden representation. In other words, the government will truly represent what most of its citizens desire. If you want something to change for the better, vote! In addition, compulsory voting will encourage people to better educate themselves and research each candidate. Therefore, people will make wiser decisions. Here's a reminder: Nearly 78 percent of South Korean citizens with the right to vote cast their ballots during the 2017 presidential election. Now, the country has a president with a very high approval rating!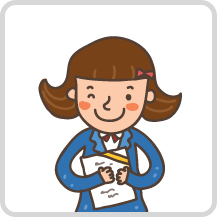 Constructive Debater 2 Ashley
First of all, forcing people to vote defeats the purpose of democracy. Making voting compulsory is basically denying people the freedom of choice. Also, there will probably be a fine or another type of punishment for those who don't vote. Voting is a right, which means that people can choose not to vote. Furthermore, some people might see voting as a chore, so some votes will be random. If that's the case, election results will be meaningless! Do we really want this to happen?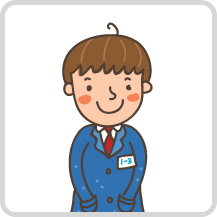 Rebuttal Debater 1 Henry
Citizens should let their voices be heard and vote! Compulsory voting will make sure that the government will be represented by a majority of the population. Only about 56 percent of the American voting-age population cast their ballots during the 2016 presidential election. Most people assumed that Hillary Clinton would win, so a large number of American citizens did not bother to vote. If more people had voted, perhaps Clinton would have won the presidency. This shows how important it is to take action!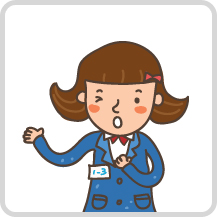 Rebuttal Debater 2 Ashley
Australia is a country where voting is compulsory and enforced. Prime Minister Malcom Turnbull, who won the 2016 Australian election, has an approval rating of 37 percent, while President Trump's approval rating is about 40 percent! Voting is also compulsory in Brazil, where Dilma Rousseff won the popular vote but was impeached! Brazilians don't like her successor, President Michel Temer, either. His approval rating is only 6 percent! If Hillary Clinton had won the U.S. presidency, her approval rating would be just as low.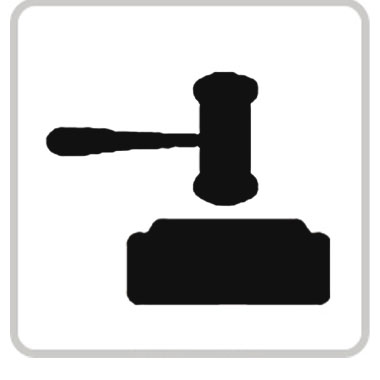 Judge's Comments
This week's winner is Henry. His arguments could have been supported a little better, but Ashley made the mistake of the slippery slope fallacy. If you remember, she committed the same fallacy last week. It's a very common mistake. Ashley stated that because something bad happened to A, the same thing (or worse) will happen to B, too, without providing solid evidence.