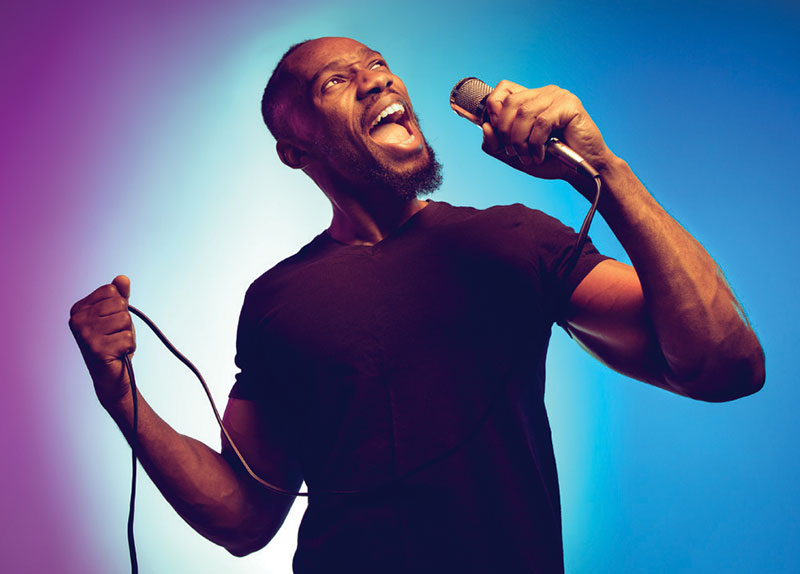 Introduction
In music, which quality is more important? Some people prefer to listen to singers with pleasing vocal tones. Others are more impressed by a singer's wide vocal range. Let's ask Henry and Ashley what they think.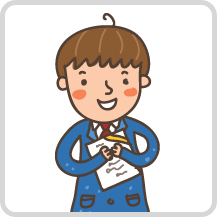 Constructive Debater 1 Henry
Vocal tone, which is also known as the timbre of one's singing voice, is very important. It's actually more important than range. Why? Well, we naturally prefer listening to people with attractive vocal tones. Likewise, we like it when someone has a nice, soothing speaking voice. Tone is also important because it lets you know who the singer is instantly. The Beatles, for example, aren't exactly known for their vocal prowess. However, their voices are very unique, so the band is quite easy to recognize.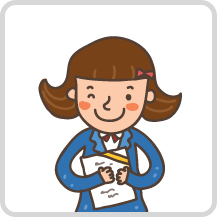 Constructive Debater 2 Ashley
Tone is important, but it's not as important as one's vocal range. You can have the best tone in the universe, but if you have a small range, your music will be boring and lifeless. A song should have a wide range so that the listener can feel a variety of emotions. A song should take us on a journey, like a movie. According to songstuff.com, "It is important that listeners feel a sense of progress through a song. It's all about movement within a piece."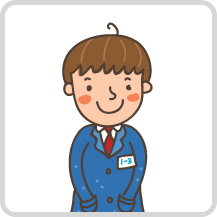 Rebuttal Debater 1 Henry
A song does not need to have a high chorus or dramatic melismas in order to appeal to listeners. If you have a beautiful tone, you can rely on it to deliver an equally beautiful song. You can also touch the hearts of your listeners with meaningful lyrics. Also, even a legend like Frank Sinatra had a limited range. According to music critic Henry Pleasants, Sinatra was a baritone who had a two-octave range in an industry full of tenors. His voice was rich and his phrasing was impeccable.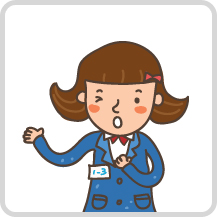 Rebuttal Debater 2 Ashley
A good vocal tone needs to be paired with a wide vocal range. Mariah Carey, for example, was known for her beautiful and powerful voice when she first started out. However, she has damaged her voice by oversinging. Sadly, she is now unable to reach a lot of high notes. When she performs live, she sings the verses, which are usually pretty low, and uses prerecorded vocals during the high notes. Unfortunately, many singers develop vocal nodules by straining to reach certain notes.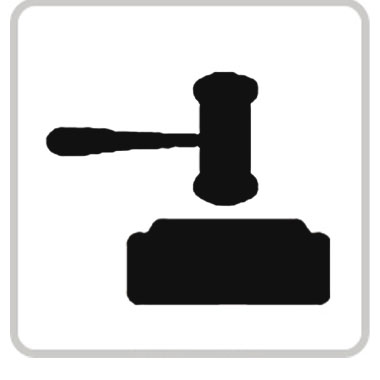 Judge's Comments
Which debater do you agree with? Do you like singers with pleasing tones, or do you prefer singers who can belt out high, powerful notes?