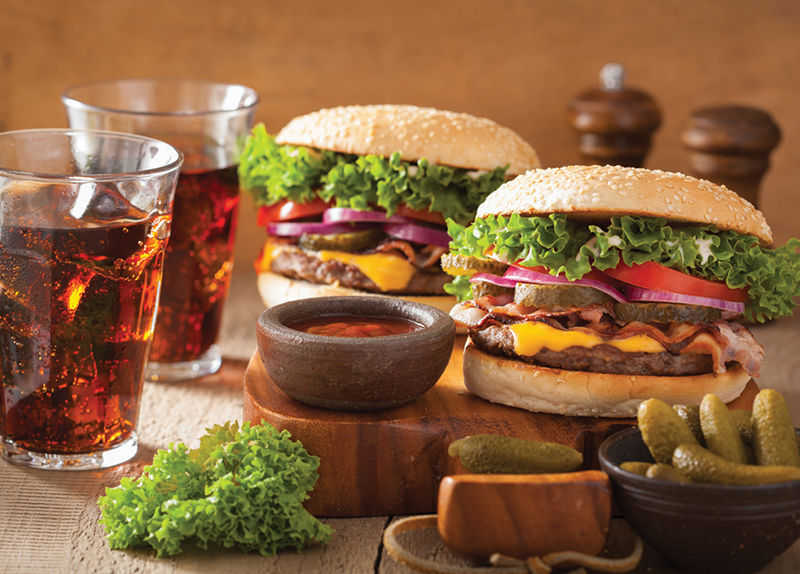 Introduction
These days, many people consider fast food to be bad for your health. However, nutritionists have suggested that certain menu items can actually be healthy for you. So, can fast food be part of a healthy and balanced diet? Let's find out!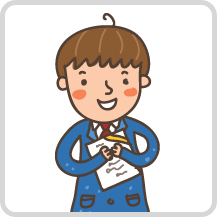 Constructive Debater 1 Henry
When we think of fast food, we think of burgers and fries, pizza and chicken, and other unhealthy foods. However, there are many fast food items that nutritionists say can be part of a healthy diet. Amy Goodson, the dietitian who wrote the book The Sports Nutrition Playbook, says that many of McDonald's menu items can be healthy for you. She chose the McChicken, the sausage and egg McMuffin, and the cheeseburger as some of the healthiest options on the menu. This is due to their low caloric content and their high protein content when compared to other items on the menu. Eating fast food doesn't have to be an unhealthy practice.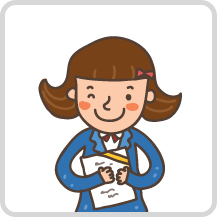 Constructive Debater 2 Ashley
Fast food is unhealthy. Although the taste may be satisfying for most, eating fast food regularly can result in the development of many health-related issues. To make fast food tasty, there is a large amount of sugar and fat content that is added. This content is known to lead to weight gain. The sugar content can cause a spike in blood sugar levels, which can also lead to diabetes. The salt content is also high in fast food. Foods that have high salt content can cause an increase in blood pressure, which can put a strain on one's heart and cardiovascular system. People should try to avoid eating fast food as much as possible.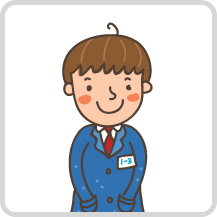 Rebuttal Debater 1 Henry
Fast food itself is not unhealthy, and the options at fast-food restaurants are slowly becoming healthier. Recently, at some fast-food restaurants in Korea, new vegetarian options have been introduced. For example, at Burger King, the Plant Whopper has appeared on the menu, and it has fewer calories and less cholesterol content than the regular Whopper. No Brand Burger has also introduced a No Chicken Nugget, which is a plant-based nugget product. Fast food can be part of a healthy diet, but consumers need to be more careful and more informed about their menu choices.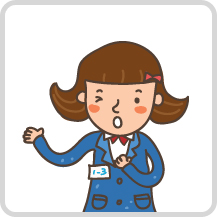 Rebuttal Debater 2 Ashley
As mentioned before, fast food has many negative physical implications. However, it also has a strong influence on mental health as well. According to research published in the journal Nutritional Neuroscience, eating a large amount of fast food is linked to mental distress. The added weight gain due to the overconsumption of fast food has also been proven to cause low self-esteem and tiredness. Research from Cambridge University found that people who ate fast food and pastries were 51 percent more likely to develop depression than those who didn't eat those foods. Fast food is unhealthy and should not be eaten often.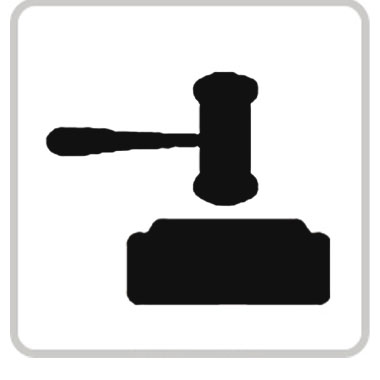 Judge's Comments
Both sides have presented good arguments. What do you think about fast food? How often do you eat fast food each week? Do you think we should eat less fast food? Let me know what you think!