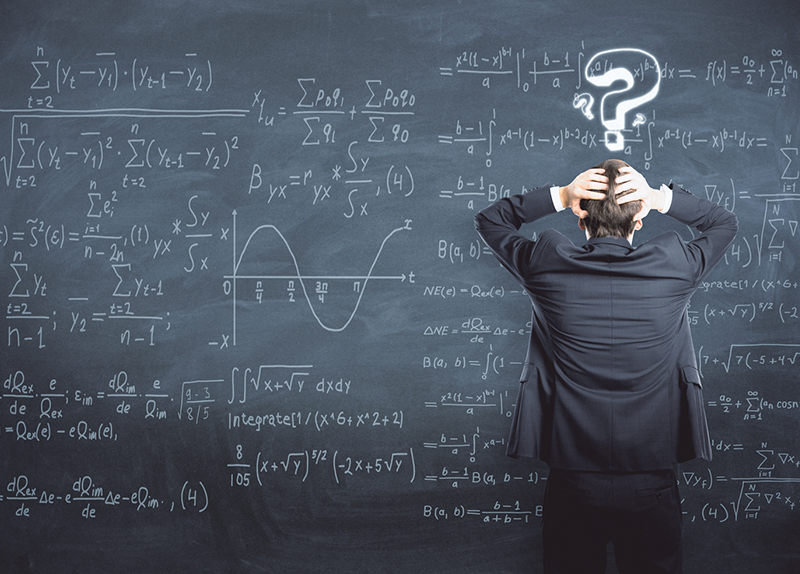 Introduction
In most elementary to high schools, math is a required course. From algebra to geometry, there is a large variety of math courses to choose from. However, stating that classes such as trigonometry and calculus aren't really helpful, some people believe that math should be optional starting from middle school.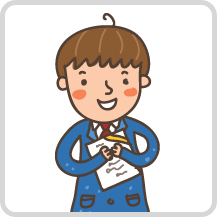 Constructive Debater 1 Henry
We learn basic math in elementary school. We learn how to add, subtract, multiply, and divide numbers. We also learn about fractions, shapes, and angles. Do we really need to learn things like the quadratic formula and long division? Unless you're a mathematician or work with a lot of numbers or shapes, like programmers and architects, we don't really need to take all these ridiculously advanced math classes. You just need to know simple math to figure out your taxes and how much you should tip someone.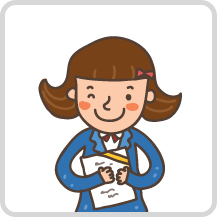 Constructive Debater 2 Ashley
You might think that math is all about formulas and equations, but it makes you smarter in many ways. According to Dr. Tanya Evans of Stanford University, children who excel in math are able to use their brains much more effectively compared to those who perform poorly. They are able to pay better attention and are better at making decisions. Math helps us to think analytically, too. A lot of the tricky questions that you see on your math exams can actually help you solve a problem in real life.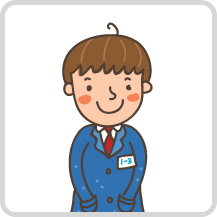 Rebuttal Debater 1 Henry
If you're not good at math, does that mean you're not using your brain effectively? Think about students who are gifted in music, art, and other creative areas. They could replace math with an art class, for example, and develop their skills. However, since math is a required course, they need to take it even if they aren't good at it. Also, you just need to know basic math to figure out most math problems, so there's no need to take math class in middle or high school.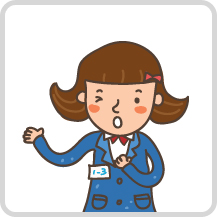 Rebuttal Debater 2 Ashley
Henry, you mentioned that we can learn how to tip someone and do our taxes with basic math, but you don't actually learn those skills in elementary school, do you? In general, math can be extremely helpful for taking care of your finances. This includes balancing your bank account, which is an important life skill that requires an advanced understanding of math. According to The Journal of Finance, people who are good at math are more likely to stay out of debt and have a higher credit score.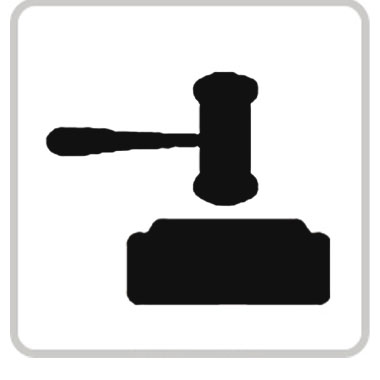 Judge's Comments
This week's winner is Ashley. She supported her arguments with a lot of evidence and examples. Ashley lost the last two debates, but she was definitely prepared this time. Henry's arguments weren't very convincing because he failed to support them with evidence.