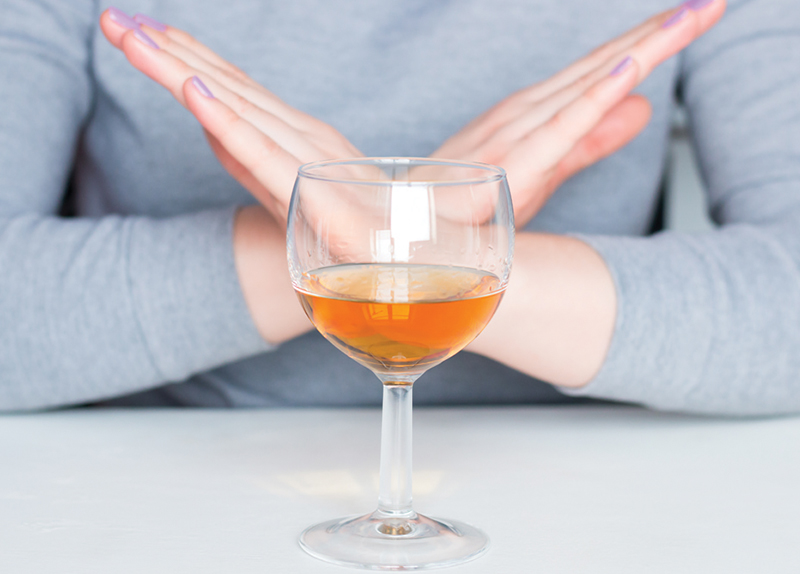 Introduction
Although alcoholic drinks are legal to buy and consume in most countries, they are banned in some Islamic nations, including Saudi Arabia and Iran. Alcohol has been linked to millions of deaths, so should it be banned worldwide? Let's ask Henry and Ashley what they think.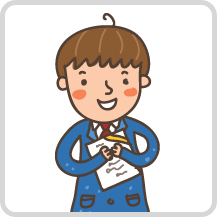 Constructive Debater 1 Henry
Alcohol must be banned. According to the World Health Organization (WHO), there were more than 2 million deaths linked to alcohol worldwide in 2004. Alcohol was also responsible for 5.1 percent of the world's major diseases in 2012. On the WHO's official website, it is clearly stated that "the harmful use of alcohol is an important public health problem. It impacts people and societies in many ways." Plus, the American Liver Foundation says that up to 20 percent of heavy drinkers will develop liver disease.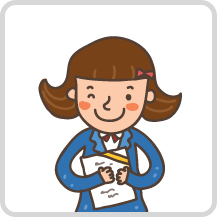 Constructive Debater 2 Ashley
Alcohol is an integral part of society, so it will be incredibly difficult to ban it. Banning alcohol would actually hurt the economy by putting thousands of people out of work. According to a report from 2007, the global alcoholic beverage market was valued at $970 billion (W1.13 quadrillion). A large percentage of the market was and is still in the hands of local enterprises. Furthermore, many governments around the world raise a lot of revenue thanks to the taxes on alcoholic drinks.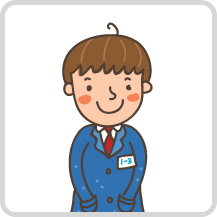 Rebuttal Debater 1 Henry
Alcohol's effect on the economy is quite detrimental. In 1998, alcohol abuse cost the U.S. economy a whopping $184.6 billion (W215 trillion), according to a review published by BioMed Central. By banning alcohol, governments wouldn't need to rely so much on alcohol taxes anymore. Why? Because they wouldn't need to spend so much money on handling issues related to alcohol abuse anymore. In addition, although many people work in the alcoholic beverage industry, banning alcohol would push them to find other jobs.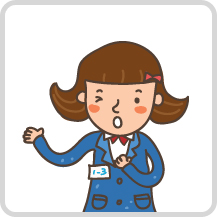 Rebuttal Debater 2 Ashley
Most people are well aware of the risks of consuming too much alcohol, and this is thanks to the effective campaigns against alcohol abuse. According to the State University of New York, liver disease-related deaths have dropped by an average of 30 percent among certain American populations. Instead of banning alcohol altogether, we need to educate people about the dangers of alcohol addiction and overdrinking. Also, in moderation, alcohol is safe to consume, and red wine has even been proven to improve heart health.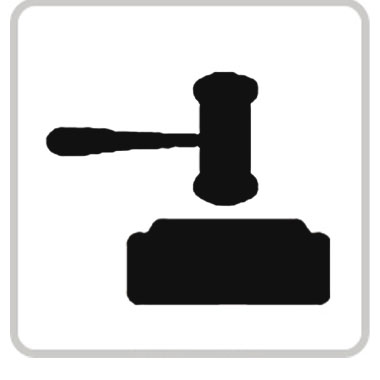 Judge's Comments
In your opinion, whose argument was stronger? Choose a side and come up with your own arguments. Consider this: Is it the government's responsibility to protect its citizens from harmful substances?