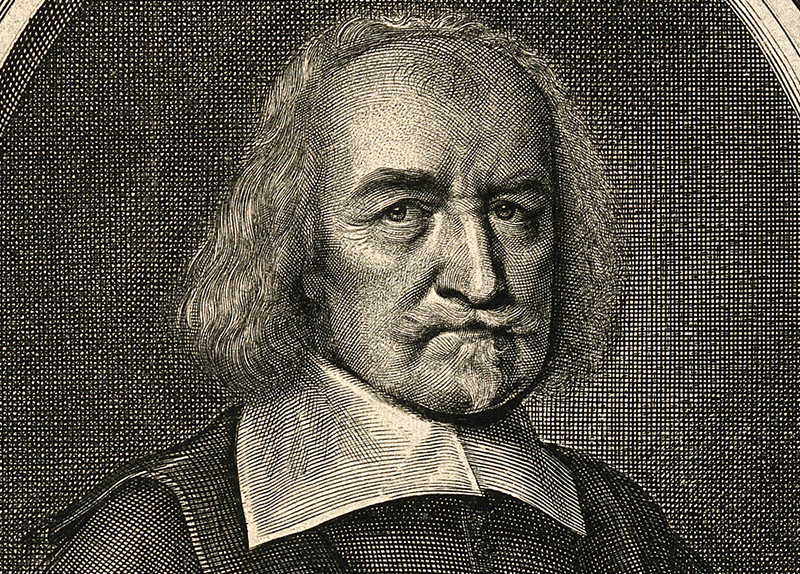 Introduction
In Germany, the G-20 summit had an unnerving number of protestors using violence to make their voices heard. Indeed, there are many people who are willing to resort to violence to achieve their aims. Which begs the question, are people naturally good? Supporters argue that all people have a conscience and feel guilt. Detractors argue that people are selfish by nature, and will do anything to ensure their needs are met.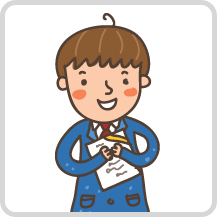 Constructive Debater 1 Henry
People are good. When we help others, our bodies naturally react to this charity. In 2013, a study examined the impact of stress and how volunteering could reduce it. They discovered that adults who volunteered for four hours a week were less stressed out. In fact, those volunteers were up to 40% less likely to develop hypertension. In the 1990s, another study examined personal essays written by nuns in the 1930s. Researchers found that the nuns who expressed positive emotions lived about 10 years longer than those who were pessimistic. Being good is actually physically rewarding!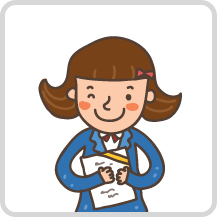 Constructive Debater 2 Ashley
People are selfish. The renowned philosopher, Thomas Hobbes argued that people were naturally cruel, greedy and selfish. When we look at the world, is it fair that 10% of the world's population emits 90% of the world's greenhouse gases? Is it fair that 71% of the population lives on $10 a day? It isn't fair, but it is human nature. When one looks into the Darwinian theory of evolution, only the strongest are to survive. In our modern world, the strongest are those with money, and those who are simply born unfortunate must claw to the top.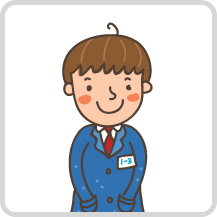 Rebuttal Debater 1 Henry
When people do good the body naturally responds with 'good-feeling' endorphins. In a study, students were shown a video of Mother Teresa's good deeds in Calcutta, simply watching that film showed a significant rise in protective antibodies associated with healthy immune systems - the antibody levels remained high for an hour afterward. Although many of the world's richest have access to a large share of the wealth, many of them have also given back. Bill Gates and Warren Buffett created the Giving Pledge, which has had 158 billionaires pledge $385 billion to help others.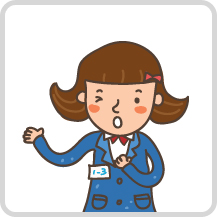 Rebuttal Debater 2 Ashley
According to an estimate by the World Bank, the total income of the richest 25 million Americans is equal to the total income of almost 2 billion people. In Venezuela, the government's corruption was so bad that people had to search through garbage just to have food to eat. If people were not selfish there would be no corruption. Unfortunately, the corrupt flood the world and establish regimes through violence and force. One could argue that North Korea would most likely be in a different situation had people been naturally good.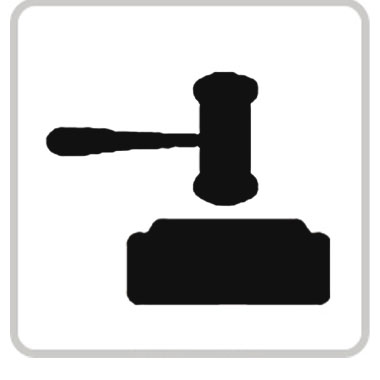 Judge's Comments
The arguments from both Henry and Ashley were extremely diverse. Henry focused on health and the joys of giving, while Ashley focused purely on corruption and inequality. Although I often like to believe people are naturally good, Ashley's arguments were sound examples of evil in this world, and were too good to ignore. Therefore, Ashley is the winner.