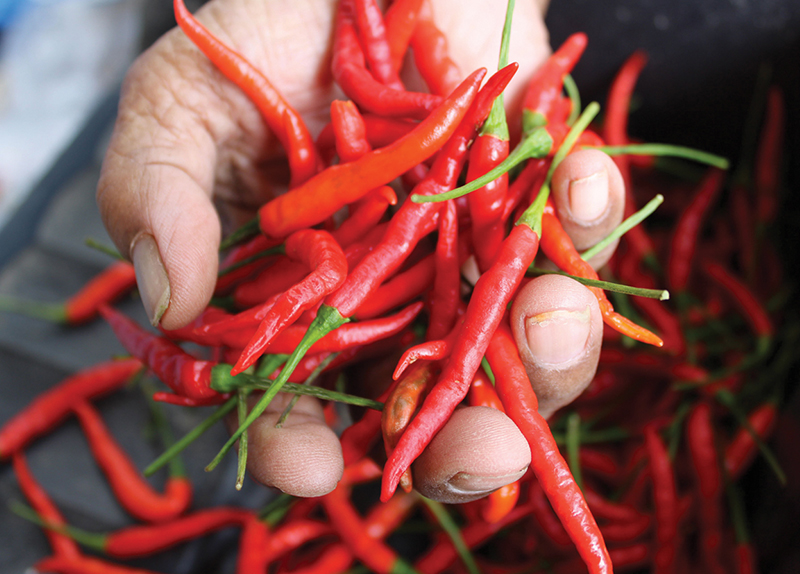 Introduction
In some countries, spicy food is associated with good health. However, some people experience discomfort when they eat something spicy. Does spicy food have any actual health benefits? Should we bear the pain and add more spices to our dishes? Let's ask Henry and Ashley.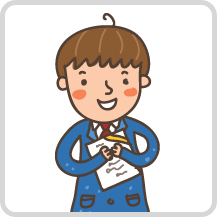 Constructive Debater 1 Henry
Spicy food is good for you. According to a recent study in the British Medical Journal, "Compared with those who ate spicy foods less than once a week, those who consumed spicy foods six or seven days a week showed a 14 percent relative risk reduction in total mortality." In simpler terms, this means that spicy foods could help you live longer. In addition, they may help with weight loss. According to an analysis of 90 different studies, spicy foods reduce appetite and increase energy.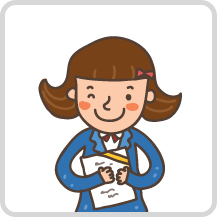 Constructive Debater 2 Ashley
Eating spicy food can have detrimental effects. First of all, spicy foods can trigger abdominal pain. According to a study done by Korean and Japanese researchers in 2016, spicy foods can cause gastrointestinal symptoms in people with indigestion and irritable bowel syndrome. Moreover, capsaicin can thin blood. This can be a huge problem for people who are taking certain medications. Finally, spicy foods can be especially painful for people with hemorrhoids. Eating spicy food can dramatically slow down the time it takes to heal.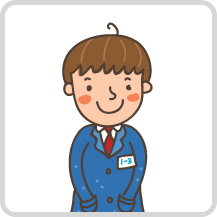 Rebuttal Debater 1 Henry
Spicy foods can exacerbate certain conditions, but they don't make healthy people sick. Pain in the stomach is made worse in people with pre-existing conditions, like irritable bowel syndrome and chronic indigestion. Spicy foods don't cause hemorrhoids, but they can irritate them. Plus, people who are prone to getting blood clots can benefit from spicy food because it thins out their blood. Ginger, cayenne peppers, and garlic are good examples of natural blood thinners. Thus, spicy food helps reduce the risk of heart attack and stroke.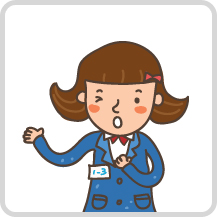 Rebuttal Debater 2 Ashley
The studies stating that spicy foods help you live longer aren't exactly accurate. They often leave out the fact that many of their participants already practice healthy lifestyles. They eat a lot of vegetables and don't consume that much alcohol. Plus, many spicy foods are loaded with oil and grease, so they might actually make you gain weight. Researchers from China's Zhengzhou University wrote, "Spicy food consumption is positively associated with BMI, waist circumference, and other obesity measures in Chinese adults."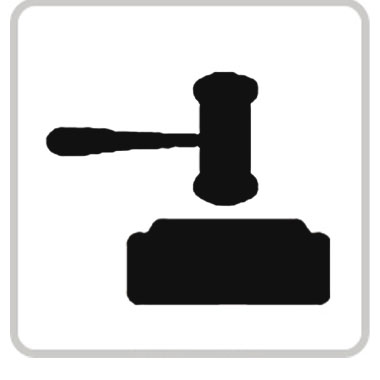 Judge's Comments
Although we can see that spicy foods come with both benefits and drawbacks, what is your overall opinion? Whose argument was stronger, and why? Try to look up more information about spicy food and come to your own conclusion.