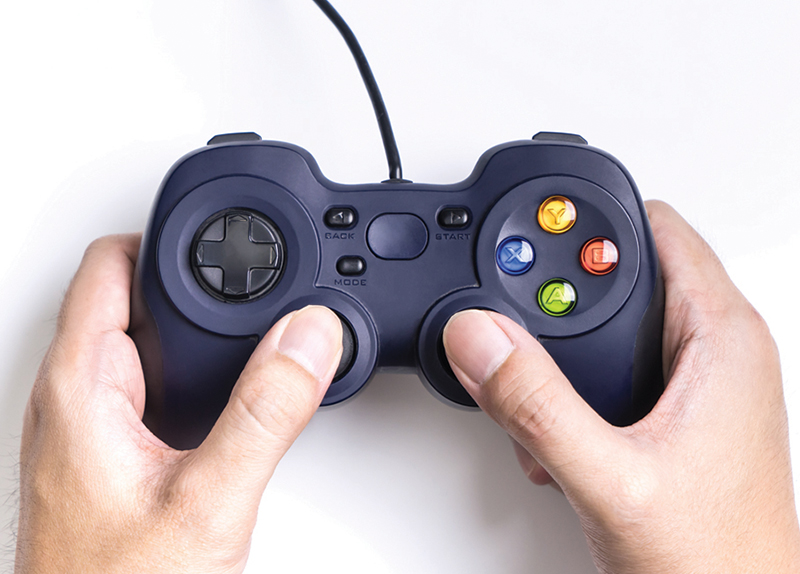 Introduction
For years, video games have been criticized for promoting violence and contributing to bad health. Many traditionalists claim that people should play board games instead. Are board games better than video games? Let's ask Henry and Ashley what they think.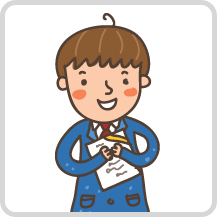 Constructive Debater 1 Henry
Games are great, right? However, board games are so much better than video games. First of all, games are supposed to be played with other people. Video games are often meant for a single player, but board games require at least two people to play. Playing with someone makes the experience more enjoyable, and it's good for your mental health, too. Video games, on the other hand, can lead to gaming disorder, which is recognized as an actual mental health disorder by the World Health Organization.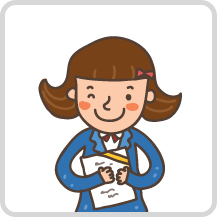 Constructive Debater 2 Ashley
People love to put down video games, but they're still better than board games. Video games are fun to play, and they're good for you mentally and physically. One study found that laparoscopic specialists who played video games for more than three hours a week made fewer errors during practice procedures. In addition, a study found that video games can help people overcome dyslexia. Experts believe this is because video games have constantly changing environments that require intense concentration. Video games can help people with amblyopia, too.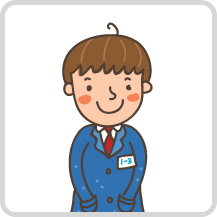 Rebuttal Debater 1 Henry
According to thevisiontherapycenter.com, video games can help with visual acuity. However, that doesn't help with amblyopia, or lazy eye. Greg Mischio, who writes for the site, said, "Treating amblyopia effectively requires establishing good eye-teaming skills and improving binocularity. Just getting better visual acuity in one eye doesn't mean amblyopia is fixed." Also, according to a study in Neurology, board games can reduce the risk of developing Alzheimer's disease. Other studies say that playing board games can even lower blood pressure and decrease stress.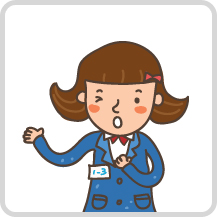 Rebuttal Debater 2 Ashley
There are tons of multiplayer games, including Mario Party and Just Dance. Plus, a lot of video games these days have online modes where you can play with people all over the world. Video games can actually boost your social health. For instance, VRChat lets you chat and play with all sorts of people. According to Business Insider, "A surprisingly large group of people have come out saying that VRChat has saved their lives, as they battle with mental health issues like loneliness, anxiety, and depression."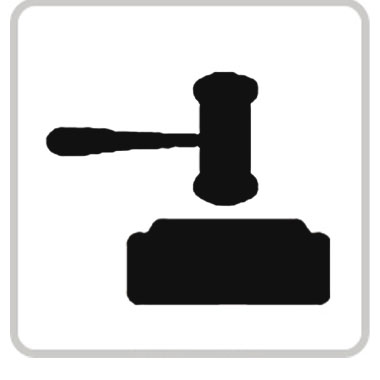 Judge's Comments
Whose argument was stronger, and why? Come up with a list of pros and cons for both board games and video games. Compare the two and come to your own conclusion.