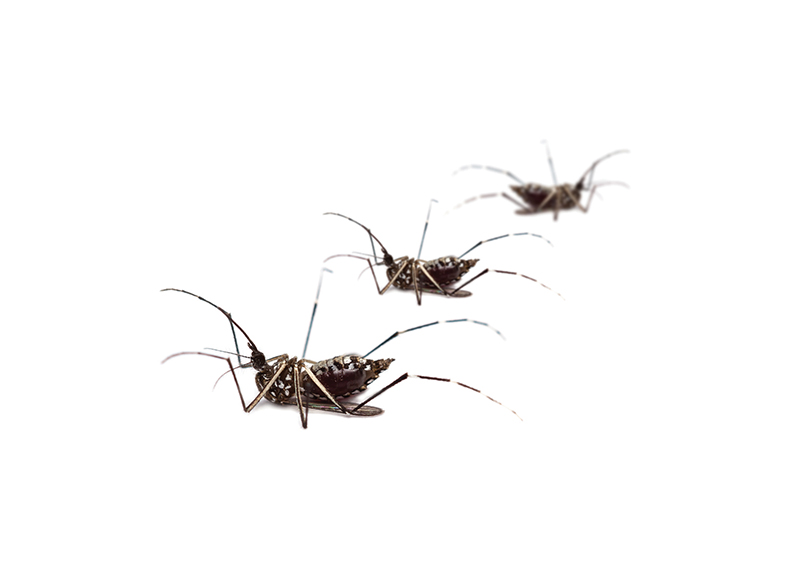 Introduction
Have you ever been bitten by a mosquito and wondered why these pesky creatures even exist? Or have you ever shrieked at a spider and wished that all bugs would just go away? Well, let's ask Henry and Ashley what they think.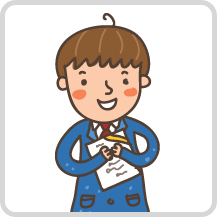 Constructive Debater 1 Henry
The world would definitely be a better place without insects. Many bugs carry and spread diseases. The Zika virus, for example, is spread by mosquitoes. Not only are mosquitoes annoying because they leave us itchy after they suck on us, they can even make us ill. However, the worst part about the Zika virus is that it causes microcephaly in unborn babies. Plus, there are many more diseases that bugs can transmit, like malaria, yellow fever, West Nile disease, and Japanese encephalitis.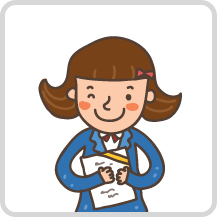 Constructive Debater 2 Ashley
It's shortsighted to say we need to get rid of bugs or that the world doesn't need them. Think about the food we eat. Insect pollination is an important process for most fruits and vegetables that people and animals eat. According to researchers at Purdue University, honeybees, for example, transfer pollen in flowers and plants. Unfortunately, many people believe that honeybees are only useful for their honey. In addition, many bugs feed on pests like weeds and parasitic insects. They also break down dead animals.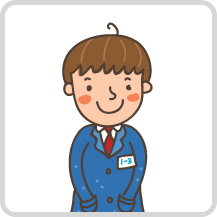 Rebuttal Debater 1 Henry
Some plants depend on the wind to transfer pollen. With this in mind, scientists can develop a new way to make pollination happen without insects. Plus, artificial pollination is already a thing, so we just need to make some improvements to it. In fact, many farmers grow kiwis and olives through artificial pollination. According to researcher Tacconi Gianni, "In the last 10 years, kiwifruit artificial pollination became a widespread practice." And we already have other ways to get rid of pests and dead animals.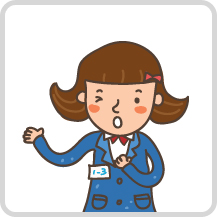 Rebuttal Debater 2 Ashley
Insects aren't the only things that carry and spread diseases. Contagious diseases, like the flu, colds, and strep throat, spread from person to person, but that doesn't mean we should kill people! Furthermore, there are lots of diseases that spread from animals to humans. They're called zoonotic diseases, and some examples are salmonella, ringworm, tetanus, and toxoplasmosis. Therefore, not every bug carries a disease, so there's no reason to get rid of every insect on Earth. Insects are very important, but sadly, they're underappreciated.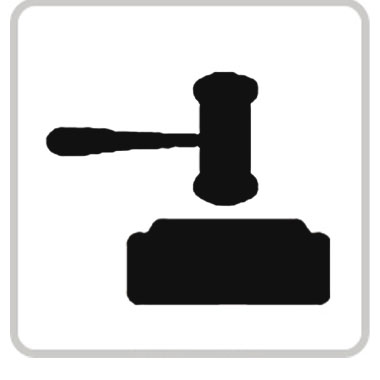 Judge's Comments
Ashley wins this week. She provided clear explanations as to why the world needs bugs. Henry's arguments lacked thought and oversimplified things. But yes, some insects are quite annoying!