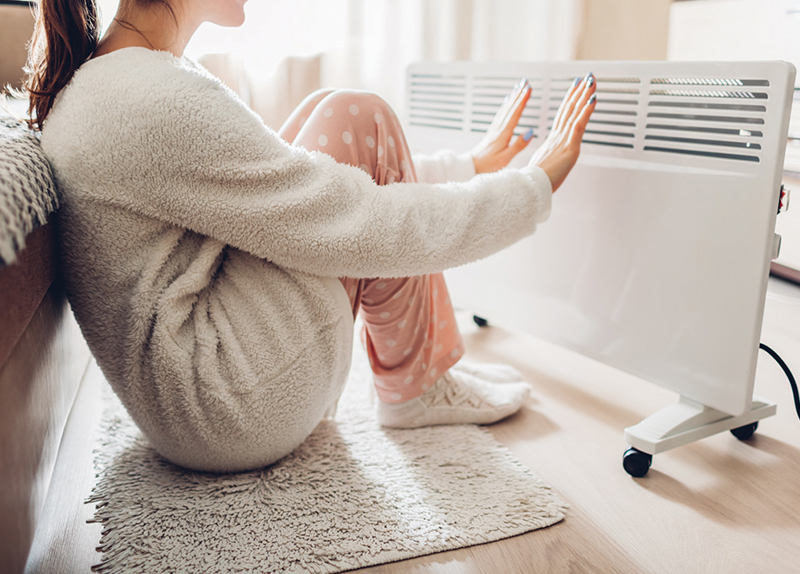 Introduction
What are the best ways to stay warm during the winter? Should you crank up the heater, or should you try alternative methods? Let's ask Henry and Ashley to see if they have any suggestions.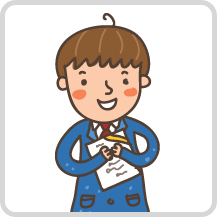 Constructive Debater 1 Henry
Instead of turning up the heater, you should rely on alternative methods. Warming tents are inexpensive, costing around W30,000 on most online shops. They may seem like ordinary camping tents, but once you go inside one, you can actually feel a difference in the temperature. Most warming tents guarantee an increase of 5 to 10 degrees Celsius. In addition, wear multiple layers of clothes when you're awake and doing menial tasks. In general, stay away from anything that requires the use of electricity or gas.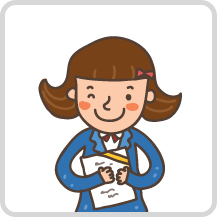 Constructive Debater 2 Ashley
Although heating bills can sometimes be a burden, there are ways to use the heater more efficiently. Many people turn up the heater way too high. The ideal home temperature, according to energystar.gov, is between 21 to 25 degrees Celsius. It is tempting to raise the temperature very high so that you can feel immediate warmth during the winter, but you must be patient. Set your heater to 23 degrees, for example, and take advantage of its power-saving features. Electric blankets and mini heaters are also very effective.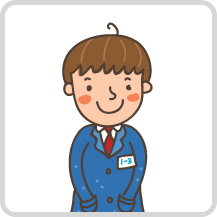 Rebuttal Debater 1 Henry
We are constantly reminded of the detrimental effects of human negligence, so should we really keep using heaters? It doesn't matter what kind of heater you use. They are all bad for the environment. According to evergreenhomeheatingandenergy.com, "Because of the heavy usage of dirty fossil fuels in electricity generation, there's not a lot of difference between using natural gas and electricity for home heating in terms of environmental impact." Using less energy results in lower bills and less environmental damage.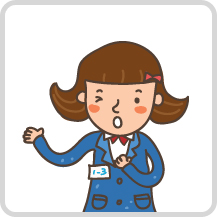 Rebuttal Debater 2 Ashley
Warming tents are a gimmick. They are a chore to assemble and don't last very long. The increase in temperature they provide is commendable. However, they get very stuffy because you need to zip them up completely in order to feel any sort of warmth. Sleeping in this kind of environment is not good for your health, as there is concentrated heat and a lack of air. Moreover, wearing many layers of clothes is not a practical solution. Think of the laundry you'd have to do.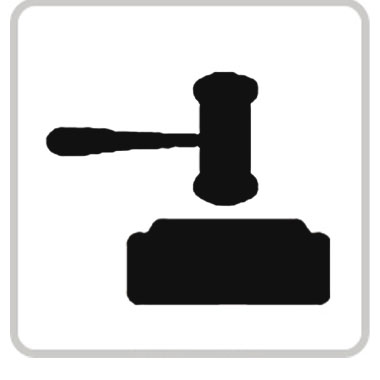 Judge's Comments
Do you use any of the methods that were mentioned in this debate? Henry mentioned that heaters impact the environment, but he did not include statistics or explanations to back up his claim.