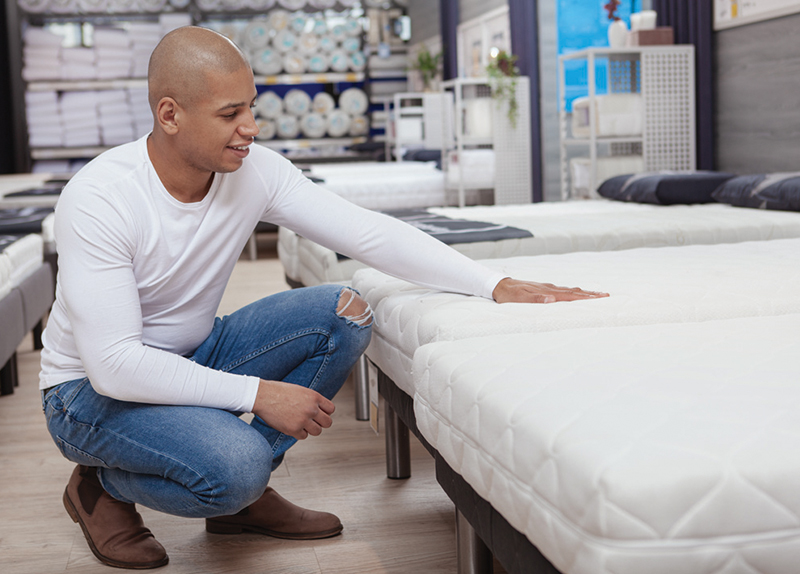 Introduction
Mattresses come in several different levels of firmness. Some people prefer soft beds, while others swear by firm beds. Which is better, though? There are many factors to consider, including health and comfort. Let's ask Henry and Ashley what they think.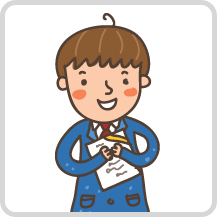 Constructive Debater 1 Henry
Soft beds are better than firm beds. Why sleep on a firm bed when you can just sleep on the floor? Although comfort is subjective, most people agree that soft beds feel more comfortable than rock-hard beds. According to the U.S. Sleep Foundation, 93 percent of Americans feel that a comfortable bed is important when it comes to sleep quality. Also, soft mattresses are better for couples because they absorb motion better. With firm mattresses, moving around even just a little bit can disturb your partner.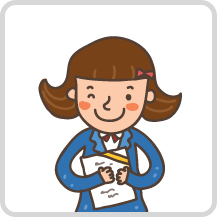 Constructive Debater 2 Ashley
Sleeping on a firm mattress has huge benefits, like giving your body the support it needs. Firm mattresses hold up the body instead of letting it sink in too much. This is good for people with mobility issues. Those who have trouble moving around because of an injury or health problem should choose a firm mattress. Firm mattresses make it easy to switch positions and get in and out of bed. In addition, they're cooler than soft mattresses, which can trap body heat and make you sweat.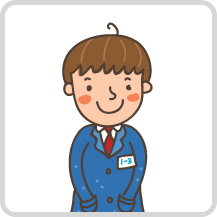 Rebuttal Debater 1 Henry
Firm mattresses can aggravate certain health issues. People with pain issues, especially joint and hip pain, may feel unwanted pressure from firm beds. According to sleepopolis.com, firm beds can exacerbate the pain caused by arthritis and scoliosis. And mattressclarity.com says, "A soft mattress with memory foam can reduce and alleviate the pain felt in those areas." Moreover, soft mattresses ensure that those who like to sleep on their side don't feel heavy pressure on their shoulders and hips. Thus, it's better to sleep on soft beds.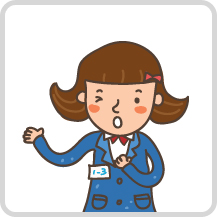 Rebuttal Debater 2 Ashley
Initially, soft mattresses feel very cozy, but they become softer over time. They won't provide the support your spine needs, eventually leading to neck and back pain. According to nuvanna.com, "76 percent of orthopedic surgeons who were surveyed recommended using a firm mattress especially in the management of low back pain." And according to landofsleep.com, firm beds "reduce the pressure on your circulation system and allow blood to flow better" and "prevent your lower back from collapsing, which allows you to inhale more oxygen while you're sleeping."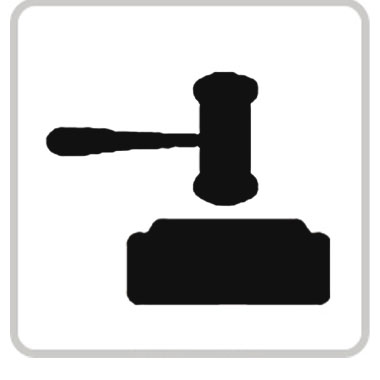 Judge's Comments
What kind of mattress do you sleep on? Studies show that medium-firm mattresses are ideal for most people, but we all have different needs.