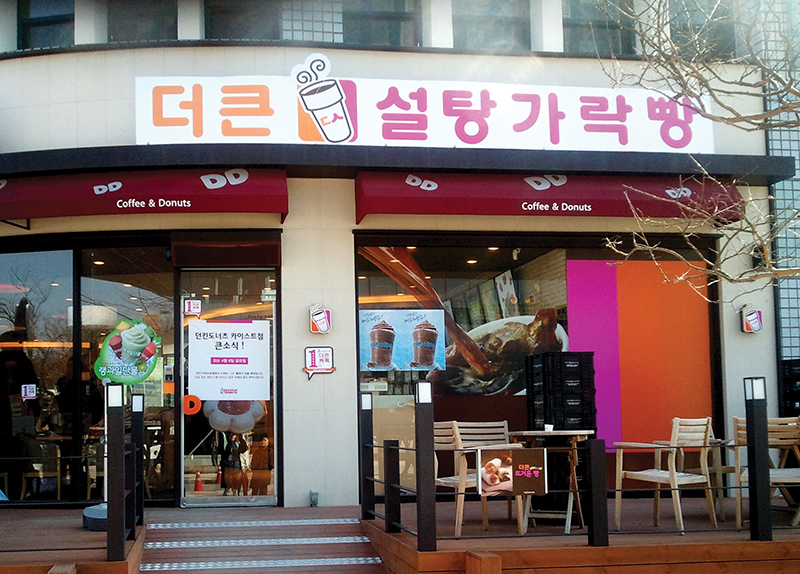 Introduction
Koreans are used to switching languages. 96 percent of people in Korea speak Korean, and almost everyone learns English in school. But learning English in a mostly Korean-speaking country can get pretty confusing! That's where Konglish comes in. Konglish simply converts English words into Hangeul but often with different or incorrect meanings attached to them. In a sense, it has become its own language, but perhaps we'd be better off with new Korean words entirely!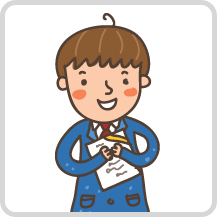 Constructive Debater 1 Henry
I'm proud to be a Korean who uses the Korean language! Why are we using a half version of English anyway? Learning English is important, but polluting our own language with Konglish words doesn't seem to make sense. Korean is one of the best languages in the world! It's scientifically and beautifully made, efficient and easy to learn, and is a testament to Korea's culture. We can simply replace all our Konglish with actual Korean vocabulary. Plus, using Konglish only makes us look bad.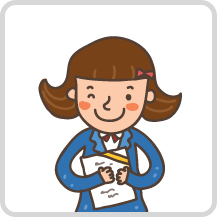 Constructive Debater 2 Ashley
Konglish is great! It's fun, easy, and has become a language of its own. It wasn't always this way, but Konglish is now a part of Korea's modern culture. Every Korean, whether young or old, uses Konglish on some level on a daily basis. From "cider" to "A/S," Konglish has infused itself into people's spoken and written language. With hundreds of variations already in use across the country, it is too late to replace them. Instead, they should be embraced as a part of Korea today!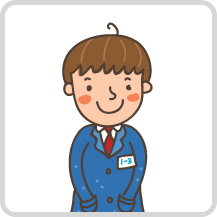 Rebuttal Debater 1 Henry
Where is your pride? Our Korean society, culture, and traditions are becoming a thing of the past with the Western takeover of our land. Other countries have already affected our food, fashion, and even our values. Do we need to lose our language, too? Language is an important part of who we are and the way we express ourselves. Accepting the infiltration of English into Korean is as bad as Lee Wan-yong betraying our own people. Let's stand for what is right and keep our language pure.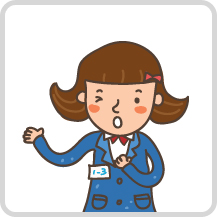 Rebuttal Debater 2 Ashley
Trust me. I'm a big fan of using Korean, too! But using Konglish doesn't make me a traitor. Why can't we just use both? The Korean language is beautiful and won't cease to exist. In fact, the global influence of Hangeul is only spreading around the world. We must also realize that we live in an evolving world. Society shifts and people's thinking changes. That means cultures and languages do as well. New words are added to our dictionaries every day. Konglish words just happen to be some of them!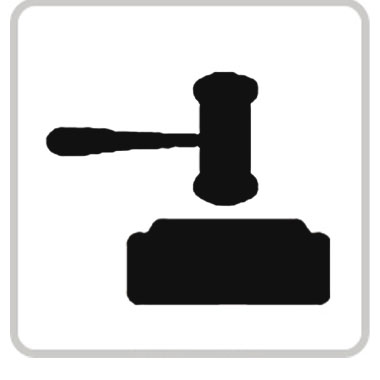 Judge's Comments
What a heated debate! Ashley wins this week for her sound logic and the strength of her arguments. Henry, on the other hand, seemed to go slightly off topic without directly focusing on the issue at hand. He also committed the logical fallacy of moral equivalence by comparing this debate's argument to the treacherous actions of Lee Wan-yong. These are not quite at the same level in terms of their significance. Who do you think won the debate? Should we keep using Konglish when talking to our friends? You decide.