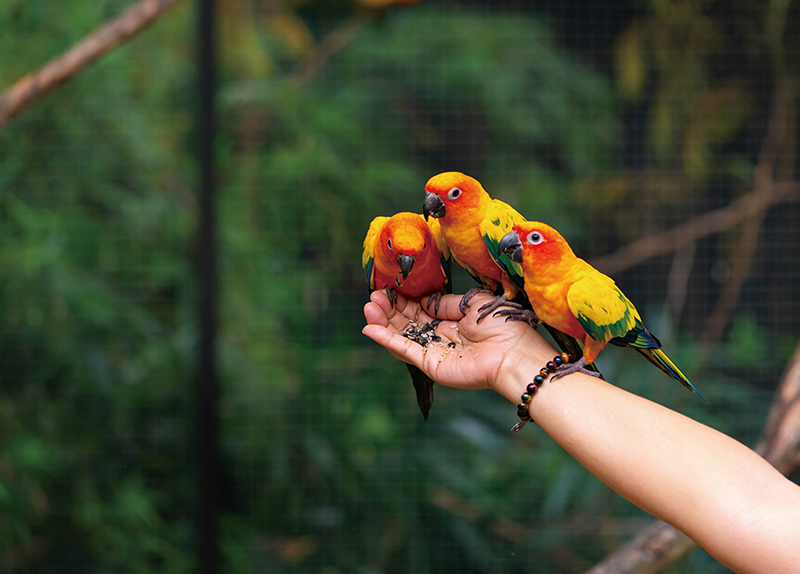 Introduction
There are many different types of pets that people raise around the world. Some people raise dogs. Others raise cats. However, some people choose to raise birds. Are birds good pets to raise? Let's find out!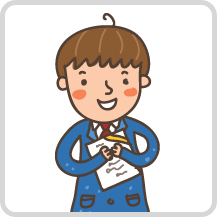 Constructive Debater 1 Henry
Birds are good pets because they are known to bond well with their owners. Birds like parrots are not only beautiful to look at, but they also are fun to play with and can be taught how to do tricks, like talking. They are generally cheerful, chirp, and sing songs. As the birds chirp and make sounds, people who live in cities can feel like they are closer to nature. The sounds of birds are known to help people to relax. They can help people to relieve stress. Birds also have long life spans, meaning that you will be able to take care of them for a long time.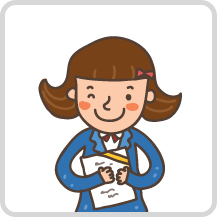 Constructive Debater 2 Ashley
Birds are not good pets because they are not fun to play with. If you have a pet dog, you can take your dog for a walk and be active with it. Also, unlike dogs and cats, you can't cuddle them, as they are very small and not fluffy. Birds just stay inside their cages. Furthermore, birds make noise. This can become very annoying and disruptive. Birds wake up early in the morning and start chirping. This can be horrible for people who don't like waking up early. If you are a night owl, it would probably be better to choose another pet to raise.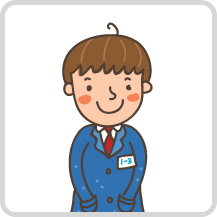 Rebuttal Debater 1 Henry
One of the main reasons why birds are good pets is that they are easy to maintain. They don't require large areas to play in, and they don't need to go out for walks or exercise. You will need to clean out the bird's cage at least once a day, but that usually takes less time and energy than going outside for a walk. Birds usually clean themselves, meaning that you don't need to wash them often. However, most bird owners do clean their birds once or twice a week. Birds also don't get dirty as often as dogs do. Therefore, they are easy pets to take care of.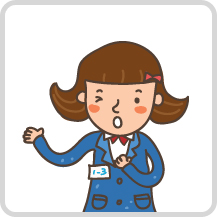 Rebuttal Debater 2 Ashley
Although many have said that birds are easy to maintain, the costs of raising a bird can be a problem. Birdcages can be expensive, and birds also need other equipment in their cages, as well as toys to play with. What are the birds going to do when you aren't at home? They are going to be bored and unhappy. So, you have to buy them things to play with. Moreover, birds require a lot of attention. You have to spend time with them. If you don't, they will become agitated and make a lot of noise to try and get your attention. Birds are not good pets.
Judge's Comments
Both sides have made some great points! What do you think about this issue? Do you think birds are good pets? Do some research and let me know what you think!