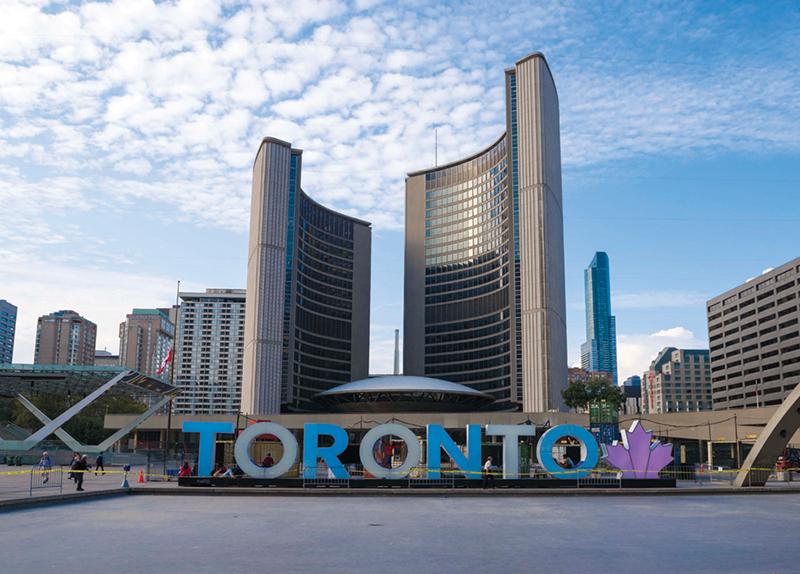 Introduction
Canada has a reputation for being one of the safest countries in the world. Based on perception, it is also one of the friendliest nations. Is Canada really all it's cracked up to be? Let's ask Henry and Ashley.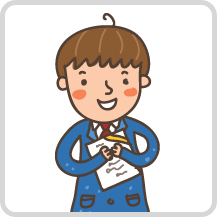 Constructive Debater 1 Henry
Canada is definitely a great place to live. It's one of the best countries for education. According to scholarlyoa.com, "The Canadian government spends more per capita on education than any other country in the world." It explained that this means Canadian citizens study longer than the rest of the world. This is why there are so many highly educated professionals from Canada. The country also has one of the best healthcare systems in the world. It's easy to see why so many people are eager to move to Canada.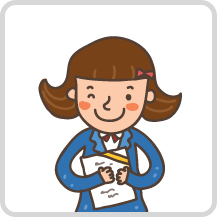 Constructive Debater 2 Ashley
Canada isn't a paradise. Canadians are not as friendly as people think they are. According to globalnews.ca, "The myths about Canada being a multicultural utopia, superior with respect to racism, are false, says Rinaldo Walcott, director of the Women and Gender Studies Institute at the University of Toronto." Canadian politeness is a stereotype that first appeared in the 1960s. Julie Rak, a professor at the University of Alberta, explained that being polite is a response to something that may not address the problem. It ignores the real situation.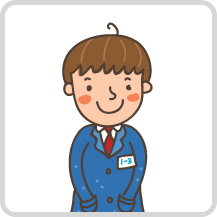 Rebuttal Debater 1 Henry
Why is politeness a bad thing? People should learn to hold back their feelings and be more careful about how they come across. U.S. author Eric Weiner said, "I know Canadians will bristle and say, 'We're really just passive-aggressive,' and I don't think that's really the case. There is an element of passivity, I think, in the Canadian character that comes across sometimes, but really I think the niceness is this politeness and this humility that we don't have here." What the world needs right now is kindness.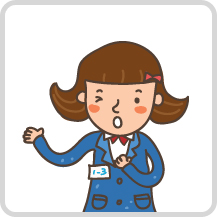 Rebuttal Debater 2 Ashley
According to reliable sources, such as insider.com, Canada isn't even in the top 15 when it comes to government spending on education. At No. 4, "South Korea spent $12,000 (W13.58 million) per student in 2015," according to insider.com. The top three countries are Norway, which spent $15,000 (W16.98 million) per student in 2015, the U.S., and Belgium. As for Canada's healthcare system, it's extremely overrated. Non-emergency surgeries require wait times, which may put patients at risk. Those who need priority care unintentionally put others in potential danger.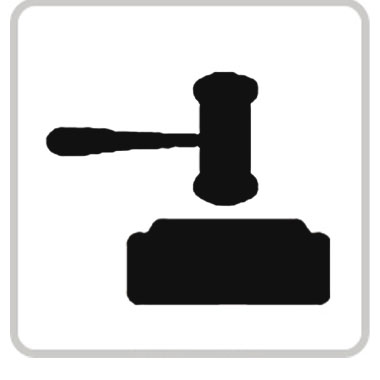 Judge's Comments
Did Henry provide incorrect information about education in Canada? Do some research to see why Henry and Ashley clashed in this regard.