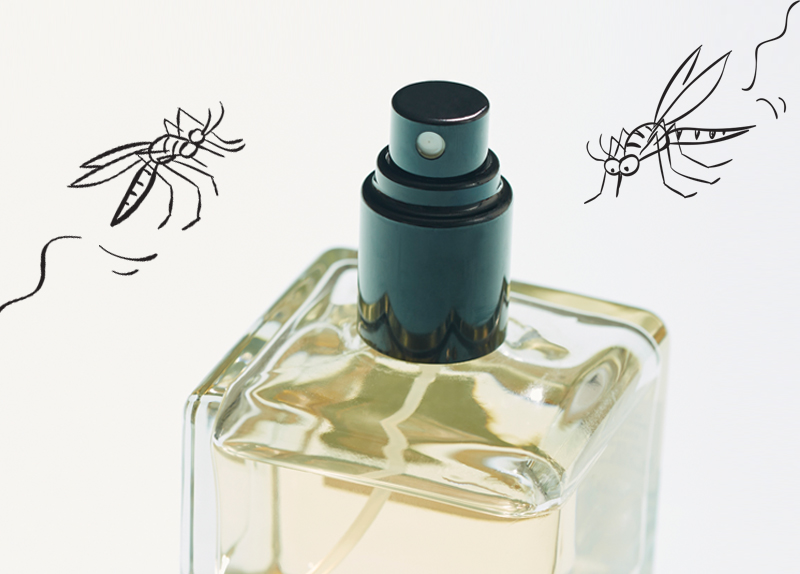 Aside from finding ways to stay cool, people also come up with ways to protect themselves from mosquito bites during the summer. As the rise in temperatures bring an increase in the number of mosquitoes, many people apply insect repellent to their skin.
Most insect repellents and bug sprays contain DEET or diethyltoluamide디에틸톨루아미드, an active ingredient that keeps mosquitoes away. While DEET-containing products remain the most effective option, it turns out that non-DEET products like perfume could also keep us mosquito-free while smelling good at the same time.
Researchers at New Mexico State University studied a wide range of mosquito repellents along with perfumes, and analyzed their effectiveness in repelling mosquitoes.
One of the perfumes studied was Bombshell, a perfume sold by Victoria's Secret. Results showed that the $52 fragrance was effective against mosquitoes and gave the wearer of the perfume more than two hours of protection.
The findings of the study were unexpected, as research in the past concluded that mosquitoes were attracted to fruity, floral scents. However, mosquitos were found to avoid contact with a person wearing the perfume, providing an intriguing new feature for the product.