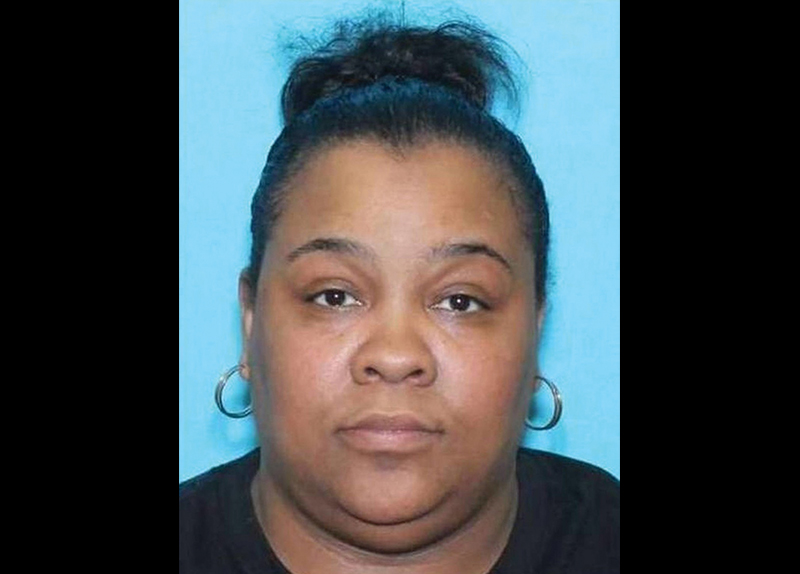 On Oct. 28, Chaka LeChar Castro, a 44-year-old woman from Texas, was sentenced to 37 years in prison for leading several robberies that targeted Asian households across the United States. She was convicted of one count of conspiracy, four counts of assault with a dangerous weapon, and four counts of use of a firearm.
Castro's five-week trial took place in Detroit, Michigan, and court papers showed that she led a string of armed home invasions in Georgia, Michigan, New York, Ohio, and Texas. Castro acted as the ringleader, providing robbers with a list of addresses belonging to families of Asian ancestry.
"Their theory is that Asians and Indians don't trust financial institutions in America, so they're more apt to keep money and gold on hand," explained Christopher Bradshaw, a detective at the Milton Police Department.
The robbers disguised themselves with bandanas and brandished firearms to intimidate their victims. After restraining the families with duct tape, they would ransack their homes in search of jewelry and other valuable items.
Authorities described Castro's operations as "sophisticated and brutish." She is skilled in online research and had access to financial databases, which she had acquired via an old employer.