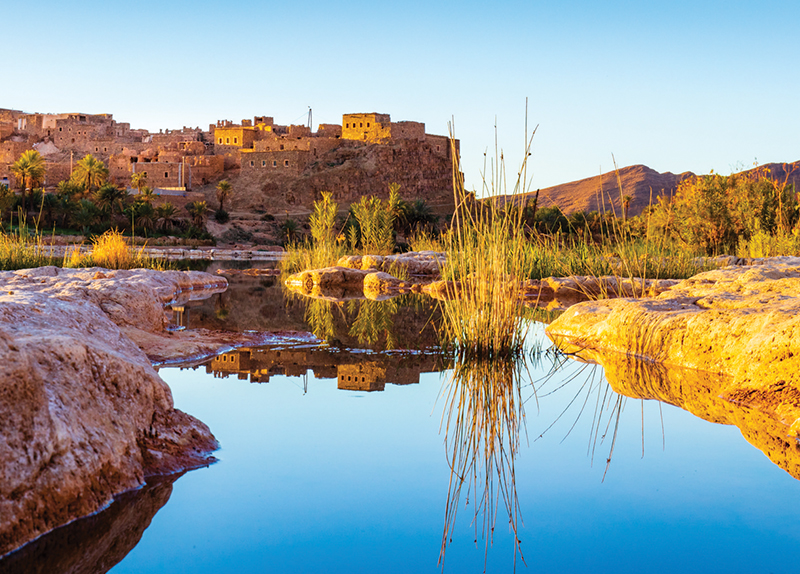 Researchers have discovered nearly 18,000 animal bones at a site in the Sahara. Almost 80 percent of the remains belong to fish, including catfish and tilapia, and the rest consist mostly of mammals. The remains are believed to be at least 4,650 years old, with some estimates also suggesting they are from more than 10,000 years ago. The researchers say these findings imply that fish was an important source of food for the people who lived in this region.
"The key findings are no doubt the fish remains. Although not uncommon in early Holocene contexts across North Africa, the quantity of fish we have found and studied are unprecedented in the central Sahara," said Savino di Lernia, a researcher from the Sapienza University of Rome. "The study adds fresh information about climate change as well as cultural adaptations. It is particularly intriguing that fish was common also in the diet of early herders."
He continued, "I believe that the quantity of fish remains in the earliest layers of occupation is really stunning. I particularly liked the fact that early herders were quite good fishers, and fish was an important staple food."
The Acacus Mountains, home to the site the researchers investigated, are windy, hot, and quite arid. However, previous findings suggest that the area was actually humid and rich in water, plants, and animals during the early Holocene period. Over thousands of years, the environment became less capable of sustaining standing bodies of water.
The researchers concluded that the findings provide "crucial information on the dramatic climate changes that led to the formation of the largest hot desert in the world."