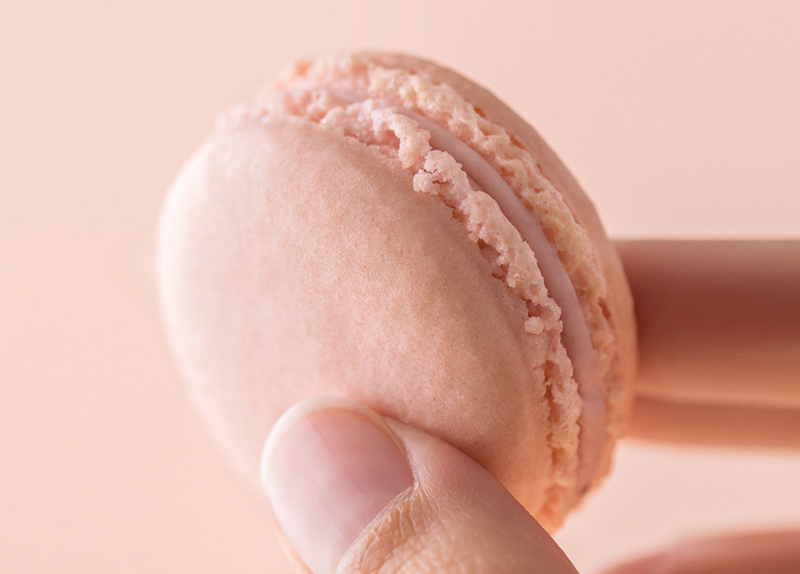 Consuming too much sugar can cause cavities and lifestyle diseases. Some soft drinks, such as Coke and fruit juice, are infamous for containing too much sugar. That is why governments around the world are imposing sugar taxes on soft drinks. When the government imposes a sugar tax, drink manufacturers will reduce the amount of sugar in their products but will also increase their prices. These price increases will in turn discourage consumers from drinking sugary drinks.
Today, more than 30 countries around the world impose sugar taxes. Ireland, Norway, Finland, France, Mexico, and the U.K. all impose a sugar tax. While Australia and Israel haven't introduced it yet, public health associations in these countries are calling for its adoption. In the U.K., manufacturers pay 24 pence (W350) in tax if 100 ml of a soft drink contains more than 8 g of sugar. The Korea Consumer Agency examined 14 different soft drinks sold in retail stores and found out that on average, 100 ml of a soft drink contains 4.1 g to 13.1 g of sugar.
The Ministry of Food and Drug Safety식품의약품안전처 advises to keep your sugar intake below 10 percent of your total diet. That means if you consume 2,000 calories per day, you should consume less than 200 calories in sugar.