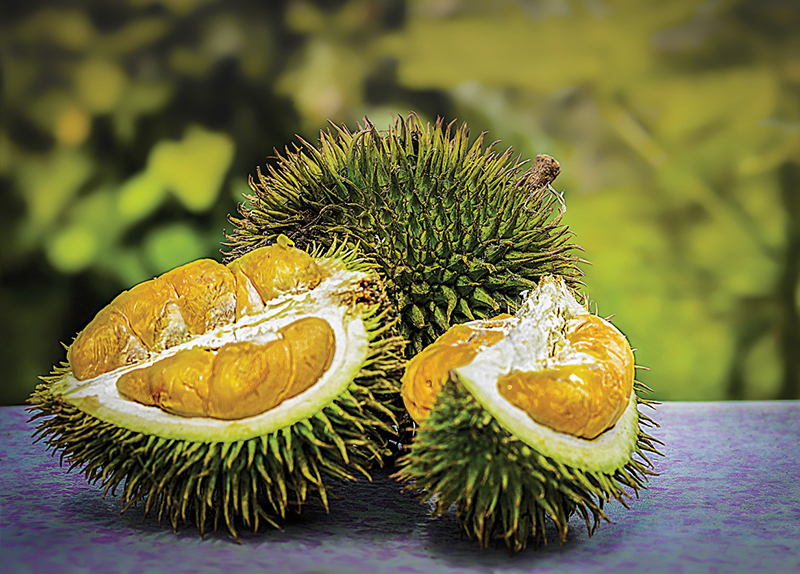 Recently, passengers aboard an Indonesian airline refused to fly because of a horrible smell emanating from the cargo hold. Durian, the world's smelliest fruit, was the culprit.
Known as the "king of fruits," the durian is a pricey delicacy in many Southeast Asian countries. However, it's also rather smelly, even being compared to sewage or rotten onions. For this reason, it's often banned in certain public places, such as hotels, buses, and planes.
That's why it has to be transported in the cargo hold, following specific protocols. In this case, however, that wasn't enough. The Sriwijaya Air flight was scheduled to transport about 2 tons of the fruit, but the smell was so strong that passengers were nauseated. They complained and refused to fly until the durians had been removed. Some even got physical with the cabin crew. Eventually, the airline had no choice but to remove the offensive cargo. The durians were unloaded, and the plane took off an hour behind schedule.
A representative of the airline stated that it was perfectly legal to transport durians, and that they had been "wrapped properly in accordance with flight regulations and carried inside the hold." But staff at the airport said they would review their policies on transporting the fruit in order to keep passengers happy and avoid another situation like this in the future.