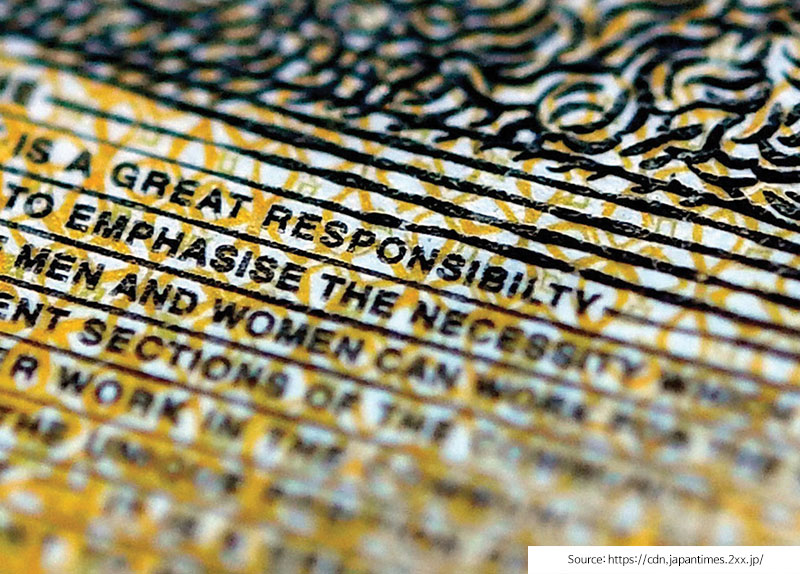 Everyone makes mistakes, and it doesn't matter who you are. The Reserve Bank of Australia (RBA) made an embarrassing typo on approximately 400 million $50 bills. Currently, 46 million of these banknotes are in circulation, and the spelling error went unnoticed by the Australian public for more than six months.
This specific batch of $50 bills was printed last October. Australia's Triple M radio station posted a close-up image of the error on Instagram in early May. The word "responsibility" is missing a letter, appearing on the bill as "responsibilty."
The RBA stated that the mistake was first brought to their attention back in December. However, no announcement was made at the time regarding the error, as the bills are "legal tender and can continue to be used as normal." A spokesperson for the RBA told CNN, "It does not affect their validity and functionality in any way. We have reviewed our processes to remove the likelihood of such an error occurring in the future."
The mistake will be corrected for the next print, which will take place around the middle of this year. Meanwhile, the RBA will release a redesigned $20 bill this October.