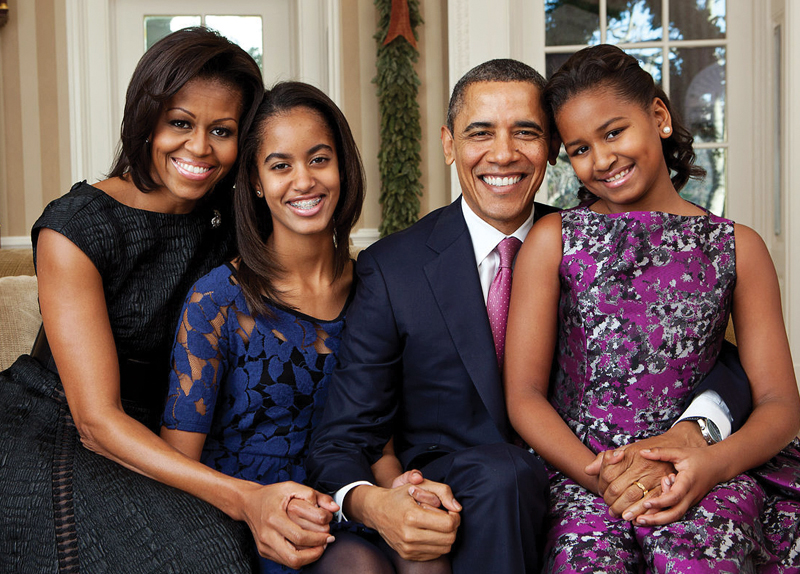 Outgoing U.S. President Barack Obama won't be too far from the White House when he steps down on Jan. 20. According to Politico, the Obamas will move to a mansion in the Sheridan-Kalorama neighborhood of Washington, D.C. The home is just two miles away from the presidential house where the family has lived for eight years.
Sasha, the president's youngest daughter, still has a few years left at Sidwell Friends School. Politico said the Obamas will remain in Washington at least until she graduates from high school.
Built in 1928, the nine-bedroom brick mansion was bought for $5.3 million in 2014 by Joe Lockhart, former press secretary for the Clinton administration. Redfin data estimate the home's value at $6.3 million.
When the Obamas move to their new home, Barack Obama will be the first president to stay in the city after leaving office since Woodrow Wilson, who also moved to the upscale neighborhood filled with embassies and ambassadors' residences.