| | | |
| --- | --- | --- |
| | Stray Cat Drawing Contest | |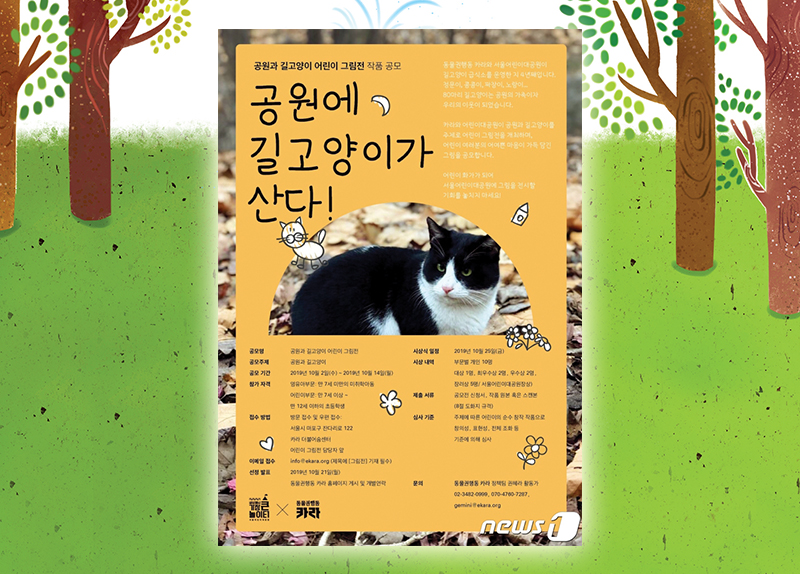 Seoul Children's Grand Park recently worked with Korea Animal Rights Advocates (KARA)동물권행동 카라 to launch a special drawing contest. The theme of the contest was stray cats. The contest's goal was to educate kids that stray cats are animals that can live in harmony with humans. The prize-winning works will be on display in Children's Grand Park from Oct. 25-27. The exhibition will be very meaningful because it will also help visitors think about stray cats.


Yejin Hwang
Staff Reporter


1. What was the theme of the drawing contest launched by Seoul Children's Grand Park?