| | | |
| --- | --- | --- |
| | Toms Shoes Founder Blake Mycoskie | |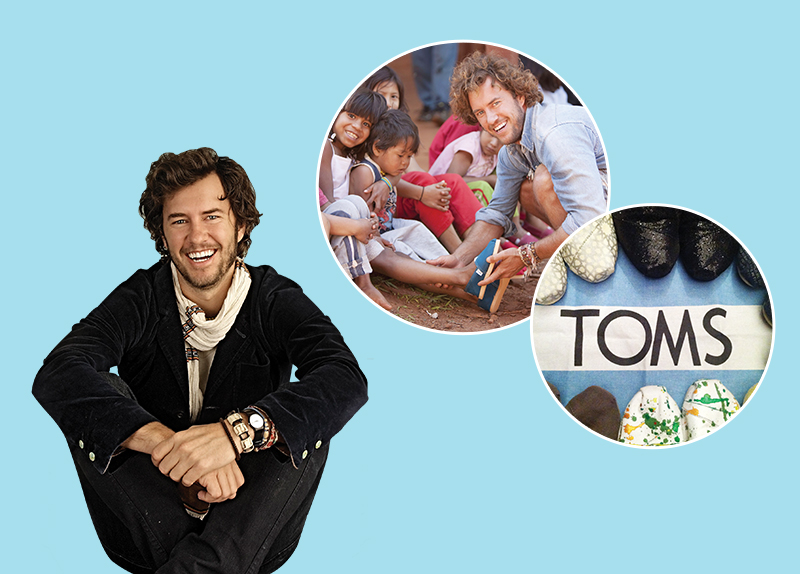 American philanthropist Blake Mycoskie traveled to Argentina 10 years ago. He saw a lot of kids who couldn't go to school because they were barefoot. So he started a business called Toms Shoes. When you buy a pair of shoes, another pair is donated to people in need. Mycoskie's company gave over a million pairs of shoes to kids in 70 countries. He expanded Toms Shoes and now they even donate water and eye glasses.


Sheena Kim
Staff Reporter
(sheena@timescore.co.kr)

1. How did Blake start his business?


1. Do you know other companies that help people in need?