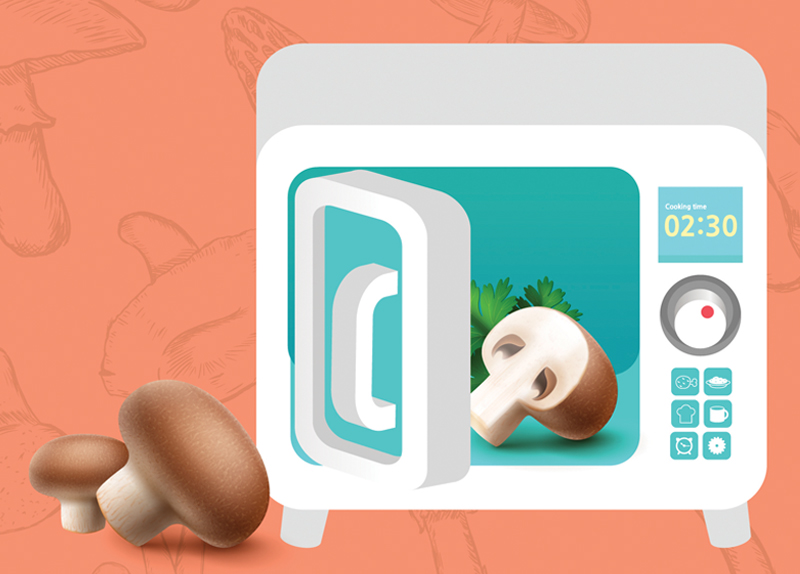 According to a study from Spain, microwaving mushrooms significantly increases the levels of antioxidants they can create. Antioxidants, which protect cells against diseases, are crucial to human health. The study, published in the International Journal of Food Sciences and Nutrition, observed the process in white button, shiitake, oyster, and king oyster mushrooms.
While most people fry mushrooms, that method of cooking was shown to show drops in protein, carbohydrates, and many antioxidant compounds. What they found was that these nutrients disappeared into the oil or butter on the frying pan. Those who boiled mushrooms also found nutrients leaking out of the mushrooms into the water.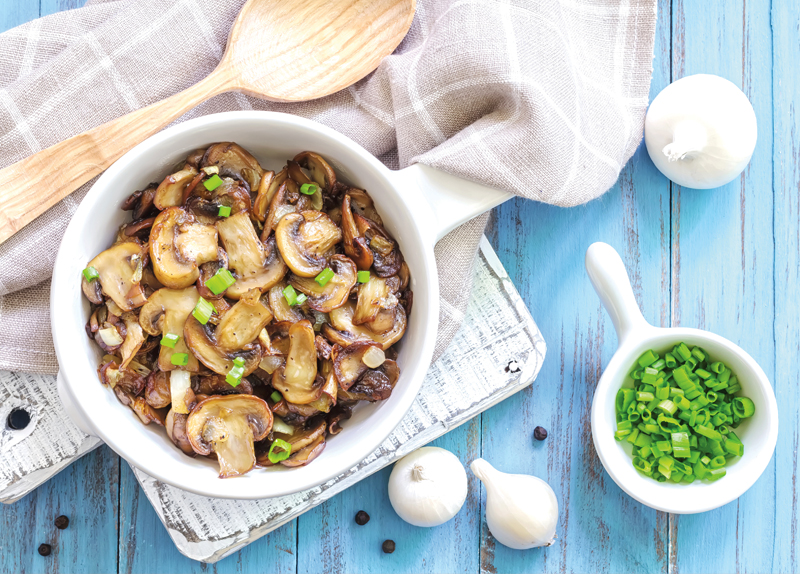 What researchers realized, was that the best way to retain vitamins and nutrients was to use short cooking times and as little liquid as possible. As microwaving only causes the liquid molecules inside the food to vibrate at atomic levels when heating, the process retains the nutrients within the mushrooms.
All in all, eating mushrooms that have been cooked in a microwave is now proving to be the best way to eat them. For those who love mushrooms and are too lazy to fry them, a quick microwaving will provide the healthiest method, and a new rebuttal against those naysayers who may nag about the consequences of microwaving your food.