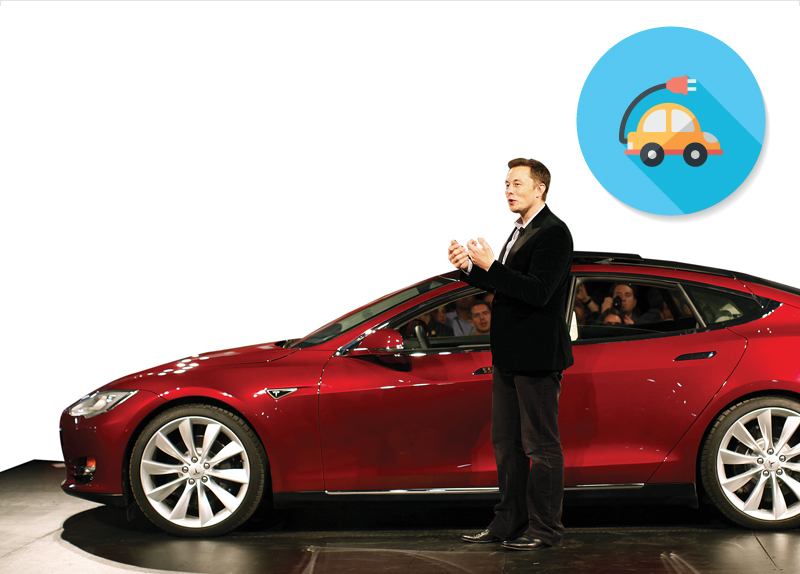 Who doesn't like cool cars? The future of the automobile will definitely be the electric car! With Elon Musk as a pioneer in the industry and Tesla Motors making their way to Korea this September, let's take a look at the wonders of these greener machines. What exactly is an electric car and how does it function?
A few years ago, the technology prevented us from enjoying these machines to their fullest. But through major technological advances in engineering, they have granted us a wide variety of electric cars from many competing companies. A traditional car uses gasoline engines and powers the wheels through a process known as combustion. But in an electric car, the tech is completely different. The electric motor gets power from an enormous set of rechargeable lithium-ion batteries. Much like your smartphone or laptop, these batteries must be charged first. But once the car is moving, the engine transfers the momentum of the car back into the rechargeable batteries. This not only makes the vehicle extremely energy efficient but also surprisingly silent.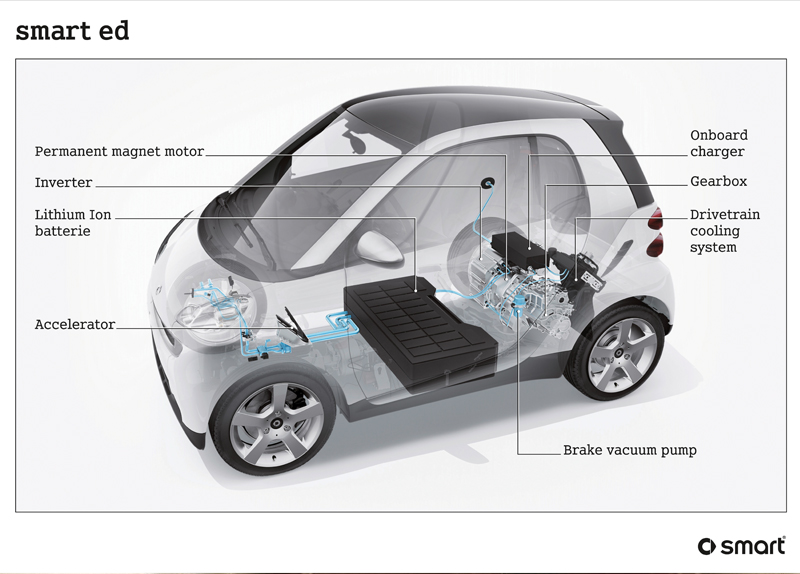 The benefits of an electric car are obvious. They don't emit greenhouse gases, they're energy efficient, they create less noise, and the maintenance costs are relatively low. However, the downside is that driving ranges are limited and prevent drivers from taking long-distance trips. Also, charging the batteries takes a long time with not many places to fill them back up. In addition, Korea's high electric price policies make charging that 500 Wh/kg battery expensive! But as technology continues to improve, engineers will find more ways to balance power and efficiency. So maybe when it's time for you to buy a car, it'll be a mainstream electric-powered one.