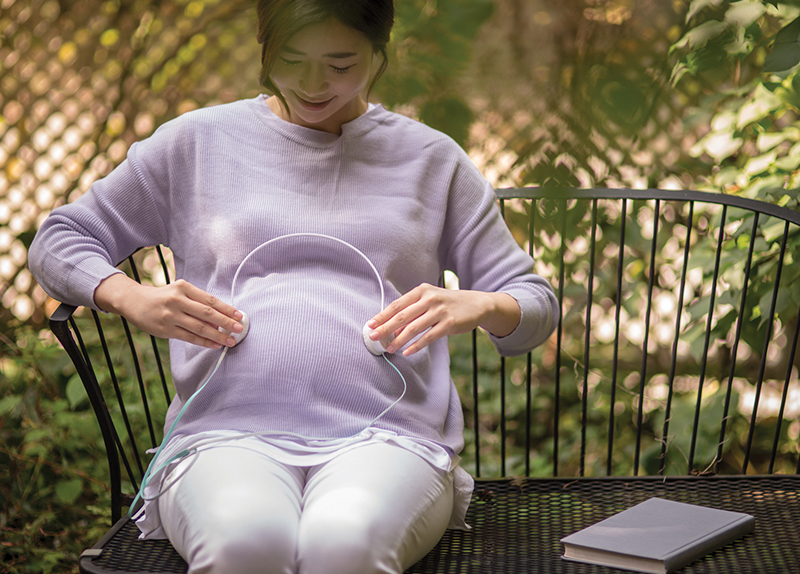 People in some cultures believe that the fetus can recognize outside stimuli. They play music, read books, and avoid spicy foods for the sake of the unborn child. Couples avoid quarreling in the presence of the fetus, as if it understands the negativity in the conversation. Exactly how extensive is prenatal learning? Surprisingly, scientists say that unborn babies remember a great deal.
A fetus recognizes tastes and remembers them even after birth. A research team from the University of Belfast, led by professor Peter Hepper, divided expectant mothers into two groups. The first group frequently ate garlic during their late pregnancy. The second group didn't eat garlic at all. The children who were born to the first group of mothers demonstrated a stronger preference for garlic for as long as seven to eight years after birth.
Now, everybody knows that a fetus doesn't chew or swallow food. Still, he or she can somehow taste it. Hepper's team suggests two hypotheses. One is that when the mother eats certain foods, the nutrients are infused into the amniotic fluid, and the child swallows it and tastes the food. Another hypothesis is that the mother and the baby exchange ingredients through blood.
Infants also remember the language they heard during pregnancy. Athena Vouloumanos, a psychologist at New York University, studied how infants reacted to sounds. Her team used pacifiers equipped with pressure sensors to see how hard babies would suck them when exposed to different sounds. The babies showed more pronounced reactions towards the language spoken by their parents ? the language they've been hearing in the womb ? than towards foreign languages.