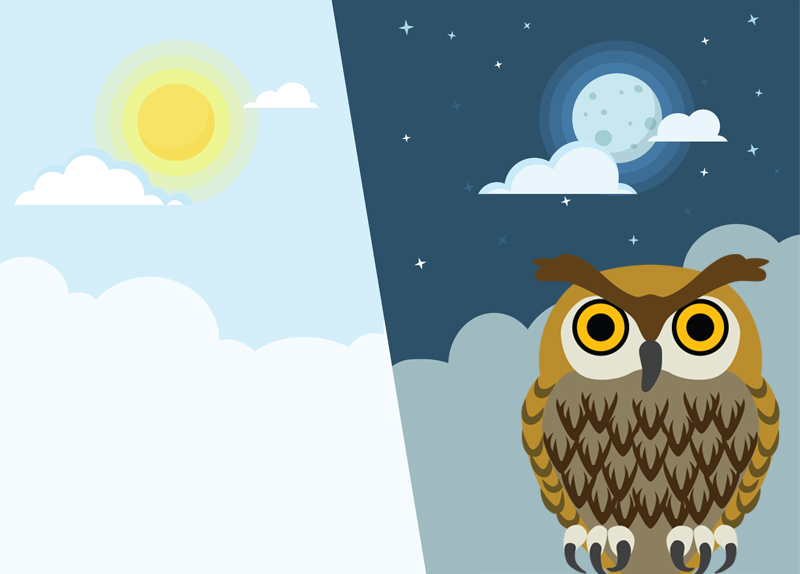 Early risers are known to be less efficient than night owls when working at night. But a joint study by the Higher School of Economics of Russia and Oxford University of the U.K. found unique features in both sets of people.
The study had 26 volunteers, half male and half female, with an average age of 25, and they had to stay awake from 8 a.m. to 2 a.m., or 18 hours, and stick to their usual routine. At the start and end of their awake time, the participants took an attention network test and questionnaire to complete the study. Sleep deprivation and a relative rise in awake time were found to negatively affect the attention system of the brain. The early birds had quicker reaction time when solving unusual attention-related tasks than night owls, but made more mistakes. So the night owls were slower but more accurate at night. The researchers said the reason for this is that the night owls took the work more seriously and spent more time to get it right since it was done during their favorite time.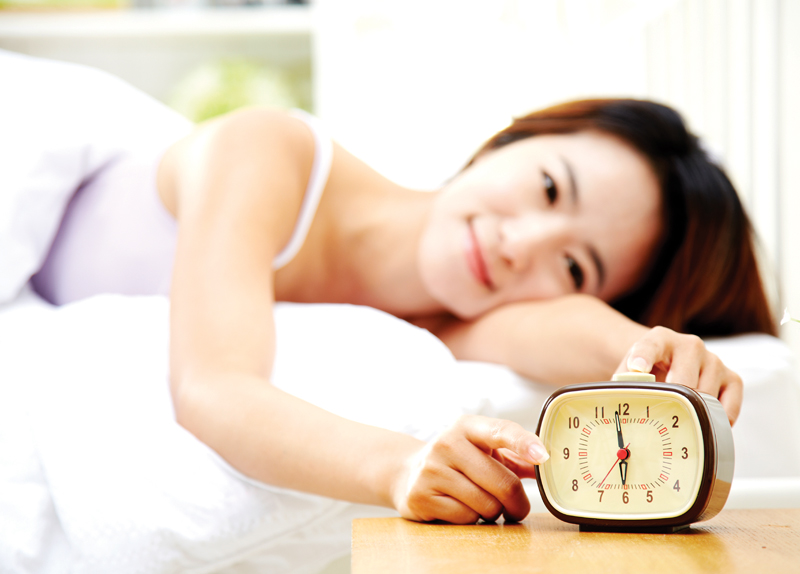 The results of this study could influence approaches to managing the education system and human resources in specific fields, especially those working the night shift. Jobs that can require irregular hours like pilot, air traffic controller and driver require careful attention, dealing with massive amounts of data, and adequate reaction time. In emergencies, the characteristics of early birds and night owls could be crucial.