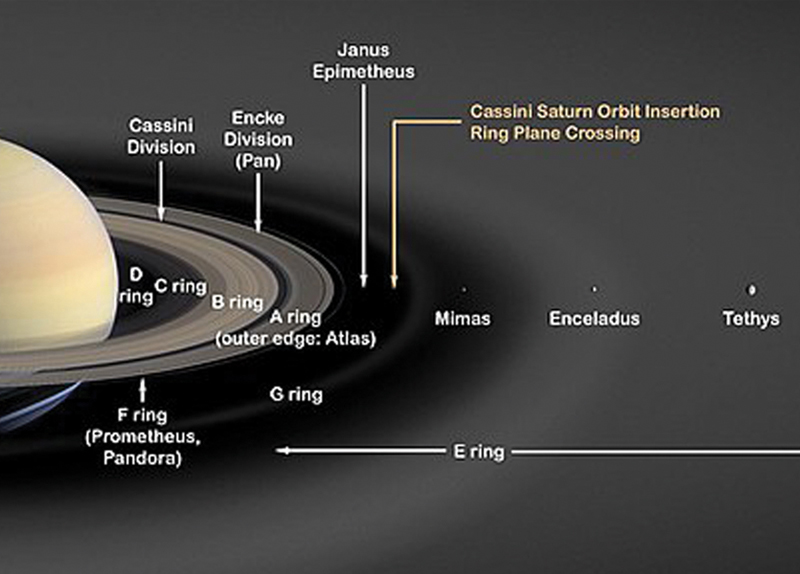 One of Saturn's moons may be the best candidate for alien life in our solar system.
Called Enceladus, it is the sixth largest of Saturn's moons, and it contains liquid water. Liquid water is considered to be the most important thing for life. The NASA spacecraft Cassini, which visited Saturn in 2015, found signs that there was a global ocean underneath the surface of the planet.
In fact, giant geysers of water and gases shoot out through cracks in the moon's surface.
But now, scientists have examined samples from Enceladus collected by the spacecraft. They have found what are called the "building blocks of life." These are complex molecules that contain carbon, hydrogen, nitrogen, and oxygen. They look very similar to organic molecules.
According to scientist Christopher Glein, Enceladus is the only place we have found other than Earth that has all the basic requirements for life. We now know for sure that the moon is at least habitable.
However, it is still far from certain that life exists on Enceladus. A lot more research needs to be done before that can be determined, and we'd need much better technology to get down onto the planet itself. But a better-equipped spacecraft might be able to fly through the geysers and tell us whether or not something was alive underneath the moon's icy surface.