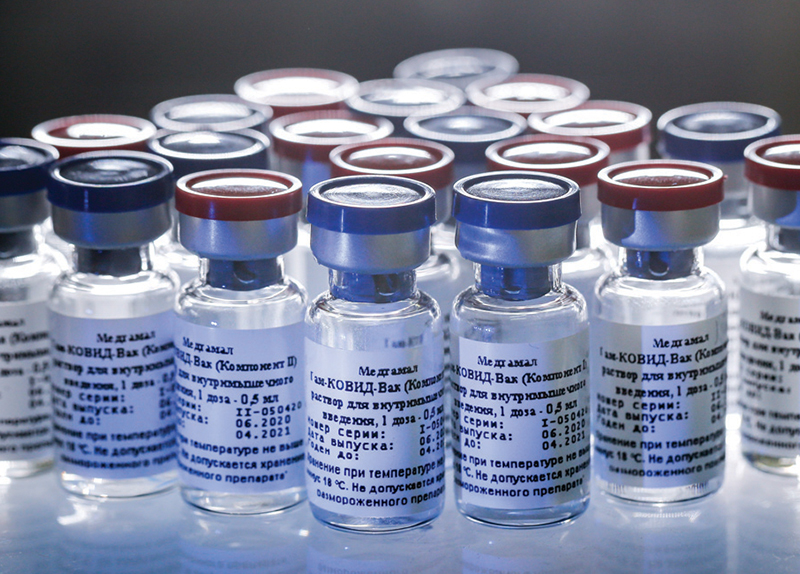 Seven months into the COVID-19 pandemic, Russia has injected the world with a long-awaited dose of good news: The Russian government has approved a vaccine for COVID-19. The vaccine, based on a proven vaccine against adenovirus (the common cold), is the first to be approved by a national government since the beginning of the SARS-CoV-2 pandemic in early 2020. However, the announcement has drawn a mixed response.
Unlike most vaccines in circulation, Sputnik V has not yet completed its phase-three trials, which typically involve wide-scale testing of thousands of patients. This stage of testing is usually viewed as essential to ensure that the vaccine does not cause any adverse side effects in those who receive it.
Some scientists worry that the Russian government's decision to approve the vaccine ahead of phase-three testing may have been motivated by political reasons. Political analysts fear that the release of a potentially ineffective or even harmful vaccine in Russia could engender impatience among citizens of countries that require more rigorous testing before approval of a vaccine. "Geopolitics, being able to claim victory, may put pressure on other countries to cut corners on safety and effectiveness as well. That could put all in danger," said Peter Drobac, an infectious disease medic at Oxford University.
Russian President Vladimir Putin disagrees with this sentiment. He insisted that the vaccine was safe and that one of his daughters had been inoculated earlier this week.
The WHO released a statement on Aug. 12 stating that it was "looking forward to reviewing the clinical trials."