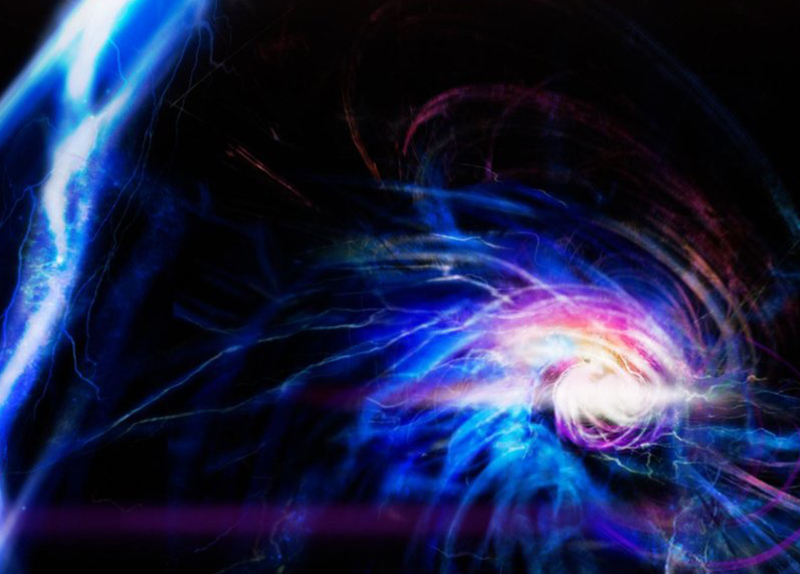 Scientists have succeeded in creating skyrmions, quantum particles that were theoretically predicted more than 40 years ago. Until recently, they had never been proven experimentally. The particles share many of the same properties as ball lightning, a natural phenomenon represented by a glowing ball of plasma that moves in random directions. Some scientists believe that ball lightning consists of numerous streams of electric currents. While naturally occurring ball lightning is extremely dangerous, the synthesized skyrmions, if successfully studied further, can potentially revolutionize electricity generation by enabling more stable fusion reactors.
Currently, all nuclear power reactors in the world produce electricity using nuclear fission reactions. Fission reactors use highly radioactive materials, like uranium and plutonium. During nuclear fission, the atoms of uranium or plutonium split, releasing large amounts of energy that is then used to produce electricity. Nuclear fission is a chain reaction that can become uncontrollable, causing irreparable damage to the environment. In addition, nuclear fission reactions produce large amounts of hazardous radioactive waste.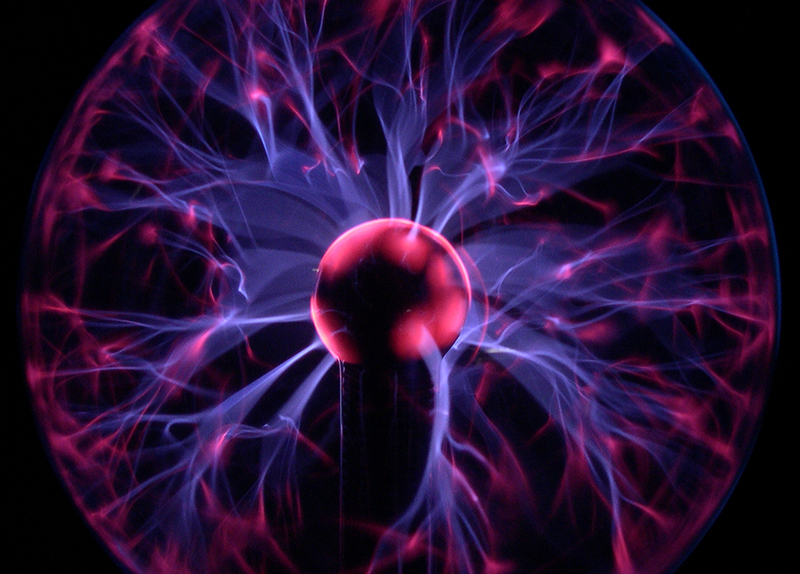 On the other hand, nuclear fusion is a process during which lighter atoms form heavier ones while also releasing energy that can be used to generate electricity. Nuclear fusion is easier to control, which makes it less dangerous than nuclear fission reactions. It also produces very little waste.
In other words, if further skyrmion-related research brings about positive results, we might have access to a safer and cleaner source of energy in the future.