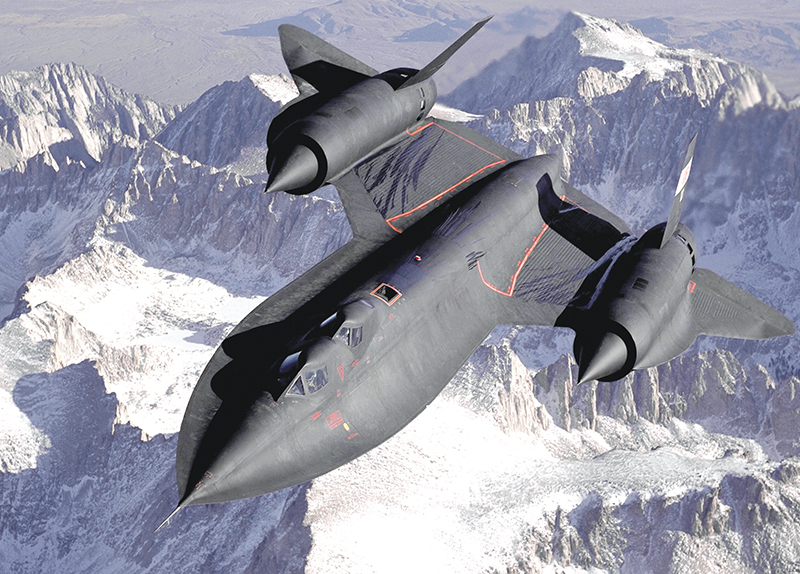 Introduction
With the $12 billion price tag of the new U.S.S Gerald Ford "supercarrier," military spending has reached an unprecedented amount around the world. In 2016, 30 countries spent $1.6 trillion on military budgets, which begs the question, should we stop military spending? Supporters argue that excess spending without war only worsens other programs. Detractors argue that stopping military spending cuts jobs and a world market.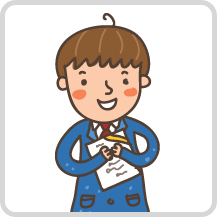 Constructive Debater 1 Henry
Military spending is getting out of control, and it is destabilizing the world. In 2015, the U.S. budget was $611.2 billion. In 2017, President Trump plans for the budget to rise to $824.7 billion. They intend to use most of this money for soldier income and veteran support, however there is also a large amount dedicated to war with ISIS and missile defense. With the current fear concerning North Korea of a powerful ICBM reaching America, is it wise to spend money on things like this?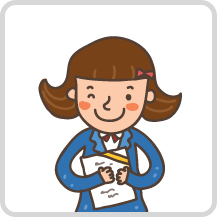 Constructive Debater 2 Ashley
Military spending is necessary to keep peace. The great U.S. President Theodore Roosevelt once said, "Speak softly, but carry a big stick." He meant for countries to be smart about diplomacy, and always show their weapons without having to use them. When we think about the escalation of threats in peacetime, it only makes sense. When the U.S. faced a period of relative calm pre-9/11, it took a terrorist attack to destabilize the world again. Prior to that, the military budget was 10% less than what it would be the year after.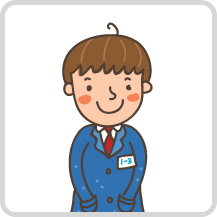 Rebuttal Debater 1 Henry
Despite the attacks of terrorists, the world does not need to continue building up its army. When one considers that ISIS spends less than $10 million on their military budget, and there is $62 billion dedicated to destroying it, it makes no sense. In fact, ISIS was strengthened when the U.S army abandoned their vehicles and weapons in Iraq. More so, it was the War in Iraq which led to a poor political system which caused ISIS. Every time a nation makes military moves into another nation, it always creates a stronger enemy.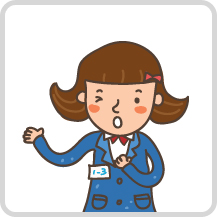 Rebuttal Debater 2 Ashley
Enemies will always come up because people want power. However, we should always remember that soldiers are not just warriors, but people who took an opportunity to get a job. In fact, most of the military budget ends up in the hands of civilian workers as well as armed forces. They may pay billions in weapons, but they pay hundreds of billions of dollars on bases, salaries, and research which creates jobs. Without a growing military budget, a huge chunk of the population might lose their jobs. It is wrong to deprive people of their jobs when they can do something for their country and the world.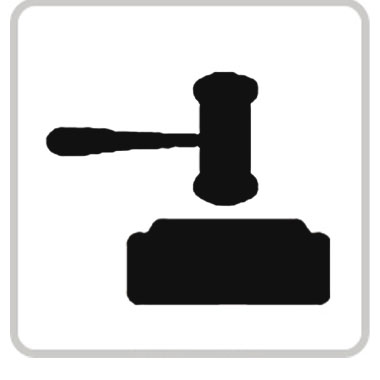 Judge's Comments
This debate covered a lot of important information on the impact of military growth. Although Ashley is right in maintaining that the budget covers jobs and an industry, Henry covered what those jobs can do when misused. I think that's the greatest problem. While soldiers are necessary for defense, they are being used for bully tactics more and more these days. When we look at how ISIS grew, Henry's points only become more valid. Therefore, Henry wins this one.