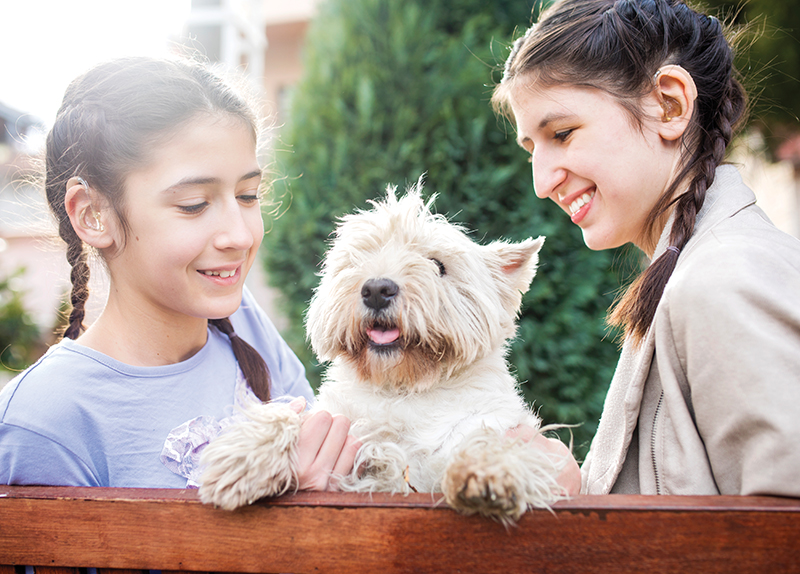 Introduction
According to a recent study, 21.8 percent of homes in Korea own a pet. This number has been steadily increasing. Which leads to a greater question: should every home have a pet? Supporters say that pet ownership develops bonds and love with these animals, being healthier and happier. Detractors argue that such responsibility and drain of resources are problematic.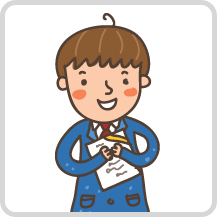 Constructive Debater 1 Henry
People with pets are on average proven to live longer. They tend to be happier, healthier, and more empathetic. Pets help depressed people, children with autism, and physically handicapped people re-acclimate to society. No other medicine, therapy, or method has been as uniquely effective as pet therapy. Caring for a living thing has always been in human DNA, with early pet evidence stretching as far back as 12,000 years. Pets can be effective companions and emotional partners. Having pets brings out a joy in people in a way that only an animal can. Therefore, all homes should have pets.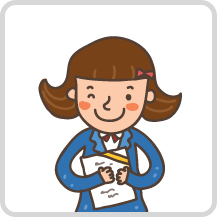 Constructive Debater 2 Ashley
Pets should not be mandatory. Although pets are proven to be good for mental health, they are already a drain on resources and will only worsen. In Africa alone at least 239 million people do not have adequate food. On the other hand, in the developed world, people can afford to buy birthday cakes and expensive toys for their pets. In addition, the prices of veterinarian services, allergies to pets, and the mess they make only makes the scenario worse.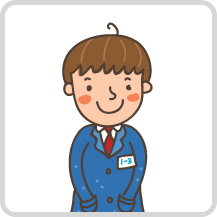 Rebuttal Debater 1 Henry
Pets have been proven to save lives, with some animals even learning how to perform CPR. There are many documented cases, where a dog barking at its owner to stay awake has prevented brain damage from a concussion, or where a dog sat on its owner in the freezing cold to keep him from dying of hypothermia. Animals can do so much to improve life and can even save lives. Feeding and caring for a pet is truly a small price to pay in comparison.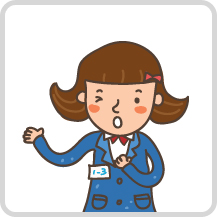 Rebuttal Debater 2 Ashley
Despite the many benefits of pet ownership, and the fact that pets can save lives, it does not limit the fact that they can be more than just a minor burden. If pet ownership is enforced and not a choice, there is a huge chance that pet abuse rates will skyrocket. There have been so many documented cases of malnourishment and physical abuse to pets. People are capable of terrible things, and if given a chance to care for something, sometimes their worst traits come out.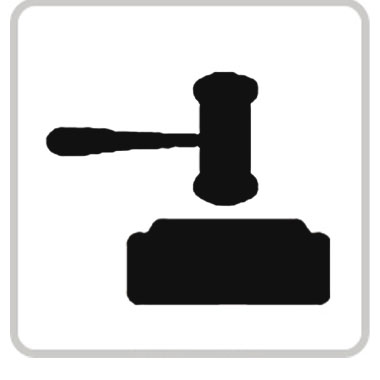 Judge's Comments
This was a very persuasive debate on both sides, but Ashley had a more well-rounded argument that covered a lot more possibilities. Although Henry had a strong rebuttal, his opening argument had no real diversity.