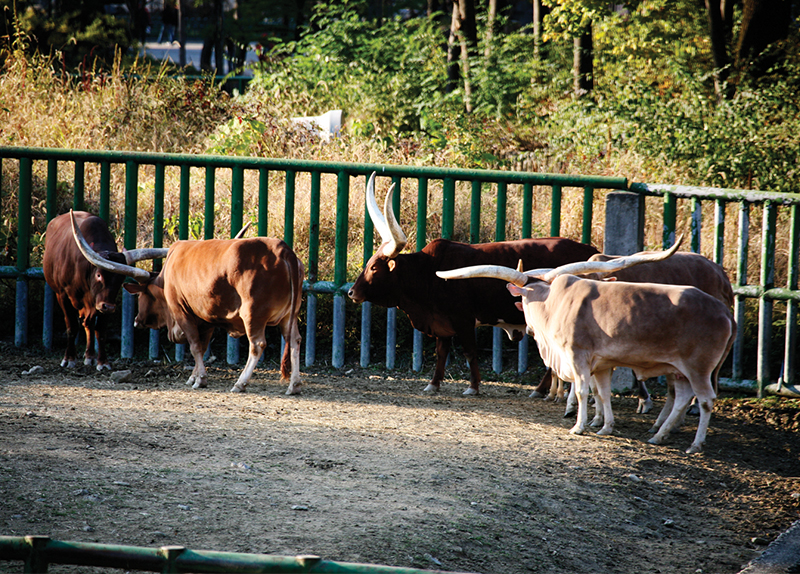 Introduction
With more than 700 million visitors a year, zoos are quite popular. Advocates believe that people can learn to respect nature through zoos. However, some people believe that it is wrong to keep animals in captivity. So, do zoos do more harm than good? Let's find out what Henry and Ashley think.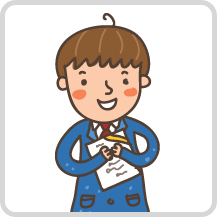 Constructive Debater 1 Henry
Zoos play a critical role in educating people about the different types of animals on Earth. These days, zoos try to raise awareness about various environmental problems and stress the importance of conservation. Zoo workers often visit schools to make presentations. In addition, many students visit zoos to broaden their knowledge about endangered species. They can also learn more about animals in general without having to travel to distant places. Moreover, zoos serve as havens for many animals, especially those that are often hunted for their fur or ivory.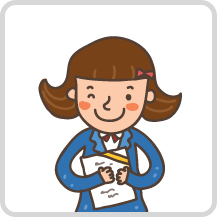 Constructive Debater 2 Ashley
Since they're trapped in tight enclosures, zoo animals suffer from immense stress. Locking them up takes away their freedom, and animals that are born in zoos never get to experience the outside world. And if they get released in the wild, it's difficult for them to adjust to their new surroundings. They tend to get ostracized by their own kind, becoming outcasts in what is supposed to be their home. According to a team of researchers from the University of Exeter, most captive-born predators die if they're released.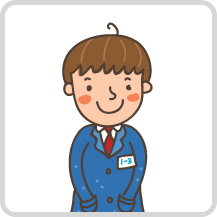 Rebuttal Debater 1 Henry
Many zoos used to keep their animals in shabby facilities, and they used to be subjected to cruel treatment. Fortunately, that is no longer the case. A number of reforms have been implemented to make sure that zoos operate in a humane manner. For instance, a zoo in Buenos Aires, Argentina, was shut down recently after a giraffe and a rhinoceros died from poor and unsanitary conditions. It is now being turned into a park, and about 1,500 animals will be moved to shelters across the country.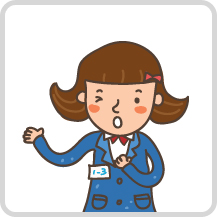 Rebuttal Debater 2 Ashley
A vast majority of zoos do not care about educating people about animals. They're businesses, so making money is their top priority. Plus, people frequently harm zoo animals by throwing things at them, such as rocks and other dangerous objects. This sort of careless conduct negatively affects zoo animals, often stressing them out. Furthermore, it is unnatural to keep an animal inside the confines of a zoo. Captive animals don't behave like they would in the wild, so it's pretty pointless to study animal behavior at a zoo.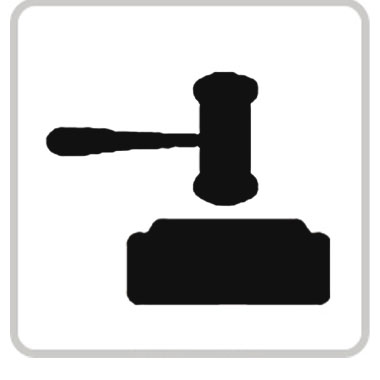 Judge's Comments
Overall, Ashley did a great job. She could have elaborated a bit more about the abnormal behaviors that zoo animals exhibit, but she still wins this week's debate. Henry started off strong, but his rebuttal was weak. It even contained incorrect information!