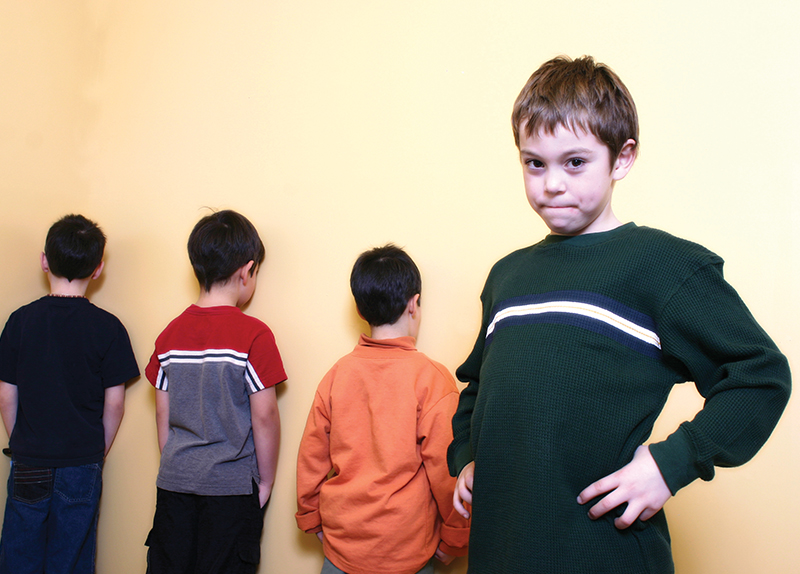 Introduction
Collective punishment for the wrongdoing of a single student has the effect of inducing a sense of community and group cohesion while promoting class discipline through peer pressure. Opponents say it fails to emphasize the importance of individual responsibility and accountability and unfairly makes well-behaved students suffer.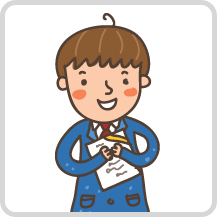 Constructive Debater 1 Henry
What better way to police a class than have the students police themselves? Every class has a few students who talk too much, not do what they're told, or misbehave like hitting other students. No matter how many times the teacher scolds or warns them, the troublemakers don't seem to stop. If the rest of the class gets involved, however, the situation can change. A 2015 Chinese study found that collective punishment rather than collective reward better promotes social cooperation. Plus collective punishment can lead to a closer sense of community among classmates.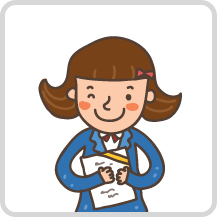 Constructive Debater 2 Ashley
Collective punishment might have a good intention in mind, but the results are often bad. Why should the entire class suffer because of a few bad students? Doesn't that go against the principle of individual responsibility? The system could also strain relations between the teacher and good students, who might resent being punished though they did nothing wrong. If anything, the logical conclusion can be that the class will grow to resent the bad students and the teacher instead of coming together overall. A few bad apples shouldn't ruin things for the rest of the class.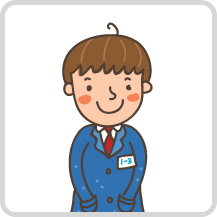 Rebuttal Debater 1 Henry
Collective punishment can effectively quiet a class and get students to settle down, so it works. It also offers the teacher a break and can result in calmer behavior for the next lesson. The military has seen great benefits from collective punishment. Of course, school is not the military but even a watered-down form of collective punishment gets results. Collective punishment also boosts student awareness of and action toward bad or disruptive behavior by the class, which is a good thing. It also teaches that a group is only as strong as the weakest link, and that it must be fixed.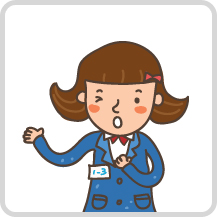 Rebuttal Debater 2 Ashley
So does the results of collective punishment justify the costs? No. So behaved students learn that doing their best isn't enough, that they have to worry about other classmates? The practice of collective punishment also has its roots in barbaric practices of the past and in oppressive regimes. In North Korea, the family of a defector is sent to a concentration camp, though they did nothing wrong. Under the Geneva Convention, collective punishment is a war crime. The school environment is admittedly different but the principle of punishing all for the misdeeds of a few is wrong, plain and simple.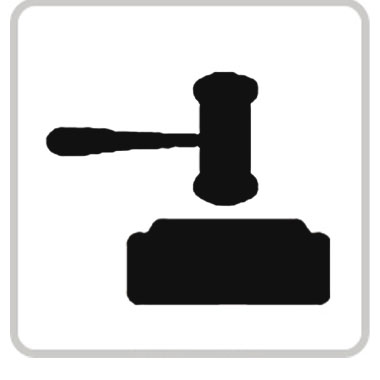 Judge's Comments
Ashley won this debate as her argument proved more logical and appealing. Henry seemed to emphasize effect rather than benefit, and Ashley more effectively pressed for fairness and individual responsibility. Her argument might have also gotten a further boost had she suggested a few alternatives to collective punishment.