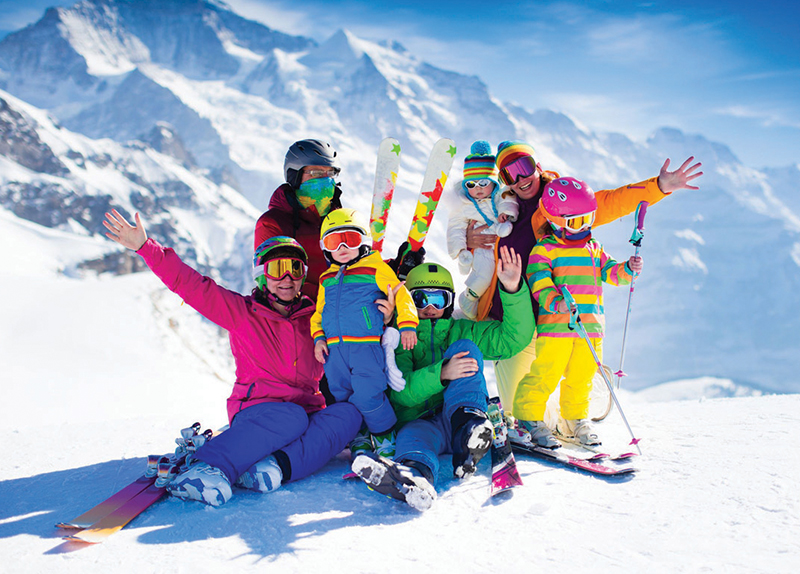 Introduction
During the summer, many students around the world are given a long vacation. The weather's sunny and clear, too. During the winter, there are many holidays that allow lots of time to be spent with family and friends. Which season is better, though?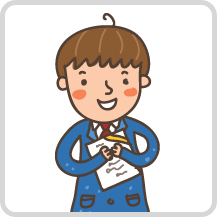 Constructive Debater 1 Henry
Summer is the best season! You get a lot of time off from school, especially if you live in the United States. On average, summer vacations in the U.S. are two to three months long. Yes, you can finally relax and not worry about homework or studying, but there are many other reasons why summer is great. First of all, you can use your break to spend time with family. School takes up the majority of our day, keeping us from bonding with our families.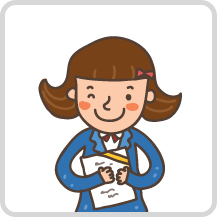 Constructive Debater 2 Ashley
Summer can get scorching hot in Korea, and it's terribly humid as well. I end up sweating buckets because of the weather! Plus, the sun does a lot of damage to our skin, especially during the summer. The temperature can get really high in the summer, and that means the sun is working overtime! During the winter, however, the sun isn't as bright, which means we don't need to worry about wearing sunscreen. You just need to wear a lot of layers to protect yourself.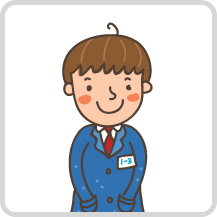 Rebuttal Debater 1 Henry
Actually, you should wear sunscreen all year round. According to several studies, UVB rays are weaker in the winter, which means you won't get sunburned as easily. However, UVA rays are just as strong in the winter as they are in the summer. So if you don't put on sunscreen in the winter, your skin will get damaged and experience premature aging. And according to the World Health Organization, snow nearly doubles your exposure to UV rays because it reflects back 80 percent of them!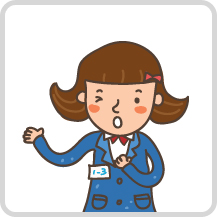 Rebuttal Debater 2 Ashley
You know, winter break in Korea is just as long as summer break, so winter is great for family bonding as well. Plus, there are many holidays in the winter, like Christmas and New Year's. There's nothing better than staying home on a cold, snowy day. You can grab a cup of hot chocolate and catch up with your family. Also, unwrapping your Christmas gifts is one of the best feelings ever! And seeing everyone's jolly expressions during the holiday season is incredibly heartwarming.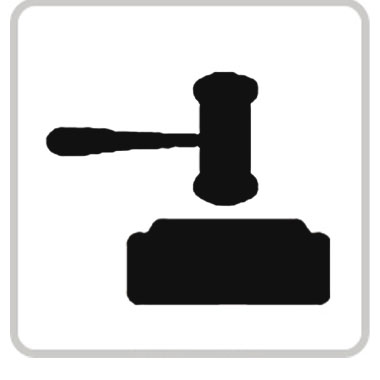 Judge's Comments
Henry wins this week's debate. He refuted Ashley's argument with scientific facts, which Ashley lacked. You need to research your topic thoroughly to make sure that everything you say is true.