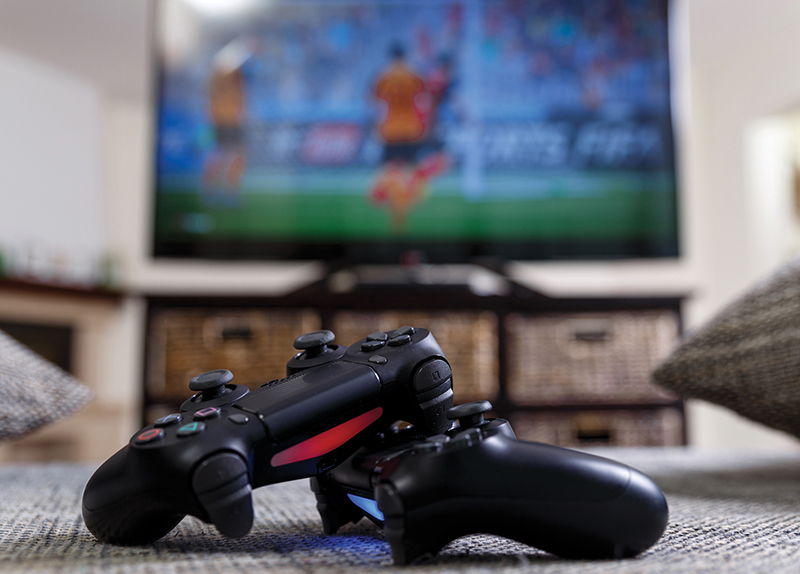 Introduction
Video games have a mixed reputation. There are many people who support them, saying that video games can increase your concentration skills. Those who oppose video games, however, believe that the benefits are outweighed by the disadvantages. Let's hear what Henry and Ashley have to say.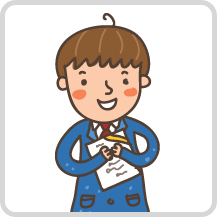 Constructive Debater 1 Henry
To answer the question - absolutely! Playing video games can strengthen our cognitive skills, including problem solving, concentration skills, and reaction times. These improvements can carry over into other areas of life. For example, we can use these skills to study better, get higher scores on tests, and even play sports better. Furthermore, a lot of people are way too quick to point out how violent video games are. However, many research studies show that there are no links between playing video games and aggression.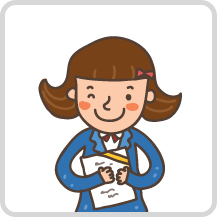 Constructive Debater 2 Ashley
Playing video games will not make you smarter. In fact, it can be quite detrimental to one's intelligence and overall brain function. When you play a video game, you repeat certain actions over and over. This can result in compulsive tendencies and ultimately lead to gaming addiction. Playing video games can lead to social isolation and consume your life. Plus, games rely on a win or lose mechanism, so the skills you learn through gaming are useless and will hinder you in real life.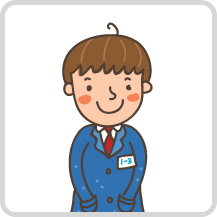 Rebuttal Debater 1 Henry
According to Daphne Bavelier, a professor at the University of Geneva, video gamers tend to have better concentration and have longer attention spans. These qualities can be extremely useful in everyday life. For instance, if people who regularly play video games need to study for a test or read a book, they'll be less likely to get distracted. Bavelier says that studies have "shown that playing action video games cause cognitive benefits." She also states that people can gain job-related skills by playing video games.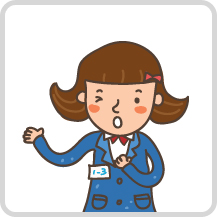 Rebuttal Debater 2 Ashley
Overall, video games do more harm than good. According to a study from Psychological Science, students are more likely to spend their time playing video games than completing their homework. They also have lower reading and writing scores compared to other students. The authors of the study wrote, "Altogether, our findings suggest that video game ownership may impair academic achievement for some students in a manner that has real-world significance." The skills you gain from gaming are meaningless because you won't even put them to good use.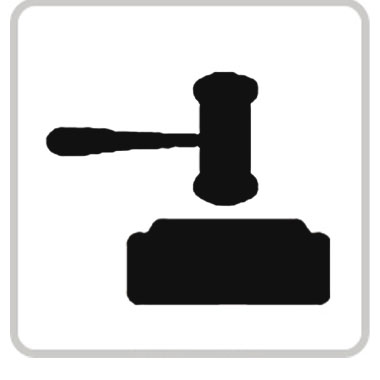 Judge's Comments
Ashley wins this week's debate. Henry did a very good job as well, but he didn't mention any actual situations that proved his argument. He kept repeating how these skills can be helpful, but where were his real-life examples? Ashley, on the other hand, provided a study that squashed Henry's claims.