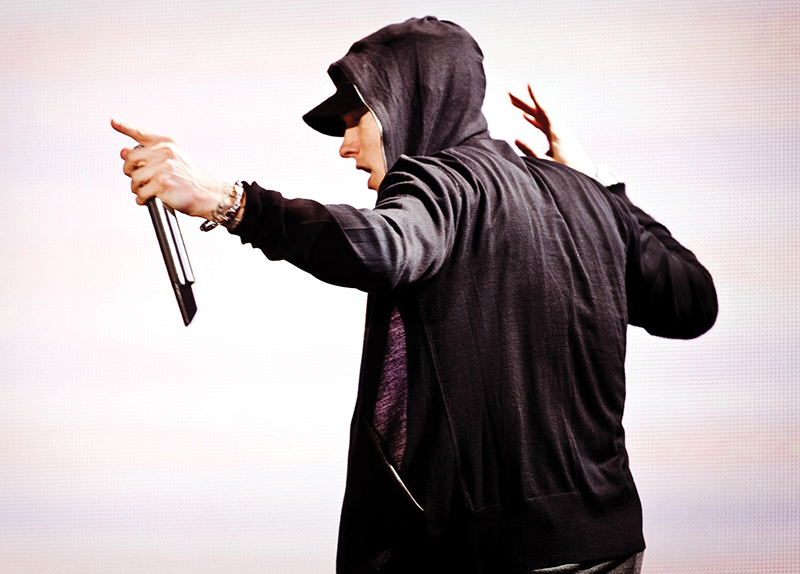 Introduction
With reality television shows like Show Me The Money reaching mainstream popularity in Korea, rap culture has become a growing trend in schools. Kids buy the fashion, and try to act like rappers. Which begs the question, should we ban rap music? Supporters argue that rap promotes bad behavior with explicit lyrics. Detractors argue that many rappers are actually decent role models with social message.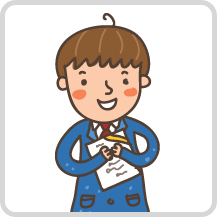 Constructive Debater 1 Henry
Rap is bad news. Lyrics often preach to children advocating a criminal lifestyle. Many rappers write threatening 'diss' tracks that push for violence against other rappers. When Tupac Shakur wrote the song, "Hit Em Up" he insulted Notorious B.I.G., and aggressively yelled obscenities, threats, and insults. In doing so, many argue that it only increased the rivalry between both rappers, causing their fans to kill both rappers with guns. One can argue that such aggressive content in their lyrics only worsened the violence. If we allow our children to listen to such music they will only explore a deep culture of violence.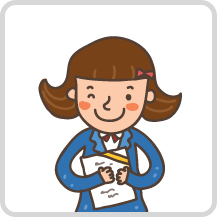 Constructive Debater 2 Ashley
Rap is simply music. Today's rap is not music that is anything violent, but music which advocates living well, maybe carelessly. In keeping with this, rap music is harmless in nature. When we consider the many crimes of rappers in America and Korea, most only involve their possession of something illegal and no actual violent crime. Despite the fact that such acts may be shameful, they did not harm anyone or inspire children to harm others. In fact, many rappers have charitable hearts. People like Jay-Z, Eminem, and P.Diddy donate money to help those in need.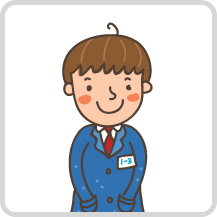 Rebuttal Debater 1 Henry
There is a correlation between rap music and illegal action. Rappers advocate drug use, and are not role models. As a result, when children listen to it and share it in school, they glorify drug culture, misogyny towards women, and set a bad example with explicit language. A study from the Pacific Institute for Research and Evaluation in California reported that there was a direct link between rap music and its listeners abusing alcohol and committing violent acts. If there is a direct link, why should we allow students to listen to, and spread such information?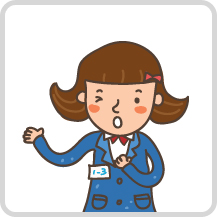 Rebuttal Debater 2 Ashley
Rap music does not directly lead to more crime, if anything, putting rap popularity and album sale trends in line with violent crime statistics show the opposite. As rap popularity rose, violent crime dropped in America. In fact, many rappers discuss important topics in their music, bringing awareness to world poverty, starvation, the wealth gap, and police brutality. In doing so, the music brings awareness of issues and helps fight against ignorance. If we ban rap in our schools, we ban information of a persecuted portion of society and culture, and that is wrong.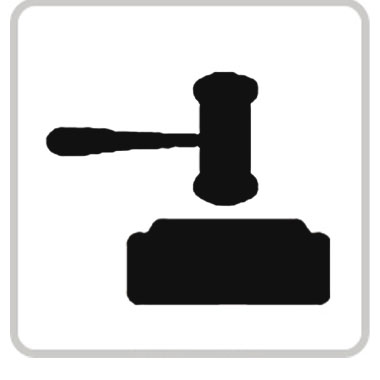 Judge's Comments
Both sides had very strong arguments, and it was a difficult decision to decide on. In the end however, the win goes to Ashley. Despite the strength of both arguments, the growing problems in the inner cities of many regions in America, and the awareness that rap music creates for it is too strong to deny. That argument tilted the debate in Ashley's favor.