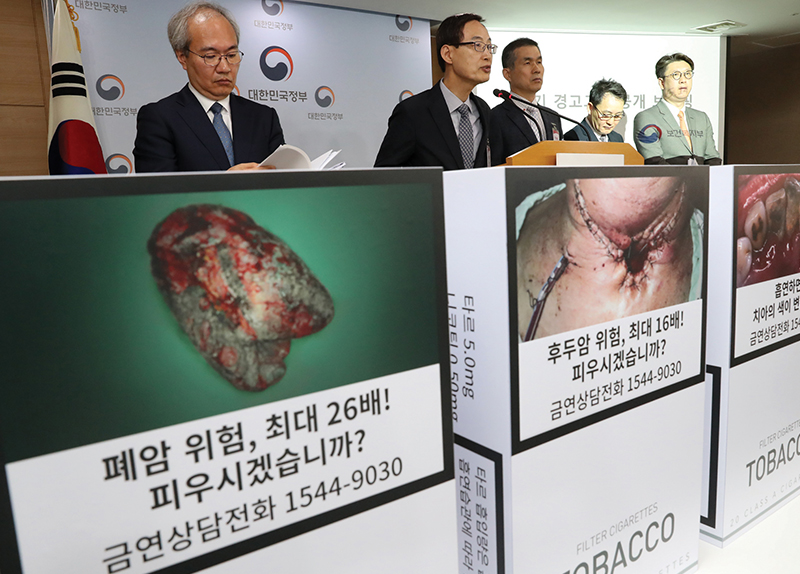 Introduction
The Korean government is trying hard to lower the country's high smoking rate by prohibiting smoking in many public places. However, some people believe that this isn't enough. Smoking damages health and causes many diseases, so should cigarettes, cigars, and other tobacco products be banned completely?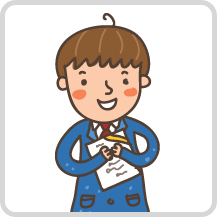 Constructive Debater 1 Henry
I believe it is necessary to ban tobacco products altogether. Korea has one of the world's highest daily smoking rates. In recent years, the government has made many efforts to fix this problem. For example, smoking is banned in many places now, and the price of cigarettes has increased as well. But nothing has really changed. In 2015, the daily smoking rate for men was at an astonishing 40.3 percent. The next year, it actually increased. Then it dropped by a measly 2 percent in 2017.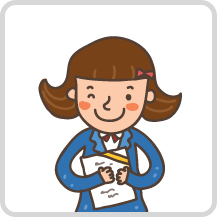 Constructive Debater 2 Ashley
There is no need to make cigarettes illegal. Despite what Henry said, Korea's smoking rates are steadily going down. He failed to mention that the daily smoking rate for men in Korea was as high as 45.6 percent in 2012. It has been decreasing gradually since then, and this is all thanks to the Korean government's efforts to fix the country's smoking problem. Instead of banning cigarettes, we should come up with more ways to get people to smoke less, and they will stop eventually.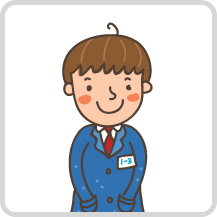 Rebuttal Debater 1 Henry
Even if cigarettes become more expensive, people will still buy them and continue to put their lives in danger. Smoking regularly can take at least 10 years off someone's life. Banning cigarettes might seem like a drastic move, but even doctors support this decision. "That's really the ultimate goal ? to have the world free from the death and destruction smoking causes," says Dr. Amy Lukowski, an American clinical director. Plus, according to Yale University's Dr. David Katz, we should get rid of tobacco products.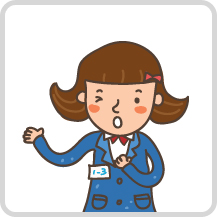 Rebuttal Debater 2 Ashley
Smoking does not always shorten your life span. According to a study published in The Journals of Gerontology, some smokers live very long. This is because they have certain genes that help their bodies recover from the damage caused by cigarette smoke. Morgan Levine, the author of the study, said she identified a set of genetic markers that "seem to promote longevity." She said, "Even though some individuals are exposed to cigarette smoke, their bodies may be better set up to repair the damage."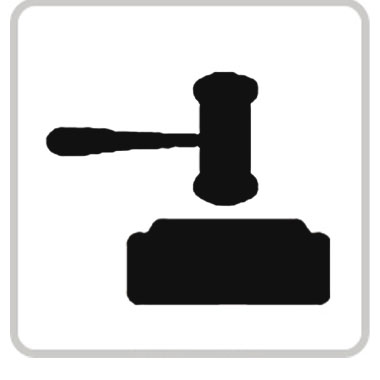 Judge's Comments
The debate started off pretty strong, but Ashley ended her argument with an irrelevant conclusion. This mistake is also called the ignoratio elenchi fallacy. She used all of her rebuttal time to nitpick one of Henry's points. Ashley should have focused on the main issue of banning cigarettes. Therefore, Henry wins this debate.