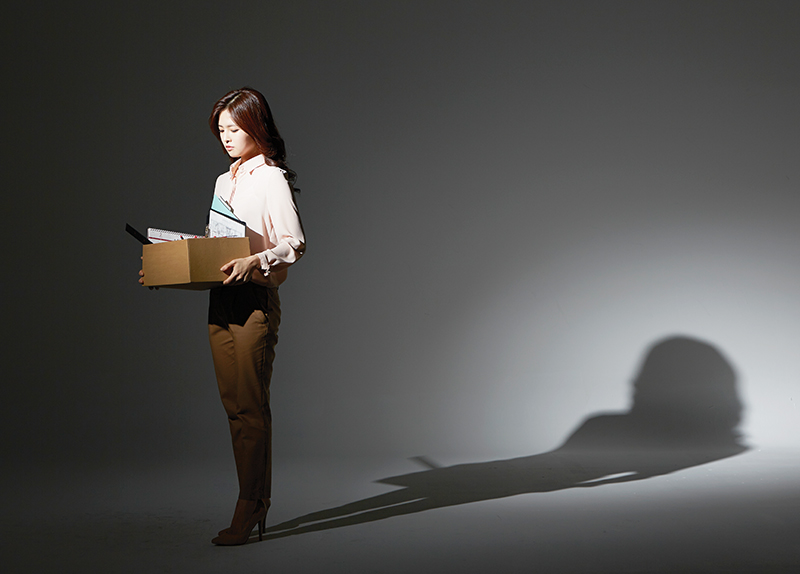 Introduction
The economy has taken its toll and many companies are forced to cut costs. The quickest option is to lay off a massive amount of employees. But some companies have been looking for other ways to keep their workers. One of the more popular routes is to cut an employee's salary to save others who are on the verge of getting fired. Is this the best option to save people from losing their jobs and cutting costs at the same time?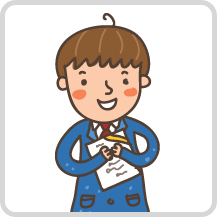 Constructive Debater 1 Henry
When the economy is tough, it's hard for companies to keep their businesses afloat. But dismissing staff to keep the company going is not the answer! Some companies have decided that saving jobs by cutting salaries is more important. Brandeis University staff proposed giving up 1 percent of their salaries. Professor William Flesch said, "It's not painless, but it could help some people." Over 30 percent of the school's staff volunteered to take pay cuts, saving the school over $100,000 (W109 million).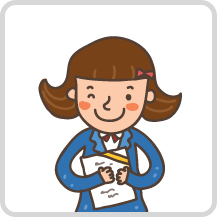 Constructive Debater 2 Ashley
There are more options to cut costs before asking staff to give up portions of their salary. And why should only a select few give up their salaries in the first place? Companies should freeze hiring, defer promotions, and increase unpaid leaves before touching their current employees' salaries. Ari Bousbib, president of United Technologies, stated, "Pay cuts have an impact on morale, and it is very difficult to rebuild motivation." What will happen when employees start comparing who got their salaries cut and who did not?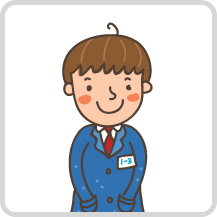 Rebuttal Debater 1 Henry
UCLA professor Jennifer Chatman said, "It's not just that organizations are saying 'we're cutting costs,' they're saying: 'we're doing this to keep from losing people.'" The salary-cutting tactic will bring out people's loyalty since they've been saved from getting fired. Plus, others would feel good about giving up a part of their salary for others. Most people understand because we're all in the same situation. When workers yield, it keeps companies from making tough choices. It's either cut people's pay or coworkers lose their jobs.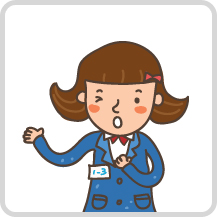 Rebuttal Debater 2 Ashley
There are so many effective ways to avoid layoffs. According to business consultants JRG Advisors, cost-saving techniques require companies to revise their budget. Some include relocating to an affordable office, limiting purchases of new equipment and supplies, reducing travel expenses, and freezing wages. Companies can also hire interns and negotiate better prices with suppliers. Employees definitely understand the hardship of running a business when the economy is bad. As long as workers receive their salaries, wouldn't they agree to cut their expenses and benefits?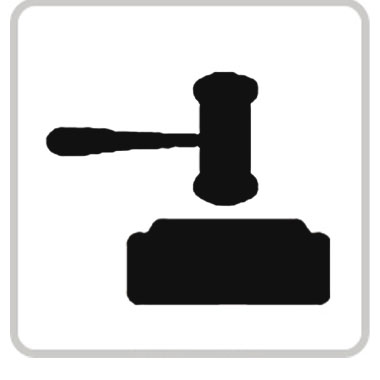 Judge's Comments
This is a very sensitive topic, but both debaters have given solid arguments. The winner of this debate is Ashley! While Henry was very convincing, he made the mistake of the either/or fallacy. He oversimplified the argument and reduced it to two choices: fire people or cut salaries. Henry could have said wage cuts wouldn't have to be so drastic, but he ignored other options. What do you think about cutting salaries to help coworkers keep their jobs? Do you think it's reasonable?