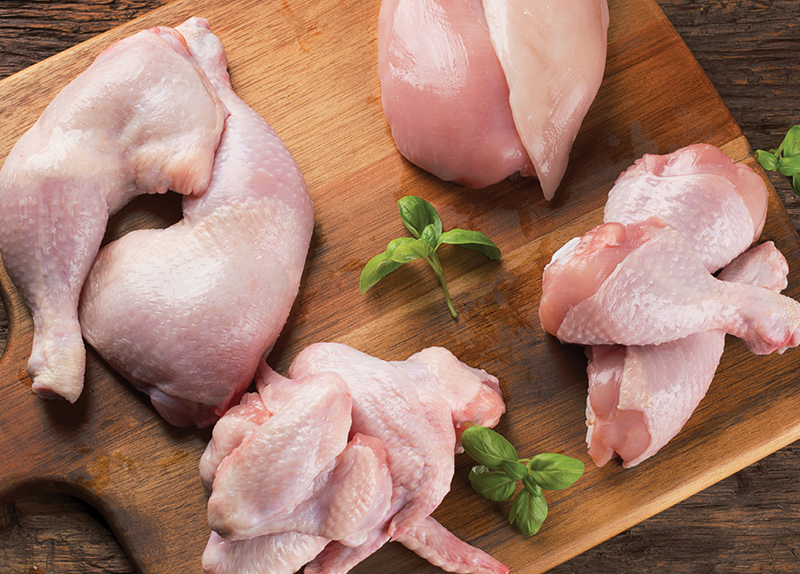 Introduction
Poultry, or white meat, is defined by Oxford as "domestic fowl, such as chickens, turkeys, ducks, and geese." Red meat, on the other hand, typically refers to beef, pork, and lamb. Is white meat actually healthier than red meat? Let's ask Henry and Ashley.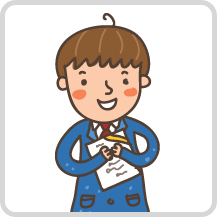 Constructive Debater 1 Henry
Poultry is definitely healthier than red meat! First of all, white meat is a leaner source of protein. In other words, it has a lot of protein but less fat than red meat. A 100-g serving of chicken has 25 g of protein and 9.8 g of fat. The same amount of beef, however, has 25.7 g of protein but 17.8 g of fat. Moreover, chicken has more vitamin A, vitamin K, vitamin B1, vitamin B2, vitamin B3, and vitamin B5 than beef. Poultry is also a good source of essential micronutrients.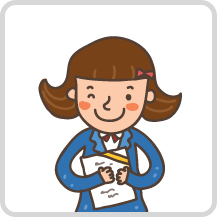 Constructive Debater 2 Ashley
Red meat is rich in nutrients like creatine and carnosine. Several studies, including one in the journal Medicine & Science in Sports & Exercise, have found that excluding red meat from your diet may affect muscle and brain function. Red meat is an important part of many athletes' diets. According to healthline.com, "Red meat can benefit muscle growth in people doing strength exercises." Plus, a study in The American Journal of Clinical Nutrition revealed that muscle strength can be maintained by regularly eating red meat.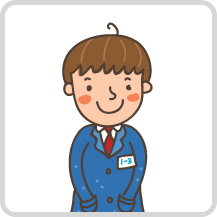 Rebuttal Debater 1 Henry
The consumption of red meat should be limited. According to a study in Public Health Nutrition, red meat is associated with a greater risk of cardiovascular disease, cancer, and death. Plus, a study in Circulation found that red meat is associated with an increased risk of heart disease and diabetes. In 2019, a misleading study went viral and convinced thousands of people to eat more red meat. The backlash from the science community was tremendous. Harvard University even had to release a statement debunking the study.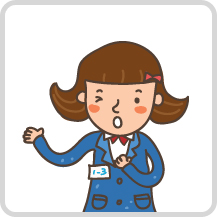 Rebuttal Debater 2 Ashley
At first, poultry might seem like a healthier choice than red meat. However, you need to look at every single detail. Compared to chicken, beef contains more calcium, iron, phosphorus, potassium, zinc, selenium, vitamin E, vitamin B6, and vitamin B12. In fact, a 100-g serving of beef contains 15 times the amount of vitamin B12 present in 100 g of chicken. According to nutritionadvance.com, "Vitamin B12 is an essential vitamin that, among other functions, is responsible for blood cell formation, neurological health, and DNA synthesis."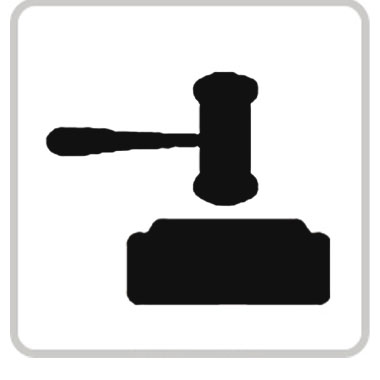 Judge's Comments
Henry's rebuttal contained references to studies that actually focused on processed meat, not red meat in general. He was not being honest. Therefore, Ashley wins this week's debate.