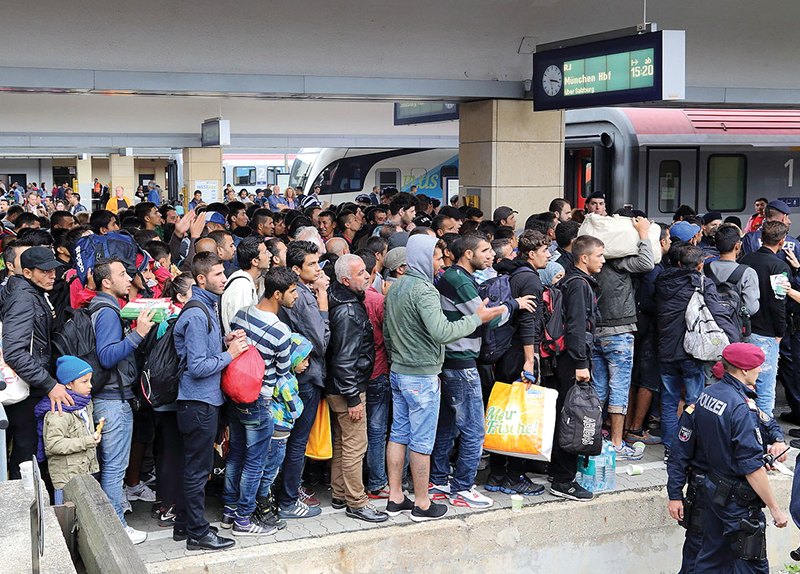 Introduction
Many refugees from the Middle East, especially from Syria, are trying to escape bloodshed and ISIS. European countries have accepted thousands of them but the cost of doing so is high. Korea has accepted few non-Koreans for asylum. So should Korea take in more refugees from the Middle East?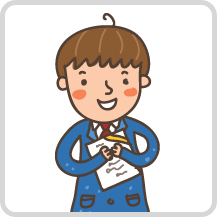 Constructive Debater 1 Henry
Korea in the past benefited from generous humanitarian aid and countries that allowed Korean immigrants in. So the country should repay the favor and play a bigger humanitarian role by taking in more refugees, whether from the Middle East or Asia like the Rohingya from Myanmar. The lives of these people are at stake. Phil Robertson, deputy director of Human Rights Watch?s Asia division, said Korea is a relatively wealthy country that can afford to offer resettlement assistance to refugees.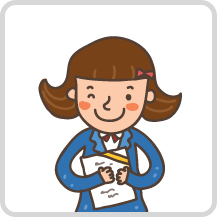 Constructive Debater 2 Ashley
Korea cannot and should not accept refugees from the Middle East to permanently settle in the country. First, the Korean economy is struggling and Koreans face tough economic times. Refugees could take jobs away from Koreans. Second, allowing such refugees to enter could lead to a rise in violence and crime, as seen in Germany and Austria. Third, the refugees coming to Korea could include jihadists who might commit terrorist attacks on Korea, which is a major U.S. ally.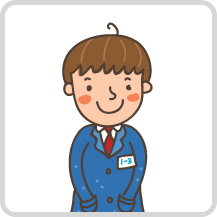 Rebuttal Debater 1 Henry
Many people from Muslim countries visit Korea every year and harm nobody. Korea has also suffered no terrorist attack. So as long as the proper security measures are followed, refugees pose little threat. Plus immigrants could breathe new life into dying towns. In Riace, Italy, 450 of the 1,800 residents are former refugees. Many have move on to other countries, but some have stayed to start new lives.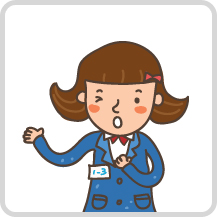 Rebuttal Debater 2 Ashley
Not all refugees from the Middle East will commit crime or terrorist attacks in Korea, but the danger remains. Plus Korean society is quite different from that of the Mideast, so adjusting to life in Korea will prove a big challenge, especially since Islam is not common here. And the government gives financial support to North Korean defectors, so helping refugees could pose a budget problem.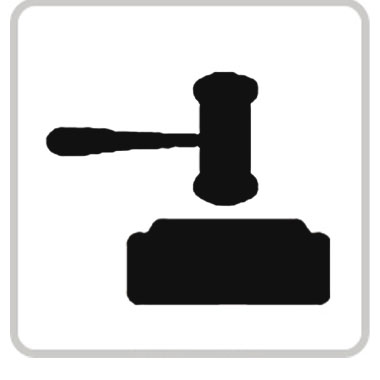 Judge's Comments
Both sides presented strong arguments for and against Korea accepting more refugees. The winner is Henry, however, for his stronger arguments. Ashley is also guilty of the "slippery slope" fallacy for saying Korea will suffer a terrorist attack if Mideast refugees are accepted.