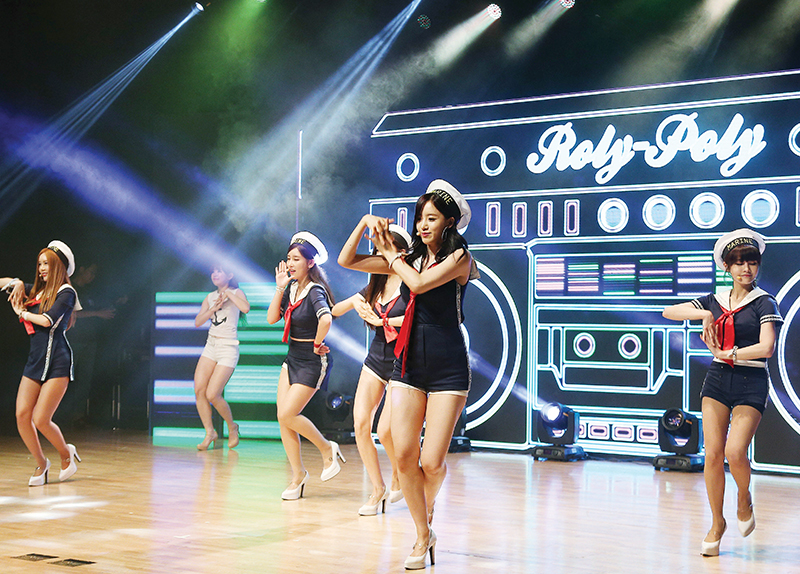 Introduction
When we hear our favorite song, it's either recorded in a studio or performed live on stage. Recorded music can be fine-tuned and corrected to make the track perfect. However, live music must be performed naturally, which often reveals flaws in the singer's voice. Lip-syncing fixes this by matching an artist's lips to an already recorded track during a live performance. But are singers just cheating their fans when they lip-sync in concert?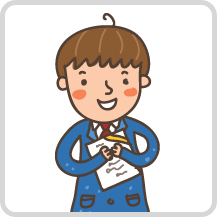 Constructive Debater 1 Henry
I'm a huge music fan! And whether it's K-pop or American music, I have my favorite artists just like everybody else. But when singers lip-sync during a live performance, this is what upsets me the most! I feel cheated. Music fans appreciate and admire a song being performed authentically. Millions of fans go to see their favorite artist give a live performance in concert. If all we wanted was a recording, we'd just stay home and listen to our headphones.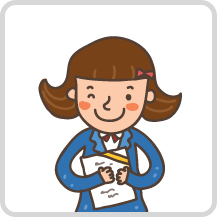 Constructive Debater 2 Ashley
I think it's okay when artists lip-sync on stage. Lip-syncing mostly happens when singing groups are performing complex dance routines and movements while singing. Good singing requires a lot of concentration and power in one's voice. This can be incredibly difficult while dancing all over the stage. Most fans show up to concerts to see a spectacular show filled with dramatic lights, incredible dancing, and to support their favorite singers! But who wants to see an awesome production ruined by terrible, off-key singing?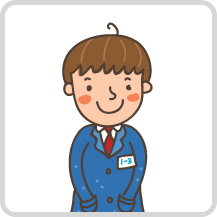 Rebuttal Debater 1 Henry
It's true that fans attend concerts for the sheer spectacle of the show. But let's not forget the main reason why we follow these artists in the first place. That would be for the music! No matter how difficult the dance routine may be, a true artist will dedicate their life to performing at the highest level. That's what separates professionals from people who sing in the karaoke. A real singer will perform their music faithfully to the end.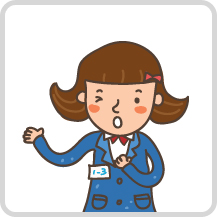 Rebuttal Debater 2 Ashley
Listening to music through a pair of headphones is nice, but seeing a live performance is amazing! It's a completely different experience that goes beyond just the music! Even if artists are lip-syncing their songs, the show immerses its audience through a combination of all their senses. Those who criticize artists just for lip-syncing during a show are simply not true music fans. If the music still sounds good, along with everything else, what's there not to like?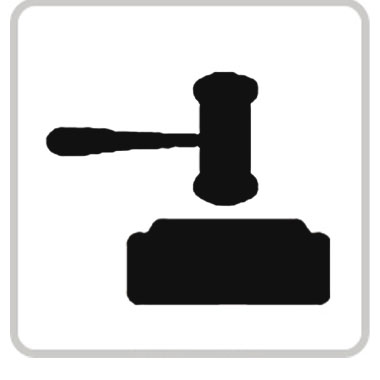 Judge's Comments
We had another great debate with valid arguments from both sides. This time, Henry wins the debate for his excellent attack in the rebuttal. His point was clear and explained in an organized way. Ashley also started well, but fell victim to the straw man fallacy. She oversimplified Henry's argument and attacked with an empty remark, saying people like Henry are not true music fans. People may disagree, but that doesn't decide who is a true fan or not. Who do you think should have won the debate?