Yoo Duk-hyung, president of the Seoul Institute of the Arts (SIA), has become the first Korean to win the prestigious John D. Rockefeller III Award. This award was presented to Yoo for making a significant contribution to the visual and performing arts in Asia. Through his career, he turned a small theater school into one of Korea's top art institutions. Many of the university's graduates went on to become leaders in their fields, such as Yoo Jae-suk, Koo Hye-sun, and Cha Tae-hyun.
Yoo also left his imprint on Korea's performing arts. He introduced a new concept on how to direct plays. In the past, mainstream Korean theater emphasized dialogue through strong playwriting. Yoo, however, featured director-driven plays that were both audibly and visually entertaining. But it was as an educator where Yoo made his greatest impact. In 1968, he took over for his father Yoo Chi-jin as the director of the Korea Drama Center. Spreading Korean arts to the world became the young Yoo's mission when he took over. He developed links with other art programs throughout Asia, the U.S., and Europe. Yoo was also the driving force behind SIA's CultureHub ? a networked virtual studio based in Los Angeles and New York. Here, artists and educators collaborate by using traditional Korean art on a wider scale.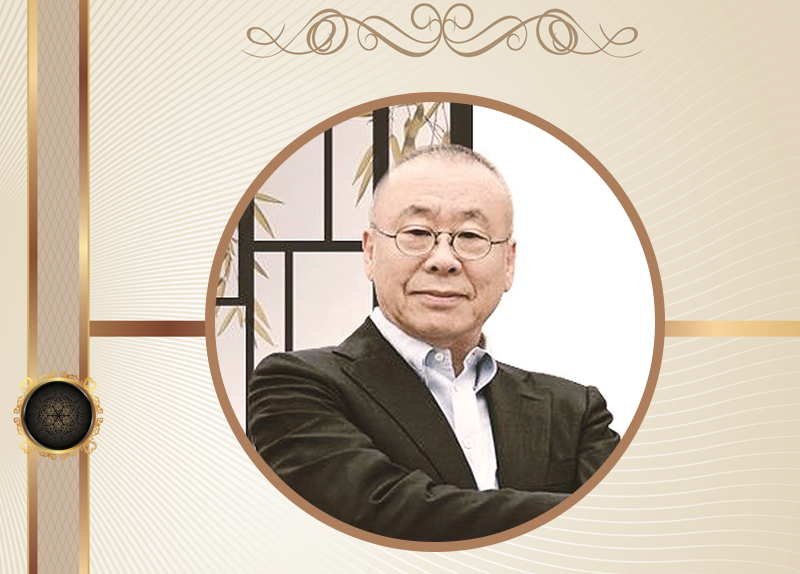 The institute's Namsan Campus focuses on presentation and performance, while the Ansan Campus is a space for academic learning and experimentation. If the Seoul Institute of the Arts' growth over the last 50 years is any sign, Yoo Duk-hyung's vision for the future will transform Korea's art influence throughout the world.