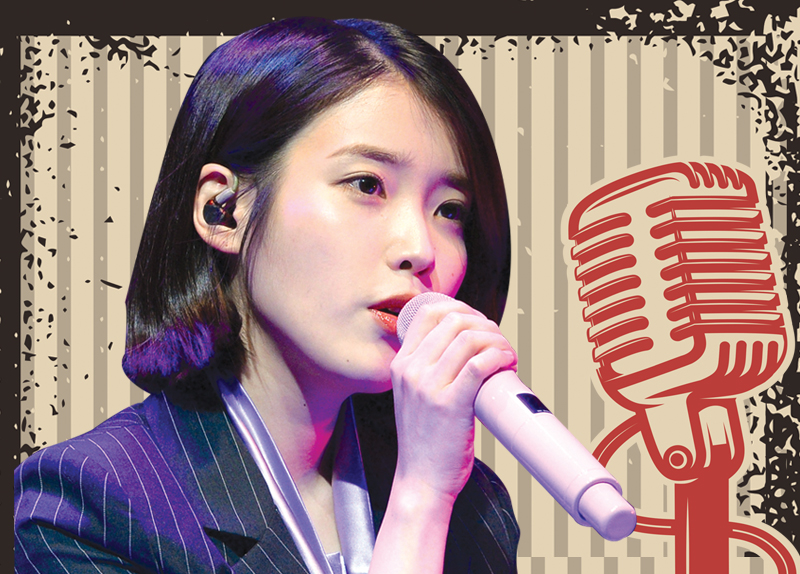 Wanting to bring people together with music, a Korean artist made up a compound word for her stage name: I + U. IU means that you and I will become one with music. IU is a young singer-songwriter who debuted in 2008, but did not become well-known until 2010.
IU, or Lee Ji-eun, was born in Gwangjin District, Seoul on May 16, 1993. She wanted to become a celebrity since she was very young, but it wasn't until middle school when she realized that she wanted to become a singer. Although she did not excel in school because of her career, she always liked to read books, due to her parent's unique way of discipline: they made her read whenever she did something wrong. She graduated from high school in 2012, but did not pursue more education so she could focus solely on her music.
She has made four official albums, one cover-remake album, 4 mini albums, and numerous single songs since her debut. She has also appeared on TV drama shows and other variety shows as well as critical acclaim for her performances. She is always challenging herself, and her music has changed a lot since the beginning of her career. Many people love IU's songs for her singing and the sympathetic messages they carry. Her most recent album, Palette, was released on April 21.