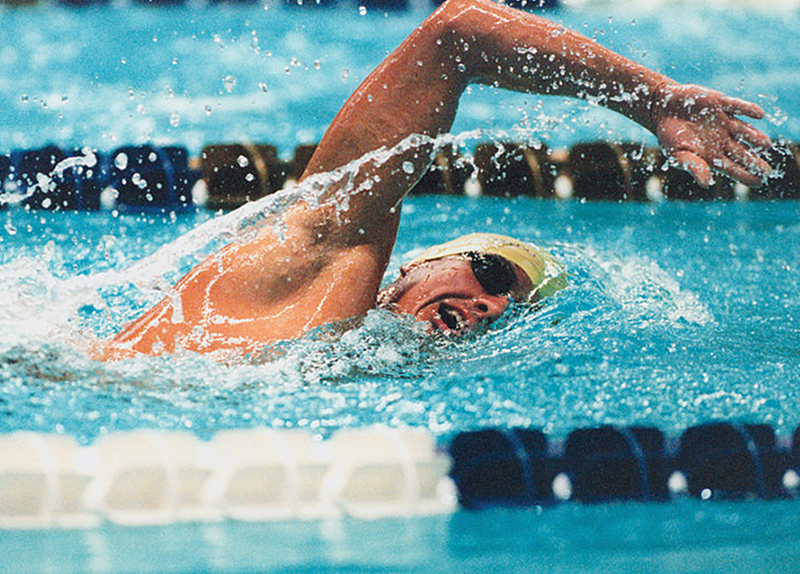 Protein is one of the most important components of the human body. It is found in muscle, bone, skin, hair, and virtually every other part of the body. Many important chemicals like enzymes, hormones, neurotransmitters, and DNA are partially made up of proteins. Proteins were first described by the Dutch chemist Gerardus Johannes Mulder.
In 1838, they were named by the Swedish chemist Jons Jacob Berzelius. The word "protein" is derived from the Greek word protas, which means "primary importance," as it has many important roles in our body. Until recently, it received little attention compared to other nutrients such as carbohydrates, vitamins, and fat. However, more and more people are paying attention to high-protein diets, and protein has become one of the most actively studied molecules in biochemistry.
Proteins are large, complex molecules that play many critical roles in our body. Proteins are found in virtually every body part and tissue, and they do most of the work in our body. All proteins are made of smaller units called amino acids, and they are considered the building blocks of life. There are 20 different types of amino acids that can be utilized by our body for overall growth, repairing tissues, and breaking down food. Proteins provide many amazing benefits for our body. Eating enough protein is necessary to build and maintain muscle mass.
Proteins can repair damaged muscle tissues as well. They play a vital role in building a stronger immune system. They can lower blood pressure, and they play an important role in regulating pH levels and our blood's acid-base balance. In addition, proteins can also boost metabolism and increase fat burning.
According to the American College of Sports Medicine, protein should make up 12 to 15 percent of our total calorie intake, and the recommended number of grams per day is based on body weight. For example, infants: 2.2 grams per kg of body weight; children: 1.0 to 1.6 grams per kg of body weight; average adults: 0.8 grams per kg of body weight; and athletic adults: 1.5 to 2.0 grams per kg of body weight. Adults who are endurance athletes have a slightly higher requirement than those who are strength athletes.