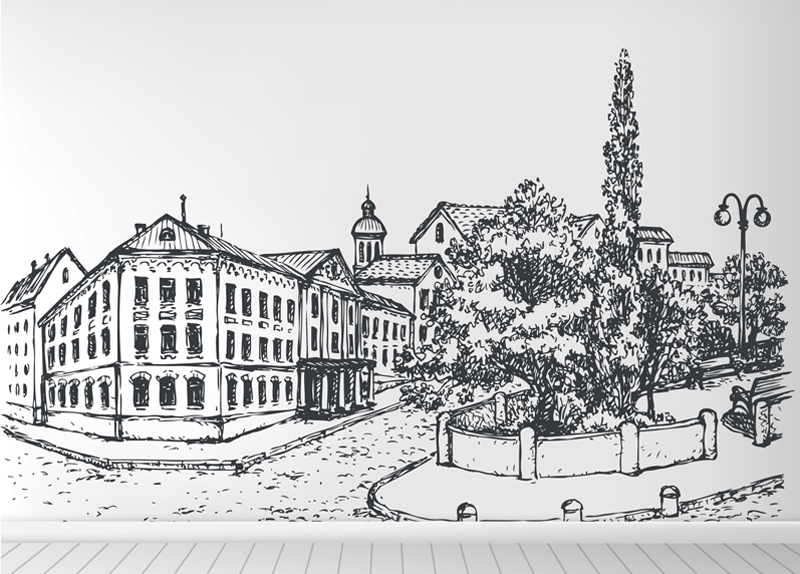 British artist Stephen Wiltshire is famous for his architectural drawings. He is so talented that he can draw a whole city from memory after having a brief look! Many people want him to draw their cities with his photographic memory. He even visited Seoul in 2016 to work with LG, where he drew all of Seoul from memory after having a look around on a helicopter. LG then rendered it with a computer onto their new Ultra-wide Monitor.
Stephen Wiltshire was born in London, England on Apr. 24, 1974. Wiltshire did not speak when he was young, and was diagnosed with autism when he was three years old. He went to Queensmill School at the age of five, and his teachers noticed that he enjoyed drawing pictures of animals and cars. The teachers succeeded in making him say his first word, "paper," when he was five years old. Thanks to their efforts, Wiltshire was able to speak fully at nine.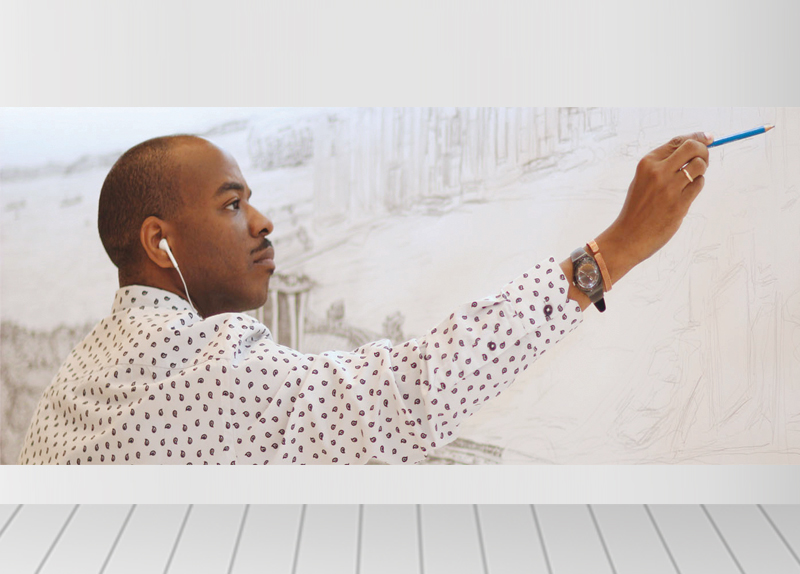 With the help and love of his family and teachers, Stephen Wiltshire was able to overcome the barrier of language and become a great artist. The savant artist was recognized by many when he was appointed as a Member of the Order of the British Empire (MBE) for services to art, and was made an honorary Fellow of the Society of the Architectural Illustration in 2011, and Fellow of the Scottish Association of Architectural Artists in 2015.