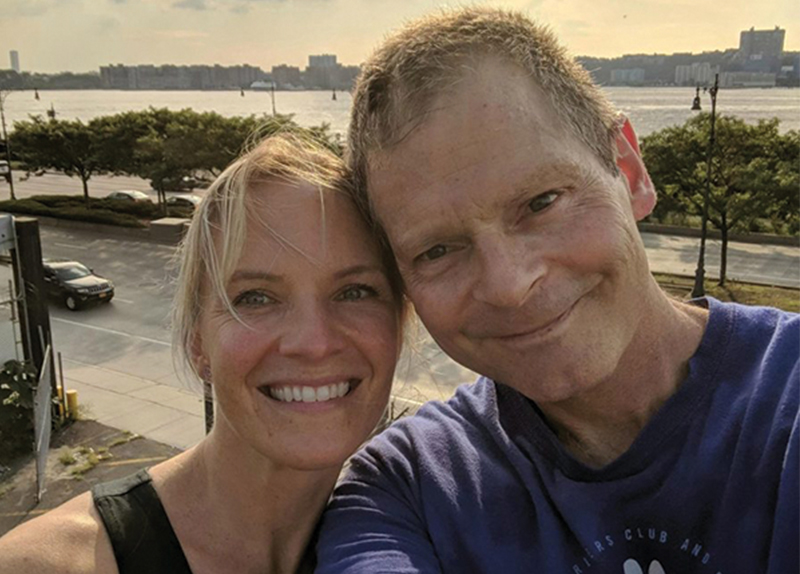 Cardiopulmonary resuscitation (CPR) is a lifesaving technique which is used in emergencies. When a person stops breathing and their heart stops beating, it is vital to keep blood and oxygen flowing throughout the body. Rescue breathing techniques were first used as early as the 18th century to save drowning victims. The effectiveness of external cardiac massages was proved in the 1960s. Afterwards, the American Heart Association released a formal CPR program.
In the United States, one couple began their relationship through CPR. Max Montgomery posted an invite on Facebook asking friends to train with him for a marathon paddleboard event. Andi Traynor, an anesthesiologist, replied and joined the event. After their fourth paddle session, Montgomery went into cardiac arrest. He collapsed on the beach and suddenly became unconscious. His heart stopped for 17 minutes. Traynor immediately began to administer CPR on him. She gave him mouth-to-mouth resuscitation, which saved his life. Soon, an ambulance arrived and Montgomery was moved to the local hospital. The next day, he underwent an operation to repair a blocked artery.
Montgomery said, "My heart has been healed inside and out. I feel very blessed." The couple runs a non-profit organization called Paddle4Good, which raises awareness about the importance of CPR.