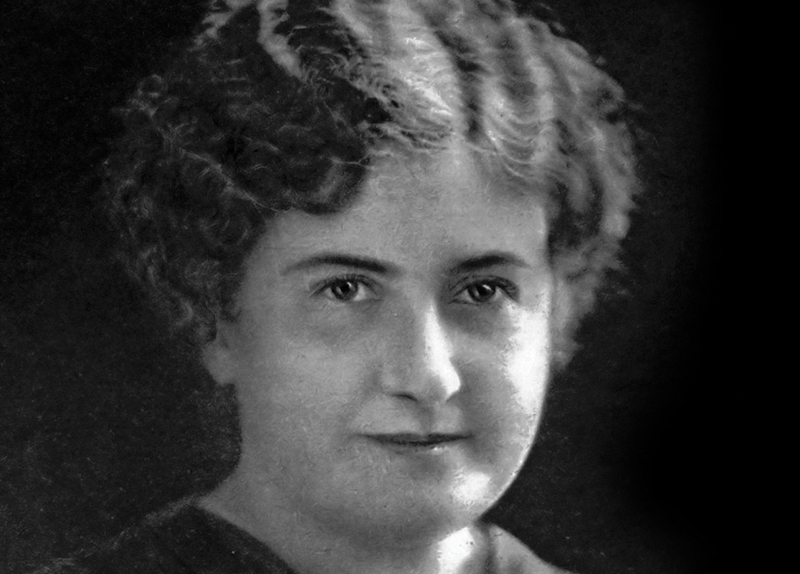 Maria Montessori was a child educator. She popularized the method of education that focuses on fostering children's natural desire to learn instead of letting them rely on their instructors.
Montessori was born in 1870 in Italy. Becoming a medical doctor was nearly impossible for women at the time, but she persistently sent petitions to the pope to enter a medical school. She was eventually accepted to a medical school and became the first female doctor in the country.
When Montessori began her medical career in a psychiatric hospital, she realized that customized treatment for children was urgently needed. At the same time, she decided to study educational psychology to find the best way to educate children.
In 1907, she enthusiastically began to spread the method of Montessori education by establishing an institution for children with financial needs. Montessori's philosophy of education is based on sparking individual interest to study and training children to control themselves. As she emphasized the best method was letting children teach themselves, her educational programs resonated with educators all around the world. Over 1,000 of her schools were opened in the U.S. by 1925, and she became influential in India after World War II for creating a program to support peace. Due to this achievement, she was later nominated for the Nobel Peace Prize.
Her teaching method is still used by numerous educators, as it is greatly helpful in assisting various areas of child education in line with children's levels of development and interest.