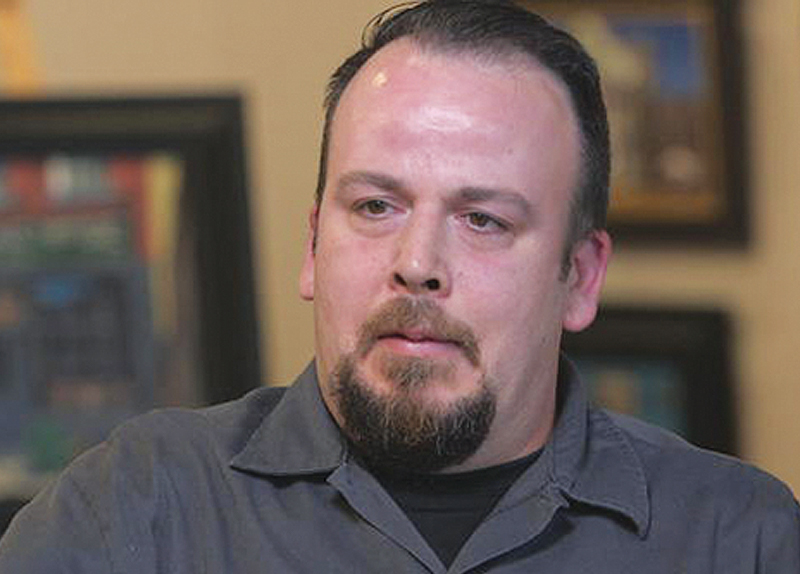 Peter Damon is a war veteran who served as a helicopter mechanic in Iraq in the early 2000s. He enlisted in the National Guard in 2000. When he was inflating a tire of a helicopter back in 2003, the tire and the rim of the wheel blew apart and exploded. Due to the accident, one of his coworkers lost his life, and Damon was moved to a medical center in the U.S. and underwent surgery. After the tragic accident, he lost his right arm and left hand and was fitted with a prosthetic device.
To help him cope with his mental trauma and overcome his injury, Damon took a painting class. During the class, he discovered his outstanding talent in painting. He said, "When I picked up a pencil after the accident, I was elated that I could still do it. It gave me the strength to keep going on."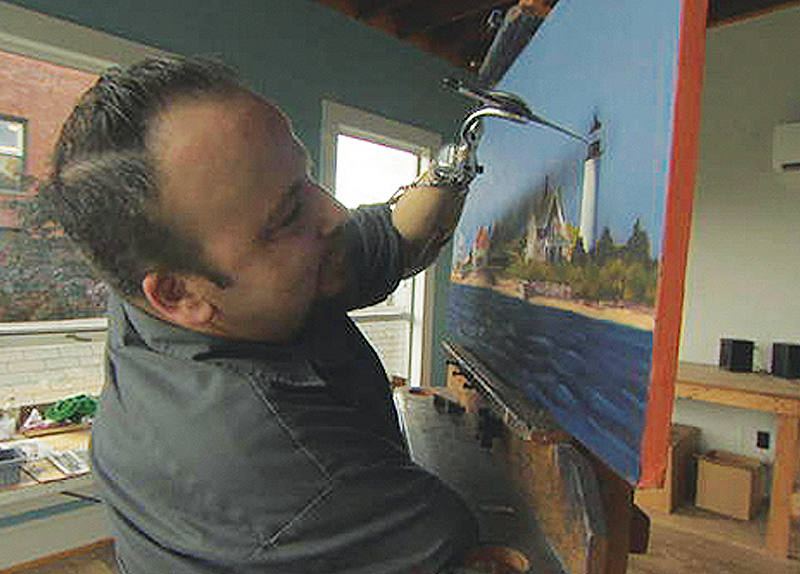 In 2006, Damon and his wife opened an art gallery. In a year, he sells about 30 paintings, and each one costs between $250 (W279,000) and $1,500 (W1.6 million). Even though it is not enough money to make ends meet, painting gives him the courage and strength to live as a civilian.