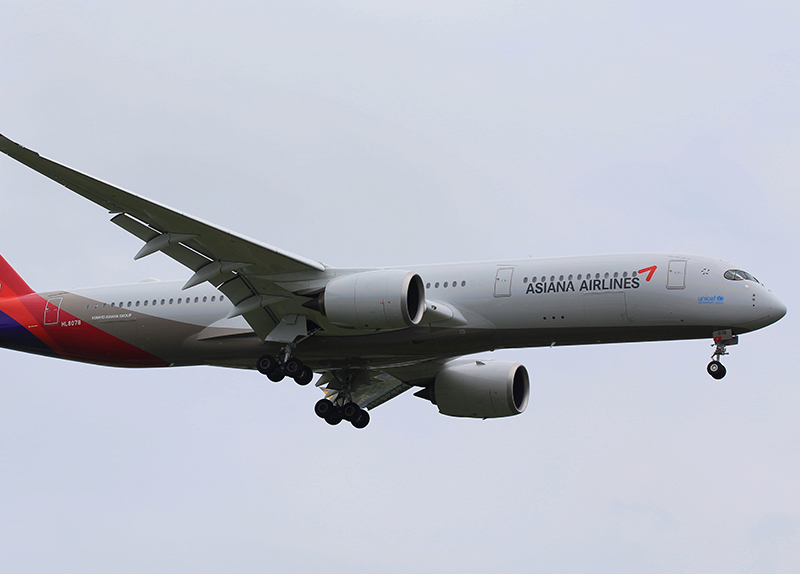 The inter-Korean air route was reopened on 6:09 p.m., Feb. 1. For the first time since 2015, the flight carried thirty-two North Koreans and the South Korean ski team across the Eastern Sea.
The most common travel routes between the countries have been by land. This re-opening creates some military complications and risks, but the U.S. has temporarily supported this initiative because of the Olympics. The flight plan must follow military regulations and cannot cross the "no-fly" zone.
Despite these risks, South Korea is hopeful that the Olympics will improve relations and have a positive effect on the talks with its northern neighbor.