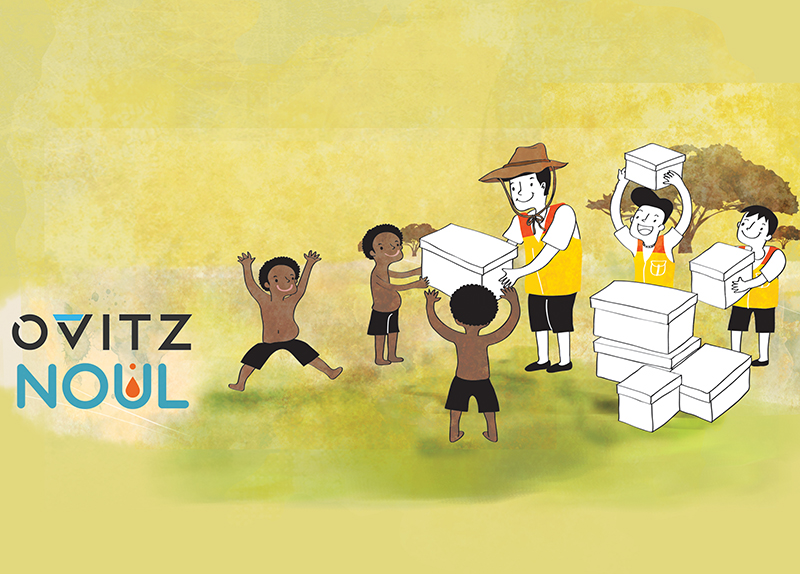 Korean startups are getting more active in developing countries by marketing health products.
Noul has developed a malaria diagnosis kit that makes it easier to detect malaria, a deadly disease, in just 15 minutes. The founder is a Seoul National University researcher.
Ovitz Korea makes devices that help people in Bangladesh suffering from poor vision because they don't get enough eye checkups.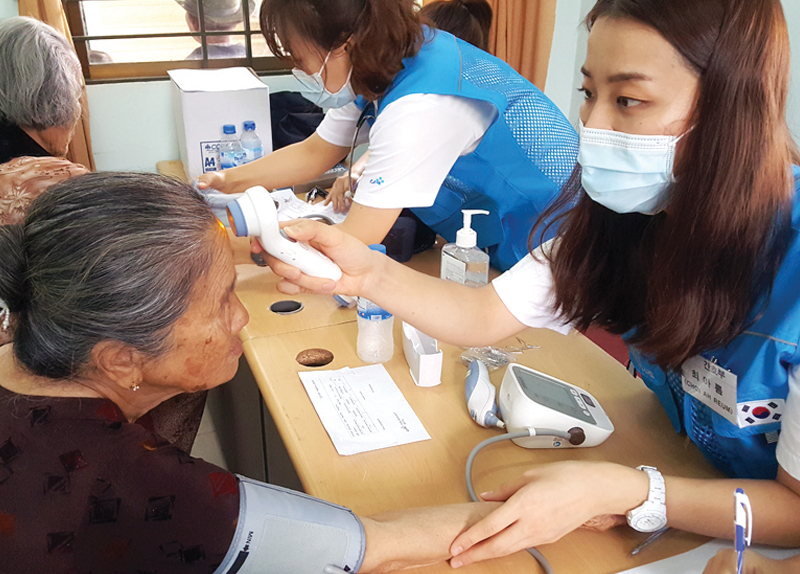 Healcerion has developed a handheld device for conducting pregnancy checks in areas in Vietnam without big hospitals.
Jeyun, a start-up in Morocco, aims to get rid of tuberculosis. In Jordan, Mand.ro is developing artificial limbs for Syrian refugees.