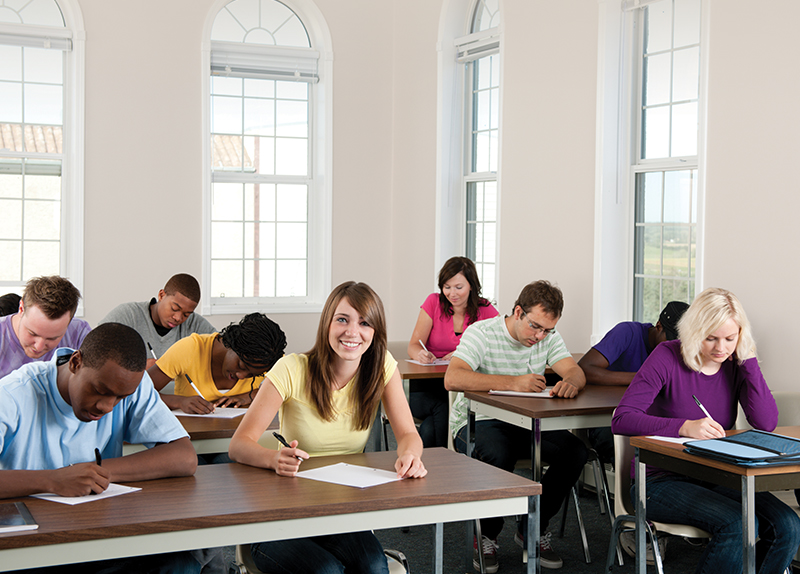 Korean modern history will soon be taught to high school students in the United States.
Beginning this fall, students who enroll in the Advanced Placement (AP) World History course will learn about the "Miracle on the Han River" and the journey to success of the Samsung Galaxy smartphones.
This is the first time the two topics will be included and taught as part of a college-level high school world history course in the U.S.
The move comes after the College Board accepted the proposal from the World History Digital Education Foundation that the two subjects be taught in American high schools.