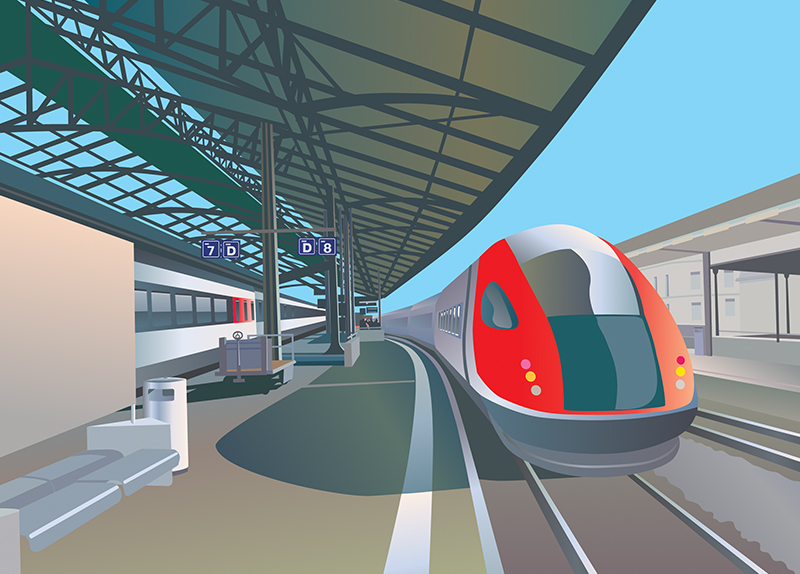 The Super Rapid Train (SRT) began operations on Dec. 9. It connects Suseo Station in southern Seoul to southern cities like Busan and Mokpo.
With a top speed of 330 km per hour, the SRT provides more spacious seats with power outlets for passengers. Fares are also 10 percent cheaper than the KTX (Korea Train eXpress) bullet train. Plus the SRT will pass the Yulhyun Tunnel, which is Korea's longest at more than 50 km.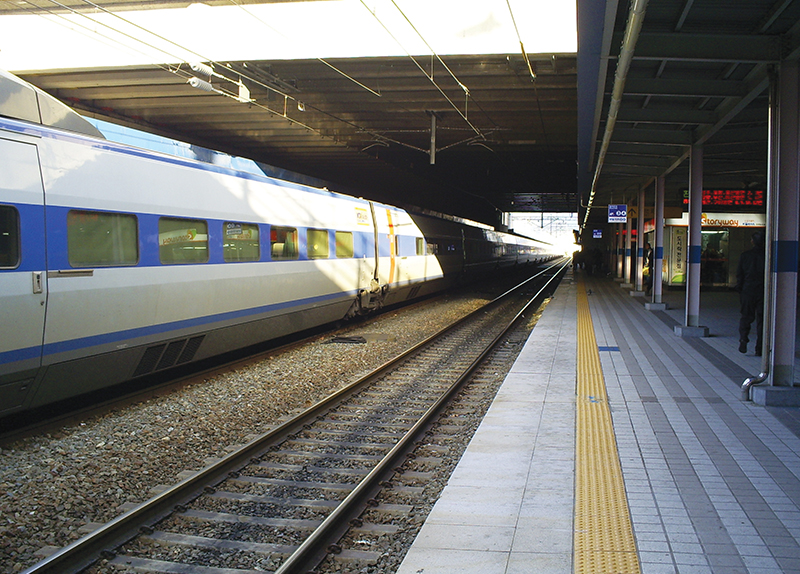 In Korea, the Mugunghwa is the oldest and cheapest train that runs cross-country. Then came Saemaeul, which was once the fastest until the arrival of the KTX in 2004.