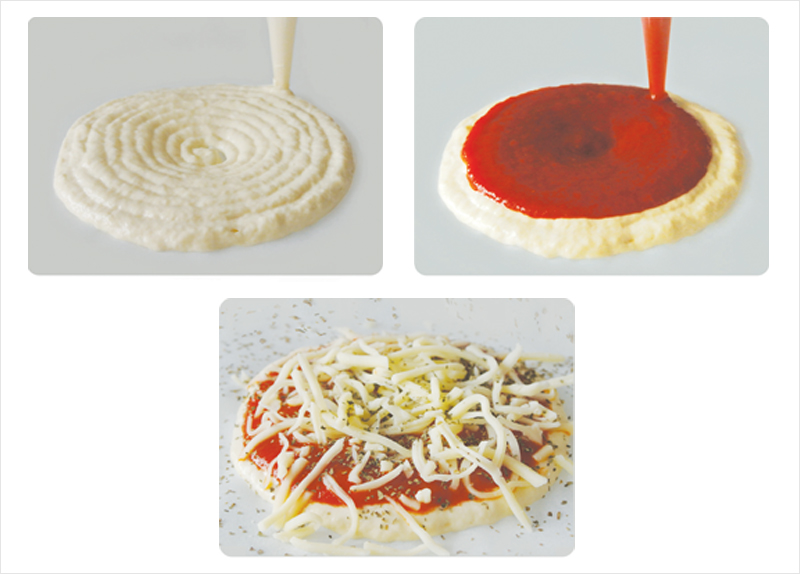 You've probably heard of 3D food printers before, but most of them just aren't ready yet. However, the Foodini, developed by a company called Natural Machines, has undergone many improvements since its announcement back in 2014. This nifty invention is set to revolutionize the realm of cooking!
So, how does one operate the Foodini? Pick a recipe, load the capsule with an ingredient, and watch it print! What's more, you don't even need to use a premade recipe. With the Foodini Creator program, you can convert any recipe into an algorithm that the printer can understand. As for how long it takes to print, it varies. Crackers take up to 20 seconds, ravioli takes three minutes, and a personal pizza takes about five. Unfortunately, the printer can't actually bake anything.
The Foodini will be accessible to professional chefs later this year. Meanwhile, a version fit for the consumer market - and with cooking capabilities - is currently under development. The goal of the Foodini is to mirror the process of food factories right on your countertop. "We want people to get back in their kitchens, cooking with real, fresh ingredients," said Lynette Kucsma, co-founder of Natural Machines.