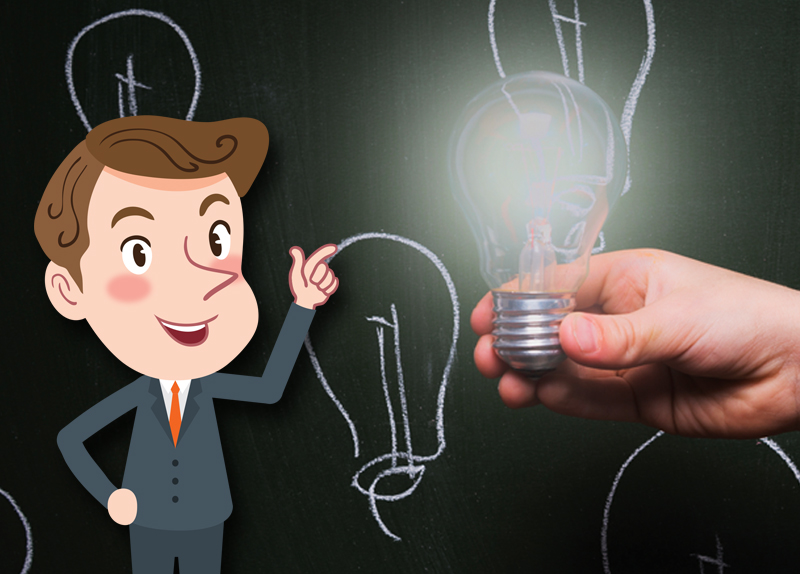 You've probably have written an essay in school, drawn a picture, and written a song or poem for music class. When you submit these to your teacher, you make sure you put your name on them. Doing so helps the teacher identify whose work it is. But there's another reason for labeling original work with our names.
Intellectual property (IP) refers to "creations of the mind." Designs, symbols, photographs, written and artistic work, literary pieces, product designs, inventions, and even original name ideas are all considered intellectual property. Even the essay you wrote in school is intellectual property and your work is protected under law.
The World Intellectual Property Organization (WIPO) mentions rights that protect intellectual property, namely copyrights, trademarks, and patents.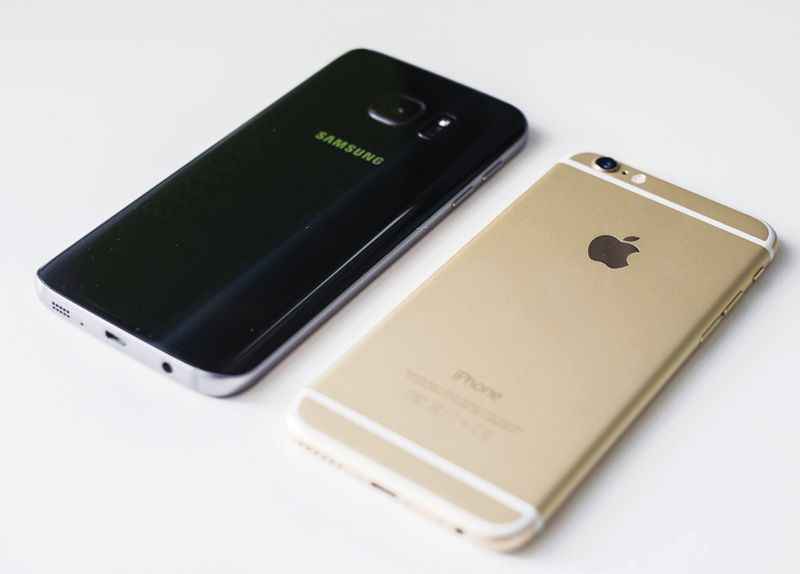 A copyright is the right a creator has over his or her literary and artistic works. Books, music, paintings, sculptures, movies, computer programs, advertisements, maps, and drawings are covered by copyright.
A trademark is a sign or logo that gives goods and services their identities, making them easily recognizable by people. The Nike or Adidas logo is easily recognizable at first glance. The same goes for the coffee chain Starbucks or fastfood restaurants like McDonald's or Burger King. Carmakers like Mercedes, BMW, Toyota, Audi, and Volkswagen all have famous trademarks. In the online world, YouTube, Wikipedia, Facebook, and Twitter logos are also easily recognizable.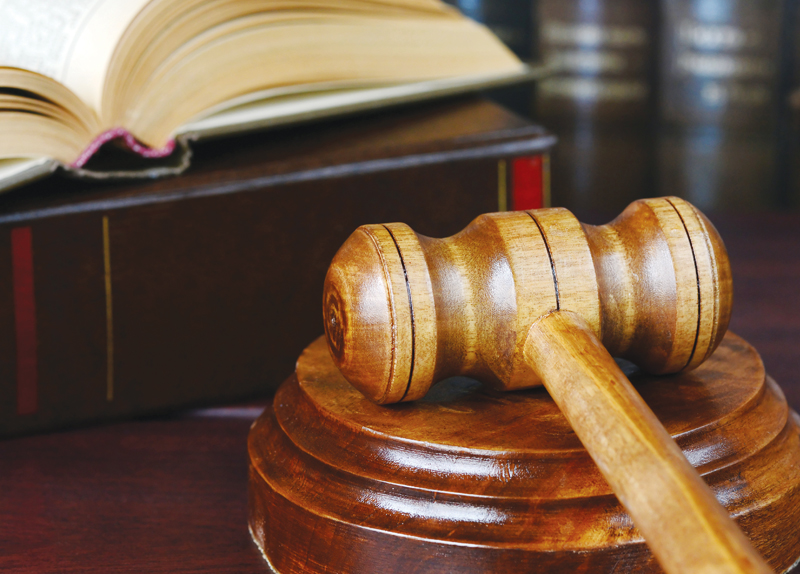 A patent is a right granted to an invention. WIPO said a patent holder has the "right to decide how or whether the invention can be used by others." In return, the patent holder should make information about his or her invention available to the public.
IP rights are protected by law but are sometimes violated, and this is called IP infringement. This includes the illegal copying of a work protected by IP laws or use without permission from the creator who owns the rights, according to the European IPR Helpdesk. This kind of violation results in billions of dollars in losses every year.
One example of breaching IP rights is patent infringement, in which an individual or company copies or imitates the design of a creative work or invention of another individual or company. A famous case is the patent war between Samsung and Apple. In 2011, Apple successfully sued Samsung for copying the iPhone's design. The U.S. Supreme Court then ordered Samsung to pay Apple $400 million in damages.