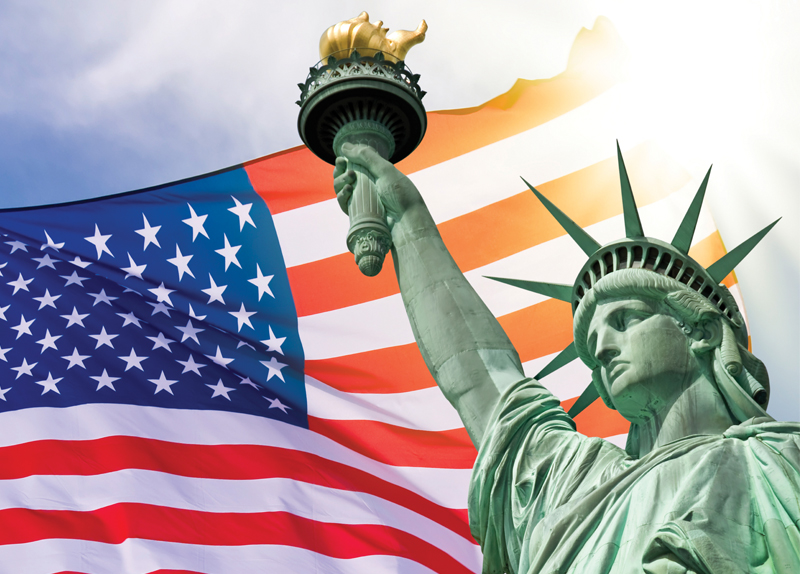 Donald Trump, the 45th president of the United States, may have a lot to learn from the 25th.
President William McKinley, a protectionist, who served from 1897 to 1901, was similar to Trump. In fact, Trump talked about McKinley when he announced several new tariffs this month.
Protectionism is when a country puts high taxes on imports so that local businesses don't have to face strong competition. Many times America has gone back and forth between protectionist and free market policies since the nation was born. These days most of the world engages on a free trade.
According to McKinley scholar Robert Merry, America has had good and bad times under protectionism, and good and bad times under free trade.
But under McKinley, Merry admits that the protectionist policies had a great effect. At the time, America's economy was booming as the result of industrialization and the trade barriers could keep out cheap imports and boost local production.
However, McKinley changed his tune later in his presidency. In a speech given just the day before he died in office, McKinley declared that is was time to pursue more friendly trade relations. He stated the reason as the cost of trade wars, but Merry insists there were other reasons why protectionism wasn't suitable at that time. For one, America was becoming so productive that the local demand was no longer sufficient. The country needed to start export in order to maintain the economic growth rate.
McKinley knew that if America lowered tariffs on products from other countries, then other countries would do the same for America, which is called reciprocity. Before he died, McKinley was preparing to renegotiate trade terms with other countries.
So how does he compare to Trump? Well for one, America is not in an industrializing boom and there's no need to protect new industries. For another, some fear Trump is acting unilaterally. He's forgetting about the role that reciprocity and negotiation play in the tariff game, and perhaps he's setting the country up for a trade war.
But perhaps whether Trump really had learned from McKinley is not in the realm of trade at all. McKinley did not care for personal attention. He wasn't boastful, clear-headed, careful, and good at leading people in the right direction-much different from the current president and his famous twitter account.