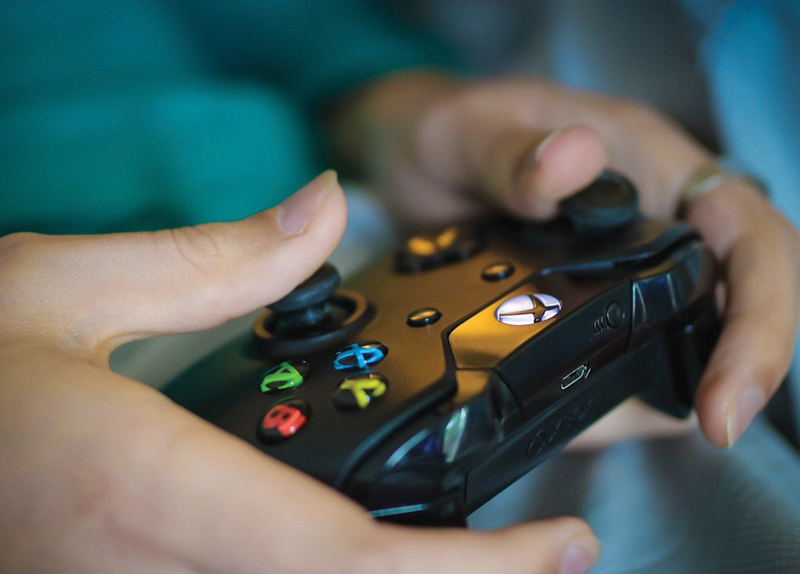 The World Health Organization (WHO) has officially added "gaming disorder" to its International Classification of Diseases. Proposed last year, the updated list was finally adopted during the World Health Assembly last month, though it will not come into effect until 2020.
According to the WHO, gaming becomes an addiction when the user loses control of the habit and prioritizes it over other parts of life for at least one year despite its negative effects on health and relationships.
Though nothing will change as a direct result of its decision, the WHO is considered an authority on public health and safety around the world, and many countries base their policies on its recommendations.
The decision may especially affect Korea, which has a strong culture of gaming. Despite its relatively small population, Korea is currently the fourth-largest gaming market in the world, behind only the U.S., China, and Japan. Recent studies report that 10 percent of Korean teenagers are addicted to online games, but many believe those numbers are low, estimating that as many as half of all teenagers have a gaming problem.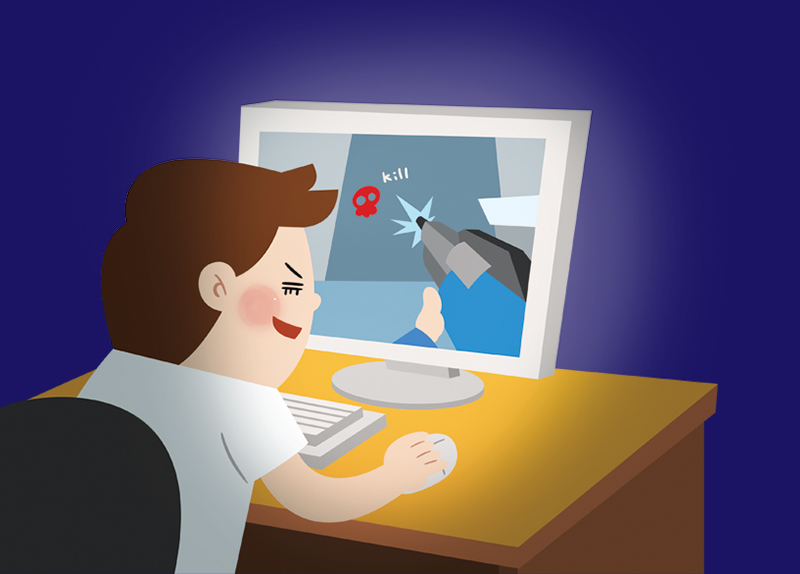 Due to the high demand for games in Korea, there is a lot of money to be made in the gaming industry. One report estimates that the WHO's decision may cost the Korean gaming industry more than $9 billion (W10.6 trillion) over the next three years.
When the proposal was first introduced last year, Park Neung-hoo, Korea's health minister, stated that the government would accept the decision. However, after the decision became official, the ministry sent an objection to the WHO, expressing concern over the lack of scientific evidence on the subject.
Scientists appear to be split over the decision that gaming disorder should be considered a disease in the same category as drug addiction. Opponents argue that, unlike drug use, gaming alone does not alter a person's brain. Rather, other pre-existing conditions such as ADHD or depression could lead to excessive gaming. In those cases, the root cause of the addiction should be identified and treated. However, the same can be said of drug addiction, which is often connected to depression. There are also similarities between gaming and gambling, which is widely accepted as a potentially addictive behavior. In both cases, people engage in a seemingly harmless but exciting activity, which they begin to crave over time.
Regardless of whether or not people ultimately decide that gaming disorder is a disease, the WHO seems to have already achieved its goal by bringing attention to the problem.