| | | |
| --- | --- | --- |
| | Chess Robot Breaks Boy's Finger During Chess Tournament | |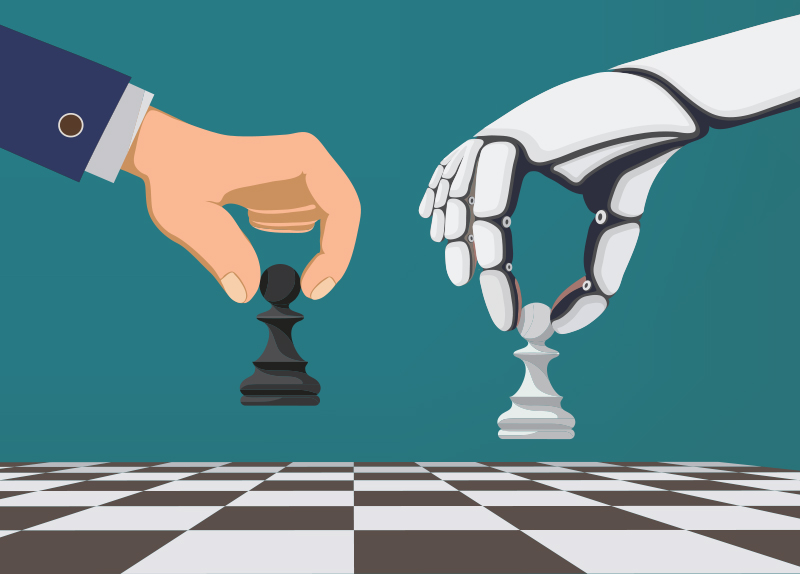 Something scary happened during a chess match in Moscow, Russia. A 7-year-old boy was playing chess against a robot. The robot took one of the boy's pieces. Then the boy made a move. Suddenly, the robot grabbed the boy's finger and broke it. People came to help the boy. They were able to free the boy. The boy had to finish the competition with a cast. Officials said that the robot had never done anything like that before.

Boram Ma
For The Kids Times


1. Where did the chess match take place?


1. What do you think about robots?