| | | |
| --- | --- | --- |
| | Man Known as 'India's First Voter' Dies Aged 105 | |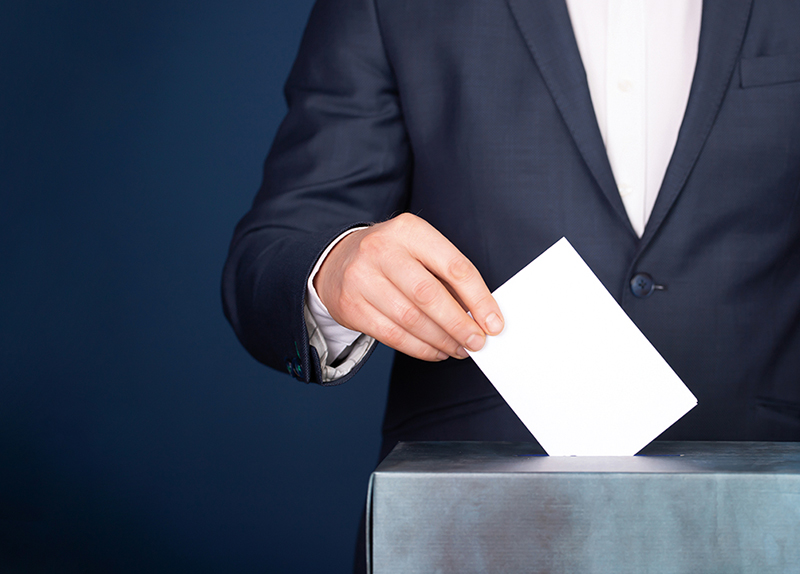 India used to be a British colony. When India became independent, it had its first election in 1952. The first person in India to ever vote was Shyam Saran Negi. Since 1952, he has voted in every election. His state recently had an election. The man's health was not very good. He sent his ballot for the first time by mail. He died three days later. The country mourned this amazing man. He shows us how important it is for us to vote!

Boram Ma
For The Kids Times


1. What has Shyam Saran Negi done since 1952?


1. Why is voting important?