| | | |
| --- | --- | --- |
| | Switzerland's Holey Tunnel | |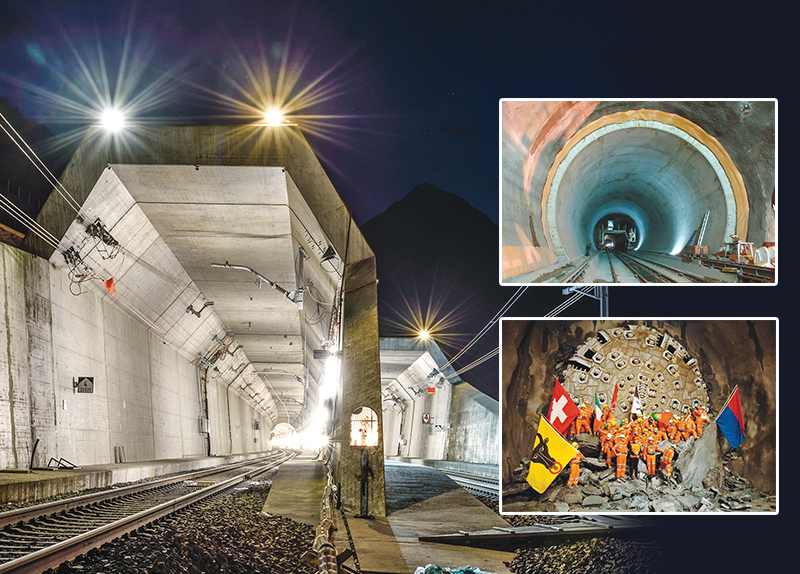 Switzerland is famous for inventing Swiss cheese, a cheese known for its holes. After 17 long years, the country completed a new kind of hole. The deepest, longest tunnel on Earth! Dug through the Swiss Alps, the railway tunnel will be the main connector between Italy and Germany. The new Gotthard Base Tunnel will save time and reduce pollution. These tunnel trains will travel at speeds up to 250 km per hour!


Esther Kang
Senior Editor
(estherkang@timescore.co.kr)

1. What will the Gotthard Base Tunnel help us do?


1. What do you think about the tunnel?