| | | |
| --- | --- | --- |
| | A Mysterious Bird Illness in the Eastern U.S. | |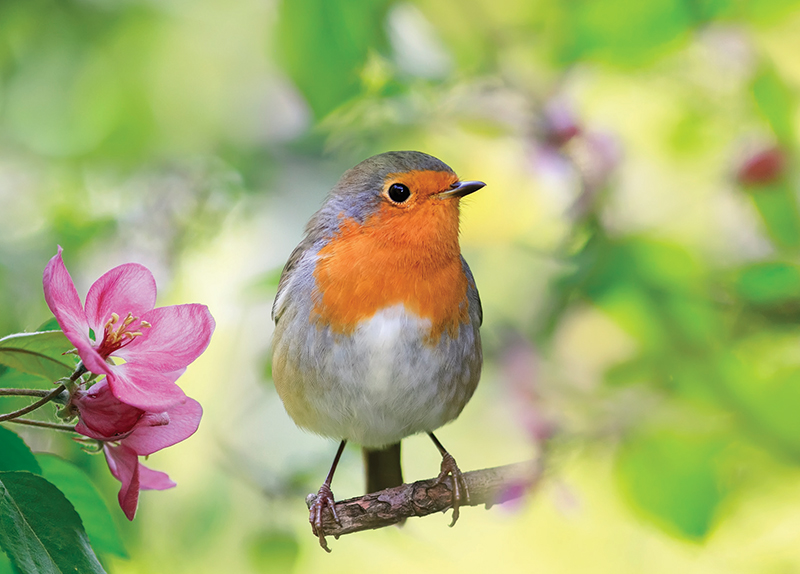 Many songbirds in the U.S. are becoming sick and dying. Scientists do not know the reason for this. These birds have swollen, crusty eyes and sometimes can't see. They act strangely too. They sometimes kick their own leg or sway their heads. It looks like they have no control over their bodies. Scientists are telling people not to feed these birds if they see them.

Boram Ma
For The Kids Times


1. What is happening to the songbirds?


1. Do you know of other illnesses that have affected animals?