| | | |
| --- | --- | --- |
| | China Launches World's Fastest Internet | |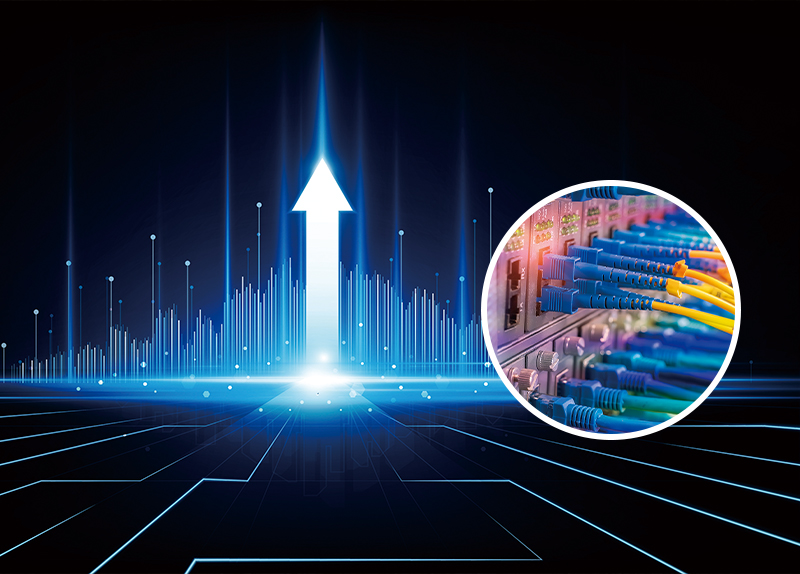 China recently launched the world's fastest internet network. It has a speed of 1.2 terabits per second. With this new internet speed, people in China can move data equal to 150 movies in just one second!

The project was part of China's Future Internet Technology Infrastructure (FITI). It took nearly a decade to complete. The 3,000 km-long network of cables covers Beijing, Wuhan, and Guangzhou.



Luis Apolo
Staff Reporter


1. What has China recently launched? How fast is it?
2. What was the project a part of? How long is the network?



1. Do you use the internet? What do you use it for?
2. How can technology change the way we live? Give some examples.