| | | |
| --- | --- | --- |
| | Endangered South African Penguins Killed by Bees | |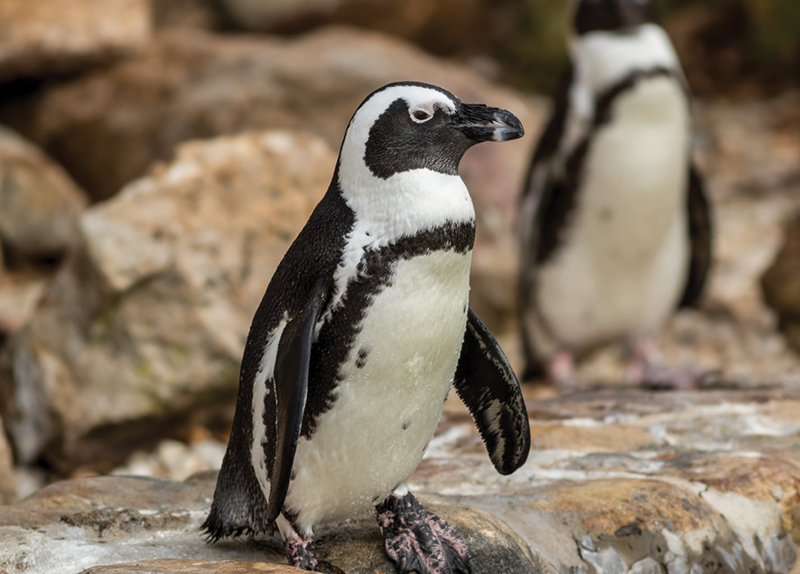 A swarm of bees has killed 63 endangered South African penguins. They were found dead on a beach near Cape Town. Scientists found stings around the penguins' eyes and flippers. These are the parts of the penguins' bodies that don't have feathers. Usually, penguins and bees don't attack each other. Scientists think that something bothered the bees' nest. This made the bees angry, so they attacked the penguins.

Boram Ma
For The Kids Times


1. How many penguins did the bees kill?


1. Have you ever been attacked by a bee?