| | | |
| --- | --- | --- |
| | Raccoons Endangering the Ecosystem | |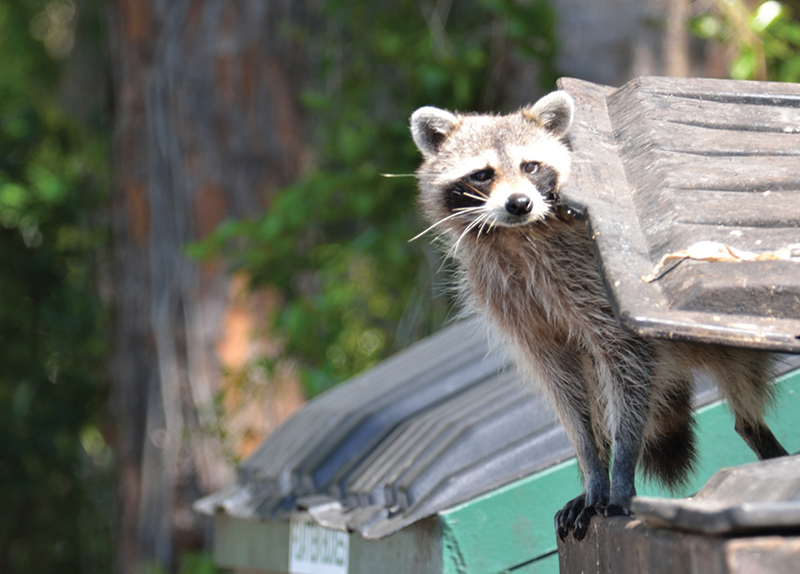 Many of us think that raccoons are cute animals. However, raccoons can be harmful to our ecosystem because they eat almost everything. Raccoons are native to North America, but global warming is enlarging the area where they can live. If raccoons keep expanding their habitat, they will eat other animals. They can also spread diseases. We must stop global warming.


Hanna Jeong
Staff Reporter


1. Why are raccoons harmful to our ecosystem?


1. Do you know any other characteristics of raccoons?