| | | |
| --- | --- | --- |
| | Is It Helpful To Listen To Music While Studying? | |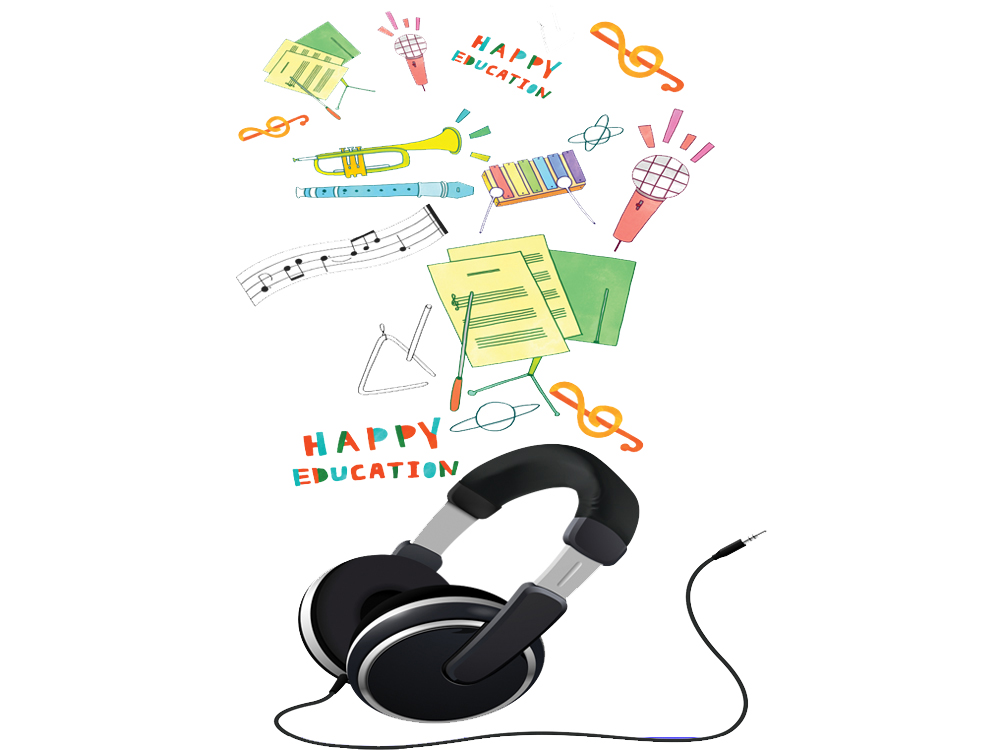 Two students are discussing whether it is helpful to listen to music while studying.
Jenny: Research shows that listening to music can disturb your concentration. You can get confused by the various words and notes in the songs.
Tom: I found a different research study! Some music, like Mozart's classical music, can make you smarter. Music also puts me in a good mood. I can study with positive energy.


Jeanne Lee
Staff Reporter
(ttt@timescore.co.kr)

1. What does Tom think about listening to music?


1. What do you think about music? Do you think music helps your academic performance? What type of music do you like to listen to?