| | | |
| --- | --- | --- |
| | Should We Use Our Allowance Smartly? | |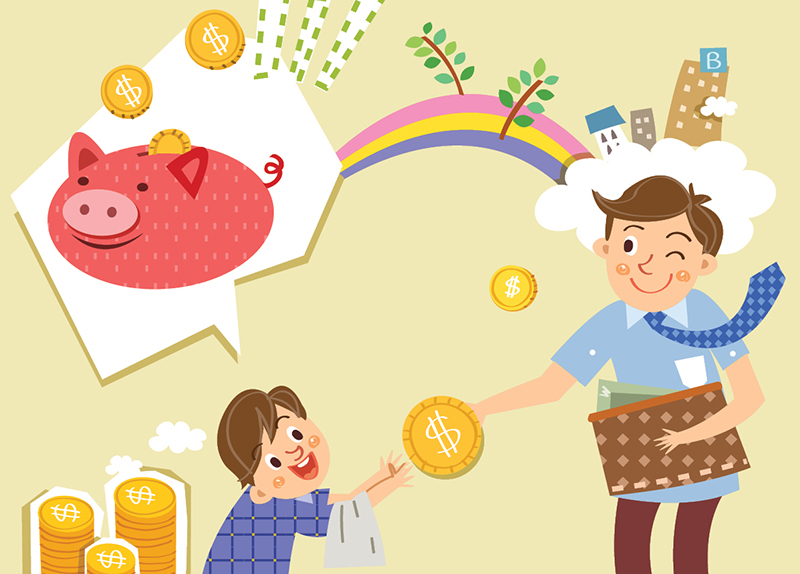 Two kids discuss if they should use their allowance smartly in the cafeteria.

Young-hee: Thank you for buying the snacks! If it wasn't for you, I may have been humiliated by the owner… I guess I spent too much money on summer clothes last weekend. They were so pretty that I just lost control and started buying them without thinking about any consequences!

Hae-jin: It's okay, I sometimes impulsively buy unnecessary items as well! I guess we should set a budget for our allowance and be more careful with our allowance money from now on.

Do we really need to use our allowance smartly?


Minnie Chung
Staff Reporter
(evergreen78@timescore.co.kr)

1. What did Young-hee buy last weekend?


1. Do you save money? Why? Why not?