| | | |
| --- | --- | --- |
| | Should We Not Yell At People? | |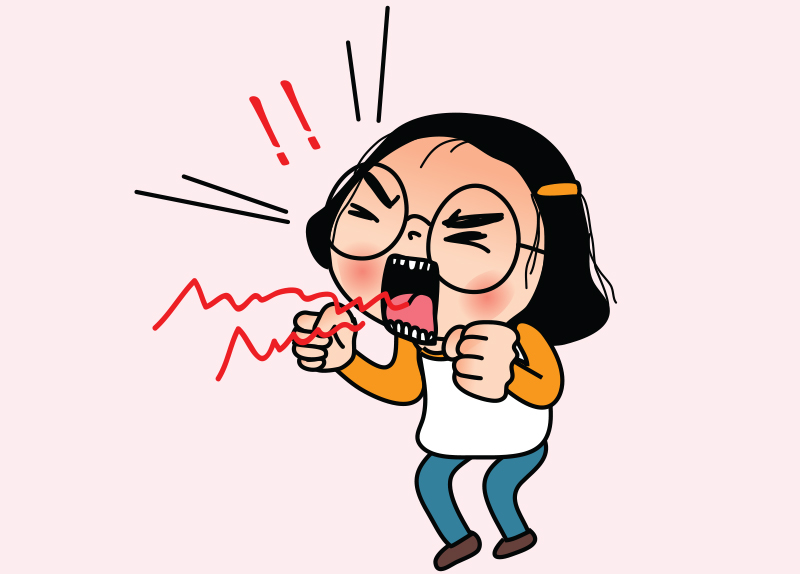 Two kids discuss if they should avoid yelling at people.
Min-hyuk: I got into an argument with a classmate two days ago. I complained about how he talks to classmates. He always yells at people. I hadn't said anything about it until then, but I think he's so disrespectful. Plus he ruins the class atmosphere.
Su-rim: I agree. Good conversation manners are important.
Should we not yell at people?


Minnie Chung
Staff Reporter
(evergreen78@timescore.co.kr)

1. What are the two kids talking about?


1. What is Min-hyuk's classmate doing?