| | | |
| --- | --- | --- |
| | Student Manners 101: Should We Stop Kids From Fighting? | |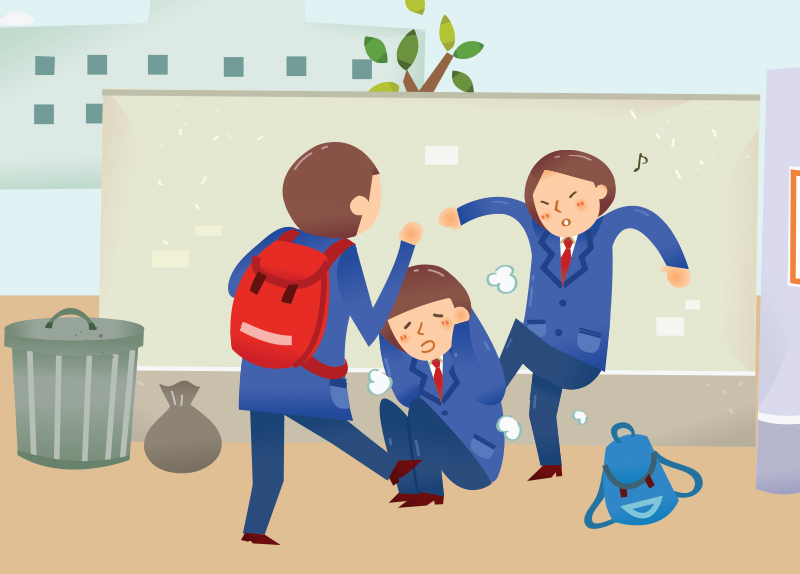 Two kids are discussing if they should stop kids from fighting.

Ha-rang: I had a strange experience yesterday after school. I was on my way home and saw a group of boys ganging up on a poor girl! They asked her for money. She was crying and looked so scared! So I told an adult and he stopped them!

Mi-hye: Oh, is that so? I'm glad you took action! I bet the girl appreciated the fact you took the time to do that. Some kids just ignore situations like that.

Should I tell an adult when there's a fight?


Minnie Chung
Staff Reporter
(evergreen78@timescore.co.kr)

1. What did the boys asked from a girl?


1. Have you ever experienced this kind of incident?