| | | |
| --- | --- | --- |
| | Should We Walk Or Run In Public Places? | |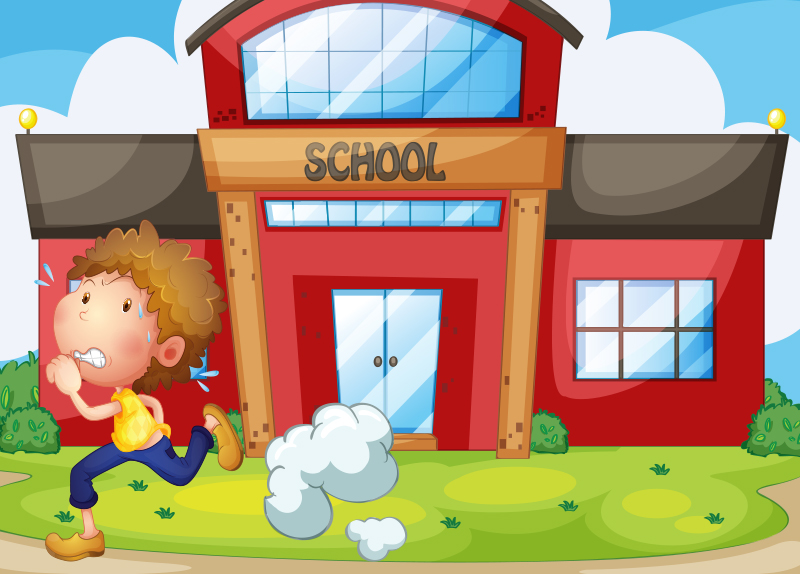 Two kids discuss why they should not run in public places.


Hee-jin: I had to drop by the shopping mall to buy school supplies yesterday. When I stepped out of the store, someone just ran in front of me so I couldn't look straight ahead! I almost fell onto the floor. What was more annoying was that he didn't even apologize to me!

Jae-woo: I couldn't agree more. I had the same experience you had, and that was totally terrifying! I can't understand why someone would behave so dangerously. I wish everyone would have the decency to walk in a public place.

Do we need to walk in public places?


Minnie Chung
Staff Reporter
(evergreen78@timescore.co.kr)

1. What are the two kids talking about?


1. What happened to Hee-jin?