| | | |
| --- | --- | --- |
| | Should Girls Get Extra Points For Sports Games? | |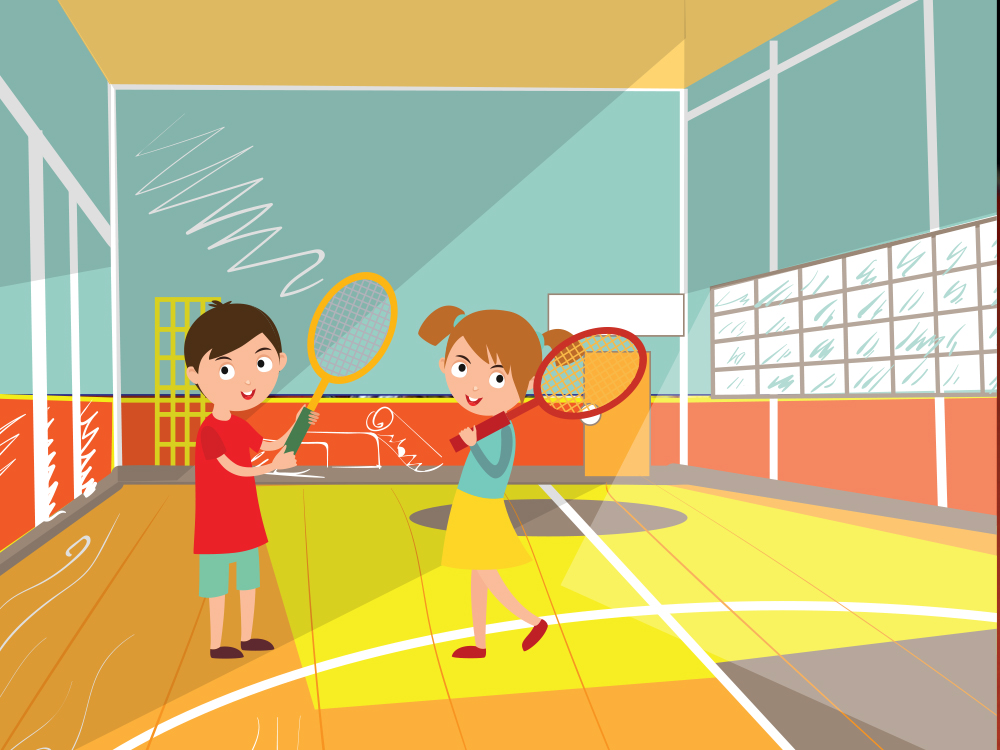 Two students are discussing if girls should get extra points for sports games.
Jane: Research shows that girls are born with smaller and more fragile bones than boys. This means that girls are usually weaker than boys. It would be unfair for girl teams and boy teams to start with the same score.
Tom: Everyone should be treated equally. There are many girls who are much stronger than boys. Boys also need to be careful not to get into an accident. Does that mean boys should get extra points, too? Then it will never be a fair game.


Jeanne Lee
Staff Reporter
(ttt@timescore.co.kr)

1. Why does Jane say girls should be given extra points in sports games?


1. Do you think girls are weaker than boys?