| | | |
| --- | --- | --- |
| | Student Manners 101: Should We Hold the Door Open for the Next Person? | |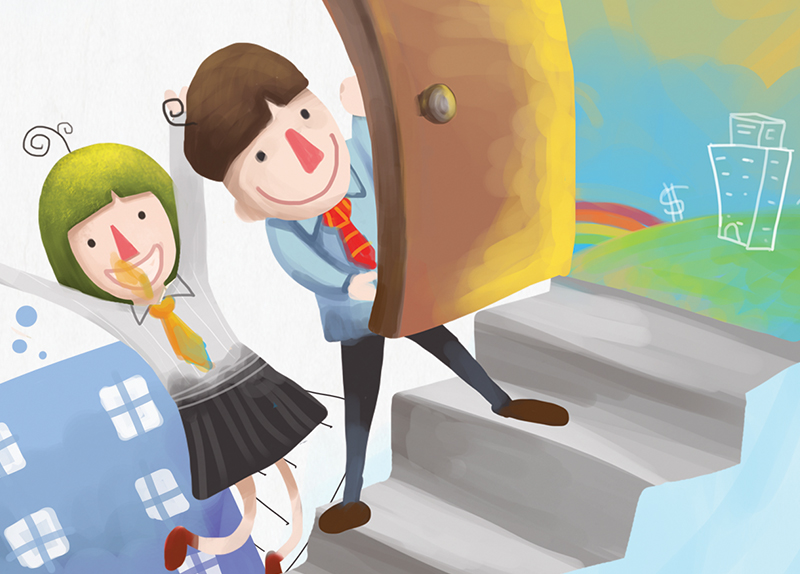 Two kids are discussing if you should check to see if someone is coming and hold the door open for them.

Yu-gyeong: I went out for some exercise yesterday after school. When I was walking through the schoolyard door, I noticed several students coming behind me. I just held it open for them since that felt like the right thing to do at the time.

Ju-sang: My parents taught me to do that, too! They said practicing kindness for others in whatever you do is wonderful! You probably learned that from your parents. You did the right thing, my friend!

Should I hold the door open for other students?


Minnie Chung
Staff Reporter
(evergreen78@timescore.co.kr)

1. What did Yu-gyeong do for other students?


1. Why do you think practicing kindness for others is important?