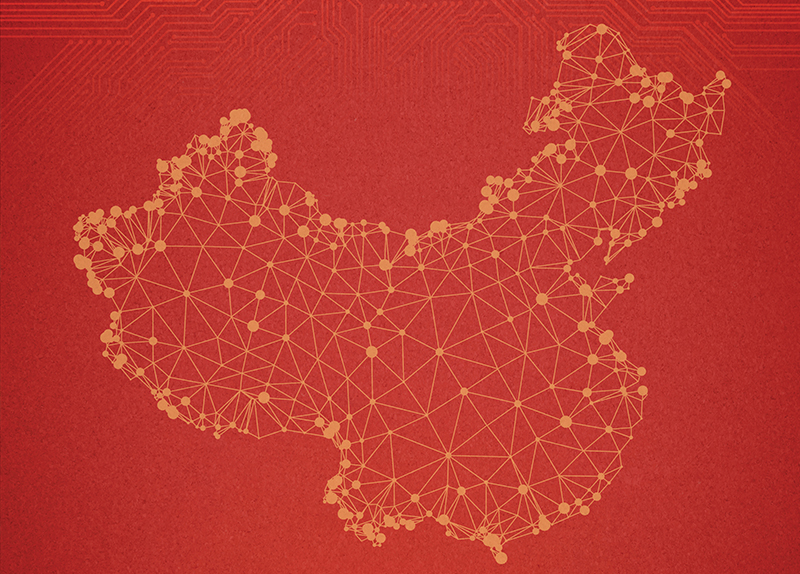 Chinese President Xi Jinping has called for a more "fair and equitable" internet, and he is seeking global cooperation to make it happen.
Xi's speech was read out by Huang Kunming, head of the publicity department, at the fifth World Internet Conference in the northern city of Wuzhen. The event was hosted by the government ministry which controls the internet in China, including online censorship. In the speech, Xi talked about the need to develop and "speed up the internet economy."
Xi wants China to have a bigger role in the governance of the internet internationally. He also wants other countries to respect China's internet sovereignty, or the right to control and censor online content within the country.
The internet is one of the more contentious issues when it comes to the ongoing trade war between China and the United States. China has blocked two major U.S. websites ? Google and Facebook ? and is frequently the target of criticism for cracking down on online content seen as anti-government.
In fact, Xi's speech came at a time of heightened activity by Chinese censors. Over the first nine months this year, China recorded 60.48 million cases of illegal or improper speech online ? a 70 percent increase from 2017.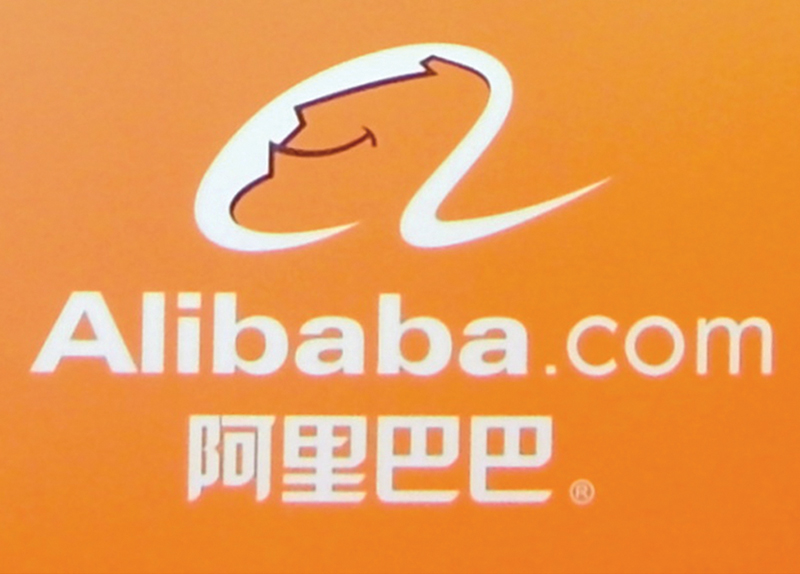 In China, the media is heavily controlled and regulated by the government, so the free spread of information online poses a problem. Many view the conference as part of the effort to extend government influence over the internet.
Most recently, China has been moving to regulate and block smartphone apps that facilitate the free spread of information. These include services that allow users to share news, videos, and live streams.
A popular app for sharing short videos and four major news apps were forced to shut down this year in April. In July, 19 video-sharing services were fined, and three of them shut down. The Chinese government has also implemented a real-name system for live broadcasts.
Another reason why Xi is focusing on the internet could be the fact that technology and internet firms in the country are suffering. Tech giants Baidu and Alibaba have both revised their sales forecasts down.