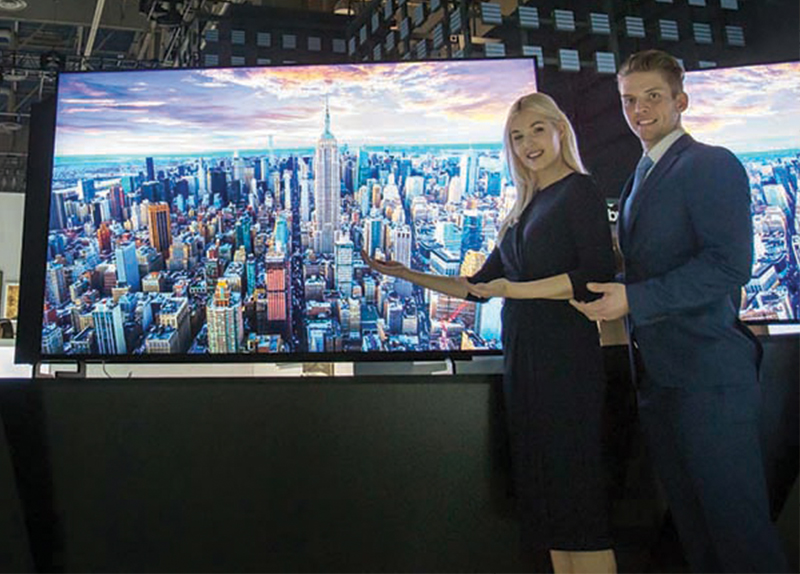 Every January in Las Vegas, the best new gadgets of the upcoming year go on display at the Consumer Electronics Show. CES is the largest annual exhibition of high-tech consumer goods in the world.
Over 150,000 people from more than 100 countries attend the event every year, while more than 4,000 companies are there to put their products on display.
With its great leaps forward in technology and design, the show never fails to amaze, and this year's edition was no exception. As expected, there are some great advances for techies to look forward to in 2019.
A number of showstoppers came out of Israel this year. These included a robot designed to help senior citizens, a device to measure air pollution, an app to diagnose car problems, and a robot that folds laundry. But those were just the bottom of the barrel. Even more impressive were glasses that help the blind to see and a flying car.
The car comes from a start-up called New Future Transportation. It has more features than a regular personal flying vehicle. Not only can it take off and land vertically, it will also be able to drive on a regular road. It will be all electric, and it is within consumer price ranges at only about $50,000 (W55.98 million). On top of all that, it will even have an autopilot mode.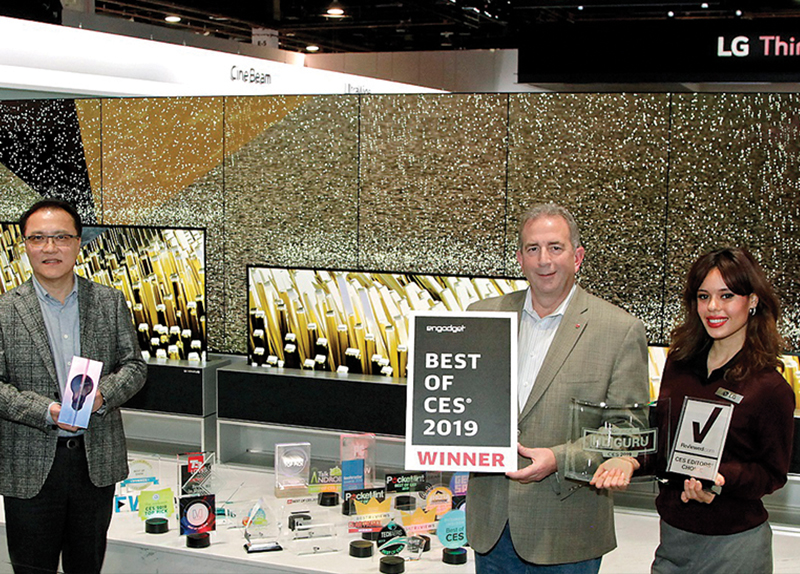 The glasses don't actually give people back their sight, but they come pretty close. They are equipped with a small camera that connects to an earpiece. The wearer simply needs to point to something to get an explanation or to hear written words read aloud. This may be especially useful in identifying denominations of money.
Korea was also well represented, and LG had several stars at the show, too. The most mesmerizing was a disappearing panel TV. Its card-thin OLED screen can be rolled up. They also showcased a home-brewing beer machine. Consumers can simply load it up with the right ingredients, wait a few weeks, and then pour themselves a homebrewed craft beer.
From Hyundai, there was a walking car designed for disaster zones, an automated valet parking system, and an augmented reality navigation system.
Some other highlights of the show included Intel's unveiling of its new processors, Harley-Davidson's electric motorcycle, robot companion dogs from Sony, and Google's voice-controlled AI assistant.