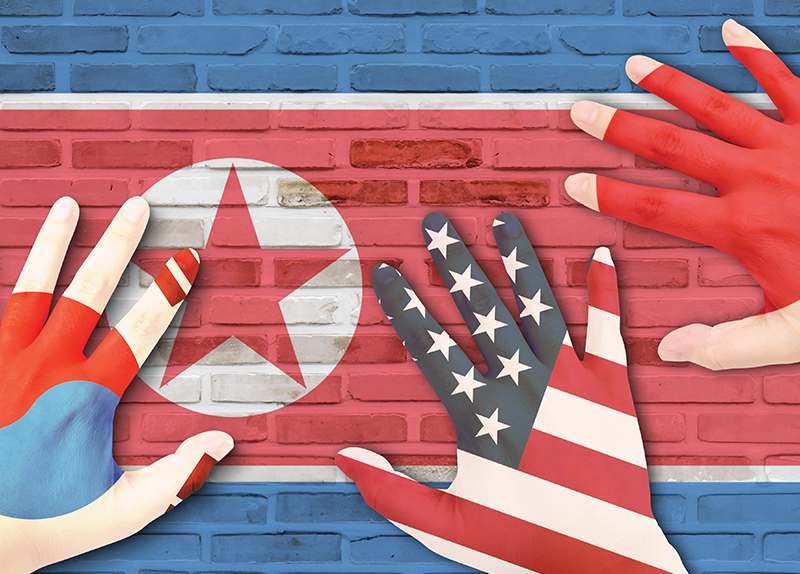 American president Donald Trump has accepted an invitation to meet personally with North Korean dictator Kim Jong-un.
The meeting is set to take place before May at an as-of-yet undetermined location. This will be the first time a sitting U.S. president meets with a leader of the secretive, communist nation.
The decision to meet came as a surprise to many, including senior White House officials. Some have criticized Trump for acting impulsively. Others have criticized him for making what they see as a dangerous policy move. Meeting personally with the leader of North Korea would legitimize him, treating him the same as any other world leader.
However, proponents feel that the meeting may show Kim that the U.S. is not a direct threat to his political power. They believe that one purpose of North Korea's nuclear program is to allow the Kim regime to maintain power within the country.
North Korea is now considered by many to be a nuclear power, one of the few countries in the world that has nuclear weapons. There are currently eight other nations with nuclear arms?Russia, China, and the U.S..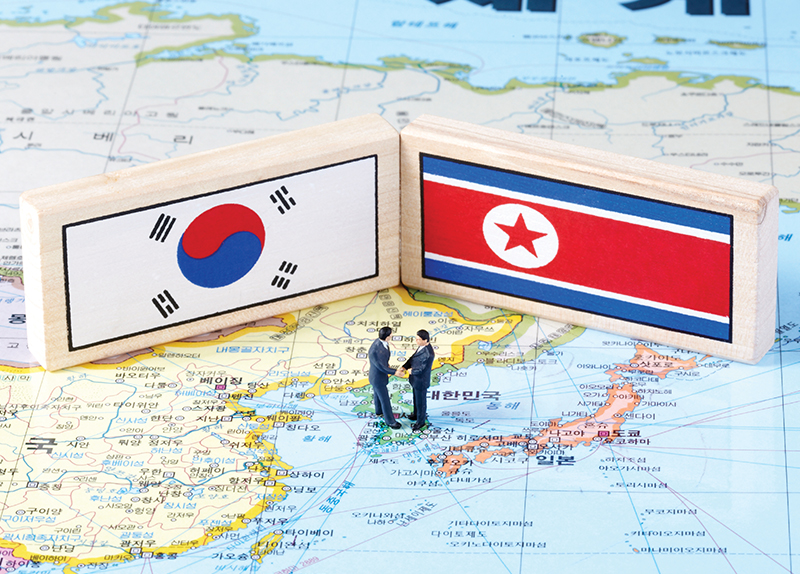 North Korea has successfully tested long-range missiles capable of reaching the U.S. The question is whether or not they are nuclear-capable. They would have to be able to carry miniaturized nuclear bombs fit on the end of the missiles. Kim claims that they do and that North Korean nukes can target any location on the U.S. mainland.
North Korea has been running a nuclear weapons program since 2006, which began under the current leader's father, Kim Jong-il. The tests have long been a concern for the international community, especially for countries most likely to be targeted like South Korea, Japan, and the U.S..
North Korea has used its weapons program as a way of gaining concessions and aid from the international community: They have more power when they are seen as dangerous.
The threat of war is only one major concern when it comes to North Korea. The country of 25 million is also desperately poor, and human rights abuses by the government is not uncommon. Government funds are being misspent on the nuclear program, and the resulting international sanctions against the country unfortunately come at a huge cost to its people.
The most positive result of the meeting would be an end to North Korea's nuclear program and the end of economic sanctions against the country.