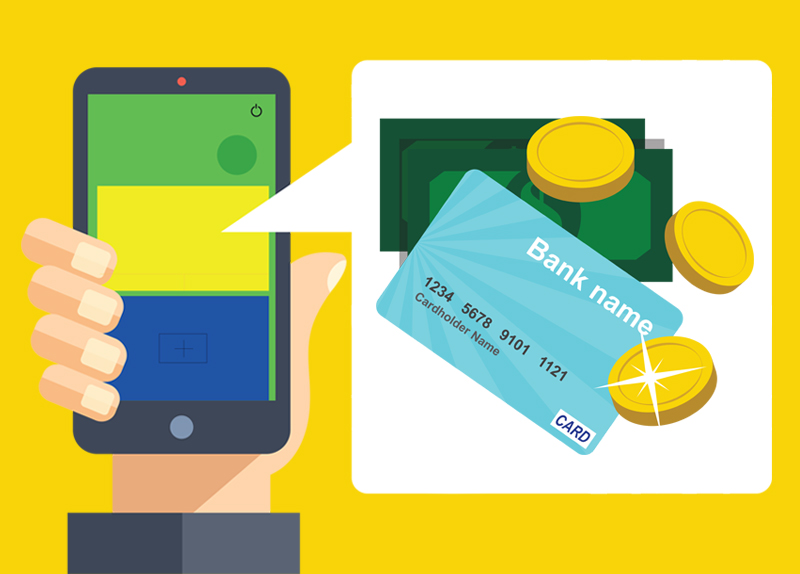 Kakao Corp, the tech company behind the ubiquitous chat app Kakao Talk, has taken a step further into the mobile applications market by launching their latest venture - an online only bank.
The banking service promises all the benefits of a bricks-and-mortar bank, but with the convenience of completely online facilities. Customers will not have to visit a bank building for any financial or administrative procedures - a growing problem in a country with short banking hours in comparison to the long working hours. Further benefits that the company advertises include generous interest rates, zero debit card fees, and low commission fees on foreign money transfers. The service has so far proved to be extremely popular, with reports that the bank has attracted over 1 million customers in the first week of operation.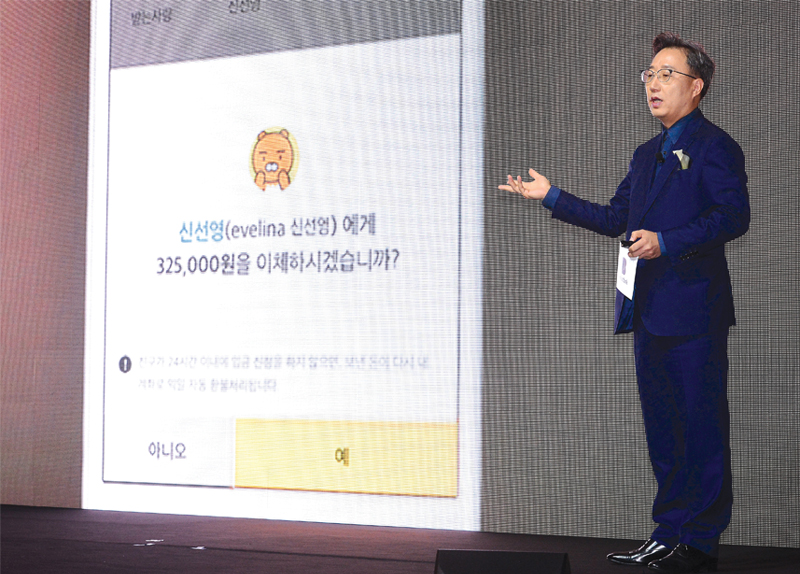 However, Kakao Bank is not the first to offer online only service - that title belongs to K Bank, which launched earlier this year. However, early reports have shown that Kakao Bank has already overtaken their rival. This latest addition to Kakao's app portfolio brings it into the company of their flagship chat app, used by the vast majority of the Korean population.
In fact, Kakao's popularity has already increased thanks to a multitude of related apps for geolocation, transport services, and the popular online payment service: Kakao Pay. Kakao has a dedicated user base, in part facilitated by the high visibility of the brand in Korean culture, with the popularity of the Kakao Friends characters no small part of this.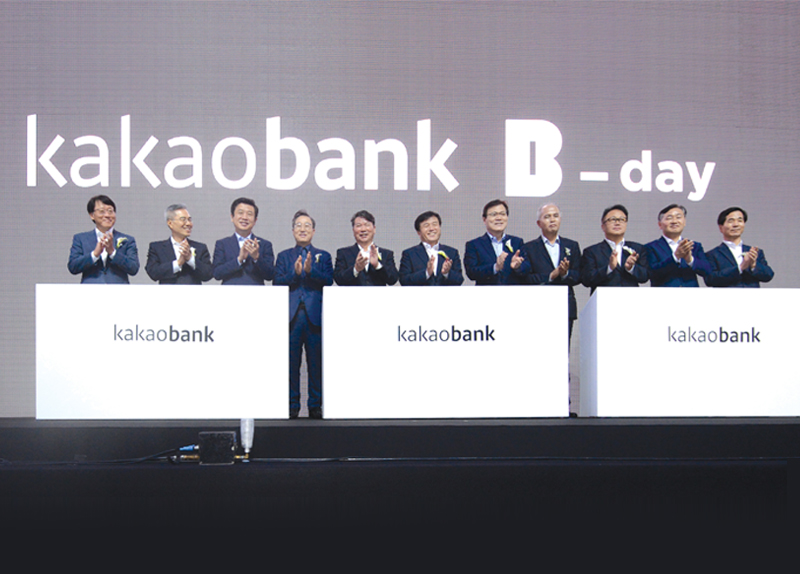 Despite the platform's early success, the new bank has not been without controversy. The huge surge in demand has resulted in customer service centers being swamped with calls from new customers facing problems, which the company has been struggling to deal with. In particular, resident foreigners in Korea have reported difficulties with using the banking services, due to problems with ID verification methods - methods that currently only recognize Korean national identifications.
Despite these issues, could banks like K Bank and now Kakao's contribution be the vanguard of a new generation of online-only banking? Could long waits become merely an inconvenience of the past? Many analysts - devotees and skeptics alike - will be watching the development of Kakao Bank closely.