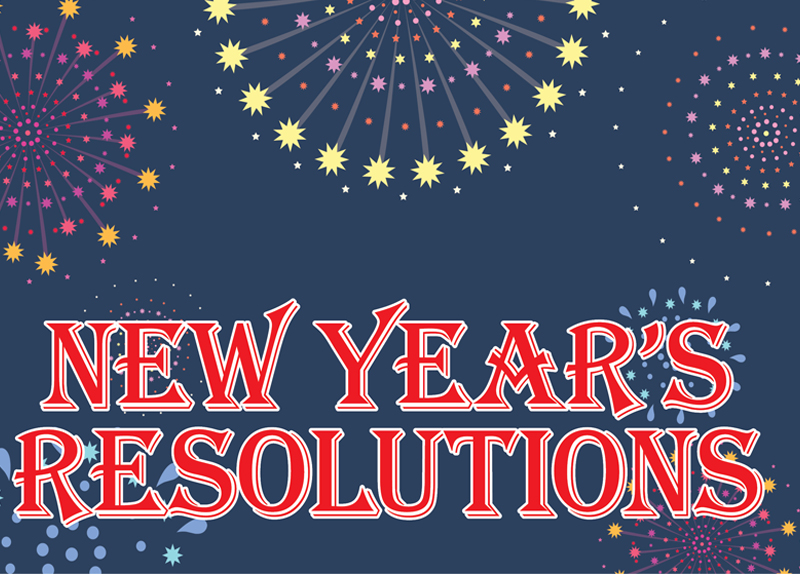 Each country has a different way of celebrating New Year's Day. In Denmark, people keep a pile of broken dishes in front of the door. The Spanish eat 12 grapes at midnight. Puerto Ricans throw buckets of water out of their windows to "clean the odds of last year." In Switzerland, people drop ice cream on the floor. The French eat a stack of pancakes. In Ireland, they hit walls with bread.
Despite these different ways of welcoming the year ahead, one custom has long been etched in history and is still being practiced across nations: the New Year's resolution. Simply put, this is a promise a person makes for the New Year like stopping a bad habit and starting a good one, keeping a healthy lifestyle, or improving on things started in the previous year like learning a language, playing an instrument, and even doing better at school.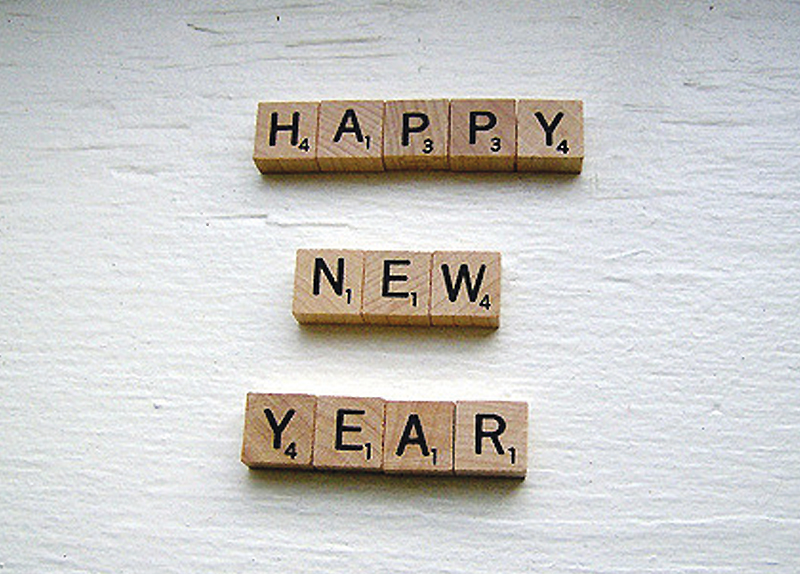 According to History.com, the ancient Babylonians were the first to celebrate the New Year and made New Year's resolutions some 4,000 years ago in a festival called "Akitu." Their New Year, however, fell in spring, around mid-March. On New Year's Day, people made promises to the gods to pay their debts and return things they borrowed. If they kept their promises, they believed the gods would make their New Year prosperous.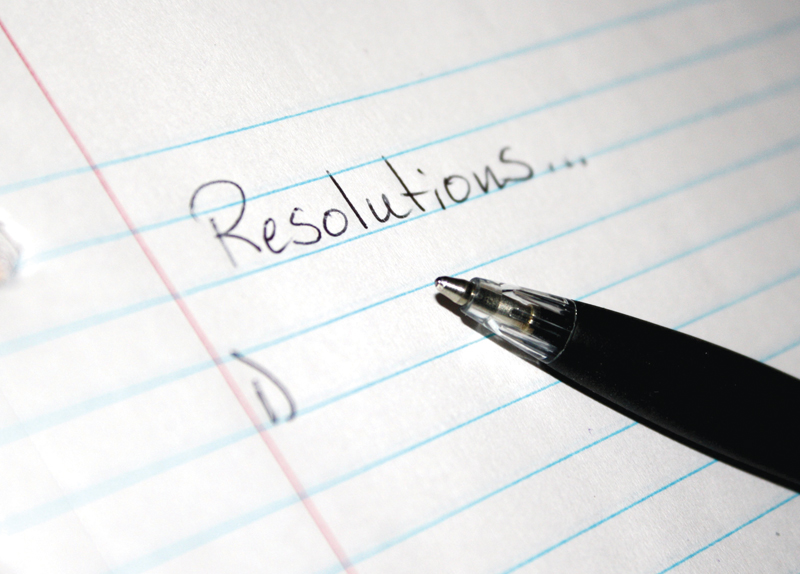 In ancient Rome, Julius Caesar in 46 B.C. introduced the 12-month Julian calendar. Jan. 1 was declared as the start of the year. The Romans believed that Janus, the two-faced god whom the month of January was named after, looked backwards to the previous year and forward to the next year. Because of this, the Romans offered sacrifices to Janus and made promises to be good in the coming year.
The tradition of making resolutions at the start of each year has lasted to the present day, with people making promises that they want to keep throughout the year. Some start small, like spending a few minutes a day reading a new book or waking up earlier in the morning. Others make big resolutions aimed at totally changing their lifestyles like saving money, exercising regularly, getting more sleep, learning a new hobby, or adopting a pet. Others vow to be more confident and meet more people, explore nature, and volunteer for charity. One way of keeping a resolution is to tell others about it and visualize yourself sticking to it.