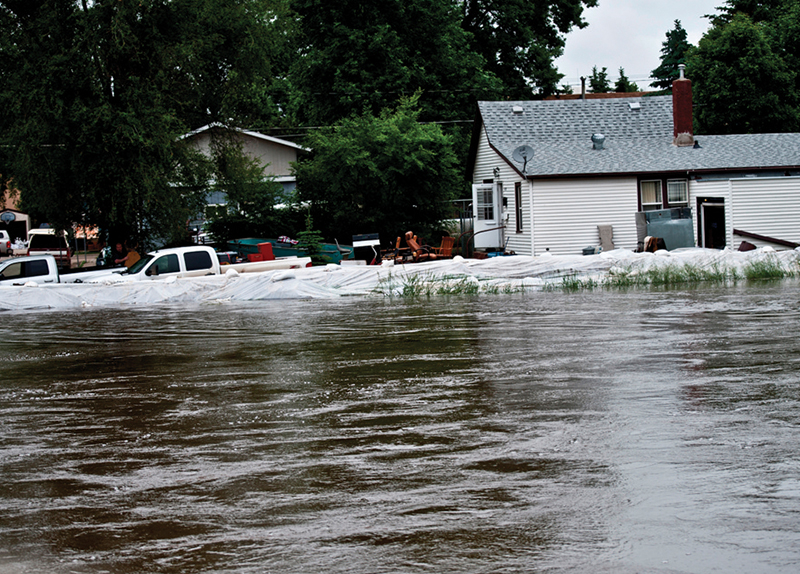 One of the major concerns regarding climate change is the rising of sea levels and the flooding of coastal cities. Cities around the world were always expected to be impacted in some way, but new research suggests that even the most extreme predictions may have been too conservative.
Earlier predictions have been based on topographical information gathered by satellites, but it is difficult for satellites to differentiate between the ground and tops of trees or buildings. After correcting for those errors, the researchers discovered that, in the next 30 years, rising sea levels could affect three times as many people as originally thought and may essentially erase some of the largest cities in the world.
Depending on the intensity of climate change and the degree to which it can be prevented, the new study estimates that between 150 and 300 million people are now living on land that will be below the sea level at high tide in the year 2050. Previous estimates had that number at 80 million people.
Many of the areas that are most affected by the update are in Asia. Almost all of southern Vietnam, including Ho Chi Minh City, is expected to be below the new high tide line. In Thailand, Bangkok was previously expected to experience moderate flooding around the edges of the city, but new projections show flooding across the entire city. The Huangpu River, which runs through the center of Shanghai, will likely flood the center of the city, and Mumbai, one of the 10 largest cities in the world, may be almost entirely below sea level.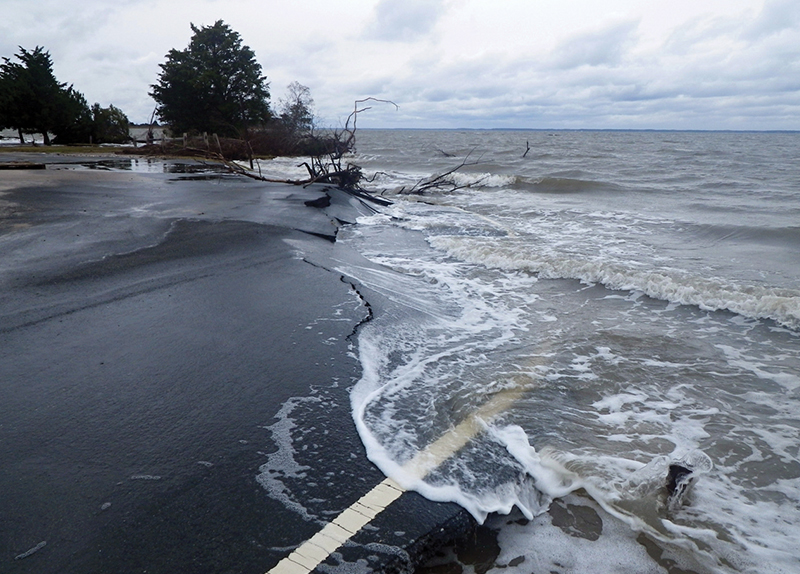 However, the new study is not necessarily a death sentence for these cities. Today, more than 100 million people already live below the high tide line, but they are kept safe by seawalls and other similar barriers. As sea levels rise, cities will have to spend more on those barriers, but even then, a failure would result in catastrophic flooding.
Though cities may be protected, it will be difficult to stop flooding in rural areas, which will likely drive farmers looking for work to already overpopulated cities. In the event that the cities themselves become unlivable, mass immigrations could lead to international conflict and chaos.
So far, climate change has most visibly affected animals such as polar bears, bees, and sea life. Along with air pollution, flooding may be the most significant impact it has on humans, but by the time that happens, it may be too late.