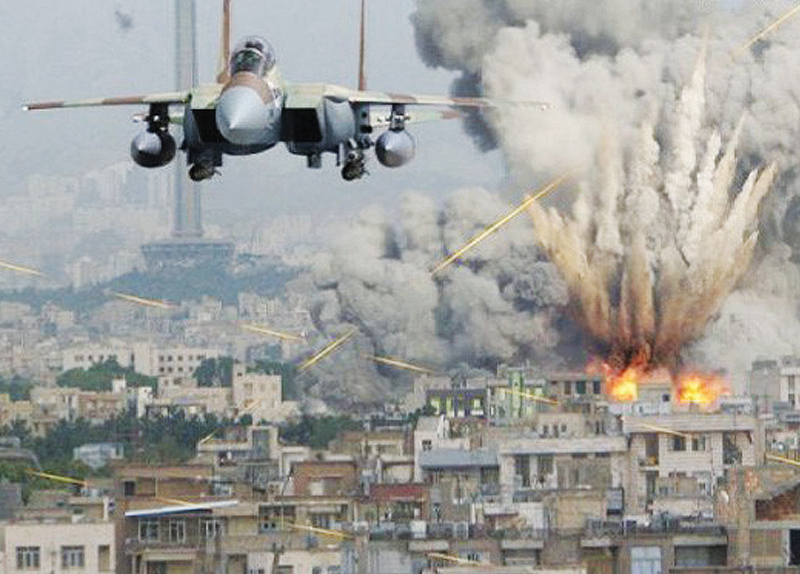 On Apr. 7, the United States Navy attacked a military base in Syria with 59 Tomahawk missiles. The missiles were launched from the U.S.S. Porter and the U.S.S. Ross which were stationed in the Mediterranean Sea, and struck the Syrian government-controlled Shayrat Airbase early that day. Approximately, nine members of the Syrian military were killed, and damage was sustained to base infrastructure and military vehicles.
The attack was authorized by U.S. President Donald Trump, who reportedly decided to take action against Syrian government forces after seeing footage of children suffering in the aftermath of a chemical weapons attack. In a statement, Trump said: "It is in this vital national security interest of the United States to prevent and deter the spread and use of deadly chemical weapons." The President went on to seek cooperation from America's allies, calling for "all civilized nations to join us in seeking to end the slaughter and bloodshed in Syria."
This attack marks the first major international military action ordered by President Trump, and the first direct attack against the regime of Syrian President Bashar al-Assad. The main supporter of the strike is thought to have been Trump's son-in-law, Jared Kushner, while White House Chief Strategist Steve Bannon was allegedly opposed to the operation.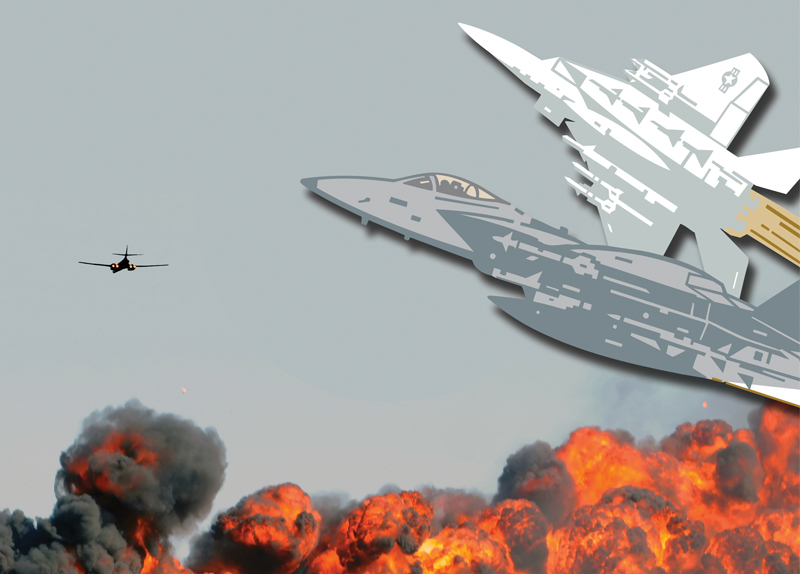 Reaction to the strike has been divided, with supporters and detractors of Trump's actions coming from both Republicans and Democrats. Analysts have noted that this action is in contrast to the President's isolationist policies that he campaigned on during the election last year. The international response has been more positive, with the leaders of France, Germany, the United Kingdom, and Japan, voicing their support for the operation.
However, there are fears of escalating hostility between the United States, who oppose the Assad regime, and Russia, who support it. The U.S. military is understood to have alerted the Russian government about the attack beforehand. There have been a number of near-misses in combat in the area, with one incident involving Russian fighters almost hitting U.S. troops in March, and several Russian military personnel at the Shayrat Airbase during the strike. The possibility for Russian or U.S. casualties during combat is likely to increase, with the potential for relations to deteriorate as the crisis continues.