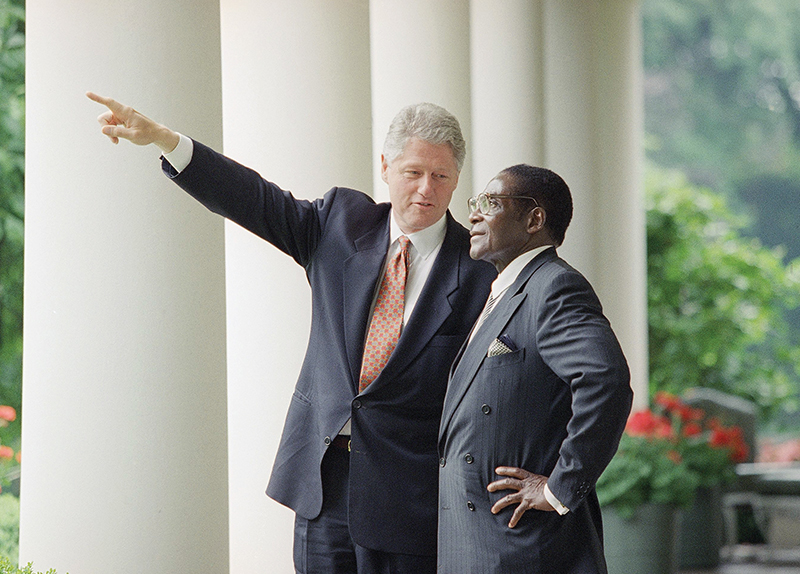 In 1980, Robert Mugabe became the first prime minister of Zimbabwe. He served seven terms - first as prime minister, then as president. Though he rose to power by fighting for freedom, he ruled like a dictator. In 2017, after 37 years in power, he was finally forced to step down. Earlier this month, Robert Mugabe died. He was 95 years old.
From 1923 until 1980, modern-day Zimbabwe was a British colony called Southern Rhodesia. It was mostly ruled by white Europeans even though they only represented a small part of the population. This imbalance angered many political activists, including Robert Mugabe. Though he did not engage in violence himself, he was the political leader of the African freedom fighters who warred with the government. In December 1979, after years of fighting, a peace treaty was signed, ending the conflict and granting independence to the new country.
Zimbabwe's first free elections were held in 1980. Mugabe's party won 57 of the 100 parliamentary seats, partly because the freedom fighters who supported him during the war threatened and intimidated people into voting for his party. Mugabe disliked the idea of compromise and wanted to form a one-party government, so a few years after the election, he sent the military to attack his political opponents. They massacred 10,000 people, most of whom were civilians.
In 1987, his goal was accomplished. By changing the constitution, he dissolved parliament and named himself the country's first executive president, giving him total control of the government and the military. He continued to manipulate elections and rule with force throughout his time as president.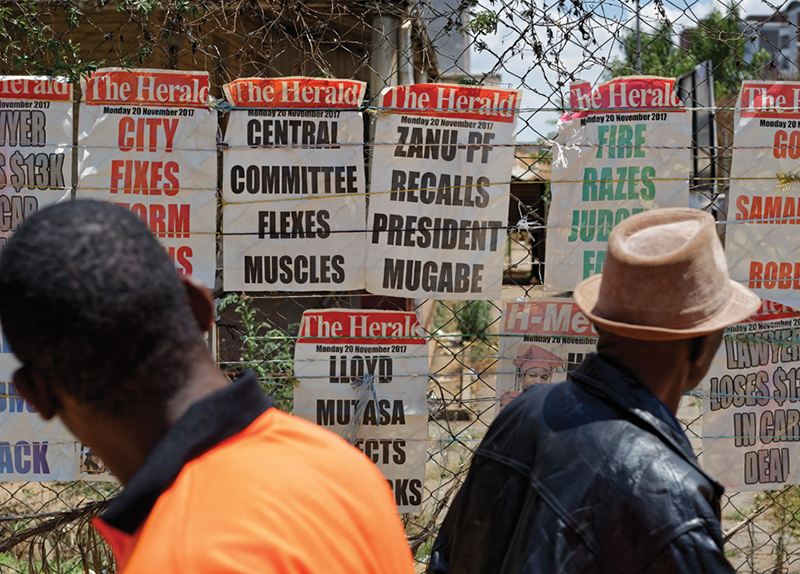 Mugabe's actions were internationally criticized and led to Zimbabwe's isolation. This, combined with poor leadership and corruption, led to the rapid decline of the country. At one point, over 80 percent of the population was unemployed. In 2009, inflation led to the creation of a $10 trillion bank note, which was only worth $8 internationally. Meanwhile, Mugabe and his officials became rich.
Mugabe planned to rule until he died, but when he began to give his wife more power, military leaders grew uncomfortable. In 2017, they overthrew Mugabe and placed him under house arrest, and his party forced him to step down. He was allowed to stay in the country and did so for the final years of his life.
Despite his negative reputation outside of Africa, many Africans continued to respect Mugabe for standing up to the European colonists who had taken advantage of the continent for centuries.