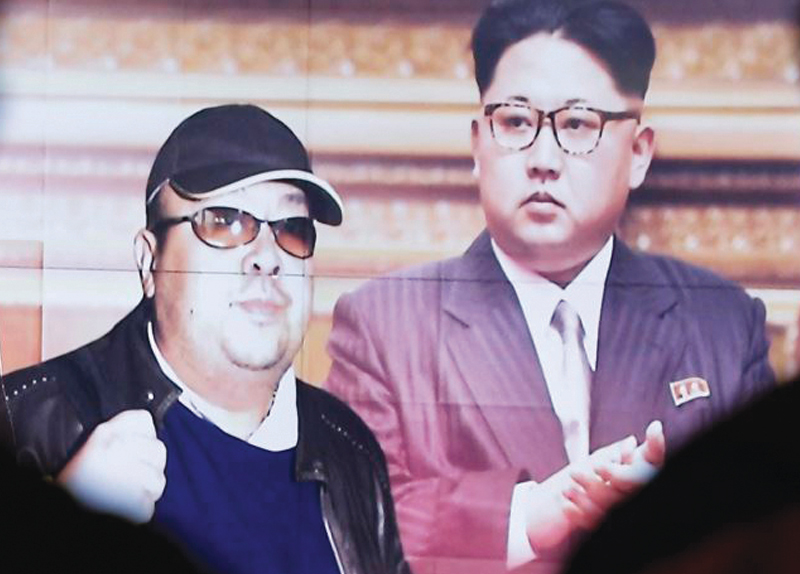 The half brother of North Korean leader Kim Jong-un, Kim Jong-nam, on Feb. 13 was killed in Malaysia at Kuala Lumpur International Airport while waiting for a flight to Macau.
Police said Kim Jong-nam was killed by two women who approached Kim and applied liquid containing fast-acting poison on his face. He died two hours later while being transported to a hospital. Malaysian police arrested a North Korean man, a Vietnamese woman, and an Indonesian woman in connection with the killing. Four North Korean suspects in the purported assassination fled Malaysia the day he was killed and remained at large.
"The North Korean regime is behind this incident, considering five suspects are North Koreans," said Jeong Joon-hee, spokesman of the Unification Ministry in Seoul.
Malaysian police arrested Doan Thi Huong, 29, from Vietnam and Siti Aisyah, 25, from Indonesia, as well as a North Korean who worked for a Malaysian pharmaceutical company, Ri Jong-chol, 46. Siti was "just being used" and unaware that she was part of an assassination plot, Indonesia's top police chief said, adding that she was tricked into thinking she was part of a hidden camera prank for the TV show Just for Laughs.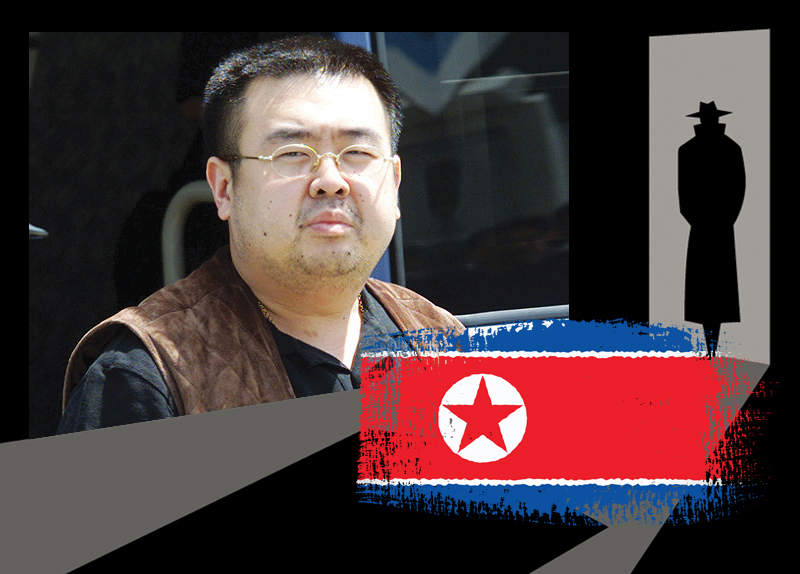 A Japanese broadcast network also released surveillance footage believed to show how Kim Jong-nam was killed. The "grainy" footage showed a woman wearing a white top grabbing a man's face from behind with both hands. She walked away and a second woman appeared to be hastily walking in another direction.
Kim Jong-nam was born on May 10, 1971, to the late Kim Jong-il, who ruled North Korea from 1994 to 2011, and his mistress, the South Korea-born actress Song Hye-rim. Kim Jong-nam lived the life of a recluse under the supervision of his mother's relatives in Pyongyang. He was later sent to Geneva, Switzerland, where he learned English and French.
Being the eldest, Kim Jong-nam was considered the heir apparent to his father, but an incident in 2001 changed all that. Kim Jong-nam was arrested at Japan's Narita International Airport with a fake Dominican Republic passport to visit Tokyo Disneyland. This embarrassed both his father and North Korea, and Kim Jong-nam fell out of his father's favor.
Kim Jong-nam grew apart from his father and his country and in 2003, he reportedly moved to Macau. In 2012, he wrote to Kim Jong-un asking him to withdraw an order for his assassination, South Korean officials said.