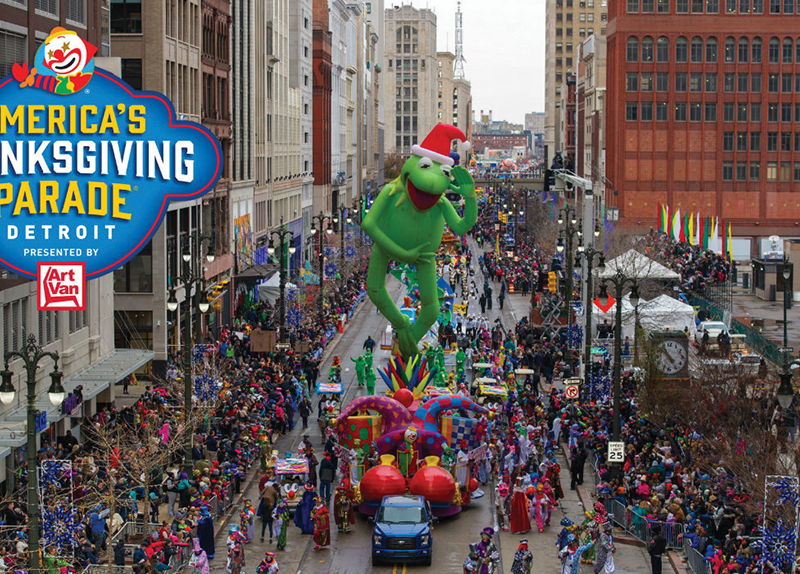 Detroit is a city located in Michigan, U.S. Founded in 1701, the city became a prominent industrial hub by the 19th century from being at the center of the Great Lakes.
During the 20th century, Detroit went through a huge growth as the automobile industry expanded. The city remains as the center of the American automobile industry, housing the headquarters of major manufacturers Chrysler, Ford, and General Motors in Metro Detroit.
After rising to the top, Detroit was able to fund public areas and architectural monuments, helping it become the first American city to be recognized by UNESCO as a "City of Design."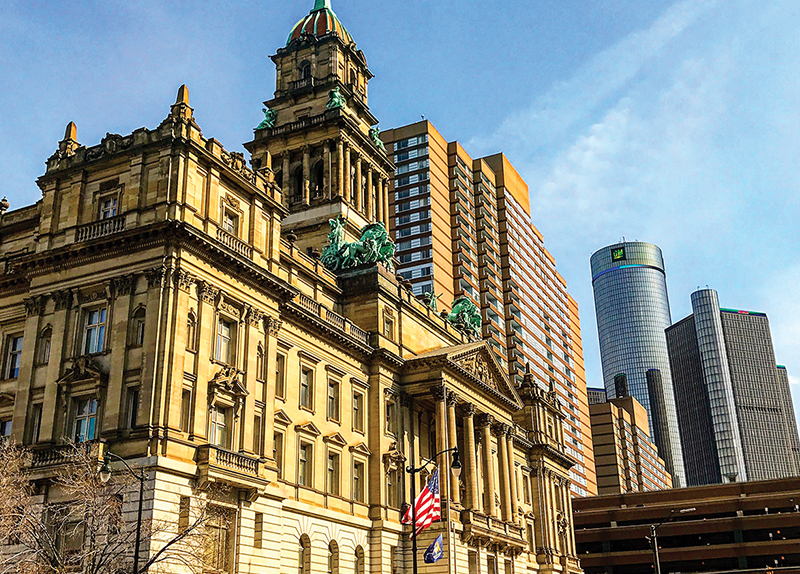 The city's affluence led to rich culture, particularly influencing the world of music. Detroit helped with the rise of Motown and techno, and contributed to the growth of jazz, rock, and hip-hop.
Although Detroit suffered a decline and went through bankruptcy in 2013, it was able to rise again by the end of 2014. Currently, Detroit is successful as a tourist destination, receiving 19 million visitors annually.