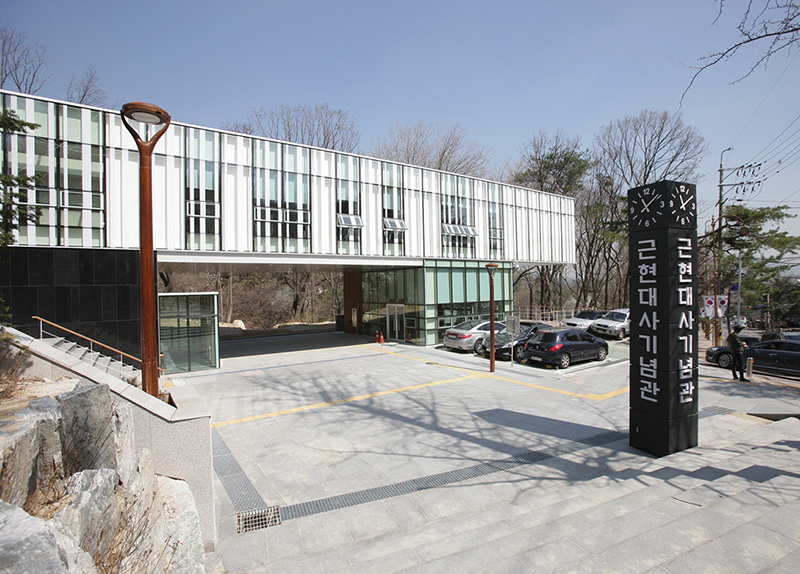 Located in Gangbuk District, Seoul, the Modern History Memorial Hall was built in 2016 to commemorate Korean historical figures. It focuses particularly on those who devoted themselves to Korean independence from Japanese oppression, the establishment of the Republic of Korea, and those who brought democracy to Korea.
Among historians, it is controversial to determine when modern Korean history began. The museum defines the beginning of the modern era from the Donghak Peasant Movement in 1894, which was an uprising against the existing social system as well as Western powers.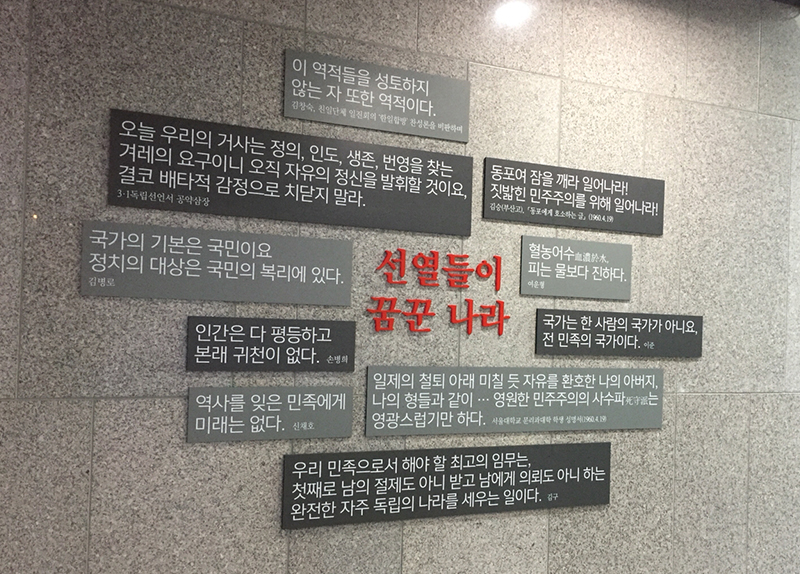 Gallery A displays the social chaos in the late Joseon Dynasty and the process of Japan beginning to encroach upon Korea. At the same time, visitors can learn about patriotic independence activists and their passion and struggle for freedom. In galleries B and C, the exhibits presented mainly deal with the Korean War and the April Revolution of 1960.
It is said that there are many sensitive and controversial aspects to modern Korean history that cannot be evaluated from an objective perspective. Many do not agree with the way others view Korea's history, but the Modern History Memorial Hall helps visitors understand significant incidents in modern history with simple explanations.