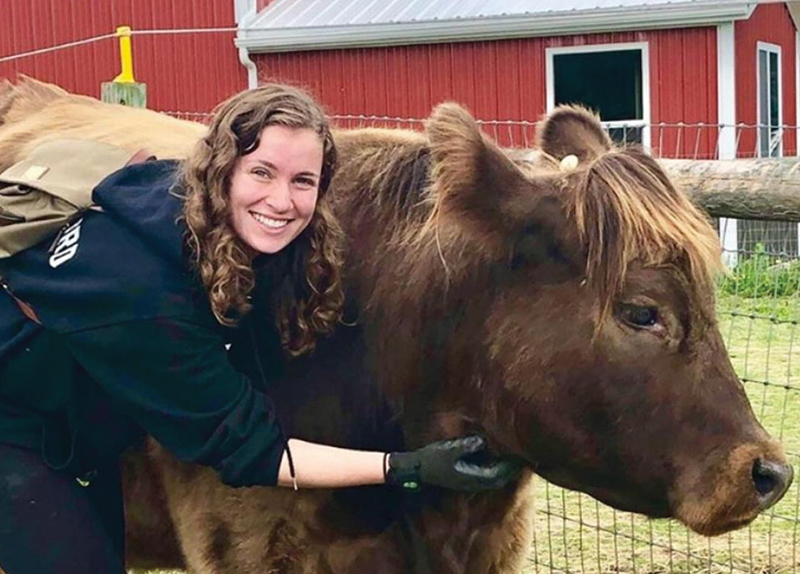 Mountain Horse Farm is a bed and breakfast in New York, United States. Located in a peaceful village called Naples, the exquisite and luminous destination looks like it came out of a romance film.
Besides its natural scenery, the getaway ranch is a sanctuary for horses and cows, where they can live happy, long lives. While bonding with horses sounds familiar to most, what is unique about this sanctuary is the opportunity to cuddle cows.
Although it might sound bizarre at first, cuddling with cows is actually a common practice in the Netherlands. Suzanne Vullers, the owner of Mountain Horse Farm, became aware of therapeutic benefits that come from bonding with cows.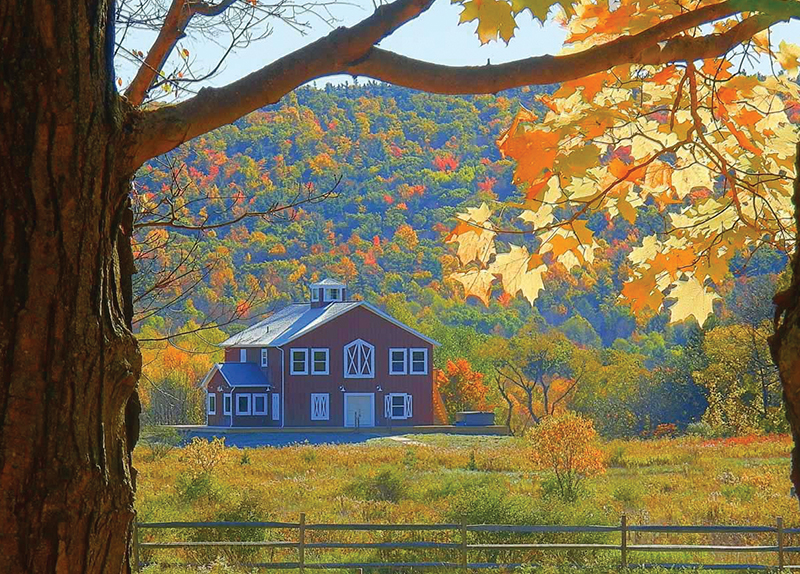 "Cows lie down much more than horses," Vullers explained. "They get very quiet and soft. Just sitting with them makes people go quiet, too."
Interested guests are taught how to properly approach and interact with the cows. When asked about the feedback, Vullers said guests leave happy because they forget about their hardships when cuddling with cows.