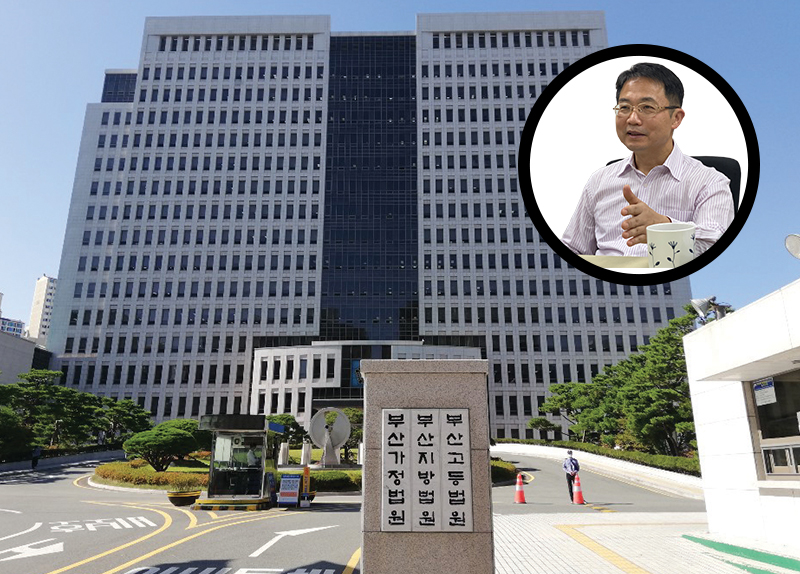 Judge Cheon Jong-ho is an influential judge. He dedicated himself to rehabilitating juvenile offenders for eight years in the juvenile court.
Cheon can sympathize with juvenile offenders, as he grew up in an underdeveloped region with several mischievous friends who committed crimes. One of them was even sentenced to life imprisonment. He consistently writes letters to Cheon to tell him to encourage juvenile criminals never to repeat wrongful decisions like him.
According to Cheon, most juvenile offenders were raised in low-income households. Since their parents couldn't educate them properly, the majority of them continue to mingle with others with similar upbringings.
In an attempt to end this vicious cycle, Cheon established youth rehabilitation centers in 2010. There, offenders can experience regular household life and learn what they should have been taught in school. In 2017, offenders who had stayed in the center for at least six months didn't recommit any crimes.
Korea currently has 19 centers, and Cheon hopes all juvenile offenders could completely be rehabilitated and live like others who were raised in ordinary families.