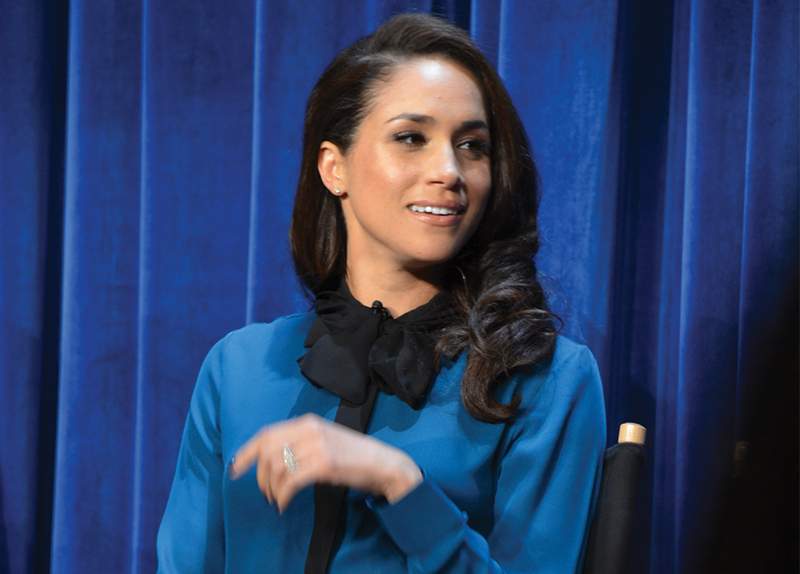 Rachel Meghan Markle is an American humanitarian activist and former actress. She is about to become a member of the British royal family and a British citizen when she marries Prince Harry on May 19, 2018.
Markle was born in 1981, and raised in Los Angeles, California. She played small roles in several American television series after graduating from Northwestern University in 2003, with a degree in theatre and international studies. The most representative role she played was Rachel Zane, on the legal drama series Suits from 2011 to 2018. She announced her retirement from acting as she became engaged to Prince Harry.
She spoke about her ancestry: "My dad is Caucasian and my mom is African American. I'm half black and half white. I have come to embrace this and say who I am, to share where I'm from, to voice my pride in being a strong, confident, mixed-race woman."
The marriage ceremony will take place on May 19, 2018, at St. George's Chapel, Windsor Castle. After the wedding, the couple will live at Nottingham cottage in London, on the grounds of Kensington Palace.