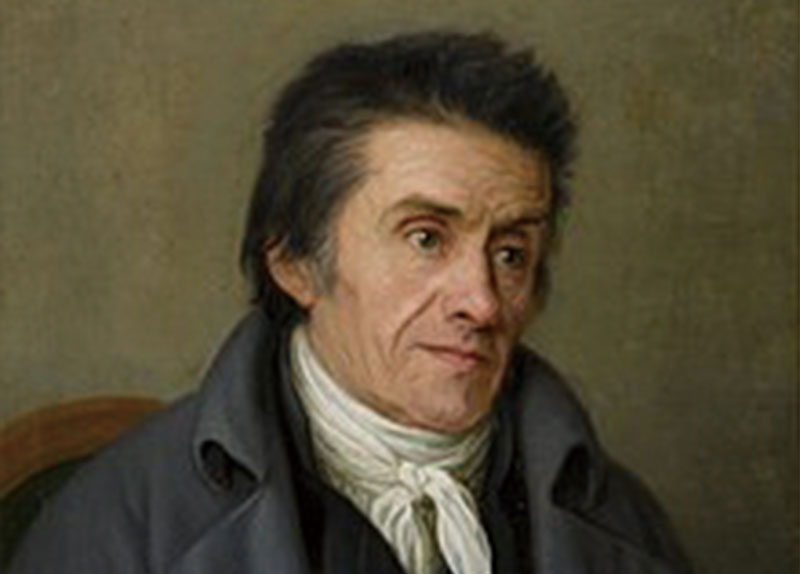 Johann Heinrich Pestalozzi (1746-1827) was a Swiss educational reformer best known for his innovative teaching methods and educational philosophy.
Pestalozzi was born into a middle-class family in Zurich, Switzerland. After seeing the flaws in the existing educational system, he began to develop his own ideas about education.
Throughout his life, Pestalozzi sought to create an ideal learning environment accessible to all socioeconomic classes. He believed in tailoring education to meet the needs of each student and developing the student's physical, mental, and emotional faculties rather than simply disseminating such knowledge for the sole purpose of memorization. In 1779, Pestalozzi founded his own school in Burgdorf, Switzerland, which practiced his innovative educational philosophy and methods.
Pestalozzi also wrote several influential books on education during his lifetime, including How Gertrude Teaches Her Children (1801) and Swan Song (1826). These books greatly influenced education and served as a model for many of the educational reforms implemented in the 19th century.
Pestalozzi's emphasis on individualized instruction and the importance of the individual is still pertinent to this day.