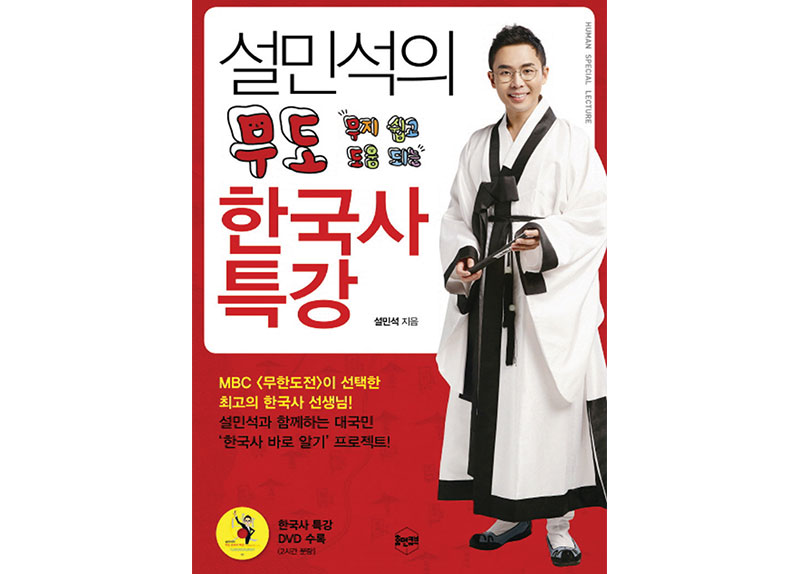 Korean history was considered to be one of the most boring subjects by Korean high school students. However, lecturer Seol Min-seok popularized the subject by actively communicating with the public for about 20 years.
Surprisingly, Seol majored in acting in college. He graduated from Dankook University with the dream of becoming a history director and earned his master's degree in history education at Yonsei University. Acting and history are often considered incompatible. However, many of his students say he can deliver historical anecdotes in an entertaining way because of his acting background.
Seol said that he became interested in history because of his father, Seol Song-woong, a former lawmaker who gained the public's attention by participating in the April Revolution during his teenage years.
Seol's lectures are known to be motivational for many Koreans. Although Korea had struggled with invasions by advanced nations, Seol claims that Korea's "fighter DNA," which always protected the country, gave strength to the people. Seol believes that Korea's historical figures who fought for the nation are proof of ethnic solidarity.