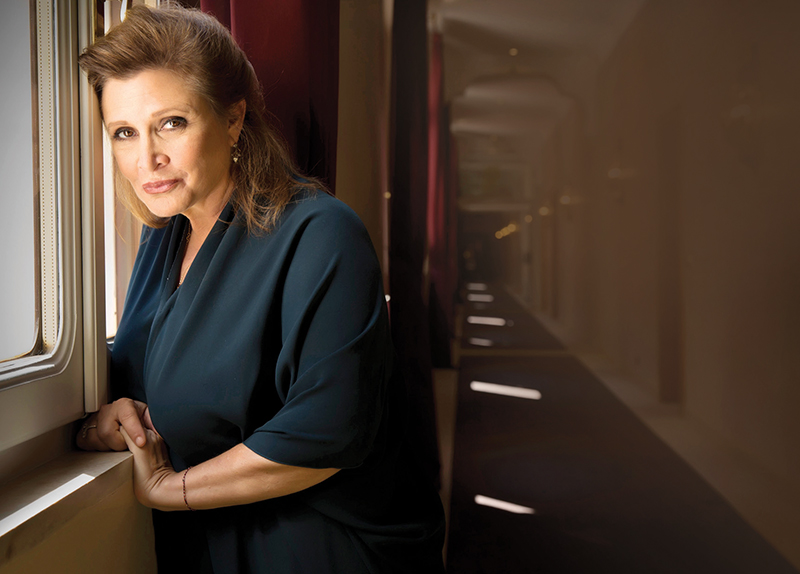 Actress Carrie Fisher, whose most famous role was Princess Leia in the Star Wars series, died on Dec. 27 after suffering a heart attack the week before. She was 60.
Born to Hollywood stars Eddie Fisher and Debbie Reynolds, Carrie Fisher had a rough childhood after her father left her mother to marry Elizabeth Taylor. She later studied acting in London and made her Hollywood debut in the 1975 film Shampoo. She won the part of Leia a year later and became an instant star. Though landing roles in major movies like The Blues Brothers and When Harry Met Sally, she struggled with bipolar disorder and drug abuse.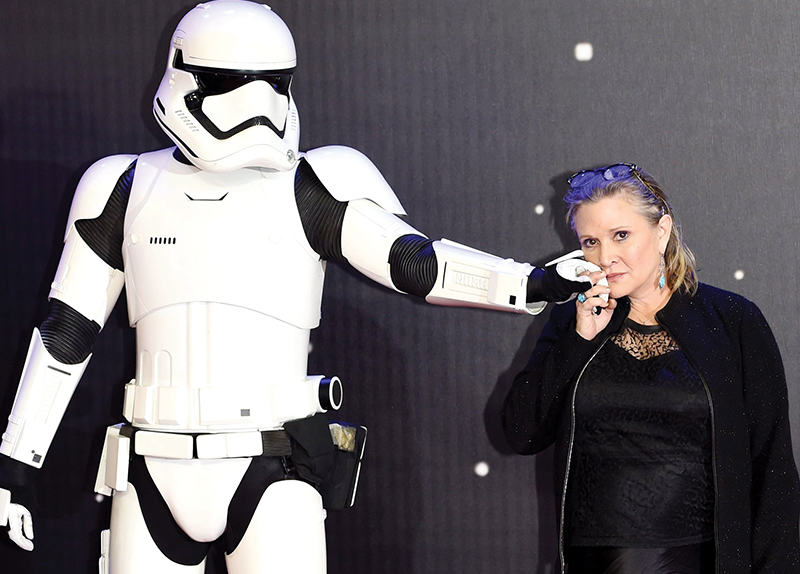 Fisher was married to musician Paul Simon for a year, and they stayed together off and on for years afterwards. In 1987, she wrote her semi-autobiographical novel, Postcards from the Edge, a bestseller that was made into a movie. She had just starred in the Star Wars film The Force Awakens and had completed her scenes for the next movie in the series.