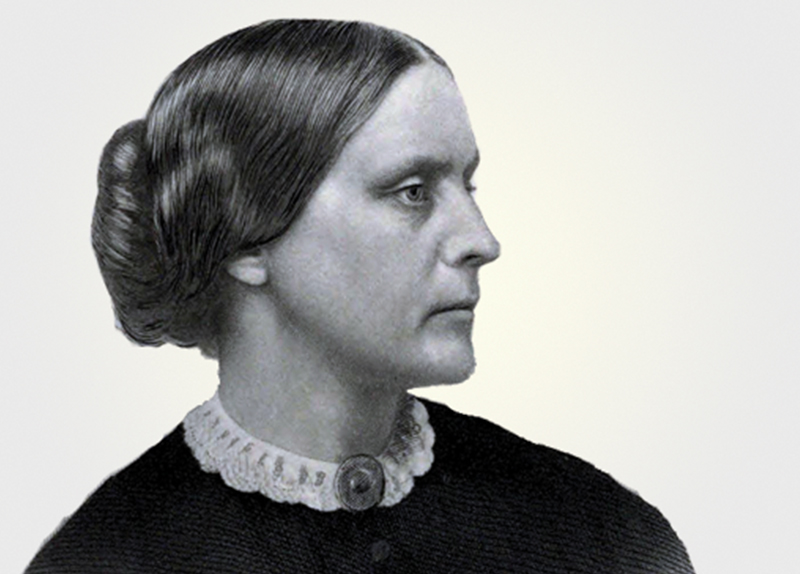 On June 6, 1872, Susan B. Anthony was fined for voting in a presidential election in New York. Susan, a woman, was not permitted to vote because the world did not recognize the importance of women then. It took people like Susan to fight for the rights of women everywhere to get the recognition they deserve.
Susan was born on February 15, 1820, in Adams, Massachusetts, U.S.A. She was born to a family that was strongly committed to social equality. By the time she was 17, she was collecting anti-slavery petitions, and fighting for the rights of African-Americans in the United States.
Susan gained popularity by leading women in the fight for the right to vote. Unfortunately, Susan did not live to see women get the right to vote. She did live a full life though, with important people, like U.S. President William McKinley, celebrating her achievements. At her final birthday party, Susan praised her fellow women, saying: "There have been others also just as true and devoted to the cause ... with such women consecrating their lives, failure is impossible!" In 1920, the United States ratified the nineteenth amendment, giving women the right to vote.