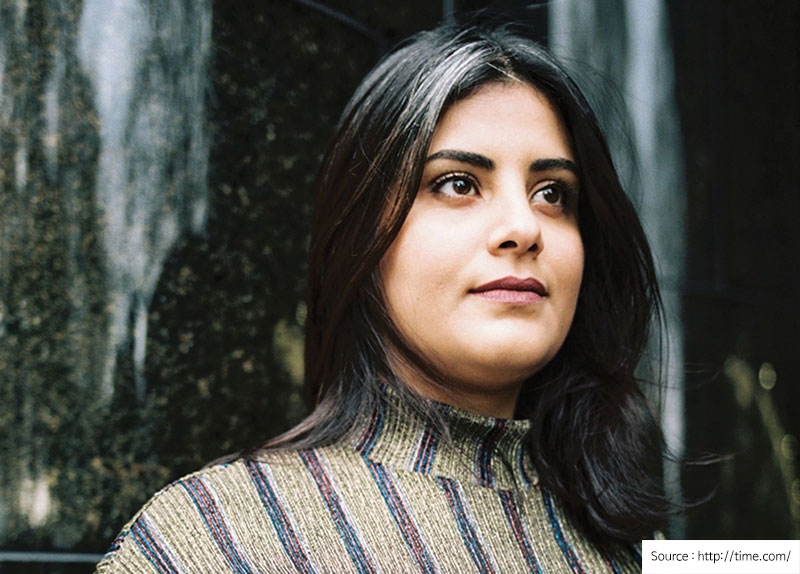 According to the World Economic Forum, Saudi Arabia ranked at No. 138 out of 144 countries in 2017, when it was evaluated in terms of gender parity.
Although the country is still far from reducing gender inequality to a level where its women can enjoy almost the same rights as their male counterparts, Loujain al-Hathloul, a famous Saudi Arabian women's rights activist, has improved the lives of hundreds of Saudi Arabian women in many aspects.
Up until June 2018, Saudi Arabian women were officially banned from driving. Believing this was discrimination against women, Loujain made countless efforts to change the law, resulting in more than 120,000 Saudi Arabian women applying for a driver's license.
Along with promoting driving rights for Saudi Arabian women, Loujain also ran in the country's municipal election in 2015 to increase and allow women's participation. In addition, she signed countless petitions to allow Saudi Arabian women to have the rights to marry and travel outside without a male guardian's permission.
In recognition of her contributions to women's rights, Loujain received the PEN/Barbey Freedom to Write Award this year.