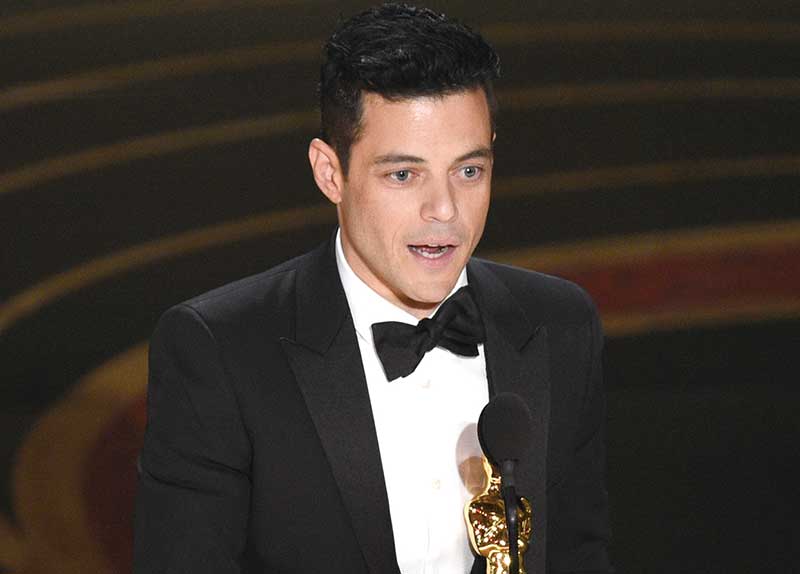 Rami Malek is a very famous actor. But, life wasn't always easy for him. Although he was born in California, he is the son of Egyptian immigrants. Malek had a hard time as an immigrant child. He felt like he didn't fit in at school, and many people often mispronounced his name. But, he was too shy to correct people. Malek felt like he didn't understand his own identity. So instead, he enjoyed making characters and different voices.
Malek's father wanted him to become a lawyer, so he joined his school's debate team. He wasn't very good at making arguments, but his teacher noticed his presentations were very dramatic. The teacher suggested that Malek perform a one-man play at a competition. While doing the play, he found his gift. Malek's father even praised his performance.
Then Malek worked hard to become an actor. You may have seen Malek in the popular film Bohemian Rhapsody. Malek played Freddie Mercury in the film and won several awards for his performance, including an Academy Award and a Golden Globe. Malek shows us that it is always worth following your dreams!