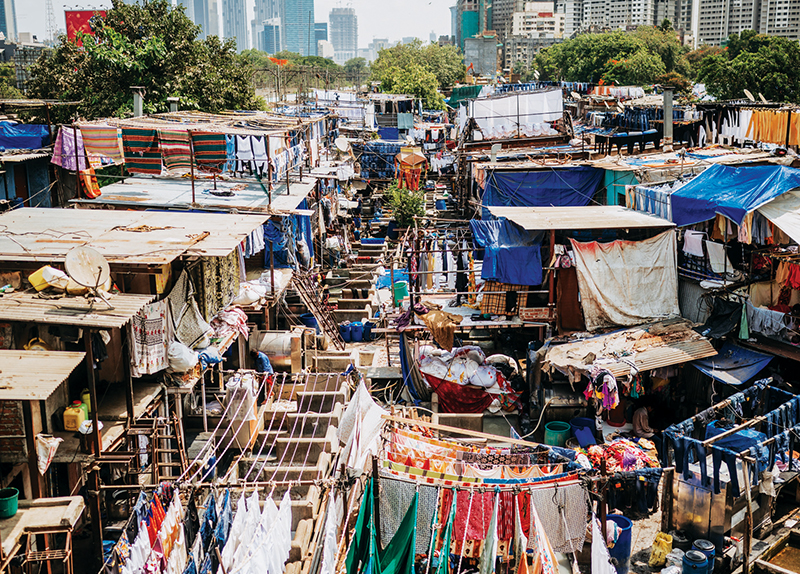 India's National Crime Records Bureau is gathering bids from private companies in order to develop the country's first centralized facial recognition surveillance system. According to the Indian government, the technology is severely needed in order to properly police a country as populated as India. If it were to be initiated, the system would be the world's biggest facial recognition system.
India's as-of-yet unnamed project is expected to be able to match the images from the network of CCTV cameras in the country against an all-encompassing database that would contain images of criminals, passport photos, and other photos collected by governmental agencies. The new platform would allow searches based on photos on newspapers or drawings of suspected criminals. It would also enable matches from closed-circuit cameras.
India anticipates a day when security forces would be able to capture and search a face against the national database in an instant through an easy app on hand-held mobile devices. The proposed facial recognition system would improve the security of the citizens greatly by instantly identifying crooks and missing persons. And because India has one of the lowest national ratios of police officers to citizens in the world, the facial recognition platform would greatly aid police forces in detecting crime patterns and preventing crimes. It would especially alleviate the extremely high crime rate in the poor areas that are less policed.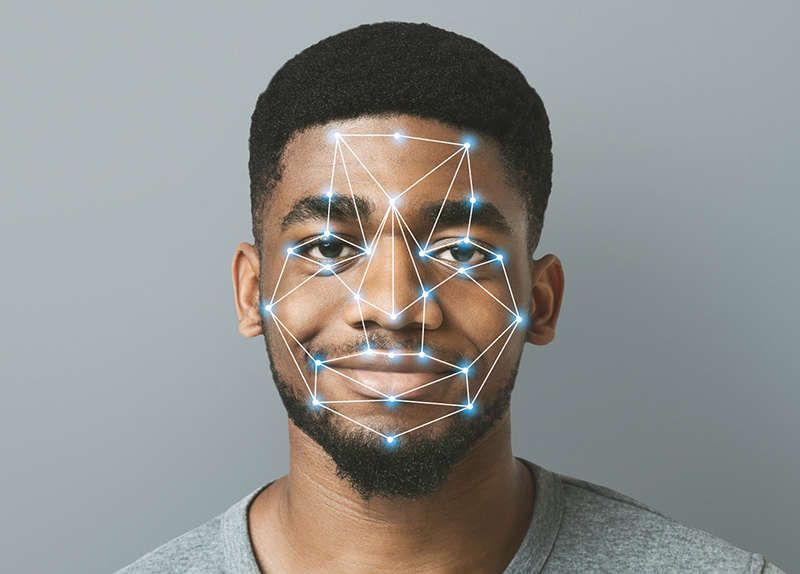 One of the problems of such a system is the possible risk to national security. Because one of the requirements for a company to be eligible to bid is that it would have to have finished at least three facial recognition projects globally, most Indian companies would be kept from applying. It is looking like the successful bidder would be a partnership between a local company and a foreign partner. But this has brought up concerns over allowing a foreign company to build a very critical part of India's future security system.
Another difficulty that has popped up is the technological challenge of setting up surveillance cameras in every corner of the country. In areas like the countryside, there are few if any surveillance cameras.
And of course, there are worries over the protection of privacy. There are no safeguards to prevent abuse of the new system. This is very worrying for privacy advocates and rights activists, as the system might end up as a tool of social policing. The installment of such a system might enable the government to enforce severe and unfair restrictions upon the average citizen, paving the path to a total, permanent surveillance state much like the one described in Orwell's novel 1984.