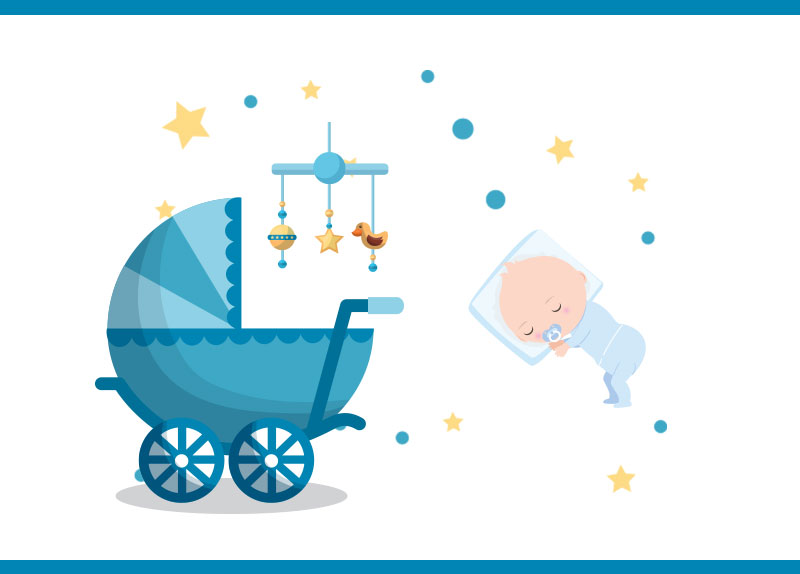 After months of excitement and speculation, Meghan Markle, duchess of Sussex and wife of Prince Harry, gave birth to a son early in the morning of May 6.
The baby, named Archie Harrison Mountbatten-Windsor, is now seventh in line for the British throne, though he will likely never be king, since he will continue to move down the list as the people ahead of him have children.
Prince Harry, the baby's father, has been one of the most beloved members of the royal family for years. In 1997, his mother, Princess Diana, was killed in a car accident. The funeral was televised, and many saw young Prince Harry, who was 12 years old at the time, struggle with his mother's death.
Prince Harry married Meghan Markle last year, and their wedding was rather unconventional. First of all, she is a divorced American actress. She also identifies as a feminist and walked down the aisle alone rather than with her father, as brides traditionally do.
In a more visible break from tradition, Markle is biracial. Her mother is a descendant of African slaves who were brought to the American South. The royal wedding, which is historically an all-white event, was infused with black culture, such as a gospel choir and a sermon delivered by an African-American bishop.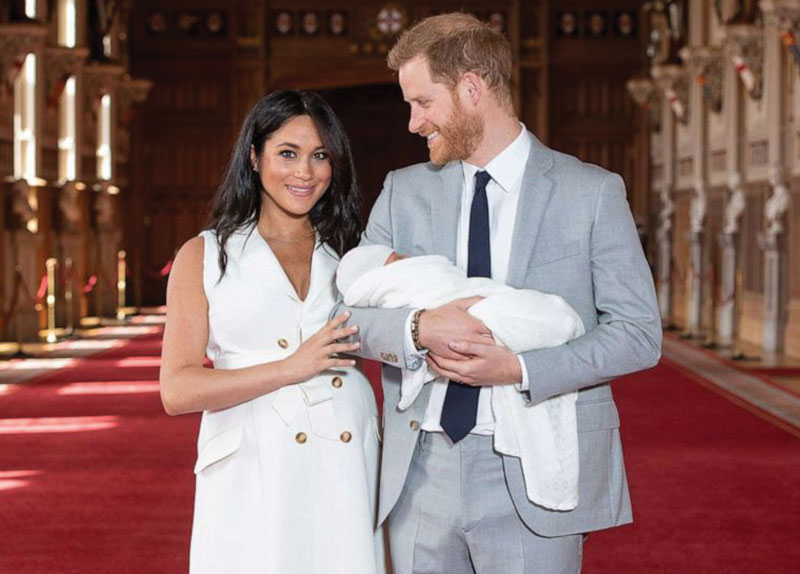 Master Archie, as the baby will be known, is the first British-American baby born into the royal family and will have dual citizenship. He is also possibly the first biracial baby born into the family, but race is difficult to define, especially historically.
Regardless, Archie's appearance will be clearly different than other modern royals. In the same way that U.S. President Barack Obama was an inspiration for many Americans, seeing a member of the royal family with African features will be an important symbol for many black people around the world.
In many ways, Archie represents a new, changing world. As technology spreads ideas, people, and cultures across the globe, people are mixing in ways that they never have before.
There is a significant amount of resistance to this change, however, especially among older generations. A radio host at the BBC, one of the U.K.'s top news outlets, was recently fired for posting an image of two people walking a monkey with the caption, "Royal baby leaves hospital."
Still, assuming trends continue, a mixing of cultures and races is inevitable, and many people welcome that change.