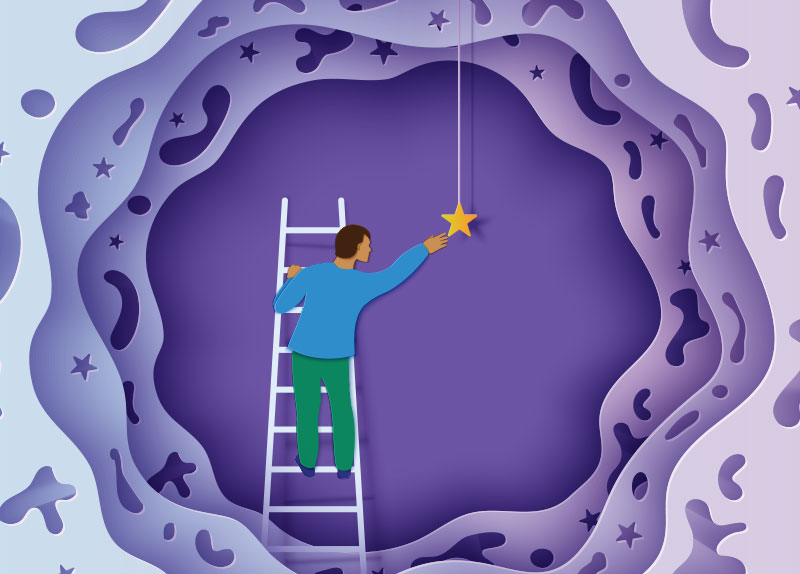 When we fall asleep, we all dream, even if we don't remember it the next day. But why do we dream? What are dreams in the first place? We still do not know the answers to those questions, but there are a fair number of theories being passed around.
Dreams are seemingly illogical stories and images that pop up during certain stages of sleep. Despite there being much information on the role of sleep in regulating aspects of our health, the role of dreams remains mysterious and unknown. While there are some scientists who postulate that dreaming has no explicit purpose but is rather a side effect of biological processes that transpire during sleep, many others who study sleep and dreams hypothesize that dreaming does serve a primary function.
One theory is that we dream in order to confront and work through difficult emotional and mental experiences in our lives. Because the brain would be operating without any mental filters like logic, it may be able to make emotional connections and mental leaps that our conscious self wouldn't normally make.
Another theory is that dreams act as a form of inbuilt fight-or-flight training. The amygdala is one of the areas in our brains most active when we dream. It is the part associated with our survival instincts and what we call the fight-or-flight response. Because the amygdala is more active when we sleep than when we're awake, there may be some truth to the theory that it is a protective act by the brain to prepare itself to deal with threats and challenges.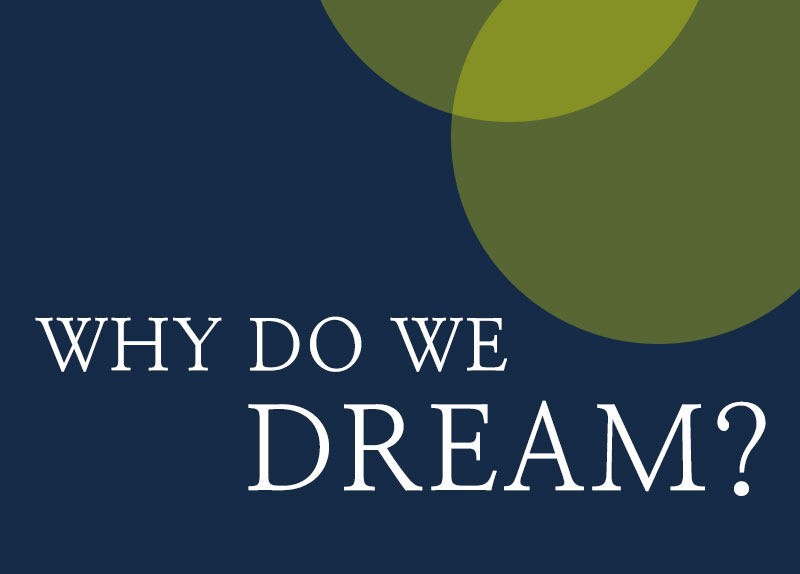 The third and most widely held theory is that dreaming is a form of memory processing, consolidating short-term memory to our long-term memory storage. The idea is that dreams help us store important memories and information that we've taken in, get rid of unimportant memories, and help us sort through complicated thoughts and feelings. How exactly dreaming affects our memory storage and recall is not clear yet, but many scientists believe that dreams aid our brains to more efficiently store information while blocking out stimuli that would interfere with the learning.
The fourth theory is that dreaming is just an extension of our waking consciousness. Our dreams are just reflections of what we experienced while awake, snippets of memories that were strung together to weave the strange stories and images that we hallucinate while asleep.
There is no simple answer that explains the entire purpose of dreaming. It is very well likely that the role of dreams crosses into biological, cognitive, and psychological realms. And, of course, a number of conditions, like our mental and physical health, can affect the subject of our dreams.