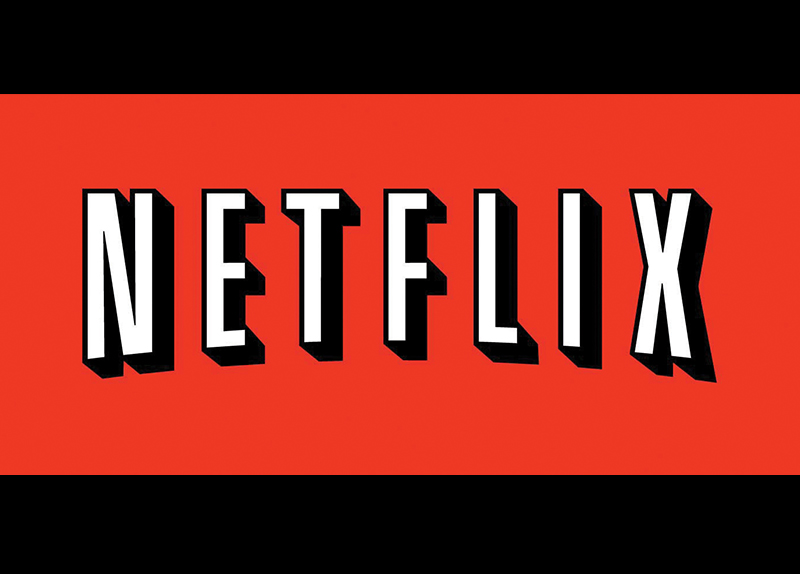 Netflix, one of the largest movie and TV streaming providers in the world, released some bittersweet news this quarter.
In the U.S., where it is based, the company lost 126,000 subscribers between April and June, marking the first time it ever lost subscriptions in a quarter since it began streaming in 2012. Worldwide, Netflix gained only 2.7 million new subscribers. Though that seems like a success, it is over 2 million less than investors were predicting and almost 3 million less than it gained in the first quarter of 2019. As a response to the news, Netflix stock dropped nearly 10 percent the next day.
The decline in the U.S. seemed to be directly connected to a price increase. In January, the company announced that it would be increasing the cost of subscriptions by approximately 15 percent.
A bigger threat, however, is the upcoming competition it will face with other streaming services. When the service was new and businesspeople thought online streaming was just a small market, Netflix was able to acquire rights to shows and movies at a relatively low price. However, over the years it has become clear that streaming is a huge business. The subscription model may in fact completely replace traditional television in the near future.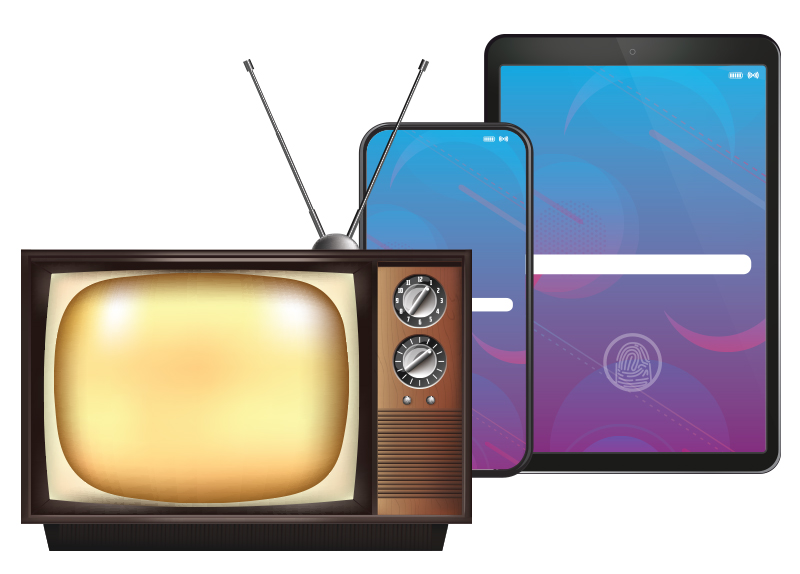 In response to this, companies have begun to take back the rights to their shows and start their own streaming services. Already, Amazon and Hulu have joined the industry and continue grow in popularity, continuously chipping away at Netflix's subscribers. The real challenge will come in the next year or so, when new, bigger challengers will enter the market.
The biggest among them is probably Disney, which is planning to launch its service, called Disney Plus, in the U.S. later this year. Among the studios whose movies will be featured exclusively on Disney Plus are Pixar, Marvel, and Lucasfilm, which produces the Star Wars franchise.
Despite the bad news in the U.S., Netflix is surely happy with the progress it is making in Korea. It announced that it now has 1.84 million Korean subscribers, who pay the company a combined W24.1 billion each month. The service was introduced here less than three years ago, and it continues to grow in popularity, with the number of subscribers tripling in the last year alone. Netflix's customers are mostly young people, as almost 40 percent of subscribers are under 30 years old.
However, Netflix will soon face a similar threat here, and likely in many countries around the world, as domestic streaming services are introduced.