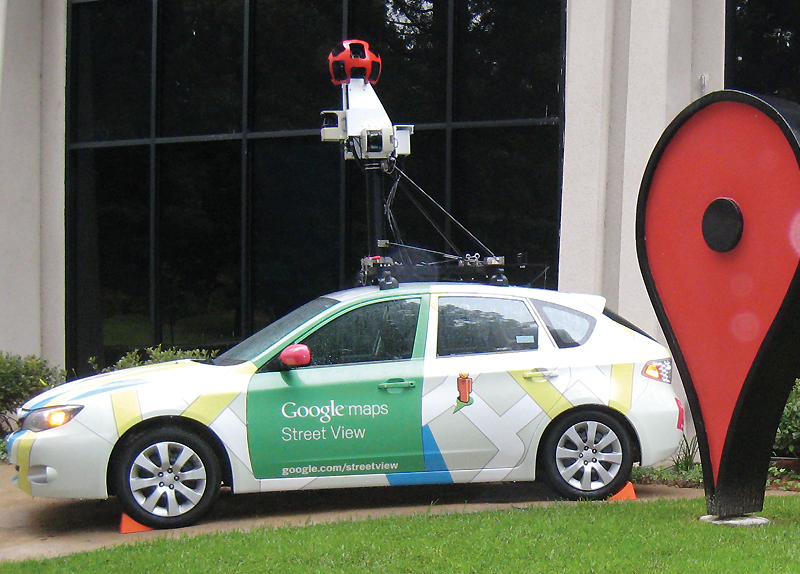 Google Maps is the world's most popular app with 54 percent of smartphone users accessing it at least once. Users can view real-time traffic conditions and plan their routes, whether on foot or by car, bike, or public transport. With the 360-degree feature Street View, they can check out a location prior to visiting it. As with many of the other technical innovations of the last couple of decades, this app has enhanced the lives of users by allowing easy access to information. A new feature improves it further.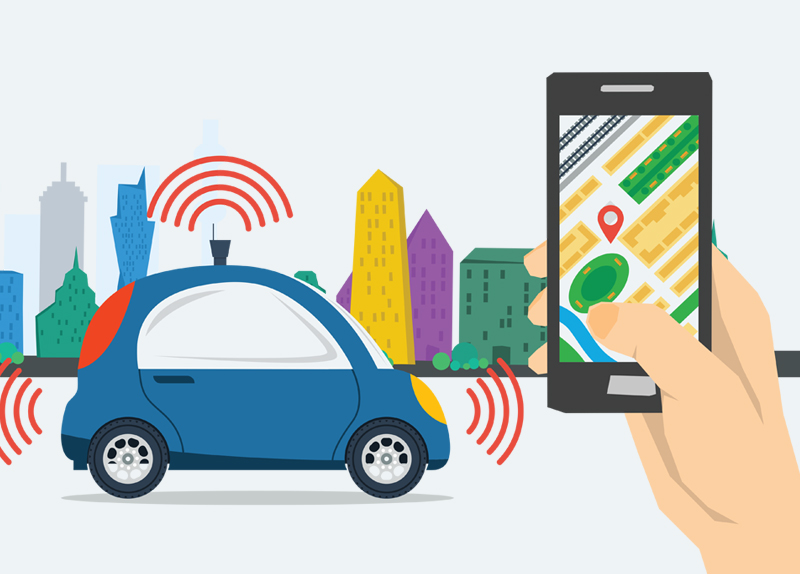 A team of Google employees has been working on a tool that presents information on a location's wheelchair accessibility, developed by employees working on the feature in the 20 percent of the time granted to them to work on creative side projects. This lauded and imitated aspect of Google's work environment has helped produce many familiar Google features, including Gmail, Google Transit, Google Talk, and Google News. Whether the system is still in operation is the subject of much debate, with managers, under pressure to deliver higher levels of productivity, now required to give approval for projects developed under this system. But this latest feature being the result of work conducted during the allotted time suggests that Google is not quite ready to abandon it.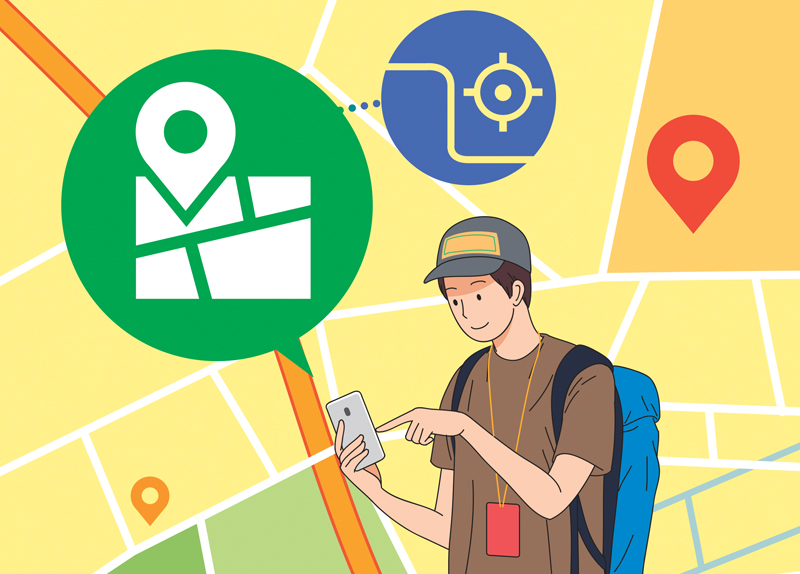 Rio Akasaka, a Google Drive product manager, has over the last year used his 20-percent time to coordinate a team of five to ten contributors to develop accessibility guidelines for Google Maps. In addition to existing information about venues and locations such as busyness, opening times, reviews, and descriptions of atmosphere, data on suitability for people with disabilities will be added. The feature will also help parents with prams or those who need canes. Google gains this information by simply adding questions about accessibility to those asked to Google Map users, who provide information about the cost and atmosphere of the locations they visit. Like all good ideas, it seems pretty obvious in hindsight. For many Google Maps users, information on accessibility by the disabled can be essential, and is now available.