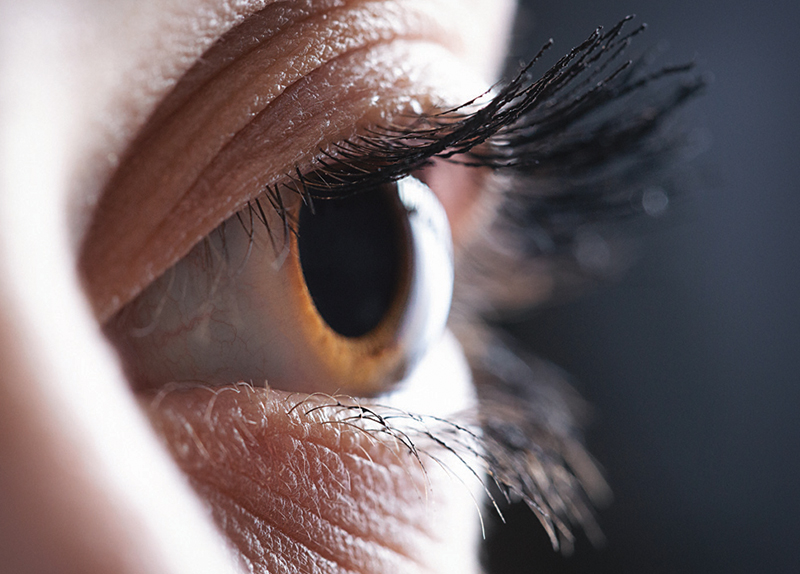 Synesthesia is a rare sensory condition that the scientific community still does not fully understand. Those who have this condition experience an automatic, involuntary blending of two or more senses. Sight, smell, taste, touch, sound ? triggering one of these senses would activate one or more senses at the same time. This may, for example, result in an individual being able to taste sounds or visualize harmonies with colors whenever they hear a song.
Everything about this bizarre condition is fascinating. The phenomenon comes in many varieties, involving any combination of the senses. Some synesthetes (people with synesthesia) perceive texture in response to sight, some hear sounds in response to smells, and some associate shapes with flavors. There are even some who possess what researchers call "conceptual synesthesia," or the ability to perceive abstract concepts, such as units of time or mathematical operations as shapes projected either internally or in the space around them. In addition, many synesthetes possess more than one type of synesthesia.
People who experience synesthesia are usually born with the condition or develop it very early in their childhood. Many studies have indicated that the condition is genetically inheritable, with reports of the condition running in families. While the causes of synesthesia remain as mysterious as ever, many subscribe to the theory that it is caused by a genetically driven overabundance of neural connections in the brain. A synesthete, as the theory proposes, has a high level of interconnectedness between the parts of the brain that are tied to sensory stimuli. One psychologist has further speculated that all humans may be born with the neural connections that allow synesthesia, but most of us lose those connections as we grow.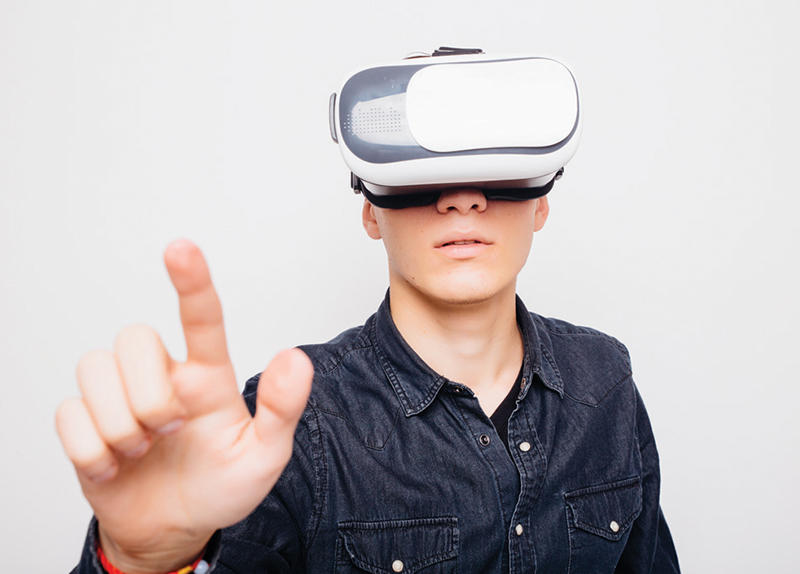 However, there are rare cases where synesthesia has been found to develop later in life. Stimulants and psychedelic drugs have been found to heighten and connect the users' sensory experiences so that the users may temporarily experience synesthesia. There have also been cases where head trauma, strokes, or brain tumors have caused permanent synesthesia.
Regardless of the causes of this neurological condition, most synesthetes appear to enjoy perceiving the world in a different way compared to the general population. Indeed, in many ways, synesthesia can be a boon. Research has shown that synesthetes generally experience more vivid mental imagery than non-synesthetes, likely due to greater connectivity in the brain. There have also been several cultural personalities in the past who have reported possessing some variation of synesthesia and have become inspired by what they experienced through the condition. On the other hand, experiencing something that others cannot does mean that synesthetes can feel isolated from the rest of society.