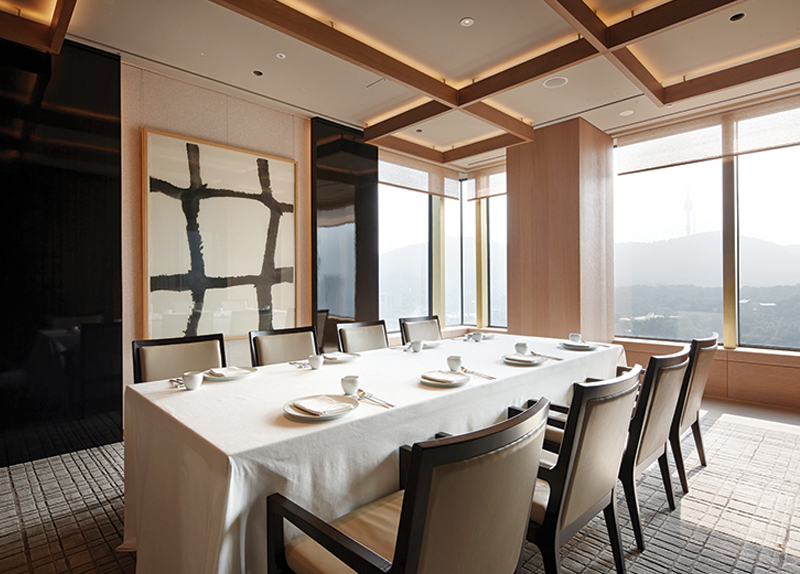 In film, winning an Academy Award is the greatest mark of recognition. The same goes for music and the Grammys. But what is the greatest honor that many restaurants dream of? It's to be given a star by the famous Michelin Guide.
Recently, Michelin officially launched its first guide to fine dining in Seoul, listing a total of 24 restaurants. La Yeon in Hotel Shilla and Gaon in Gangnam earned three stars, the highest ranking a restaurant can receive. Additionally, three restaurants received a two-star rating, and 19 restaurants received one star. Who judges all these restaurants? Nobody knows. Michelin's inspectors are completely anonymous, and chefs don't even know when these inspectors come to review their restaurants. That way, every establishment is guaranteed a fair evaluation.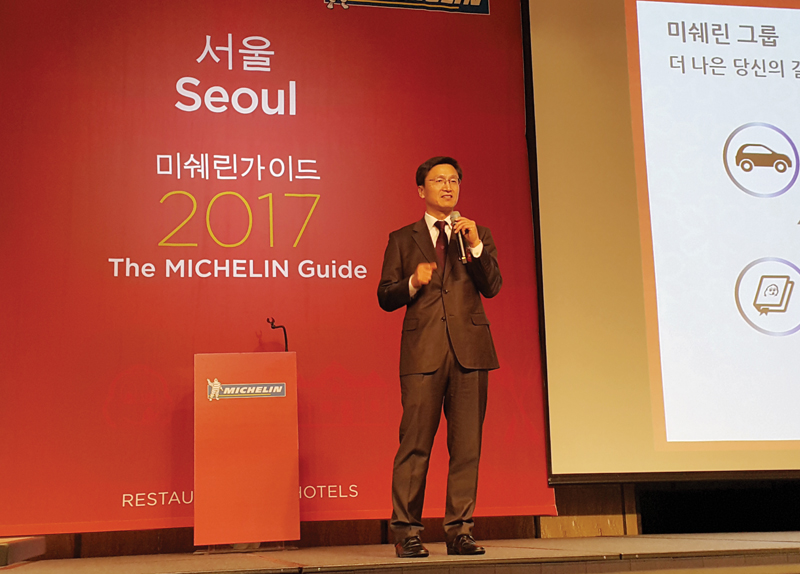 These ratings establish Seoul as a world-class gastronomic hub, alongside other cosmopolitan cities such as Paris, New York City, and Tokyo. This is a cause for celebration, especially since 11 of the 24 restaurants specialize in Korean food. Now, visitors from all over the world can taste our very own traditional cuisine, on par with the finest meals anywhere else. The pressure to keep a Michelin star can be overwhelming, but it is an honor and an opportunity to share our culture.