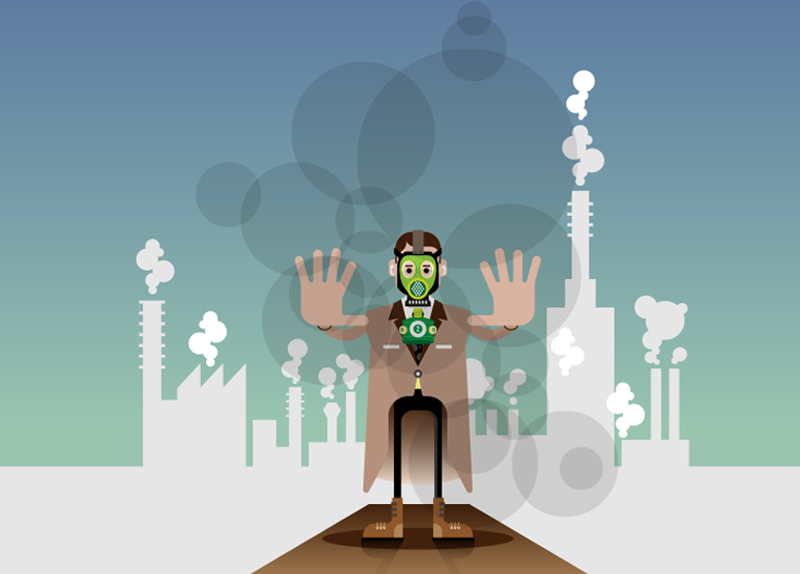 Smog levels in New Delhi rose to hazardous levels recently, but India seems just fine with that. The government certainly isn't doing much, and citizens aren't taking steps to protect themselves.
Pollution levels in the capital reached 24 times the recommended limit for dangerous particles, causing a 25 percent spike in the number of patients with severe lung problems. However, face masks are still a rare sight on the streets of India's capital, and things are expected to worsen in the near future.
This is the worst time of year for air quality in India. Farmers in the countryside are burning their fields to prepare for the new planting season next year. The upcoming weeklong festival of Diwali is celebrated with numerous fireworks, exacerbating the problem.
The indifference of the people can be partly explained by the widespread poverty. India is a poor country, and most people are more concerned with buying food than they are with protecting their health. Indians spend a lot of time outdoors, breathing in the dirty air with nonchalance, and an air purifier at home is a rarity even among the middle class.
But it's not like people don't recognize the problem. The pollution crisis is being covered extensively in the news, and doctors have issued health warnings about the immediate dangers posed for children, the sick, and the elderly.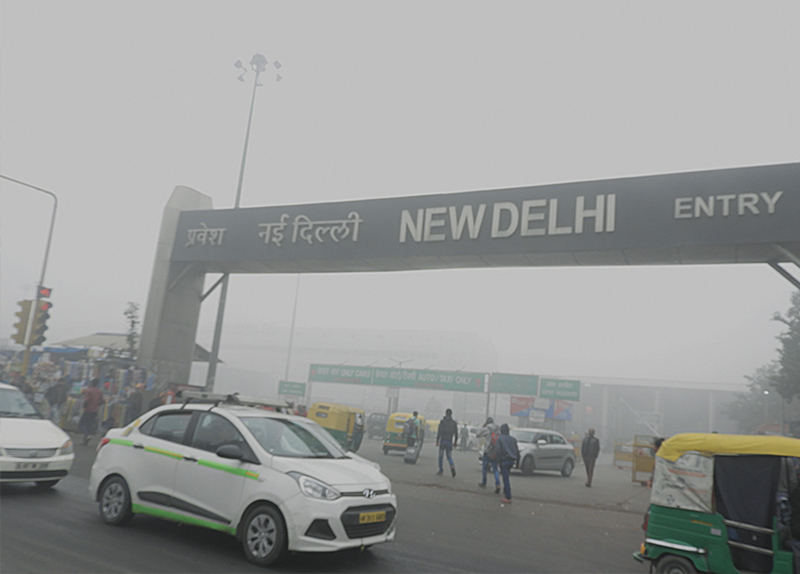 This sort of apathy is not sparking any political will. In fact, the government is taking it as a pass and doing nothing to tackle the problem. Delhi is in the middle of a political impasse of sorts. The capital is ruled by neither the largest ruling party of the country nor its main opposition. Without any public outcry, there's little reason for the different political groups to work together on a solution.
The federal and local governments are more concerned with shifting the blame onto each other than they are with making any steps toward improving the air quality. Environmental groups and the Supreme Court have had limited success in forcing the government's hand on the matter.
Furthermore, in a country as populous as India, Delhi - with 20 million people - is just a drop in the bucket when it comes to next year's national elections.
But it's not only Delhi that has a problem. In fact, 14 out of the 15 most polluted cities in the world are all in India, according to the World Health Organization. The problem is widespread, and it doesn't look like it's going away any time soon.