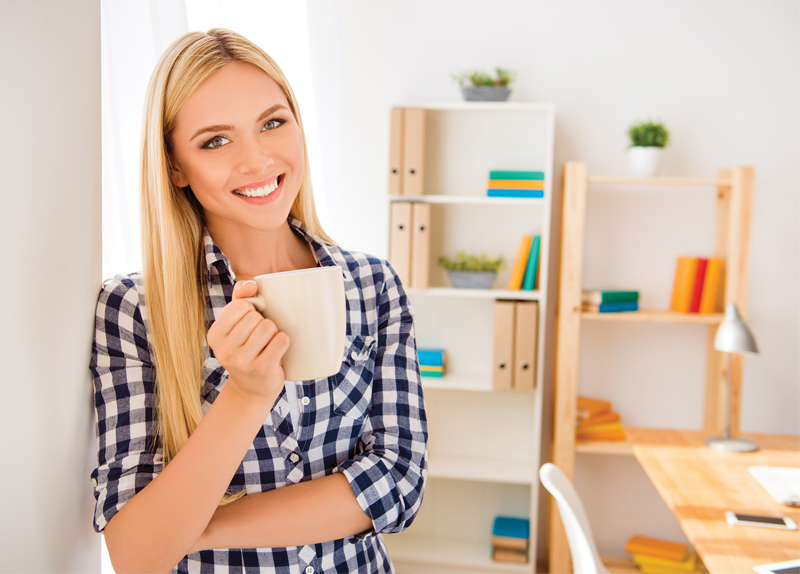 Research on the effects of coffee has been going back and forth for ages. One study says it's bad for you, and then a week later another one says something else. Well, there's a new study that's on the good side, and it's a big one.
Published in the journal JAMA Internal Medicine, the study reveals that people who drink coffee have a lower chance of early death. Interestingly, it doesn't matter how much coffee you drink or whether it has caffeine or not. The association between coffee and longevity was there for one cup a day or eight cups a day, as well as for instant coffee.
The study analyzed data from about 500,000 people. They were all adults from the U.K. who had participated in the U.K. Biobank Study, which collected all kinds of health data from regular people. Participants had to say how much coffee they drank, and the study followed them for 10 years. By the end of the study, 14,200 people had died.
People who drank one cup of coffee a day had an 8 percent lower chance of early death than people who drank no coffee. Drinking more coffee lowered the risk even more, to a point. People who drank six to seven cups per day had a 16 percent lower chance of early death. Above seven cups per day, the number started to go down.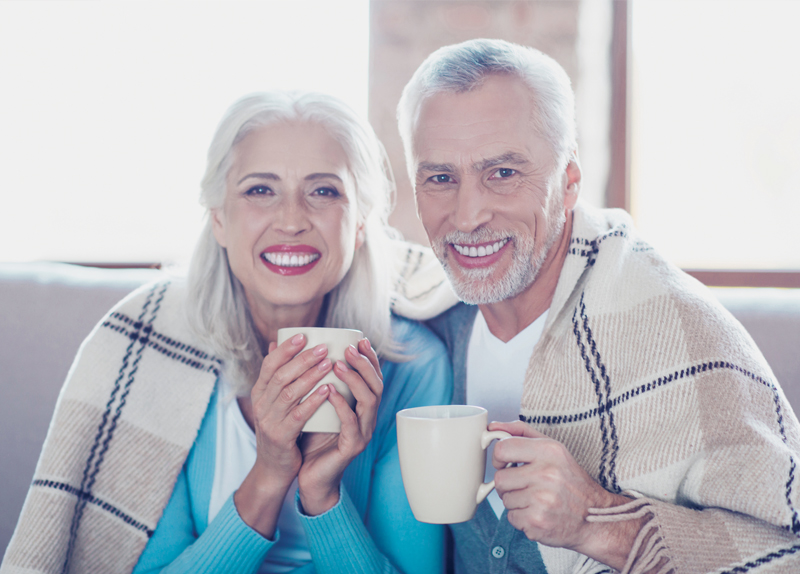 The study also considered caffeine metabolism, or how quickly people can eliminate caffeine from their body. Previous studies have shown that a slow caffeine metabolism can be bad for coffee drinkers. However, this new study doesn't show any effect on longevity.
The research seems to show that caffeine itself does not affect our lifespan. There must be something else in coffee, but researchers have no idea what it might be.
Lately, it seems that more and more research is showing coffee to be healthy. Last year, research from a medical school in Colorado showed that people who drank coffee had lower risks of heart disease and stroke. Interestingly, that study showed the benefits to be at their best at around six cups per day, just as with the more recent study.
There have been previous studies linking coffee with cancer. However, the World Health Organization decided just last month that there is not enough evidence to consider it a carcinogen.
So, is this definite proof that coffee is good for your health? Probably not, but it might help coffee drinkers sleep a little better and longer!