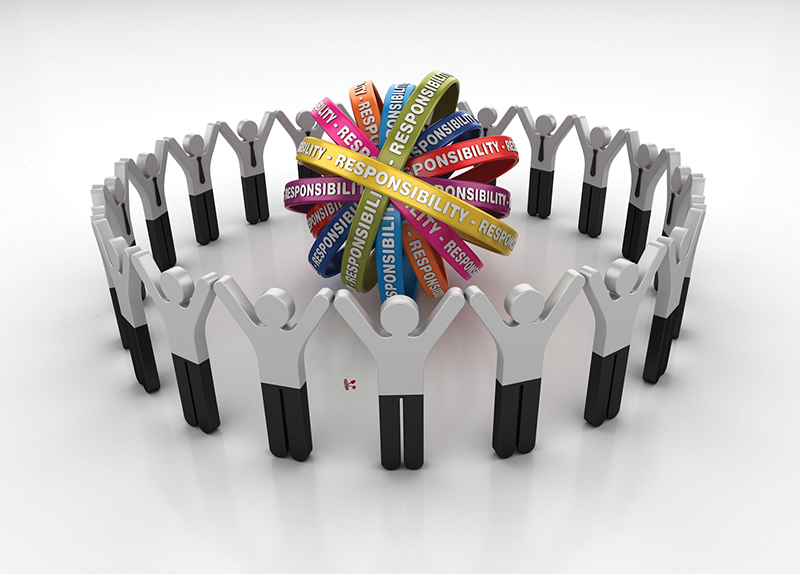 Moral licensing is a fascinating phenomenon that pertains to our moral compass. It is a form of psychological bargaining where people try to balance out their good and bad choices.
Moral licensing is an unconscious mental process where behaving in a moral way that positively reinforces the decision maker's self-image liberates the actor to later behave immorally with less worries about the consequences of action. According to a study by Stanford University, when a person is faced with decisions that appear to be morally dubious, the person would take assurance from their past meritorious deeds to justify future selfish and bigoted acts. This psychological phenomenon can take the form of counterproductive and self-destructive behavior, such as cheating on a diet, that the person would try to rationalize. For instance, an individual that had purchased an eco-friendly product would find an increase in willingness to buy an environmentally harmful item, despite the fact that doing so would render the previous morally good act entirely pointless. Essentially, any action or thought that we perceive to be "good" is used to license a subsequent "bad" decision because we feel entitled to a reward for being a virtuous person. The problem with this is that the negative consequences of these rewards often outweigh the positive payoff of the initial moral acts.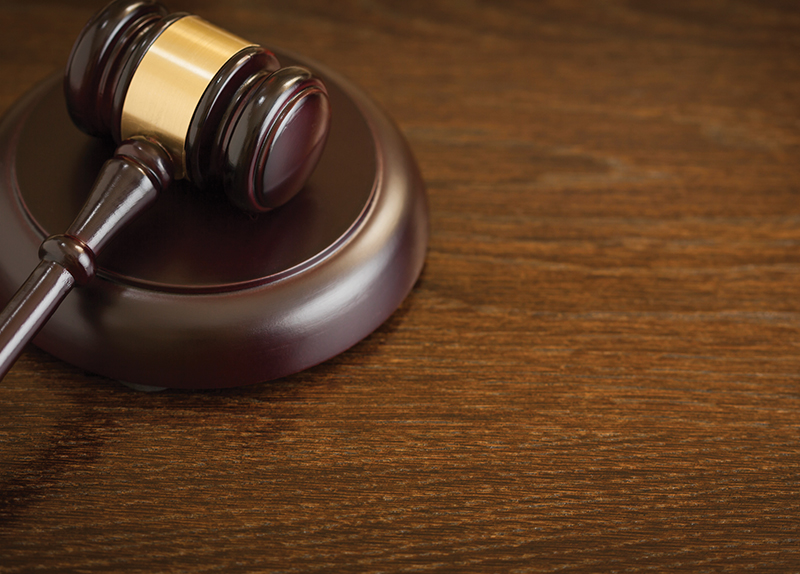 Moral licensing may also provide an explanation for a person's discriminatory or abusive behavior that appears to contradict the outwardly crafted moral image. Previous studies have revealed that individuals who express vehement protests against sexist remarks are paradoxically more likely to choose to give a man the empty spot in a company, because they've reinforced their "non-sexist" self-image, making them feel less fearful or responsible over the ensuing decision. This bargaining mechanism is something often employed by politicians. We often complain when political leaders do something that goes against their campaign slogan or their set promises. In doing so, these politicians appear as hypocrites that do not even follow their own pre-established rules. This can be particularly vexing for the onlookers. After all, if someone is preaching virtue in public while practicing vice in private, anyone would get angry because that person is claiming the benefits of appearing like a good person, which they do not deserve. A common example of this would be a politician that would donate to a charity, only to turn around and do something that would undermine the cause of the charity.