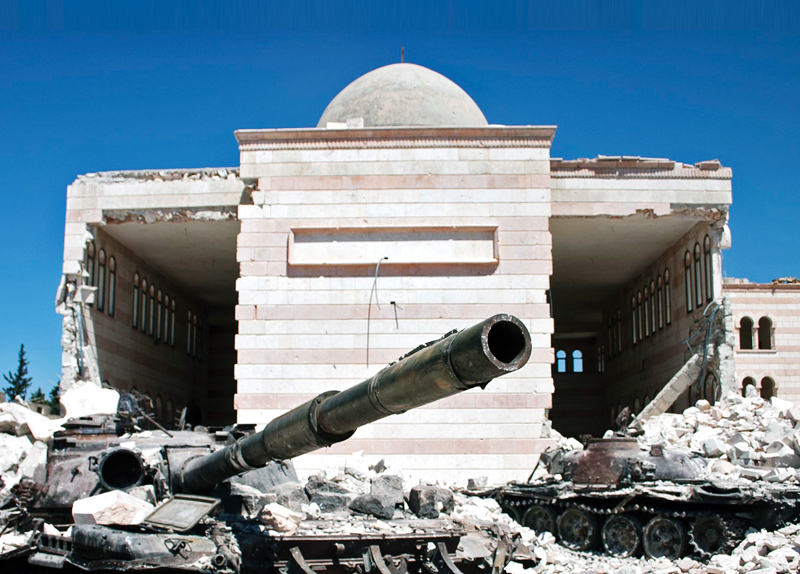 In 2011, much of the Arab world experienced the Arab Spring, an initially hopeful wave of demonstrations against a number of governments in a region long known for repression. The long-term results of that wave have generally been disappointing, however, and even destructive in some cases.
The world is calling the recent fall of Aleppo, Syria, a "tragedy." Mass protests against the government of Bashar Al-Assad gained some concessions but was mainly met with increasingly violent suppression. By June 2012, the United Nations started calling the conflict the Syrian civil war. The main focus of the civil war has been the battle for Aleppo since July 2012, when rebel forces failed to take control of Damascus.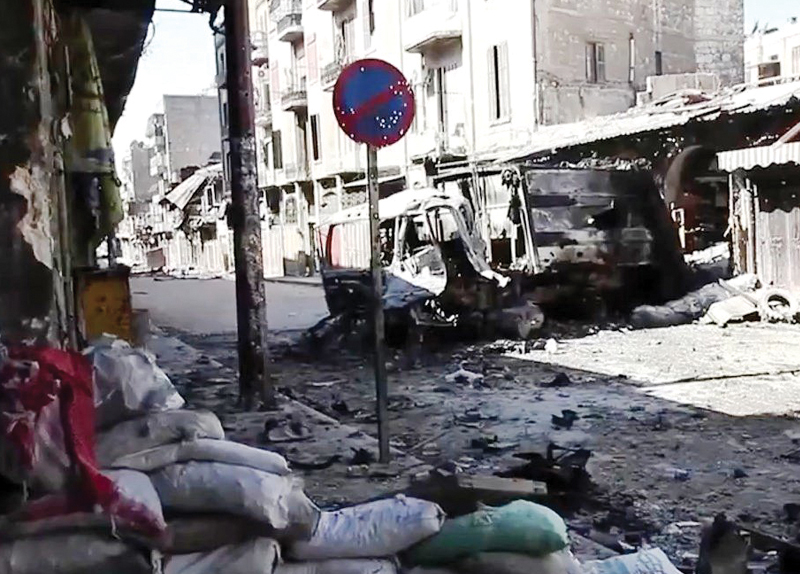 Aleppo is Syria's second-largest city but was the country's most populous at the beginning of the conflict. On July 22, 2012, reports said rebel fighters from rural areas were converging on the city. Since then, most of the fighting has been the Syrian government's attempt to take back the eastern part of the city held by insurgents. This process has seen a complicated mix of organizations and alliances for and against the government. On the rebels' side are groups claiming to be the Free Syrian Army with the goal of removing Assad from power and Salafi jihadists with an agenda looking beyond Syria. For the Syrian government, its army has been joined by non-Sunni groups, including Shia militias sponsored by Iran, and Russian military support in the form of air strikes on rebel-held areas. Moscow's intervention has been decisive in ending the battle for Aleppo.
Russia's decision to intervene in the conflict in September 2015 possibly prevented the collapse of the Assad regime and has had a significant impact on the spread of the Islamic radical group ISIS. In Aleppo, the rapid advance of pro-government forces into rebel held areas that began in late November 2016 came after 12 days of Russian air strikes that made the ground assault possible. By mid-December, evacuation plans to allow civilians and rebels to leave the area were in operation. The Red Cross said the evacuation was completed on Dec. 22.