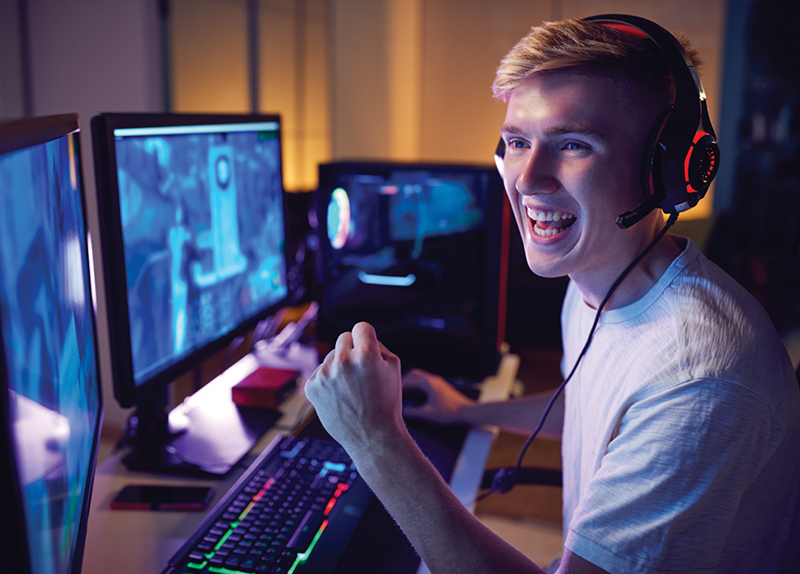 When they were first created, video games were just a fun way for people to pass time. In the early 2000s, the internet introduced online gaming, which made it a communal and global activity. When those online games became organized, e-sports were born. Now, gaming is a full-fledged business with millions of dollars up for grabs, and the best gamers in the world are trying to figure out how to get their share.
Generally speaking, there are two kinds of gamers: competitive professionals and lifestyle gamers. Competitive gamers are akin to professional athletes. They are the best in the world and train daily with coaches. Lifestyle gamers, on the other hand, prioritize entertainment over results. They are often independent streamers who build a fan base based on their personality. There are a few gamers who are gifted enough at both styles to be able to choose their path, which can be a difficult decision to make. The best often choose to do both.
Joining a company or a team provides gamers with support, a platform, and networking connections, similar to the ways in which a record label can help an independent musician. In the most competitive leagues, gamers earn an annual salary between about $50,000 (W60.6 million) and $300,000 (W363.79 million), depending on skill level and entertainment value. Most lifestyle gamers make no money, but the most successful ones earn significantly more than the most successful competitive gamers through sponsorships and endorsements. That potential reward makes the risk more palatable. Also, unlike competitive gamers, independent streamers are not forced to share their income with anyone else.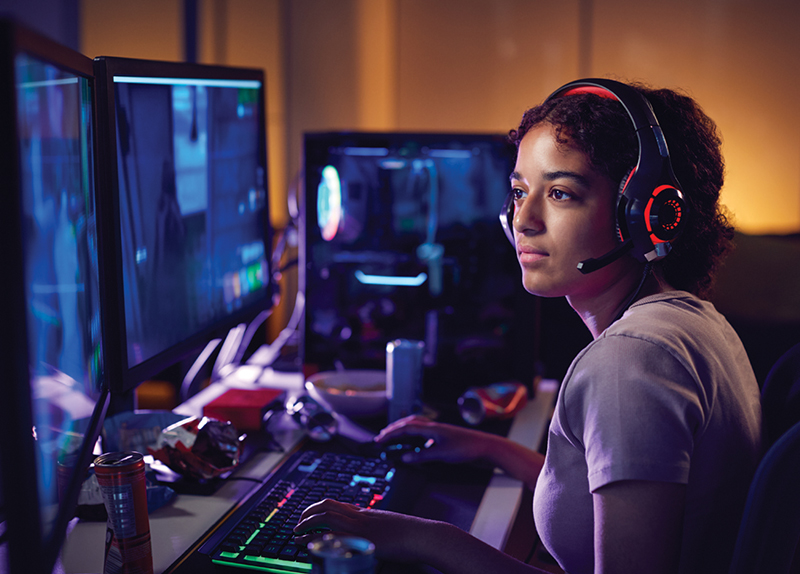 Though some companies focus exclusively on competitive leagues, the biggest ones are pursuing lifestyle gaming as well. Last year, e-sports earned more than $1 billion (W1.2 trillion) in revenue, and companies want a share in that success.
However, some would also like to build their brands and grow their social influence, through which they can sell merchandise and earn money through streaming. As is the case in other sports, the failure and success of any company or team often comes down to the quality of its players.
If not already the case, e-sports are quickly becoming more popular than traditional sports, and people are taking notice. Celebrities like Drake and Michael Jordan have already invested, and worldwide viewership is expected to hit 550 million people next year. Lifestyle gaming is even more popular, offering fame and fortune to the lucky few who can find success. Once considered a waste of time, gaming has now become an industry, and the best in the world are cashing in on its success.