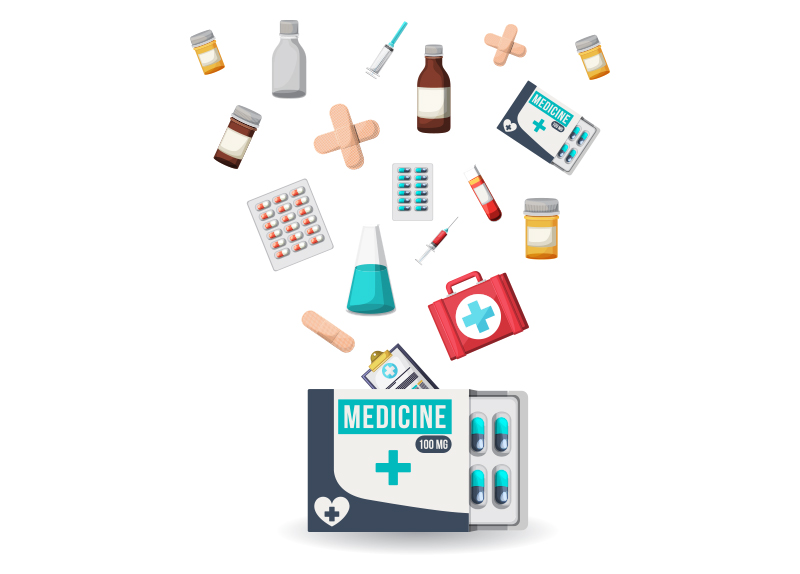 The Dutch have become the latest to join in on a growing global backlash against the high costs of proprietary drugs.
Three Dutch pharmacies are leading the charge in the Netherlands: the Erasmus Medical Center in Rotterdam, the University Medical Center (UMC) of Amsterdam, and the Transvaal Pharmacy in The Hague. They have vowed to create their own treatments for a small number of rare diseases instead of paying the inflated prices of the drug companies.
At Erasmus, a drug used in the treatment of several cancers has been available for a decade at the cost of just 16,000 euros (W20.5 million) for a course of treatment. Novartis, which owns the rights to the medicine, sells a proprietary version for more than five times that much.
Another drug, CDCA, has been used for decades for treating gallstones and more recently for a rare genetic condition called CTX. It is owned by Italian maker Leadiant. The cost used to be around 30,000 euros (W38.5 million) per year, but that spiked to 163,000 euros (W209 million) in 2017 when the drug was registered for treating CTX. UMC is now treating all 60 cases of the disease in the Netherlands at a fraction of the cost.
The way that these pharmacies get around proprietary issues is through a process called compounding. This is the preparation of medicines for patients on an individual basis. While most drugs nowadays are produced in factories, most pharmacists are still trained in compounding.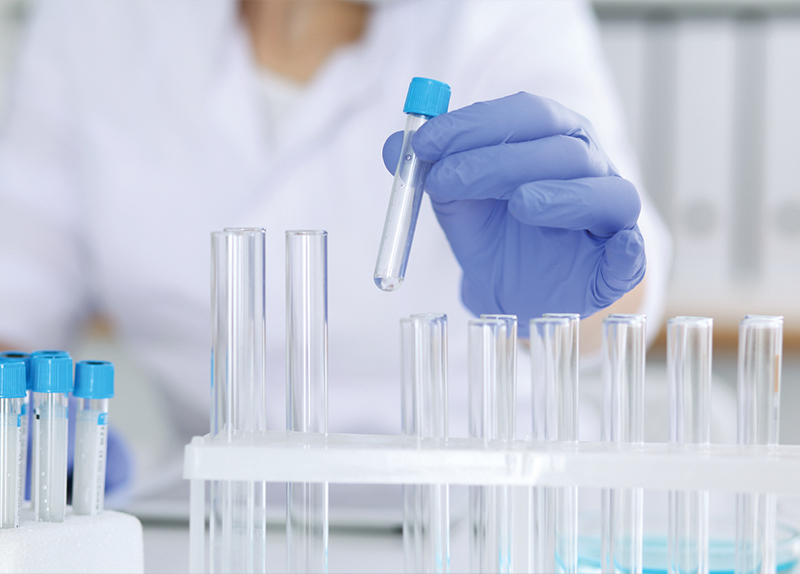 Although the Dutch market is quite small, servicing only several hundred patients, compounding has been taking off around the world. The practice is booming in the U.S., with a plethora of for-profit compounding centers and a president who has vowed to make drug prices a top priority. Canada and Japan are testing the regulatory waters as well.
In the U.S. and Europe, compounding is legal and already quite common in some situations, such as preparing lower dosages or liquid forms of medication. But the wide-scale compounding of proprietary drugs is still quite new, and it could potentially face a big backlash from regulators and the pharmaceutical industry.
The biggest complaint against compounding, often forwarded by the big drug companies, is that it lacks the safety standards of factory production. The regulation of compounded drugs is not as strict as for factory-produced versions.
There have already been problems. In 2012, 60 people died in the U.S. after a meningitis outbreak linked to contaminated drugs from the New England Compounding Center. In 2018, impurities were found in the compounded version of CDCA.
But the argument in favor of compounding isn't just about price, but also innovation, which is something many people feel has been lost as drug companies have grown bigger.