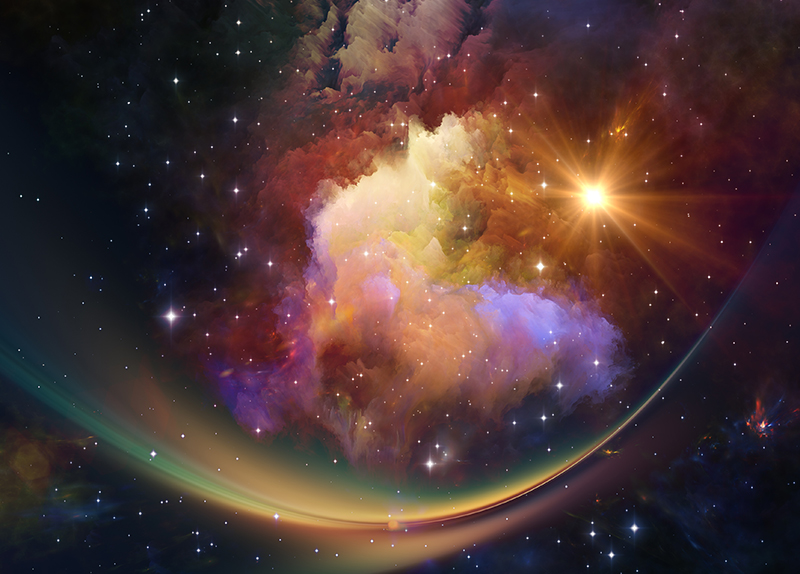 Famed theoretical physicist Stephen Hawking has announced that he knows what happened before the Big Bang.
The Big Bang Theory states that the universe began spontaneously at a single point 13.8 billion years ago, and has been expanding outward from that point ever since. That original starting point is called a singularity. Hawking's previous research has indicated that the laws of physics do not work in singularity, and therefore, it's impossible to know what came before. Recently, however, he's changed his tune.
Stephen Hawking is perhaps most famous for his appearance. Suffering from the rare neurological disease ALS, he has slowly lost the ability to use his muscles over time and has been in a wheel chair since his twenties. In fact, doctors didn't expect him to live past 25. He was an active academic. Una-ble to speak, he communicates through the use of a computerized voice.
Despite immense personal difficulties, Hawking has led a very successful career as a researcher, uni-versity professor, author, and public speaker.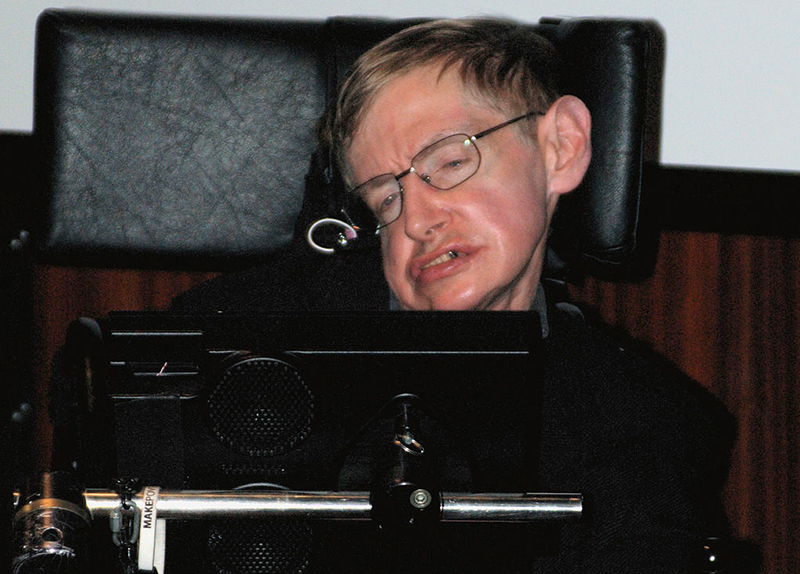 Hawking is well-known for the research he has done on black holes. A black hole is an area of space with gravity so strong that nothing, not even light, can escape. It is thought that a black hole can form when a large star collapses. According to Hawking's previous research, the center of a black hole would also be a singularity.
If we could move back in time, the universe would shrink and shrink until it is the size of a single atom, a singularity. Time would move backwards until, from our perspective, it reached zero. Inside this infinitely dense, infinitely hot speck, the laws of physics break down and measurement is impos-sible, at least according to classical physics.
There is a problem in theoretical physics that scientists don't understand. Basically, there are two different systems of measurement. Classical physics can be used to measure big things, but it does not work at the minuscule level of atoms and molecules. Quantum physics can be used to measure small things, but not big things. Oddly, scientists don't know how to fit the two systems 3.
Hawking's latest research seems to show that while we can't measure the singularity of the Big Bang using classical physics, we can measure it using quantum physics.