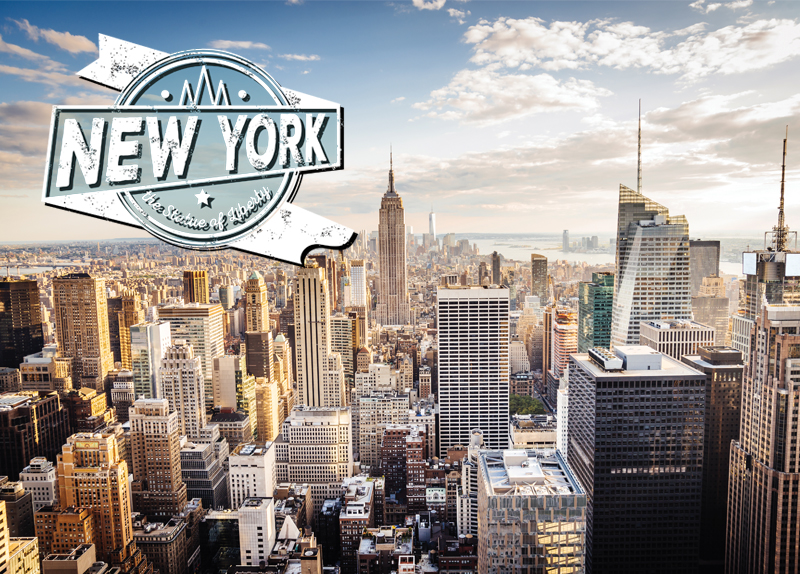 New York City is known as the city that never sleeps, and with endless entertainment options, it draws over 60 million tourists every year. The "Big Apple" is a global power which heavily influences politics, finance, music, art, fashion, and culture around the world. The city consists of five boroughs - Manhattan, Brooklyn, Queens, Staten Island, and the Bronx - with Manhattan easily drawing the most visitors.
In Manhattan, visitors will find many of the most recognizable landmarks of American culture. Located in lower Manhattan is the Statue of Liberty, a symbol of freedom to many immigrants from around the world. Midtown Manhattan is home to the famous Times Square and New York Public Library: famous for its lion statues and beautiful reading rooms. The Empire State Building in Midtown has some of the best city scenes featuring 80-mile views from the observatory deck on the 86th floor.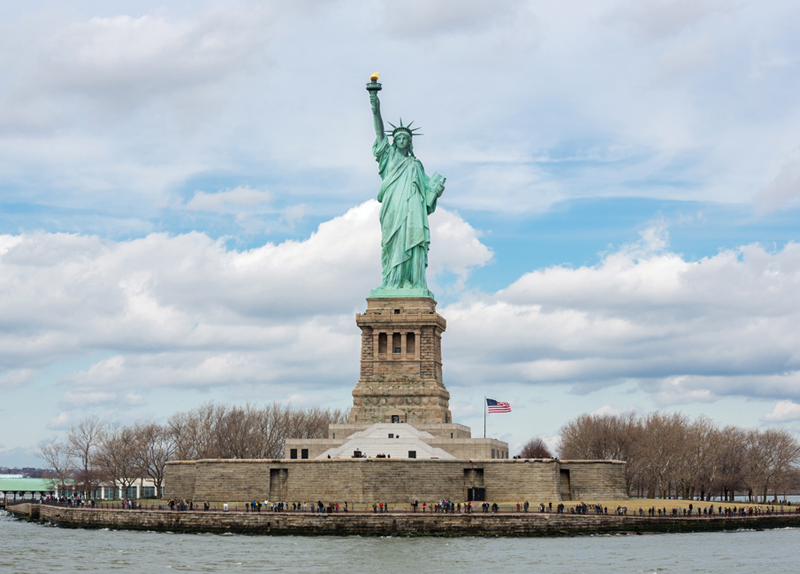 Outside Manhattan, the other four boroughs can provide visitors with a unique experience. Across the East River is Brooklyn, the most populous borough, known for its artists, music scene, and the Coney Island amusement park. The Bronx is home to the Bronx Zoo, the New York Botanical Gardens, and the New York Yankees professional baseball team. Staten Island is a mostly suburban area, but visitors can take advantage of the 24-hour Staten Island ferry which offers scenic views of the city's skyline, Ellis Island, and the Statue of Liberty. Queens is the most ethnically diverse region in the United States and is home to the country's second-largest Chinatown.
For food lovers, the Big Apple is a foodie paradise. New York life is fast paced, and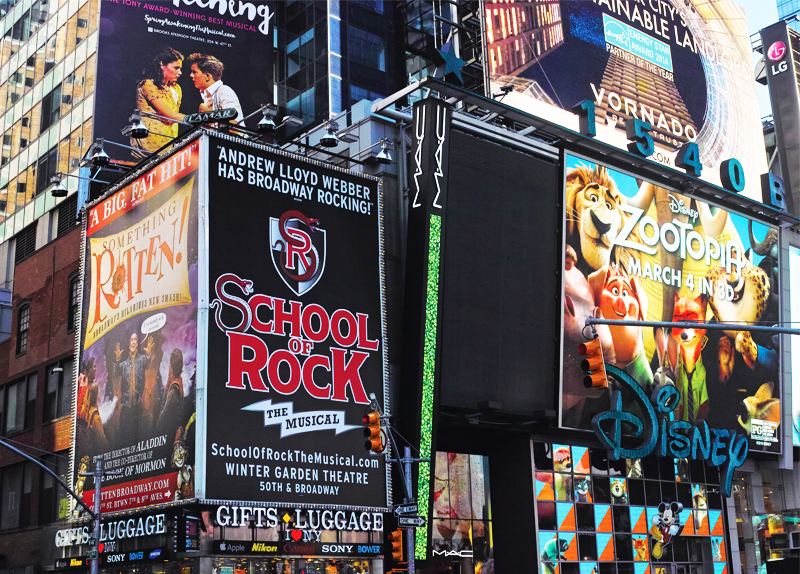 New Yorkers expect the same from their food. This has lead to the rise of the food cart industry, with a hot dog stand on almost every street corner. For tourists in the mood for something else, New York has become the Mecca for world cuisine. One can find restaurants with Brazilian, French, Afghani, and even Ethiopian cuisine. However, a visit is not complete without a slice of New York style pizza. Just make sure to fold it in half length-wise like a proper New Yorker.
Famous actress Myrna Loy once said, "If you're bored in New York, it's your own fault." With so many things to experience in New York City, there is little chance of boredom. And with the city growing every day, changing and adding new things, it is an ever-growing hive of fun. In fact, it is impossible to see and do everything in New York in one visit, so it's no wonder tourists keep returning year after year.