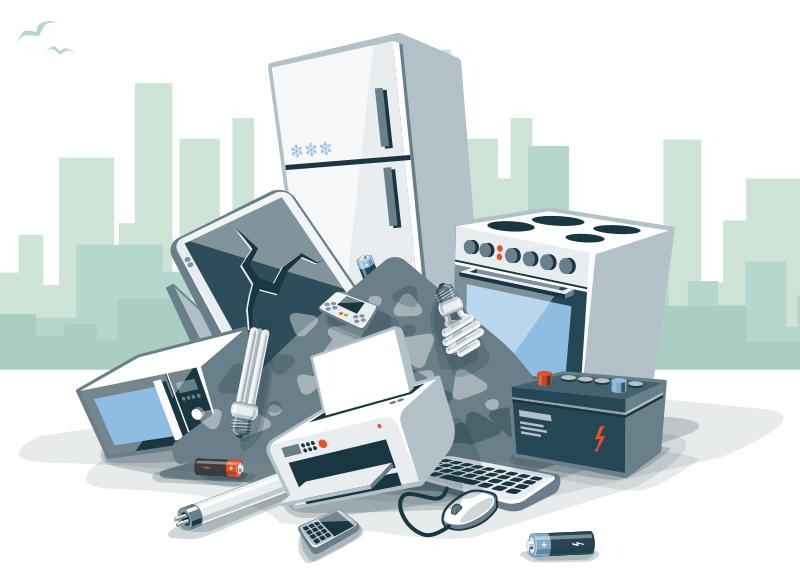 Once upon a time, if you bought a home appliance, you expected it to last as long as the home. But those days are long gone. Called planned obsolescence, many of today's gadgets are actually designed to break down after a few years. That way, manufacturers can be sure you'll come back to buy more.
In the past, when something broke, most people fixed it or had it fixed. Today's goods, however, are harder to repair. What will happen if you crack the screen on your big-screen TV? Chances are you'll buy a new one.
This means lots and lots of junk going into the garbage, filling up landfills and driving more manufacturing. And that's a problem not just for consumers, because manufacturing is one of the main sources of greenhouse gases.
So governments are starting to fight back. Environment ministers in Europe and 18 states in the U.S. are now considering laws to force manufacturers to create products that last longer and are easier to repair.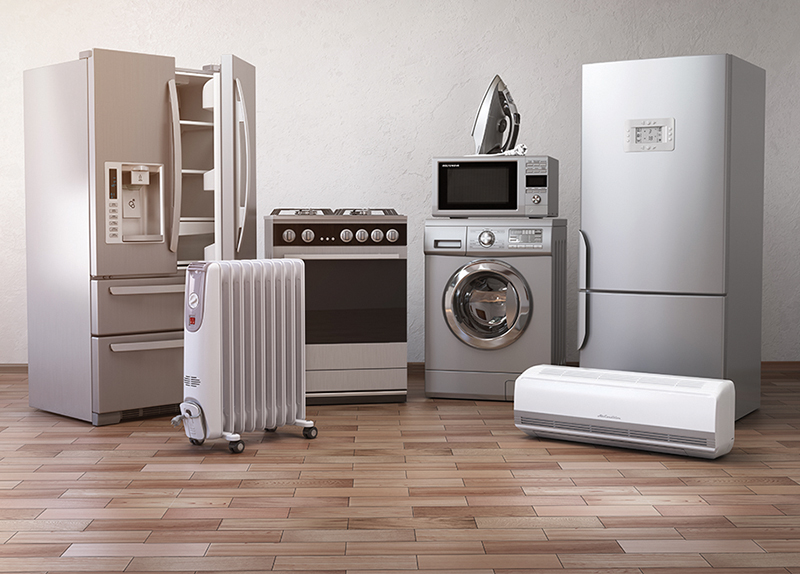 These kinds of laws are collectively referred to as the right to repair. They are mostly aimed at home appliances, televisions, and lighting. Many target the more egregious practices of manufacturers, such as gluing things together and not supplying spare parts or instructions for repairs.
Not surprisingly, manufacturers have complained that the newly proposed rules are too strict and that they could stifle innovation. They also argue that repairs at home could damage machines or even make them dangerous. Some proposed laws may allow producers to control repair processes in order to protect their intellectual property, and consumers aren't too happy about that. Environmentalists fully support the regulations, however, since they see them as a means of reducing carbon emissions and using resources more wisely.
Anyhow, recent statistics certainly support a policy change. A look at washing machines found that more than 10 percent are being junked before they are five years old, whereas a long-lived model can save more than a ton of CO2. Between 2004 and 2012, the proportion of major appliances with that five-year life span increased from 3.5 percent to 8.3 percent. As for lighting, many lamps in Europe are built so that bulbs can't even be replaced. You have to buy a whole new lamp when it burns out.
Although it might be better to replace an old piece of machinery with something new and more efficient, that isn't always the case. Because of the emissions released during the manufacturing process, it's usually better to just stick with the product that you have. Hopefully, this will become easier.