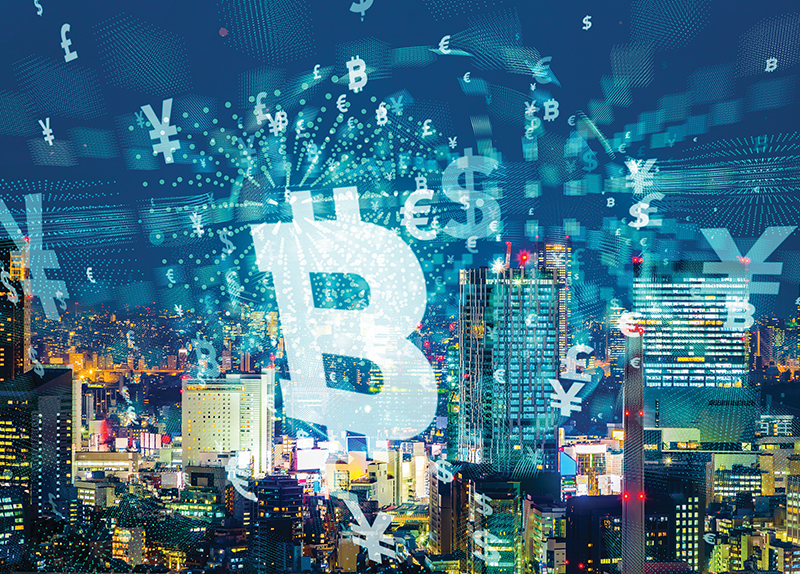 The International Monetary Fund (IMF) has released its 2018 Financial Stability Report, a detailed look at the world economy, and it's not a rosy picture.
While banks seem to be in better shape than they were a decade ago, many other threats to trade and finance are arising around the globe. Inequality is growing, and trade tension is pushing parts of the world towards an all-out trade war, which the IMF says would "significantly harm global growth."
The IMF warned about the risk of a big fall in financial markets. Stocks worldwide have been on the rise for years, but this trend could come to a quick end if things keep going the way they are. Central banks are printing less money, interest rates are up, and the economic stimulus put in place after the financial crisis of 2008 is starting to dry up.
Global growth recently has been good. The American economy is strong and drawing investment from around the world. To slow down inflation, the Federal Reserve has raised interest rates. This makes the U.S. an even more attractive place to keep money. Such capital flight to the U.S. puts less-developed economies at risk, especially if they have a lot of debt.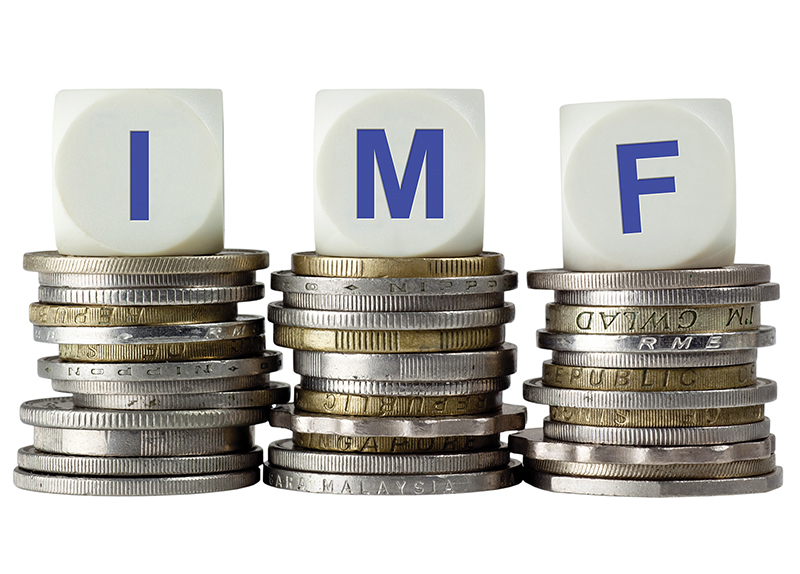 National debt levels are a big risk around the globe, and they have risen sharply in the past few years in emerging economies. If investors get worried about this rise in debt, it could accelerate the flow of cash into the U.S. This could lead to a new global financial crisis.
The IMF made some recommendations on what countries should do to reduce the risk of a crisis. For one, central banks should print more money. Some countries should raise taxes.
But the most important way to keep finances stable is to maintain the banking regulations that were put in place across the globe after the 2008 financial crisis. At that time, many countries made new laws to ban banks from certain kinds of high-risk activities. These laws are essential in maintaining the health of the global financial system.
However, the IMF noted, Donald Trump's government in the U.S. has already started to appeal some of these rules.
In a separate report, released just one day earlier, the IMF downgraded its world growth forecast for next year. The reason was the rise in trade barriers, also one of Trump's policies.