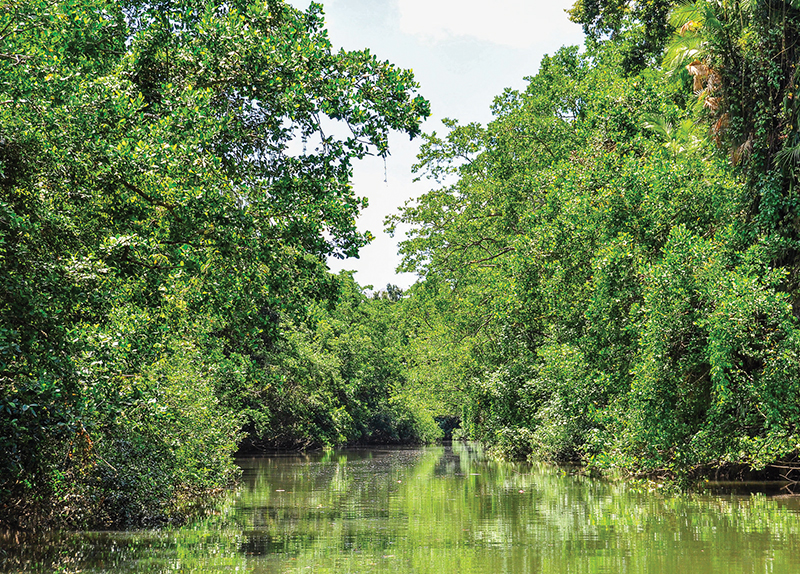 The world heritage-listed Daintree Rainforest was returned to its original Indigenous owners, the Eastern Kuku Yalanji people, in a historic deal signed with Queensland's state government on Sept. 29. The agreement covers the ownership of the Daintree, Ngalba Bulal (Cedar Bay), Kalkajaka (Black Mountain), and Hope Islands national parks ? a combined area of over 1,600 km2. The national parks will be jointly managed by the traditional owners and the Queensland state government, however, the Eastern Kuku Yalanji people hope to eventually solely manage the land at some point in the future.
The Daintree is known as the oldest continually surviving tropical rainforest in the world and is estimated to be more than 130 million years old. Located on the northeast coast of Queensland, Australia, the region is famed for its rich biodiversity and the rare, natural combination of a tropical rainforest, white sandy beaches, and fringing coral reefs just offshore. According to Rainforest Rescue, an Australian nonprofit organization committed to preserving rainforests, the Daintree is home to 30 percent of Australia's marsupial species and 20 percent of its reptile species.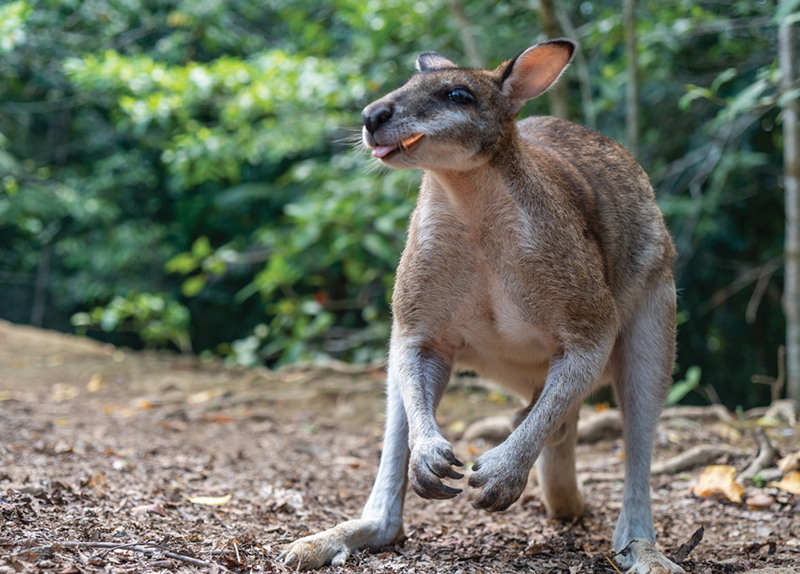 Similar to the rainforest, the Kuku Yalanji culture is one of the oldest existing cultures in the world. Their ownership of the rainforest goes back at least 4,000 years. But, just as with the other Indigenous groups, they were uprooted from their native land by the British forces in the late 19th century. In the past few decades, however, the Australian government has begun efforts to hand back the stolen, vast tracts of Australian wilderness to their traditional owners, including the Kakadu and the Uluru-Kata Tjuta national parks in the Northern Territory.
The latest arrangement has given back to the Kuku Yalanji people something that was long overdue ? their right to own and manage their land and to protect their culture. Many Queenslanders appear to welcome the handover as an important step toward righting the wrongs of past generations. Jabalbina Yalanji Aboriginal Corporation chairperson and Kuku Yalanji woman Lynette Johnson stated that the agreement would bring sorely needed jobs and upskilling opportunities for the younger generations within their community. Conservation groups have also commended the return of the lands to the traditional owners. Andrew Picone, the protected areas campaign manager for the Queensland Conservation Council, stated that returning the parks to the Aboriginal community was "the best way to protect the area's natural and cultural values."