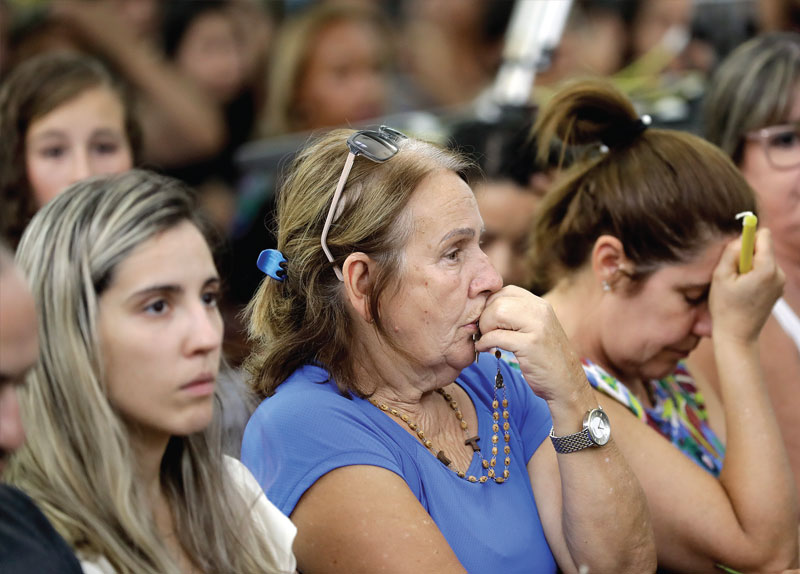 Following the collapse of a dam in Brazil in late January, which left at least 150 dead and more than 200 missing, responses have been coming in swiftly from its company, the government, and investors.
The accident occurred on Jan. 25 in the municipality of Brumadinho, which has a population of approximately 36,000 people, in the state of Minas Gerais. A tailings dam collapsed, flooding the town with muddy, toxic waters, and destroying houses and buildings. It was one of the worst industrial accidents in Brazils modern history.
Tailings dams are built to contain the by-products of mining, usually holding a small lake of polluted water and mud. Previous collapses have led to calls for these kinds of dams to be banned, but so far no legislation has managed to be passed. Many complain that this is because of the power of industry lobbyists. In fact, due to government cutbacks, there are fewer safety inspectors now than ever, with only four for the whole state of Minas Gerais, which has over 400 dams.
The 43-year-old dam, B1, is co-owned by Vale SA and Australias BHP Group Ltd., two of the worlds largest mining companies. It was serving the Corrego do Feijao mine.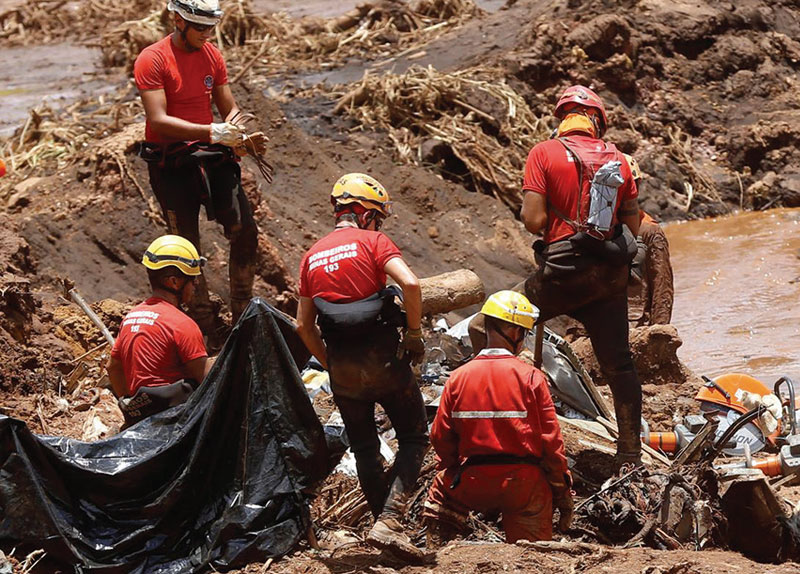 Following the disaster, politicians and prosecutors across Brazil called for criminal prosecution against the company. The state of Minas Gerais responded swiftly by cancelling several of the companys licenses to run other dams and mines, which has frozen much of Vales output.
With output cut, Vale was forced to declare force majeure on iron ore and pellets. But whether the collapse was really unforeseeable is a bit of an open question. According to some reports, investigators had flagged the mine as recently as last September, citing safety concerns with drainage infrastructure and monitoring systems.
Vale promised to spend $1.3 billion (W1.46 trillion) to decommission dams similar to the one that collapsed. They also plan to suspend operations at a number of mines, cutting back 40 million tons of ore and 11 million tons of pellets.
Vales share prices dropped by 25 percent almost immediately after the disaster. They then plunged even further a few days later when a Wall Street Journal report was released, claiming that Vale should have known about the problems beforehand. But the market rout didnt stop there. Due to concerns about shortages, prices of iron ore have surged, as has the stock value of many of Vales industry rivals.