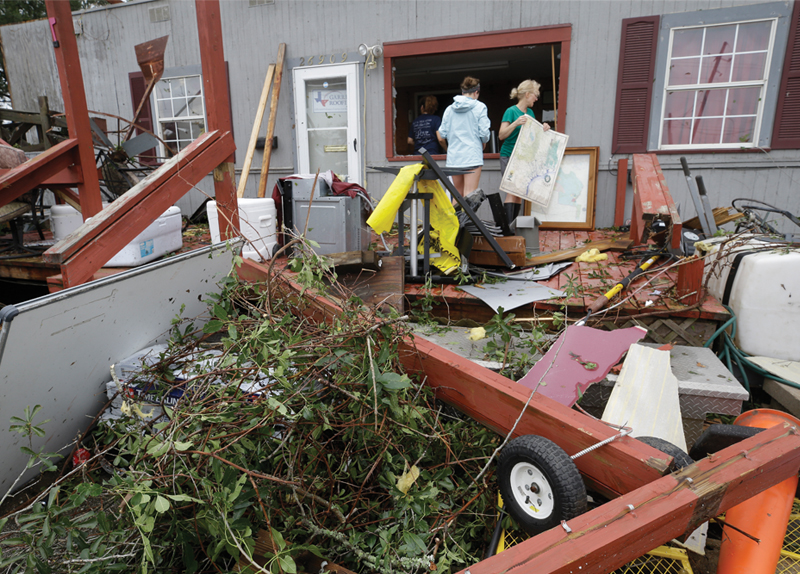 Hurricane Harvey, the first major hurricane of the 2017 Atlantic season, has caused widespread damage throughout the state of Texas.
The hurricane is the largest storm to make landfall in the United States for over a decade, and has caused extensive flooding in its path. Approximately 8 people have lost their lives in the flooding so far, and this number is expected to rise. The floods have led to thousands of people fleeing their homes, as well as untold amounts of property destruction. Power outages have also affected electricity coverage and impeded rescue efforts. The economic cost of the hurricane is estimated to run into billions of dollars.
Evacuees have been housed in temporary shelters throughout the state, however many are still in peril. One photo, which has received much attention, shows elderly residents of a retirement home half-submerged in water. There have been calls for the government to increase its efforts to ensure that the most vulnerable in society receive adequate care during the crisis. In response to the disaster, the Federal Emergency Management Agency (FEMA) has been coordinating relief and rescue efforts. In addition, the National Guard has been dispatched to help with aid operations.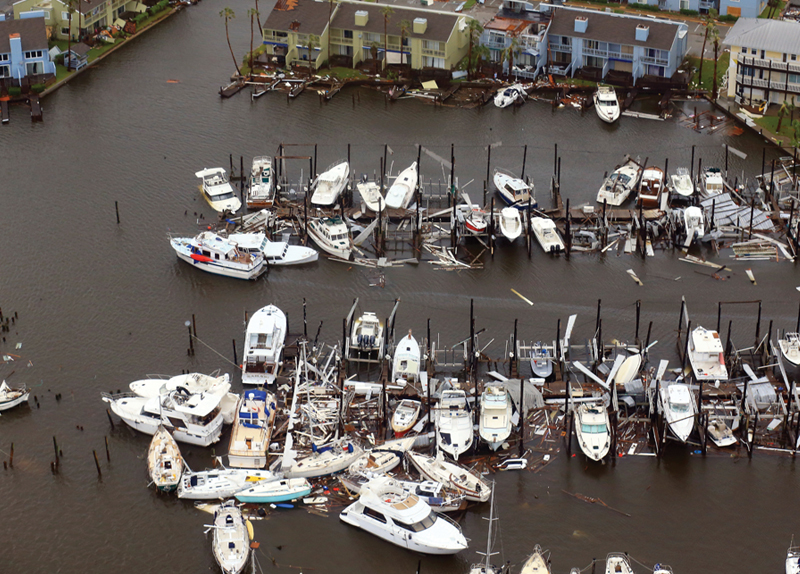 President Donald Trump stated on Twitter: "I will be going to Texas as soon as that trip can be made without causing disruption. The focus must be life and safety." The President had been criticized for pardoning controversial sheriff Joe Arpaio while the disaster began to unfold in Texas, planning on getting "higher (TV) ratings" because of the storm. He visited the state on Aug. 29.
Hurricanes, also called cyclones, are tropical storms that are generated by rising water vapor over oceans areas with low pressure. While storms that occur over the Pacific are known as typhoons, their Atlantic counterparts are named hurricanes. The most notable hurricane in recent years was Hurricane Katrina, which was one of the worst natural disasters in the history of the United States, leading to the deaths of around 1,250 people. However, the particular ferocity of Harvey at an unusual time of the year has led many experts to postulate that the effects of climate change may have exacerbated the storm's destructive power.