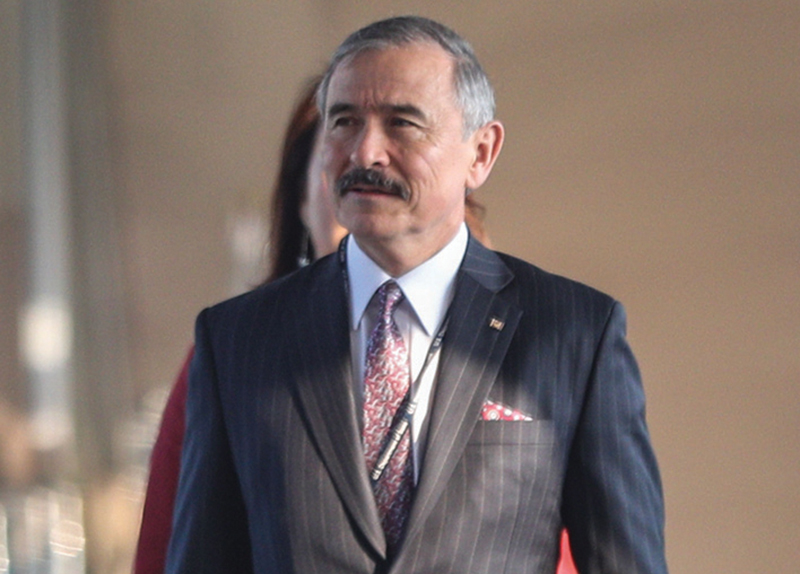 On Jan. 13, the U.S. Embassy in Seoul announced that U.S. Ambassador to Korea Harry Harris will leave his office on Jan. 20, the inauguration day of President-elect Joe Biden.
Envoys appointed by the previous administration are expected to resign once a new administration takes up their duties in the U.S. Rob Rapson, deputy chief of mission, will be in charge until the U.S. government appoints a new ambassador.
Harris said on his Twitter that he truly enjoyed living in Korea with his wife. He added, "As I've said many times, there's no better place to serve." Moreover, Harris highlighted that he has observed improvements in U.S.-North Korea relations, as Donald Trump and Kim Jong-un met for the first time in Singapore in 2018.
As a former navy officer who participated in the war in Afghanistan, he has been recognized as an intellectual who is skilled in both military security and diplomacy.