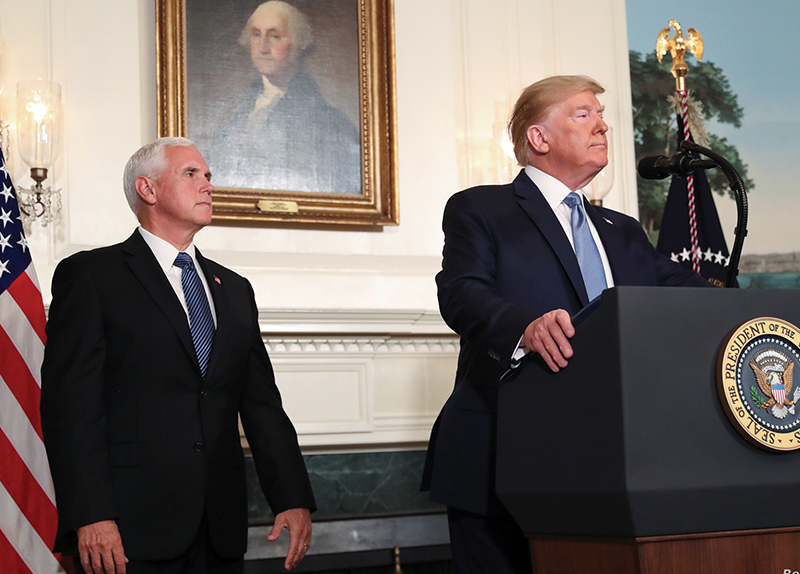 At the beginning of August, the U.S. experienced two mass shootings within hours of each other, setting off another debate over gun control in the country.
The first shooting happened in El Paso, Texas, a city along the southern border with Mexico, where a 21-year-old man walked into a large shopping center with a military-style assault rifle and shot 46 people, killing 22 of them. Less than 13 hours later, a 24-year-old man carrying a semi-automatic gun capable of holding 100 bullets began shooting people in a bar in Dayton, Ohio, hitting 37 and killing 10.
Mass shootings are defined as shootings in which at least four people, not including the shooter, are shot. Last year, the U.S. experienced 323 mass shootings. This year, that number has risen to an average of more than one per day.
With each mass shooting, public outrage grows, seemingly pushing the U.S. government closer and closer to action. However, even as shootings increase, little is done. This is because the Republican Party, as well as powerful groups such as the National Rifle Association, strongly defend the legality of guns. The Constitution of the U.S. grants citizens the right to "bear arms," which is commonly assumed to mean "own guns." Gun advocates claim that any attempt to limit gun ownership threatens the freedoms of Americans. However, it seems that public opinion will soon be overwhelmingly against unlimited gun ownership. In a recent poll, over 60 percent of the country supported stricter gun laws.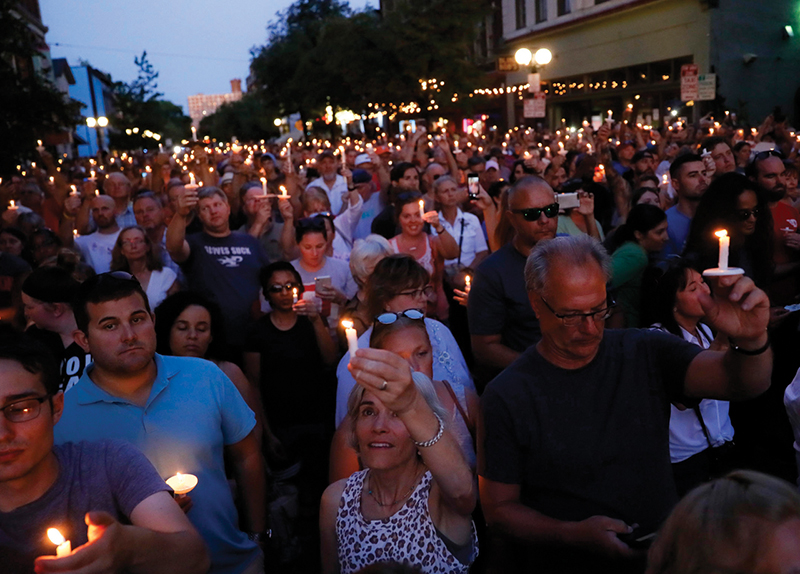 Guns are only half of the problem. Along with many other countries with a predominantly white population, there is a growing white nationalism movement in the U.S. In New Zealand earlier this year, a white man killed 51 people at a mosque in a terrorist attack against Muslims. In El Paso, the shooter explicitly targeted Mexican immigrants.
After the attack in New Zealand, the prime minister reiterated that Muslims are welcome in the country. However, in the U.S., many people see similarities between the language of the El Paso shooter and the president. Just before the attack, the shooter posted a manifesto online in which he frequently referred to immigration as an invasion. Since May 2018, the Trump campaign has run over 2,000 Facebook ads that include the word "invasion."
Trump denied any shared beliefs with the attacker and instead blamed violent video games. People were quick to point out that violent video games are popular in many countries that do not suffer mass shootings.