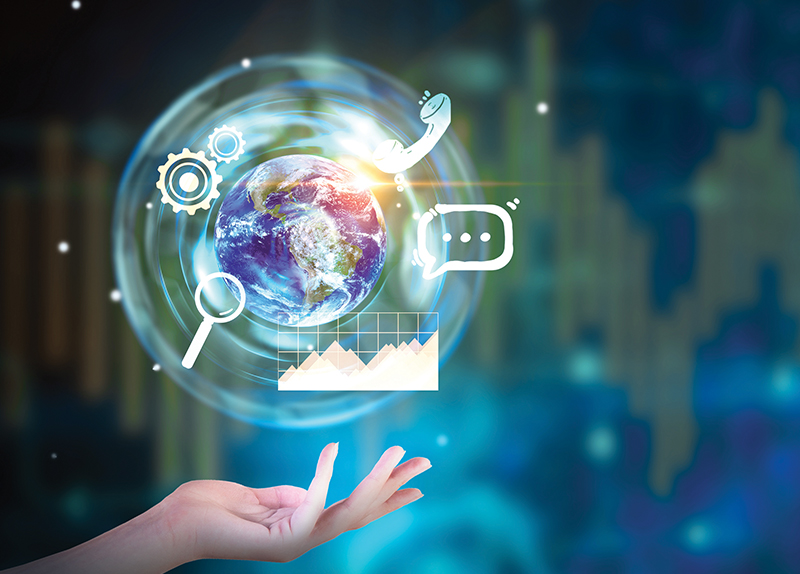 South Korea topped the Bloomberg Innovation Index for the fifth consecutive year in 2018. It scored 89.28 points on a seven-point scale that ranks world economies. In second place was Sweden with 84.70, and in third was Singapore with 83.05. Germany, Switzerland, Finland, Japan, Denmark, the U.S., and Israel rounded out the top ten. This year's assessment covered a total of 50 countries.
The Bloomberg Innovation Index assesses countries on seven categories. South Korea ranked top in patent activity, and was in the top-five in high-tech density, which shows the number of domestic high tech companies In addition, its research and development funding and its manufacturing and efficiency ranked in the top five. South Korea's greatest weakness however, seemed to be in productivity, which shows the GDP (Gross Domestic Product) and GNI (Gross National Income) per employed person. While it made a huge leap from 32nd place in 2017, it still only made it to 21st place in 2018.
South Korea has managed to keep its top position because Samsung Electronics has many patents, especially in the areas of digital-media equipment, semiconductors, and smartphones. Sweden maintained its number two spot likely because of a culture of innovation and individualism, which goes against the grain in Europe. Unlike most of its neighbors, the Swedish culture and government promotes personal ambition and big ideas. People in Sweden are individualistic, and the tax system favors entrepreneurship.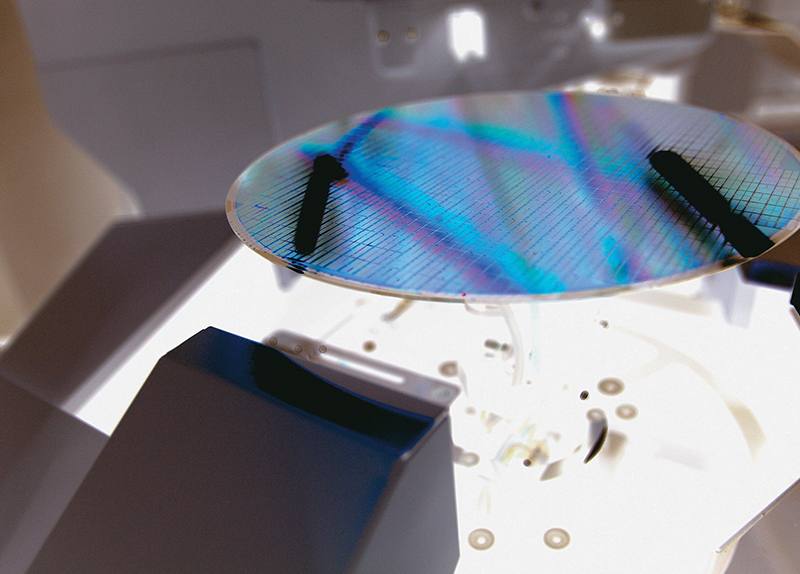 The biggest loser this year was Russia, which dropped 14 spots to 26th place. Despite improvement in manufacturing and productivity, energy prices and sanctions have been damaging the country's economy in recent years. Singapore moved up three spots compared to 2017. It now ranks above Germany, Finland and Switzerland, largely due to its top ranking in the efficiency category. The country also places a strong focus on education. Japan dropped three spots, from 4th to 7th, mostly due to lower patent activity. China ranked 19th, rising up by two spots.
South Korea also ranked highly in another recent ranking that looked at innovation and the environment. In the 2017 Cleantech Innovation index, South Korea came 11th overall, but it was the highest among all Asian countries, showing its particular strength in the output of cleantech innovation. Korea shows significant success in commercialized cleantech, with its export and import of cleantech-related commodities ranking 2nd highest overall, only after Singapore.