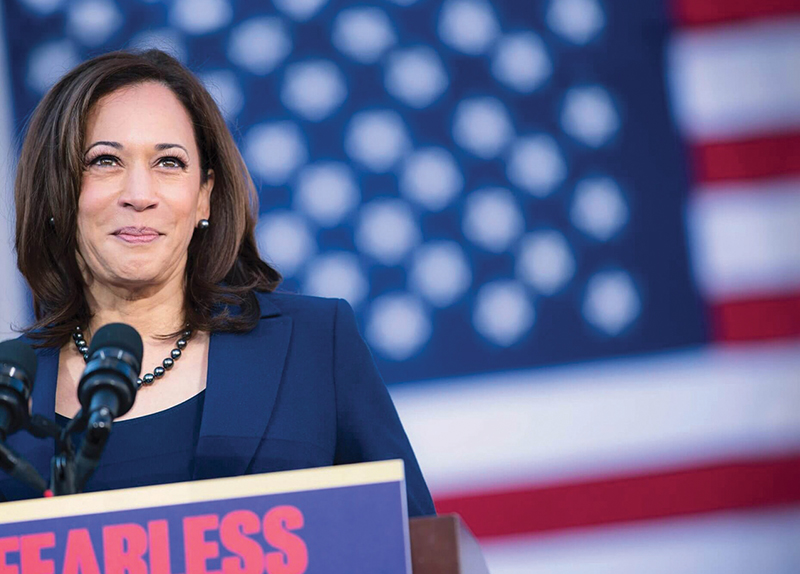 Kamala Harris was declared as Joe Biden's running mate on Aug. 11, much to the overwhelming approval from American Democrats and women of color. Though her dreams of becoming president had come to a halt, Kamala Harris has found another path to the White House as a vice-presidential candidate.
But it's not just America that's getting excited for her potential spot in the White House. People from India, Jamaica, and Canada are all also celebrating Harris' nomination as potential vice-president. Her Jamaican and Indian roots, as well as her early life in Canada, have garnered great support from people all over the world that identify with her heritage
Kamala Harris was born in Oakland, California, to two immigrants: her Indian-born mother, Shyamala Gopalan, and Jamaican-born father, Donald J. Harris. Her mother had immersed her within both Indian culture and Oakland's black culture so that she would remain connected to her Indian and Jamaican roots.
Senator Harris and her sister were also raised for a brief period in Montreal, Canada, for five years. She returned to the U.S. to attend Howard University, one of the country's preeminent black colleges, and later on, the University of California to earn her law degree.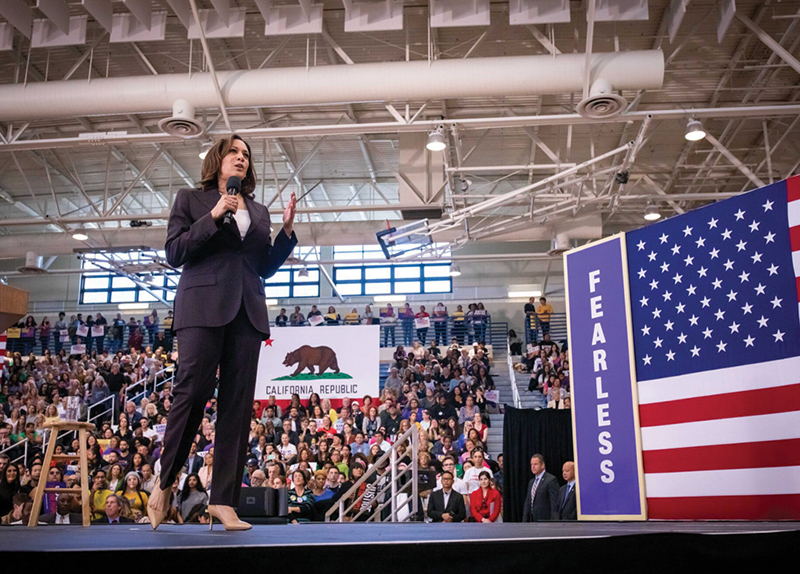 Kamala Harris became San Francisco's district attorney in 2003. Later, she became the first woman and first black person to be elected as California's attorney general. Soon after, she was elected as California's junior U.S. senator in 2017. In 2019, the senator ran for the 2020 Democratic presidential nomination, which had initially garnered great enthusiasm, before ending her campaign on Dec. 3, 2019.
Biden's announcement of Kamala Harris as his running mate was both surprising yet not. During the 2019 Democratic debate, Harris had often attacked Biden on stage. Despite this, she was still considered as a candidate, possibly because of Harris' close relationship with Biden's late son, Beau Biden, as well as the advantage of her mixed heritage, sharp debate skills, and formidable record as a prosecutor and a senator.
The announcement was met with great excitement from the people of India, who have found the fact that a person of Indian roots could be a step away from accepting such a high position of power extremely thrilling. Harris' nomination is also a great source of pride for Jamaica as well as those of Jamaican roots, who see her elevation as their own. That Harris is the first black woman and South Asian American to become a vice-presidential candidate only makes her all the more attractive to those who want to see changes being made.