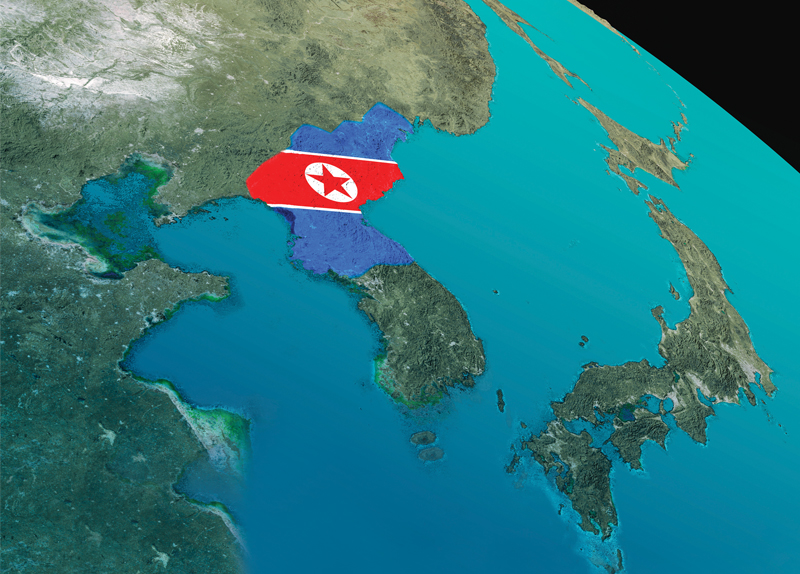 North Korea has detained another citizen of the United States, according to the Korea Central News Agency in Pyongyang.
Kim Hak-song, a professor of agricultural science at the Pyongyang University of Science and Technology, is accused of "hostile acts" against the government. In response, the United States State Department has issued an announcement, confirming that they were "aware of reports that a US citizen was detained in North Korea."
Kim was born in China to ethnic Korean parents, and came to the U.S. for university studies, eventually gaining citizenship in 2000. Friends and colleagues of Professor Kim have characterized him as a tireless worker struggling to improve the agricultural situation and resultant food shortages in North Korea.
However, online sources reveal that Kim referred to himself as a Christian missionary in 2015, a fact which could be related to his arrest. Christian missionaries have previously fallen foul of North Korean authorities and their strict laws against proselytization. Kenneth Bae and Jeffery Fowle were two Americans who were arrested by the regime for alleged religious activities. Bae was convicted of various religiously-charged anti-government plots, and Fowle was charged for leaving a bible in a bathroom.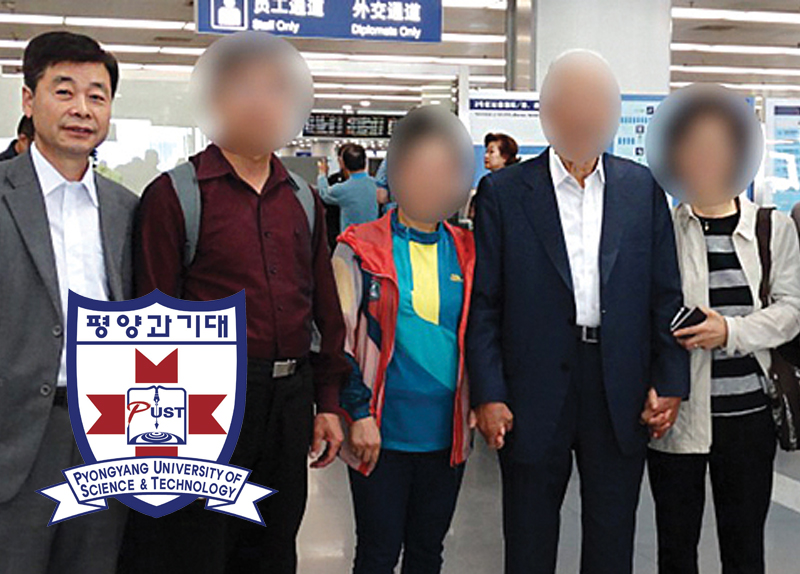 The Pyongyang University of Science and Technology was founded by an American evangelical organization through a special deal with Pyongyang, with conditions that Christian doctrine not be taught in the classroom. The university still receives funds from and maintains links to Christian organizations abroad, and it seems that the fragility of this tense relationship is beginning to appear.
Kim Hak-song is now the fourth U.S. national in North Korean custody. Alongside him are Kim Dong-chul, arrested in 2015 for espionage; Otto Warmbier, arrested in 2016 for stealing a banner; and Kim Sang-duk, who was also a faculty member of the university, and arrested earlier in 2017 for "plotting an attempted coup" with alleged religious motivations.
It is thought that such detentions are part of a wider bargaining strategy with the United States by Pyongyang, who sees prisoners as advantages in negotiations. Now is a particularly crucial episode in U.S. ? North Korean relations, with Kim Jong-un repeatedly ordering missile launches in defiance of Washington's threats of military action. Unfortunately, it may be the case that the fate of these prisoners is tied to the evolving political situation in the region, and that the Trump administration may have to concede in some manner to ensure their safety. Whether President Trump and the State Department are willing to do this however, is unknown.