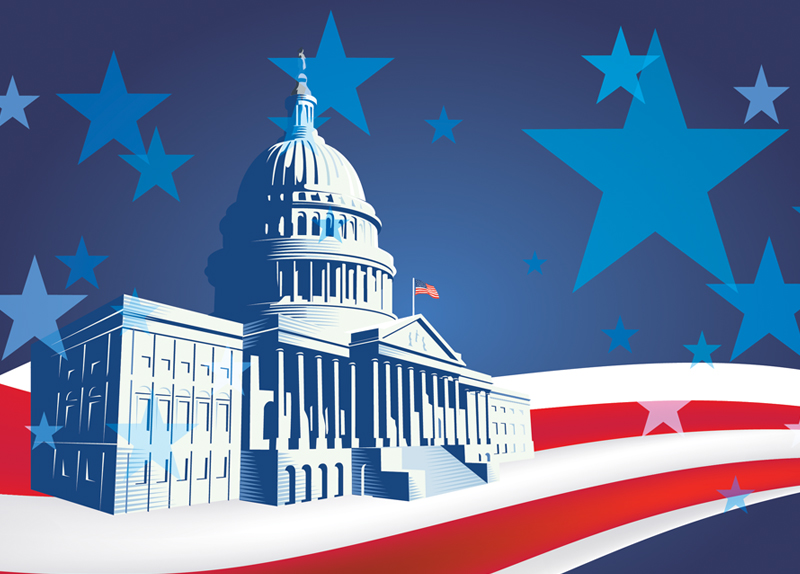 Donald Trump was inaugurated on Jan. 20 as the 45th U.S. president in what he described days before as a "very, very elegant day." The inaugural committee broke the record for spending on the ceremony. Trump's team raised $90 million, twice the amount spent when Barack Obama was inaugurated for a second term in 2013.
More than 30,000 security officials and D.C. police monitored security at the West Front of the U.S. Capitol Building in Washington, where hundreds of thousands of spectators witnessed the ceremony.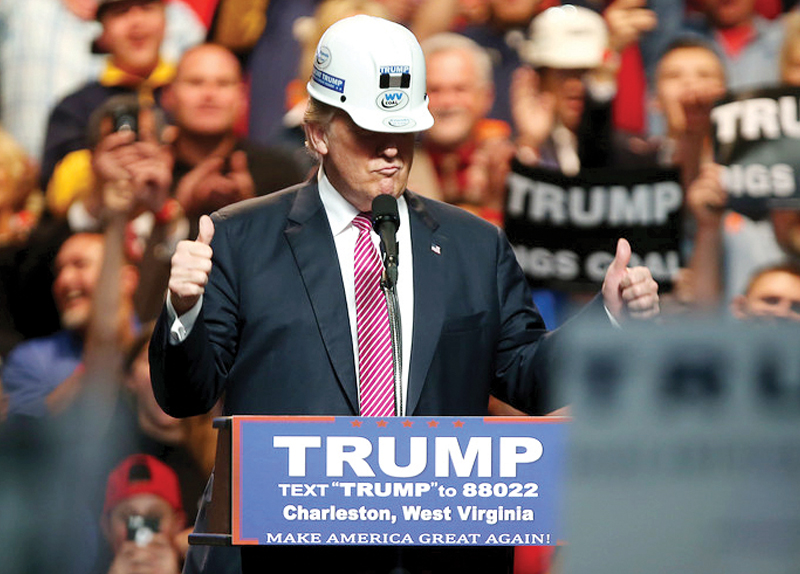 A number of Democratic representatives, however, chose to snub the event in the wake of news that Russia allegedly intervened in the 2016 election and for Trump's strong criticism of civil rights activist and lawmaker John Lewis. Lewis had called Trump not a "legitimate president," to which Trump responded by saying Lewis was "all talk" and "no action."
California Reps. Mark Takano and Barbara Lee, New York Rep. Nydia Velazquez, Wisconsin Rep. Mark Pocan and others were not present at the ceremony.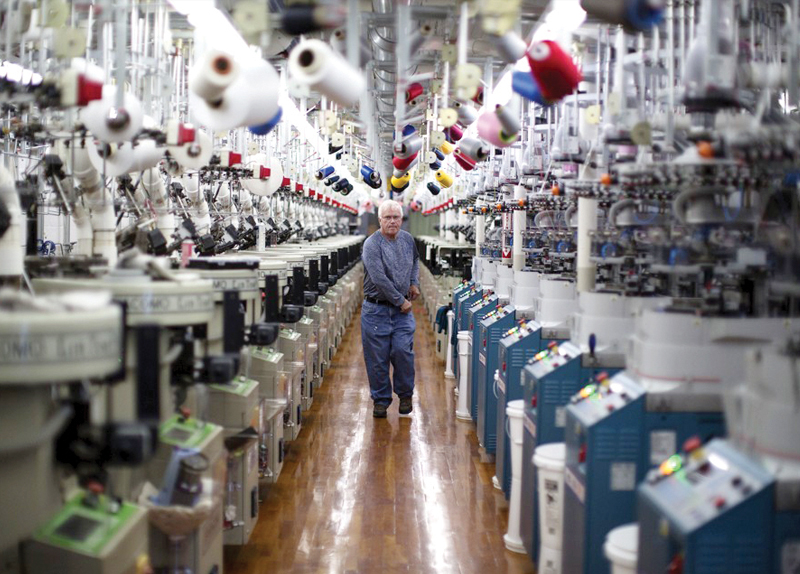 Trump had stirred up controversy because of his stance on several global issues. On Jan. 15, he slammed German leader Angela Merkel's open-door refugee policy, calling it a "catastrophic mistake." He also vowed to make Britain a priority of his administration, contrary to former President Obama's approach of putting Britain at the "back of the queue" in dealing with the U.S.
Trump was also rebuked by China after saying the "one China" policy was up for debate. Chinese Foreign Ministry spokesman Lu Kang said in a statement that the policy, which has formed the basis of bilateral ties for almost four decades, was non-negotiable. "There is but one China in the world, and Taiwan is an inalienable part of China," Lu said.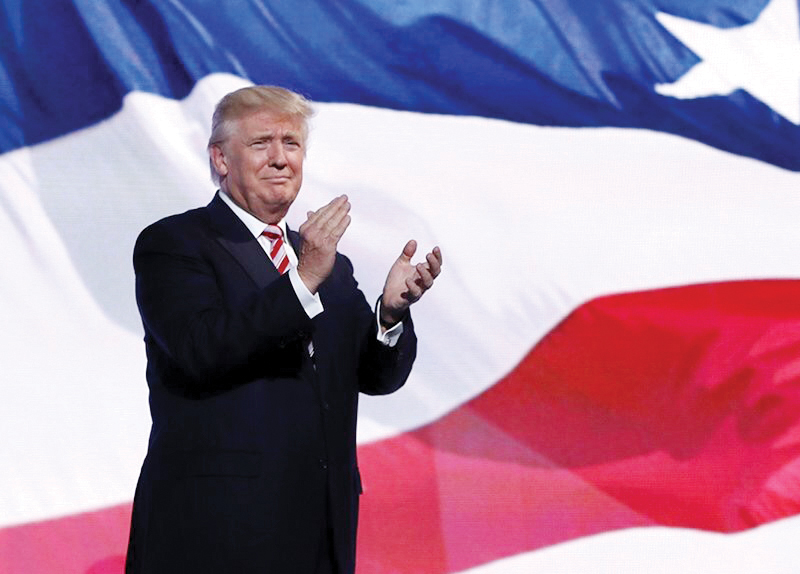 On North Korea, Trump said the North's test firing of a nuclear weapon capable of reaching parts of the U.S. is "very unlikely," saying "It won't happen!" This was in response to North Korean leader Kim Jong-un's announcement that his country was close to test-launching an intercontinental ballistic missile.
Trump's economic agenda includes urging domestic automakers to create more jobs in the U.S. An estimated 7,000 jobs at factories and other positions in General Motors will be created, along with a $1 billion investment in U.S.-based factories. Trump also plans "to get" Apple to build a big plant in the U.S. instead of abroad.
Polling company Gallup said only 44 percent of Americans approve of how Trump has handled his transition to the presidency. The same rate for Barack Obama was 83 percent, George W. Bush 61 percent, and Bill Clinton 68 percent.