| | | |
| --- | --- | --- |
| | Let's Make New Year's Resolutions! | |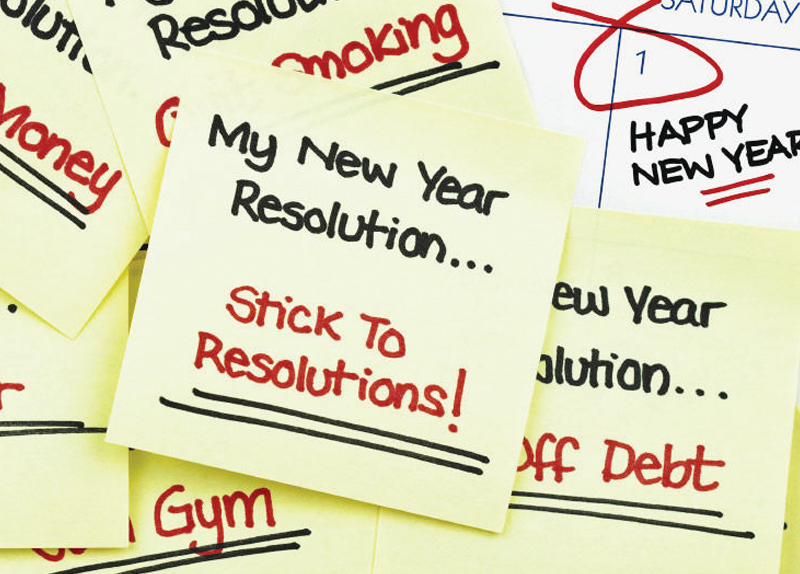 My New Year's resolutions
1. Exercise (3 days per week)
2. Learn something new (sport or musical instrument)
3. Study English harder
4. Read more books (one per week)
5. Stop eating too many snacks
6. Help mom clean
7. Unplug things when you don't use them
8. Use better language
Happy New Year! 2017 has just begun. Are you happy? What are you going to do this year? Is there something you'd really like to do and learn? Many people make on the first day of the year New Year's resolutions, or promises to do something good or stop doing something bad. People can become more responsible and organized because of the resolutions! How about making your own New Year's resolutions? Think carefully about your strengths and weaknesses and then consider what to put on your resolution list. Take this chance to really think about yourself and make a plan. Check out the resolution examples above.


Christine Kim
Staff Reporter
(christine@timescore.co.kr)

1. What do you call the promises people make on New Year's Day?


1. Do you have a New Year's Resolution? What is it?