| | | |
| --- | --- | --- |
| | Stronger: Overcoming Bullying | |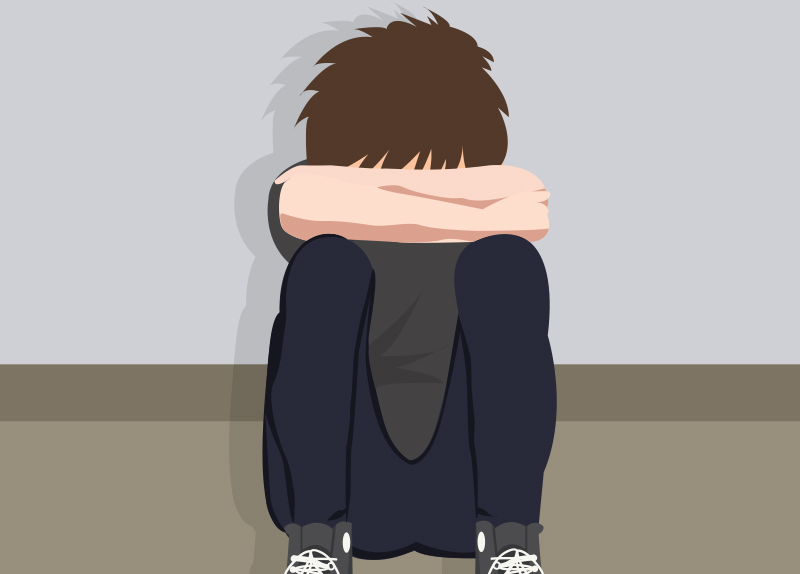 Everyone knows we shouldn't bully each other. But sometimes we bully others without even realizing it. It can be as simple as a comment made to a classmate or the way we treat others. It can even be what we don't say that causes hurt and mental pain. We're so used to friends and classmates ridiculing each other, it has become a daily habit. Emotional bullying is a serious problem. Unlike physical bullying where it is easy to see, emotional bullying is hidden under the surface.

But running away from the problem won't fix it. You have to deal with it straight on. Here are some steps you can take according to NoBullying.com: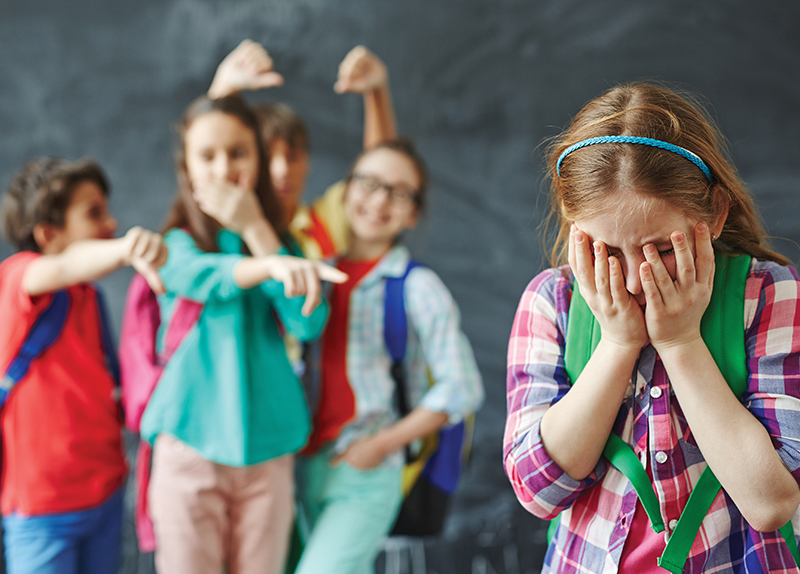 1. Build self-esteem: Kids who have more confidence will feel less affected by a bully's negative comments and actions.
2. Stop the cycle: When someone bullies you, don't return the favor by bullying them. This only continues the negative behavior over and over again.
3. Have compassion: The reason people bully is because they feel bad about themselves. Showing kindness and understanding can go a long way in helping others.
4. Talk to an adult: Adults can see things that children often can't. You don't have to fight bullying alone. Parents and teachers can help and show support in many ways.


John Imm
Editorial Team Manager
(jtimm615@timescore.co.kr)

1. Why is emotional bullying more serious than physical bullying?


1. Have you ever experienced bullying at school?