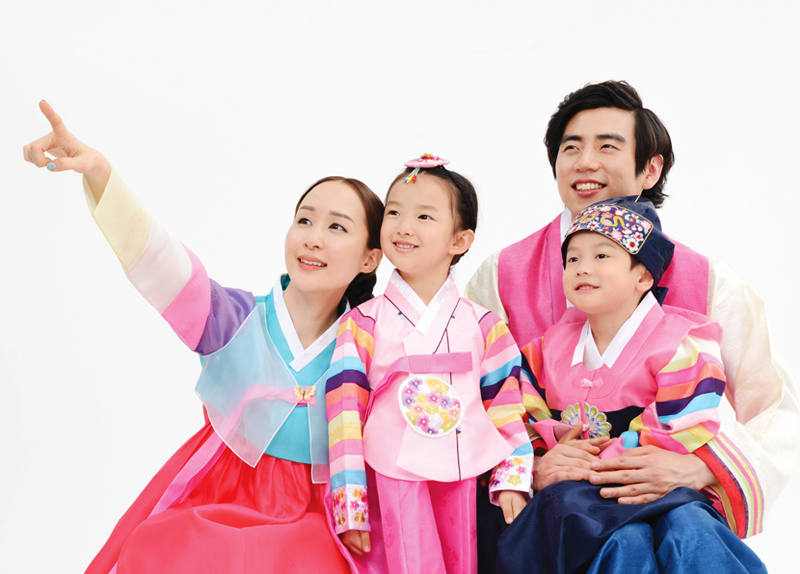 What's This About?
Koreans have long enjoyed a three-day holiday on Chuseok (Full Moon Harvest) and Seollal (Lunar New Year). But some say the three-day period is too long and can hurt national and business competiveness. Supporters of the period say Koreans work too long as it is and need more vacation time.
This House Believes (THB) That Chuseok and Seollal should remain three-day holidays.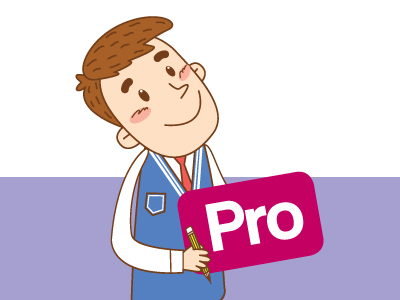 "I agree…"
Korea needs to raise its national competitiveness more than ever because of slower economic growth both at home and abroad. One way to do this is to reduce the length of the Chuseok and Seollal holidays from three days to one. In certain years, three business days are lost to Chuseok and Seollal. Does global business and the rest of the world stop because of either holiday? No. Plus both holidays cause problems such as heavy traffic, pressure to buy gifts for people, and a heavy burden on women who have to prepare so much for the holidays. The original purpose of both holidays, which is to spend time with family, has been lost as many Koreans simply travel abroad or go out. So to maintain national competitiveness, Korea should cut the length of both holidays to one day.
D. Peter Kim
For The Teen Times
(ttt@timescore.co.kr)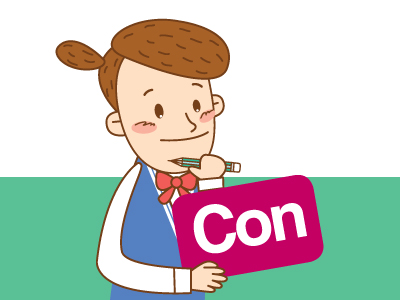 "I disagree…"
Proponents of making Chuseok or Seollal one-day holidays say it will improve national competitiveness. Western countries do not have three-day holidays but offer considerably more vacation than Korea. Koreans are infamous for their workaholic culture, however, so more holidays will instead help, not hurt, national competiveness. And so what if Koreans use either holiday simply to travel? Studies have shown that taking more vacation is better for productivity and mental well-being. Koreans also tend not to take all of their vacation days, and this is bad for health. Francine Lederer, a clinical psychologist, told ABC News in 2011, "Most people have better life perspective and are more motivated to achieve their goals after a vacation, even if it is a 24-hour time-out." Other benefits of more vacation include reduced stress and lower risk of heart disease.
Jane King
For The Teen Times
(ttt@timescore.co.kr)