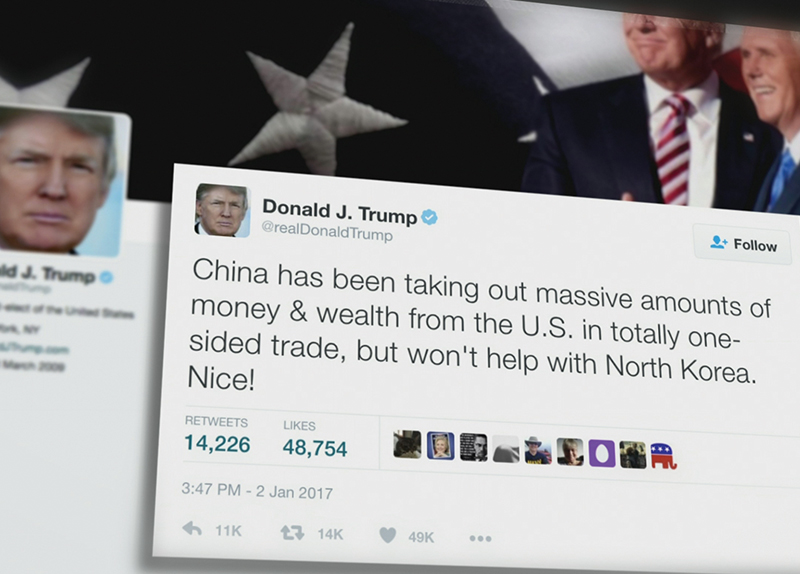 What's This About?
Almost everybody uses a form of social media these days, including politicians. Many politicians use social media to express their views on certain issues. They also use it to gain supporters, but social media can have negative effects as well.
This house believes politicians should use social media.
Pro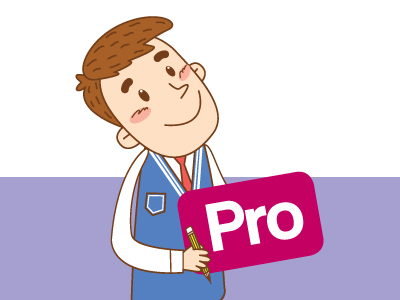 "I agree…"
In this day and age, politicians should definitely be on social media. People rely on the internet to stay connected to the world, especially teenagers and people in their 20s and 30s. Barack Obama's online campaign in 2008, for example, helped him immensely. According to The New York Times, Obama made sure to make potential voters feel like they were being listened to. He used social media sites like Twitter and Facebook to his advantage, and doing so helped him win the American presidency. Jemima Kiss, a writer at The Guardian, said, "Obama's team used technology to make issues personal and relevant by giving people ownership of the campaign." Instead of spending millions of dollars on TV ads, Obama communicated with American citizens through social media, and that tactic worked. Another beloved politician who regularly uses social media is Nancy Pelosi, speaker of the U.S. House of Representatives. Social media, when used correctly, can be very beneficial.
Con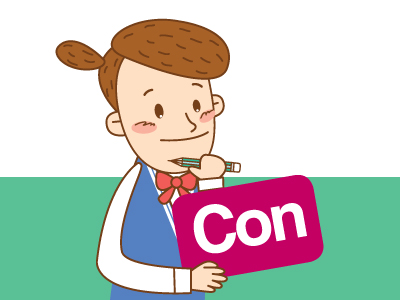 "I disagree…"
Politicians should stay away from social media. They can ruin their image with a single post or tweet. American President Donald Trump, for instance, was heavily criticized for his tweets about four newly elected members of Congress. He said they should go back to their countries, and many people are calling him racist and insensitive. Trump was even slammed by several members of the Republican Party. He has consistently posted questionable and offensive content on Twitter, but people just can't stop talking about these tweets in particular. In addition, in 2011, a former U.S. congressman named Anthony Weiner resigned after being criticized for sharing an inappropriate photo online. And it's not just politicians who should stay away from social media. Many people have lost their jobs after posting something offensive online. Actor Gilbert Gottfried lost one of his jobs after making an insensitive joke online about Japan. Social media can ruin your life.
Judge's Comments
Like the first speaker stated, social media can be beneficial when used correctly. However, airing your dirty laundry on social media can have devastating effects. In your opinion, whose argument was stronger?