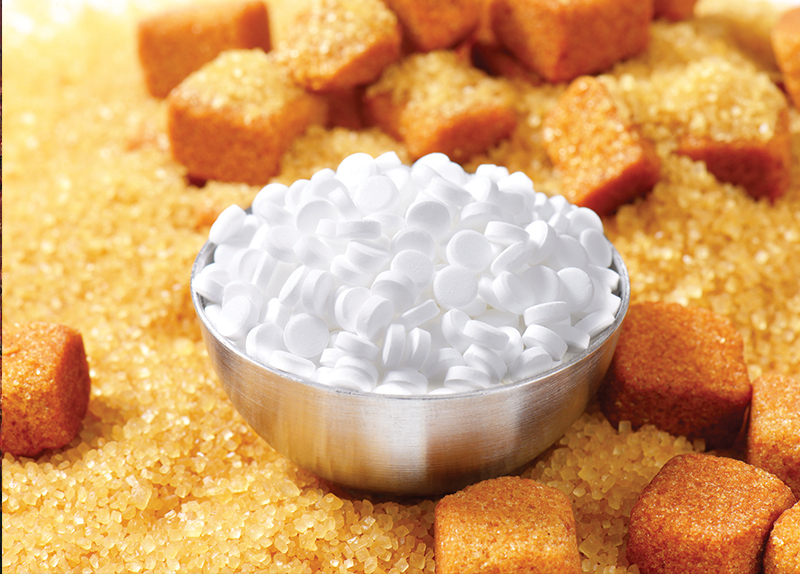 What's This About?
Artificial sweeteners are alternatives to sugar, and they can be quite useful for diabetics and those who are allergic to sugar. There are many types of artificial sweeteners on the market, including aspartame, sucralose, saccharin, and xylitol. However, some say that they cause more harm than actual sugar.
This house believes that artificial sweeteners are harmful.
Pro.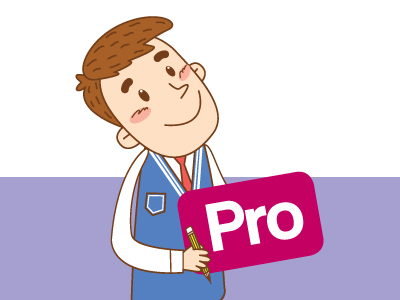 I agree…
Research shows that most artificial sweeteners are unsafe and detrimental to your health. According to a study from Purdue University, artificial sweeteners come with side effects such as headaches, migraines, weight gain, and serious conditions like cardiovascular disease. Furthermore, Holly Strawbridge, a former editor at Harvard Health, states that artificial sweeteners can lead to sugar addiction. They don't provide any sense of satisfaction, and this can cause sugar-deprived people to find comfort in sweet foods. Thus, a dependence on artificial sweeteners can eventually result in obesity, diabetes, kidney damage, and other health problems. Moreover, many sugar-free products contain aspartame, a notorious sugar substitute. In addition to causing headaches, aspartame has been found to impair memory performance and predispose babies to obesity later in life. Worst of all, according to the American Journal of Industrial Medicine, aspartame has carcinogenic effects.
Chris Hong
Copy Editor
(ttt@timescore.co.kr)
Con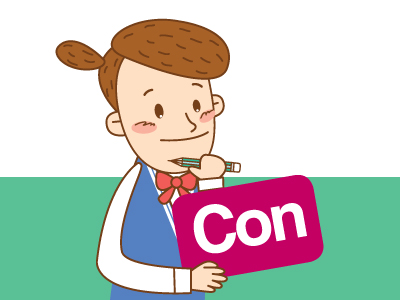 I disagree…
An article in the Annals of Oncology states that more than 50 studies about the carcinogenic effects of saccharin, a sugar alternative, have been published. But none of these experiments involved any humans. Only mice were tested on, and they're known to be more susceptible to developing disorders. Newer studies were done, and saccharin was removed from the U.S. government's list of carcinogens. As for aspartame, it has had a poor reputation since 1996, when a study about it possibly causing cancer was released. Many people focused on these points: Brain cancer became more common from 1975 to 1992, and many people consumed aspartame during that period. However, the increase in cancer was found mostly in the elderly, who weren't the main consumers of aspartame. Plus, aspartame was approved in 1981, so how could it have caused cancer in the 1970s?