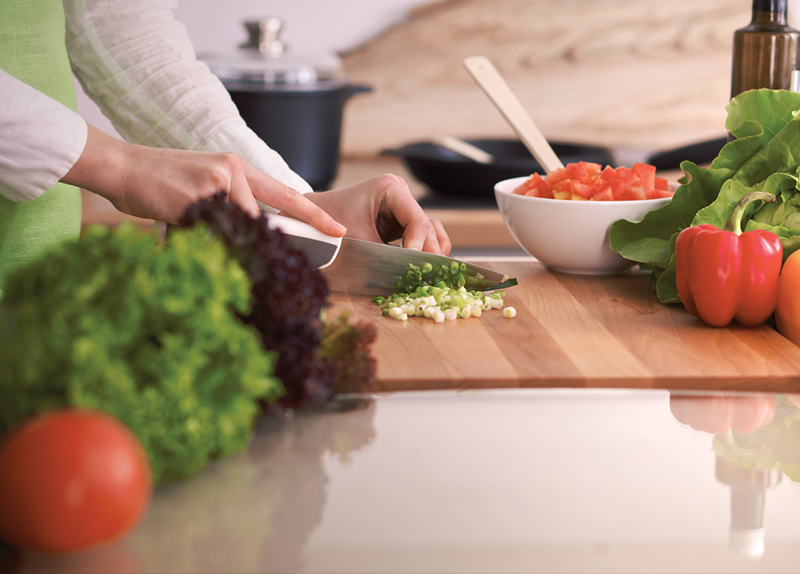 What's This About?
Americans consume more than 12 billion kg of meat per year. Many people tend to focus on whether eating meat is ethical. Proponents of vegetarianism, however, also say that eating meat is unhealthy and causes environmental problems. Will switching to a vegetarian diet help the environment?
This house believes that people should become vegetarian.
Pro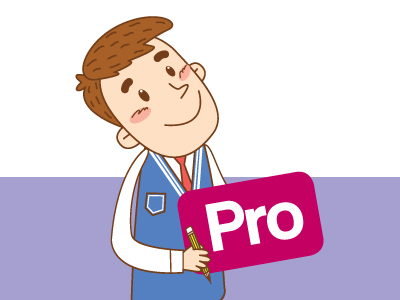 "I agree…"
Abstaining from eating meat helps the environment in many ways. Vegetarianism conserves water, for example. It takes about 9,500 L of water to produce 500 g of beef, while it takes about 2,500 L to make 500 g of chicken. However, it only takes about 830 L of water to make 500 g of tofu. In addition, the U.N. states that raising animals for food creates 18 percent of the world's greenhouse gases. According to a study in the journal Climatic Change, meat-packed diets result in 54 percent more greenhouse gas emissions than vegetarian diets. The U.N. says that a "worldwide diet change away from animal products" is necessary to slow down the effects of climate change. Plus, the U.S. Department of Agriculture estimates that farm animals produce 500 million tons of manure a year, polluting the air and water.
Chris Hong
Copy Editor
(ttt@timescore.co.kr)
Con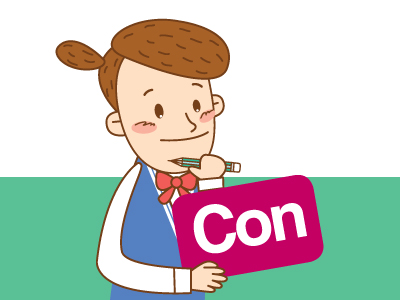 "I disagree…"
Vegetarian diets aren't necessarily better for the environment. According to a study in the American Journal of Clinical Nutrition, American croplands suffer from significant topsoil loss because of neglectful farming practices. Furthermore, many vegetarians eat soy-based products in place of meat. Soybean farmers in the U.S. tend to use copious amounts of herbicides that are toxic to plants and fish. Also, the World Wildlife Fund states that soy-based proteins like tofu contribute more to greenhouse gas emissions than locally produced meat. A study in the journal Progress in Industrial Ecology says that giving up all animal products would decrease greenhouse gas emissions by a measly 7 percent. Some vegetarians claim that meat consumption contributes to deforestation, but the U.S. Department of Agriculture says that the percentage of forested American land has remained steady at around 33 percent since 1907.