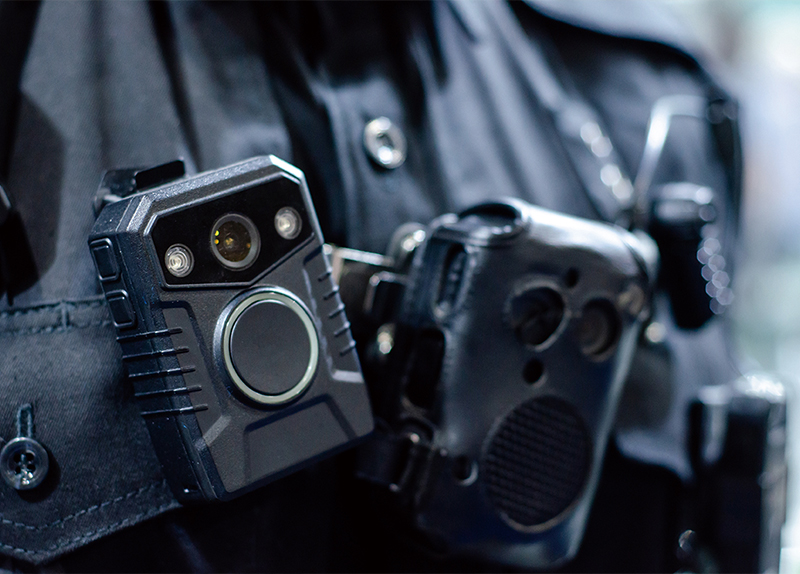 What's This About?
While many are concerned that employing police body cameras would lead to the infringement of citizens' privacy, proponents of body cameras contend that they can improve police oversight and accountability. Should police officers wear body cameras on patrol? Let's find out.
This house believes that police officers should wear body cameras on patrol.
Pro
"I agree…"
Police officers should wear cameras while on patrol. Many believe body cameras have already proven their value. Recordings by body-worn cameras are valuable evidence in court proceedings, particularly in cases involving domestic abuse and crimes with no witnesses. Furthermore, as the videos provide an unbiased account of events, they can paint a clearer picture of what happened on the scene. This will also increase police accountability, as the visual and audio recordings will offer a detailed account of the interactions between police officers and the public. Being recorded will push police officers to be more cautious and diligent in their duties. Thus, the body cameras will ensure that the police act appropriately and uphold the rights of the suspects, victims, and witnesses. Law enforcement agencies can also use body cameras to evaluate their officers' performance and investigate whether they followed departmental regulations and procedures. Body-worn cameras will, in short, keep police officers in check and boost public faith in law enforcement, especially in areas where there has historically been mistrust and hostility between the population and the police. Therefore, police officers should wear body cameras.
Con
"I disagree…"
Privacy is a huge concern that people hold towards body cameras. Body cameras record people without their consent, which would violate their right to privacy. Having police officers wear body cameras while on duty may lead to unintentional exposure of private conversations, medical conditions, and other information that is entirely unrelated to any crime. In addition, increasing the number of cameras on the streets will only make citizens feel they are constantly being watched and monitored. The anxiety and pressure that would arise from this would further harm people's perception of their police force. Law enforcement requires the trust of the citizens it is supposed to protect to function. Without it, people will be more reluctant to report crimes and interact with officers. Some may become aggressive enough to attack the police directly. In this way, body cameras can decrease the safety of both police officers and civilians. We should look at the bigger picture and avoid doing anything that would widen the distance between the police and the public, as it will only destabilize the country. Furthermore, I don't believe body-worn cameras can be very reliable, as corrupt cops can edit or manipulate video footage to support their narratives or cover up misconduct.
Judge's Comments
Both sides have made some important points. What do you think about this issue? Do you think that police should wear body cameras on patrol? Why or why not? Do some research and let me know what you think!