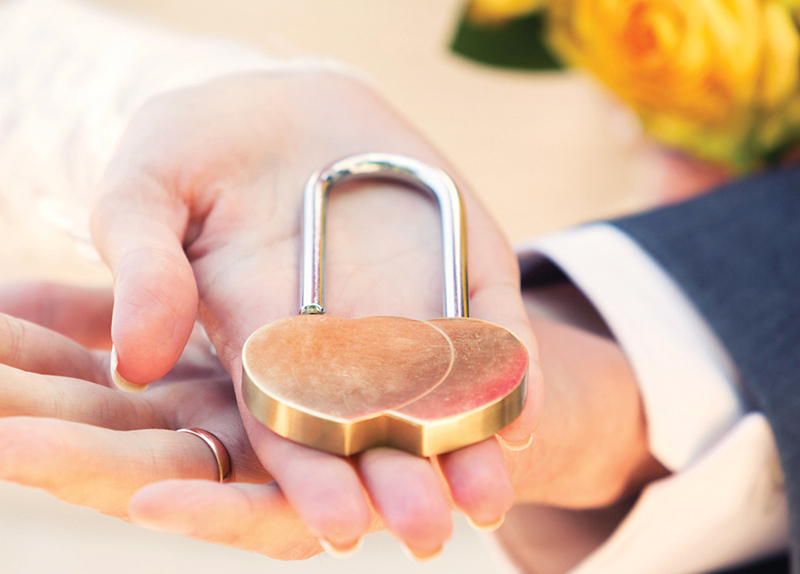 What's This About?
Due to factors such as cost of living, marriage rates are falling in many developed countries around the world. As a result, birth rates are lower, with some countries, such as Korea, experiencing all-time lows. Should marriage be made mandatory to resolve these issues?
This house believes marriage should be mandatory.
Pro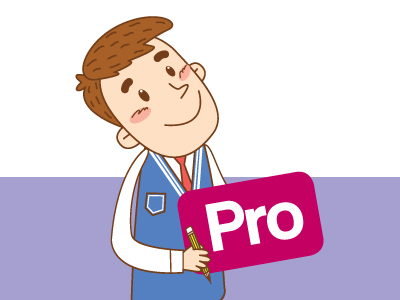 "I agree…"
Marriage should be compulsory. At less than one baby per woman, Korea's birth rate is at an all-time low. The government is trying to encourage couples to build families, like giving newlywed couples affordable housing. However, the bigger problem is that more and more Koreans are opting not to get married. According to Statistics Korea, in 2018, the number of marriages in the country decreased by 2.6 percent from 2017. In 2017, the number of marriages decreased by 6.1 percent from 2016. As you can see, the rate has been on the decline for several years. Therefore, one solution to Korea's falling birth rate is to encourage marriage. However, encouraging couples to marry is simply not enough. With mandatory marriage, couples will have to get engaged and eventually get married. This may sound like a dramatic move, but if the government is serious about Korea's plummeting population, mandatory marriage should be something to consider.
Con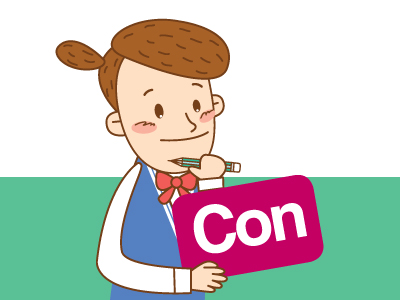 "I disagree…"
Marriage should remain a choice, and it should never be mandatory. How are mandatory marriages any different from forced marriages? Forcing someone into marriage is a form of human rights abuse. According to the Universal Declaration of Human Rights, which was adopted by the U.N. in 1948, "Marriage shall be entered into only with the free and full consent of the intending spouses." In addition, these forced marriages often lead to unhappy, miserable lives. In Afghanistan, where forced marriages are prevalent, women sometimes resort to committing suicide in order to escape these marriages, according to German broadcaster Deutsche Welle. Monika Hauser, a German women's rights activist, explained, "The suicide rate is rising particularly in towns because women are fighting against forced marriages there." Due to large populations of Muslim and South Asian migrant families, forced marriages take place in European countries as well. Abuse is also quite common in these marriages. Thus, marriage should be optional.
Judge's Comments
Although the second speaker provided thought-provoking information, she jumped to conclusions and compared mandatory marriage to a practice called forced marriage, which often involves young girls becoming brides without their consent.