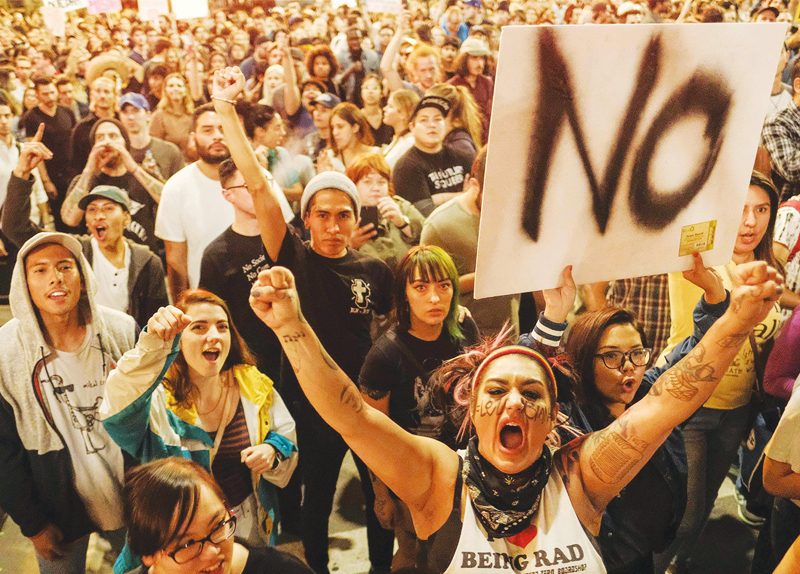 What's This About?
With the impeachment of former President Park, the power of lawful protest made great strides in world politics. Democracy allows its citizens freedom of speech, which lets them speak up when they do not believe in something. Supporters believe that this ability gives citizens great power to make change towards a positive world. Detractors believe that protest often leads to chaos and destruction.
This House Believes (THB) that it is right to protest a government you don't believe in.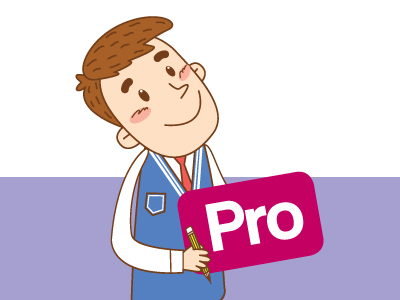 "I agree…"
Protests have been a huge part of change throughout world history. In the past, great people like Mahatma Gandhi protested racism and oppression. The only truly effective form of protest has been the non-violent kind. When Gandhi used peaceful protest to stop the British in India, he did so while he was beaten by the British police. When he did not retaliate, it created a strong message showing to the world that such cruel methods were unjust. As a result, after years of peaceful protest, the British left India. In this case, it is clear that non-violent protest helped change the scenario. With America and segregation, the protest of Martin Luther King, Jr. helped change America into accepting African American people as full citizens. Because of these forms of protest the world was able to advance and grow better for the future. Without protest we would still have racism and hatred in many countries.
Jay Oh
Copy Editor
(ttt@timescore.co.kr)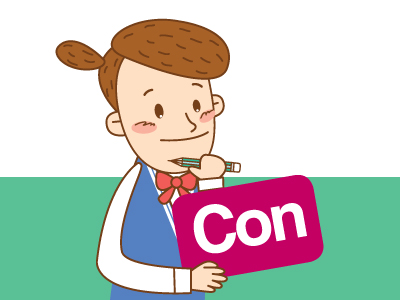 "I disagree…"
While protest has been effective in the past, it does not mean that it has been peaceful. In many countries, especially where protests occur, tactics often change from peaceful to extremely violent very quickly. Only recently have we seen the chaos that comes out of protests. America, which is a regularly peaceful country, exploded in violent protests which hurt and injured people because they didn't believe in the government that was newly elected. While they may have been right to protest, it is wrong to cause such levels of chaos. In countries like Cuba, where the government initially faced protests, eventually the situation descended into violence and civil war. Such cases of protest often lead to violence if they cannot be handled peacefully. Although some citizens are capable of handling their politics without any violence, odds are that when protests begin, violence will follow if their voices are not heard.
Anderson Jackson
Staff Reporter
(ttt@timescore.co.kr)