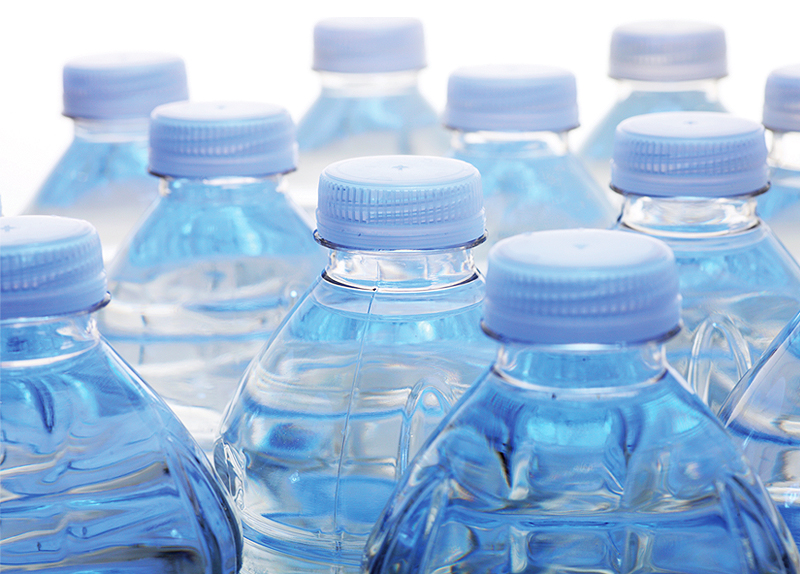 What's This About?
Scientists estimate that by 2050, there will be enough plastic in the oceans to match the number of fish. Which begs the question: With this ever-growing amount of plastic waste, should we simply ban the production of new plastic? Supporters argue that a ban would keep the world sustainable. Detractors argue that most plastic cannot be recycled anyway, and banning it would create a packaging crisis.
This House Believes That We Should Ban The Production Of New Plastic.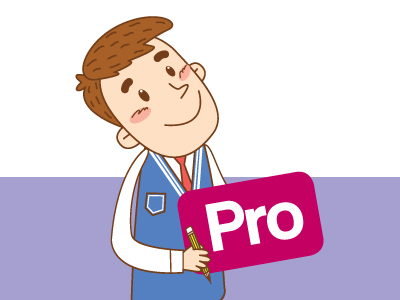 "I agree…"
Our world's overuse of plastic has reached outrageous proportions. Individually wrapped miniature snacks and bottles of soft drinks fill the many landfills of our planet. At least 48% of the world's trash is made up of plastic bags, lids, and beverage bottles. The world's largest landfill, Puente Hills, takes in 12,000 tons of garbage a day and currently holds 3.7 million tons. With the discovery of plastic-eating worms, and the invention of biodegradable plastics, it makes sense for us to stop creating new plastic. We should focus on recycling and reusing plastic. Statistically speaking, recycling one ton of plastic can save 5,774 kWh of energy, 1,000-2,000 gallons of gasoline, 685 gallons of oil, 30 cubic yards of landfill space, and 48,000 gallons of water. When we see statistics like this, isn't it clear that we can recycle our plastics and start reducing the amount of plastic pollution in the environment?
Jay Oh
Copy Editor
(go4jayoh@timescore.co.kr)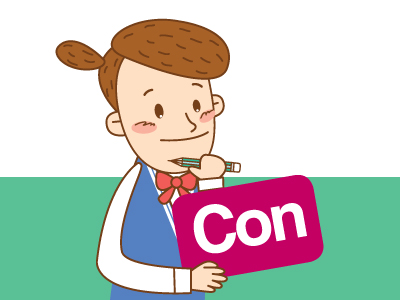 "I disagree…"
As bad as plastic pollution is, it is worse when we consider how hard it is to recycle. A study carried out in the UK found that the amount of packaging in a regular shopping basket that cannot be effectively recycled ranged from 21% to 40%. There are a variety of reasons for this, but the main reason is that there are a number of substances present in processed plastic such as dyes, fillers, and other additives. This makes it difficult for recycling plants to properly break down the plastic and re-use it. In addition, the use of factories which recycle plastic may save energy, but due to some highly durable plastics and the overall amount of waste created, it is actually more expensive to break them down. Until a proper solution for plastic recycling or degradation is found, a ban on new plastic will leave companies scrambling to find a way to cleanly bottle, package, and store essential items such as drinks and food.
Anderson Jackson
For The teen times
(ttt@timescore.co.kr)