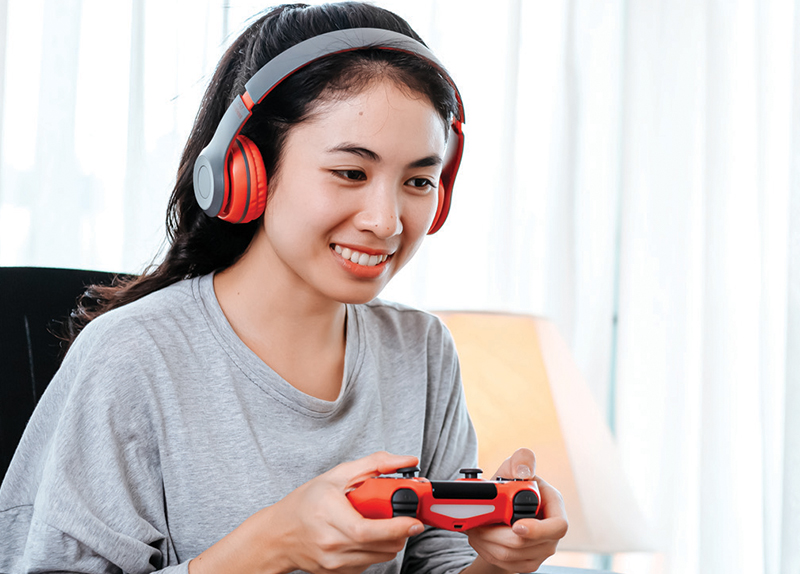 What's This About?
Young people around the world enjoy playing video games in their free time. However, experts say that playing video games can distract students from their studies. Recently, the Chinese government limited the amount of time that young people under the age of 18 can spend playing video games to around three hours per week. In Korea, the government has recently lifted its shutdown law, which limited the amount of time that children could spend playing games. Should video games be banned for young people? Let's find out!
This house believes that video games should be banned for young people.
Pro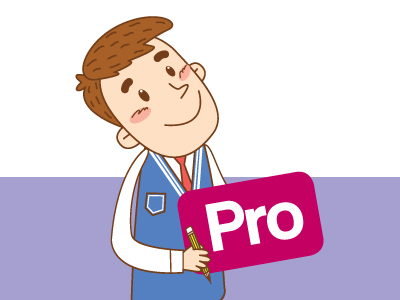 "I agree…"
Video games distract students from their priorities and should be banned during study times to help young people concentrate. Games are extremely addictive, and it is difficult to keep minors from continuing to access them. The World Health Organization (WHO) classified game addiction as a disease that is in the same category as alcohol abuse and gambling. According to the Korean Pediatric Society and the Korean Neuropsychiatric Association, this is because of the way that games affect the dopamine circuit. Dopamine is also called the "feel-good" hormone and is released by your brain whenever you expect to receive a reward. Dopamine can be released when you eat a delicious meal, or if you receive great results on a test. However, for a gamer, continuous stimulation of the dopamine circuit results in severe damage to one's ability to feel satisfaction in their daily life. "Compulsive gamers exhibit worse memory, poorer decision-making skills, impaired emotion regulation, inhibited prefrontal cortex functioning, and disrupted electrochemical activity in their reward circuits," said Daria J. Kuss, a psychologist from Nottingham Trent University. These kinds of health-related issues make gaming too dangerous for minors, especially those whose brains have not yet fully developed. Banning games for people of this age group is a good idea.
Con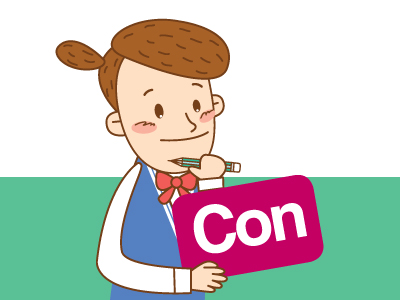 "I disagree…"
Gaming should not be banned, as there are many positive aspects of gaming that are beneficial to young people. Playing video games has been linked with helping a person's well-being. According to a study from Oxford University, gamers who received enjoyment from playing games had a "more positive" sense of well-being. "Regulating video games could withhold those benefits from players," said Professor Andrew Przybylski, who led the study. With these positive benefits, banning games altogether would not be good for the development of young people. Instead of banning games, setting limits is a healthy practice that would encourage a more specific approach to each child or young person instead of a total ban. This allows the child to learn to prioritize their time according to the tasks they need to do. Child psychologist Dr. Randy Kulman says that using video games as a reward can be one of the most powerful tools for parenting. He says that kids should be rewarded when they are "completing chores, doing homework, or engaged in other activities of their parent's choice." This gives young people more motivation to complete tasks and teaches them the value of hard work. Instead of banning video games, allowing parents and young people to regulate their own gaming activity will bring more positive benefits to young people.
Judge's Comments
I think we can all agree that video games are fun. However, we all need to make sure that gaming doesn't distract us from our studies. Do you think video games should be banned? Let me know what you think!