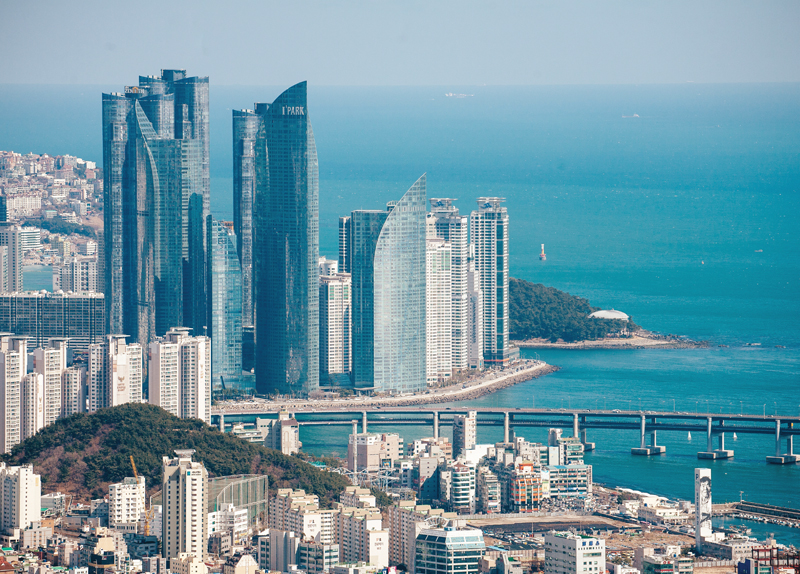 What's This About?
Natural disasters are one of the few things we cannot predict in detail or stop. Even though forecasts are there, it's difficult to identify how great of an impact they would have on people. Lately, the aftermath of natural disasters has become harder to cope with. It's been brought to our attention that many coastal cities have been heavily affected by hurricanes and floods. Sea levels have also increased to the point that many believe shoreline cities may be underwater in the near future. Should cities be built away from shorelines?
This house would build cities and buildings away from shorelines.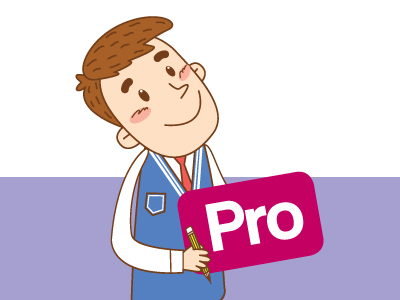 Pro - "I agree…"
Who wouldn't want to live in the coastline? It seems very romantic, but the reality is that cities in the coastlines are in danger and the world's beaches are being eroded. According to The Guardian, coastal developments to build stronger and taller sea walls to defend against storms and rising sea levels are causing beaches to wash away. Andrew Cooper, professor of coastal studies at the University of Ulster, said, "Most natural sand beaches are disappearing, due partly to rising sea levels and increased storm action, but also to massive erosion caused by the human development of the shore." Our defense against natural disasters has actually backfired and is now leading the coastal area to be more vulnerable than ever.
Some cities already have plans to move away from the coastline, as the dangers and effects of natural disasters are incalculable. For instance, Tacloban, a city in the Philippines, came up with plans to move away from the coastline after a super typhoon caused an onslaught. Inquirer stated, "The local government is considering moving the city elsewhere, far from the shore and the possibility from storm surges." The cost of rebuilding a city is vast and safety cannot be fully guaranteed anymore. Therefore, cities should be built away from coastlines.
Joanne Yang
For The Teen Times
(ttt@timescore.co.kr)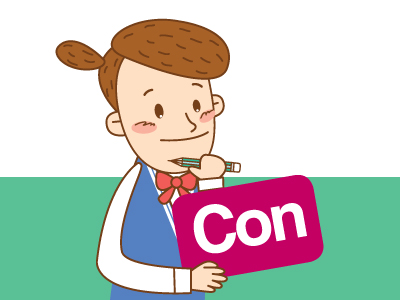 Con - "I disagree…"
Natural disasters hit coastlines in Florida and Busan recently, raising more questions about whether or not cities should be removed from coastlines. While it may be true that natural disasters near coastlines have caused much damage, removing these coastline cities or building more cities closer inland will only cause overpopulation, more degradation of the environment, and even depletion of natural resources, according to Conserve Energy Future. Cities such as Seoul are already densely populated, so to move coastline cities closer to these heavily populated areas will be nothing but detrimental for both the society and the environment.
According to National Geographic, natural coastal habitats such as marshes, dunes, and coral reefs actually "help waves and storm surge from flooding and eroding coastal property." The study suggested that a loss of such habitats would double the coastline exposed to floods and storms, and also expose an additional 1.4 million Americans to such threats in Florida alone. Therefore, with the population of coastlines predicted to increase within the next few decades, according to U.N. consultant and author Don Hinrichsen, removing cities away from the coastline does not seem like the most urgent or plausible solution at hand. Rather, there should be more investments and plans set in motion to do more to protect our natural coastal habitats, as this will protect us in times of disaster.
Joanne Kim
For The Teen Times
(ttt@timescore.co.kr)