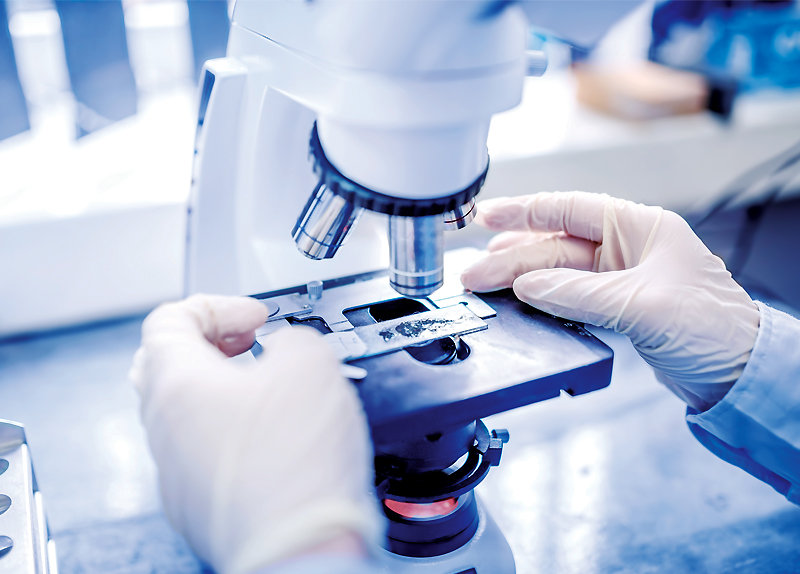 What's This About?
Cloning is often a permanent fixture in Science-Fiction films and has caused many to question the natural order. If we can clone people, we can create life like a higher power. Which begs the question, should we allow human cloning? Supporters argue that cloning can create perfect organs and clones of humans that died too soon. Detractors argue that it is playing God and creates problems for biodiversity.
This House Believes That We Should Allow Human Cloning.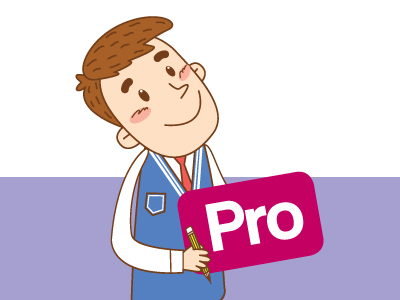 "I agree…"
Human cloning is the next step in scientific progress. People thought we were playing God when science discovered electricity, but look at us now. When Galileo believed the Earth orbited the Sun, he was branded a heretic, but now we know better. This is just another step towards progress. If we clone humans we can create perfect matching organs for people. That means people who are waiting for organ donors can get one cloned perfectly for them in days, and survive. We can create children for people who are barren and cannot have children, and thus continue their bloodlines. We can even clone children that were stillborn or died from a young age, giving parents a second chance at being able to raise the child. Isn't that something special? Being able to give people a chance at life that they deserve to have is why we should continue research into cloning.
Jay Oh
Copy Editor
(go4jayoh@timescore.co.kr)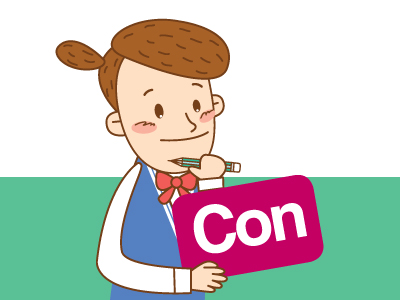 "I disagree…"
Human cloning is a mistake. People die because nature dictates it, and when we try to change these things we only create more problems. Cloning is not a perfect science, and scientists have claimed that they have cloned human embryos only to fail at the point of verification. More importantly, such techniques will cause issues for biodiversity. The rule of evolution is that the strongest survive. If we clone people who suffered from illnesses we only seek to create a weaker gene pool. When humans began to do caesarian sections to help with the birth of children, it weakened the gene pool. Now, people are more likely to be born with problems that require a caesarian section. Ethically, if we play God by cloning dead people and giving barren people a chance for children, we only mess with the natural order of things. It is not in our place to do so. We should not allow human cloning.
Anderson Jackson
For The teen times
(ttt@timescore.co.kr)