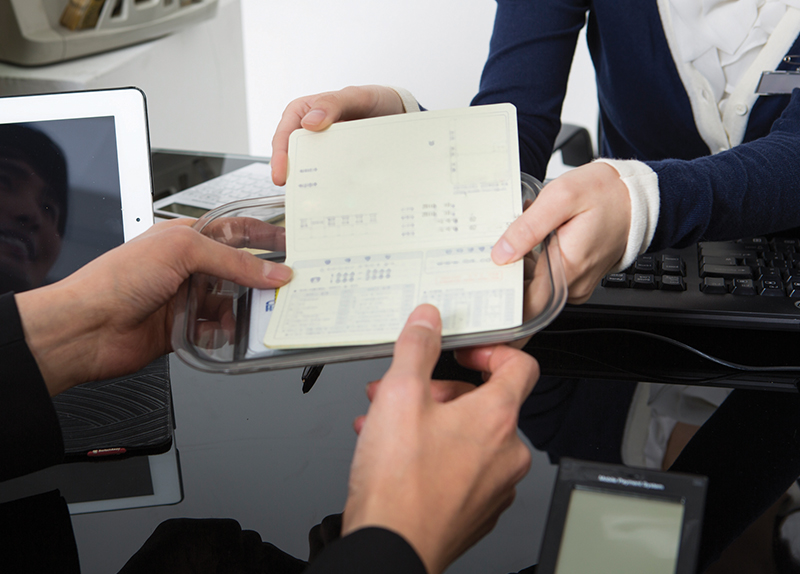 What's This About?
Why do banks close so early? It's a commonly asked question. Most banks close around 4 or 5 p.m., but many people have jobs that last until 6 p.m. or later. Should this change to make people's lives easier, or should banks continue to close early? Let's ask our debaters.
This house believes that banks should stop closing so early.
Pro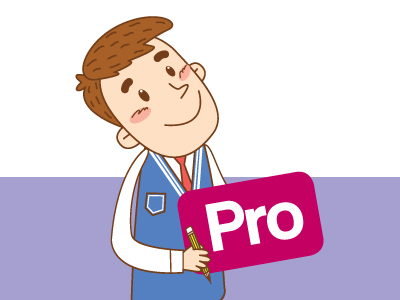 "I agree…"
Most people work from 9 a.m. to 6 p.m., so it doesn't make sense for banks to close before most people even get off from work. Many people use their precious lunch break to make a visit to the bank, and that is incredibly inconvenient. That's the only time that workers get an hour-long break, so spending that time on visiting the bank can be frustrating. In addition, not everything that is bank-related can be done online, and ATM machines provide only a limited number of services. Therefore, I strongly believe that banks should hire workers that can work night shifts. That way, bankers wouldn't have to work all day long. According to Jonathan Scott, a professor at Temple University, banks traditionally had to close early due to inefficient check processing systems. Improvements have been made, so what's the excuse now?
Chris Hong
Copy Editor
(ttt@timescore.co.kr)
Con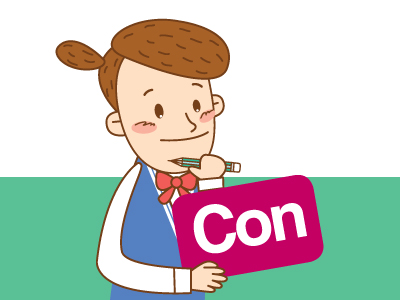 "I disagree.."
I completely disagree. Keeping banks open until night time can be a costly decision. In order to run a bank past its usual business hours, more employees would have to be hired. Plus, banks don't really make much money by helping people open accounts or replacing lost check cards. Banks make most of their income from businesses and through mortgages. Moreover, online banking is on the rise. We can already do many things through a phone app, including transferring money. Our generation prefers to do things electronically, and it's mostly people who aren't very familiar with technology that make frequent visits to the bank. In conclusion, banks would most likely lose money if they were to close later. It doesn't make any sense to keep a bank open just because some people don't want to waste their lunch break.