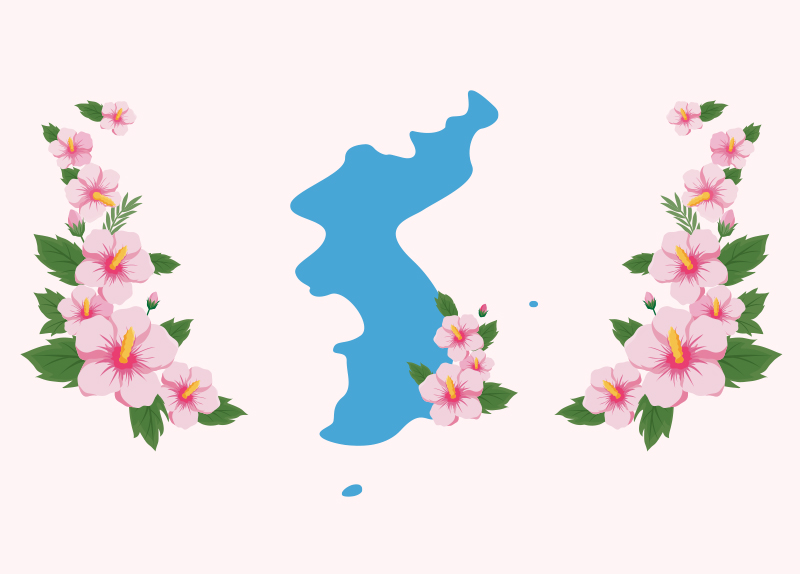 What's This About?
With the PyeongChang Olympics under way, both Koreas have been competing under a unified flag. Which begs the question, should there be a unified Korea flag? Supporters argue that a unified flag has political and symbolic value. Detractors argue that the problem is political, and that these efforts are in vain.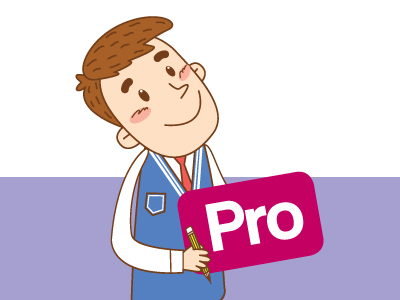 "I agree..."
A unified Korea is the dream of many, and it can be achieved through diplomacy. In the United States, their relationship with China was once hostile. However, President Nixon had the national ping pong team compete with the Chinese team, and it helped soften relations. In many ways, it proved that sports could help break down political barriers for peace. In the Olympics, a unified Korean flag can be a powerful symbol. People from both Koreas will see Korean athletes perform for the Korean people, and can see the value of a unified Korea this way. If athletes from North Korea can play hockey and celebrate scoring goals with athletes from South Korea, then it can show how much can be done together instead of apart. By having a unified flag, it strengthens our similarities, and brings us closer together.
Jay Oh
Copy Editor
(go4jayoh@timescore.co.kr)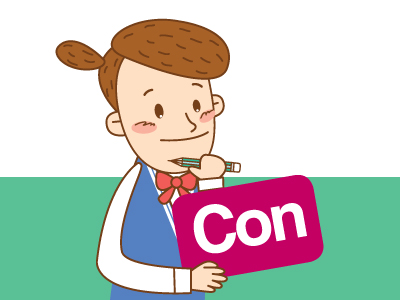 "I disagree…"
Since 1991, both Koreas have tried to use sports and the flag to show a united front. From the 2000 Olympics to the 2006 Olympics, both countries entered the opening ceremony under the unified flag. In fact, they did everything that they have done now, but it did not change anything. Such unification ideals were stopped with shifting political parties, and the purchase and research of dangerous weapons. The situation may be glossed over with games and symbols, but the problem between both nations is a political one. Many of the more patriotic athletes who celebrate medal victories under a unified flag may feel as if the sacrifices they made for their country would be tarnished by politics. While unification may seem like the best solution, many have become comforted by their own sides' way of life. By forcing a unified front, this can only create more problems.
Andersen Jackson
For The Teen Times
(ttt@timescore.co.kr)