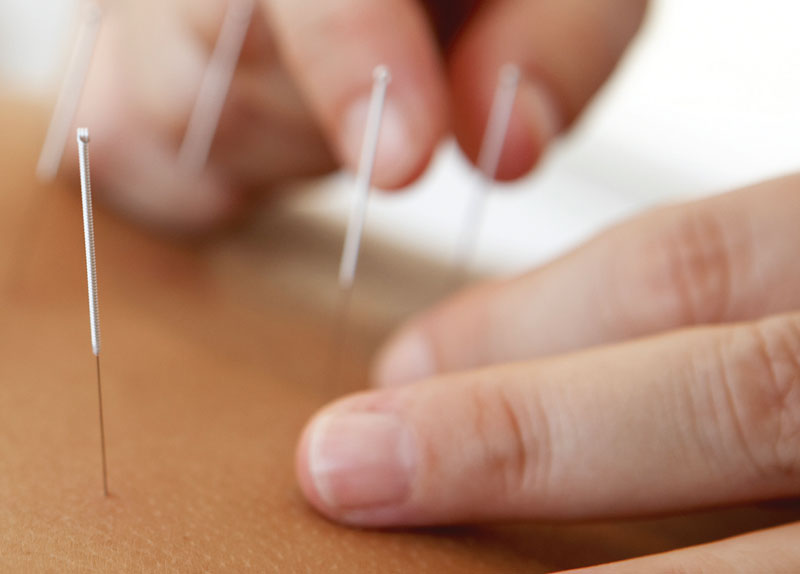 What's This About?
Acupuncture is a key component in traditional Chinese medicine. It involves inserting thin needles into the body for pain relief. Acupuncture is a form of alternative medicine, so some people consider it to be a placebo. Others, however, believe it is an effective way to treat pain.
This house believes that acupuncture works.
Pro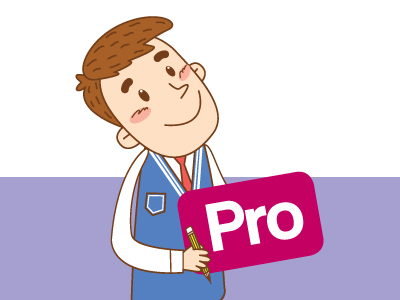 "I agree.."
Some people doubt the health effects of acupuncture, but it actually works. It has been proven to be an effective way to treat pain. According to Chinese doctors Wang Shu-ming, Lin Yuan-chi, and Gan Tong-ju, who wrote an article for the medical journal Anesthesia & Analgesia, "It seems somewhat naive to totally condemn the practice of acupuncture, while accepting orthodox medicine as the basis for treating all medical conditions." They wrote that acupuncture should be seen as "a medical option that not only treats disorders but also fosters a greater awareness of how harmonic interactions between self, family, work, and environment play a role in promoting health and restoring order." Acupuncture works, and I have several family members who swear by it. My mother, for instance, suffers from chronic back pain. She instantly feels better after she visits a traditional Chinese medicine practitioner. Acupuncture works for many people, so why should we doubt it?
Con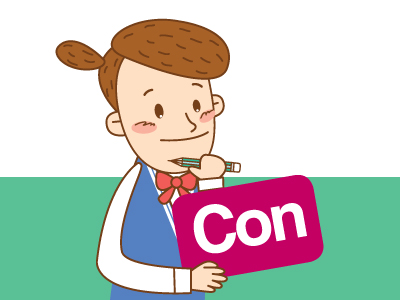 "I disagree…"
Clinically and scientifically speaking, acupuncture does not work. Decades of research and thousands of trials have proven that acupuncture is ineffective. According to Steven Novella, an award-winning American neurologist, "Humanity should not waste another penny, another moment, another patient, or any further resources on this dead end." In 2013, he wrote an article for the medical journal Anesthesia & Analgesia titled "Acupuncture Is Theatrical Placebo." He wrote, "It has proved impossible to find consistent evidence after more than 3,000 acupuncture trials." Novella said that there is no use in trying to prove that acupuncture relieves pain. Other journals have presented similar arguments as well. In 2011, Pain published an editorial that asked, "Is there really any need for more studies?" In addition, Chinese medicine, including acupuncture, was once ridiculed by the Communist Party of China. Later, Mao Zedong stated, "Even though I believe we should promote Chinese medicine, I personally do not believe in it." Unfortunately, people are very gullible and will continue to believe that acupuncture works.
Judge's Comments
The first speaker brought up an article that was published in a medical journal, but he did not provide any convincing evidence. Instead of quoting the authors, he should have included a statistic or other relevant information from a research study. In addition, the first speaker included a personal anecdote to support his argument. A personal anecdote does not count as reliable evidence.