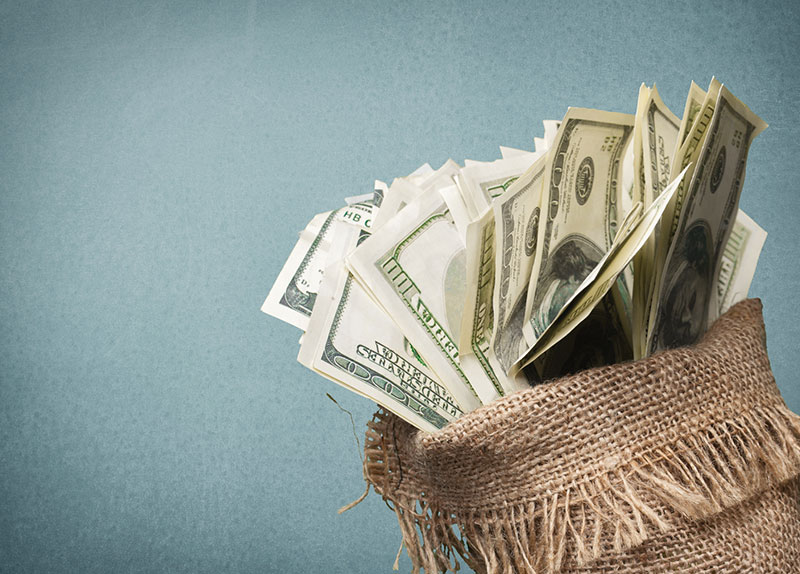 What's This About?
Many things in society are going digital. Accordingly, instead of carrying around cash, more and more people are using cards and paying through online transactions. So should cash be abolished? Some people believe that paper money is old-fashioned, while others insist it is still necessary.
This house believes that we should get rid of cash.
Pro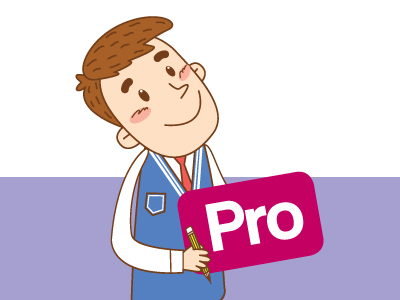 "I agree…"
We should become a cashless society. Not only will getting rid of cash make things more convenient, it will also result in less crime. First of all, cash is very easy to steal. However, if someone steals your credit card, you can halt all transactions on it by calling your card company. In addition, illegal transactions, like buying drugs and weapons, are usually done with cash because they don't leave behind digital trails, according to a personal finance site called thebalance.com. Thus, if we get rid of cash, activities like tax evasion and money laundering will be harder to do. Furthermore, managing cash can be quite cumbersome, especially if you own a business, because you need to store and move around large sums of money. Sweden will become the world's first cashless society in 2023. Many businesses there already don't accept cash, and the country will have its own digital currency in 2021. Why don't we follow suit?
Con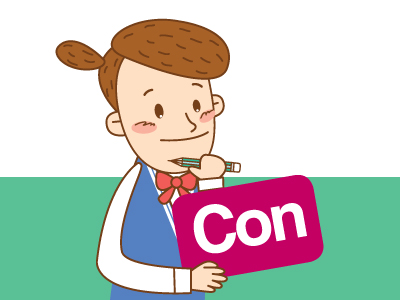 "I disagree…"
Going cashless has many drawbacks. First off, if your money is handled completely online, your accounts will be vulnerable to hackers and a breach may occur. Yes, there are some laws that may help you recover from such incidents, but you'll still face many inconveniences and consequences. In addition, technology isn't resistant to failure. If there is an outage or a glitch, you might be unable to make any kind of transaction. You need cash as backup. Plus, there are fees associated with making online and credit transactions. Moreover, becoming a cashless society isn't as easy as some people claim. According to the BBC, the poor and the elderly in Sweden are having trouble making the change. Majlis Jonsson, 73, doesn't have a computer at home and is uncomfortable using the internet. Therefore, she is forced to pay expensive fees when she makes transfers at the bank. We're not ready to make the change yet.
Judge's Comments
In your opinion, is Korea ready to become a cashless society? There are already some stores that do not accept paper money. According to Starbucks Korea, only 7 percent of their purchases were made with cash in 2017. Will cards and apps like Kakao Pay replace cash completely?