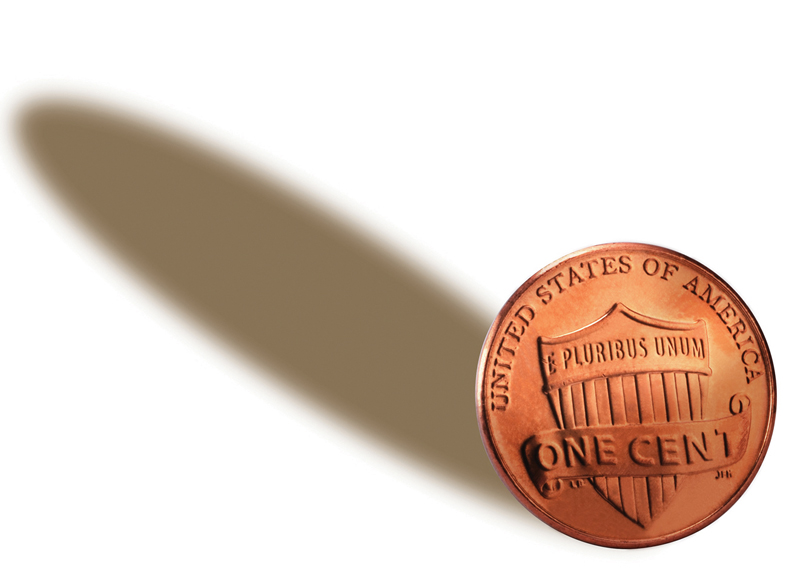 What's This About?
Several English-speaking countries, including Australia, Canada, and New Zealand, have phased out their 1 cent coins, but the United States continues to produce an abundance of pennies. In 2017, 8.4 billion pennies were shipped for circulation, and that's more than nickels, dimes, and quarters combined. According to a poll, 29 percent of Americans are in favor of abolishing the penny.
This house believes that the U.S. should get rid of the penny.
Pro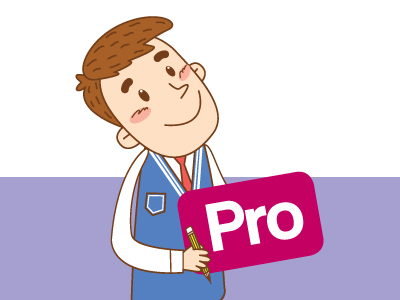 I agree…
Pennies are practically useless. You can't buy anything for 1 cent. Vending machines and parking meters don't even accept pennies. According to economist Greg Mankiw, "The purpose of the monetary system is to facilitate exchange. The penny no longer serves that purpose. When people start leaving a monetary unit at the cash register for the next customer, the unit is too small to be useful." Philip Diehl, who has worked at the U.S. Mint, says, "The value of a penny has shrunk to the point that if you earn more than the minimum wage, you're losing money stopping and picking up a penny on the sidewalk." Furthermore, it costs nearly two pennies to make a single penny. Aaron Klein, who used to work in the U.S. Treasury Department, believes that the country could lose almost $2 million over the next 30 years if the penny stays in production.
Chris Hong
Copy Editor
(ttt@timescore.co.kr)
Con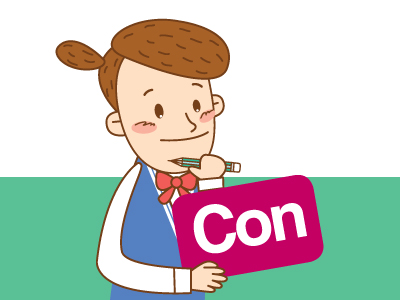 I disagree…
According to Mark Weller, a director at a pro-penny organization, getting rid of the penny would hurt low-income households. He says, "The alternative to the penny is rounding to the nickel, and that's something that will negatively impact working families every time they buy a gallon of milk." Raymond Lombra, a professor at Pennsylvania State University, says that abolishing the penny would "be regressive, affecting the poor and other disadvantaged people." In addition, even though it costs 1.8 cents to make a single penny, pennies can be used for up to 30 years. If we get rid of the penny, the U.S. Mint would have to make more nickels, which would cost almost $11 million more than it would cost to keep making pennies. Finally, many charities ask people to donate pennies. In 2009, the Leukemia and Lymphoma Society collected more than 15 billion pennies, or $150 million!