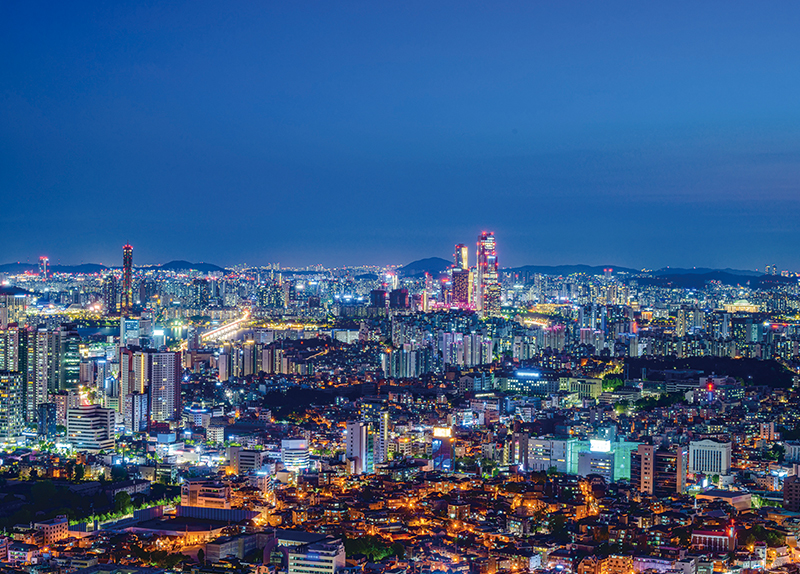 What's This About?
Korea's most populous city is Seoul, which has over 9 million people. However, are there benefits to living in big cities like Seoul? Many people say that living in a big city means that one can be closer to useful facilities and have better job opportunities. But, others are satisfied with living in smaller cities or in the countryside. So, do we need to live in big cities?
This house believes that we need to live in big cities.
Pro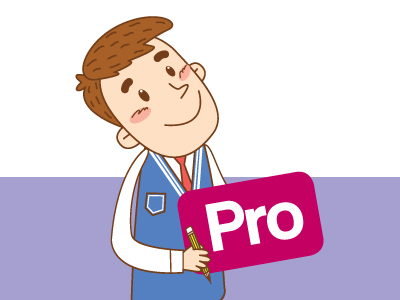 "I agree…"
There are many benefits related to living in a big city. Firstly, living in a big city makes it easier to access education and job opportunities. Deborah Talbot, a writer for Forbes magazine, said that job opportunities are concentrated in big cities because of the wider pool of skilled labor, the amount of investment available, and the "knowledge economy." The knowledge economy, as Talbot states, requires people to interact with each other to create new ideas. If people live in smaller cities, or in the countryside, there are fewer people to interact with and therefore, fewer ideas. The Centre for Cities, a British research organization, found that big city areas accounted for 12 percent of the landmass in the U.K. but accounted for 59 percent of all jobs in England and Wales. Living in a city ensures that you have more chances to not only get a job but also receive higher wages. Cities are also easier to live in due to the various facilities, including public transportation, hospitals, and recreation facilities. If you are sick or injured, you can easily see a doctor or undergo surgery. Living in a big city is convenient, and it is great for your job prospects and lifestyle.
Con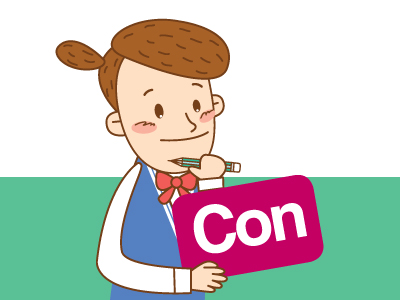 "I disagree…
We don't need to live in a big city. Life in a small town or in the countryside is just fine. Firstly, life in a smaller city moves at a slower pace than in a big city. In big cities, people are stressed, and they are constantly busy. Living in a smaller city or in the countryside allows a person to relax and to reduce their stress. Smaller cities also have a lower cost of living. In these areas, there are fewer people and the prices of homes are also lower. This can make it more affordable to live in these places. Traffic in big cities is also a problem. People in big cities can spend hours in traffic during their morning commute to work. Despite many big cities having great public transportation systems, the roads are still filled with cars when people go to and from work. However, in the countryside and in smaller cities, there are fewer cars and therefore, less traffic. The air is also cleaner, meaning that you can enjoy participating in many outdoor activities without worrying about breathing in polluted air. Living in a smaller city is a lot better for one's health and well-being. It will help to improve your life by reducing your stress and improving your work-life balance.
Judge's Comments
Both sides have presented some interesting arguments. What do you think about this issue? Do you think that we need to live in big cities? Do some research and let me know what you think!