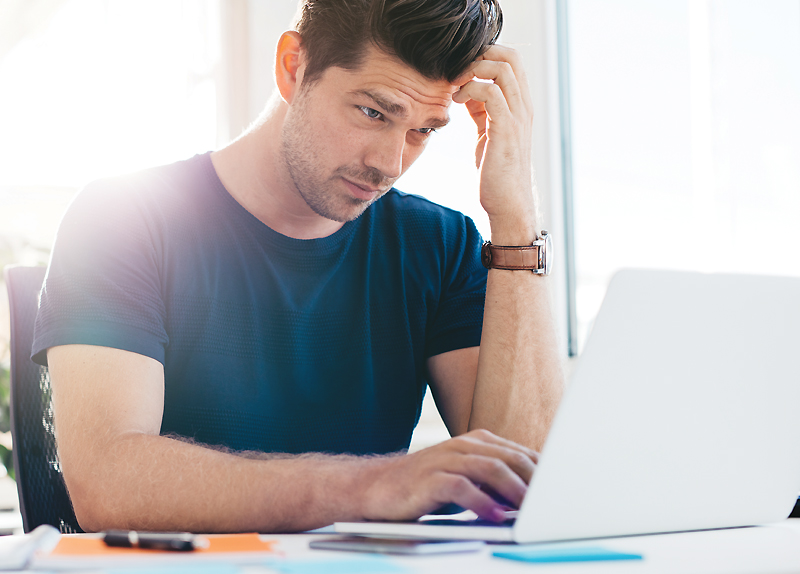 What's This About?
Advances in information technology have led to the trend of telecommuting, and many workers are excited over the prospect of being able to work from home and removing the hassle of hitting the road daily. But critics say telecommuting could lead to lower creativity and office teamwork and other problems.
This House Believes (THB) That Telecommuting Is Not A Better Way To Work.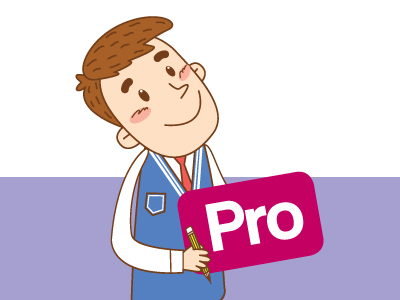 "I agree…"
Telecommuting is perhaps one of the most promising and wonderful technological advances in human history. Just think about it, no need to get dressed daily or deal with traffic to get to and from work as well as the expenses that go with it. According to a 2013 Stanford University study, telecommuting often makes employees more productive and work longer hours than at the office, plus gives higher job satisfaction. Going remote also resulted in savings of $2,000 per employee. Valuable staff can also be better retained via telecommuting, as many could prefer such a flexible method of work over higher pay. In a 2015 study conducted by ConnectSolutions, a private provider of cloud solutions, 77 percent of 353 internet users in the U.S. age 18 or older cited greater productivity while working away from the office. In short, telecommuting is the future and Korea should join the bandwagon.
D. Peter Kim
Copy Editor
(dpeterk@timescore.co.kr)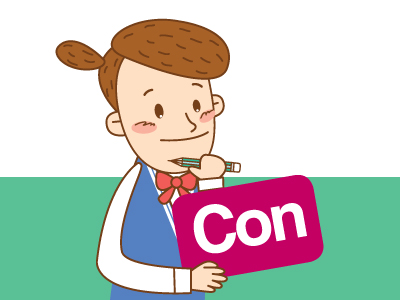 "I disagree…"
What do the American companies Yahoo!, Honeywell, and Best Buy have in common? All three have mostly ended telecommuting for employees, and for good reason. Working at the office leads to higher creativity and teamwork, two qualities crucial in the competitive global market. Interactions with colleagues at the office and through face-to-face meetings often lead to new and innovative ideas. The 2015 PGi Global Telework Survey found that the worst aspect of telecommuting was alienation and lack of connection with other staff. Apparently, teleworkers polled also had a harder time developing bonds with coworkers, Plus in Korea and Asia, face-to-face contact is crucial in business. As attractive as working from home might sound, potential disruptions in work flow abound like distractions from children or household tasks like home repair.
Jane King
For The Teen Times
(ttt@timescore.co.kr)