| | | |
| --- | --- | --- |
| | Why Does Bowling Have 10 Pins? | |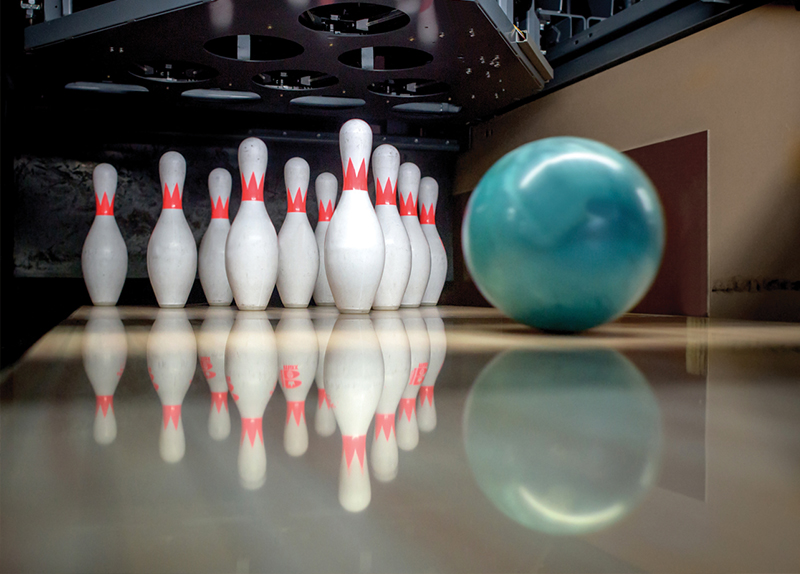 Long ago, the clergy created bowling to exercise. There were many abbeys with bowling facilities. When bowling reached the United States, its purpose changed. Americans enjoyed bowling as a form of gambling, so the government banned it. The law said that people could not bowl with nine pins. So someone used 10 pins and said it was legal. That's why bowling has 10 pins now.


Hanna Jeong
Staff Reporter
(hannaj@timescore.co.kr)

1. How many pins did bowling have in the beginning?


1. Did you go bowling before?