| | | |
| --- | --- | --- |
| | Race On: Fastest Elevator on the Planet | |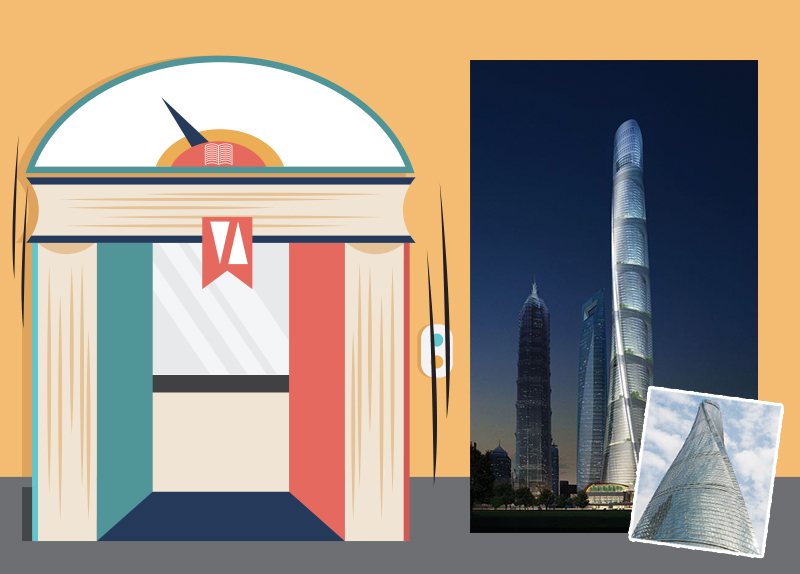 Is it surprising the world's tallest buildings also have the fastest elevators, too? Followed by the Burj Khalifa, Shanghai Tower is the world's second tallest building. And it just stole Taipei 101's crown for the world's fastest elevator. The record-breaking elevator boasts a speed of 20.5 m per second. That's 74 km per hour! Seoul's new Lotte World Tower travels at 10 m per second. Still fast compared to the first commercial passenger elevator from New York in 1857. It climbed at a painfully slow rate of 0.20 m per second!


Christine Kim
Staff Reporter
(christine@timescore.co.kr)

1. What is the tallest building in the world?


1. What are the advantages using elevators?