| | | |
| --- | --- | --- |
| | Were Pandas Really Carnivores Before? | |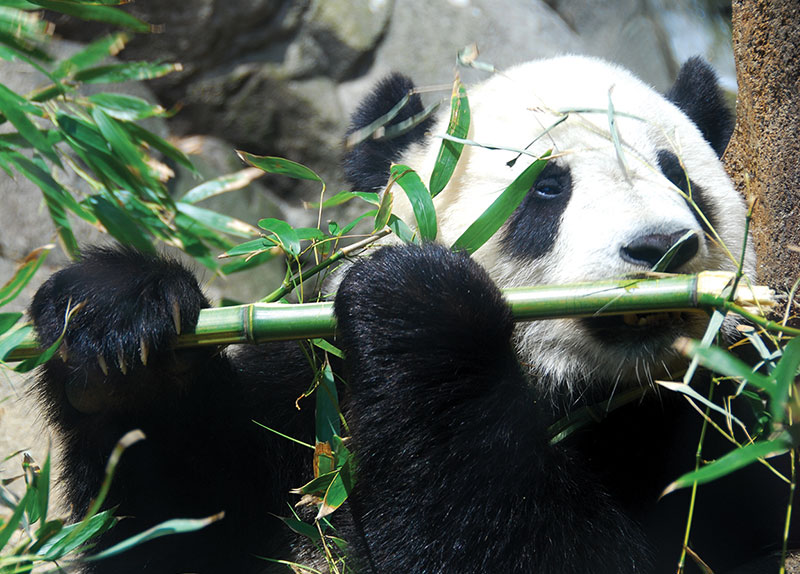 Many people know that pandas are herbivores. Surprisingly, their ancestors consumed meat. The reason behind this is that they actually have digestive systems suitable for eating meat. However, they turned into herbivores because a gene called T1R1 stopped working. It produces receptors that taste meat. Interestingly, it is difficult for pandas to decompose the fibers in bamboo. Therefore, they depend on microorganisms in their intestines to break the fibers down.


Yejin Hwang
Staff Reporter


1. What is the name of the gene that stopped working and made pandas become herbivores?


1. Do you know any other characteristics of pandas?