| | | |
| --- | --- | --- |
| | Colorful Lenses for Sunglasses | |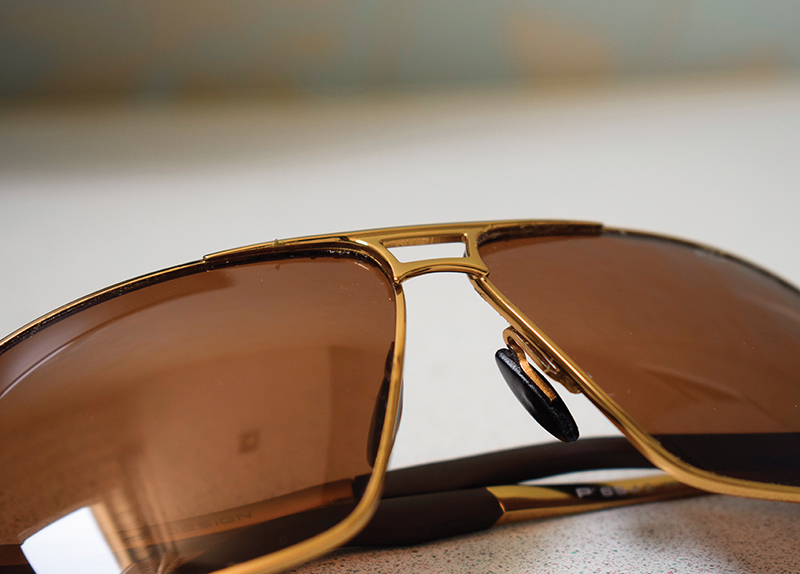 Because sunglasses protect our eyes from the sun, they are necessary in the summer. There are many sunglasses with different colored lenses. These lenses all have different purposes. Red-brown lenses help us relieve eyestrain. They are good for those who suffer from retinal diseases. Dark-brown lenses greatly filter blue light, which gives great pressure to our eyes. So they help us see objects clearly. This is why many drivers wear sunglasses with dark-brown lenses.


Yejin Hwang
Staff Reporter


1. Who can benefit from wearing sunglasses with red-brown lenses?


1. Do you wear sunglasses in the summer?