| | | |
| --- | --- | --- |
| | The secret of the sea nomads | |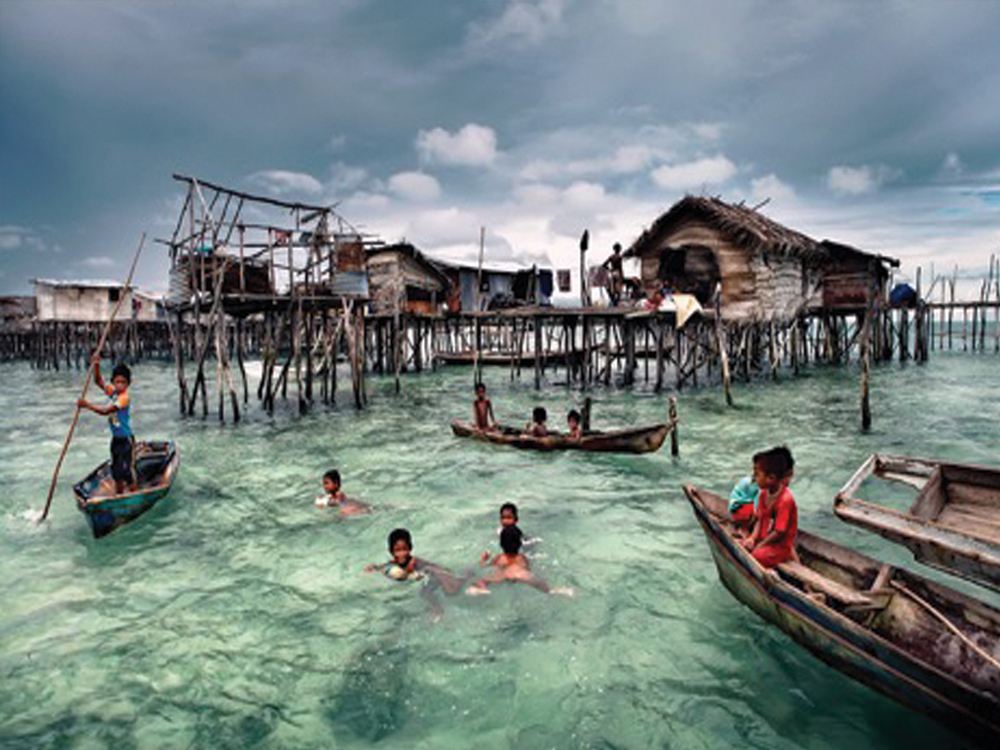 The Bajau are indigenous people who live in floating houses or on rafts in the Philippines and Indonesia. They are also called "sea gypsies" and "sea nomads." Scientists have discovered new information about the Bajau. They found that the genes of the Bajau changed to help them breathe under the sea. The Bajau have bigger spleens than other people in the same region. This helps them to keep more oxygen in their body.


Hanna Jeong
Staff Reporter
(hannaj@timescore.co.kr)

1. Where do the Bajau live?


1. Do you think if you keep doing something atypical of what human beings do, your body part could evolve? Can you give me an example?