| | | |
| --- | --- | --- |
| | The Head Nodding of Pigeons | |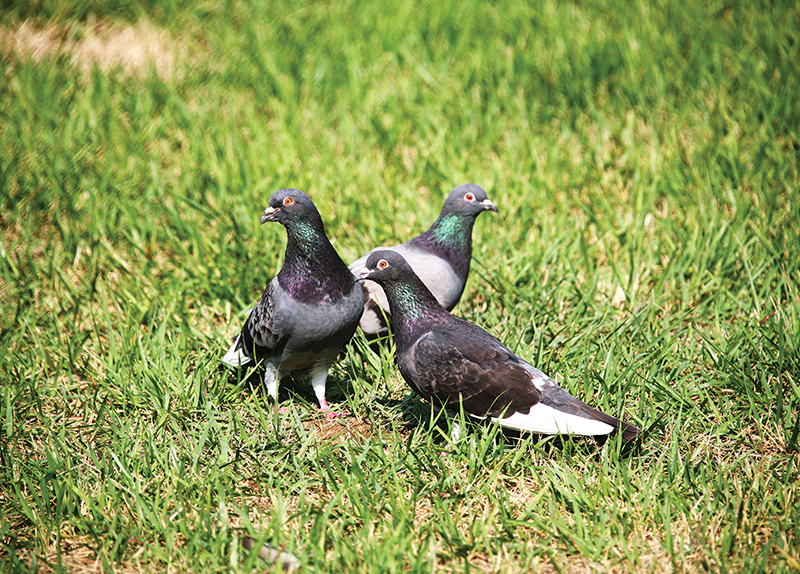 Pigeons often make their nests near buildings. So it is easy to see them when we stroll down the streets. Every time we see pigeons, we notice that they bob their heads while they walk. Pigeons do this to stabilize their vision. Unlike humans, pigeons cannot freely move their eye muscles. This makes it hard for pigeons to have a clear focus while they move. Therefore, pigeons rely on head movements rather than eye movements to have better vision while they walk.


Yejin Hwang
Staff Reporter


1. Why do pigeons bob their heads while they walk?


1. Do you know any other characteristics of pigeons?