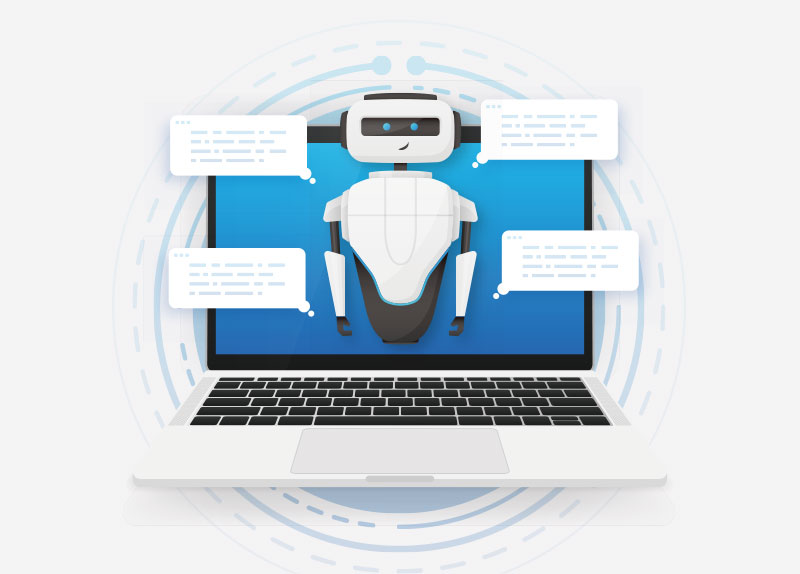 Innovative technologies have infiltrated and transformed people's lives in the 21st century. According to several international organizations, the media, and individual experts, we may observe even more promising developments in the coming years.
First of all, the World Economic Forum (WEF) foresees a surge in the use of artificial intelligence (AI) from the sensation caused by the generative AI model, "ChatGPT." ChatGPT attracted a million users in just five days after its release. And with AI spending forecasted to exceed $500 billion (W661.75 trillion) in 2023, there will be rapid advancements in the field of adaptive and generative AI. An expert interviewed by CNN added that workplaces would increasingly utilize AI alongside similar technologies.
Second, CNN expects energy storage to play a pivotal role as the capacity for renewables strengthens. Cynthia Selin, an associate professor in sustainability from Arizona State University, attributes such a trend to continual investment and favorable policy conditions. Thus, short to long-term energy storage will be key as the world continues to build capacity for renewables. Selin also expects carbon capture and storage technology to grow in importance alongside natural removal mechanisms such as reforestation.
Third, hyper-automation will increasingly become the norm as technological progress, such as a faster internet connection, reinforces connectivity. Hyper-automation refers to automating business practices through technology, such as the Internet of Things (IoT), a network of connected sensors and infrastructure. A 2021 report by PR Newswire estimates the hyper-automation market share to grow to $26.5 billion (W35.07 trillion) by 2028, while a Salesforce report predicts 80 percent of organizations worldwide to move towards hyper-automation.