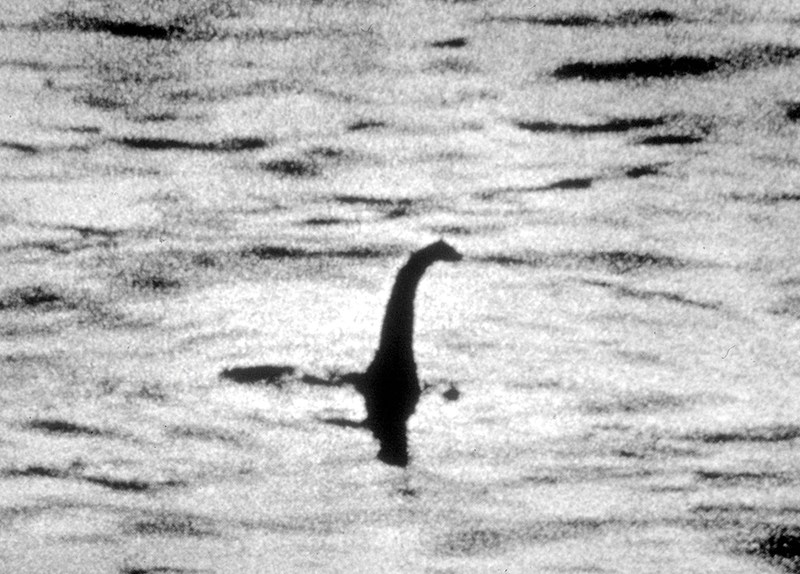 Have you heard of the Loch Ness Monster, also known as Nessie? Like Bigfoot and the chupacabra, the Loch Ness Monster belongs to a group of creatures known as cryptids, or animals that have not been scientifically documented. However, new footage has emerged that appears to support the theory that the Scottish cryptid is nothing more than an eel.
In early September, the Ness Fishery Board posted a video online of a large eel-like creature swimming in the River Ness, which flows from the northern end of Loch Ness. Geneticist Neil Gemmell, who works as a professor at the University of Otago, had investigated the area not too long ago.
"Eels are very plentiful in Loch Ness, with eel DNA found at pretty much every location sampled. There are a lot of them," Gemmell said. "Our data doesn't reveal their size, but the sheer quantity of the material says that we can't discount the possibility that there may be giant eels in Loch Ness."
Researchers first proposed the theory that the Loch Ness Monster was an eel in the 1930s. However, that idea waned after more and more people became convinced it was related to the plesiosaur, a water-dwelling dinosaur that went extinct 66 million years ago.