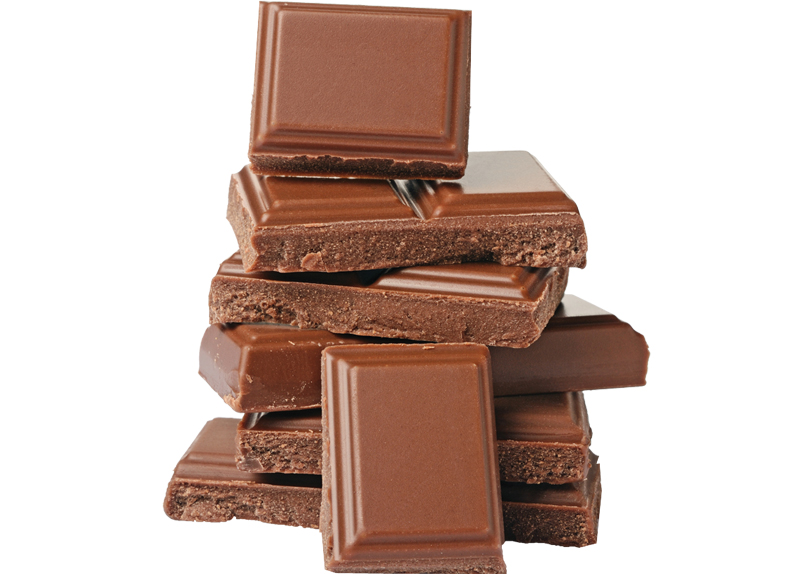 Korea has one of the world's lowest rates of heart disease. According to multiple sources, only 26 out of 100,000 Koreans die from heart disease. Each year, however, approximately 610,000 people die from heart disease in the United States. Perhaps we should add a bit of chocolate to our diet. A recent study states that eating three bars of chocolate could lower the risk of heart disease by 13 percent.
The findings were presented at a conference in Munich, Germany.
Dr. Chayakrit Krittanawong, who led the research study, explained, "Moderate chocolate consumption is associated with a lower risk of heart failure. That means a certain amount of chocolate consumption may benefit heart health." But exactly how much chocolate should we consume? Up to three bars of chocolate a month should be sufficient, but indulging in this sweet treat every day could raise the risk of heart failure by 17 percent.
Krittanawong and his team of researchers assessed five different studies involving more than 575,000 individuals. They concluded that the flavonoids found in chocolate can increase the body's levels of nitric oxide, resulting in widened blood vessels that can improve circulation. Flavonoids are also "associated with reducing inflammation and increasing good cholesterol."