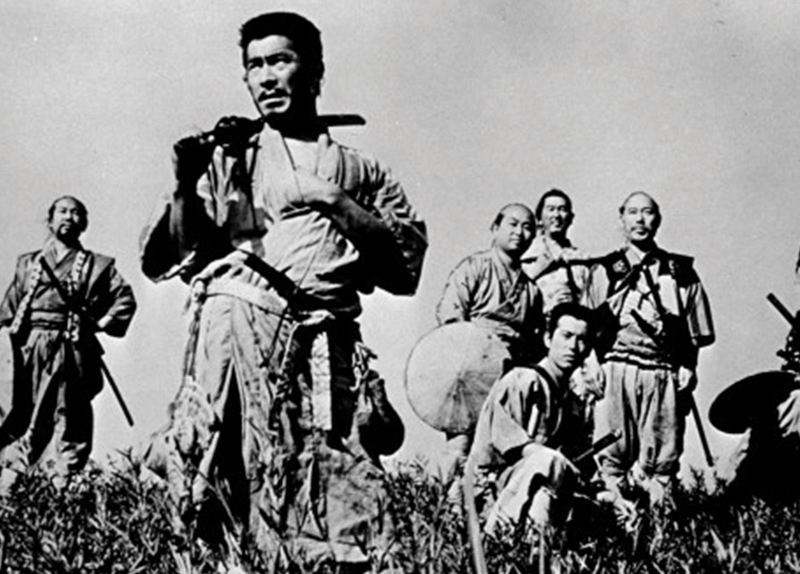 After the Second World War and the subsequent Korean War, Asian films began to grow in popularity around the world. This golden age was started by Japanese filmmaker Akira Kurosawa. The films Seven Samurai and Rashomon brought mainstream success to Asian film-making. In fact, within a decade, these films were remade and adapted by Western filmmakers, with Kurosawa's Seven Samurai being "cowboy-ized" into The Magnificent Seven.
Japan was not the only successful nation in film-making. India began its own golden age in the 1950s. The Apu Trilogy was created as a film series by Bengali director Satyajit Ray that told the story of a young Bengali boy named Apu. It was shot on a very low budget, but presented an Indian viewpoint of storytelling. It told a diverse story that showed the international world elements of Indian culture and religion.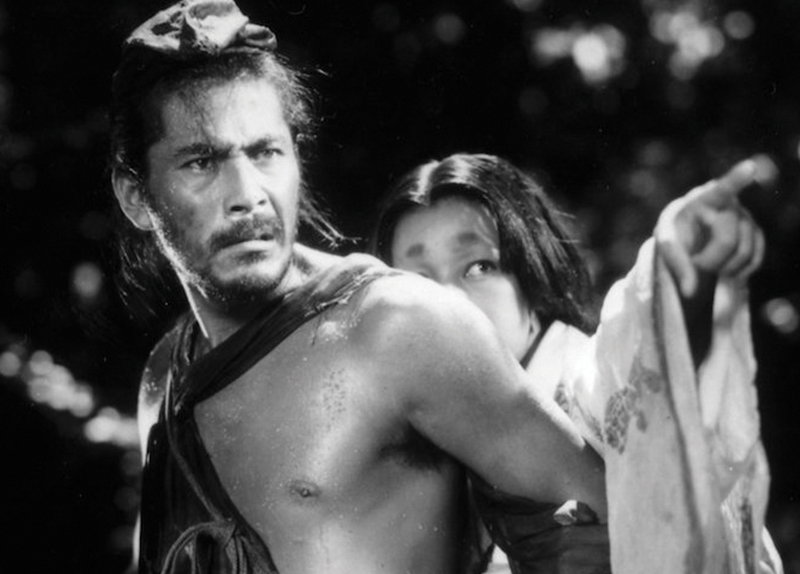 South Korean cinema began to grow in the middle of the 1950s. Despite the civil war, the use of film as an emotional medium grew. In fact, from 5 films made per year in the early 1950s, the number jumped to 111 films produced in the country by 1959. The remake of Chunhyang-jon heralded this trend, which only continued with the success of the comedy film The Wedding Day.