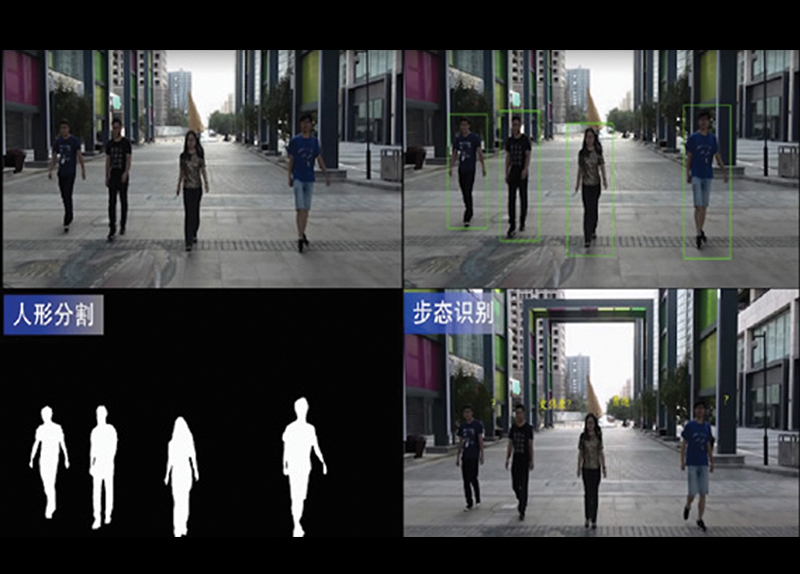 China already uses facial recognition technology to fine jaywalkers, punish reckless drivers, and detect wanted criminals. The country has now rolled out surveillance systems that can identify people solely based on how they walk.
Gait recognition networks have been implemented across the streets of Beijing and Shanghai, and other Chinese cities have also expressed their interest in this new technology. The systems are produced by Watrix, a Chinese artificial intelligence company. CEO Huang Yongzhen says that his cameras can identify people from 50 m away, even if their faces are obscured.
"You don't need people's cooperation for us to be able to recognize their identity," Huang says. "Gait analysis can't be fooled by simply limping, walking with splayed feet, or hunching over, because we're analyzing all the features of an entire body." Huang says the technology can be used to spot people in distress as well.
So, how does the system work? It takes someone's silhouette from a video and uses it to create a model of how they walk. Huang claims the system is 94 percent accurate, and his company has already raised $14.5 million (W16.4 billion) to advance its development program.