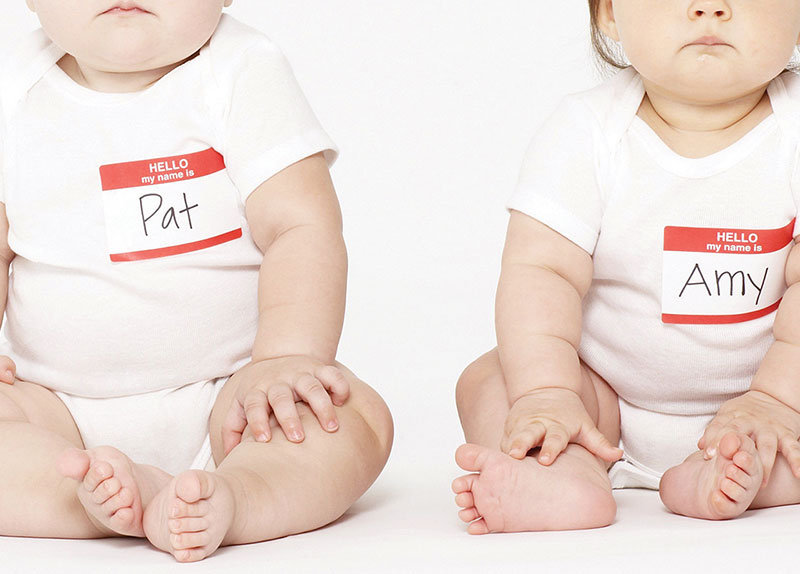 A list of the most popular baby names in America for the year 2018 was recently released by babycenter.com. It was compiled by using data from more than 742,000 parents.
For girls, Sophia topped the list. The name comes from the Greek word for "wisdom." It was also quite common among European royalty in the Middle Ages. Variants include Sophie and Sofia. As for boy names, Jackson was the most popular. It was originally a surname that meant "son of Jack." A well-known figure with the name is Jackson Wang, a member of the K-pop boy group Got7.
Olivia came in at No. 2 for girls, maintaining its position since 2014. It means "olive tree" and was first used by William Shakespeare for a character in Twelfth Night. Liam, which was the No. 1 name for boys in 2017, came in second place. The name means "resolute protection" in Irish, so it's not surprising that it's commonly used as a name for warriors in various works of fiction.
The third most popular name for girls was Emma, which means "whole" or "universal" in Old German. It has been a popular name since the 19th century. Celebrities with this name include Emma Watson, Emma Stone, Emma Roberts, and Emma Bunton. For boys, No. 3 was Noah, a Hebrew name that means "rest" and "comfort."