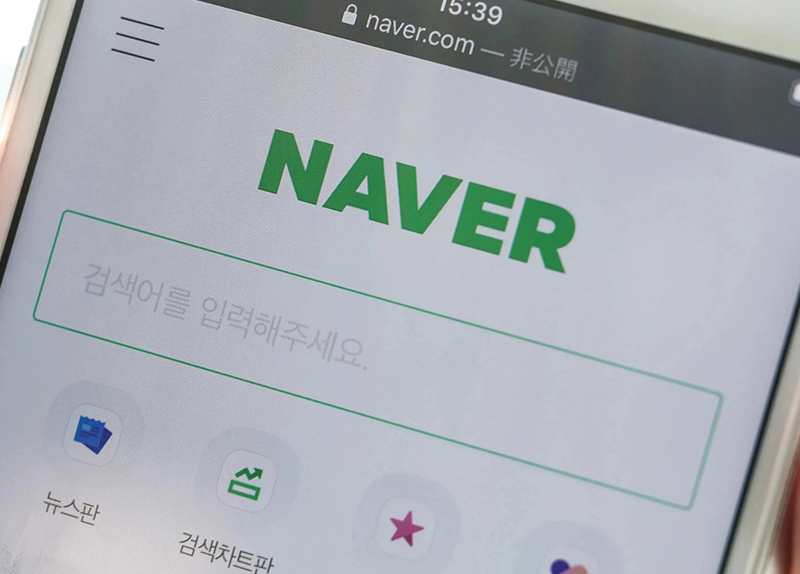 Naver, Korea's largest portal site, has decided to suspend the comment feature on its entertainment news articles and will also disable its related search term service until further notice.
On Feb. 19, the company stated, "We acknowledge that the current technological efforts are not enough to relieve the pain felt by celebrities, so we have decided to close the comment section for entertainment news until a further structural overhaul."
As for the related search term service, Naver wrote, "There have been cases in which unconfirmed rumors or keywords that violate personal rights have emerged. To respect these personal rights and minimize harm to one's personal life, we are abolishing the related search term feature completely."
The new policies will take effect sometime this month. The decision comes after Daum removed its comment feature on its entertainment articles last October.
Many people are applauding the move, including Girls' Generation's Sooyoung. She shared a screenshot of an article about the changes and wrote, "A child who lived like a spectacular wave became a breakwater," referring to Sulli, who was a constant target of online criticism.
Lee Dong-gwi, a psychology professor at Yonsei University, told The Korea Herald, "I believe young celebrities like Sulli and Goo Hara resorting to extreme decisions came as a rude wake-up call to Korean society." He added, "In the past, a move to ban comment sections would have been met with strong opposition over concerns about free speech."