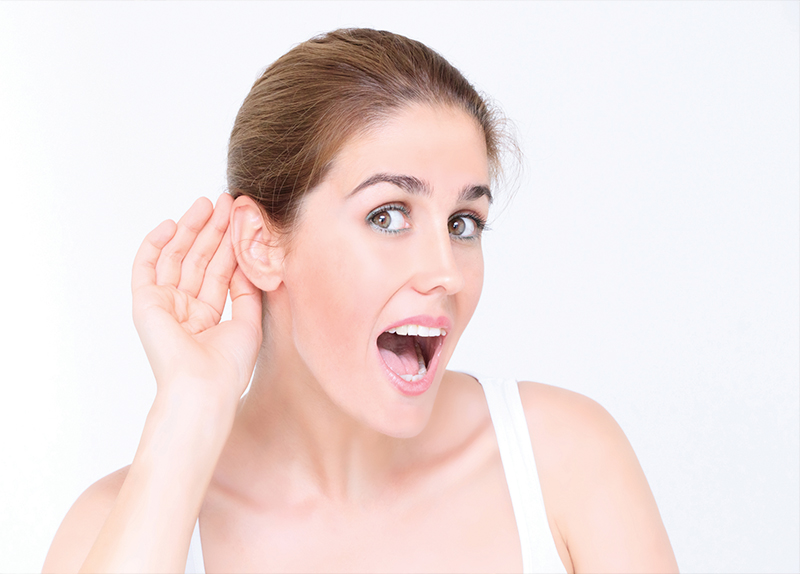 An Instagram video went viral recently, causing a heated debate about which word it plays. Some people hear the name Yanny, but others hear the name Laurel. The video has become so popular that it has even appeared on several television shows, including The Ellen DeGeneres Show and CBS' This Morning. So, what does the video actually say?
Audio experts have confirmed that it is a recording of the word "laurel," which is a type of wreath. The reason why some people hear Yanny is because they are able to hear higher frequencies. As we get older, we lose the ability to pick up on higher frequencies. Therefore, those who hear Laurel tend to be over the age of 25 or have some type of hearing loss.
The New York Times stated that the clip can be manipulated to make the listener hear both words. Adjusting the audio to make its lower frequencies stronger will make most people hear Laurel. Likewise, adjusting it to make its higher frequencies more apparent will make most people hear Yanny.
The video has been compared to another internet sensation ? a photo of a dress that went viral in 2015. Although the dress is actually black and blue, some people see it as white and gold because of how the human brain perceives color.