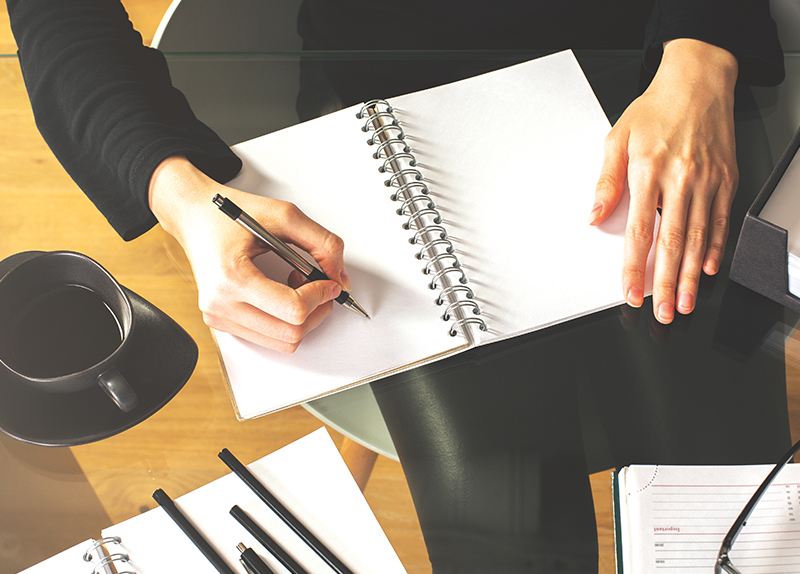 What is this job and how is it done?
Copywriters write promotional content for advertisements and different kinds of products, events, and services. Their work can range from writing catalogs to drafting speeches or directing ad campaigns. Additionally, they come up with slogans and jingles for advertisements.
Why is this job important?
Advertisements are everywhere: television, print media, and social networking. These are only a few platforms that businesses use to promote their products and services. Copywriters play an integral role in this process by using the power of words to present the product in a way that is appealing to customers.
What education is required?
In general, students who want to become copywriters complete a degree in advertising or marketing. Copywriters must also build a portfolio to show their potential to prospective employers. In terms of personality, copywriters need to be creative in their use of words. They also need to be thick-skinned and receptive toward constructive criticism since many of their ideas may be rejected or changed.
Where is this job done?
In general, copywriters work regular hours in an office if they are working for an ad agency. Working for an ad agency helps them solidify and advance their careers. However, some copywriters choose to work as freelancers, which allows for more flexibility and independence. The median annual salary for copywriters is approximately $46,000.