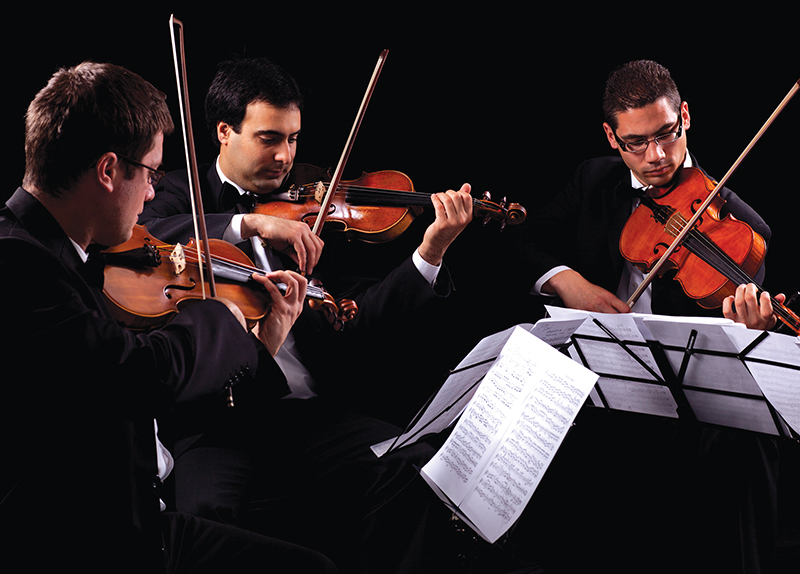 What is this job and how is it done?
Violinists have the privilege of performing music with one of the oldest and most beautiful instruments of the world?the violin. Violinists perform their music as soloists or as members of music ensembles, like an orchestra. Some violinists also play the role of concertmaster or section leader, which entails additional responsibilities in the ensemble.
Why is this job important?
The strings, and especially the violins, are essential to chamber music ensembles. The most celebrated musical pieces of the western canon incorporate the violin extensively. Without violinists, we would no longer hear Vivaldi's Four Seasons, Beethoven's symphonies, or any of Mozart's concertos. Furthermore, many people cherish the violin above all other instruments for its timbre, which can evoke a multitude of moods that range from haunting to soothing.
What education is required?
Becoming a violinist is a long and arduous path that requires many years of patience and perseverance. Concert violinists begin their musical training as young as 3 or 4, and continue to practice for the rest of their lives. They then begin to play in local ensembles, participate in competitions, and eventually attend a music conservatory or major in violin performance in university. The top professionals go on to receive graduate degrees in performance.
Where is this job done?
Violinists regularly attend rehearsals and practice on their own to learn their music for performances in concert halls, weddings, or other performance venues. Competition among classical musicians is especially rigorous, and salaries vary widely.