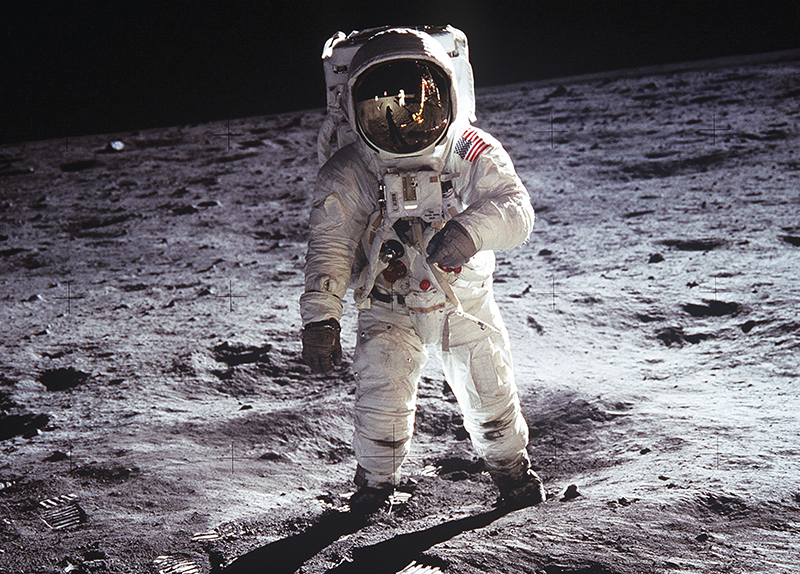 What is this job and how is it done?
Astronauts travel in spacecraft that go outside the Earth to explore what surrounds our planet. A pilot astronaut steers the spacecraft and ensures the overall safety of the crew. A mission astronaut maintains equipment, conducts experiments, and launches satellites.
Why is this job important?
Humans still have so much to learn about the universe. The observations and experiments astronauts conduct can help raise understanding of astronomy and physics. New insights in fields such as physics, chemistry, and biology gained through space exploration can lead to exciting discoveries.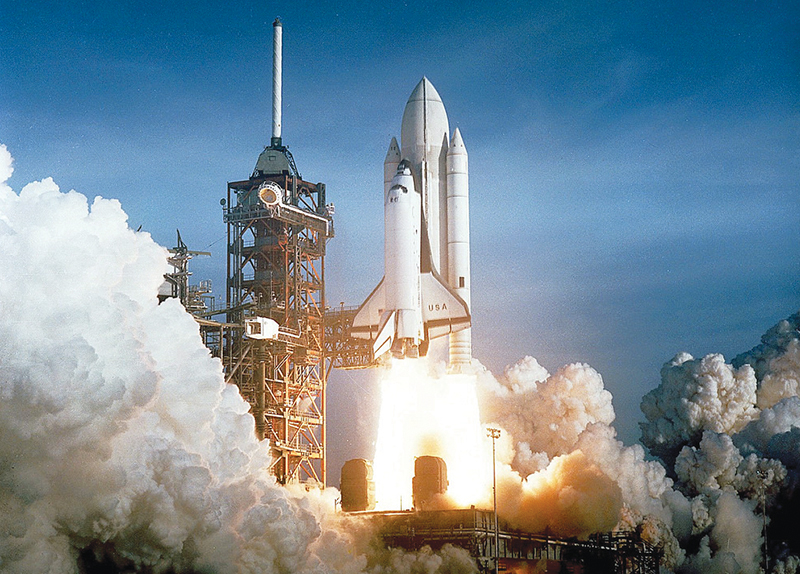 What education is required?
According to NASA, the first step in becoming an astronaut is to earn a bachelor's degree in engineering, biology, physics, or math. A physical examination for vision and blood pressure is also required. A pilot astronaut also needs more than 1,000 hours of experience as the pilot in command of a jet.
Where is this job done?
An astronaut spends at least two years in basic training and then undergoes secondary training in which they are mentored by experienced astronauts. Finally, he or she is assigned to a crew and receives mission assignments in advanced mission training. A NASA astronaut's salary is set by the federal government, but starts at $66,026.