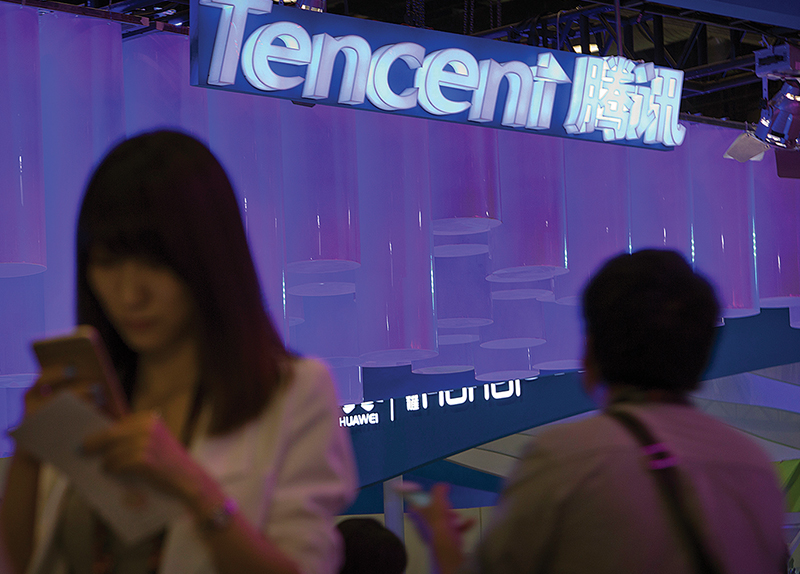 At the end of August, China announced that it has restricted the playing of video games to around three hours a week for minors. Video games are now banned for young people under the age of 18 on weekdays, and games can only be played on Fridays, Saturdays, Sundays, and public holidays between 8 p.m. and 9 p.m. The move has negatively affected many of China's gaming companies, such as NetEase and Tencent, which have seen a slump in their stock prices.
The Chinese government has begun a crackdown on many of the country's technology firms in recent months. However, economists are not sure exactly why the country is doing this. A spokesperson from China's National Press and Publication Administration, the organization that oversees gaming in China, said that the government instituted the restrictions due to complaints from parents. "Many parents said that teenagers' addiction to online games seriously affected their studies, and physical and mental health," said the spokesperson. Chinese authorities also suggested that gaming companies should remove the parts of games that make the players addicted.
On Sept. 9, NetEase's share price fell by 11 percent and Tencent's fell by 8.48 percent in Hong Kong.