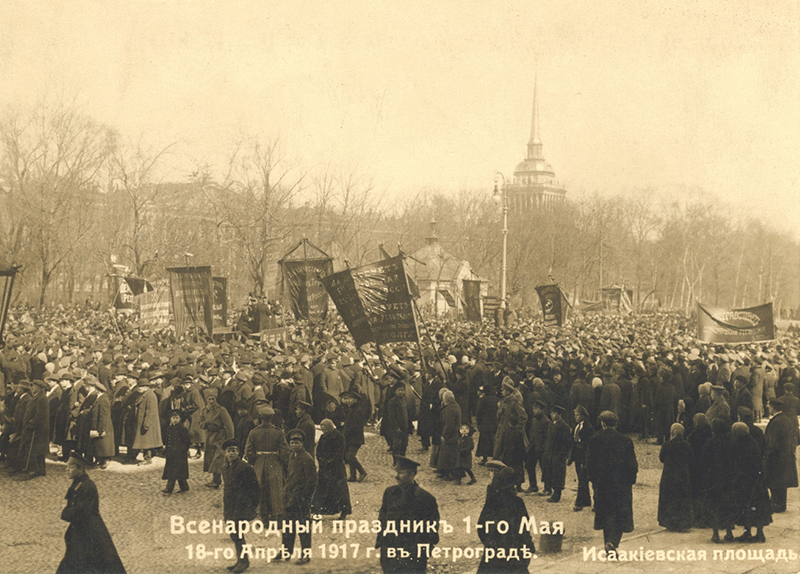 With the expansion of imperialism, distrust and dislike between many European powers were developed tensely in 1914. Secret alliances, internal politics, and the desire to grow empires were active among these nations. After all, World War I broke out between the Allied Powers - Britain, France, Russia, Italy, and the United States - and the Central Powers - Germany, Austria-Hungary, the Ottoman Empire, and Bulgaria.
People in Russia were already suffering from the abusive power of Tsar Nicholas II before World War I. Men from the working class and peasant men were forced to join the Russian army. Neither the men nor enough supplies were ready for the war.
In February 1917, just a year before World War I ended, the Russian Revolution was carried out by the outraged citizens, including the tsar's soldiers. After the dismissal of Tsar Nicholas II on Mar. 13, 1917, the Soviet Union was established after several civil wars in the early 1920s. World War I ended on June 28, 1919, when Germany and the Allied Powers formally signed the Treaty of Versailles.