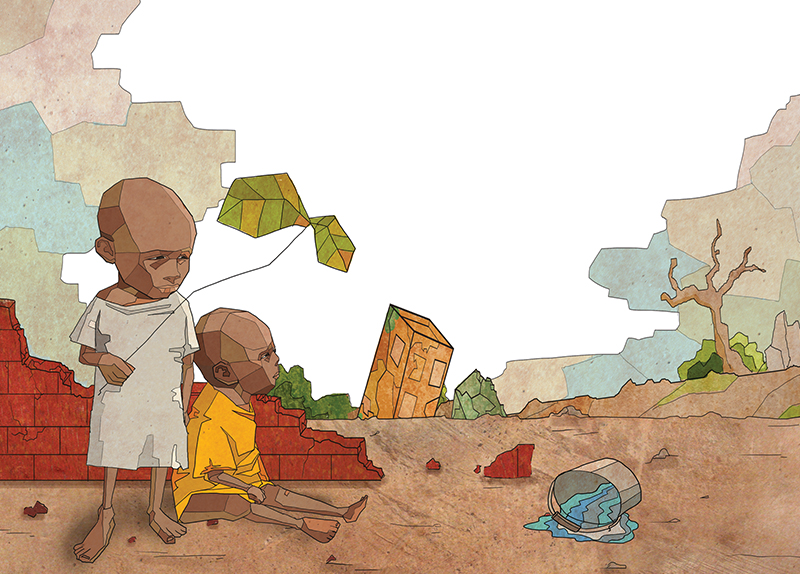 In January, Danish social worker Anja Ringgren Loven, 38, found a malnourished boy wandering and scavenging for food in Nigeria after his family abandoned him, thinking he was a witch.
The two-year-old, whom Loven named "Hope," spent eight months being homeless, eating scraps, being "riddled with worms," and needing daily blood transfusions. Seeing the boy for the first time, she gave him a sip of water then immediately brought him to a hospital, where he was found to have several diseases.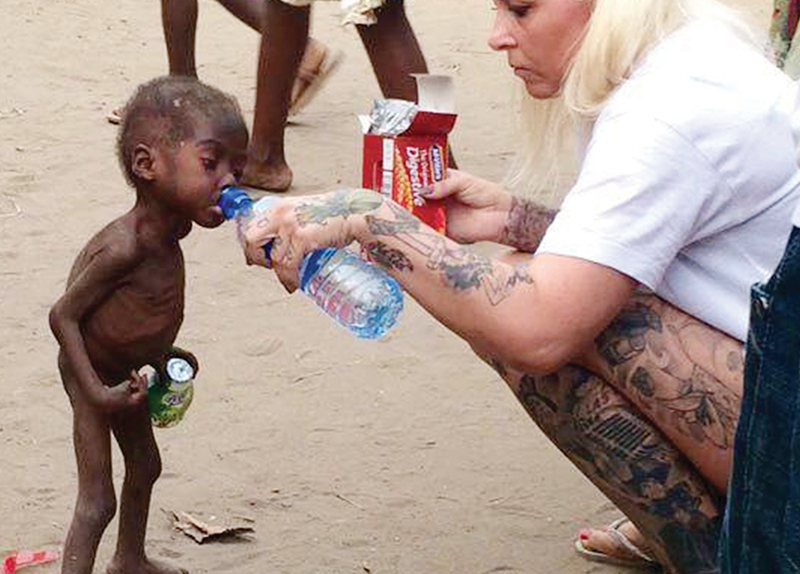 Hope's condition has since improved. He is now one of 34 children receiving care from the foundation Loven and her husband established.
Ooom, an Austrian magazine about inspirational people, has named Loven as the world's "most inspiring person" for her efforts in to help "witch children" in Africa. She has extensively studied such children, who are often subject to violent exorcism rituals like starvation, beating and abandonment by their families.