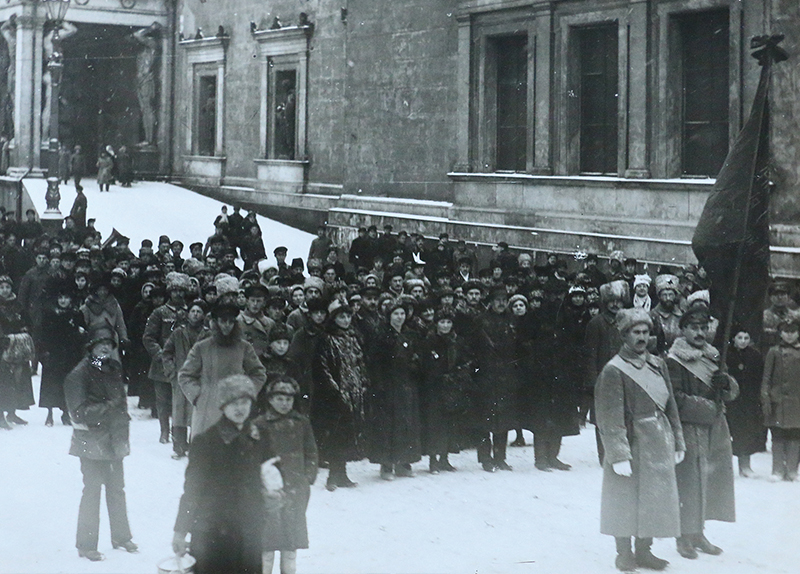 Over the next three years since 1914, almost 2 million Russian soldiers were killed in battle and nearly another 5 million were wounded. The Russian people blamed Tsar Nicholas II for entering World War I and killing so many of their young men.
The people of Russia first revolted in early 1917, and many workers got together to discuss the political situation. After a few days of riots, even the soldiers refused to listen to the tsar. The whole nation began to mutiny against him. Finally, Nicholas II was forced to give up the throne. This incident is called the February Revolution.
Two political parties ruled Russia over the next several months. One of them was the Petrograd Soviet, representing the country's workers and soldiers. It was mainly led by Vladimir Lenin, who was deeply inspired by communist ideology. In October 1917, Lenin took full control of the government during the Bolshevik Revolution, and Russia became the world's first communist country.