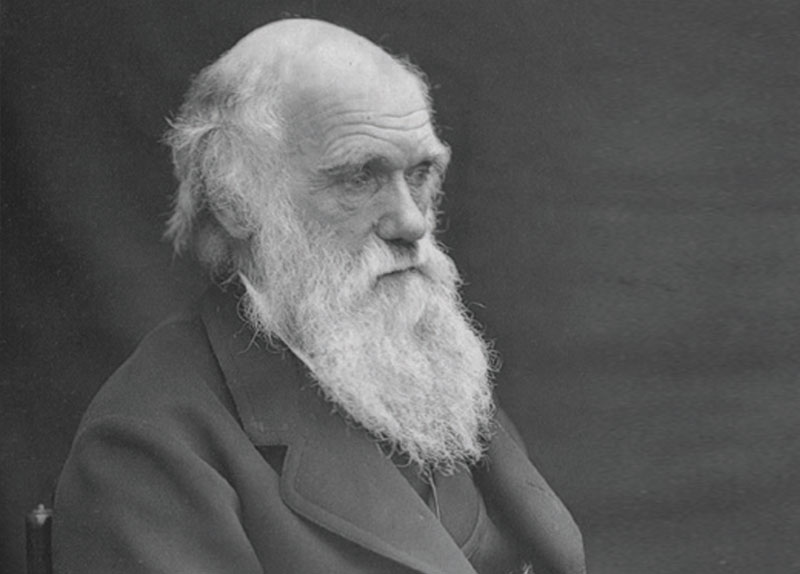 Darwin Day is celebrated worldwide on Feb. 12 to honor English naturalist Charles Darwin (1809-1882). He is most known for his contributions to the science of evolution.
The first Darwin Day took place on Darwin's 100th birthday in 1909. Since then, Darwin Day celebrations were continuously held by a variety of different organizations. It was officially recognized as a holiday in the United States in 2015.
Supporters celebrate Darwin to show their admiration for his accomplishments and courage. Darwin showed great courage when he published his controversial theories challenging the Christian world's dominant views. He faced backlash but continued to collect evidence to support his findings.
Darwin Day is observed in many ways, including meals inspired by primordial soup, which is not an actual soup. It refers to conditions that existed on Earth 4 billion years ago. On a more serious note, people also protest against modern establishments that dismiss evolution.