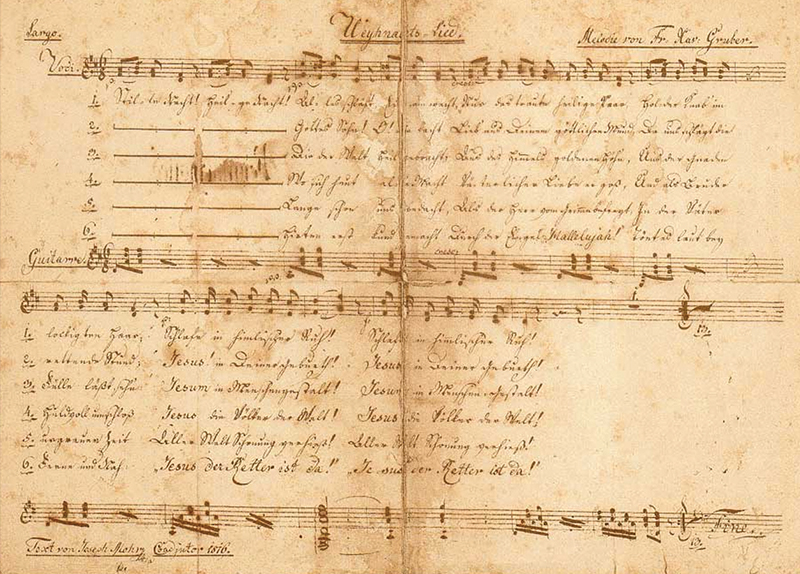 On Christmas Eve, we hear people delightfully singing Christmas carols on the streets and from door to door. Originally called "Stille Nacht" in German, the song "Silent Night" has been one of the most beloved Christmas songs for centuries.
The song's lyrics are actually from a poem written in 1816 by a young coadjutor named Joseph Mohr, who lived in Mariapfarr, Austria. When it was almost Christmas in 1818, an old church organ stopped functioning. It was then that Mohr asked his friend Franz Xaver Gruber, a school teacher and organist in Oberndorf, to recreate his poem into a music piece that could be accompanied by a guitar. Records show that the first performance of this new song, during Midnight Mass on Dec. 24, 1818, was a huge success.
In 2011, UNESCO declared the song a part of Austria's Intangible Cultural Heritage. Its comforting message was translated into about 140 languages, and the heavenly melody has crossed all borders and languages around the world.