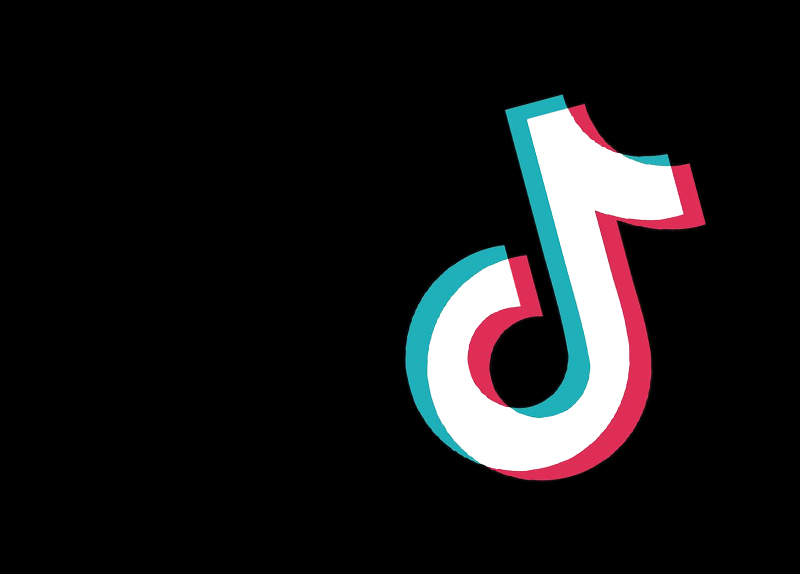 TikTok is a video-sharing social networking service from Chinese company ByteDance. The app is used to make short videos for music, dance, comedy, lip-syncing, and other talents. A TikTok video can be as long as 15 seconds, or 60 seconds if it is a looped video. It is the global version of Douyin, a similar app for Chinese users.
ByteDance initially released A.me in September 2016, which was later rebranded as Douyin in December 2016. The service was created within 200 days and garnered 100 million users in a year. ByteDance's founder, Zhang Yiming, pushed for a global version of Douyin to promote further growth, resulting in the launch of TikTok in September 2017. After merging with another social media service called Musical.ly, TikTok was able to reach more regions, including the American market.
TikTok is known for its strong cultural influence throughout the world. It has created various viral trends, musical hits, and internet celebrities. Songs that became No. 1 singles on Billboard largely from TikTok's influence include Lil Nas X's "Old Town Road," Lizzo's "Truth Hurts," and Doja Cat's "Say So."
The app's ability to make things go viral can be attributed to its feature that allows users to easily make collaboration videos with other users. The feature encourages people to share and spread the videos, naturally creating interest around the content and its creators.
TikTok has amassed immense popularity worldwide, with a monthly average of 800 million active users. As of October 2020, the app has been downloaded more than 2 billion times.