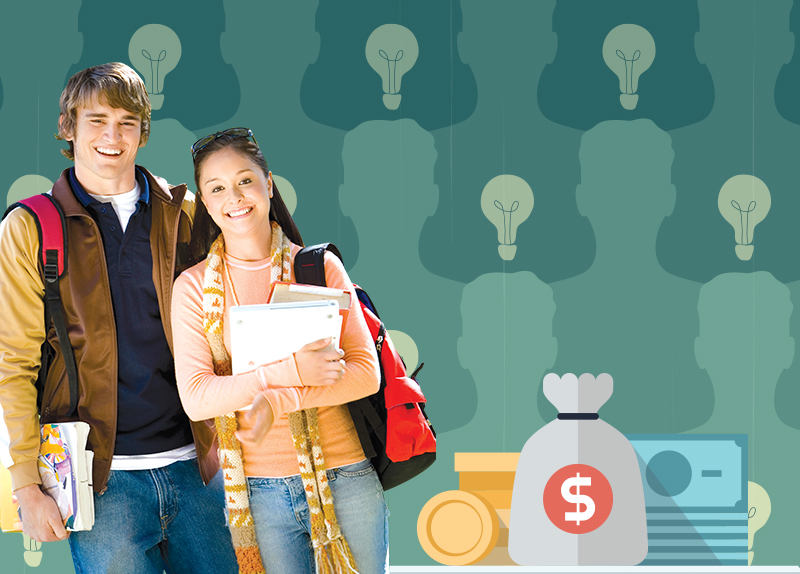 Choosing a major in college is a daunting prospect for any young student. This decision has the potential to shape the course of one's life. However, to what extent is this decision made for us by the economic situations of our families?
Research carried out at Cornell University has shown a pattern between the choice of academic interests and family income. The data reveals that those from less well-off families are more prone to studying degrees that will lead to stable careers, such as the hard sciences and engineering, while those from richer backgrounds gravitate to the liberal arts. Sociologist Kim Wheeden, author of the study, told The Atlantic that the reason for this is due to a richer student's possession of a "buffer against the risk of un- or under-employment."
This has ramifications for the future, particularly in academia: if those from lower-earning families are alienated by degrees that have less potential to lead to well-paying jobs, will the humanities solely became a domain for the wealthy?