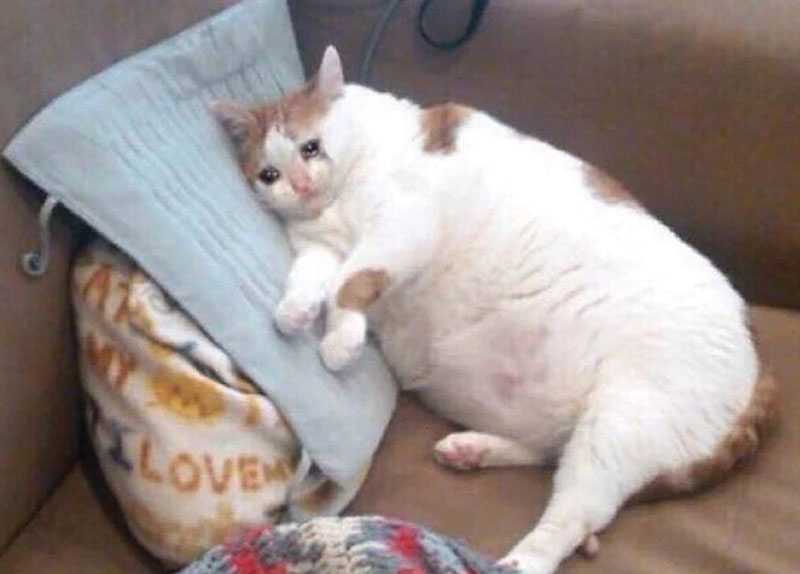 International Cat Day is a worldwide holiday created in 2002 to honor cats and raise awareness for their wellbeing.
Egyptians were the first to domesticate cats, having them protect stores from pests. They earned the reputation as great guardians and hunters. Later on, the Egyptians even began to worship them as gods.
Cats are known to be independent and have cold temperaments. However, they are also recognized for gradually opening up and charmingly stealing hearts. Once they recognize a person as someone they trust and care about, cats will show undying affection and loyalty.
Many busy households are able to raise cats thanks to their low maintenance. While dogs are typically more popular than cats in surveys, they are more difficult to care for due to their high dependency on humans.
If you want a furry companion but cannot always give them your undivided attention, try considering adopting a cat.