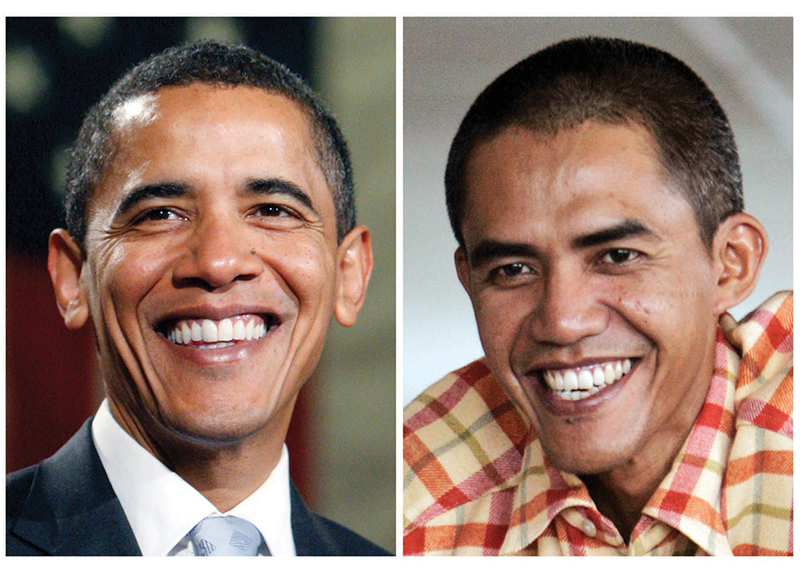 From looking for celebrities we resemble to having an identical twin, our society obsesses over doppelgangers. As a topic that has fascinated humans for generations, it's no surprise there's a holiday for it. Every year on Apr. 20, it is National Lookalike Day!
There's a common saying that opposites attract, but research has proven otherwise. According to numerous studies, humans are more likely to prefer faces with features that resemble their own.
Have fun on websites that look for your celebrity doppelganger. Upload your picture and let the machine analyze your features and reveal stars that resemble you the most!
If you're not interested, enjoy some pop culture centered on doppelgangers instead. There are many fictional works centered on two or more identical people.
For example, The Lizzie McGuire Movie is about an American girl who discovers she looks like the biggest Italian pop star during a trip to Rome.