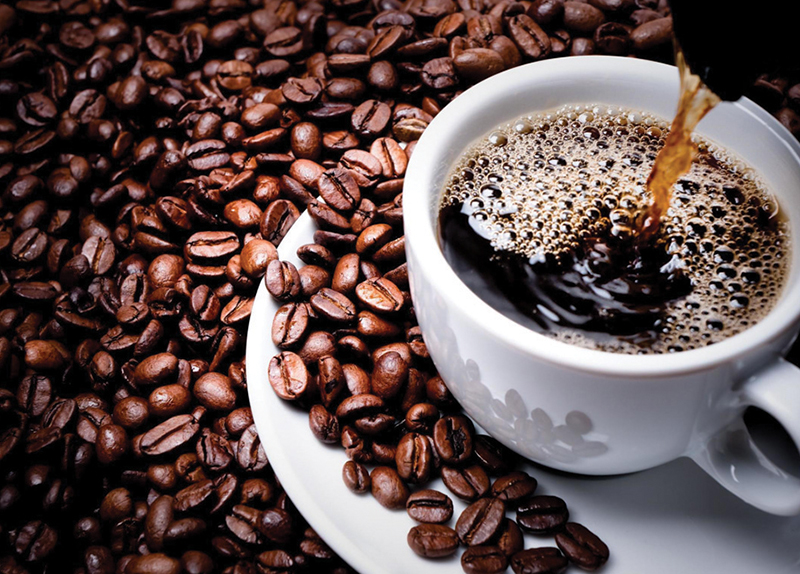 Coffee is one of the most popular drinks in the world. Coffee Day is celebrated on Sept. 29 in North America, while the rest of the world celebrates International Coffee Day on Oct. 1.
Coffee is a brewed beverage created from roasted coffee beans. Coffee beans are berry seeds from certain Coffea species, which are shrubs or small trees. Roasted coffee beans are ground and brewed with hot water to produce coffee. It is dark in color, bitter, and somewhat sour. Although decaffeinated versions exist, coffee is usually caffeinated, stimulating its drinkers.
According to legend, ancestors of Ethiopians first discovered the coffee plant's energizing effects. However, there is no concrete evidence to prove this.
The earliest credible evidence of coffee consumption comes from accounts of Ahmed al-Ghaffar, a mid-15th century Yemeni man. According to the accounts, coffee seeds were first roasted and brewed in Arabia, similar to techniques used today.