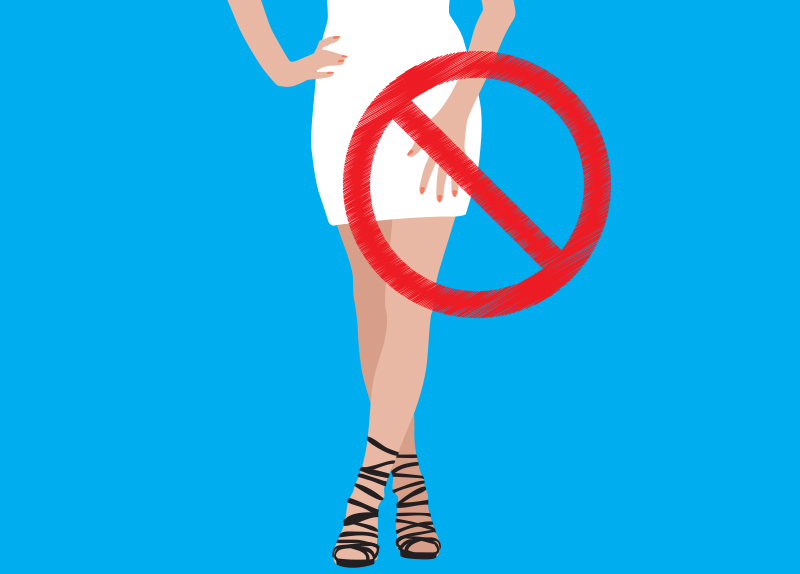 France has introduced a new law in the country that will ban the employment of models who are deemed to be underweight. Modelling firms will now have to comply with these rules, or face large fines. In some extreme cases, a sixth-month prison term could be forced on employers. A secondary law will also require digitally altered images to carry a disclaimer.
The government policy is aimed towards combating anorexia nervosa in women, who may be influenced by the media presence of such models. While many, including anti-anorexia and women's rights groups have welcomed the ruling, some modelling companies have reacted angrily to the law coming into effect.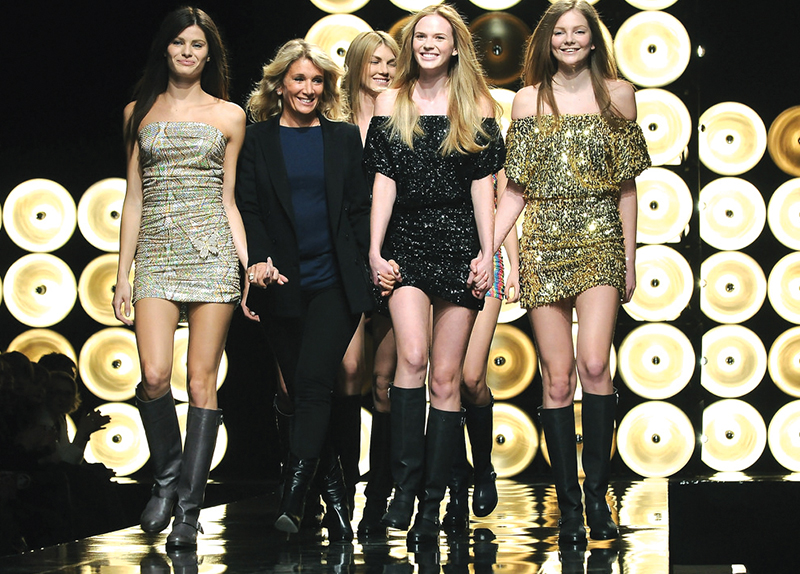 While France is not the first country to enact this kind of legislation - Spain, Italy, and Israel have similar regulations - its status as a center for high fashion will undoubtedly send ripples throughout the modelling industry and the fashion world.