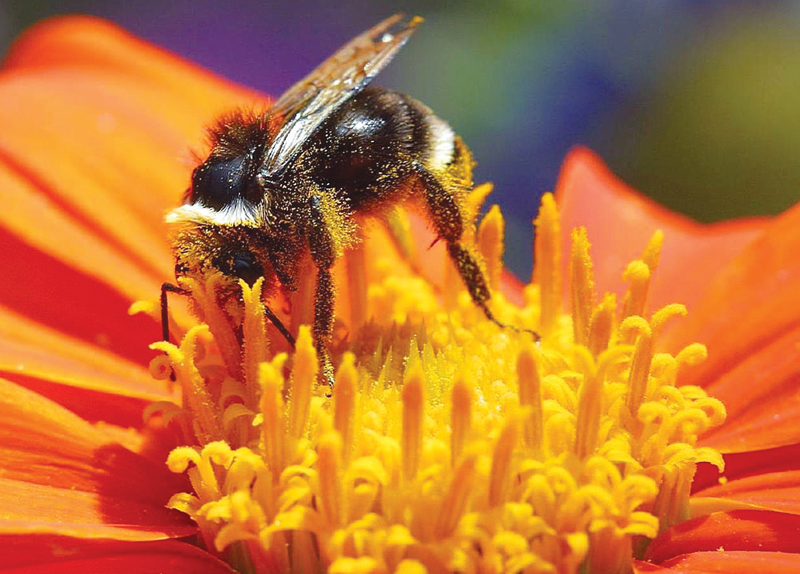 In early January, the U.S. Fish and Wildlife Services said the rusty patched bumble bee, or Bombus affinis, is in danger of becoming extinct. These bees used to be seen in 28 states in the Midwest and Northeast. In Canada, they used to be common in Ontario and Quebec.
Because the bee's population has fallen almost 90 percent over the last 20 years, however, they are now found in just 13 states and Ontario.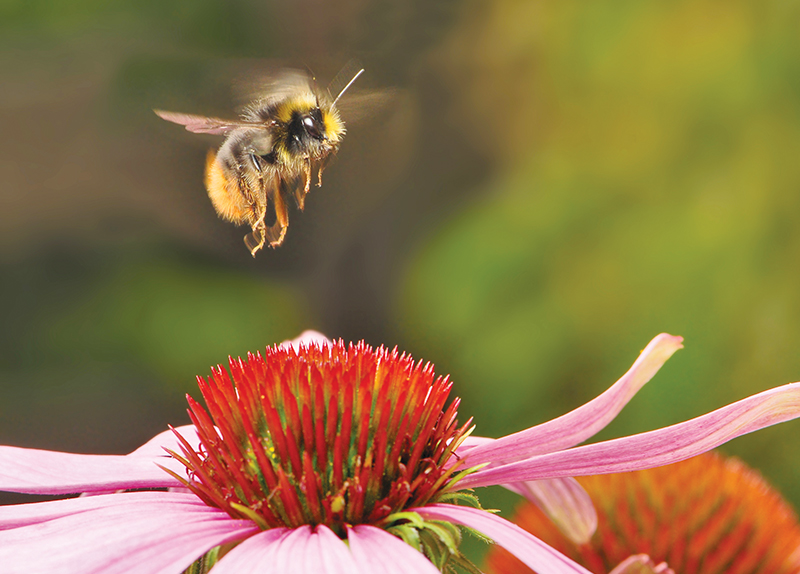 Loss of habitat, disease, pesticides, and climate change are among the factors that have caused this dangerous decline in bumble bees, the wildlife office said. Bumble bees play an essential role in pollinating wildflowers, as they are responsible for pollinating about a third of all American crops such as tomatoes and blueberries. The U.S. government would have to spend an estimated $3 billion to do all of the pollination work done by bees and other insects.
Full protection of the bumble bee will take effect on Feb. 10. This could mean government actions such as reducing pesticide use in the bees' habitats or altering land use.