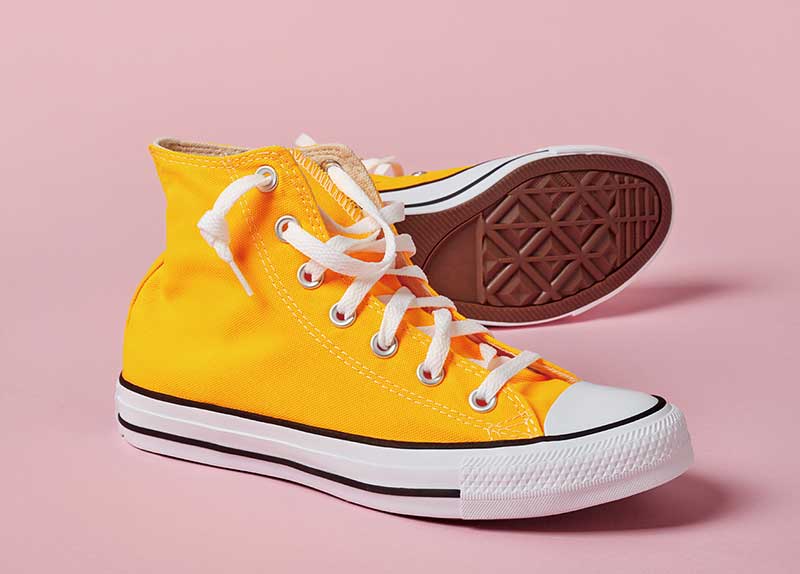 The history of sneakers takes us back to 1839. Without Charles Goodyear's invention of vulcanized rubber in 1839, sneakers might not exist. In the 1860s, rubber was first attached to sports shoes that were made for playing croquet. The rubber sole prevented grass stains.
As more people started playing sports for fun, the popularity of sneakers grew. In 1917, Converse created its iconic "All Star" shoe. Converse shoes could be found on the feet of the American basketball team at the Berlin Olympics.
In the late 1940s, brothers Rudolf and Adolf "Adi" Dassler created Puma and Adidas, respectively. In the 1950s, American teenagers started wearing sneakers with jeans. However, it wasn't until the 1970s when Nike was founded and sneakers became common. Sneakers are still worn today and are an essential fashion accessory.