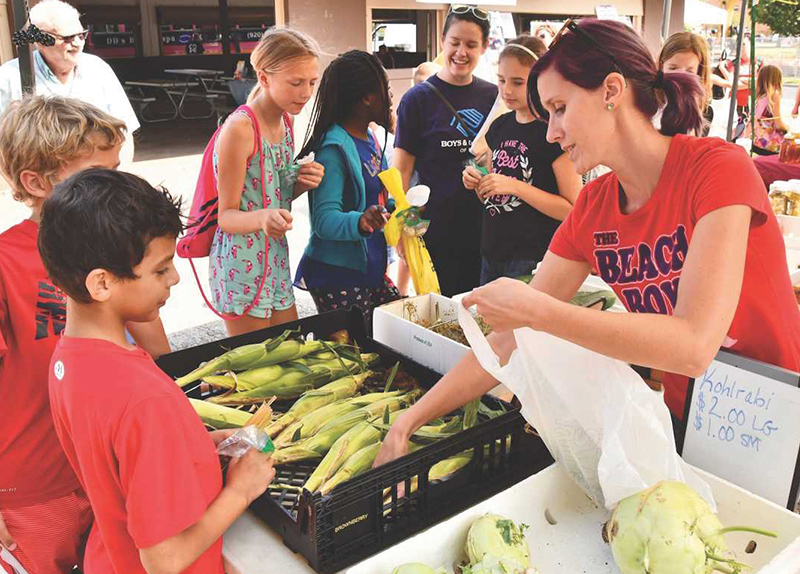 Many people are not eating enough vegetables. Held annually on June 17, Eat Your Vegetables Day was created in America to fix this problem.
At least five full servings of fruits and vegetables are needed per day. A standard serving is about 75 g, with sizes differing among all foods. Visit reliable health websites for detailed serving size information.
The flavor, benefits, and variety of vegetables can be appreciated by anyone. Take chances and explore unfamiliar vegetables, or try new twists on your favorite classics. An increasing number of vegan restaurants have been popping up in Korea, with menu items like plant-based tonkatsu.
Eat Your Vegetables Day was created to get people to eat more vegetables, but it is also a great day to support local farmers. Get delicious in-season produce at local farmers' markets. Treat yourself and help the environment by lowering the carbon footprint of your food!