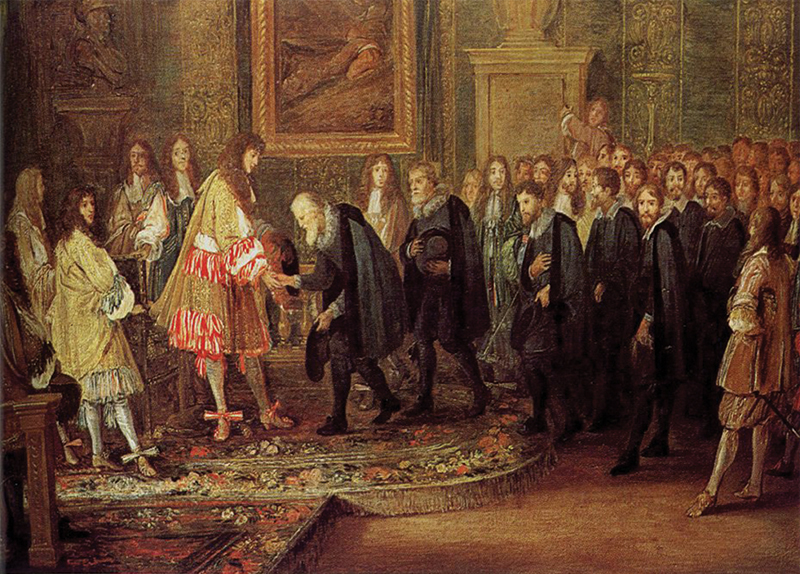 During the Middle Ages, the popes of Catholic churches had ultimate political power. As religious wars and civil uproar continued, Europeans had to go through countless wars, economic crises, and deadly diseases. People were ready to be governed by an absolute ruler, and they stood up for it.
Europe during the 1500s through 1800s was ruled under the system of absolute monarchy. It established the belief that God created the monarchy, so the king or queen acted as God's representation on Earth.
This doctrine was known as "divine right." Nobody would dare to limit or stand against the divine authority. Louis XIV of France and the czars of Russia practiced the strongest form of absolute monarchy in history. Only monarchs could make judgment calls over political and administrative matters.
Absolute monarchy lasted throughout much of European history. The establishment of absolute monarchy changed the roles of intermediate authorities between citizens and states.