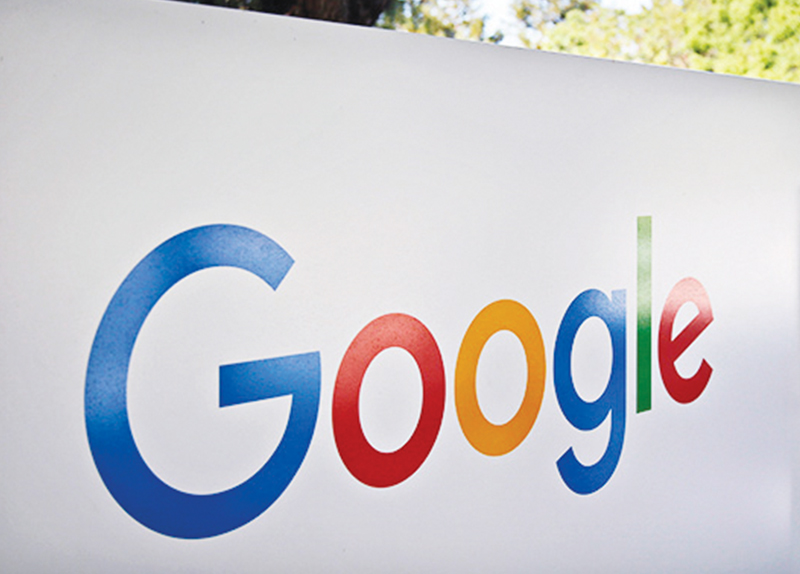 All IT companies in Korea must follow the rules set by the Information and Communications Network Act, and the Seoul High Court has decided that the U.S.-based IT giant Google is no exception.
Specifically, the ruling said Google Korea will be held accountable if it shares personal information with third parties, in response to a lawsuit against Google filed by human rights activists from the Citizens' Coalition for Economic Justice, Korea Progressive Network, Citizens' Action Network, and Amnesty International Korea. The plaintiffs said Google could pass on their user information to the U.S. National Security Agency.
In response, Google Korea's attorneys claimed that as part of an American corporation, Google Korea and its subsidiaries should be under the jurisdiction of U.S. courts.
The justices on the Seoul High Court elaborated on the verdict by saying that despite Google's claim, the nation is obliged to protect the rights of its citizens under Korean law.