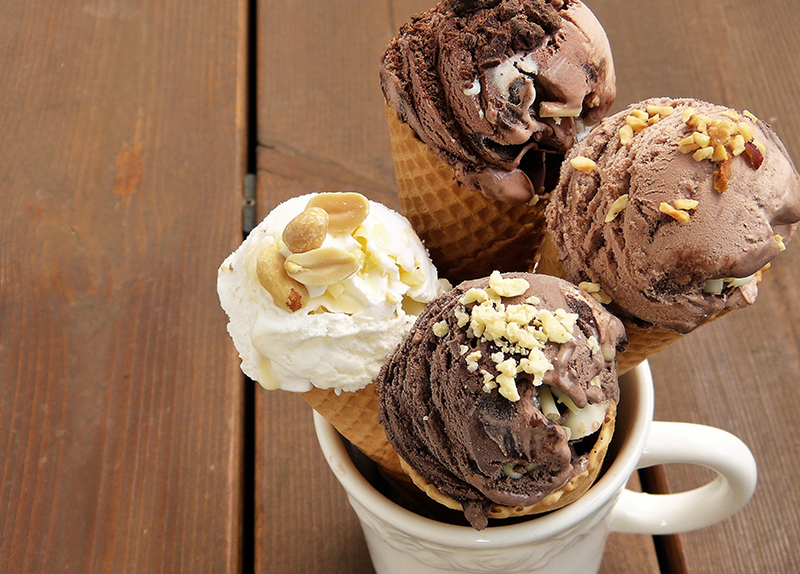 In the classic movie Sound of Music, upset kids are advised to remember their favorite things to cheer up. A young doctor from South Africa asks his terminally ill child patients about their favorite things. The innocent replies about what makes them happy prove that these brave children are wise beyond their years.
They do not wish to waste time on TV, Facebook, or fights. Instead, they want to cherish time spent with loved ones and pets. All the kids wished for more time to share love, and most were worried about their parents. When they were asked about happy experiences they thought of kind people, loyal friends, fun at the beach, and good books. However, ice cream made it to the top of the list.
Deeply inspired by his young patients, Dr. Alastair McAlpine decided to share their dying wishes on Twitter to show how the simple things in life can make life precious and beautiful. The heartbreaking wish-list touched many and has been a top trending thread on Twitter.