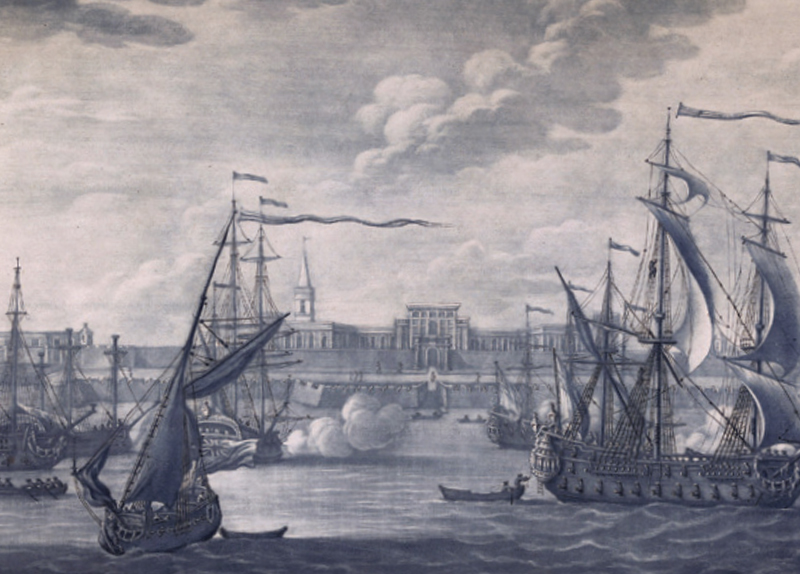 The British Raj refers to the period of British rule in the subcontinent of India between 1858 and 1947. Previously, the British East India Company gained dominion with Britain's victories over the battles of Plassey and Buxar in 1757 and 1764, respectively.
Cultural and ethical differences contributed to violent rebellions. At the time, Indian soldiers under British rule were forced to use cartridges that had to be opened with their teeth. The cartridges allegedly contained cow and pig fat. It was culturally offensive to them, because Hindus consider cows as sacred animals and Muslims regard pigs as unclean. Many soldiers of both religions turned against the British, and street fights between British troops and Indians expanded into a bloody uprising.
The British swiftly subdued the rebellion, and the Indian Emperor Bahadur Shah II was casted out of India. The Mughal dynasty, which ruled India for about 400 years, came to an end with his death in 1862.