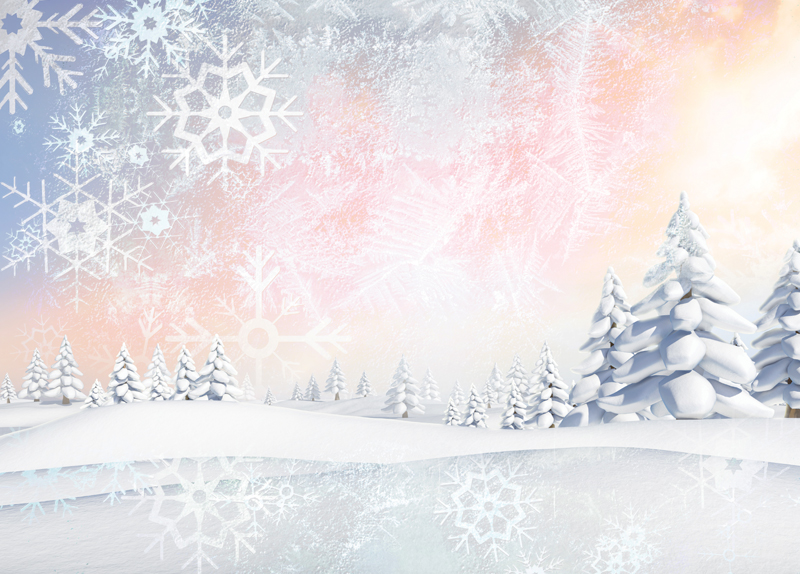 A new year has just begun! Around this time of the year, it's freezing cold outside and rivers have started to freeze. The world is changing into a white world and crystal clear ice creates majestic scenery. In line with that, various ice festivals are taking place across the country.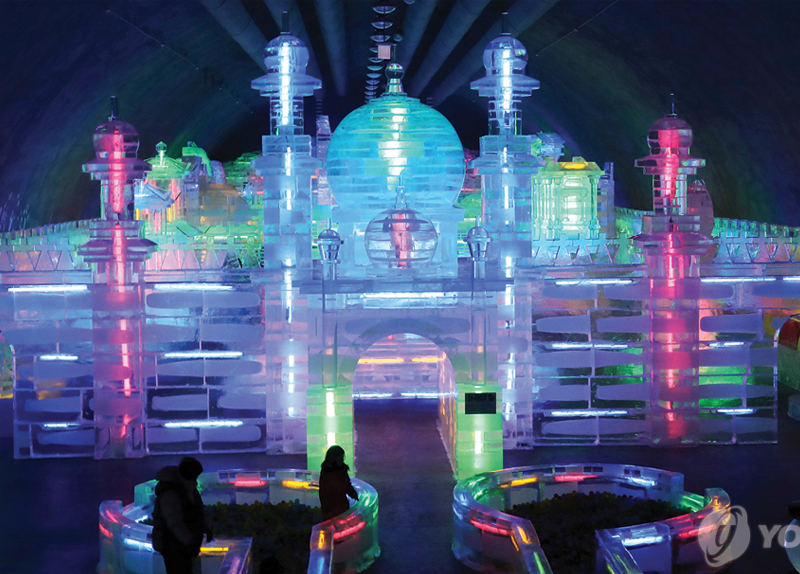 Don't miss the Hwacheon Sancheoneo (Mountain Trout) Ice Festival in Hwacheon County, Gangwon Province. Held every January, the event features the fastest ice freezing region and cold clean water, and is the perfect place for ice fishing with beautiful mountains and lakes. Under the slogan "Unfrozen Hearts, Unforgettable Memories," the festival has attracted a lot of visitors since beginning in 2003. Visitors can participate in winter events such as trout ice fishing, bare-hand fishing, ice sledding, ice sculpture, ice soccer, and bobsleigh. Separate zones are provided for foreign visitors and children. The Korean Ministry of Culture has designated it a leading festival and CNN calls it one of the seven winter wonders of the world.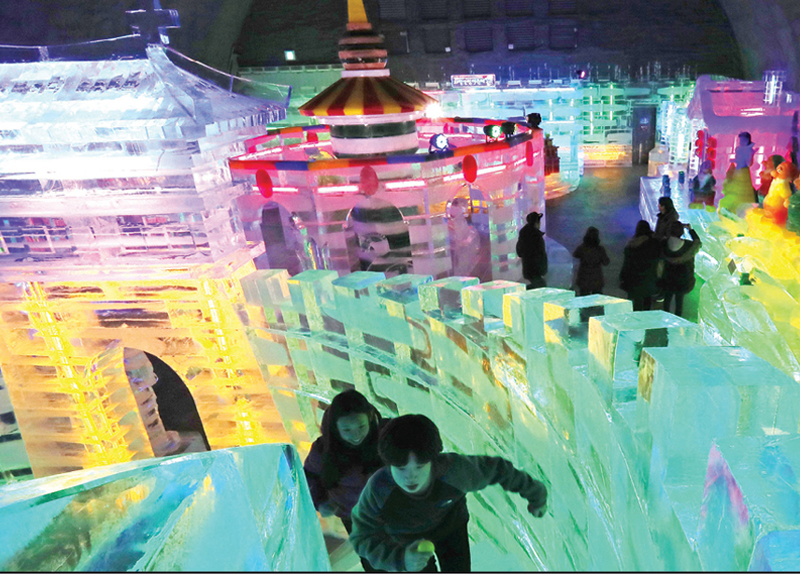 Another can't-miss event is the Chilgapsan Ice Fountain Festival at Alps Village on Mount Chilgap in Cheongyang County, South Chungcheong Province. See a huge ice fountain with frozen streams, snow covered trees and ice sculptures. Many go there for the snow sculptures of famous animated characters, not to mention ice sledding, bobsleighing, and ice fishing. Moreover, a variety of winter snacks are available such as roasted chestnuts, corn, and sweet potatoes. Enjoy nature at its finest at this ice fountain festival.