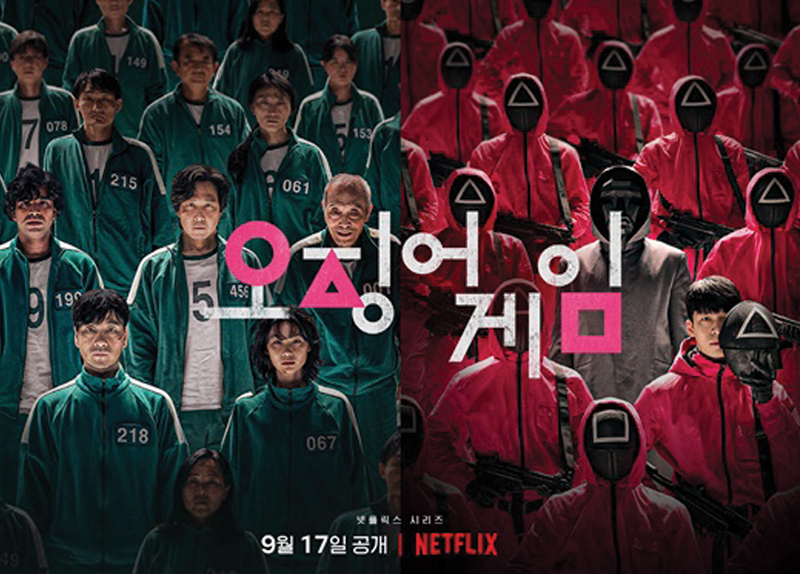 If you have any form of social media or have surfed the internet at all, you've probably heard of the Netflix show Squid Game. It seems that people's timelines and newsfeeds have been flooded with posts, stories, and memes about the ultraviolent thriller, which has become a massive hit since its release in September. The Korean series, which focuses on a brutal game of survival, has claimed the No. 1 spot on Netflix's rankings system and is set to become one of the streaming service's most popular original productions of all time.
For success in the film and TV industry, the plots do not always have to be original. Games with rewards and risks that involve death are not new plot devices. However, it is Squid Game's relatable characters and insights into the human psyche that have seemed to captivate audiences worldwide. In the show, 456 people who are deeply in debt and desperate for any opportunity to escape the pitfalls of capitalism roll the dice and participate in a series of games involving life and death in order to leave with a large sum of cash.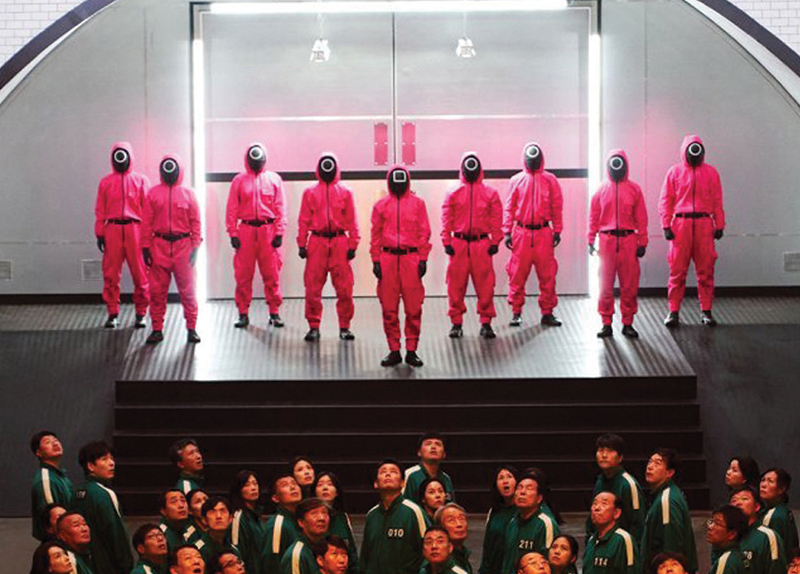 The games will surely remind Korean audiences and some international audiences of the games from their childhood. Without spoiling anything, the show uses popular children's games to provide an interesting juxtaposition between innocent games and violent deaths. "People are attracted by the irony that hopeless grownups risk their lives to win a kids' game," stated Hwang Dong-hyuk, the popular show's director. "The games are simple and easy, so viewers can give more focus on each character rather than complex game rules," he said.