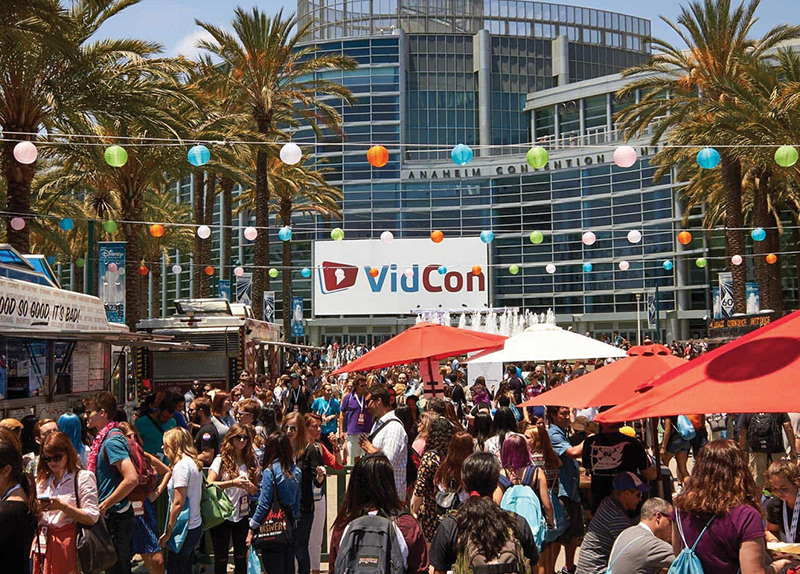 VidCon is a tech conference revolving around digital videos and online video creators. The popular convention brings in thousands of online video industry representatives, creators, and fans from all over the world. Since its launch in 2010, VidCon has been held annually in California.
YouTubers Hank and John Green initially came up with the idea of VidCon. From July 9-11, 2010, VidCon was held for the first time in Los Angeles. The conference was an immediate success, selling out in advance with more than 1,400 attendees. During the first day, industry leaders and video creators offered panels and presentations, while the second and third day had sessions and concerts from content creators and musicians that achieved noteworthy success from utilizing online videos.
Throughout the years, VidCon's popularity and power within the industry gradually rose. It has made headlines for being sponsored by YouTube and having influential guests such as DreamWorks co-founder Jeffrey Katzenberg and YouTube CEO Susan Wojcicki.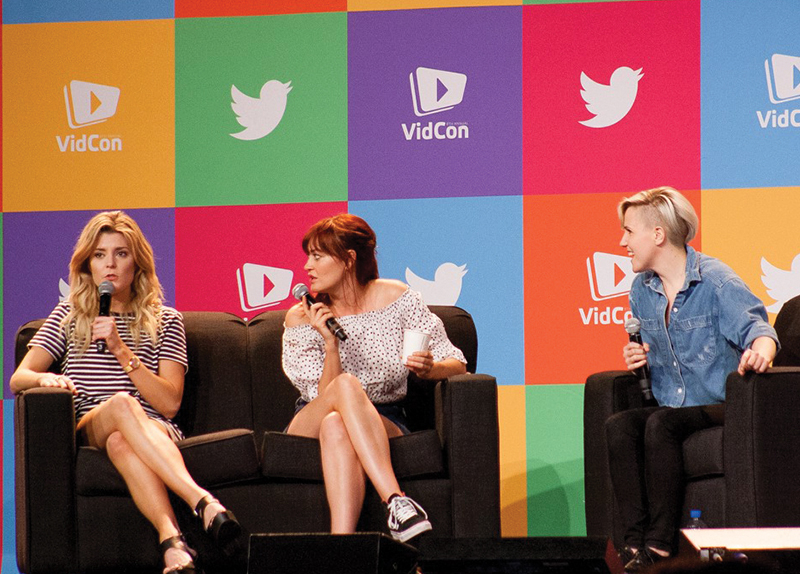 In February 2018, Viacom announced it was acquiring VidCon, with intentions to focus on next-generation entertainment platforms and expand further into the business for live events. As a response to the public's mixed reception, VidCon co-founder Hank Green clarified that he will continue to be an active member of the team. He also explained that VidCon will flourish from Viacom's acquisition.
This year's VidCon was ultimately canceled due to the "uncertainty surrounding COVID-19." Originally scheduled for the summer, VidCon announced plans aiming for a fall event instead. Further details will be given by June 15.