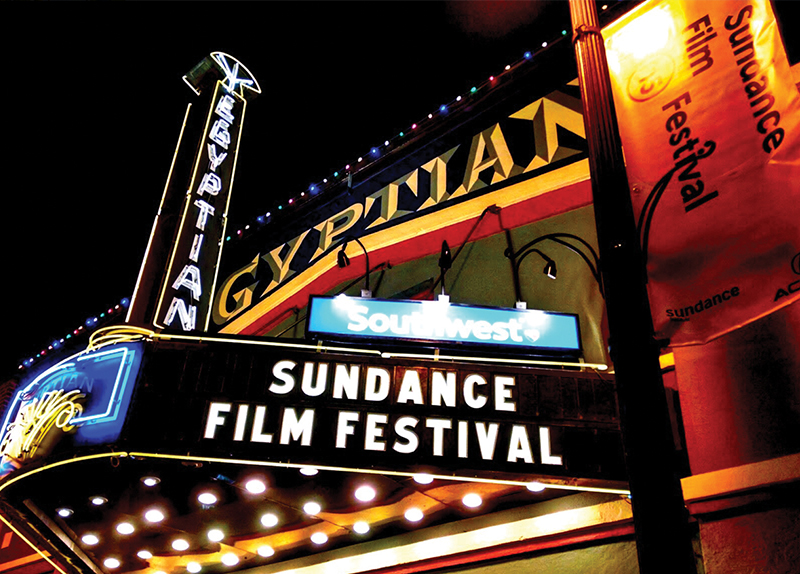 The U.S.' largest independent film festival is coming up. Held in Park City, Utah, every year at the end of January, the Sundance Film Festival ranks up there with Cannes as one of the most important showcases for new and independent movies from around the world. This year's event will run from Jan. 24 to Feb. 3.
The festival hosts competitions for documentaries, feature films, and short films. It also includes out-of-competition film screenings and movie premieres.
Sundance first began in 1978 as a way of attracting filmmakers to Utah and of highlighting American-made films. With a lot of corporate backing, it was a big success, and a number of classic movies premiered there in the first year. It has grown in size, popularity, and importance since.
More than 124,000 attendees are expected for this year's event. Screening venues will be spread across three locations: Park City, Salt Lake City, and the Sundance Resort. Visitors are advised to plan their time carefully, to make sure they're in the right city for the movie that they want to see.
In addition to the movies, there will be art exhibitions, panel discussions with filmmakers, live music performances, and this year's special event, "Pop-up Magazine."
Sundance has already started to release this year's movie line-up, so now's the time to get planning!