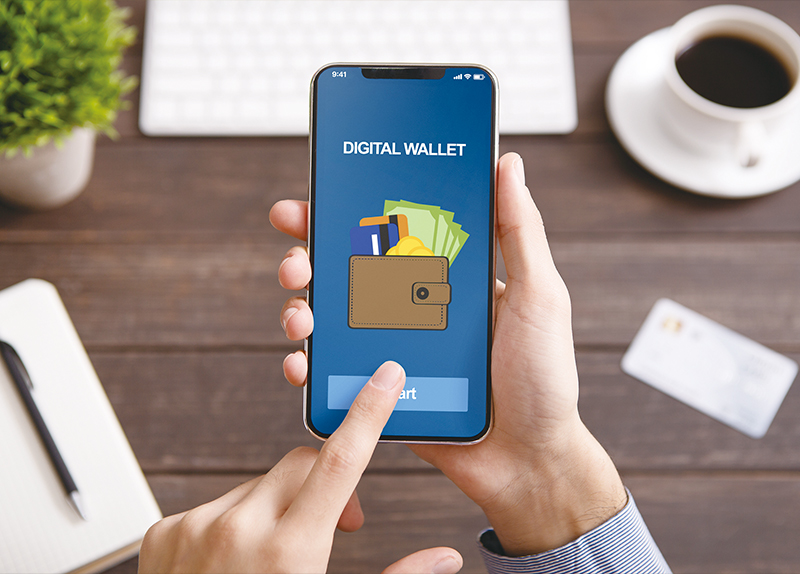 A new battle between two tech behemoths, Samsung and Apple, may soon commence as Apple prepares to launch its Apple Pay service in Korea.
In response to Apple's announcement of the launch in February, Samsung Pay promptly allied with Naver Pay to brace for its archrival's entrance into its main playing field. The collaboration between the two leading mobile payment giants in each sector ? Naver Pay being the top online payment service firm and Samsung Pay the number one offline mobile payment service in the nation ? is expected to consolidate their dominance in the market.
The issue is whether Korea's mobile payment market is worth yet another battle, requiring Apple Pay to have millions of stores in the nation install near-field communication (NFC) devices and Samsung Pay to take immediate measures to counter the imminent arrival of its rival.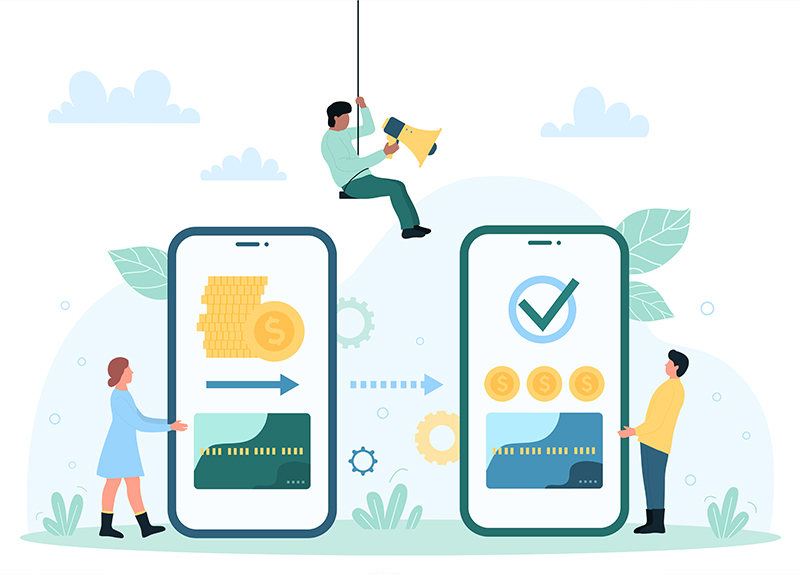 The mobile wallet payment market in Korea is booming, boosted by a high smartphone penetration rate and the availability of high-speed internet. The nation has placed among the world's top markets in terms of per capita e-wallet expenditure. In GlobalData's 2021 Financial Services Consumer Survey, 62.7 percent of respondents stated they possessed a mobile wallet.
Aiming to encourage people's use of e-wallets, the Korean government has opened inter-bank payment networks to non-bank financial companies and the growing e-commerce industry. The easing of government regulations combined with the continuous investments by tech behemoths in mobile payment platforms will further boost the growth of the digital wallet market in the nation.