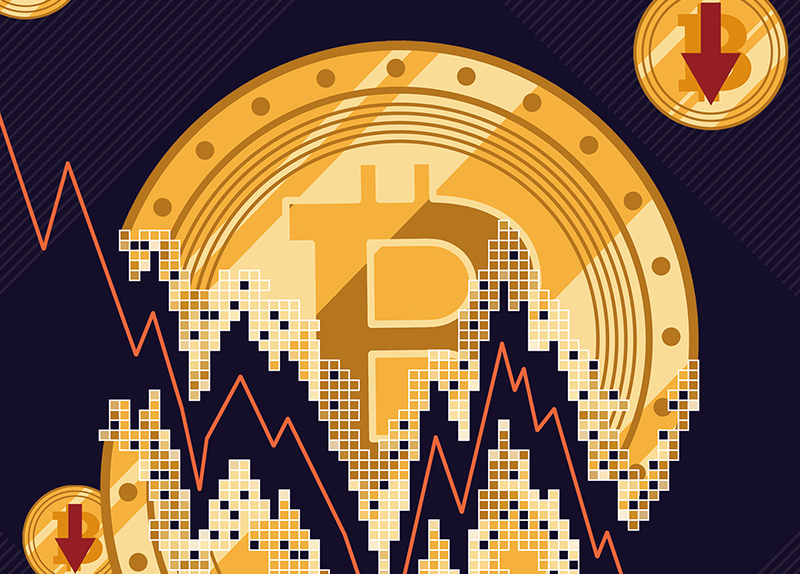 Cryptocurrency exchange FTX went into sudden bankruptcy, sparking a crisis across the world and the resignation of its founder and CEO, Sam Bankman-Fried. The exchange's liquidity crisis has now resulted in more than 1 million creditors now being owed significant sums of money.
The new leadership of the company has been in contact with a number of law enforcement organizations, including the U.S. Attorney's Office, the U.S. Securities and Exchange Commission, and the Commodity Futures Trading Commission. FTX has filed for bankruptcy in Delaware, where the bankruptcy court states that companies must file a list of its 20 largest unsecured debtors. However, since the company has over 100 subsidiaries that are applying for bankruptcy at the same time, it has requested permission to amalgamate all of its claims into one list of 50 people and organizations.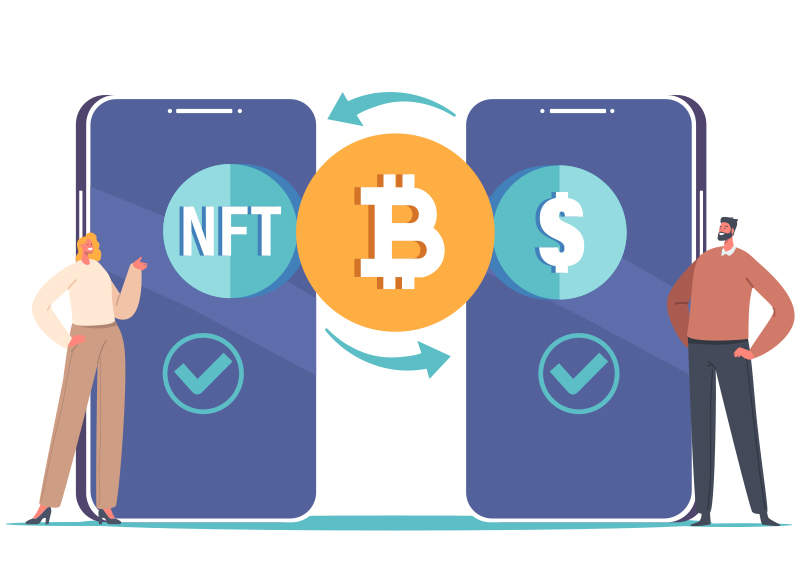 So far, individual investors stand to be the ones to take the biggest hit, as they are classified as unsecured creditors when an exchange runs into a liquidity problem. Typically, unsecured creditors are the last to recover funds in a legal situation. Meanwhile, FTX also acquired the failed crypto bank Voyager last year. It promised the bank's customers that they would be protected. However, these customers have also become unsecured creditors due to this liquidity issue.