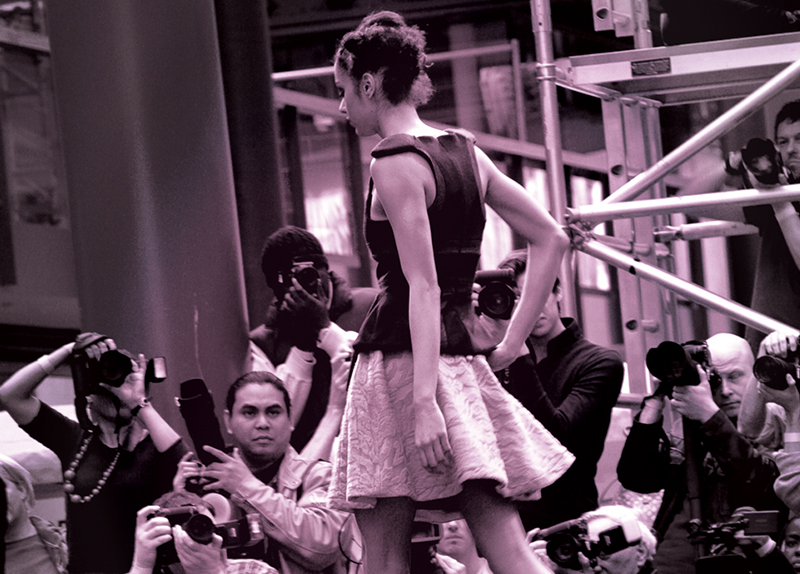 Twice a year, clothing designers from around the world visit London for a week of catwalks and clothes. Called London Fashion Week, it takes place in February and September every year. This year's upcoming dates will be Sept. 13-18.
The London event is one of the world's "Big Four" fashion weeks, along with Paris, New York, and Milan. The event first started in 1983.
Over 250 designers will have the opportunity to showcase their products to a global audience. The events will be attended by over 5,000 buyers and media personnel, and over $100 million (W111.48 billion) in orders are placed at each event. Cameras will even be set up so that consumers can see the designs themselves.
Although the fashion shows are not open to the public, the London Fashion Week Festival takes place at the same time, offering regular consumers a chance to take part. The festival will give attendees a chance to purchase some of the showcased clothing at a discounted price. They will also get to sit at catwalk shows by some of the same designers who took part in the main event.
If you're looking for a chance to get a head start on next season's upcoming fashion trends, you won't want to miss London Fashion Week.