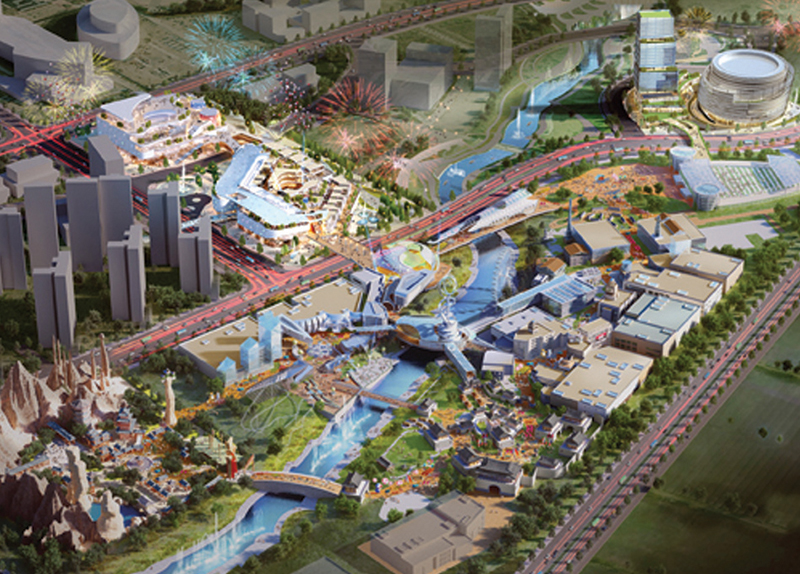 After a four-year delay, CJ Group announced its CJ LiveCity project will continue to progress. Being marketed as a K-pop version of an amusement park, CJ LiveCity will have a hotel, shopping complex, rides, and a 40,000-seat concert arena. The park will be located in Goyang.
Recently, the company received approval from Gyeonggi Province to begin construction. CJ Group plans to complete the W2 trillion project by 2024.
Currently, most concerts in Korea are held in sports stadiums. CJ Group is aiming to have its new concert arena become the center host for K-pop concerts with state-of-the-art equipment for live performances. The company believes CJ LiveCity will stimulate the economy by creating roughly 280,000 jobs and bringing in a minimum of 20 million annual visitors.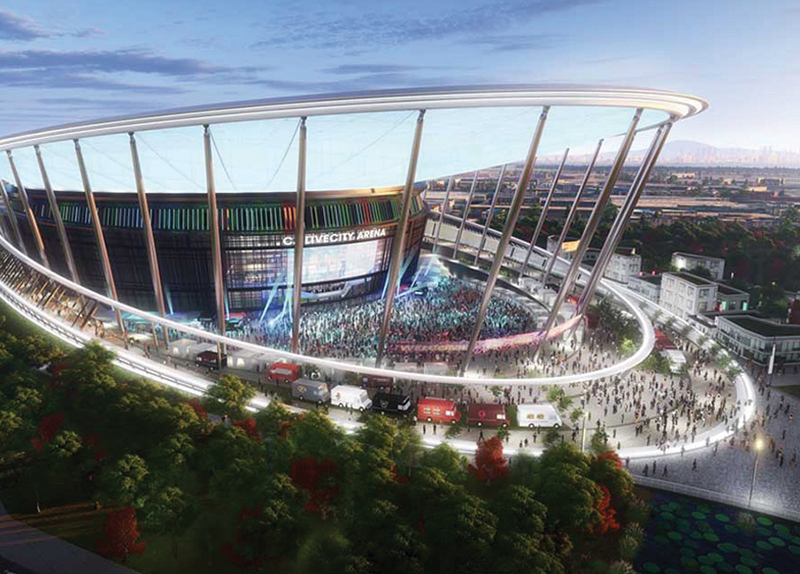 According to a May report by the Goldman Sachs Group, the global music industry has been recovering from the COVID-19 pandemic's negative impact. By 2023, the global music industry is expected to rebound to W35 trillion. The report aligns with CJ Group's optimistic projections, which boosts the demand for the CJ LiveCity project.
Although plans for the project were first announced in 2016, it received immediate backlash. Many skeptics accused the project of receiving unfair special treatment from Park Geun-hye, who was later infamously impeached in 2017. With K-pop stars such as BTS breaking records globally, CJ LiveCity was able to shed off the negative spotlight and receive regulatory approval.