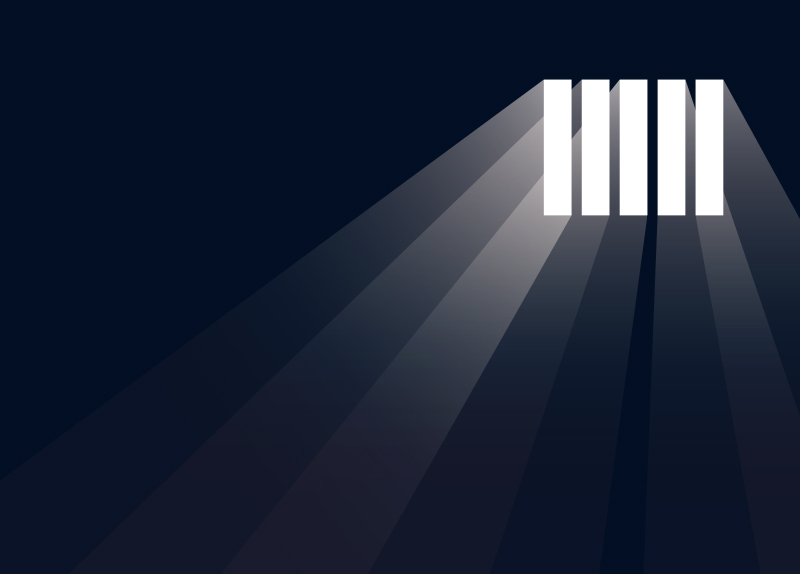 What do basketball player Brittney Griner and Russian arms dealer Viktor Bout have in common? Well, these two people are both in prisons outside of their native countries. However, the governments of the U.S. and Russia may end up swapping the two prisoners in a special deal.
Just before Russia's full-scale invasion of Ukraine, which has brought on international scrutiny and harsh economic sanctions, Brittney Griner was arrested at a Russian airport. On Feb. 17, she was found to be carrying vaporizer cartridges that contained hash oil ? a controversial product that is legal in many parts of the United States but is illegal in Russia. During her trial, which was held on July 7, she pleaded guilty but stated that she didn't intend to break the law. Many, including high-profile political figures, have criticized the Russian government for using Griner as a "political pawn." In May, the U.S. State Department stated that Griner was being "wrongfully detained."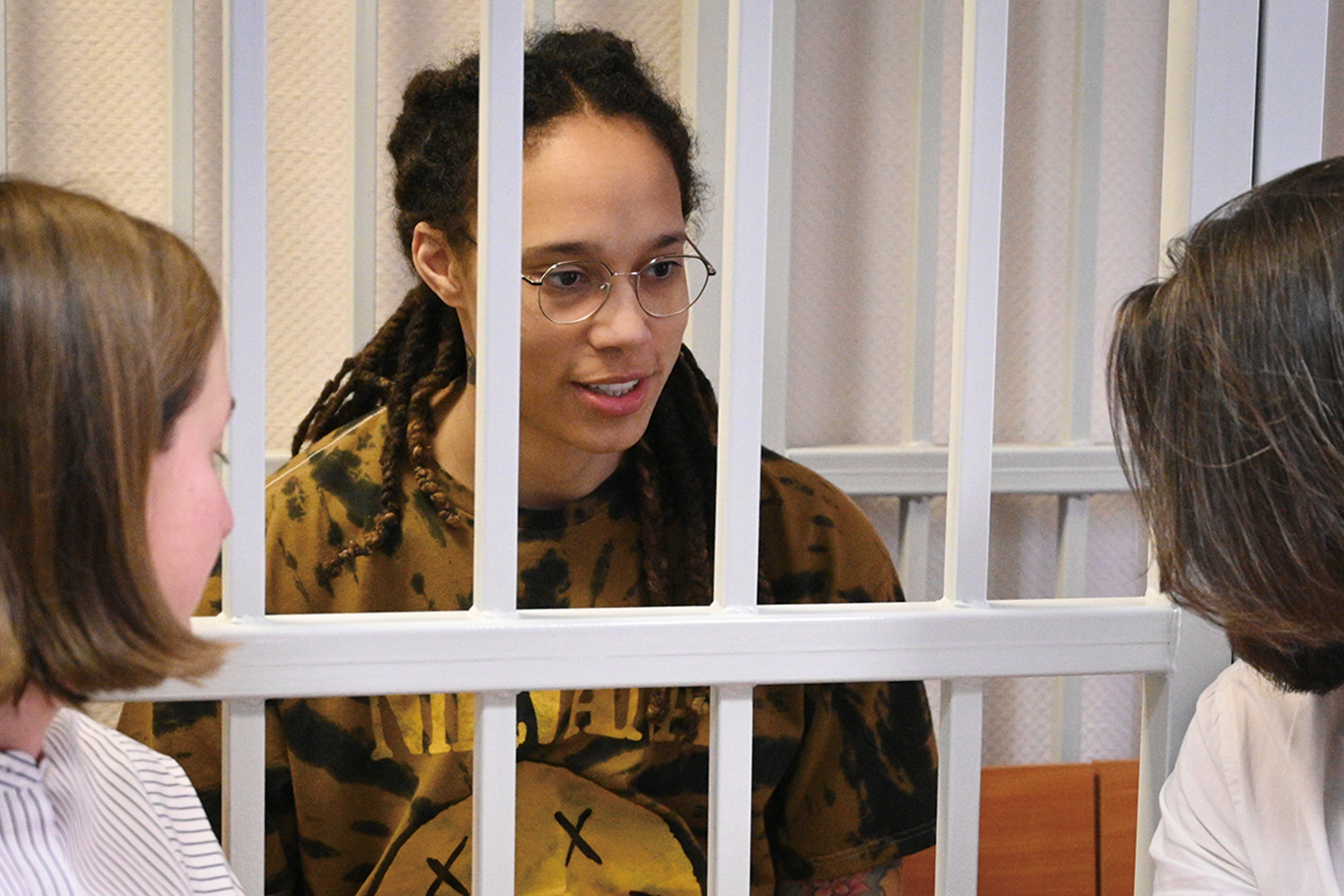 President Biden has agreed to exchange Viktor Bout, a Russian national known as the "merchant of death," for Griner and another American, Paul Whelan, who is being held in Russia. Bout was convicted in 2011 in a Manhattan federal court for conspiracy to kill U.S. citizens and officials, delivery of anti-aircraft missiles, and providing aid to a terrorist organization. He was sentenced to 25 years in prison for his crimes.
The U.S. government is still negotiating with the Russian government. However, Biden has already approved the trading of Bout for Griner and Whelan.