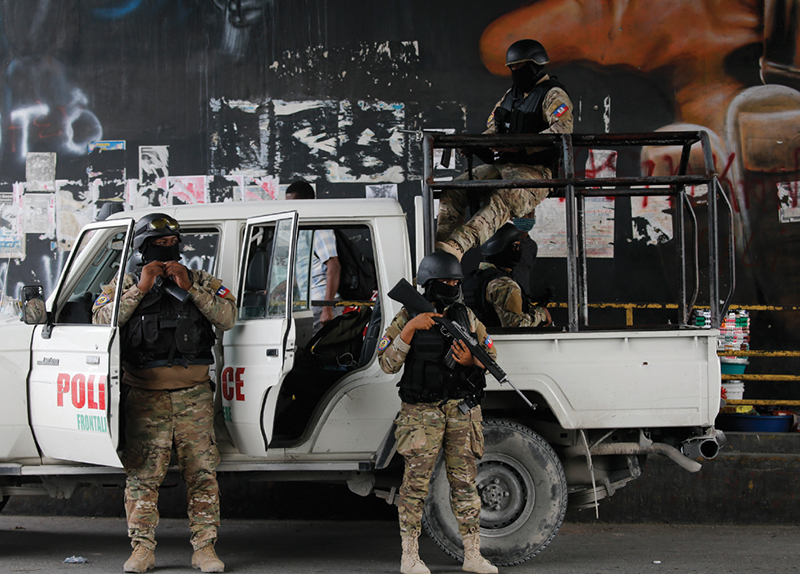 On July 7, Haiti's acting Prime Minister Claude Joseph announced that Haitian President Jovenel Moise was assassinated during an attack at his residence in Port-au-Prince. The vicious attack rocked the nation. The president's death adds to the many economic, political, and social struggles that the country is currently facing. The assassins raided President Moise's residence at around 1 a.m. and fatally wounded the head of state, according to the acting prime minister. He described the assassination as a "heinous, inhumane and barbaric act."
To make matters worse, who exactly will succeed President Moise is still unclear. In the Haitian constitution, the head of the nation's Supreme Court is supposed to replace the president in the event that something like this happens. However, the leader of the Supreme Court died recently from COVID-19. Acting Prime Minister Joseph is considered the current leader of Haiti, however, a long-term presidential replacement would require a vote and approval from the nation's parliament. Unfortunately, at the present time, the Haitian parliament is defunct and powerless, as the country has not held elections in quite some time.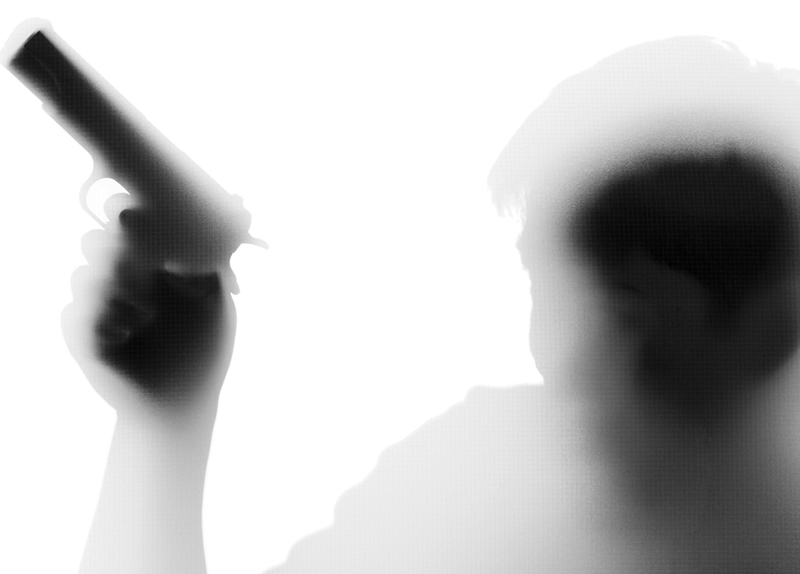 President Moise was a wealthy banana exporter and was known as a controversial president. He was not inaugurated until almost two years after his election due to a legal and political battle that challenged the results of the election. The delayed inauguration gave him a reason to extend his presidential terms by an additional two years. However, critics argue that a term should be measured by the election date rather than the inauguration date.