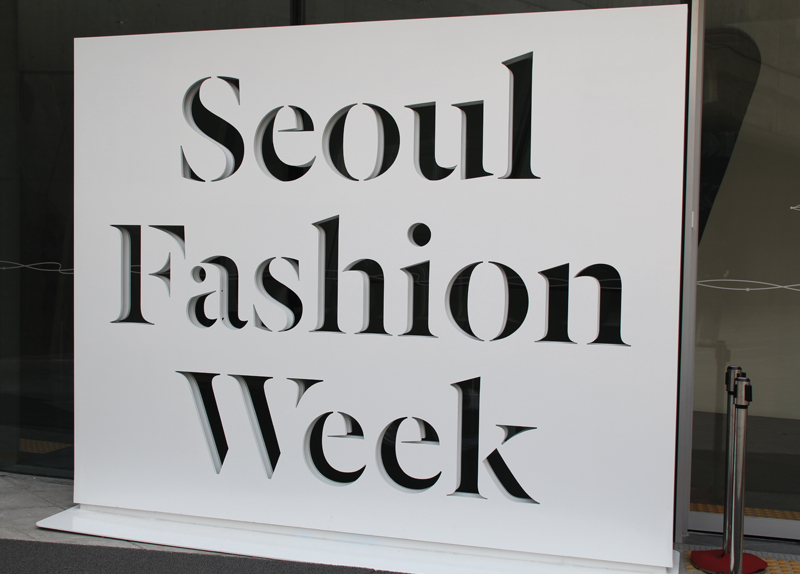 Seoul Fashion Week took place at Dongdaemun Design Plaza from Oct. 17-22. Fashion week is one of the most important events in the fashion industry world. The event is held twice a year in Seoul, in March and October.
Seoul Fashion Week is an opportunity for designers and brands to show off their latest collections on the runway. The week-long event attracts a tremendous amount of potential buyers and media members. And what happens during fashion week has a strong influence on current styles and upcoming trends. The Seoul Metropolitan Government and the Seoul Design Foundation want to join the ranks among fashion's most dominant cities ? New York, London, Milan, and Paris.
Fashion Week in Korea was largely divided into two parts, Seoul Collection and Generation Next. Seoul Collection featured 41 top designers from Korea like Lee Sang-bong, Choi Bum-suk, Ko Tae-yong, and Steve J and Yoni P. Generation Next, on the other hand, introduced some of Seoul's most promising designers such as Nam Yoon-jae, Won Ji-yeon, and Lee Ju-young.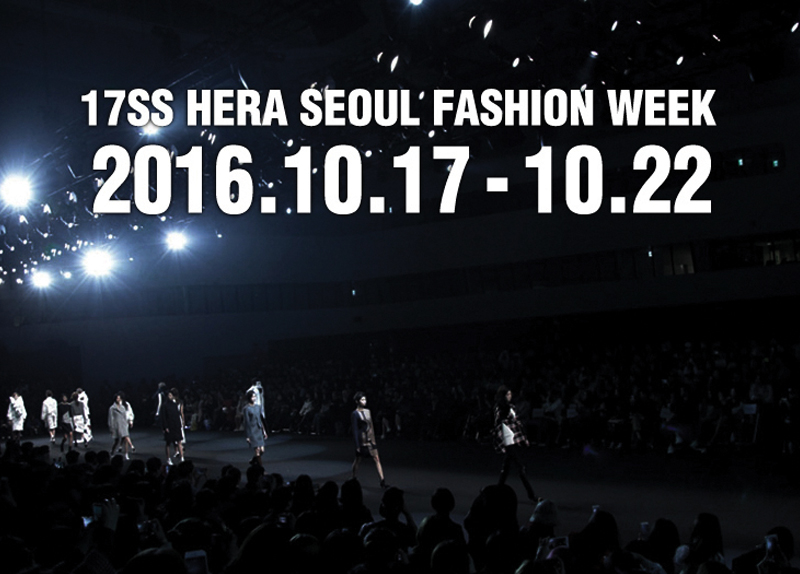 In the late 90s, Seoul Fashion Week was designed to promote Korea's own fashion industry, and it played a pivotal role. It proved to be successful, achieving moderate recognition. However, most saw it as only a stepping stone to the larger global market with still a long way to go.
Seoul Fashion Week executive director Jung Ku-ho said, "Our main focus this year is to publicize Korean fashion to the world." With major industry players like Vogue, CNN, and W magazine attending the Seoul event, Korea's growing fashion industry continues to make its mark on the world of fashion!