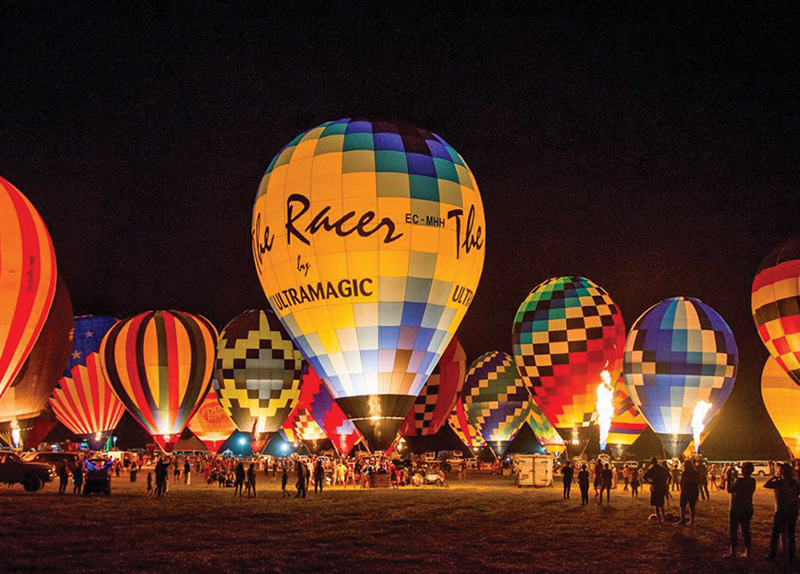 The Great Texas Balloon Race is an American hot air balloon festival held every July in Longview, Texas. This year, the event lasted from July 26-28.
The first ever Great Texas Balloon Race took place in 1978, starting out as an advertisement for the grand opening of a mall. The creator of the event, notable hot air balloon pilot Bill Bussey, collaborated with other pilots to create a spectacle of tethered, illuminated balloons that set off a remarkable display of light. The evening attraction became a hit now known as a "balloon glow," pleasing crowds for many years to come.
With four decades and counting in the business, the Great Texas Balloon Race has transformed into a huge gathering for hot air balloon pilots to race with one another. Considered the longest running hot air balloon event in Texas, the festival has certainly made its mark in history.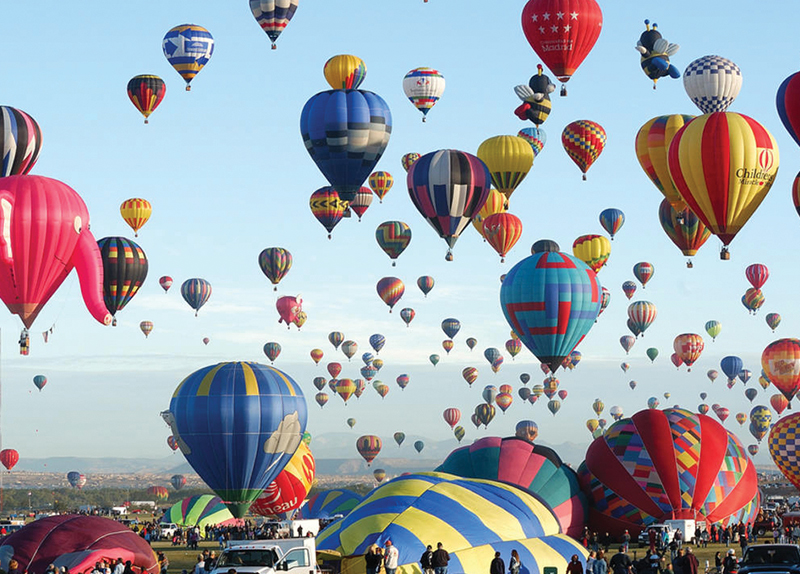 Besides the iconic competitions, another huge attraction is the "Special Shapes" event, a massive display of unique hot air balloons, including an armadillo dressed as a cowboy, a flying squirrel pilot, and a snorkeling seahorse.
For shoppers and foodies, vendors are always lined up in booths, offering arts, crafts, merchandise, and plenty of food and drinks to enjoy. Kids can step into "Kids Land," an area with seven inflatable bounce houses to play on.
The festival also offers musical entertainment, with this year's lineup including country music legend Gene Watson.