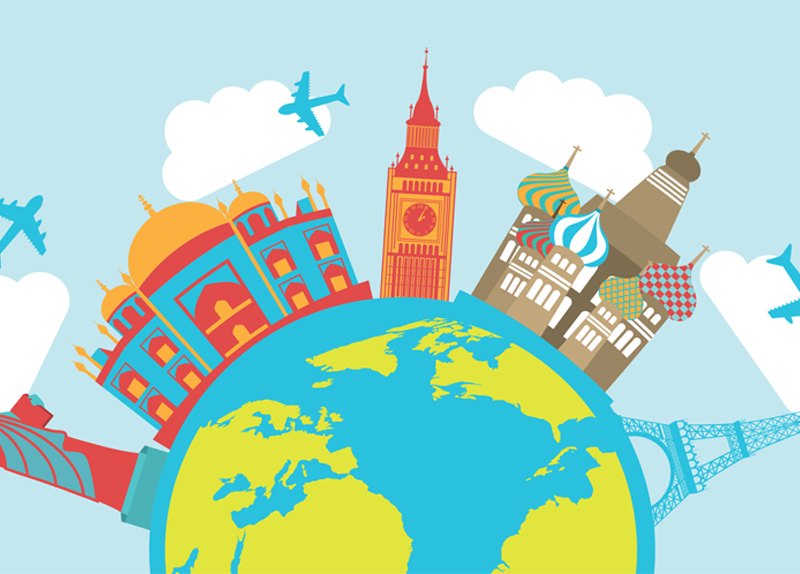 Many people love travelling, and it has become a new hobby around the world. With the decrease in flight costs, international travel has grown in popularity and nowadays it is easy to find someone preparing for overseas travel. If you are interested in travelling abroad, the Korea World Travel Fair took place at the COEX Convention & Exhibition Center in Seoul from June 1 to 4, and was a spectacular event.
It was the largest and only international travel fair in Korea, which encouraged tourism by providing information on domestic and foreign tourist attractions. It has been around since 1986 to promote tourism. Over the years, it has evolved into an international fair and has played a pivotal role in strengthening competitiveness in the tourism industry.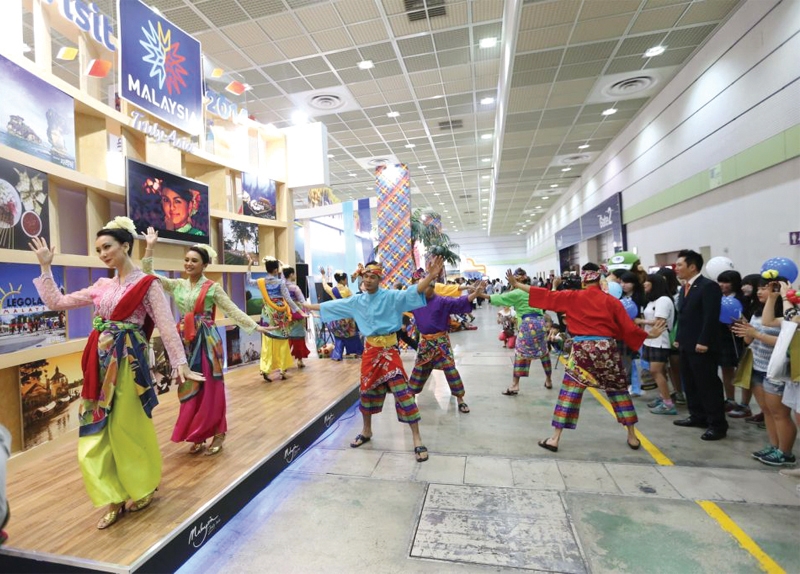 The fair has tried to provide a favorable environment for local and international tourism. This year, nearly 800 companies and organizations from 70 different countries participated in the fair. Many programs were prepared to give a wide range of information on local and international tourist destinations. At the tour package special zone, people could experience diverse food, cultures, and life styles prepared by more than 40 travel agencies. Furthermore, presentations and seminars were prepared for the better understanding of the tourist destinations and travel packages. All in all, it serves to be a special event for interested travelers, don't miss it next year!