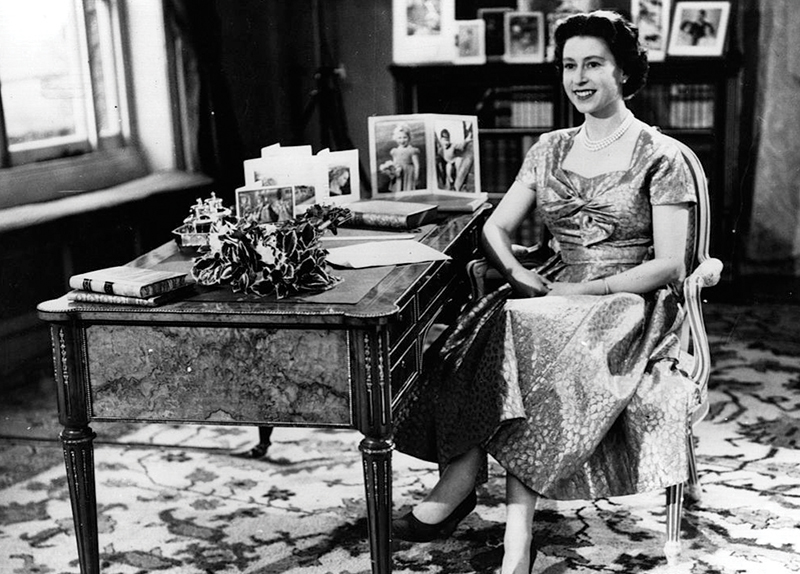 Every year on Christmas, the queen of the United Kingdom, Elizabeth II, delivers the Royal Christmas Message, a televised speech that has been a tradition since 1932. This year's broadcast will be aired through the BBC1, ITV, Sky 1, and Sky News. It will also be available via YouTube and Facebook. The queen's Christmas speeches are typically less than 10 minutes.
The queen's broadcasts are prepared several months beforehand, and the actual recording sessions take place a few days before Christmas. Queen Elizabeth II is responsible for writing the majority of her speeches, deciding on their themes and direction.
Typically, the queen takes a look back at the year and talks about major events while sticking to a center theme. Last year, Queen Elizabeth II called for peace and goodwill, and advised people should respect each other despite their differences. While she was emphasizing her strong Christian beliefs, many media outlets interpreted it as her way of addressing Brexit.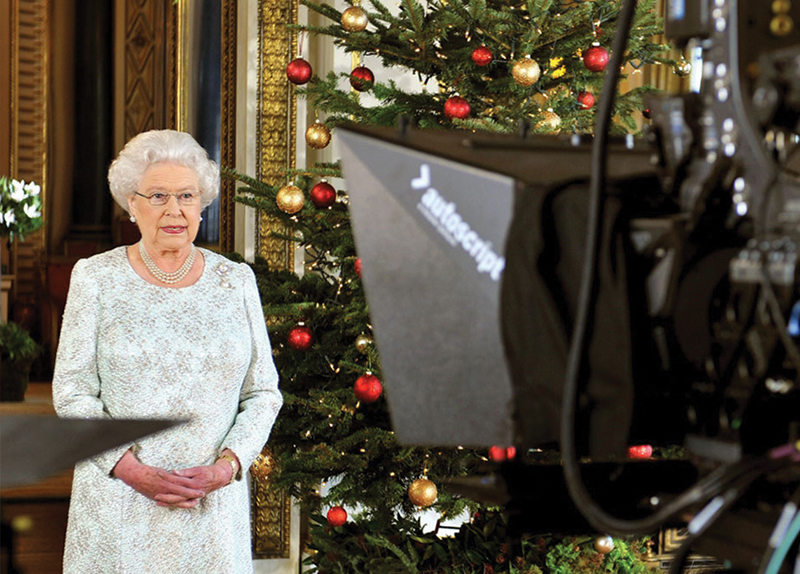 While the theme for 2019's Christmas speech is still unknown, many are predicting she will talk about the birth of her great-grandson, Archie Harrison, the child of Prince Harry and Meghan, duchess of Sussex. Because political events are usually mentioned in a neutral manner, the queen is expected to clearly address Brexit and the U.K.'s general election, too.
Queen Elizabeth II has been delivering Christmas messages since 1952. The tradition was started by her father, King George VI, in 1932, where he talked about working towards peace and advising listeners to strive for "prosperity without self-seeking" through the radio.