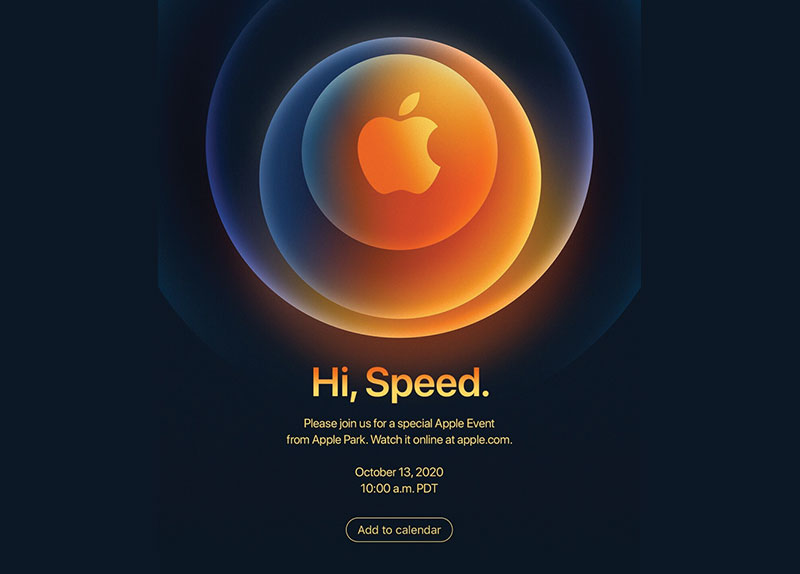 Apple revealed the iPhone 12 during its hour-long livestream titled "Apple Event ? October 13" via YouTube. Along with various versions of the iPhone 12, Apple also announced the release of numerous accessories and the HomePod Mini.
The event was hosted by Apple CEO Tim Cook at the Steve Jobs Theater in California. Cook began the presentation by introducing the HomePod Mini, which is the latest addition to Apple's line of smart speakers. The company is promising vast changes from its predecessor, such as new software, improved audio, and voice recognition. The HomePod Mini will have an "Intercom" feature as well, allowing its users to communicate through other HomePods within a household. The feature will also be accessible through iPhones, iPads, and Apple Watches.
After news about Apple's entry into the world of 5G, the event reached its peak with the iPhone 12's reveal. Available in five different colors, the latest model will also be offered as the downsized iPhone 12 Mini, the high-end 12 Pro, and bigger 12 Pro Max. Along with hardware and software improvements, the new phones utilize computational photography, allowing for dynamic range.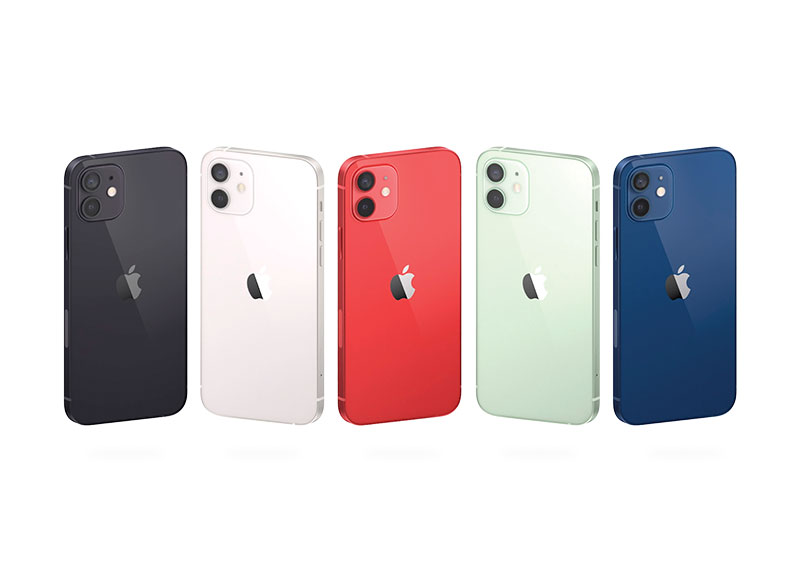 Through the event, Apple expressed notable interest in releasing console-quality games when announcing League of Legends: Wild Rift for iOS. The company also mentioned the release of magnetic phone cases, wallets, and chargers for the latest iPhone before concluding the event.
Insiders believe there will be a subsequent event in November revealing products such as the highly rumored wireless headphones called the AirPods Studio.