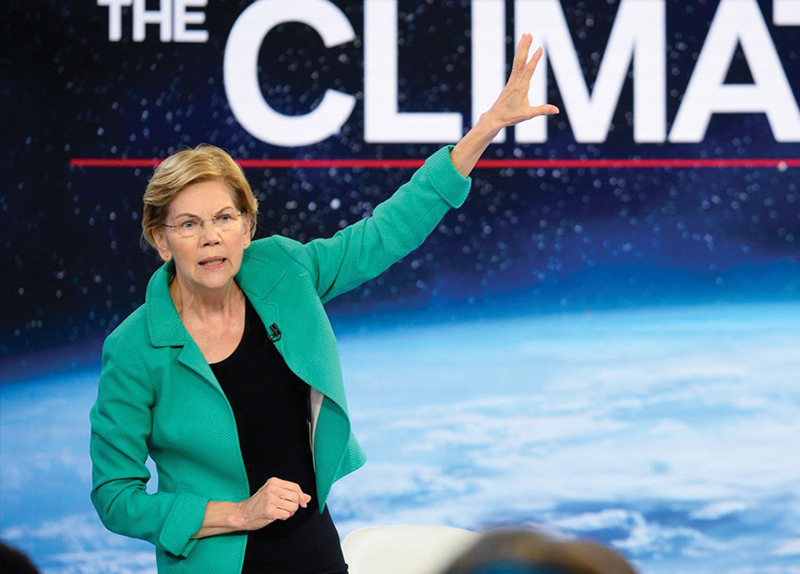 On Sept. 4, American news channel CNN hosted a seven-hour marathon of interviews with the Democratic Party's 10 presidential candidates. Set as a town hall meeting, the candidates were given the opportunity to discuss their plans revolving around climate change.
Participants included Joe Biden, Cory Booker, Pete Buttigieg, Julian Castro, Kamala Harris, Amy Klobuchar, Beto O'Rourke, Bernie Sanders, Elizabeth Warren, and Andrew Yang.
Each presidential contender was given 40-minute segments to talk about climate change policies and answer questions from CNN moderators and audience members. Although many political analysts and climate activists worried about disarrayed discussions without substantial answers, many were surprised by the overall positive and productive outcome.
The meeting was held during Hurricane Dorian's devastation on the Bahamas and several regions of North America. It set the town hall's tone of urgency, directly showcasing how much more destruction is caused by extreme weather due to global warming's effects, such as rising sea levels and intense rainfall.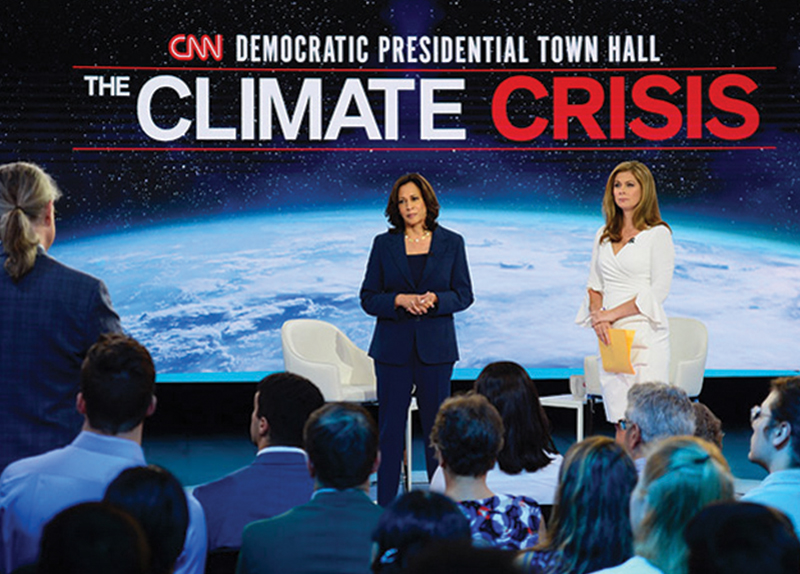 Instead of robotically citing their comprehensive plans to tackle the climate crisis, the presidential candidates had to have heart-to-heart conversations with an audience filled with victims of climate change.
Candidates such as Harris, Booker, and Warren were commended for getting personal and showing their awareness for the actuality that climate change is not just a worry for the future, but that it is present and currently wreaking havoc, killing people through hurricanes, wildfires, and heat waves.
However, the projected frontrunner, Biden, was called out for his link to a fossil fuel company and criticized for stumbling through his segment.