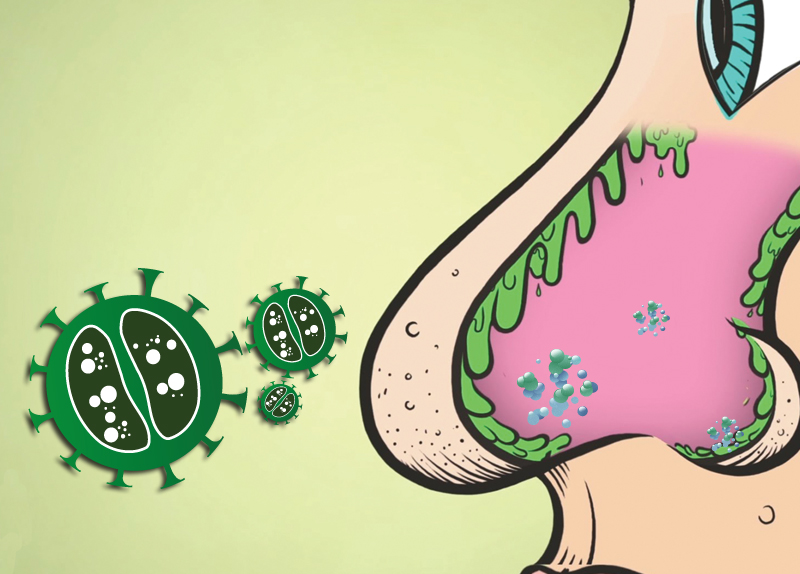 Is it true that boogers can save your life? According to a study published in a recent issue of Nature, boogers are filled with many antibiotics. Additionally, German bacteriologist Bernhard Krismer and his team of scientists have discovered a new booger antibiotic that can defeat fatal bacteria such as Staphylococcus aureus, which is known for causing toxic shock syndrome, skin infections, and food poisoning.
Scientists dug out the squishy, sticky nuggets to find one particular bacteria. Deep inside the nose, the research team found a cousin of the deadly Staphylococcus aureus bacteria: Staphylococcus lugdunensis. The nasal bacteria actually battles its relative. The team found out that S. lugdunensis produces a lethal chemical called lugdunin, which possesses peptides that slaughter bacteria that cause pneumonia and flesh-eating diseases like S. aureus.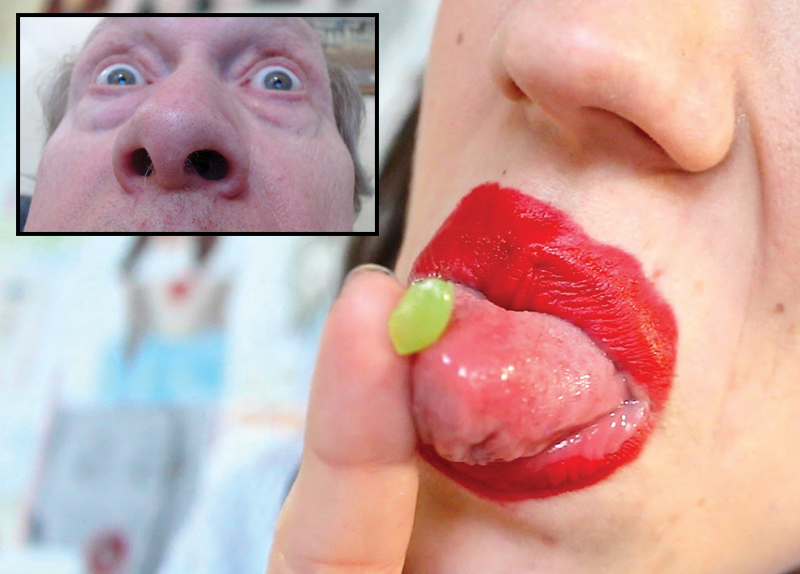 "Nobody has found something like this before," said Krismer. "This is of great importance as, to date, no bacteria from the human body has been able to produce such compounds." Furthermore, S. lugdunensis is said to be "the first human-associated bacterium where the whole species is able to produce such an antibiotic."
Why is this a noteworthy discovery? Normally, humans rely heavily on drugs to clear out bacteria. Over time, some bacteria become immune to the artificial chemicals found in antibiotics. These highly drug-resistant bacteria could potentially wipe out the human race. Scientists hope that the new natural antibiotics found in the nostril will stop their growing numbers.