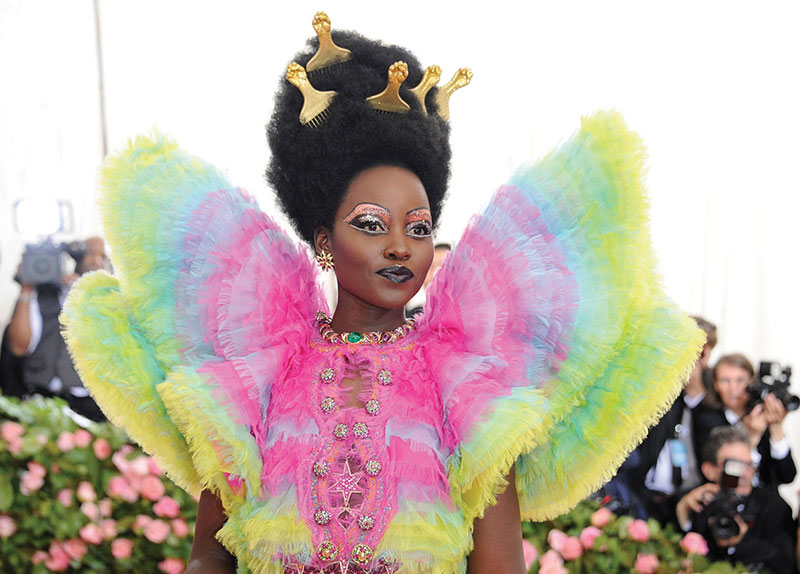 Established in 1948 to raise money for the Metropolitan Museum of Art's Costume Institute, the Met Gala is an annual fundraising gala in New York City. Every year, the event is celebrated with a special theme matching that year's Costume Institute exhibition. Guests, who are typically celebrities and distinguished figures in fashion, are expected to choose their fashion according to the theme of the exhibit.
The Met Gala is currently regarded as one of the most prominent and exclusive social events worldwide. Raising millions of dollars per year, it is also considered one of the biggest fundraising events in New York City. The gala's funding for the Costume Institute reportedly amounts to more than $200 million (W238 billion) in total.
The theme for this year's Met Gala was "camp," which is an ironic, extravagant, and over-the-top type of fashion style. For many, camp aesthetics are deliberately tacky to challenge beauty norms. The event took place on May 6.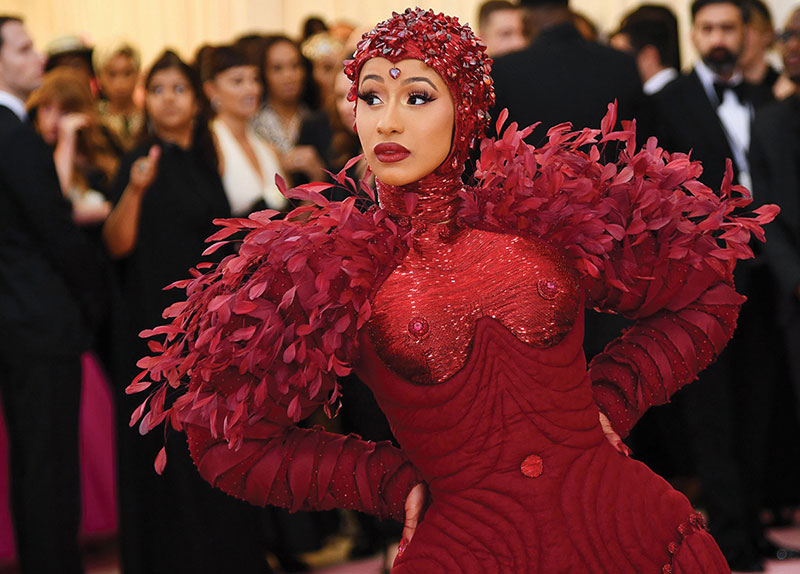 Every year, co-chairs to help Anna Wintour, Vogue's editor-in-chief, manage the event are selected among invited guests. This year, Lady Gaga, Serena Williams, Harry Styles, and Alessandro Michele were appointed. Lady Gaga was praised for putting on a show by consecutively revealing several outfit changes.
Although the media expressed disappointment towards the attendees for generally playing it safe, there were still standouts. Notable fashion moments from the night included singer Katy Perry dressed as a sparkling chandelier and actor Ezra Miller's take on androgyny and illusion with several faces painted onto his face.