| | | |
| --- | --- | --- |
| | Welcome to Korea, Baby Siamang [373호] | |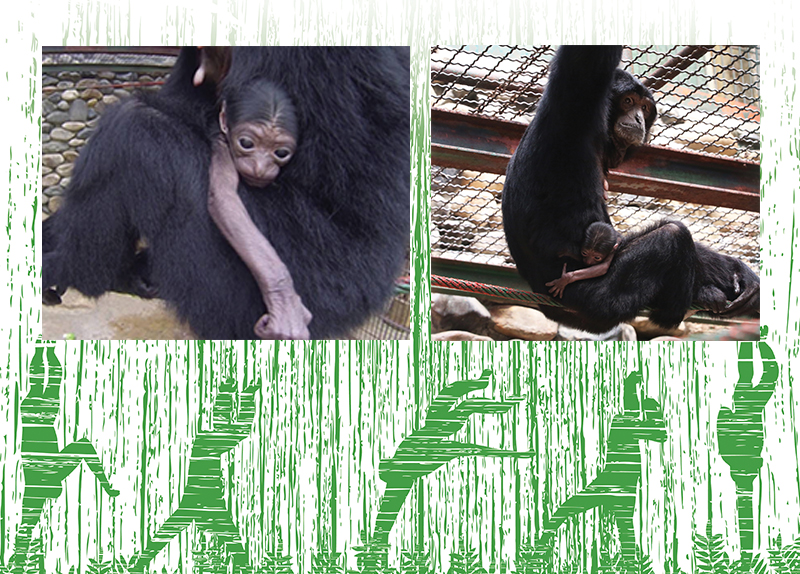 A baby siamang was born last June at the Seoul Grand Park Zoo. It was the first of its kind to be born in Korea. Siamangs come from the gibbon ape species and have long arms. This endangered wild animal normally lives in the Malay Peninsula, Thailand, and Indonesia's Sumatra Island. You can meet the baby siamang only in Korea's largest zoo. A baby elephant and a baby lynx are waiting for you, too!


Yeri Chang
Staff Reporter
(good4edu@timescore.co.kr)

1. What can you see at the Seoul Grand Park Zoo?


1. Do you like baby animals? Why or why not?