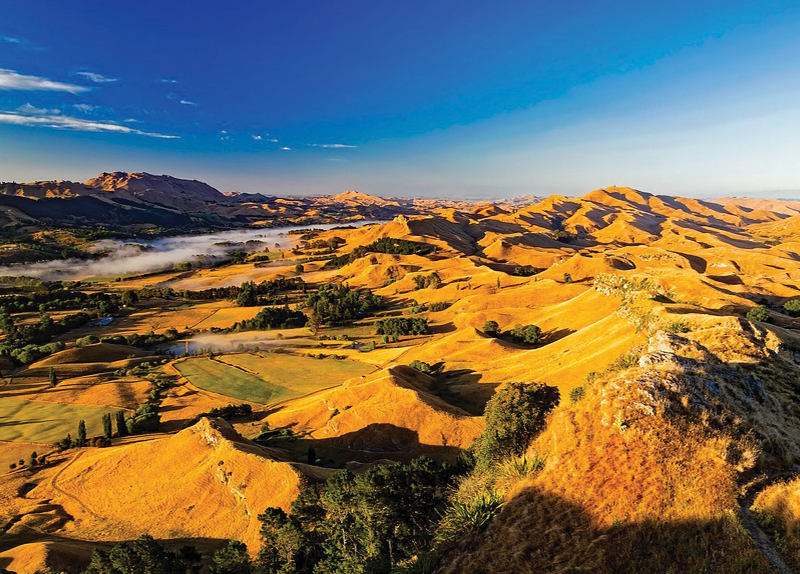 The small New Zealand town of Bluff will be hosting its annual Oyster and Food Festival on May 26 this year.
The festival showcases the famous Bluff oyster, which many consider to be the world's best. These oysters can be found only on the southern tip of New Zealand, by the small town of Bluff, with only about 2,000 people. They are impossible to find outside of the country. In fact, there's a yearly quota of only 10 million, and the season runs from only March until August. Bluff oysters are famous all around New Zealand. When they're in season, you can find them anywhere at a good price.
Oyster competitions are the highlight of the festival. Opening an oyster shell is tricky, and guests will be able to compete for speed in both men's and women's events. There will even be a blindfolded opening contest. Afterwards, there will be an oyster eating competition, lots of local beer and wine, and even a fashion show.
Everything revolves around eating the delicious Bluff oyster. But lots of other local cuisine is on the menu as well, including muttonbird, venison, lamb, beef, pork, and other local seafood like crayfish, scallops, blue cod, abalone, and salmon.