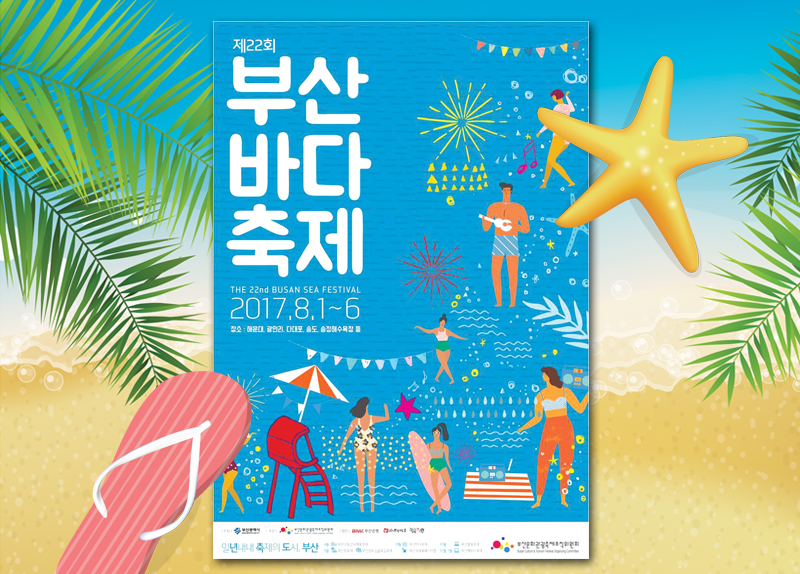 When the hot summer comes, many people visit beaches to feel the summer spirit. One of the most popular summer destinations in Korea is Busan. It is the second largest city in Korea, and is located on the Southeastern tip of the Korean Peninsula. It is called the summer capital of Korea, which provides a wonderful natural environment with beautiful beaches and cliffs.
In line with that, the 22nd Busan Sea Festival took place on five beaches in Busan. The event ran from August 1 to 6 at the Haeundae Beach, Gwangalli Beach, Songdo Beacah, Dadaepo Beach, and Songjeong Beach. It was the first general ocean festival in Korea, which started in 1996 to promote the harbor city of Busan. It has further developed into one of the biggest festivals in Korea and has even become a world famous tourist destination.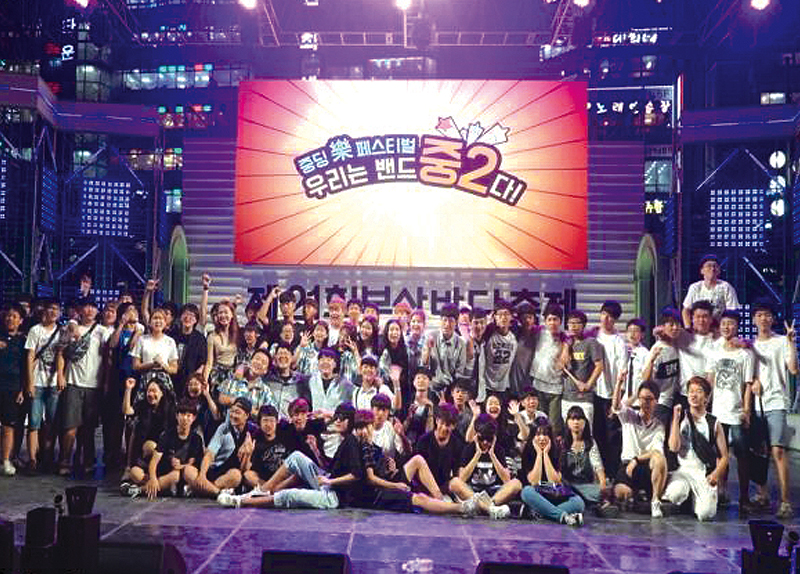 Numerous exciting programs were prepared to entertain visitors. The opening party was held at a special stage at Haeundae Beach with top K-pop stars including Dynamic Duo, C Jamm, Fantastic Plastic Machine (FPM), MKIT RAIN, and Zesty. Majestic fireworks also heralded the start of the event.
People could relieve their stress by enjoying the Water Carnival and the performances of DJ KOO, Koyote, Daybreak, The Solutions, and Life and Time at the Night Pool Party. At Gwangalli Beach, a variety of programs were held such as the 2017 BeFM Expat DJ Contest, the Gwangalli Dance Party, a Youth Band Contest, and a Sea Festival for the Disabled. While enjoying diverse events and performances at the festival, visitors made unforgettable memories.