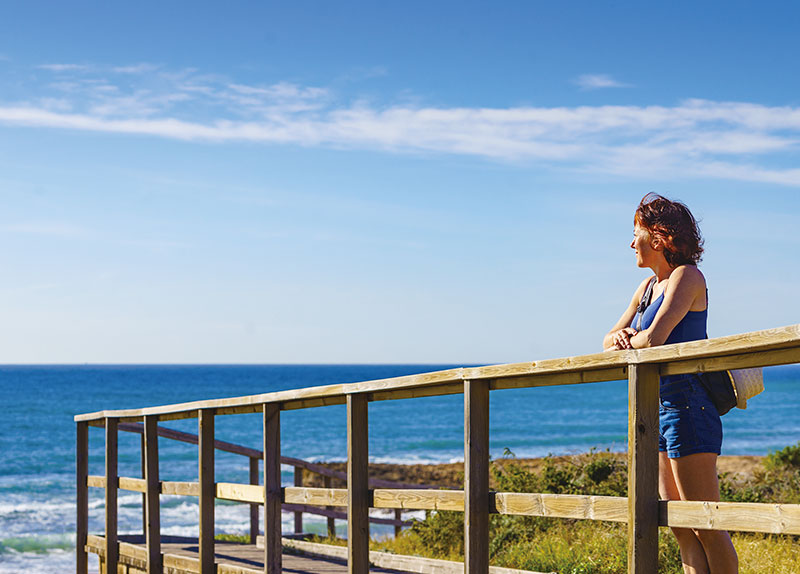 People have long known the benefits of nature and listening to the calming sound of water. These days, the practice of "blue therapy" ? a concept of mental wellness therapy that uses "blue spaces" such as rivers, lakes, and seas ? is growing in popularity. Participants usually climb aboard a boat and practice specific mindfulness exercises. There is growing research to support the idea that spending time in blue spaces lowers the risk of stress and anxiety, obesity, cardiovascular disease, and premature death.
The U.K. charity Sea Sanctuary, which operates the therapy boat Irene, has been organizing coastline trips since 2006 and believes that a combination of marine activities and therapy provides a unique form of mental health support. Many of the clients who experience anxiety and depression report positive feedback, and the method is even being used to treat the PTSD of a former police officer.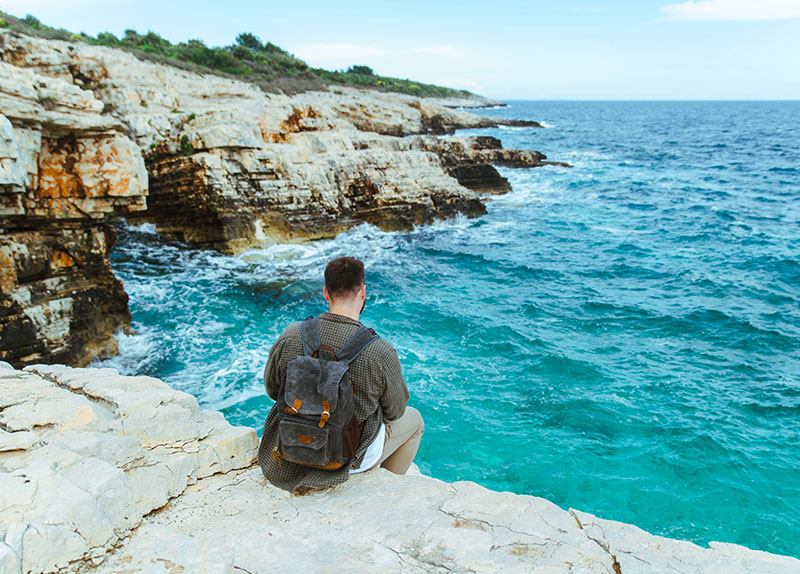 With research-backed ideas, blue therapy is now being prescribed by doctors. Several programs offer wetland walks, sensory engagement activities, snorkeling, and bird-watching. Nature-related therapy is being touted by more professionals, who cite the human proximity to nature as being key to mental well-being. These days, more researchers and programs are aiming to provide preventative solutions to the issues humans face, such as the climate crisis, urban overpopulation, and community cohesion.
With the growing popularity of wellness programs offering engagement with nature as a form of therapy, more efforts are being made to procure blue spaces for use in the mental health field.