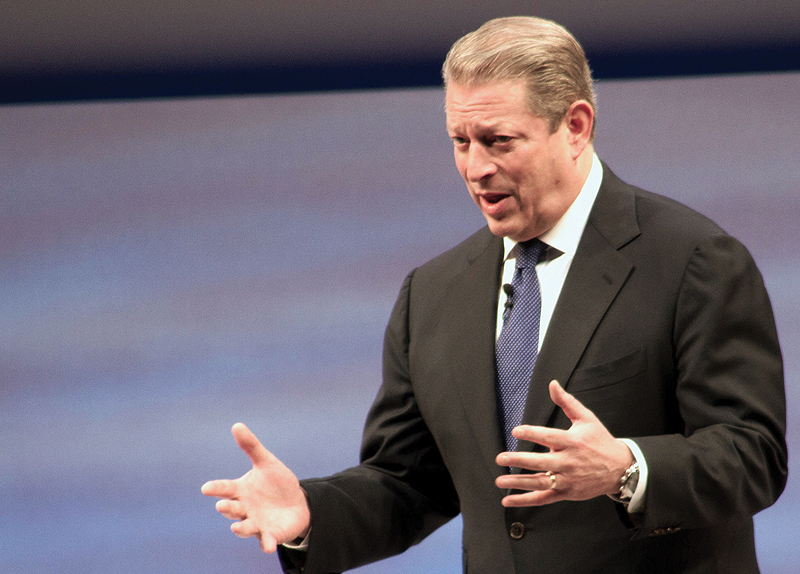 Former U.S. Vice President Al Gore is back with a follow-up film to his 2006 documentary An Inconvenient Truth, which raised worldwide awareness on climate change and became the first documentary film to win two Oscars.
An Inconvenient Sequel: Truth to Power marks Gore's comeback to the environmental movement scene, showing melting glaciers in Greenland, rising tides in Miami, and floodwaters that have killed people and devastated homes.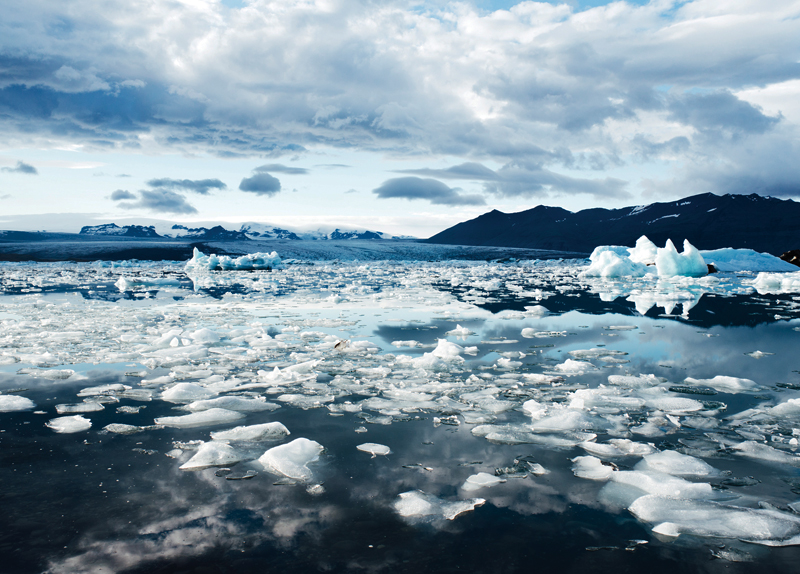 His new film documents the preparation undertaken to ratify the Paris Agreement, an action plan to stabilize the world's climate by limiting global warming to below 2 degrees Celsius. The movie follows Gore's activities since his last film, his lectures, seminars and travels, one of which was his journey to Georgetown, Texas, to see how the city has adapted to the use of renewable energy.
The film premiered at the 2017 Sundance Film Festival in January and received a standing ovation by an audience of 1,200.