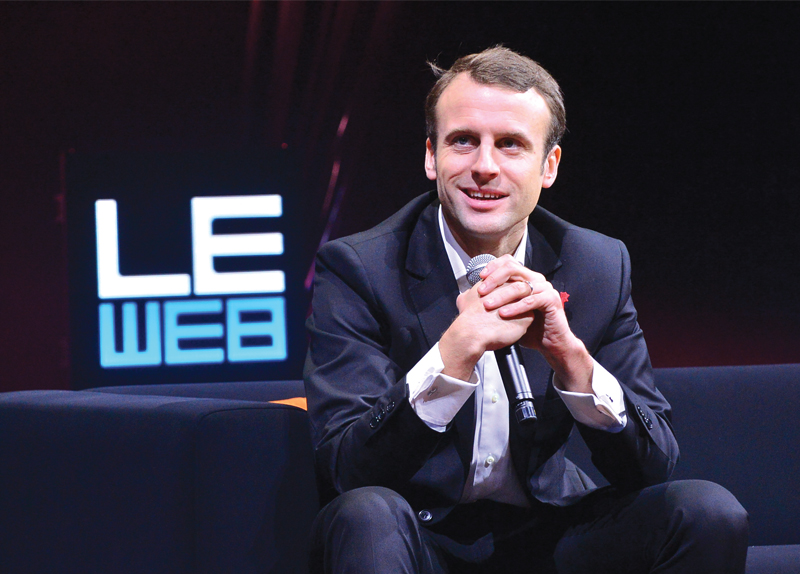 Independent centrist Emmanuel Macron defeated far-right nationalist Marine Le Pen in the 2017 French Presidential elections.
The 39-year-old is now France's youngest-ever president after a landslide victory garnering 66 percent of total votes in the second round of polls held on May 9.
Thousands of supporters flocked to the Louvre museum, waving French and European flags as they celebrated Macron's win. "Tonight, France has won," Macron said in his victory speech.
"Everyone told us that it would be impossible but they did not know France."
Born to a family of doctors in the northern city of Amiens in 1977, Macron began his political career as a civil servant before leaving to become an investment banker. From 2012 to 2014, Macron was deputy chief of staff to the former French president, Francois Hollande. In April 2016, he formed the independent political party 'En Marche! (On the Move)' and in November of last year, he declared that he would run as a centrist with pro-European union views.
His victory is considered by many as a reassurance that will hold back "a tide of populism," after the Brexit vote, and the ascension of Donald Trump as U.S. president, said The Guardian.