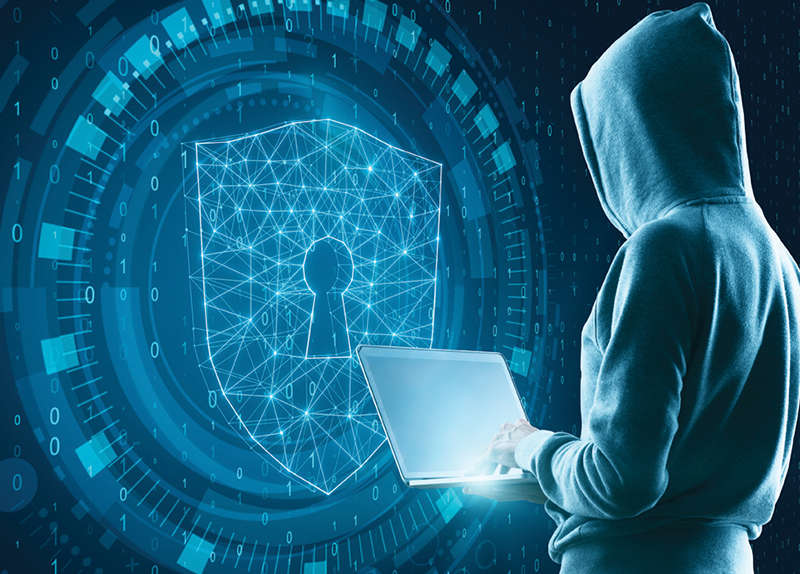 According to Xinhua News Agency, the official state-run press agency of China, malware in the guise of health information about the novel coronavirus is circulating via e-mails and social networking platforms. The announcement was first made by China's Computer Virus Emergency Response Center.
The malware is being spread as files named "coronavirus.exe" and "novel coronavirus pneumonia.exe." If opened without an anti-virus program, it could steal data and remotely control devices.
China is not the only country being targeted with malware posing as coronavirus information. According to researchers from IBM X-Force, a cloud-based platform that shares information on security threats, malware-ridden e-mails are being sent to Japanese internet users as well. The e-mails are attached with a Trojan virus known as Emotet, which downloads additional malware to an infected computer.
The researchers said, "We expect to see more malicious e-mail traffic based on the coronavirus in the future as the infection spreads. This will probably include other languages, too." They added, "In these first samples, Japanese victims were probably targeted due to their proximity to China. Unfortunately, it is quite common for threat actors to exploit basic human emotions such as fear, especially if a global event has already caused terror and panic."
Internet users in the U.S. have also been receiving similar e-mails. One bogus e-mail reads, "Go through the attached document on safety measures regarding the spread of the coronavirus. This little measure can save you."
Malware analyst Anton Ivanov said, "As people continue to worry about their health, fake documents that are said to educate them about the coronavirus may be spreading more and more malware."