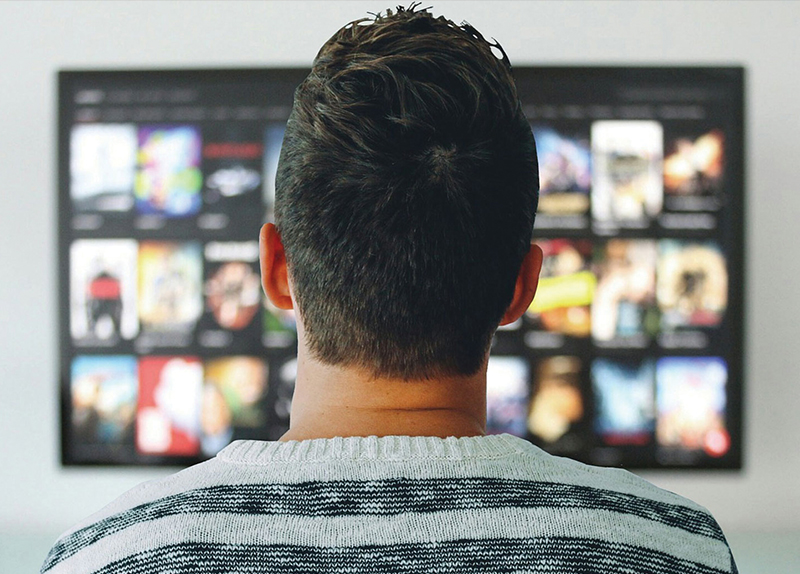 What's This About?
These days, many people prefer to use streaming services, such as Netflix and Hulu, over watching cable. With streaming services, we're able to watch shows anywhere, anytime. But despite these advantages, is cable still the best way to watch TV?
This house believes cable is better than streaming services.
Pro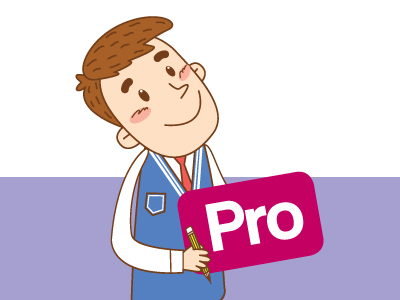 "I agree…"
Most people still watch cable, so it's quite obvious that it reigns supreme. It's the preferred way to watch TV for most of the respondents who participated in a recent survey conducted by an American research company. In fact, only 27 percent said they preferred streaming services. Plus, although a lot of people believe that streaming services are cheaper, this isn't the case. In the U.S., a cable package with 140 channels costs around $50 (W60,600) a month. A Netflix subscription costs around $16 (W19,400) a month, but you also need to factor in the costs of owning a computer and an internet connection. If you buy a cheap computer and settle for a slow internet connection, Netflix will take forever to load. The video quality will suffer as well. Also, streaming services lack many basic channels that you might be familiar with. Cable has more content but costs less, so it's a lot better than streaming.
Con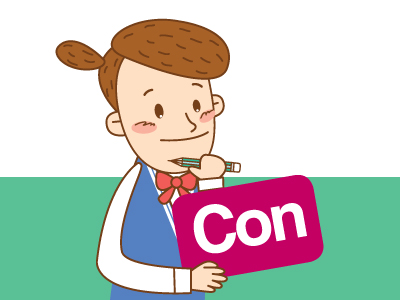 "I disagree…"
Cable is a thing of the past! I feel sorry for people who still watch cable. Most people who rely on cable tend to be over the age of 60, according to surveymonkey.com. This is because they aren't the best with technology, so the thought of using a streaming service is daunting for them. However, once you have everything set up, watching something on Netflix is a piece of cake. Just click on a show you want to watch! And unlike cable, you don't even have to wait for a show to air. You won't miss any of your favorite shows either, because all you have to do is press play. Furthermore, according to the Pew Research Center, only 10 percent of Americans don't use the internet, and 95 percent of the Korean population uses the internet. This makes signing up for a streaming service a cinch, so go ahead and replace your cable subscription with a streaming service.
Judge's Comments
Whose argument was better, and why? The number of Netflix users in Korea is steadily rising. Do you think streaming services will be able to replace cable entirely? What is your preferred way of watching TV?