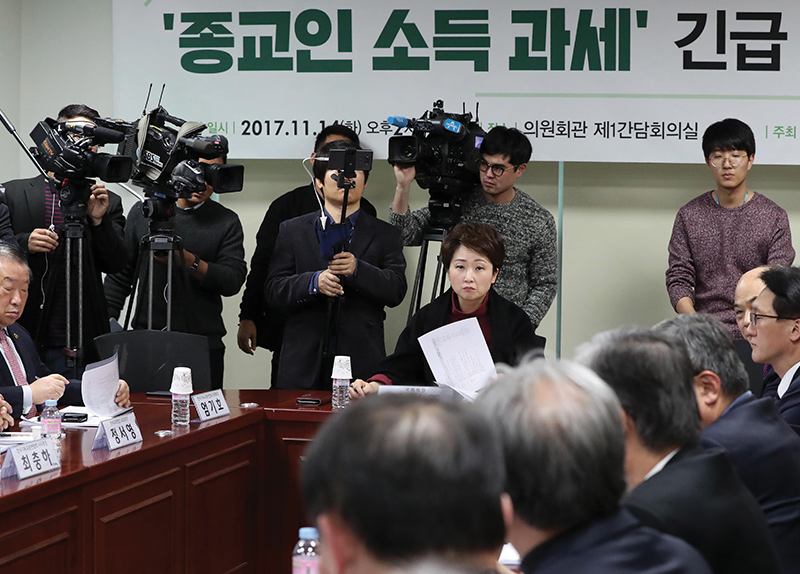 What's This About?
With the advent of prosperity gospel in America, many are pointing to their great tax-free wealth as a corruption issue. Which begs the question, should religious organizations be tax-exempt? Supporters argue that despite the success of some, religious organizations are generally non-profit and need help. Detractors argue that with the rise of corruption, tax should be required of everyone.
This House Believes That Religious Organizations Should Be Tax-Exempt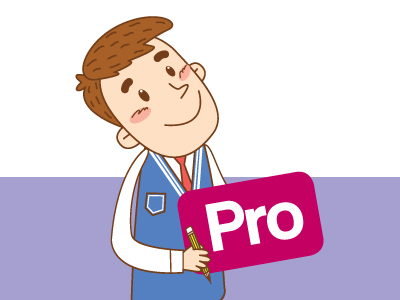 "I agree…"
Religious organizations receive tax-exemption status because they offer charitable services and need donations in order to be sustainable. By charging tax, they face greater hardships. Despite mega-churches receiving millions in revenue, many small churches and temples have extreme financial problems. Small churches have only a handful of members. Charging these organizations taxes can hinder their charitable work, such as helping the homeless and providing medical support. If governmental institutions used tax money more effectively, then perhaps there would be less of an impact. Unfortunately, most governmental institutions pay more in their defense budget than they do for homeless shelters and healthcare. By taxing the religious organizations that try to fill in these gaps, they will only make the world a much harder place to live in.
Jay Oh
Copy Editor
(go4jayoh@timescore.co.kr)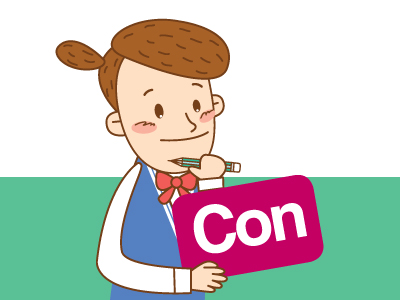 "I disagree"
While many religious organizations are truly helping those in need, many are actually doing the opposite. Corruption is not new to religion, as the Christian religion has been fragmented by corruption since the Dark Ages. Power corrupts people, and money is the root of all evil: by having religious organizations receive tax-exempt status this only increases their power. When an organization has the power to influence people and become rich, they have immense power to do as they please. Some churches in America use the prosperity gospel, which has people donate large sums of money to the church to 'receive blessings,' and become richer. In doing so, many of these churches have scammed poor people into donating their money in hopes of getting more. When they don't, and the pastors of these churches spend millions on private jets, it is clear that there is something wrong.
Andersen Jackson
For The Teen Times
(ttt@timescore.co.kr)