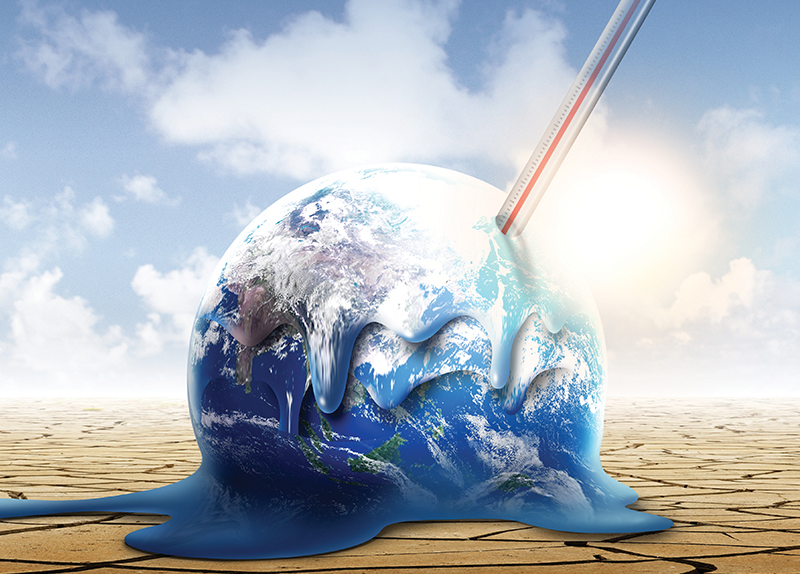 What's This About?
With the recent hurricanes in the southern United States, weather has been more deadly and unpredictable than ever before. With scientists decrying the consequences of climate change, it begs the question, should we impose a climate change tax to help fight it? Supporters argue that climate change must be handled with now more than ever. Detractors argue that other factors are at fault, and that a tax is too oppressive.
This House Believes that we should impose a climate change tax.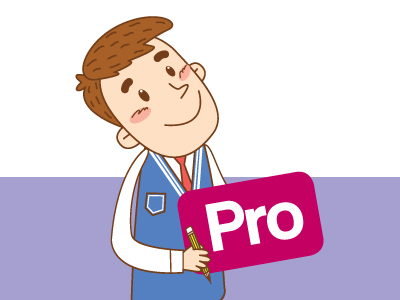 "I agree…"
Climate change is a rapidly growing reality in our world. Floods, wildfires, droughts and natural disasters have increased by 500% over the past 50 years. Sea-levels are rising, and smog and pollution are growing at unprecedented rates. Global warming and climate change are realities we must be ready for. Without any government funding, science has developed ways to capture carbon dioxide and turn it into stone, as well as provide better ways to reforest the world. The Earth is a living entity, and it is currently handling a severe illness. People in Korea were able to grow bananas in their backyard because of a spike in temperature and climate. If we cannot handle the growing levels of climate change it is projected that cities will fall under the sea level, and millions will be displaced. Cities like Miami are calculated to fall under sea level if changes will not be made and soon. A climate change tax would fund much-needed scientific solutions, and will make corporations and people have to pay for their increasing carbon footprints.
Jay Oh
Copy Editor
(go4jayoh@timescore.co.kr)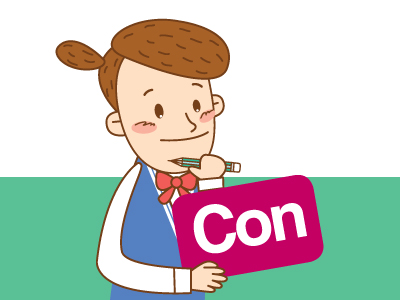 "I disagree…"
Although it may seem like our planet is sick, planets generally do not subsist forever. If anything, life ends for planets just like it does for humans. As the sun gets older it begins to expend more heat until it runs out. Climate science has been supported by corporations. Green energy and other climate sciences depend on this. When markets get government interference they have to follow strict rules, which may provide greater problems. Furthermore, while governments are starting to phase out carbon-fuelled cars and emissions, carbon emissions are not the sole problem. In fact, the smog caused by carbon emissions can create clouds of aerosols which are proven to have a cooling effect on the planet. Technically speaking, if we injected sulfur aerosols into the sky, our planet would cool down tremendously. However, we would also deal with acid rain on a frequent basis. If anything, this planet is already on its way out and we should invest in space exploration into new regions like Saturn's hospitable moon of Enceladus. Why waste money on this problem?
Anersen Jackson
For The Teen Times
(ttt@timescore.co.kr)