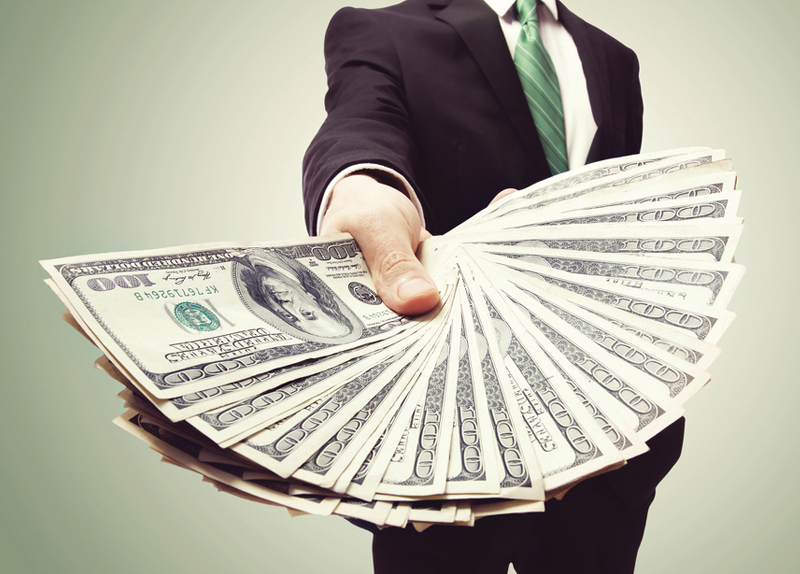 What's This About?
Since the advent of nation-states, many have often loaned money to one another. These were often in times of war, in order to support one nation-state over another. Which begs the question, should nations loan money to others? Supporters argue that loaning money between nations is a necessary evil to ensure that nations can go beyond their means and strive for excellence. Detractors argue that being in debt to another nation can create an odd form of servitude.
This House Believes That Nations Should Loan Money To Other Nations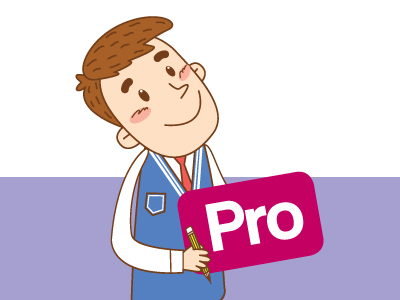 "I agree…"
Loaning money between nations can often be the turning point for sustained excellence. In the past, growth and success was often attributed to military strength. During England's sustained period of strength, they initially owed a lot of money to the French, Spanish, and German governments. However, they went on to conquer nations like India and much of Africa, offsetting their debts with new money. In doing so, the English Empire became the most dominant in the world for centuries. If there was no concept of loaning money to other nations, many would succumb to bankruptcy and end up defunct. Nations like Spain and Greece may have a lot of debt, but in reality they were in serious danger. When we look at nations like Venezuela, where corruption and debt have forced people to eat garbage, we can see the necessity of nations loaning money. Venezuela has received little because of their hostile government, but Greece and Spain are still holding on because of the loans they received from the Eurozone.
Jay Oh
Copy Editor
(go4jayoh@timescore.co.kr)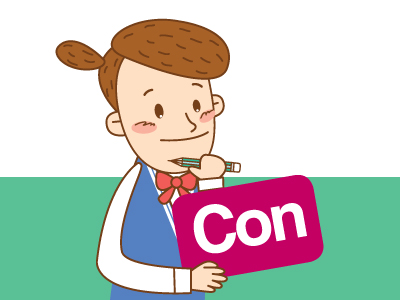 "I disagree…"
Loaning money between nations just circulates money that nobody ends up receiving. If we look at the concept of national debt, it is quite ridiculous to see just how badly every nation is handling their money. The US, for example, owes 10.9 trillion dollars in debt, 100 billion dollars more than their annual earnings. Germany, which for so long has been the center of the Eurozone, owes almost two times its annual earnings in foreign debt. Why do these nations extend themselves beyond their means? Is it right for the average UK citizen to shoulder €117,580 per person because of their government's poor money management? Overextending one's money to try and gain more success is like gambling. In this case, it is like gambling on a global level. Nations should not loan money to other nations because they only make two situations worse: the loaner may never receive the money, and the recipient may never be able to pay it back.
Anderson Jackson
For The Teen Times
(ttt@timescore.co.kr)