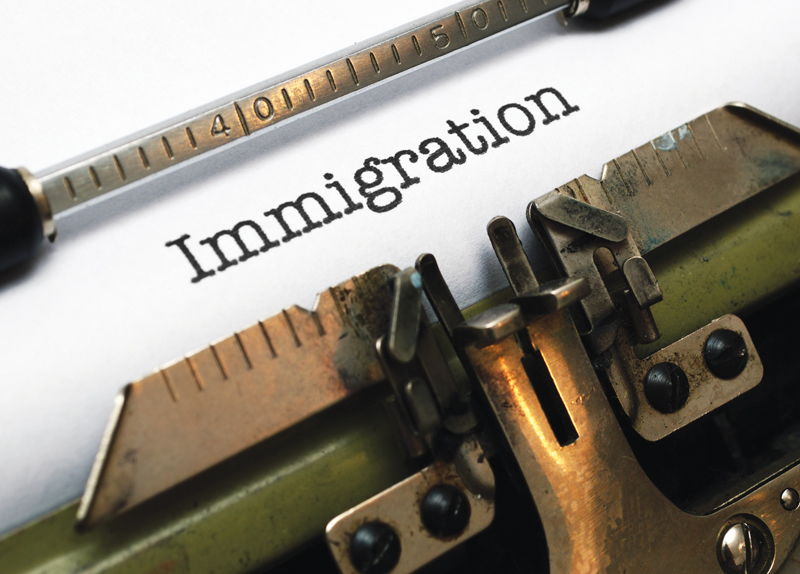 What's This About?
Korea has nearly two million immigrants, or four percent of the population, and its overall population is expected to shrink from 2032. A research report in 2014 said the country must accept more immigrants for economic and social growth to continue, but found that Koreans are not as open to immigrants or migrant workers as people in other countries.
This House Believes (THB) That Korea Should Not Accept More Immigrants.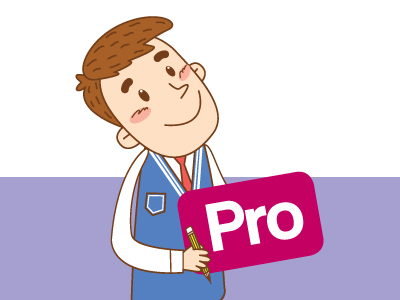 "I agree…"
Korea needs more immigrants because of its low birth rate and rapidly aging population. The country might have been a homogenous nation in the past, but multiculturalism is here to stay, so consequently, more immigrants should be accepted. This is also a matter of economic survival. A 2014 report by the Korea Economic Research Institute said that to prevent the workforce from shrinking, the nation will need 605,000 immigrants in 2020, 4.3 million in 2030, 11.8 million in 2050 and 15.3 million in 2060. Given that Korea, with a population of 50 million, is competing against nations with significantly larger populations like China (1.3 billion), the U.S. (300 million), and Japan (130 million), heightened immigration could be crucial to Korea's future. Yet despite the pressing need, Korea has not made a strong political push for revising immigration policy, the report's author said.
D. Peter Kim
Copy Editor
(dpeterk@timescore.co.kr)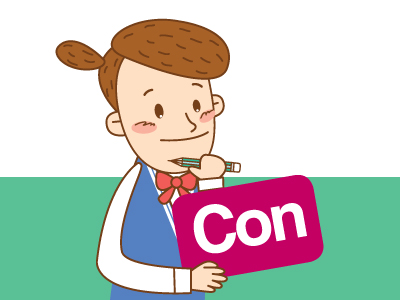 "I disagree…"
Korea is a homogenous country despite the substantial influx of foreign nationals in recent years. This might explain why Koreans are hesitant about a larger expat population in their country. Like any nation, Koreans have the right to decide who can live in their territory. A more open immigration policy could have serious side effects, like allowing in too many refugees who would have no means of livelihood amid a tight job market in Korea. Plus many immigrants face discrimination in Korea, especially those not from North America or Europe, something government policy or action cannot easily remedy. And then there is the reunification question, specifically what could happen if North Korea collapses or the two Koreas reunify. The North's population is 25 million, most of whom are poor, and while nobody is saying reunification will happen soon, almost no one saw the fall of the Berlin Wall coming.
Jane King
For The Teen Times
(ttt@timescore.co.kr)