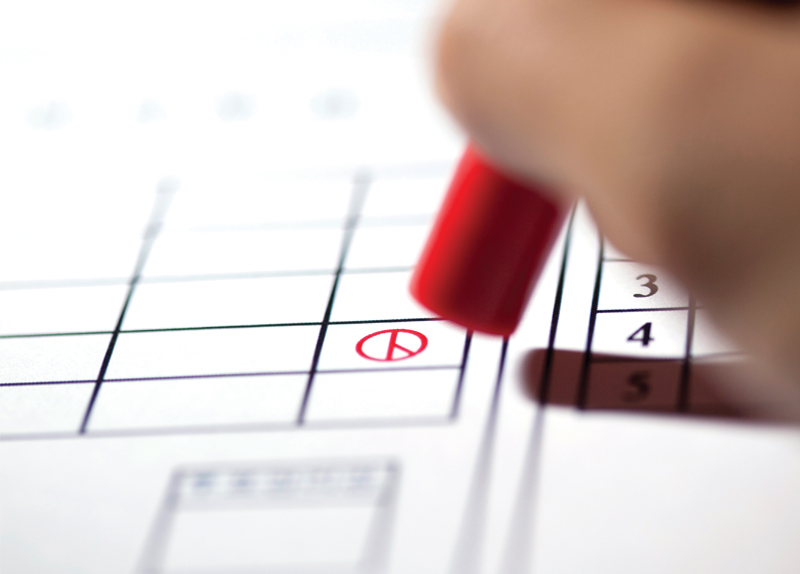 What's This About?
Korea is the only country in the Organization for Economic Cooperation and Development whose legal voting age is above 18. Calls are growing for the country to lower the voting age from 19 to 18, but critics say 18-year-olds lack the political insight and maturity to make informed voting choices.
This House Believes (THB) That Korea Should Lower Its Voting Age.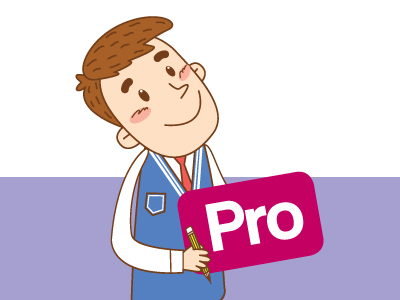 "I agree…"
Korea is behind the times when it comes to the proper voting age. The nation has the highest voting age among member countries of the Organization for Economic Cooperation and Development. A person in the country can get married, serve in the military, drive a car, and work for the government at age 18, but cannot vote? What kind of weird logic is that? Many schools have elections for homeroom and class president as well as for student council, so students do have experience in the voting process. Plus many young people in Korea are frustrated with the bad state of the economy and jobs, and if the voting age is lowered to 18, they could initiate positive change by voting for politicians who advance their interests instead of maintaining the status quo. Korea has low voter turnout, so allowing voting from a younger age can encourage higher political participation.
D. Peter Kim
Copy Editor
(dpeterk@timescore.co.kr)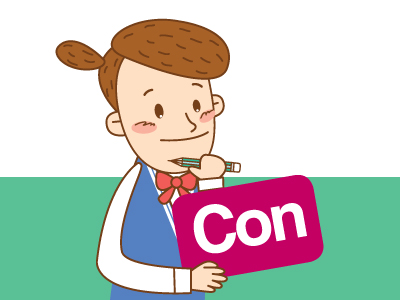 "I disagree…"
Lowering the voting age to 18 isn't necessarily a bad thing, but the situation in Korea requires that people be a little older to have the right to cast a ballot. Korean students must study hard, and perhaps the required attention to studies could mean they are not informed enough of the candidates or voting process. Voting is a right that should require the proper insight and understanding of candidates, things that could perhaps be obtained after living a year as a full-fledged adult. Another problem is the influence of social networking sites in Korea, which youths are especially susceptible to. Fake news that shows candidates in a negative light can spread like wildfire, and in an era where many Koreans get their news from social networking, much of which is not true, this could prove disastrous when deciding on electing a politician, especially to the nation's highest office of president.
Jane King
For The Teen Times
(ttt@timescore.co.kr)