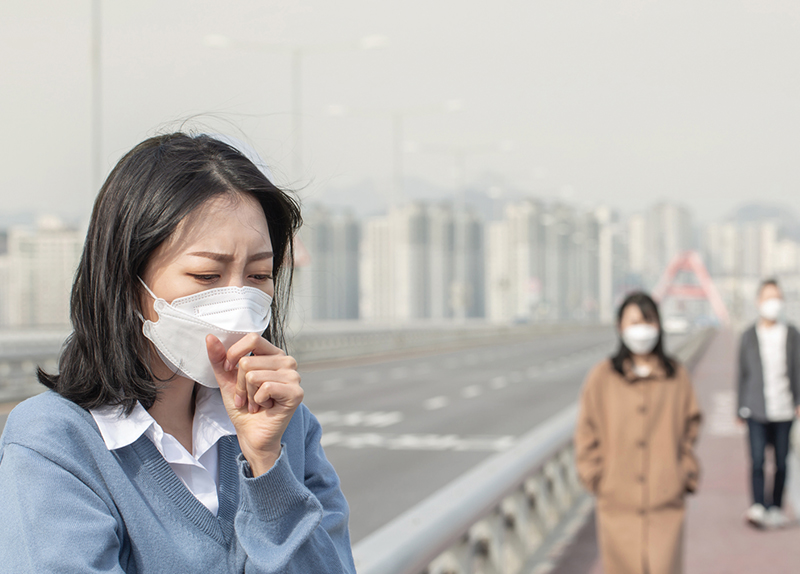 What's This About?
In many Asian countries, health experts are advising people to wear masks as a preventive measure against the novel coronavirus. However, several doctors in the West have spoken out about the ineffectiveness of these masks, explaining that they simply keep the wearer from spreading germs.
This house believes masks can protect you from the coronavirus.
Pro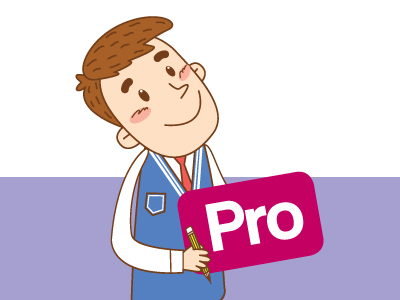 "I agree…"
Should you wear a mask? It's better than not wearing one at all. According to the U.S. Centers for Disease Control and Prevention, people who may have the novel coronavirus should wear a face mask.
A statement on its official website reads, "You should wear a face mask when you are around other people (e.g., sharing a room or vehicle) and before you enter a healthcare provider's office. If you are not able to wear a face mask (for example, because it causes trouble breathing), then people who live with you should not stay in the same room with you, or they should wear a face mask if they enter your room."
Dr. Frank Esper, a disease specialist at the Cleveland Clinic, said, "If people feel like they have symptoms, we ask them to put on a mask when they are coming to our waiting room or into a public space." He continued, "It helps prevent the spread of infection."
Con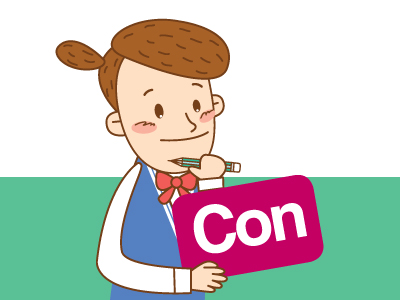 "I disagree…"
Unfortunately, surgical masks - also known as medical masks, face masks, and just masks - are ineffective when it comes to protecting us from the novel coronavirus. They can only protect the wearer to a limited extent. Dr. Nathalie MacDermott, a clinical lecturer at King's College London, said, "Surgical masks are not designed with a very decent filter on them, so they're not able to really filter out finer particles such as viruses." She continued, "They also don't always fit ideally around the face to provide enough protection for someone. We breathe out humidified air, which essentially moistens the mask over time. Once that mask becomes moist, it's really no longer very effective." Most people don't carry around more than one mask at a time. People also tend to touch their masks throughout the day, adjusting them for comfort and to speak. This diminishes the effectiveness of the masks. Instead of relying on a flimsy mask, wash your hands more often.
Judge's Comments
Let's take another look at the topic. Did the first speaker provide an acceptable argument? Unfortunately, he focused only on the importance of wearing a face mask if you are suspected of having the novel coronavirus.