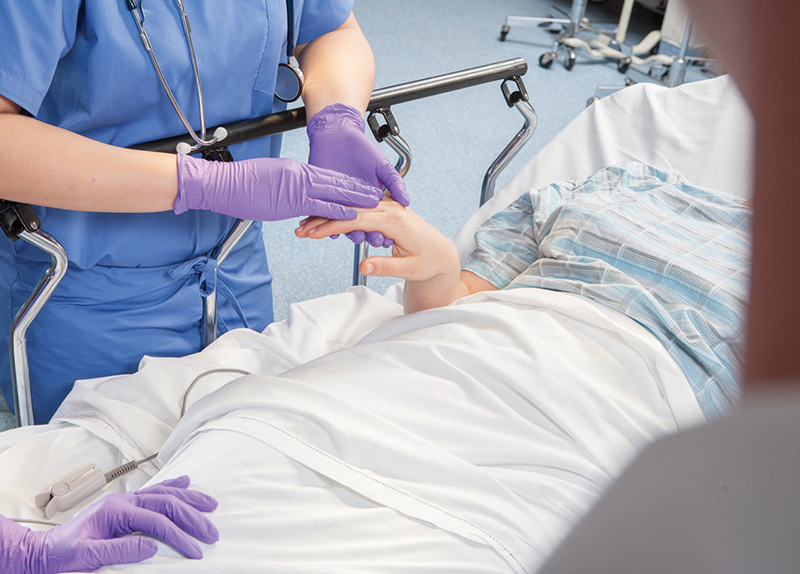 What's This About?
Physician-assisted suicide (PAS), often shortened to assisted suicide, is one of the world's most controversial issues. It involves a physician helping someone commit suicide through a lethal dose of drugs. It is legal in some countries, including Canada and Belgium. Should assisted suicide be legalized internationally?
This house believes assisted suicide should be legal.
Pro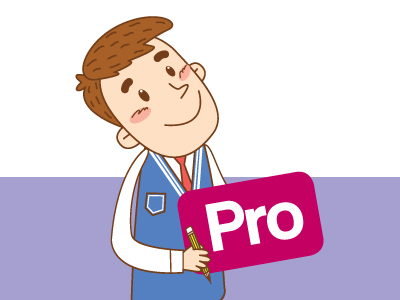 "I agree…"
Assisted suicide should be legal everywhere. We have many rights, and the right to die should be one of them. According to Michael Irwin, a former medical director at the U.N., the right to die should be a matter of personal choice. He said, "Whether you have a terminal illness or whether you're elderly, you should have a choice about what happens to you." Irwin believes that people with severe medical conditions that cause unbearable symptoms should be allowed to have assisted suicides. He added, "I wouldn't want to be unnecessarily kept alive against my own will." Furthermore, according to the American Civil Liberties Union, the right of an ill person to avoid excruciating pain by dying "bears the sanction of history and is implicit in the concept of ordered liberty." In addition, Robert Olvera, a retired family doctor, says that prolonging a death can be counterproductive, causing even more pain. Thus, assisted suicide should be a legal option.
Con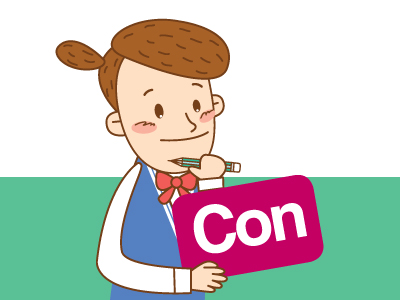 "I disagree…"
Assisted suicide should be illegal, and it should be avoided at all costs. First of all, assisted suicide undermines doctors and their willingness to address their patients' pain. According to Richard Doerflinger, who works at the University of Notre Dame's Center for Ethics and Culture, "Most patients request lethal drugs not due to pain or even fear of future pain, but due to concerns like loss of dignity and becoming a burden on others." The solution, he says, is to "care for people in ways that assure them that they have dignity and it is a privilege, not a burden, to care for them as long as they live." Moreover, legalizing assisted suicide may result in deaths that could have been avoided. According to Helena Berger, CEO of the American Association of People With Disabilities, fatal measures could become the "deadly default" for people who cannot afford life-saving treatments. Assisted suicide is never the answer.
Judge's Comments
Whose argument had the biggest impact, and why? What can be done to strengthen the argument you chose? One thing that both arguments lacked is a specific example. It may be difficult to evoke empathy with examples that are too general.