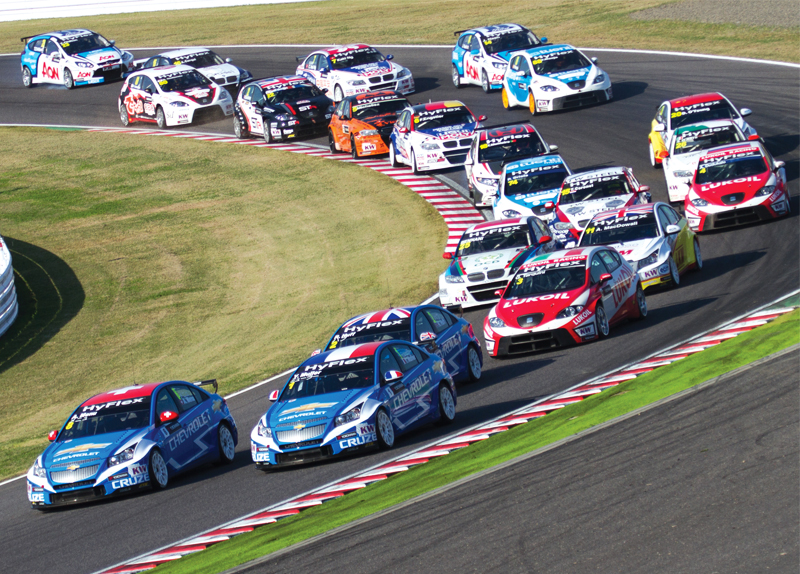 What's This About?
From the Monaco Grand Prix to the Daytona 500, professional car racing has been a popular sport for decades. However, with current issues from fossil fuels with global warming to an increasing drop in oil reserves, should we allow this sport to continue? Supporters argue that the tradition and economic factors more than make up for the use of fuels, but detractors argue that it only continues to increase global warming and is dangerous.
This House Believes That Professional Car Racing Should Continue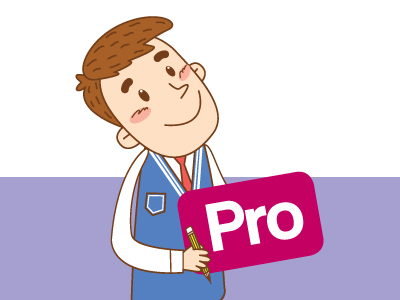 "I agree…"
Statistically speaking, a car racing tournament produces about 0.004% of the carbon footprint that occurs in a regular day in the United States. In an economic study by the Old Dominion University, they found that "the Richmond International Raceway, which hosts two NASCAR events every year, generates $557 million for the state, including $36 million in tax revenues." NASCAR is America's second most-viewed sport after football. On average, 6 million people attend NASCAR races each year. In Monaco, the Ferrari Formula One team was valued at $1.1 Billion by Forbes. The Monaco Grand Prix is so lucrative that neighboring towns take in $12 million annually from tourism revenue. These economics more than make up for fuel use. In addition, with the evolution of cars like the Tesla, who is to say that professional racing won't turn to renewable energy soon?
Jay Oh
Copy Editor
(go4jayoh@timescore.co.kr)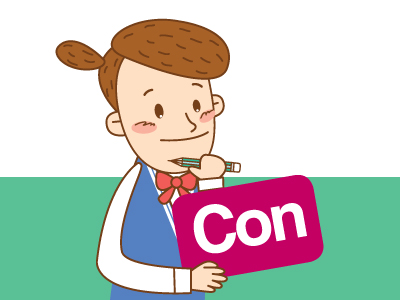 "I disagree…"
More than 520 people have died in the U.S. because of racing in the past 25 years. While there has not been a death in the major leagues of racing since 2001, the danger is still very real. With the declining U.S. economy, NASCAR has seen 1.6 million less attendees. Advertisers have pulled a lot of their money, and with growing environmental issues, problems arise. Considering that the world is dealing with global warming, the average race for NASCAR takes up 22,712 liters of gasoline, and creates 54,431 kg of carbon dioxide. In one year, that rises to 1.8 million kg of carbon dioxide thrown into the atmosphere. On average, a Korean person creates 64 kg of carbon dioxide on a weekend of driving, using electronics, etc. That means 28,125 people need to drive and use coal energy to create the same amount of carbon dioxide for every NASCAR weekend.
Anderson Jackson
For The teen times
(ttt@timescore.co.kr)