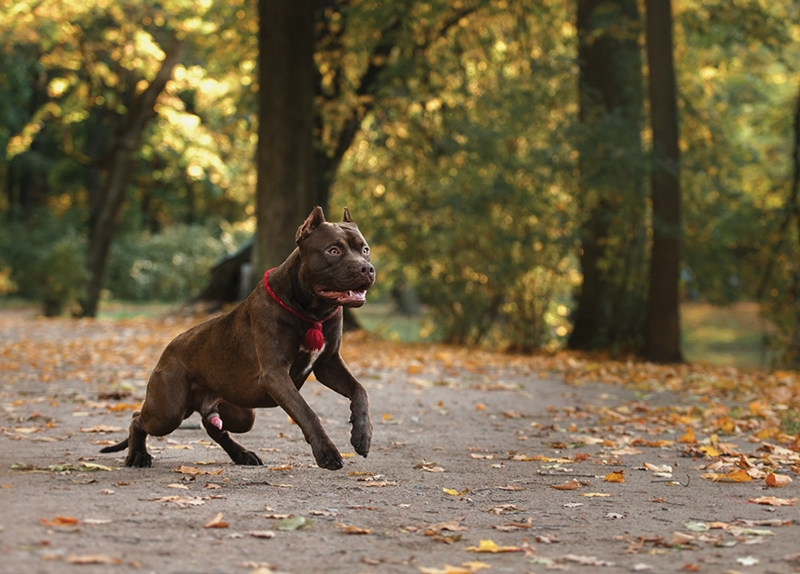 What's This About?
In Korea, pit bull terriers are officially categorized as a dangerous breed, and they must wear muzzles in public. In the United States, where these dogs are quite common, pit bull-related attacks are much more frequent. Should it still be legal to own a pit bull?
This house believes that pit bulls should be allowed as pets.
Pro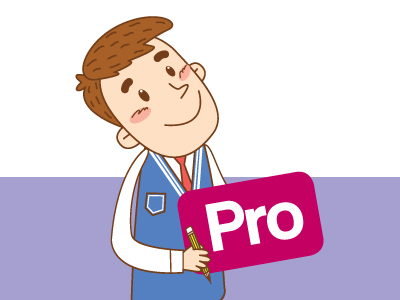 I agree…
According to the American Society for the Prevention of Cruelty to Animals (ASPCA), pit bulls were bred to bite and hold bulls, bears, and other large animals. Later, many were bred as fighting dogs. However, the ASPCA states that a pit bull's behavior largely depends on how it's raised. Pit bulls can be sweet, friendly family dogs. On the other hand, there are people who deliberately try to raise aggressive pit bulls. "All dogs, including pit bulls, are individuals," the ASPCA states. "Treating them as such ? providing them with the care, training, and supervision they require and judging them by their actions and not by their DNA or their physical appearance is the best way to ensure that dogs and people can continue to share safe and happy lives together." Therefore, pit bulls should not be illegal to own. Instead, they should be raised by experienced, trustworthy dog owners.
Chris Hong
Copy Editor
(ttt@timescore.co.kr)
Con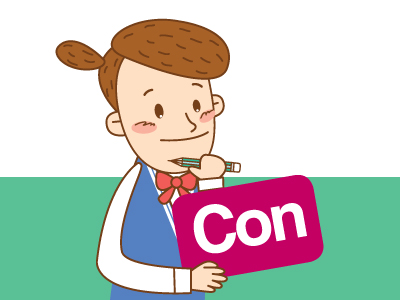 I disagree…
In September 2017, a woman was viciously attacked by a pit bull terrier in Yongin, leaving her with missing fingers and an amputated leg. Let's switch to a country where pit bull ownership is much more common. In the United States, 74 percent of all fatal dog attacks in 2017 were caused by pit bulls. Shockingly, pit bulls make up only about 6.5 percent of the total U.S. dog population. As you can see, even though there are breed-specific laws in several states that are supposed to protect people, many pit bull owners are unable to control their dogs. Several states require pit bulls to be muzzled and leashed in public, but these statistics show that these laws are ineffective. Instead of raising a pit bull, people should look into adopting other breeds. Through selective breeding, pit bulls have stronger jaws that are designed to hold, shake, and cause severe damage.