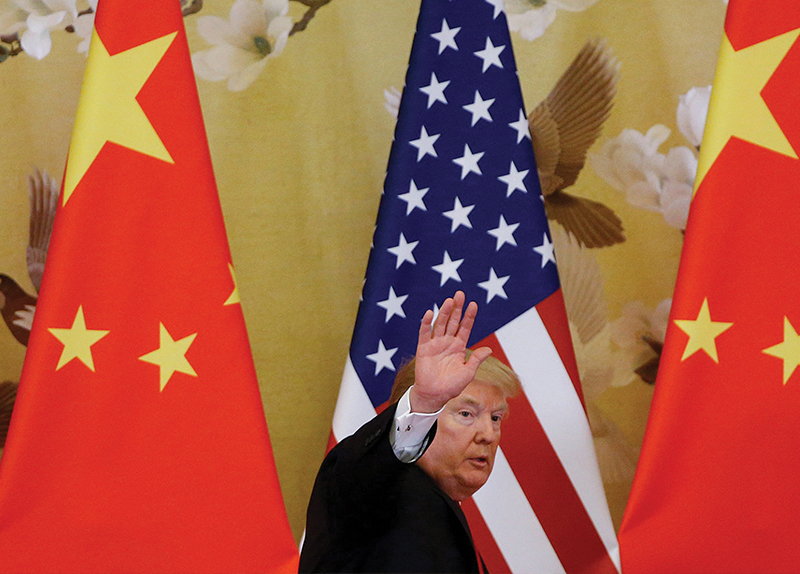 Cui Tiankai, the Chinese ambassador to the U.S., spoke publicly about the two countries' relationship in the lead-up to a meeting between U.S. President Donald Trump and Chinese President Xi Jinping. The two are scheduled to meet face-to-face during the G20 summit in Argentina on Nov. 30, the first such event to be held in South America.
Cui spoke at an event in Washington hosted by the non-profit China General Chamber of Commerce-U.S.A. His comments were on the whole positive, and he focused on the importance of regular people and the role of friendship in helping the two countries weather the current political storm. He didn't talk about Trump or the U.S. government at all.
"When our relations are at a low ebb, it is always our people who will firmly support the bonds and friendship and turn the tide of the China-U.S. relations," he said.
While he acknowledged the recent difficulties between the two countries, he also said that the relationship "has made great strides." It's people, not politics, that have helped this along.
Data from the Pew Research Center, however, paints a different picture. Attitudes of Americans toward China have been worsening. In 2016, 44 percent held a negative view of the country, but in 2017 that number was up to 50 percent.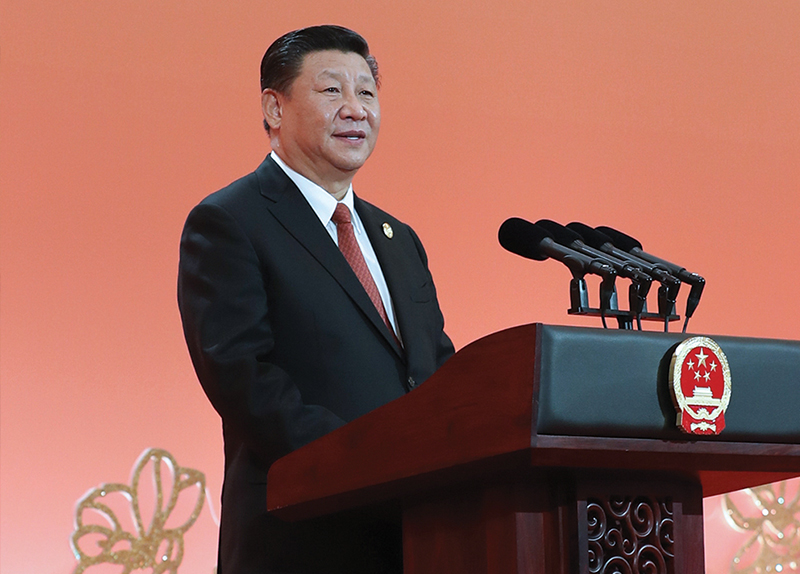 China and the U.S. are currently embroiled in a trade war in which both countries have put tariffs on hundreds of billions of dollars' worth of each other's imports. The ambassador didn't say anything specific about the trade war. But that is not the only problem facing the two countries. There is the rivalry over international influence between the two superpowers, China's encroachment into the South China Sea, and reputed problems with Chinese academics. Recently, the U.S. government has accused China of interfering in elections and stealing technology.
Cui has publicly defended China's ways of doing things and has laid much of the blame for the trade war at the feet of U.S. negotiators in previous speeches. He has accused the U.S. government of constantly changing its position.
The agenda for Trump's meeting with Xi has not been made public, but if things don't go well, another $260 million (W291.87 billion) in tariffs are expected on Chinese goods.
Diplomatic relations between the U.S. and China will reach the 40-year milestone next January.