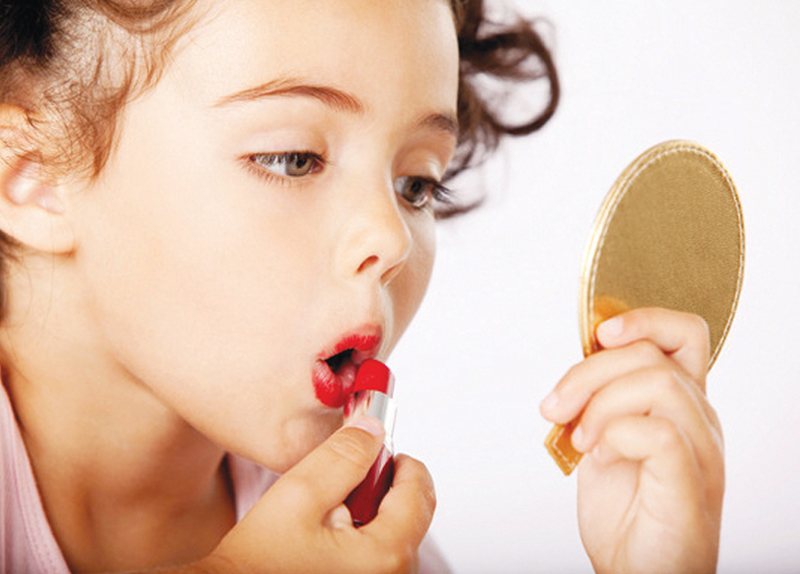 Children are often told that cosmetics are for adult use only. Beauty products like foundation, mascara, and lipstick contain harmful ingredients that cause skin irritation and allergies, especially on sensitive skin.
In Korea, a growing number of children use beauty products without knowing the harmful ingredients they contain. This has prompted the Ministry of Food and Drug Safety to release a guide for elementary school students on the use of safe and non-toxic cosmetics. A year after the guide's release, the ministry came up with a plan to promote the production of makeup that is safe and intended for young users
The plan will require manufacturers of children's products to give notice of allergy-causing ingredients. In 2015, a health think tank affiliated with Seoul City Hall did a study of 125 children's cosmetics, and found that 63 items contained chemicals like paraben, a preservative in many cosmetics like shampoo, moisturizer, makeup, and toothpaste. Formaldehyde, which is found in nail polish, hair gel, and soap, causes skin irritation and cancer.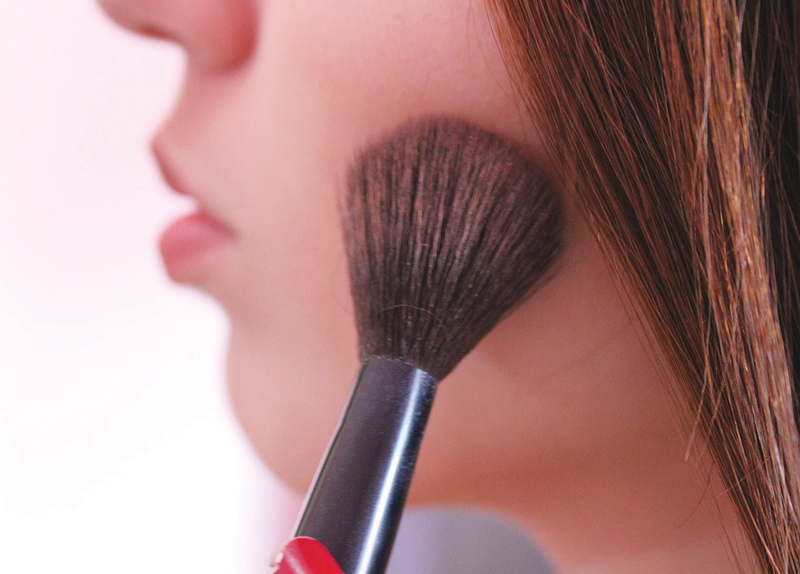 A study by ChildFund Korea in 2015 found that almost half of elementary school students ages 11-13 said they had tried applying BB cream, tinted cream, lipstick, mascara, eyeliner, and other makeup. The ministry said educating children on the safe use of beauty products is a better way to handle the growing number of young cosmetic users rather than strictly banning consumption, according to an article in The Korea Times.
On Jan. 13, the ministry announced plans to add children's cosmetics to the list of 12 cosmetic groups that includes body cleansers, makeup, hair products, and lotion all for adult use, and products intended for children age 3 or below. The plan prohibits the use of two variants of red coloring due to the potential risk of skin irritation and typhoid cancer.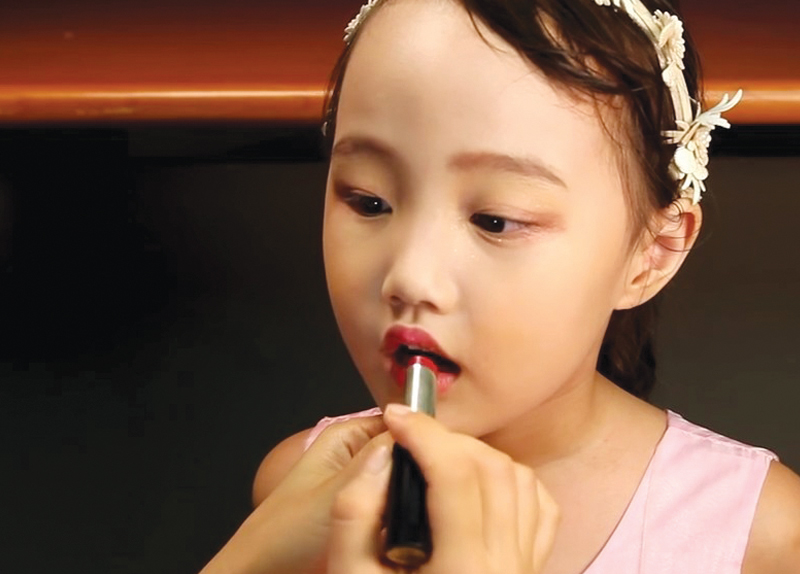 Eva Kubiczek-Love, a Cleveland Clinic Children's pediatrician, said parents must "set limits" when it comes to their children's interest in applying makeup, adding, "Have an open discussion about makeup as soon as your child expresses interest."
Korean cosmetic giant Amore Pacific said it has no plans for a separate line of beauty products targeting children. LG Household and Healthcare said it will expand its product range to the younger age bracket.
An elementary school teacher in Gwangju said that if children's use of makeup cannot be stopped, proper education, guidance, and age-suitable products should be provided.