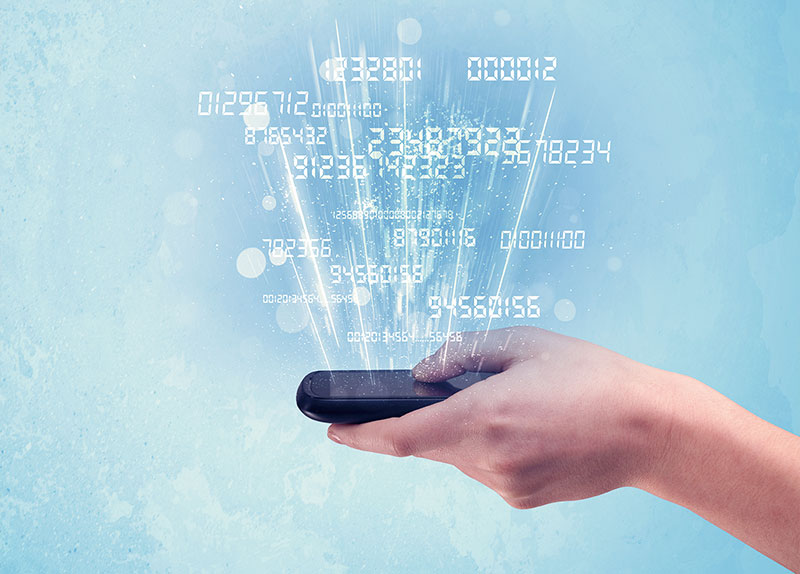 In the face of Apple Pay's upcoming launch in Korea, Samsung Pay and Naver Pay have formed a strategic partnership to solidify their dominance in the nation's mobile payment market.
Domestically, Samsung Pay provides the largest offline mobile payment service, while Naver Pay is the leading online payment service provider. The bilateral partnership will allow 31.5 million Naver Pay users to make payments with their cell phones at stores that use magnetic secure transmission (MST) technology. Conversely, Samsung Pay users may make transactions in over 550,000 Naver Pay-affiliated online stores.
Apple Pay's landing could lead to a significant change in the local cell phone market share. Currently, Samsung smartphones account for 58.38 percent of the local market, while Apple takes up around 34 percent.
As Samsung has shown clear signs of losing some of its market shares, the arrival of Apple's mobile payment service will likely hurt the Korean tech giant. In order to mitigate the damage and retain loyal customers, Samsung Pay immediately formed a partnership with the online payment behemoth.
The collaboration marks Samsung Pay's first partnership with a financial firm besides its affiliates.