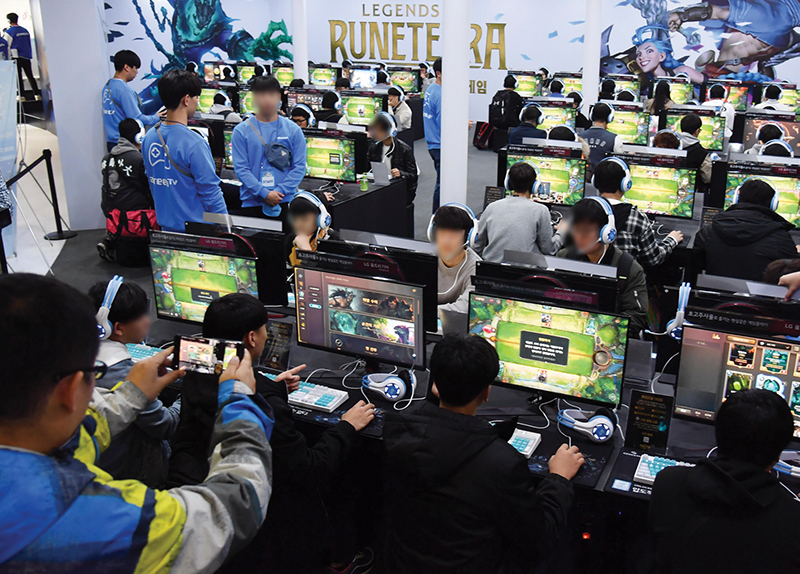 Launched in Ilsan in 2005, G-Star is the biggest game exhibition in Korea. Recently, Busan Metropolitan City announced that the city has been chosen as the venue for the exhibition from 2021 to 2024.
After holding the last exhibition, Busan will go through a mid-term evaluation and be given a four-year extension if it passes it. Therefore, the city will be able to hold the exhibition at the longest until 2028.
As the exhibition was held in Busan from 2009 to 2020, it will be held in the city for 20 years in a row if the city gets the four-year extension.
Thanks to the exhibition, Busan experienced a significant regional economic ripple effect of around W120 billion in 2015, according to the Busan Development Institute.