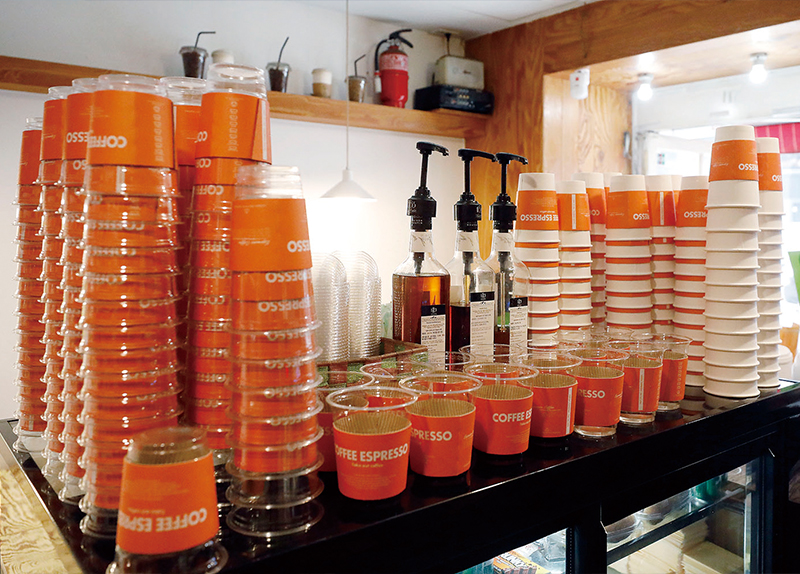 On Nov. 7, the government withdrew the ban on disposable paper cups at food service businesses. Along with paper cups, it gave provisional approval for plastic straws at cafes and plastic bags at convenience stores.
The ban on single-use items, such as paper cups, plastic straws, and plastic bags, was part of the disposable product regulations implemented on Nov. 24 of last year. However, the government had provided a yearlong grace period where it did not enforce a fine on ban violations.
The Ministry of Environment explained that its decision was rooted in hardships faced by small business owners. Vice Environment Minister Lim Sang-jun said the ban imposed a financial burden on merchants, requiring them to hire additional personnel to wash cups or install washing machines. He added that imposing such burdens on businesses goes against the government's duties, especially amid challenging economic conditions.
The ministry emphasized that the fundamental principle of reducing the use of disposable items remains unchanged. Instead of enforcing compulsory restrictions, it announced a shift toward encouraging the natural adoption of a lifestyle that minimizes disposable items through voluntary participation.