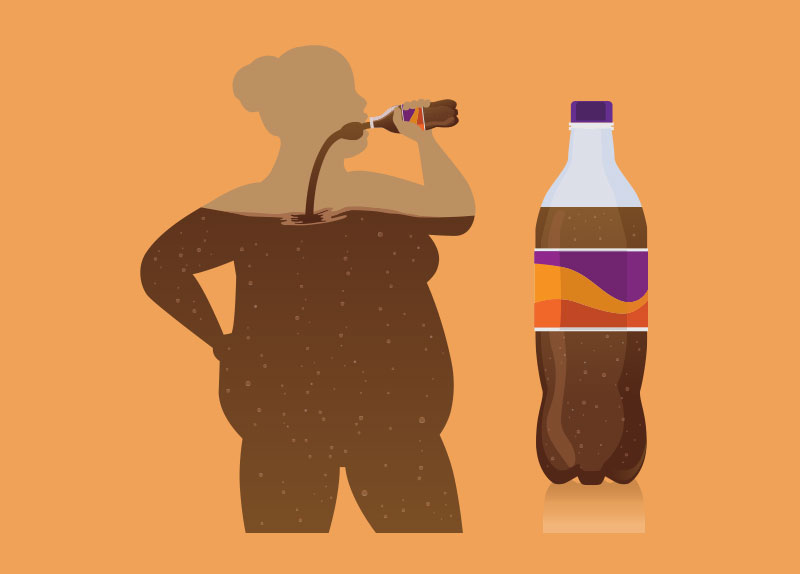 I have a sweet tooth when it comes to sugary drinks. Whether it's juice, soda, milkshakes, or smoothies, I just can't get enough! If I'm feeling down, a sweet beverage always helps me feel better. I hate to admit it, but I barely ever drink water. I realize what I'm doing is probably unhealthy. Fortunately, I haven't really experienced any negative effects yet. My mom says it's because I'm still young, but I'm going to pay for my poor diet when I'm older. I brush my teeth frequently, so I don't worry about getting cavities. Also, I rarely eat sugary foods like doughnuts and cakes. I'm also active and play sports. Besides my obsession for sweet drinks, I think I maintain myself pretty well. Will negative effects still come back to bite me when I'm older, though? I'm not sure if I'll be able to stop drinking sugary drinks that easily. What should I do?
Asking-for-Wisdom
P.S. "I am obsessed with sugary drinks."
Sweet beverages help me feel better.
I maintain myself well besides my obsession.
I wonder about negative effects for when I'm older.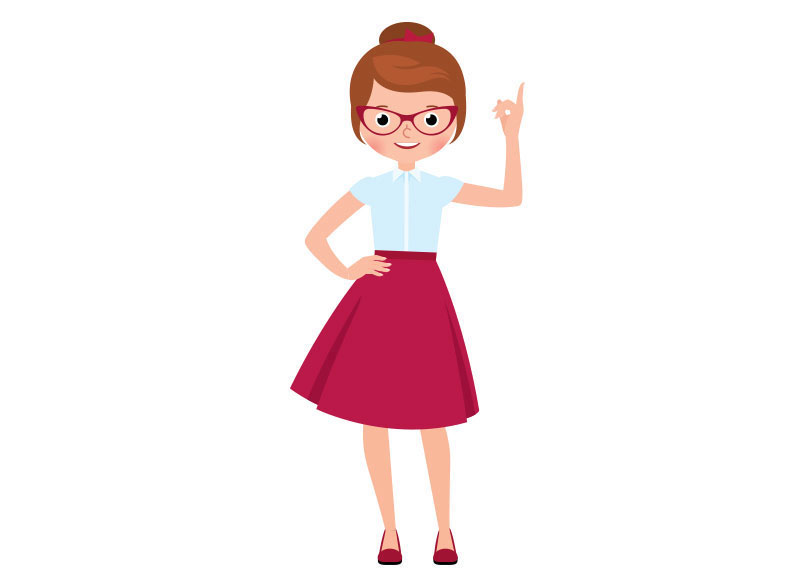 Dear Asking-for-Wisdom,
The negative effects of overdrinking sugary drinks will certainly hurt you in the long run. The drinks you enjoy are high in fructose, a sugar that is metabolized only by the liver. If you let fructose overwork your liver, you become more prone to chronic liver disorders. Sugary drinks barely have any nutritional value and are high in calories. They have been linked to weight gain, heart disease, cancer, diabetes, and faster aging. Your brain releases a chemical called dopamine when you eat, which makes you happy. Sugary drinks release extra dopamine, causing the brain to seek more. If switching completely to water is too hard, try healthier options like coconut water, tea, and infused sparkling water. Just make sure they don't have added sugars! Try your best to drink more water during this change. At first, you'll feel withdrawal symptoms, such as fatigue, mood swings, and headaches. They'll eventually disappear, so don't give up along the way!
Ms. Wise
P.S. "Cut down sugary drinks for your health."
Sugary drinks are linked to many health problems.
Slowly switch to water and try healthier options.
Don't give up because of withdrawal symptoms.