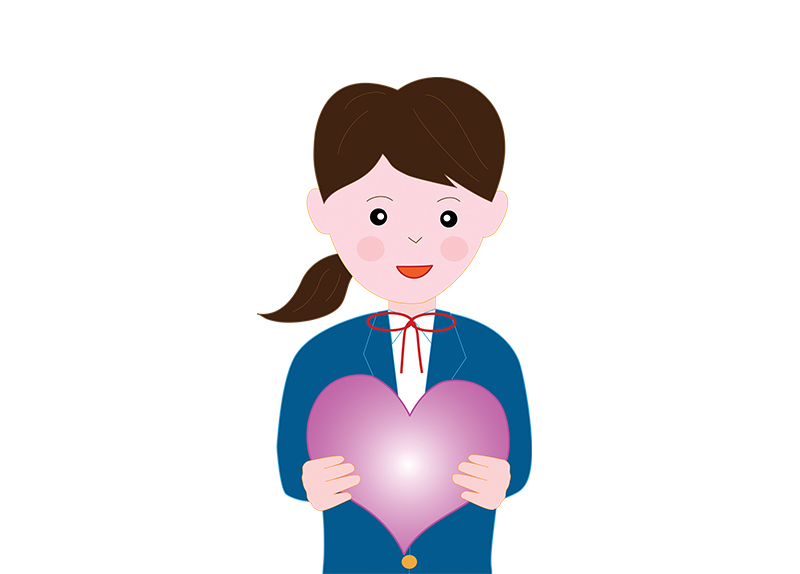 There's a boy I like at school. He's very kind and simply an awesome person. I thought it would just be a little crush and quickly go away, but I'm starting to develop more feelings for him! I don't know what he thinks about me, so I'm afraid to say anything to him. Whenever he comes near me, I try to avoid eye contact and run away. It's because I get really nervous in front of him. I'm worried that he might misunderstand me and think I hate him. I've never had a boyfriend before, so I don't know how to confess my feelings. I'm really scared of getting rejected, but being a secret admirer is too much for me to bare! How do I tell this boy I like him without getting embarrassed or hurt? Are there any foolproof tips to ensure he likes me, too?
Asking-for-Wisdom
P.S. "I want to confess to my crush."
I have a crush on a boy at school.
I'm scared of getting rejected by him.
I want to confess my feelings without getting hurt.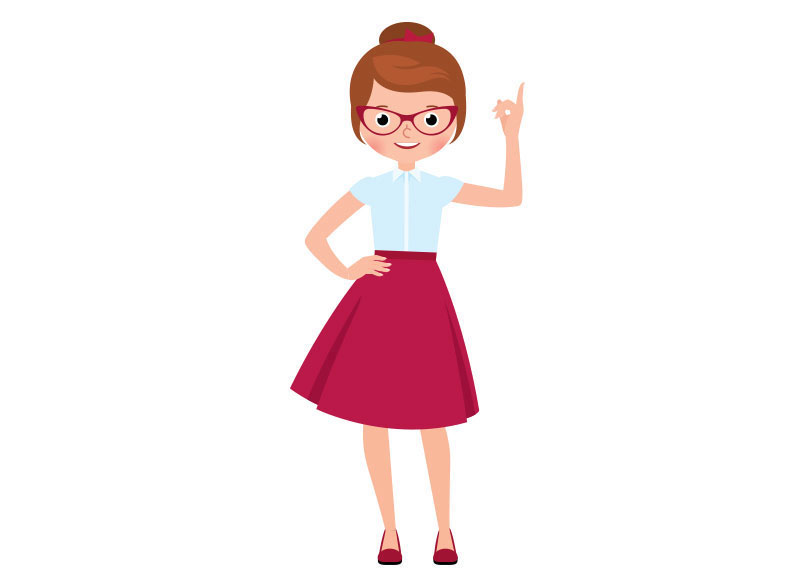 Dear Asking-for-Wisdom,
While there are no secret ways to guarantee a successful confession, there are tips you can consider for the best possible scenario. First, be confident in yourself. It's easier said than done, but even a slight boost in confidence can really enhance your approach. If you can't shake off the nerves to go straight for the confession, give your crush a few hints first. Have you introduced yourself to him yet? The reason you seem to run from him right now is because you've only seen him from afar. Get to know him and as you get closer, see how he responds to your compliments. When you feel the time is right, make sure to make the most comfortable environment as possible. No one should feel stressed. When you express your feelings, let it come out genuinely. If by chance he doesn't feel the same way, don't beat yourself up. Be positive and always look at the big picture!
Ms. Wise
P.S. "Confidently tell your crush how you feel."
Get to know your crush and see how he responds to you.
Confess your genuine feelings in a comfortable setting.
Stay positive even if things don't turn out how you want.