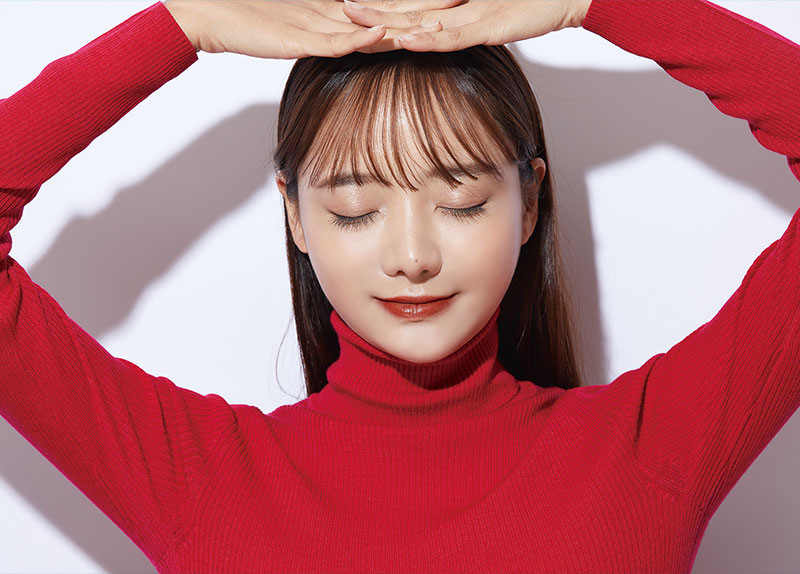 From Maria
To Nick
Re: How To Feel Better About My Appearance
Dear Maria,
Lately, I feel self-conscious and sensitive about the way I look. I can only see my flaws and imperfections whenever I look in the mirror.
Do you have any tips on how I can feel better about my appearance? I know that inner beauty is more important than outer beauty, but I feel so down about my appearance.
Thank you so much for your time. I look forward to hearing from you.
Best regards,
Nick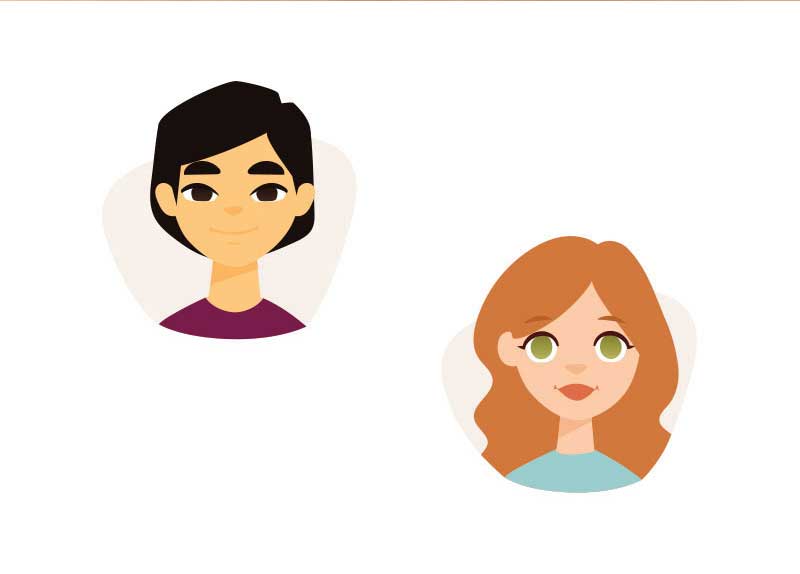 Dear Nick,
I can relate to how you're feeling about your appearance.
Let me share a few tips on what you can do to increase your confidence.
The first thing you should try is to focus on the things you like about your appearance. Remind yourself of the features you appreciate. Perhaps you have beautiful eyes or a fantastic smile. Whatever it is, try to think about it often.
Surrounding yourself with positive people is also crucial. Being around individuals who uplift you can work wonders for your self-esteem.
However, it's important to remember that your appearance doesn't define your worth. You're more incredible than you might think, and I'm confident you'll find a way to feel better about yourself.
Warm regards,
Maria