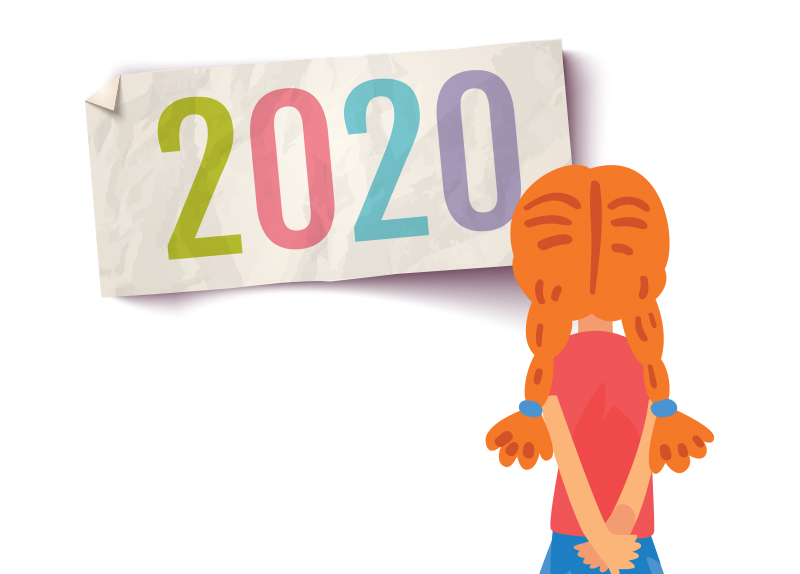 I can't believe a new decade is coming! Once it's the new year, I want to get productive. Like always, I want to come up with some New Year's resolutions. I make resolutions every year, but I never complete them. For my 2020 resolutions, I need to find a way to make goals that are realistic and achievable. I usually set goals like becoming healthier or getting high scores on all my exams. Most things are easier said than done, so I have to admit I make way too many goals. Last time, I think I had more than a dozen goals in my New Year's resolutions list. As the year went by, I forgot about most of them. I want to be motivated, even after January is over. Are there any tips I should know about?
Asking-for-Wisdom
P.S. "I want to make realistic New Year's resolutions."
I want to be productive in 2020.
I never complete my New Year's resolutions.
I want to set achievable goals and stay motivated.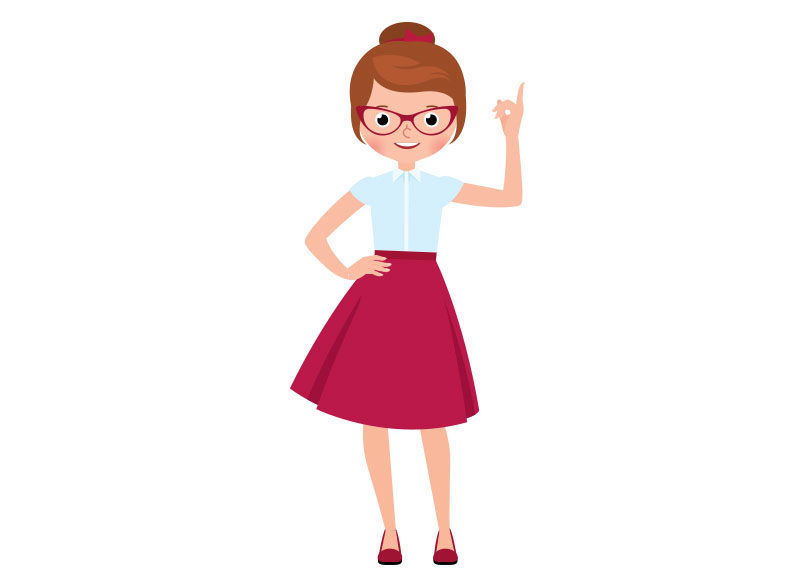 Dear Asking-for-Wisdom,
Research indicates only 8 percent of those that make New Year's resolutions actually achieve them. Most people make way too many goals, which is a recipe for failure. Being too ambitious will lead to disappointment. Having one realistic goal and completing it is better than having several that are forgotten and left behind. Pick a single resolution and expand on it. Let's say you want to be a better baker. What steps will you take to achieve this? You can bake something twice a week, sign up for a baking class, download a recipe app, and enter a baking contest. Small goals that can be completed within a year add up to become one realistically achievable resolution. Keep a log of your progress and treat yourself when you hit milestones. For setbacks, never give up. If you miss a day of baking, reschedule it, or add additional time to your next baking day. Good luck!
Ms. Wise
P.S. "Pick one realistic resolution and expand on it."
Being ambitious with too many goals will lead to failure.
Have small goals that add up to one resolution.
Keep a progress log, treat yourself, and don't give up.