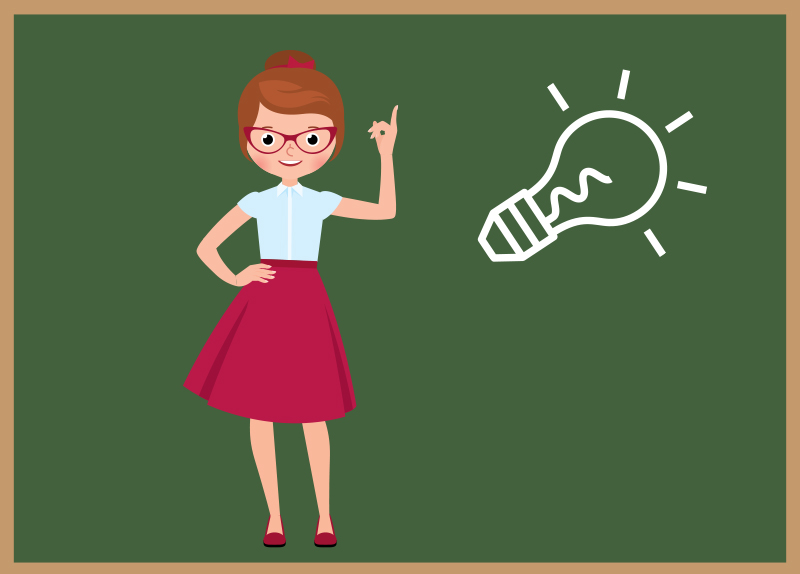 My boyfriend and I have been dating for almost a year now. Our feelings grew as we studied in the same classroom and the same afterschool study group. We were always together, both in and outside of school, until we both went up a grade. We are now in different classes, which means that we are spending less time together. Since then, I started to contact him more often, but recently he has gotten much slower in answering me, both on the phone and through text messaging. When I visit his classroom, his phone is always on his desk, but he is busy talking to his classmates. We often get into arguments about this issue, and all I hear from him is that I should spend more time with my other friends. I seriously think he wants to break up with me. Recently, I can't even focus on studying because of him. Am I overreacting?
Asking-for-Wisdom
"My boyfriend is always slow with answering my calls or messages."
- We are in different classrooms.
- He asks me to spend my time with other friends.
- I think he wants to break up with me.
Dear Asking-for-Wisdom,
Your boyfriend might be ignoring your calls for a number of reasons. But it seems like the biggest reason is that he wants some space. He wants you to spend more time with your friends like he does. One thing I can tell you for sure is that this doesn't necessarily mean that he wants to break up with you. He was willing to tell you what he wanted in this relationship, and it shows how much he trusts you. Now, whether the relationship can continue or not depends on how you respond to his request. Notice that he didn't say anything about breaking up or that he hates spending time with you. He wants to develop a deeper relationship with you. You and your friends will encourage each other for different matters in life, and the same goes for your boyfriend. You and your boyfriend should learn to balance friendship and romance.
Ms. Wise
"Learn to balance friendship and romance."
- Your boyfriend wants some space.
- He trusts you a lot.
- Both of you should aim for a deeper relationship.