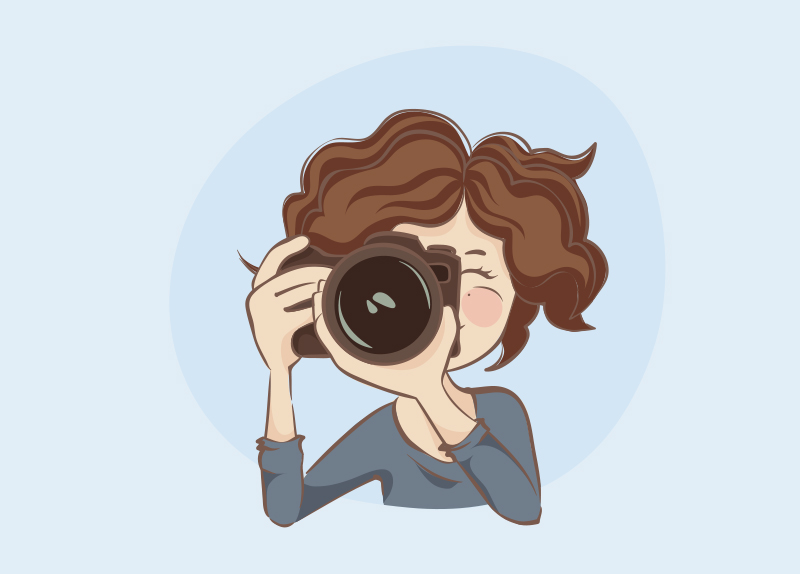 I'm very interested in photography. I like to observe and study pictures in magazines. During my free time, I enjoy watching videos about photography. Not only am I into taking pictures, but the process of editing to create a final photograph intrigues me as well. Although I'm really interested, I have no actual experience with photography. My only experience with taking pictures is with my phone. I usually take selfies or pictures of my friends and family. I don't know where to begin if I want to pursue photography as a career or even as a hobby. When I watch tutorial videos, I get confused by all the technical terms used. I realized that watching for fun and watching to learn is completely different! I also have no idea what kind of camera I have to get. I just want to be artistic and take beautiful pictures!
Asking-for-Wisdom
P.S. "I want to get into photography."
I am highly interested in photography.
I want to pursue photography with no experience.
I want to learn, but it is difficult.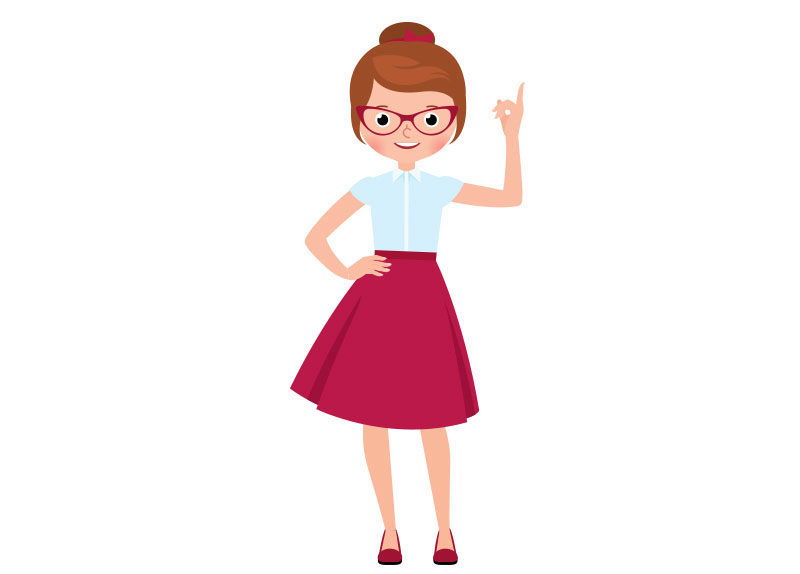 Dear Asking-for-Wisdom,
Instead of jumping into the complicated aspects, take it slow and easy. First, what kind of pictures do you want to take? Are you interested in portraits? Does landscape photography intrigue you? Before buying an expensive camera, practice creative shots with your phone. Try all sorts of different styles and see what you enjoy. Being a fan of photography and actually becoming a photographer are completely different. Once you're able to confirm you genuinely like taking pictures, your motivation to learn the terminology and techniques involved will increase. You have to get the basics down to understand what camera suits your needs. Anyone can simply recommend cameras, but you have to ultimately choose based on your own research. While there are self-taught photographers, many also learn from classes and mentors. If you're serious about pursuing photography, I recommend signing up for a course. Lastly, try to enjoy yourself throughout the learning process.
Ms. Wise
P.S. "Consider these suggestions to get into photography."
Take it slow and easy by beginning with the basics.
Use your phone camera and experiment.
Try enrolling in a class and avoid getting overwhelmed.