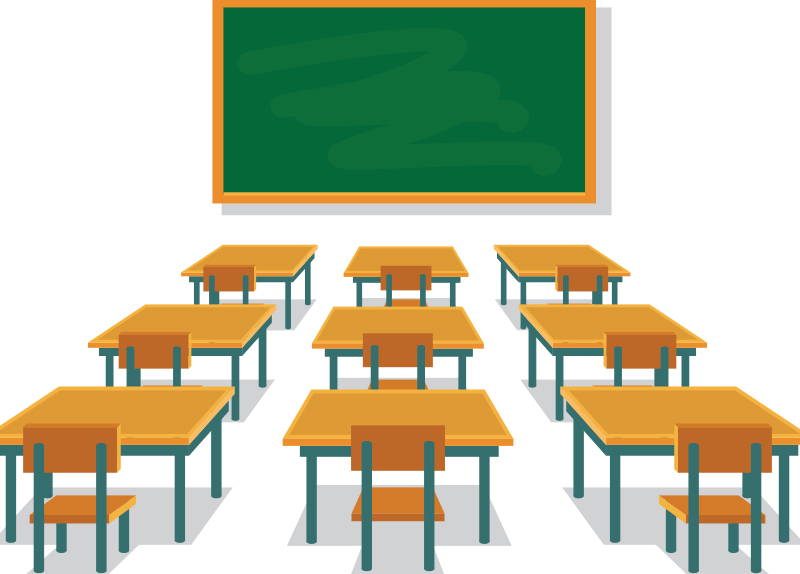 I've been feeling really drained lately. Not much has changed at home or at school, but I think I'm just tired of going through the motions. I'm good at studying, but I realized I don't really do anything besides that. I thought my friends were making a huge mistake by investing time into their hobbies. I believed hobbies were a hurdle between students and their studies, but I was wrong. I'm starting to truly understand the proverb "All work and no play makes Jack a dull boy." It's better late than never, so I want to try and find a hobby. I think it will help me feel less stressed and bring more excitement into my life. The problem is I don't know what hobby would be good for me. It sounds simple, but it's hard for someone like me who only knows how to study. How can I find a hobby that's right for me without wasting time?
Asking-for-Wisdom
P.S. "I want to find a hobby I like."
I'm tired of going through the motions.
I think a hobby will improve my life.
I want to find a hobby without wasting time.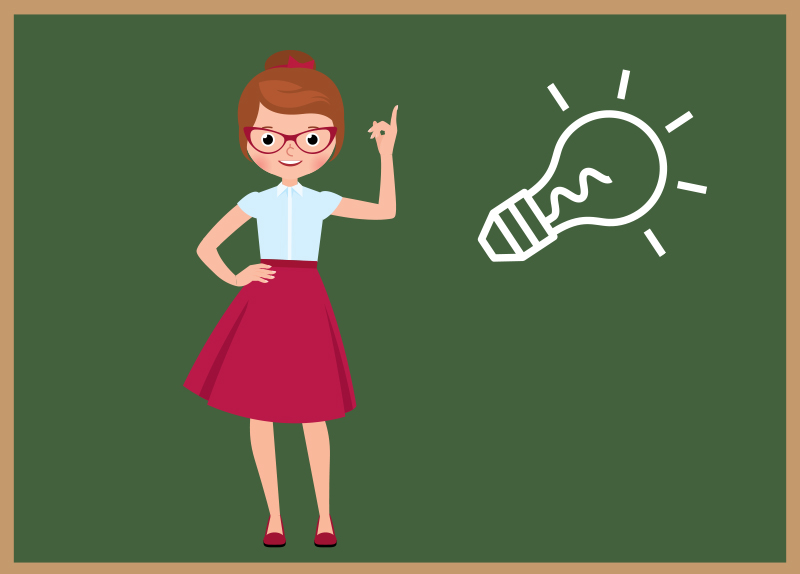 Dear Asking-for-Wisdom,
It's true that a hobby you love can help reduce stress and bring excitement. It can also give you a sense of belonging and actually improve your performance at school. When you feel happy and fulfilled outside of school, that positivity spreads, which means you'll have more enthusiasm and focus while working. As for finding a hobby, don't worry about being unable to find one or wasting time. It's never too late to get a hobby. First, start out by thinking of activities you sincerely enjoy. Someone who likes watching makeup tutorials online might eventually turn putting on makeup their full-fledged hobby. As humans, we all have different preferences and ways of living. You may not have noticed, but you've always been doing things you enjoy here and there. By building off of those interests, you'll organically be able to find a hobby you genuinely love.
Ms. Wise
P.S. "Turn an activity you like into a full-fledged hobby."
Hobbies provide a sense of belonging.
Everyone has their own preferences and way of life.
Build off of interests to find a hobby you love.