Help, I'm Addicted To Web-Toons
Every morning when I wake up, I find myself on my phone or computer reading webtoons. At school, I print them out at the library and read instead of studying. On the bus, I look at them on my phone. I read them when I eat breakfast, lunch, and dinner. I even read them when I am in the bathroom! My parents scold me and say my behavior is addictive and bad, but I cannot help myself!
My parents have tried to turn off the internet, but I only ended up going to cafes to use their free internet. Even when they took away my phone, I just went to my friend's house and read webtoons on his computer. I can even use the free WiFi at the cram schools that I go to for studying.
Help me Ms. Wise, you're my only hope.
Wacko for web-toons.
They are so exciting.
I can't wait for the next stories!
I can't stop reading this webtoon.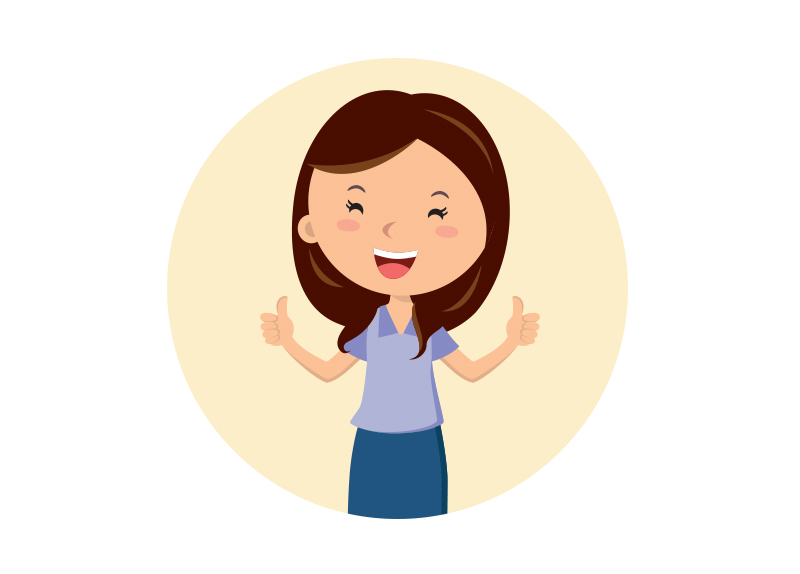 Dear Wacko for web-toons,
I don't think I've ever seen a case of obsession like yours before. However, I think your parents and you regard your love for webtoons as an addiction, while it can be an opportunity. Have you ever considered writing, illustrating, or designing webtoons before? While it might not be a very studious profession, many webtoon artists end up being extremely successful. Why don't you turn your obsession into passion? I think if you study up on creating professional looking webtoons, you might become successful in life.
However, doing that instead of studying is not a good idea. Have you ever heard of the phrase "Don't quit your day job"? You should put school first, and only then you can spend your remaining time and bundles of passion on webtoons. This way, you can make your parents as well as yourself happy. You will also avoid becoming a starving webtoon addict.
Good luck, and god bless.
Ms. Wise.
Read other interesting books instead of webtoons.
Give your cellphone to your parents not to read webtoons too much.
Do workouts or listen to music instead of reading webtoons.