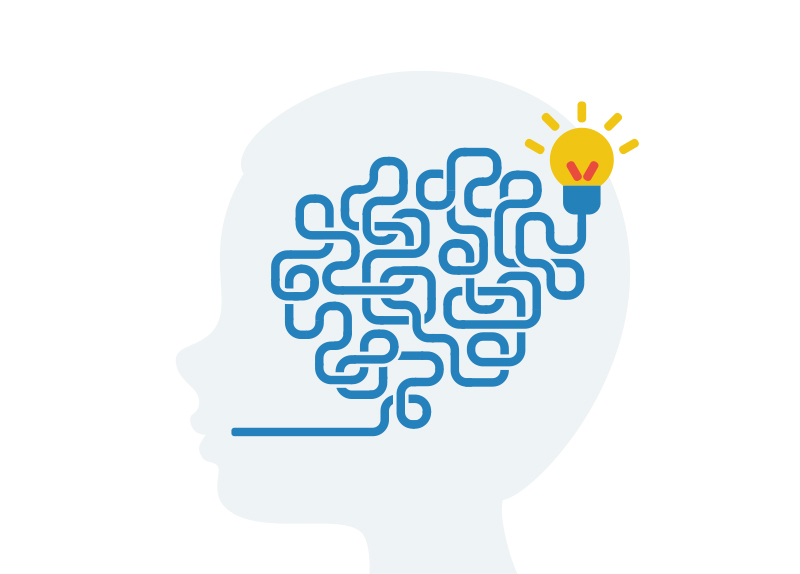 Dear Mina
Time flies by so fast! It seems like only yesterday when we greeted each other with "Happy New Year" and now I can't believe that almost half of 2017 has passed!
It made me think about how I've __________ the __________ six months. I recall swimming with dolphins with my dad, getting free candy on St. Patrick's Day, reciting a funny poem I made for English class, and singing a song I wrote for my mom on Mother's Day. Do you remember all those? I wrote about them in my letters to you.
During the past six months, I have also learned some interesting historical trivia, like how my favorite beverage, Coca-Cola, was originally intended to cure illnesses. Or how our national anthem, "The Star Spangled Banner" came to be. It was originally a poem written by Francis Scott Key.
Time does fly! Six more months and it will be Christmas again. How have you spent the past six months? I think it's a good time to reflect and remember.
Andy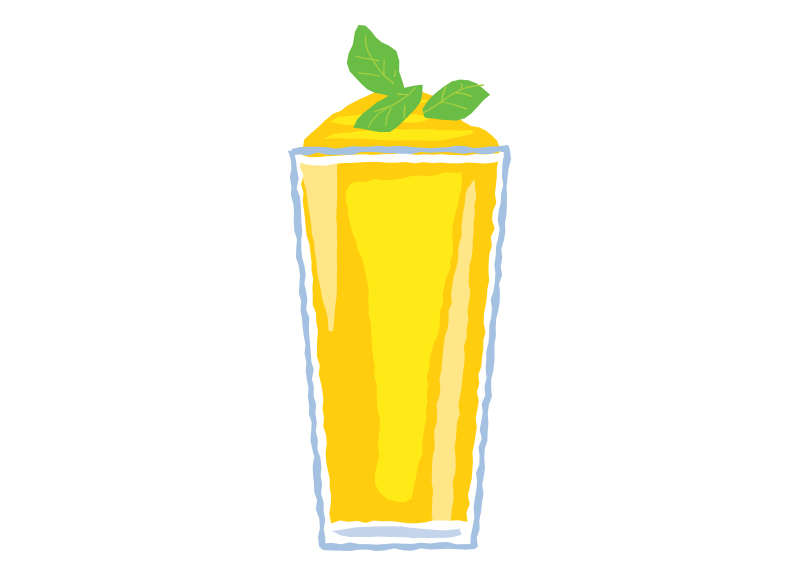 Dear Andy
Hi, time is really flying by so fast, and you have a great memory. I can recall several events that happened to you as I read your letters, but it's quite blurry when I look back at my own past six months. I need time to recall what happened to me this year. Is it because I have a bad memory or is it because my life is so busy and I feel dazed?
The events that happened recently remain quite clear in my memory. Visiting Hongdae and the nice shops there, talking about E.T., the names of best friends, and favorite YouTube channels…. Oh! Do you remember the name of my best friend? Her name is Mira and I finally found out how she got her name. When she was born, her parents were so happy, as all parents in the world are, and therefore she was a 'miracle' to them. That's how she came to be named Mira. Isn't that a beautiful story?
Only six more months to Christmas already, that's another miracle!
Take care,
Mina