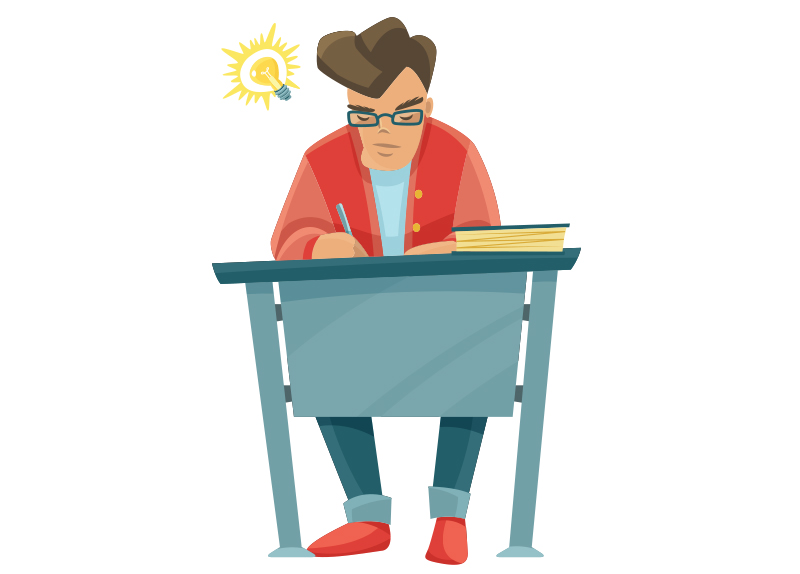 Dear Mina,
How are you feeling these days? Even California's getting chillier each day. Yesterday, our English teacher showed us a movie called Tom Sawyer & Huckleberry Finn. She also made us read Mark Twain's The Adventures of Tom Sawyer and The Adventures of Huckleberry Finn for homework. I asked my teacher why she picked these novels for us. She told me it's because these books are about kids close to our age, so we can relate more to the story. Plus, Nov. 30 was Mark Twain's birthday, so she felt that it was a good time for us to read his books. I googled Mark Twain when I went home, and apparently it was a pen name used by someone named Samuel Langhorne Clemens! He got this name from working at a ship when he was young!
Are there any Korean writers who have fun pen names? I hope you're well and can write back soon, Mina!
Andy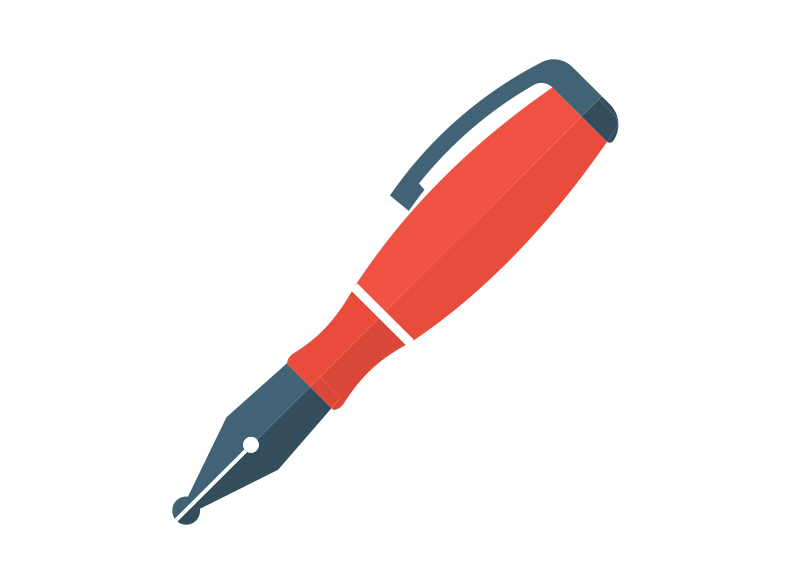 Dear Andy,
Hi, I'm doing well! The weather's just getting really cold and it makes it hard for me to get up in the morning.
I know about Mark Twain and his books, too. Actually, I've read several of his books and enjoyed them a lot. I didn't know that Mark Twain was his pen name. It just suits him so well. I did some research and found out about a Korean writer who had over 39 pen names! His name is Bang Jeong-hwan, who founded Children's Day in 1923. He wrote articles for a children's magazine. There were very few writers who wrote for it, so he had to write almost every article. For this reason, he wrote the articles under different pen names. He used Dr. Uproariously for funny articles, Pole Star for detective stories, and Silver Fly for criticism. He also wanted to sway the children to read the magazine by using intriguing pen names.
Mina