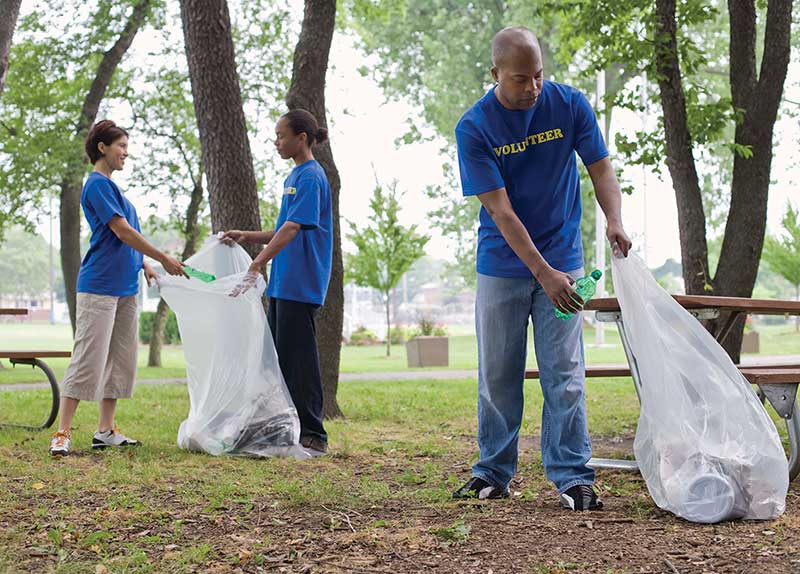 From Nick
To Maria
Subject: Helping the community
Dear Maria,
Hi Maria! How are you? I've been occupied with my friends lately. You were right, though! I guess when people are going through a hard time, all they need is someone beside them. It has been great to be helpful to my friends.
This situation has made me think. How can I help other people in the world? There must be so many other people out there who are feeling sad and lonely. I feel like there must be many people out there who feel like they have no friends and have nowhere to go. Do you have any ideas? Where should I start if I want to help the community I live in?
I look forward to hearing from you! Stay safe!
Sincerely,
Nick
From Maria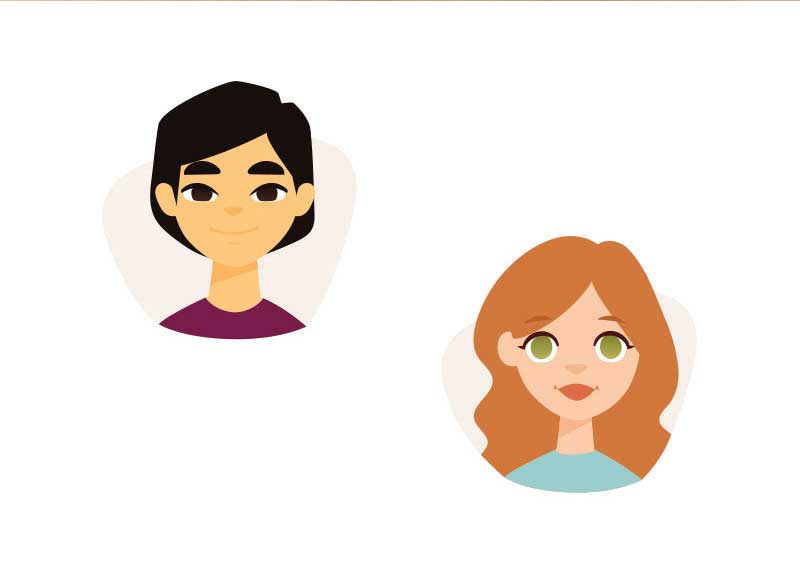 To Nick
Subject Re: Helping the community
Dear Nick,
I'm so happy to hear that you're able to be there for your friends! When you're sad, there's nothing more special than another friend being there for you. I hope your friends are feeling better.
I'm so glad that you're starting to feel the same compassion for your community! There are so many ways to help people. I think the best way to start is to think about who you want to help. Do you want to help orphans? Or, would you like to help homeless people? There are many groups that you can help. Decide who you want to help, and start looking on the internet. Social media is a powerful tool, so try looking on social media too.
If you can't decide, then just pick one group! You can volunteer at an orphanage, at a soup kitchen, or at many other places! There are a lot of opportunities out there. I'm sure that helping others will make you happy.
There are so many things you can do in your everyday life, too. When you see a homeless person, give them some money. When you see an old grandma with a heavy bag, carry it for her. Or, if you see trash on the ground, pick it up and throw it away. Helping the community isn't hard! It's something we can do every day.
Good luck with your search! Let me know what you decide to do!
Sincerely,
Maria