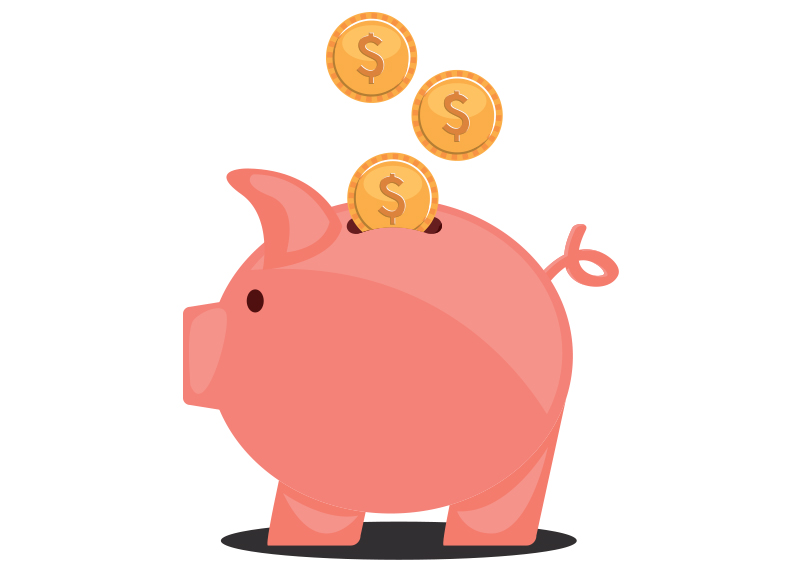 Dear Andy,
Hey, what's up? I'm actually feeling pretty sick. My throat's sore and I'm coughing up a storm. A lot of my __________ are coughing and __________, too. I guess it's because of the difference in temperature between night and day these days. I hope you don't catch a cold!
It was Savings Day in Korea two days ago, on Oct. 25. It's a small national event and not an actual holiday. It falls on the last Tuesday of October every year. Do you save your allowance, Andy? I have my own bank account and I deposit some of my allowance at the end of each month. But sometimes I have nothing to put in. Haha! I usually receive some money from my parents when I need to buy books, workbooks, and school supplies. When I want to buy clothes or need some extra money to spend, I have to convince my parents for an allowance. How about you, Andy?
Mina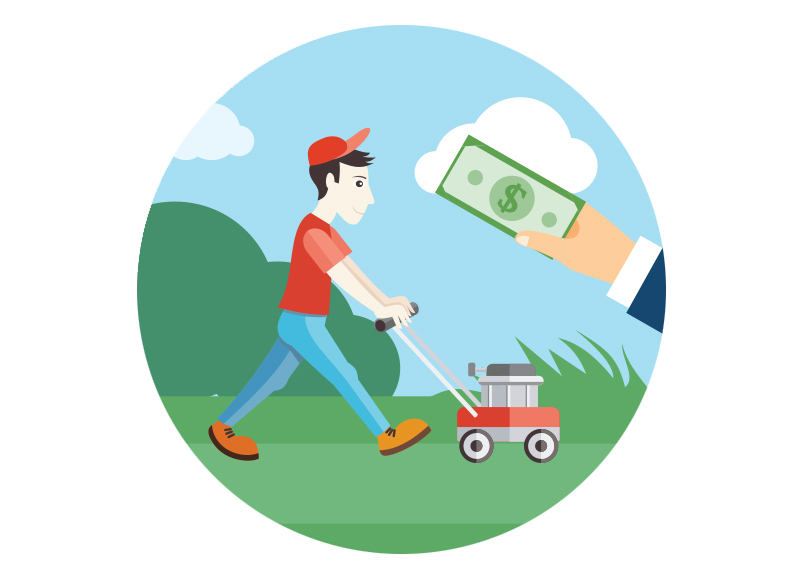 Dear Mina,
Hi! I've been doing just fine. I'm so sorry to hear that you're sick. You can take a day off from school, right? I hope you get better soon. I, on the other hand, feel like a million bucks! I guess all the exercise I do has made me a healthier person! You should exercise more often, Mina! It worries me so much to hear that you're sick.
It's fascinating to hear about Savings Day. I did some research and it seems that Oct. 31 is World Savings Day! It's pretty interesting that Korea has its own version. Also, my parents don't give me an allowance either, but they buy books and school supplies for me if I ask. I make my own money by mowing lawns and selling snacks with my friends. That's how I bought a Nintendo 3DS just last month! It feels so rewarding to buy stuff with your own money.
Andy