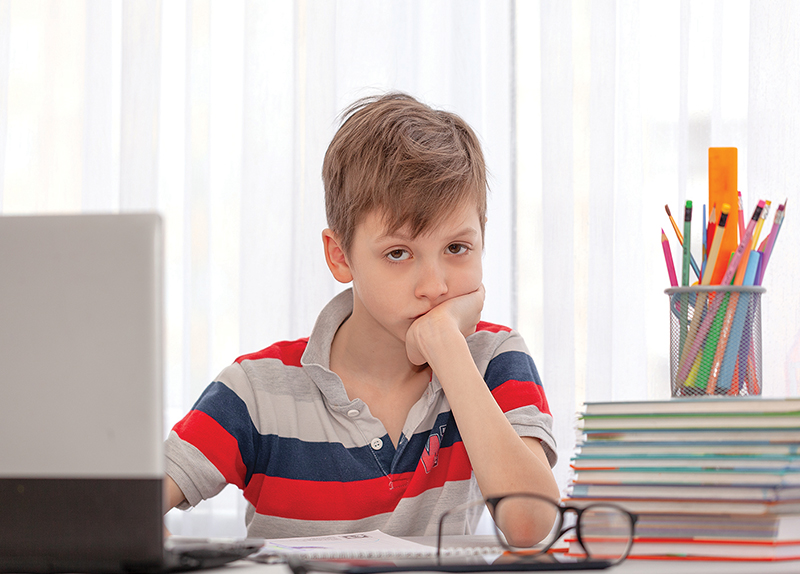 From Nick
To Maria
Subject Being productive during summer vacation
Dear Maria,
Thanks for your last letter. I was able to resolve things with my friend, and now we're back to normal.
Another thing I've been having a hard time with these days is the feeling of laziness. I know summer vacation is a time to be lazy, but I don't like the feeling. I wish there was a way for me to feel better about resting during the vacation. I wonder if there is a way for me to be productive, while also resting at the same time. Do you have any ideas? How are you spending your summer break?
I hope your summer is going well! Tell me all about it!
Sincerely,
Nick
From Maria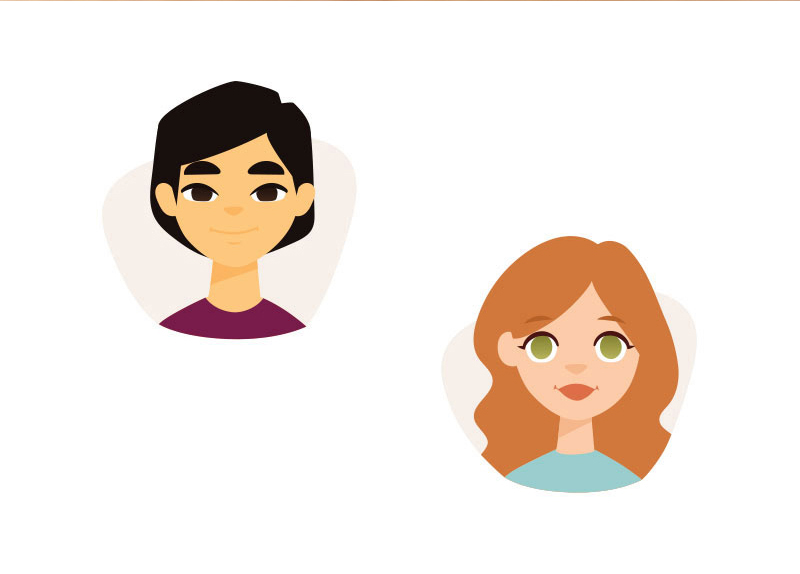 To Nick
Re: Being productive during summer vacation
Dear Nick,
I am so glad to hear that you have patched things up with your friend! It's so important to do everything to keep good friendships.
Thanks for asking about my summer vacation. It's going well! As I said, we came back from Singapore, and right now, we're just returning to normal life here in Korea. As soon as I got here, it was helpful for me to set some goals for the summer. Like you, I knew that I wanted to rest, but I also wanted to feel like I had accomplished something. So, I made a list. I wrote things on it like: "Read every day," "Learn to cook something each week," and "Play outside once a day." I'm sure you can tell, but all of the things I just listed were things that made me feel like I was playing but also engaged my mind or my body. I think that's similar to what you want to do.
Make a list of goals of things you want to do. Make sure they are goals that are fun yet engaging. You'll find that checking off each item will make you feel accomplished!
Keep me posted on how things go! I'd love to hear about some of the things you put on your list!
Sincerely,
Maria