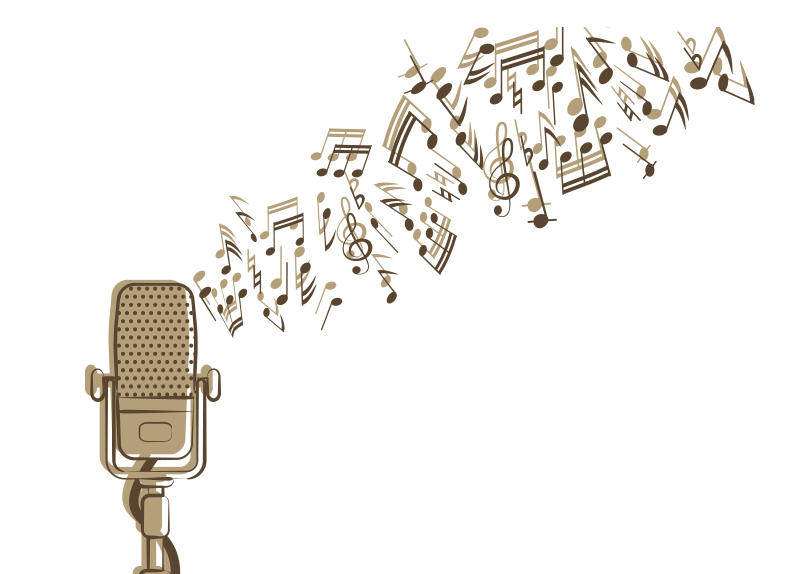 Dear Mina
"O'er the land of the free, and the home of the brave."
Hey there, pal! I hope your ears are OK. I just sang our national anthem out loud and those words above are the last words of "The Star-Spangled Banner."
I think you have an idea of what day it is. Today is National Anthem Day. "The Star-Spangled Banner" was __________ a __________ written by Francis Scott Key after he got inspired seeing the American flag flying victoriously during the Battle of Baltimore in the War of 1812. The poem was then set to the tune of a British song and named "The Star-Spangled Banner."
It was officially declared the national anthem of the U.S. on March 3, 1931.
I still feel pride and joy whenever we sing it at flag ceremonies or big sporting events. I also sometimes sing it with Grandpa, who plays the melody on the piano.
I'm sure Korea also has a national anthem, so please tell me more about it.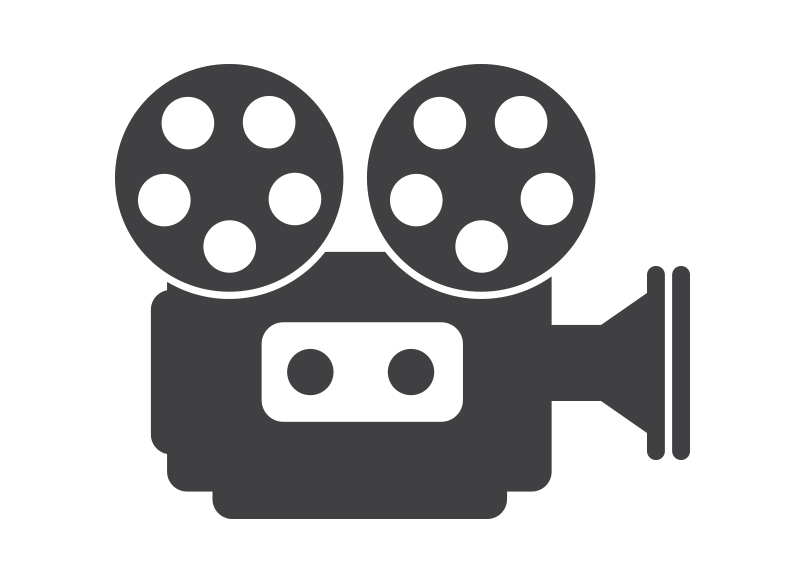 Andy
Dear Andy
Hi! After reading your letter, I searched YouTube for "The Star-Spangled Banner." And interestingly, I found a video clip of Korean singer Sohyang's version of the American national anthem. I listened to it and felt the song was quite solemn. And Sohyang's voice was so powerful and high-pitched.
Do you know Sohyang? She sang the Korean version of the theme song to the movie Moana recently. And I wondered why a Korean singer sang the American national anthem. Apparently, she was invited by the NBA to sing the song before a game on March 1, 2014, as part of a Korean Night event. March 1 is a meaningful day for Koreans.
We have a national anthem as well, but it has no specific title. It's just called Aegukga, which is Korean for "national anthem." We had about 10 national anthems, but on Aug. 15, 1948, when the Korean government was established after liberation from Japanese colonial rule, a song written by Ahn Eak-tai was made the official national anthem. Whenever I listen to it, I feel solemn.
Mina