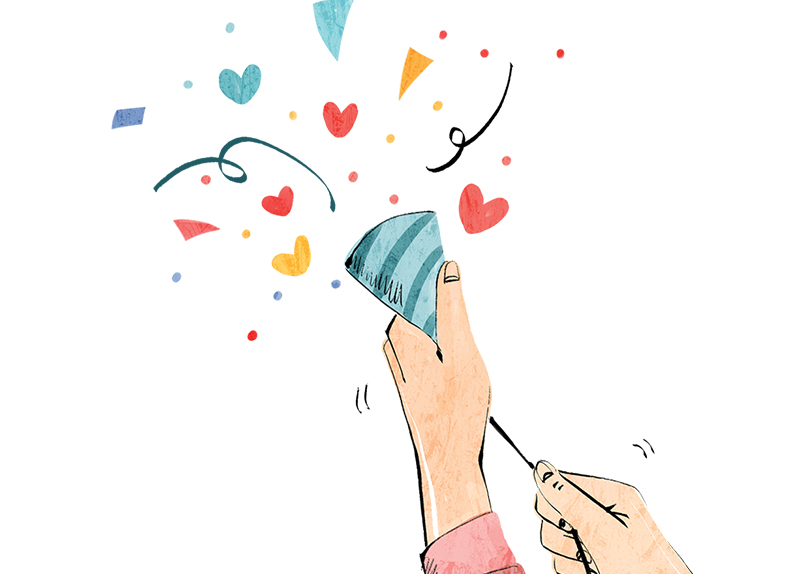 Dear Mina
"Roses are red, violets are blue. Sugar is sweet, and so are you."
Hey there, pal! Sorry for the clich? poem. That's all I __________ from my __________ class yesterday. Did you know that here in the U.S. we have the so-called "Poem in your pocket day"? We celebrated it yesterday.
We were asked to come to school with our own poems. I am not really into poetry so I found it a little difficult to make one. Luckily, my mom was there to help. Mom likes poetry. Here's the poem my mom and I came up with:
"I like apples, they are red.
I eat apples before I go to bed.
I like apples, enough said.
I eat my apples with apple spread."
My teacher thought it was a funny poem. How about you? What do you think?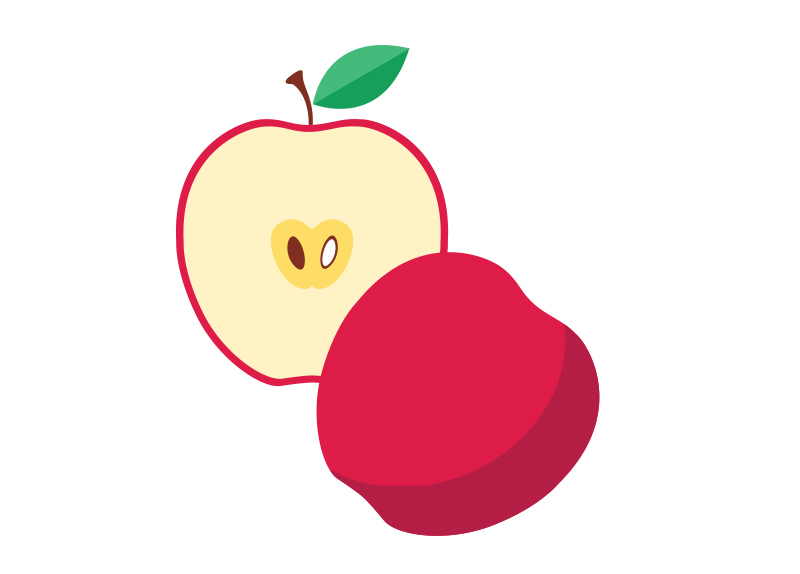 Andy
Dear Andy
Hi, I like your poem. But, you know, the apple is better to eat in the morning than in the night.
I began to wonder if we have a similar day, so I searched and found out there is a World Poetry Day on March 21. The World Poetry Day was designated by UNESCO in 1999. It's celebrated to preserve linguistic diversity, to educate youth, to exchange culture between nations, and to cleanse people's mind.
And we have celebrated our own Poetry Day since Nov. 1, 1987. But, I've never heard about it before. It is run by the Society of Korean Poets. It was set on Nov. 1, because on that day in 1908, the first new-style poem of Korea, From the Sun to the Boy was published in the first Korean monthly magazine The Boy.
As for me, I don't read poetry that much, because it's quite hard to understand and a little bit boring. But, I think it's good to deepen my thoughts and emotions.
Mina