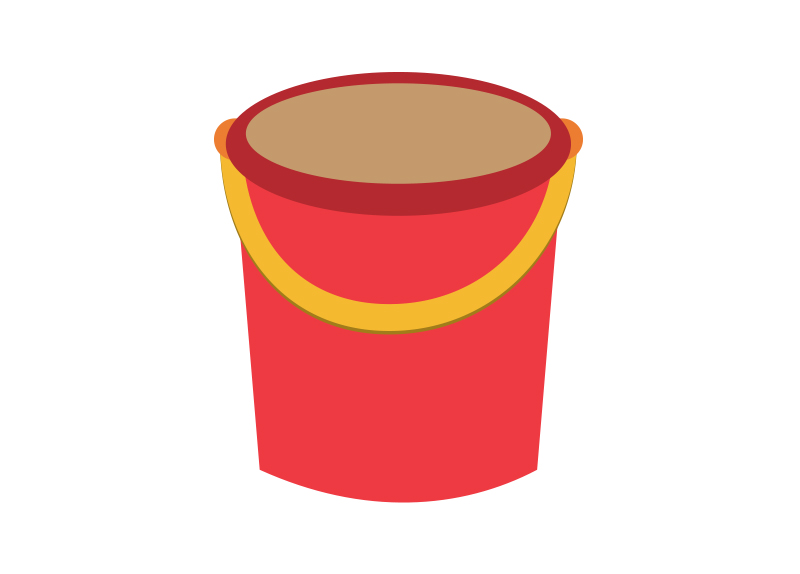 Dear Mina
What did zero say to eight? Nice belt.
What kind of flower is on your face? Tulips!
What do you call cheese that isn't yours? Nacho cheese!
Hey there, pal. Pardon me for all those jokes. Last Aug. 16 was "Tell A Joke Day" here in the States. It's not a real holiday but it's a day where people can __________ funny jokes with __________ __________.
My cousins and I played a game where each of us has to tell a joke. Our parents and grandparents were the judges on whose joke was the funniest. The four jokes above were from my cousins. Do you want to hear what mine was?
Here goes: What did the big bucket say to the little bucket? You look a little pail!
Was it funny? My mom said it was too corny. It's okay. For me, I had a really good laugh that day. How about you? What was the most recent joke you've heard of?
Andy
Dear Andy
The jokes you wrote are all so funny. My favorite is the first one, it is so cute and brilliant. It made me imagine a potbellied person wearing a tight belt, ha-ha! So who was the winner on that day? Sorry, but I guess it was your cousin. I liked the puns that your cousin made! Your joke was funny as well, but you mentioned only one joke. If you wrote more of your jokes, my choice could be different.
I like the Tell A Joke Day, but we don't have such days here. Actually, I seldom tell jokes with my family and friends. I am trying to think of a joke I heard recently, but it is not easy. So I had to search the internet to find the latest joke. But, you know, it's hard to translate Korean jokes. In Korea, we share funny images and pictures with friends through messenger applications, rather than share puns or jokes, sorry!
Mina