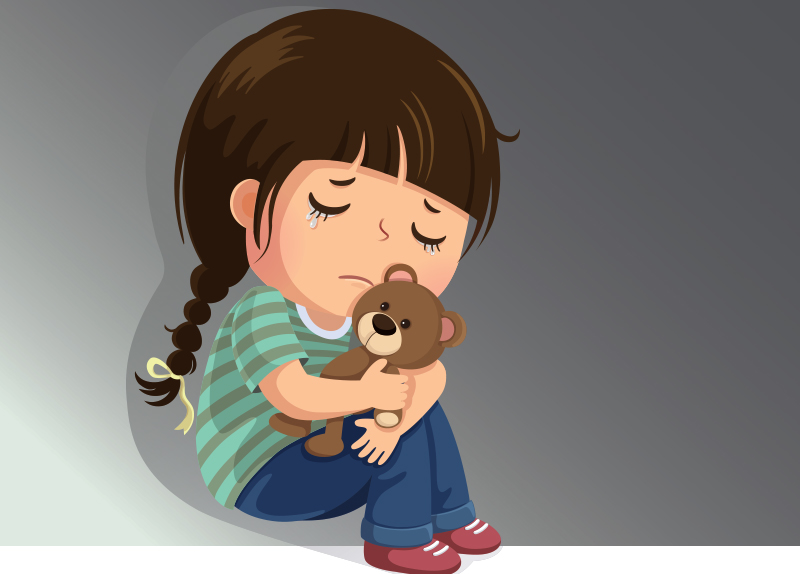 Dear Ms. Wise,
I'm a middle school student, and I have a group of friends that I hang out with whenever I have free time at school. The problem is that I still feel pretty lonely when I'm with these friends. And when I'm alone, this feeling of loneliness naturally doubles up. When I was in elementary school, I had a huge quarrel with some of my closest friends due to a misunderstanding. After the fight, no one ever bothered to talk to me until graduation. It saddens my heart whenever I look back to these memories. Building deeper relationships has become much more difficult, and everyone just seems so fake to me. Everything appears to be meaningless now, especially when I'm by myself. I've attended a number of counseling sessions, but they've only made matters worse.
How do I get away from this loneliness?
Asking-for-Wisdom
"I feel lonely even when I'm not alone."
- I fought with my closest friends a
long time ago.
- Everyone seems really fake.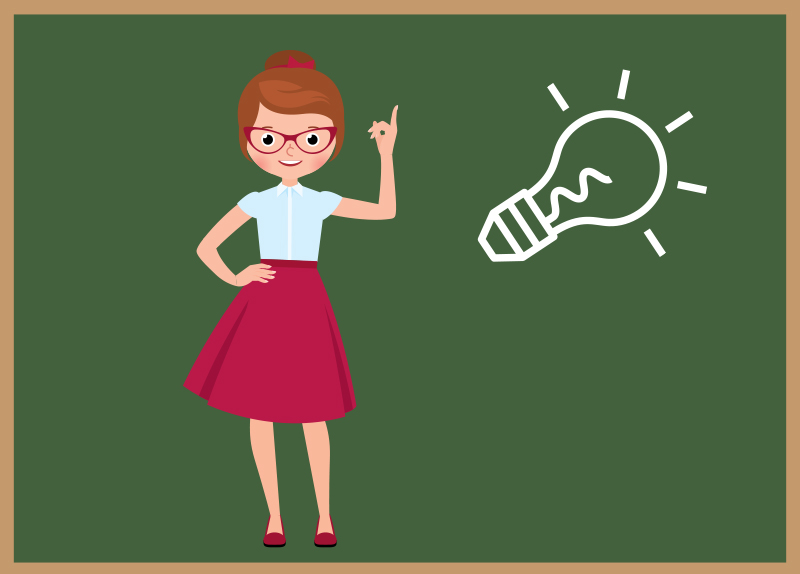 - Counseling didn't help at all.
Dear Asking-for-Wisdom,
One thing I can tell you for sure is that loneliness is a state of mind, just like other emotions such as happiness, anger, and shame. If you really want to overcome your loneliness, embrace that fact and learn how to get over such passive feelings. Instead of constantly thinking you're the loneliest person in the world, ask yourself what you really want to do in that moment. Are you happy when you're with your friends, or would you rather rest at home? People like you should focus more on the quality of your relationships rather than quantity. To achieve this, make plans with a friend to share some quality time. You'll be appreciated when you give him or her your full attention throughout your conversations. Always keep in mind that loneliness cannot be cured with food or social media.
Ms. Wise
"You can get over your loneliness."
- Embrace the fact that loneliness is only an emotion.
- Learn to get over passive feelings.
- Share some quality time with a friend.