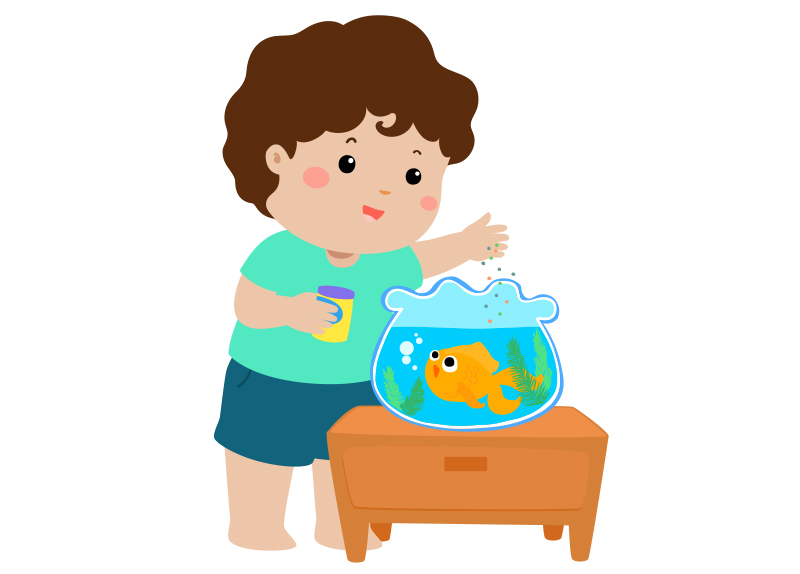 I love all kinds of animals, and I've always wanted to have a pet. But the problem is that my little brother is a bit of a germophobe. He doesn't let anyone touch his stuff except for our mom. The first thing he does when he comes back from school is to check if anyone moved anything in his room. So no one in our family really likes to go in there. I told my brother that if we get a pet, "I will make sure it doesn't go into your room," but he wouldn't believe me. Since our parents both work, one of his concerns is about who will take care of it when nobody's at home. Our parents are worried about the same problem, too. I personally think they are worrying too much. When we're all outside, the pet should definitely be kept in a cage. What can I do to persuade my family to get a pet?
Asking-for-Wisdom
"I want to have a pet."
- My brother is a germophobe.
- My parents both work during the day.
- They worry too much.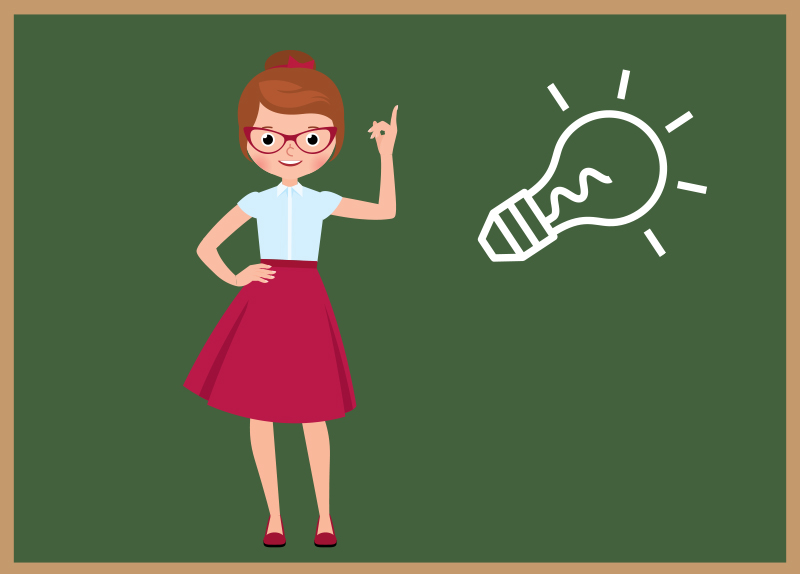 Dear Asking-for-Wisdom,
It's actually very considerate of your family to think of the difficulties that may arise when raising a pet. To convince them to get a pet, you first need to decide what pet you want. Discuss it with your brother, and it might be a good idea to choose a pet that doesn't make too much of a mess, such as a hamster or a fish. Then, find some useful information about the pet you chose and write it down. Lastly, write a letter to your parents about what you found out about the pet, why you want it, and what you promise to do. Even if you might not be able to afford a pet, you should start saving up some money to buy the things that are necessary for the pet. If you don't get a response from them, try again in a few weeks. I hope you find the perfect pet. Good luck!
Ms. Wise
"Write a letter to your parents."
- Discuss which pet to get with your brother.
- Do some research about the pet you want.
- Save up some money to buy the necessary things for the pet.