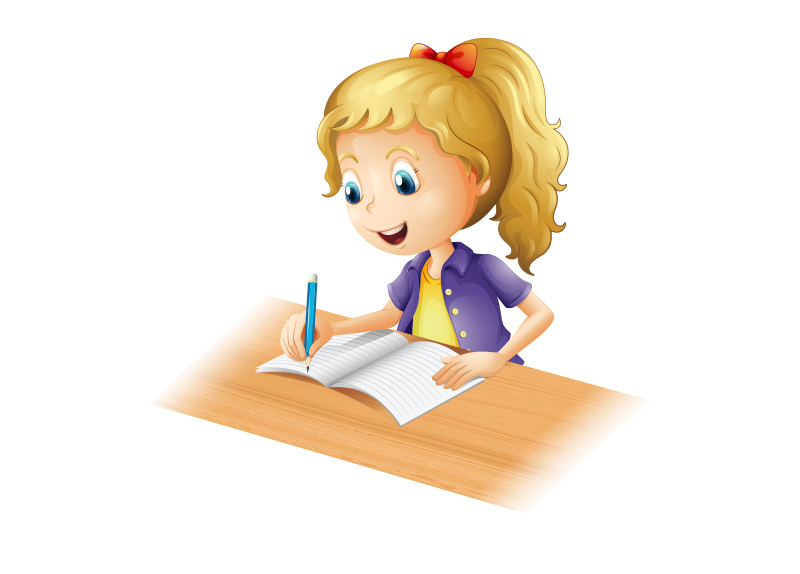 From time to time, I'd hear about how everyone has a different learning style. I didn't think too much about it because I just thought it meant there are small differences in the way we all study. Recently, I saw a morning talk show having a discussion about learning styles and how important it is to know what suits us the most. I didn't have time to watch all of it, but I've been thinking a lot about the topic. I've been finding school to be really burdensome lately. I try my best to find motivation, but the way I'm used to studying is just too dull. I think if I found the learning style that fits me the best, I'd be able to improve my studies. But I don't want complicated information that will overwhelm me. Could you explain how I can find my learning style in an easy way?
Asking-for-Wisdom
P.S. "I want to find my learning style."
I thought learning styles had small differences.
I want a learning style that will improve my studies.
I want an easy explanation about learning styles.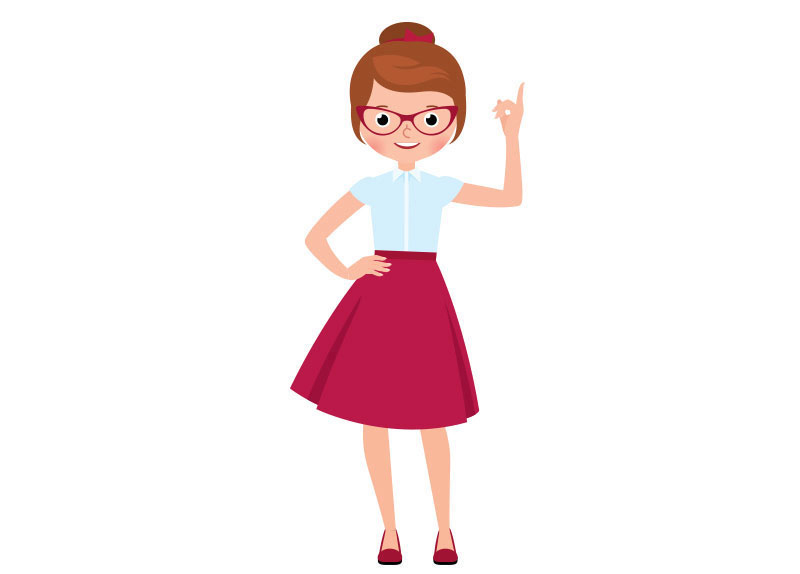 Dear Asking-for-Wisdom,
The best-known learning style model is the VARK model. It includes visual, auditory, read/write, and kinesthetic learning styles. I'll explain the key points from each of the four learning styles. You can use more than one learning style to fit your needs. Visual learners learn by sight, which means images, flash cards, diagrams, charts, and maps work well for such learners. Auditory learners learn the best by hearing, so they'll benefit from audio recordings, group discussions, verbal repetition, and thinking aloud. As you may have guessed, read/write learners learn the best by reading and writing, meaning they study the best from writing notes, revising notes, and looking through information in detailed word form. Lastly, kinesthetic learners learn the best from physical activities. Direct participation, touching materials such as models, and using movement are some beneficial ways of learning for kinesthetic learners. Don't feel overwhelmed and comfortably try out styles you're not familiar with. Then you can keep using styles that were most enjoyable.
Ms. Wise
P.S. "Here are learning styles you can try."
The VARK model includes four learning styles.
Each learning style has its own benefits you can mix.
Try out all learning styles to find what you enjoy.