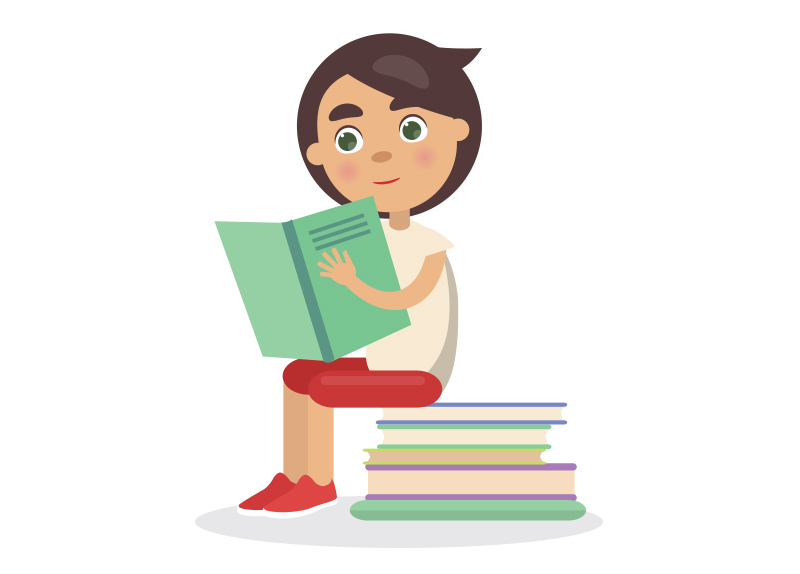 I'm highly dependent on spellcheck when writing, so I never really worried about my actual ability to spell. During the summer, I helped out my aunt at her cafe. She asked me to write down some new menu items on the chalkboard display. One of them was a meringue dessert, and my mind went blank. Other staff members were watching me, so I didn't want to take out my phone to check. I was afraid of looking ridiculous! I went with my instinct and wrote down "murrang." Some of the other workers laughed, thinking I was joking. I was embarrassed! The experience made me realize how weak my spelling skills are. Honestly, I've been constantly using spellcheck to write this letter, too. If this was handwritten and completely without the help of technology, I'm pretty sure there would have been dozens of spelling errors. How do I become a better speller?
Asking-for-Wisdom
P.S. "I want to become a better speller."
I highly depend on spellcheck when writing.
I had an embarrassing moment because of my poor spelling.
The experience made me realize I need to work on my spelling.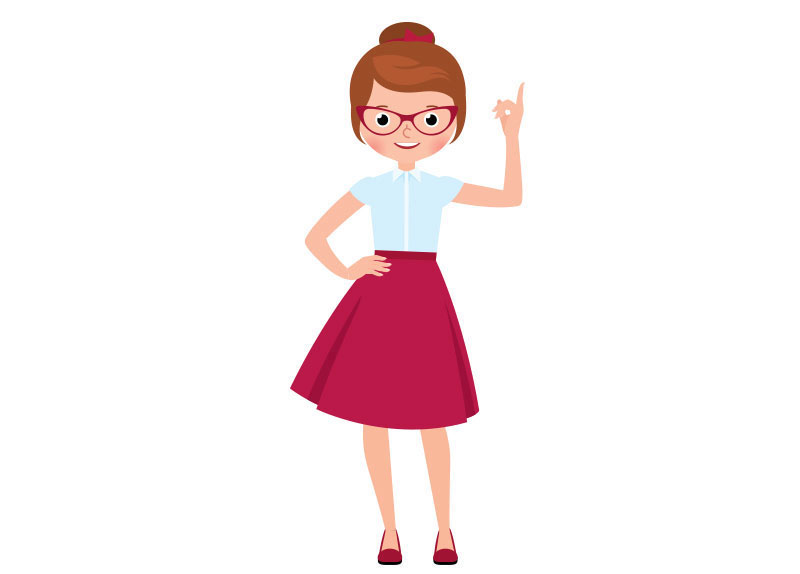 Dear Asking-for-Wisdom,
Statistics have shown that our era is filled with weak spellers, majorly due to the convenience of having spellcheck. Most of us avoid picking up a pencil and writing traditionally. According to literary expert Dr. J. Richard Gentry, modern-day people assume "they don't need to learn how to spell because the computer will do it for them." However, like you mentioned, there are real-life scenarios where you need to quickly write something down without technology guiding you. Fortunately, there are ways to hone your spelling skills. Of course, reading is fundamental, as it helps you familiarize yourself with words and their spelling. When you see words you are unfamiliar with, figure out what they mean instead of glancing by or immediately looking them up. Keep a journal and write down words you have trouble spelling. Exercises such as writing a word repeatedly for at least 15 minutes per day will vastly improve your spelling.
Ms. Wise
P.S. "Try several methods to hone your spelling."
Poor spellers depend on computers to spell for them.
There are scenarios where you need to spell without help.
Practice familiarizing yourself with words you do not know.