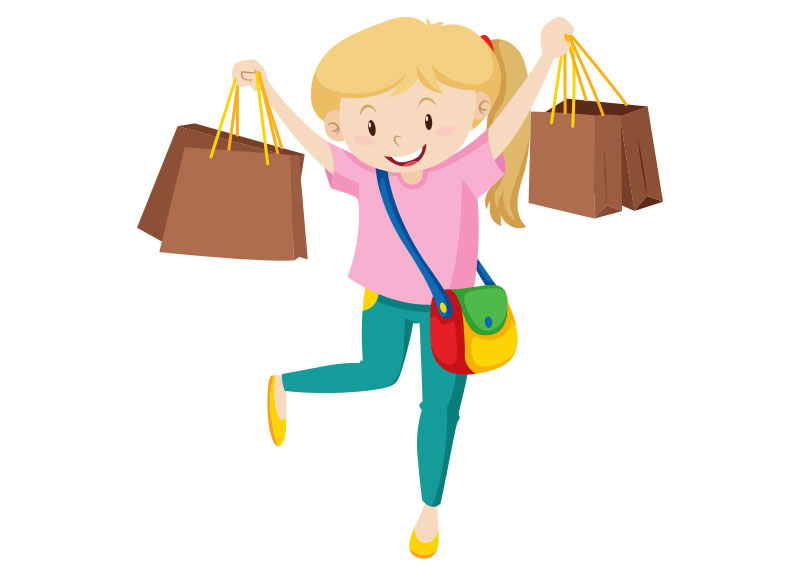 I used to be really good at saving money. As a matter of fact, I was able to save up most of the allowances I received for many years. I think I had around W2 million. Unfortunately, I spent most of it in less than three months. I feel horrible! I didn't even really want most of the things I bought. I was feeling stressed from exams, so I would splurge to relieve stress whenever I went out. Even after the exams were over, I just couldn't stop the urge to buy things. I think it became some sort of habit. My brain thinks buying something is mandatory when going out. If I don't buy anything for a while, I get really anxious. When I finally do get something, I'm not even satisfied. My mind moves onto what I should get next. How do I get rid of this shopping habit?
Asking-for-Wisdom
P.S. "I can't stop shopping."
I've spent almost all the money I saved.
I have to get something when I go out.
I get anxious if I haven't shopped in a while.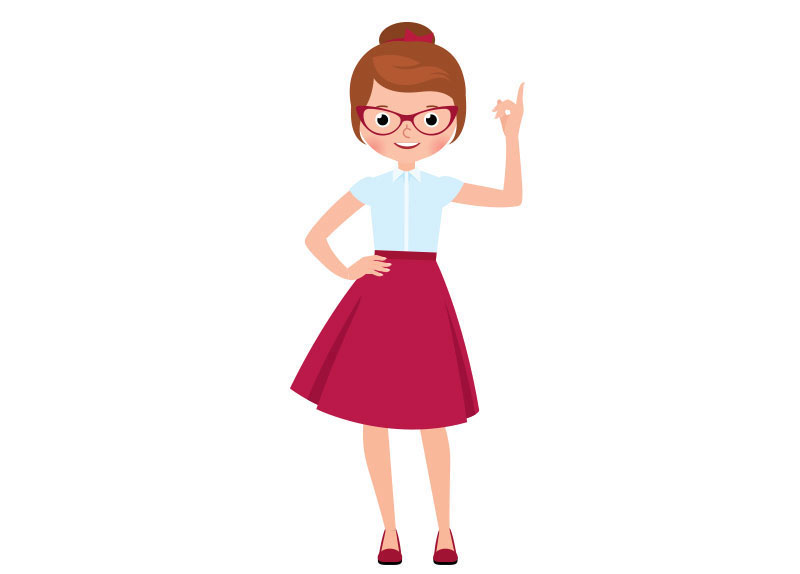 Dear Asking-for-Wisdom,
Shopping might've become an ongoing habit because you're treating it like a hobby. Find an activity that gives you stimulation but isn't a burden on your wallet. Activities such as listening to music, exercising, reading a book, and watching movies are good replacements. If you find another activity that you enjoy, you have to actively push yourself to end your shopping habit. Avoid going to shopping districts when you go out. Carry only the amount of money you need to cover for things like transportation and food. Although you said the habit originally came from feeling stressed during exams, you might also be experiencing stress from other sources. Think about possible situations that may be evoking you to buy more things. Finding the root of the problem is crucial. Don't be afraid to ask family and friends for help either. Ask them to keep you in check with tough love.
Ms. Wise
P.S. "Shopping has become a habit for you."
Find an activity that doesn't burden your wallet.
Carry around only the amount of money you need.
Ask family and friends for help.