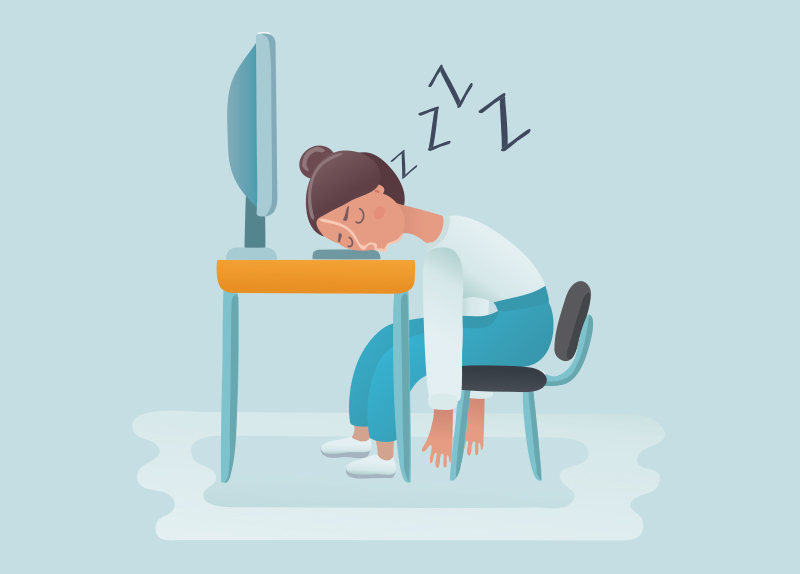 I have a snoring problem. I share the same bedroom with my big sister, and she's been complaining about how loud I snore at night. My mom also told me how she heard me snoring from across the hallway. I'm not sure why I'm suddenly snoring so loudly. I heard a lot of people snore from being tired, but I get plenty of sleep and feel fine during the day. I also heard being overweight might cause snoring, but I'm at a healthy weight and exercise regularly. The last thing I heard is that my allergies may be causing my snoring. However, I don't understand why my allergies would suddenly make me snore. I didn't have this problem until last week. Should I do nothing and hope I stop snoring naturally? I don't want to keep my family awake at night because of my loud snoring.
Asking-for-Wisdom
P.S. "I snore loudly when I sleep."
My big sister and mom have talked about my snoring.
The reasons I've heard don't apply to me.
I don't want to bother my family with my snoring.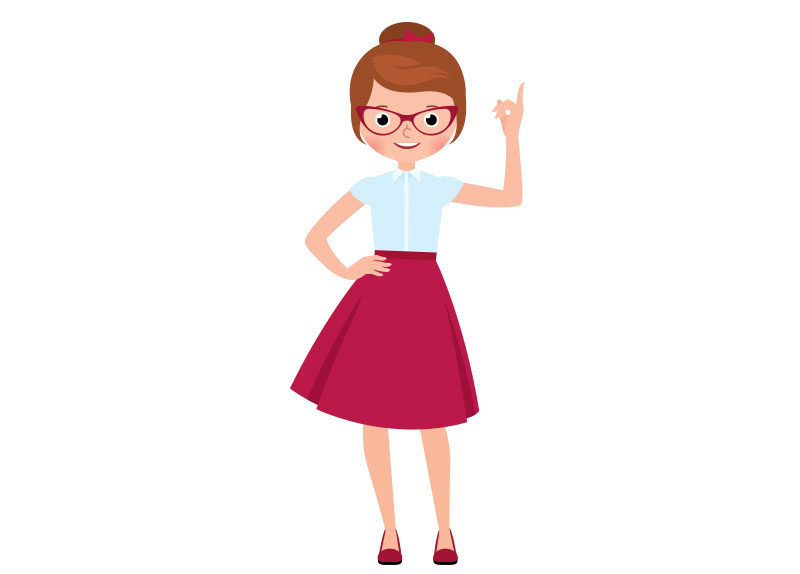 Dear Asking-for-Wisdom,
Snoring happens whenever air goes through your throat as you breathe during sleep. The air makes relaxed tissues in your throat vibrate, resulting in the harsh sounds of snoring. Chronic snoring can definitely affect the relationships you have with household members. While it's nice that you want to fix your snoring for others, you should also try to fix it for your health. Even if you feel like your snoring isn't directly affecting you, it may be an indication of a health issue. At first, try changing your sleeping position. Try sleeping on your side. Lying on your back can make your tongue fall to the back wall of your throat. This slightly blocks airflow through your throat, which causes snoring. Do your allergies get worse during the spring? If so, they may be causing reduced airflow through your nose. In this case, allergy medications could improve your condition at night.
Ms. Wise
P.S. "Understand snoring and consider these tips."
Snoring is from air flow passing relaxed throat tissues.
Try sleeping on your side to prevent an airflow block.
Springtime allergies may be causing your snoring.