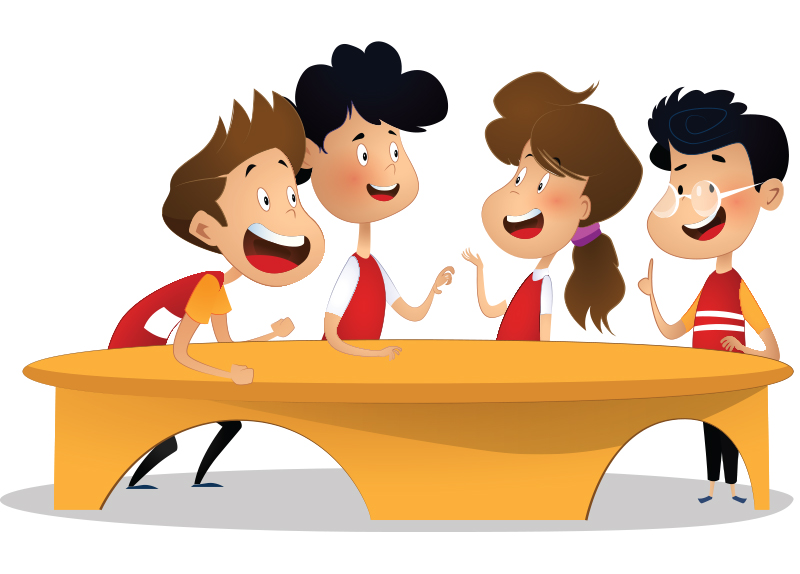 When I'm in a group setting, I'm usually known as the "listener." That's just the nice way of telling me I'm the quiet one without much presence. I want to change that. As someone who appreciates good jokes and how a funny person makes others feel, I know how important comedy can be. However, I'm not sure if it's something I can study or learn. Most results I find from the internet simply tell me to "be myself." Then what have I been doing all this time? Are they implying I wasn't myself just because I'm reserved? I want to be more charismatic like my funny friends, but that doesn't mean I haven't been authentic. I need tips and tricks that will help me grasp the concept of being funny. Is that possible, or will I just have to accept the go-to "be yourself" advice?
Asking-for-Wisdom
P.S. "I want to be funny."
People see me as the quiet one.
I'm not sure if comedy is a skill that can be learned.
I want tips and tricks rather than advice to be myself.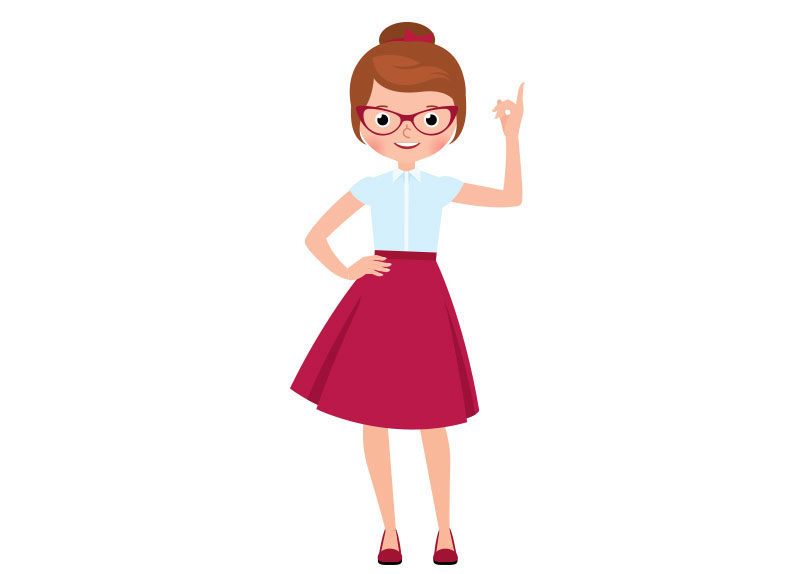 Dear Asking-for-Wisdom,
Justifying how you became known as the quiet one because you are naturally reserved is limiting yourself. It seems like you want to open up more to others. Humor can be helpful, but avoid making it the only viable way to do so. Try your best to speak up and express your opinions. Comedians take years of study and practice to hone their skills, so don't worry about that aspect. Since you are looking for tidbits about being funny, I'll share a practical strategy used by many public figures: Give the opposite answer to a yes or no question. If an interviewer asks an actress, "It was difficult jumping off a cliff, right?" and they respond, "No, it was amazing. I'd do it again!" the audience is likely to laugh. The initial surprise from an unexpected answer typically results in laughter. However, try using this strategy as an icebreaker instead of overdoing it.
Ms. Wise
P.S. "Open up instead of limiting yourself."
Avoid using humor as the only way to open up.
It is possible to study and learn comedy.
Use the yes or no strategy as an icebreaker.