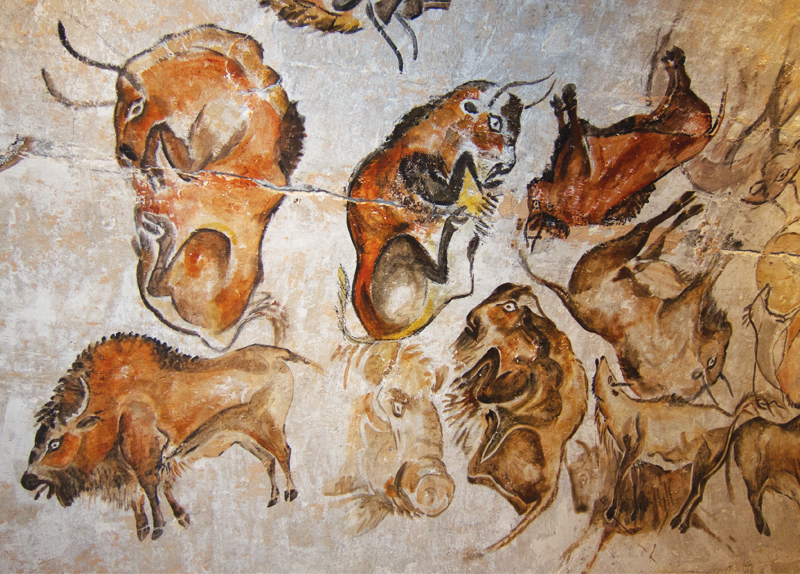 Do you think art is difficult, boring, or snobby? No matter what you think, art is all around us. What you scribble in your notes is art, and the designs of your bags and clothing are also about art. And humans started to draw long before they wrote. So what and why did they draw?
The first art is believed to have been done on the island of Sulawesi, Indonesia. The oldest is considered to be at least 40,000 years old. Previously the oldest were thought to be the cave art of Altamira in Spain and Lascaux in France, and the sculpture Venus of Willendorf in Austria. They are estimated to have been made 15,000 to 20,000 years ago. Murals painted in caves were not drawn for decoration or artistic purposes but for religious reasons. In the primitive age, people had to hunt to get food. Hunting was a dangerous activity that was a matter of survival, and people wished for a successful hunt. They drew their wishes on the wall of caves to pass on their traditions and knowledge to the next generation. In the absence of written language, people expressed their thoughts through pictures.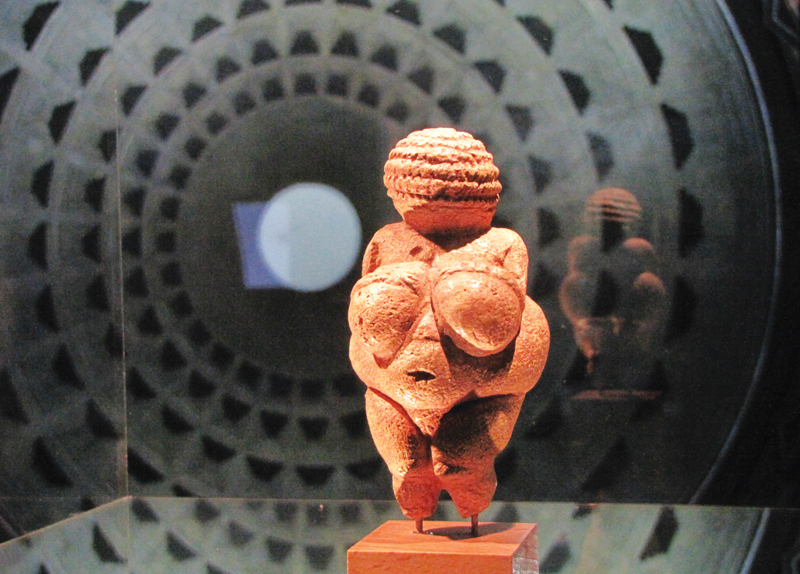 The sculpture Venus of Willendorf was also an expression of people's wishes. Life expectancy was far lower back then than today. No hospitals or medicine meant disease could easily kill people, and hunting could also lead to death. Because they prayed for many children and safety, the sculpture has the exaggerated shape of a woman's body.