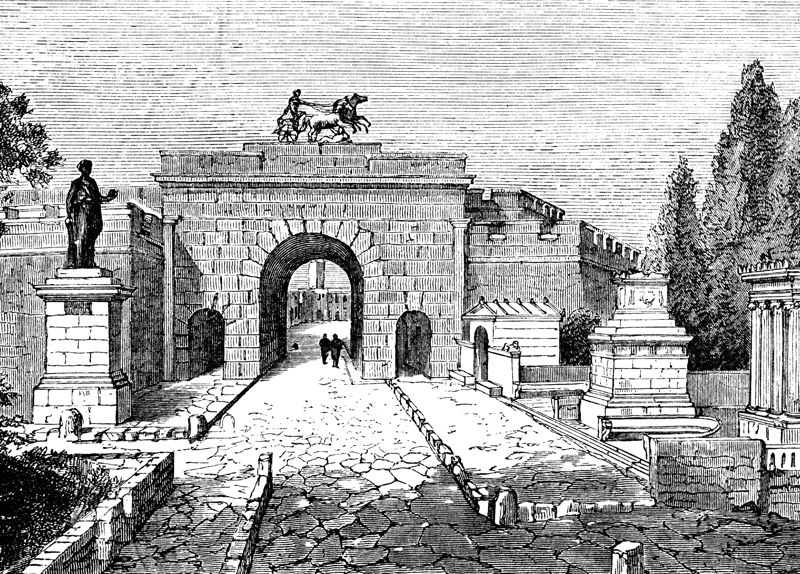 Ancient Rome was a great empire. It had immense influence all over Europe and even in Africa and Asia. Rome started out as a city of kings but then went through changes to become a republic ruled by magistrates and senators. Later, a great man called Julius Caesar turned it into an empire. The remnants of this astounding civilization still remain in forms of buildings and roads. This one little city grew into a vast empire that ruled large parts of Europe to the Middle East and northern parts of Africa. Let's have a look at the roads of Rome!
The Romans were very meticulous about manuals and securing food for their armies. When their army traveled, they always set up camp by following well-made plans. By making these camps and roads along their trails, the Roman army could safely guard their territory, as well as travel and transport goods quickly.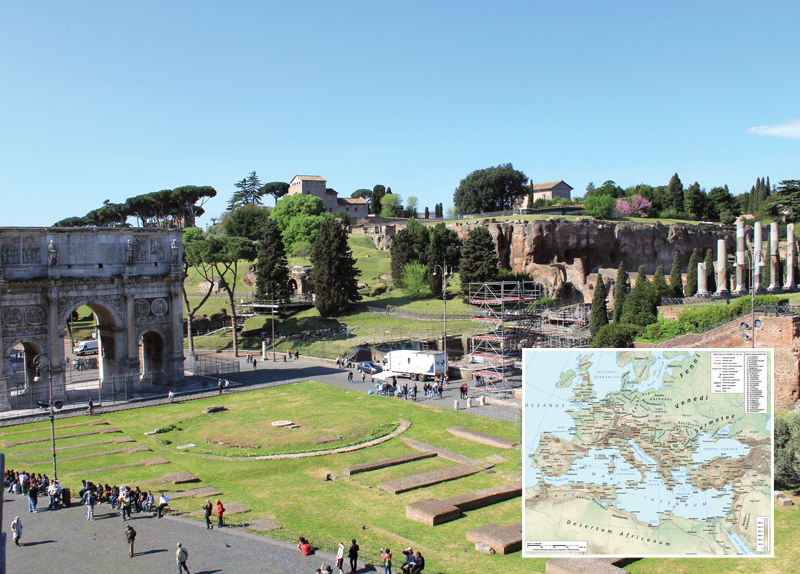 The Roman Empire used the roads not just as a means to move their armies, but also to promote commerce. The safe and practical roads provided a nice passage way to the merchants, thus encouraging a better flow of goods within the empire. The healthy economy created by this flow was also one of the reasons the empire thrived. These roads were also used by the Roman messengers, who helped the citizens and leaders of the empire to communicate with people in other parts of the country. These roads were so magnificent and sturdy that some of them still remain to this day. These relics of a great era remind us that hard effort never fails, and that the results could even last for thousands of years.