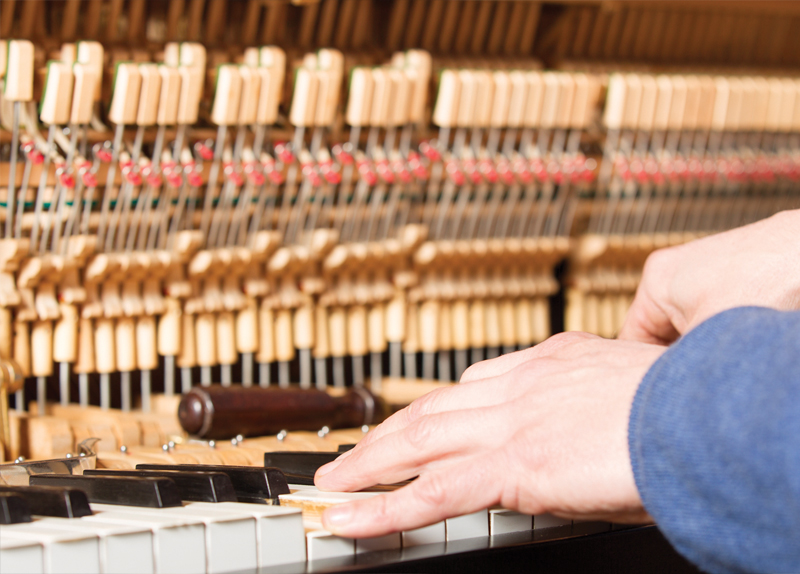 Pythagoras, an ancient Greek philosopher, liked to associate pretty much everything with math, including sound and music. He thought that sounds could be expressed with numbers in the same way the weight of objects could be put into numbers.
One day, Pythagoras was walking by a blacksmith's workshop, where he heard four blacksmiths hammering an anvil. Pythagoras believed that there should be a law or a principle behind such a combination of sounds created by hammers of different weights. Hence, he started studying the relationship between sound and number. He discovered that the more frequent the vibration, the higher the pitch.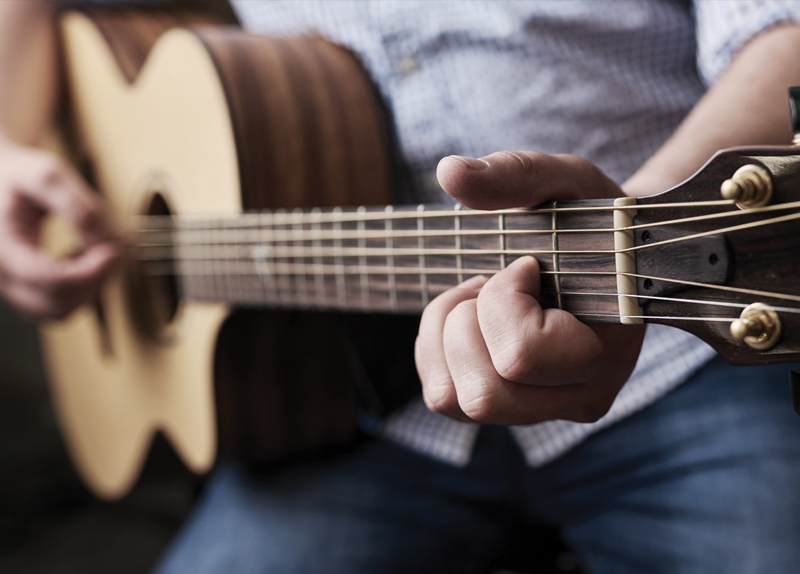 Pythagoras experimented by changing the lengths of strings to create various scales. Shorter strings produced more vibrations and thus higher sounds. Two strings with the same length created exactly the same pitch. By adjusting the lengths of strings, the notes of "do, re, mi, fa, sol, la, ti, do" were created. He found that doubling the number of vibrations produced a tone an octave higher.
Pythagoras created the first system of musical tuning in history, and it continues to influence and enrich the world of music.