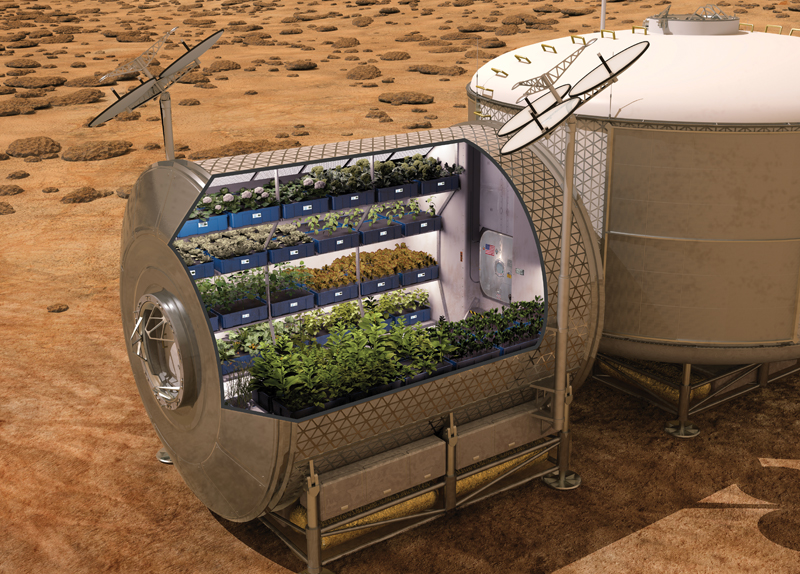 This is something that most people enjoy. It is a crop that grows as the root of its plant. We boil it, fry it, steam it, mash it, and cook it in various ways to eat it! It is the delicious potato! We love to eat this nutritious vegetable. It is even easy to cultivate and doing so yields a lot of crops in a relatively small area. For example, an Englishman named Eric Jenkins once grew 167.8 kg of potatoes from just one plant!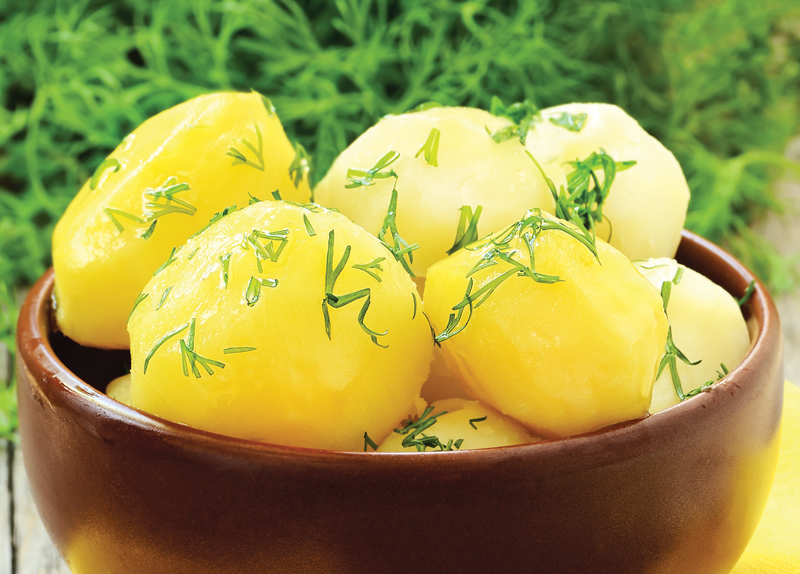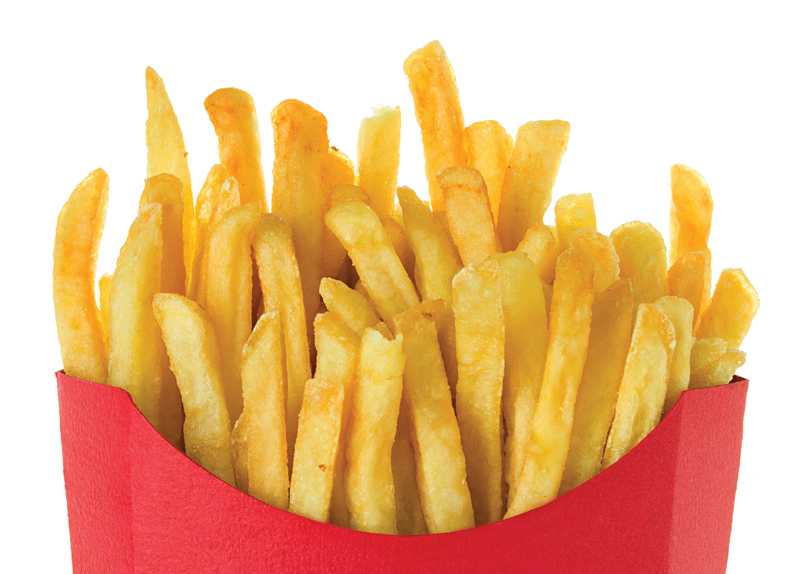 In our densely populated world, potatoes have helped to support humanity. They have various vitamins and minerals, and a person can survive solely on potatoes and milk! An average American eats about 56.2 kg of potatoes per year, while Germans eat about 112.4 kg! The Incans were the first people to cultivate this amazing vegetable. Ever since Spanish explorers introduced the potato to Europe, it has provided a lot of food to the world. It is now grown in about 125 countries, and China is the biggest cultivator of potatoes! The potato is an undoubtable contributor to today's population of 7.5 billion people.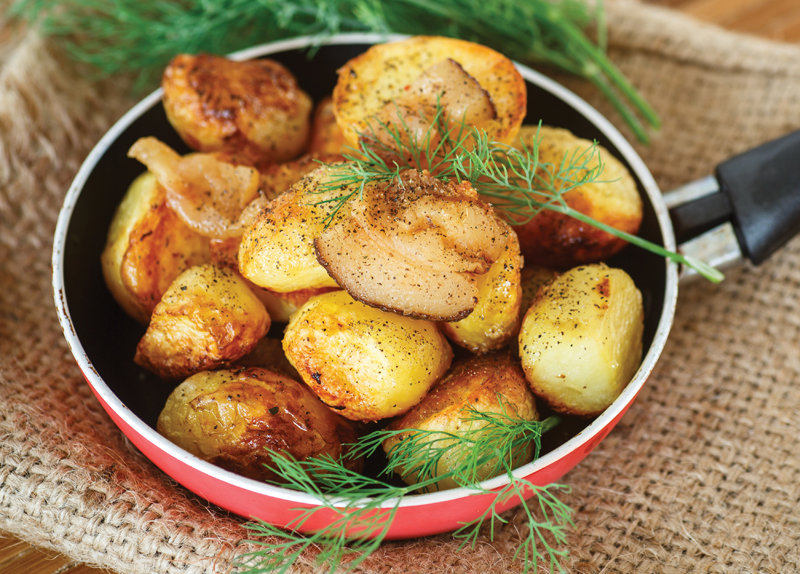 Interestingly, the potato was chosen as the first food to be grown in space, when a batch of potatoes was successfully germinated in the space shuttle Columbia in 1995. Some may remember the Great Famine of Ireland, when about a million people perished because of a potato disease in 1845-1852. Therefore, NASA is hoping to diversify their astronauts' diet due to the possibility of an outbreak. However, let's appreciate the potato for being the incredible food it is and be thankful for its existence.