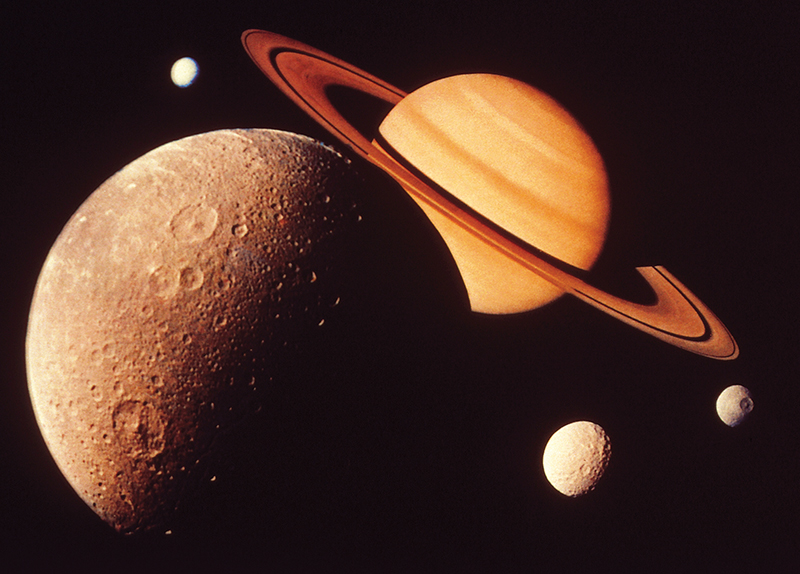 The search for life outside of our planet has reached a new level this week. The European Space Agency (ESA) announced the discovery of molecules on Titan that can help create the necessary components of life.
Saturn's moon of Titan, long known for its plethora of chemical compounds, has yielded more exciting results in the study of extraterrestrial life. The latest findings from the ESA's Cassini-Huygens mission reveal the presence of vinyl cyanide - a molecule thought to be suitable for forming cell membranes, which is an essential step in the development of life. A press release from ESA described Titan as "a planet-scale laboratory that can be studied to understand the chemical reactions that may have led to life on Earth, and that could be occurring on planets around other stars."
It is hoped that future missions to Titan and other celestial bodies may shed light on how life is formed in the universe.