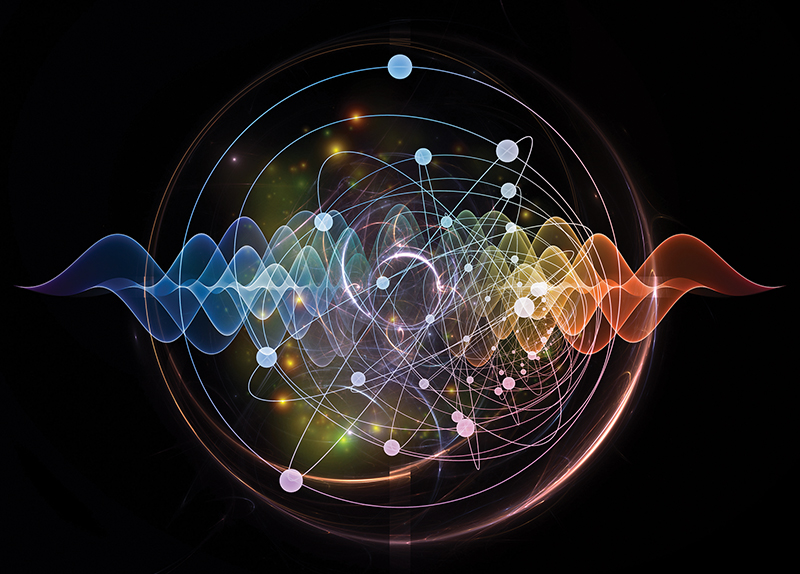 Google says that its advanced computer has achieved "quantum supremacy" for the first time. With its ability to surpass performances of conventional devices, the technology giant's Sycamore quantum processor could finish a task in 200 seconds, which would take the world's best supercomputer 10,000 years.
Scientists have been working on quantum computers for decades to achieve faster speeds.
While in classical computers, a "bit," or unit of information, can have a value of either 1 or 0, the qubit (quantum bit), its equivalent in a quantum system, can be both 1 and 0 at the same time, allowing for multiple calculations to be performed simultaneously.
Professor Jonathan Oppenheim at University College London's department of physics and astronomy said that they are still decades away from an actual quantum computer that would be able to solve problems they are interested in, which involves far better precision with a full-scale quantum computer.
However, IBM researchers Edwin Pednault, John Gunnels, and Jay Gambetta posed doubts on Google's definition of quantum supremacy, saying it has the potential to mislead.