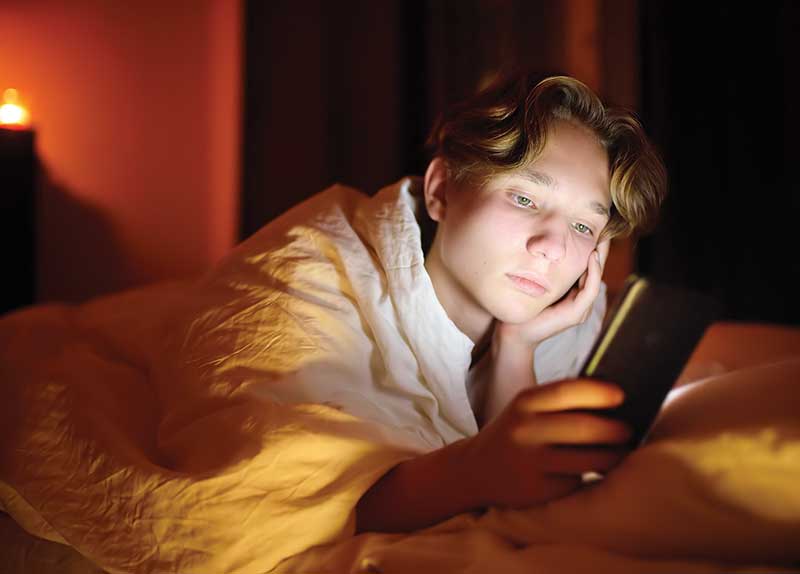 During their teenage years, it is common for people to change their sleeping habits. At this age, some people begin to prefer working or studying at night. Scientists wanted to test how these sleeping habits changed the way teenagers' brains developed.
A team of scientists asked over 200 teenagers to answer several questionnaires over a period of seven years. During that time, the scientists also studied the teenagers' brains several times.
The scientists found something interesting. The teenagers who became "night owls" were more likely to change their behavior. Many would become aggressive and antisocial. They also found that white matter didn't grow as much in the brains of night owls. White matter is very important for the brain. It helps teenagers' cognitive, emotional, and behavioral development.
But, the scientists said that there is also good news. It's easy to change your sleeping habits if you want. Get a lot of light during the day. You can go outside first thing in the morning to get some sun. Then, make sure you reduce your screen time in the evening.