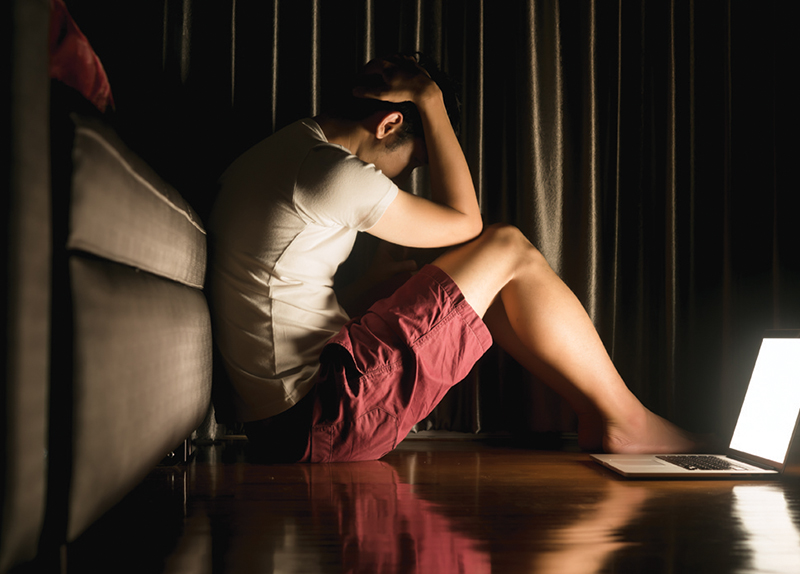 Mammals undergoing continuous social isolation can experience debilitating effects on their mental health. In particular, this can lead to depression and post-traumatic stress disorder in humans. A team of researchers from the California Institute of Technology has discovered that social isolation builds up a particular chemical in the brain, and the negative effects of isolation were eliminated when this chemical was blocked.
The research team, led by postdoctoral scholar Moriel Zelikowsky, confirmed and extended previous observations, showing behavioral changes in mice that underwent social isolation. These mice showed increased aggressiveness towards unfamiliar mice, persistent fear, and hypersensitivity to threatening stimuli. For example, when the mice encountered a threatening stimulus after having been socially isolated for two weeks, they remained frozen in place long after the threat had passed.
Previously, the laboratory had discovered that tachykinin, a neurochemical, causes aggression in socially isolated flies. The same researchers found that chronic isolation leads to an increase in a specific substance. When they administered a drug that chemically blocks the substance, the stressed mice behaved normally.