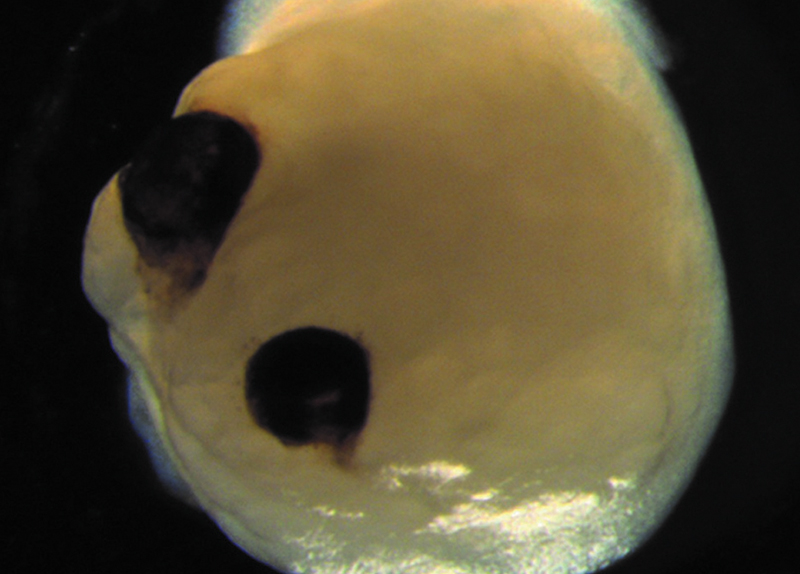 Scientists recently used stem cells to grow brains in a lab. Scientists do this often to grow various small organs called organoids. However, these brains were different from any other brains grown in a lab. These brains each had two optic cups. Optic cups are the parts of our eyes that later develop retinas. Retinas are the parts of our eyes that sense light.
In the past, optic cups had been grown separately in labs, but this is the first time that brains and optic cups had been grown together. Interestingly, the optic cups appeared 30 to 50 days after the brains had developed. This is around the same amount of time it takes for human embryos to develop retinas.
The scientists created a total of 314 brains. 72 percent of them developed optic cups. The scientists added that the brains and eyes even grew active connections between each other. This meant that the eyes could send messages to the brain to tell it what they were seeing.