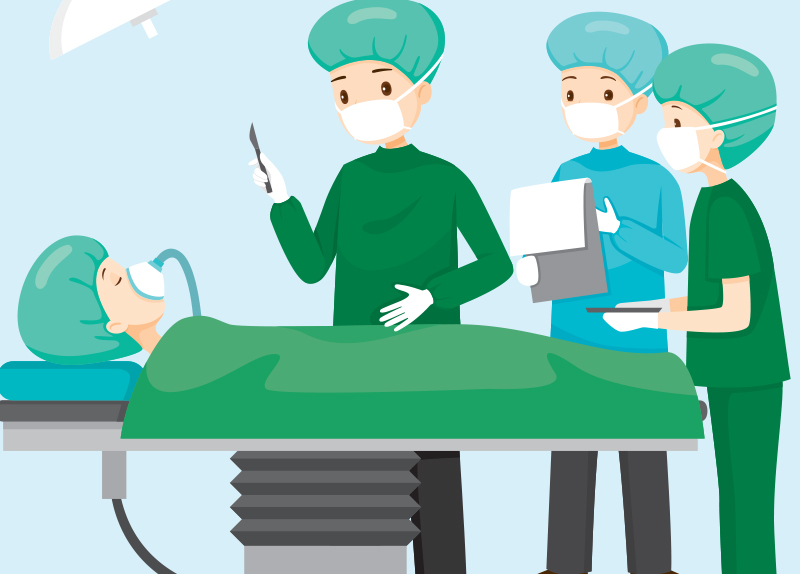 King's College Hospital in London released a video of a brain operation which shows a violinist playing her violin while surgeons are operating behind a plastic curtain hanging over her forehead.
Dagmar Turner, 53, who was diagnosed with a tumor in her brain in 2013, was told by her doctors last year that it had to be removed. However, she was also told that her left hand could lose its function after the operation.
Turner's consultant neurosurgeon, Prof. Keyoumars Ashkan, who is also a pianist and holds a degree in music, devised a special plan for her.
Before conducting the craniotomy, surgeons mapped out Turner's brain for two hours while she played the violin to identify all active areas. They had her play the violin during the operation so that she could be assured that her abilities are retained.
The surgeons were able to successfully remove 90 percent of the tumor while retaining the full function of Turner's hand. Turner, who returned home just three days after the operation, which took place on Jan. 31, said, "The result is absolutely fascinating."