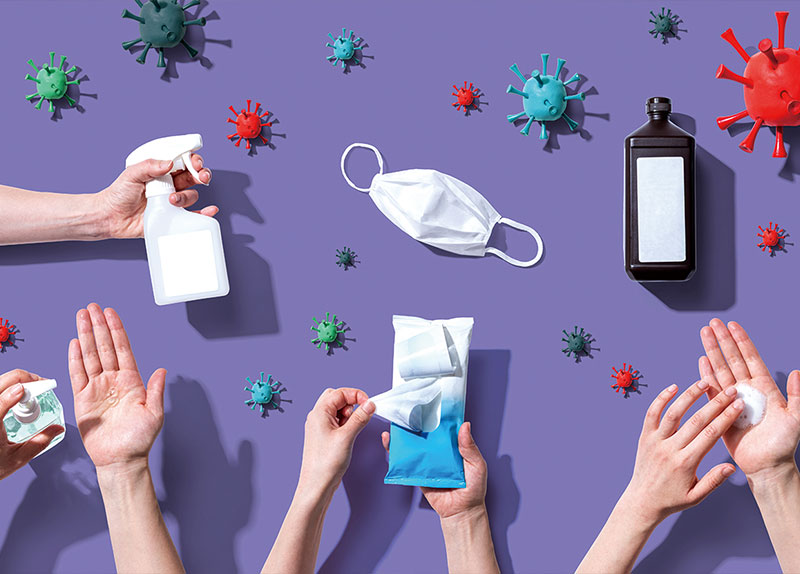 It is essential to practice proper hygiene if one wishes to stay healthy.
Proper hygiene can prevent the spread of diseases and infections. Personal hygiene, which includes showering, brushing teeth, and washing hands, is vital to promoting good health. And environmental hygiene, which focuses on keeping living spaces clean and free of germs, is also necessary to live a healthier life.
Germs and bacteria can spread via contact with contaminated objects. However, regular handwashing, covering the mouth when coughing, and keeping things clean can help prevent this from occurring.
Good hygiene practices can also improve our immune systems. The immune system is responsible for protecting humans from harmful pathogens, and a clean environment can help lower the number of germs and bacteria that our immune systems have to handle.
Good hygiene practices are an essential factor in overall health and well-being. Poor hygiene habits can lead to skin infections, dental problems, and other health issues. On the other hand, maintaining good hygiene practices can improve one's physical health, mental health, and overall quality of life.
Maintaining good hygiene is crucial for maintaining good health. Simple habits can do many things to prevent the spread of diseases and infections. By prioritizing hygiene, individuals can promote their overall well-being.