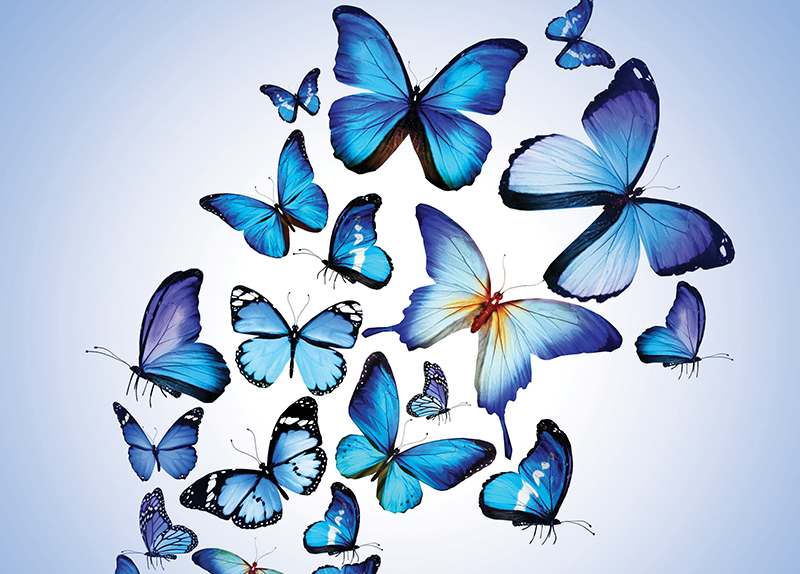 Have you ever heard of the butterfly effect? You're probably thinking of a beautiful landscape with the graceful movement of a butterfly in the wind. The butterfly has long been a symbol of hope and new beginnings. However, what does this term "butterfly effect" really mean?
The butterfly effect was first introduced by American meteorologist Edward Lorenz. In 1972, Lorenz asked a question, "Does the flap of a butterfly's wings in Brazil set off a tornado in Texas?" He said a small change in the beginning of a situation may cause significant differences later on. Can the simple flap from a butterfly really cause a typhoon halfway around the world? Initially, this theory was only used to explain certain weather conditions, but now it has become a metaphor used in everyday life.
The butterfly effect forces us to ask the question, "What if?" What if you memorize Chinese vocabulary and practice intonations? Will you become a master of Chinese? What if you practice your cello every day? Will you be performing solo at the Juilliard School in Lincoln Center? Never forget that every little thing can make a huge difference! Even the smallest tweak can change the course of the future.