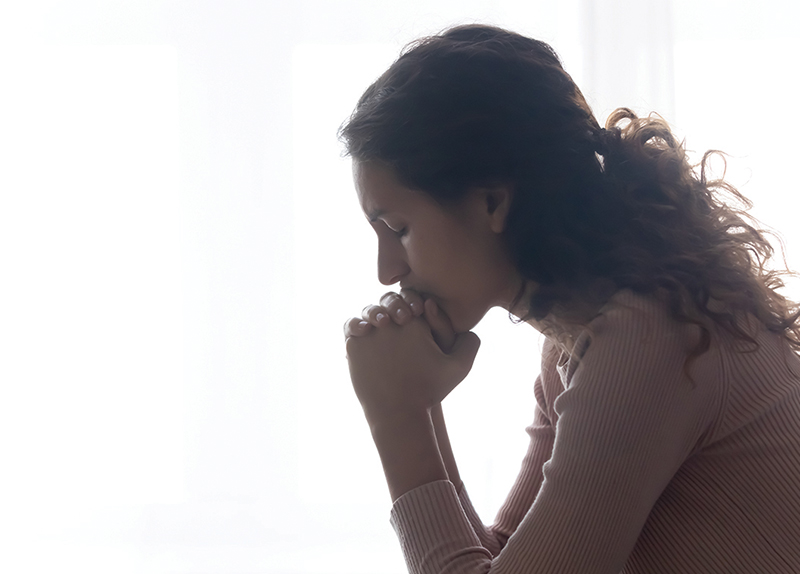 Loneliness is a complicated emotion that all of us experience to some extent. It is encouraged to find healthy ways to relieve your anxiety when you feel lonely, as it may develop into a mental disease such as depression.
A primary tip is realizing that loneliness is not an objective fact. Psych Central, a news website that delivers information about mental health, says you need to admit that loneliness is just a feeling. Because your brain often pays attention to negative feelings, there is no need to overreact to them.
Psych Central also encourages you to set up a plan to manage your loneliness. The website writes, "Since healthy interaction with friends is good, make some effort to reach out to others, to initiate conversation and face time even when your loneliness and depression are telling you not to." Nobody will judge you for expressing your sadness to draw attention from others since you are still young.
Lastly, find someone who can sympathize with you. People who are suffering from similar situations can easily identify a group because they have quite a lot in common. Moreover, this can lead you to building lifetime friendships by comforting each other.