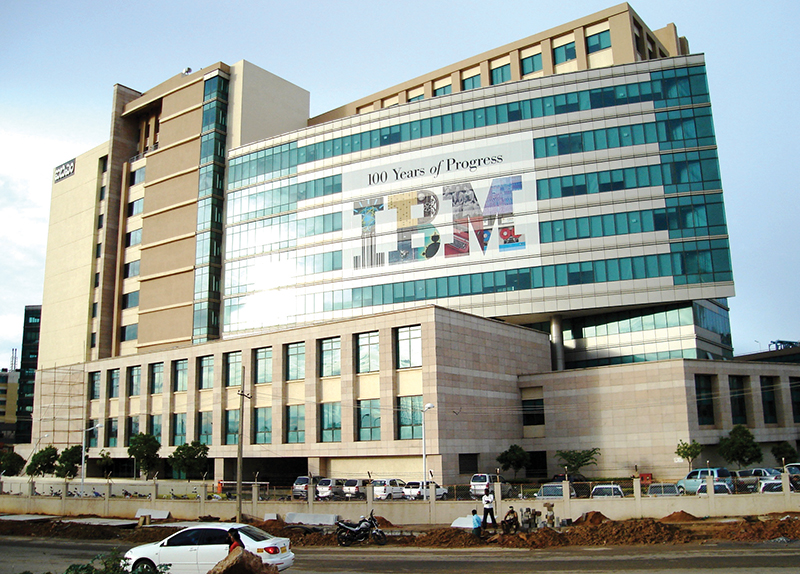 In 2011, IBM's computer system for answering questions, Watson, made a name for itself by appearing on the TV game show Jeopardy and beating two former champions. The next goal for Watson is aerospace research for NASA.
Located at NASA's Langley Research Center in Hampton, Virginia, Watson performs a task called "cognitive computing," in which it receives requests for certain data, examines databases, and returns the appropriate information. Data in the aerospace field are so vast that researchers find it difficult to locate the data they need for research. Computers have the ability to perform calculations but cannot pinpoint information researchers are looking for, and often provide unrequested materials. Watson overcomes this limitation. IBM engineer Chris Codella told Space.com, "That was the initial emphasis here: Have a system that could read it all, make sense of all".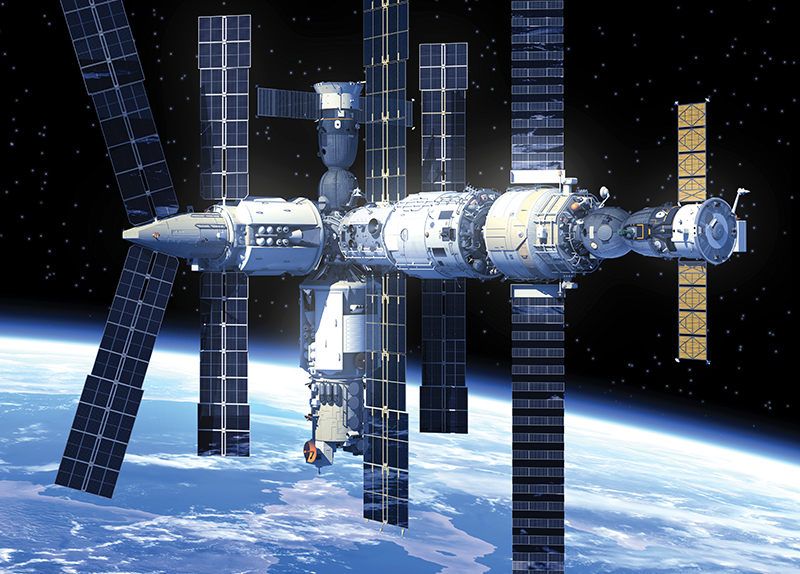 Beyond aerospace research, Watson is expected to provide relevant real-time data for pilots to raise the efficiency and safety of flights. In one simulated test, Watson provided crucial information about the plane, equipment malfunction and weather conditions that would have given the pilot a better grasp of the situation. The system's range of tasks will eventually include the operation of rovers on Mars.