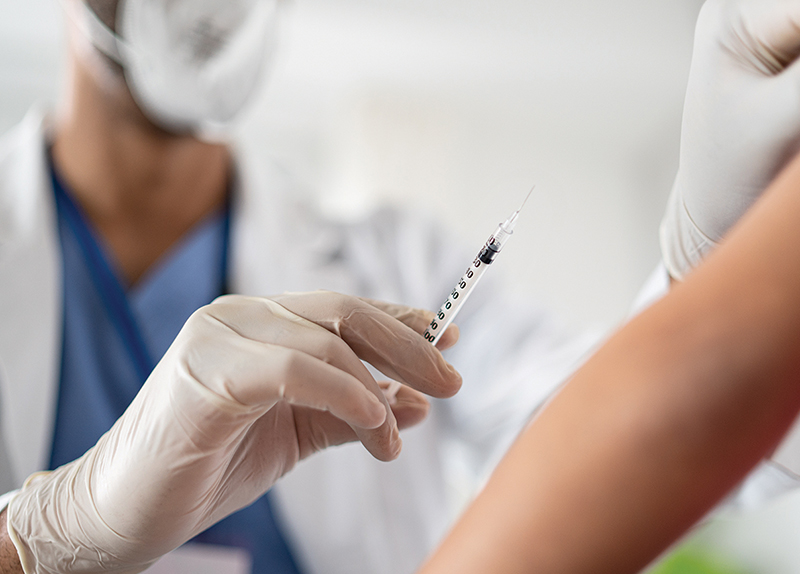 More and more people are getting vaccinated against the COVID-19 virus. But, as the delta variant spreads throughout the world, many people are wondering if they should get booster shots.
While the answer isn't clear yet, it wouldn't be surprising if we needed booster shots. For example, the influenza vaccine requires a new booster shot every winter. However, the world is experiencing this type of virus for the first time, so scientists don't fully understand how it behaves. This is also our first time using these vaccines, so our knowledge is limited.
Nonetheless, through human trials we've learned that vaccines give us immunity for at least six months. People who got the Moderna vaccine had very high levels of antibodies after six months. Also, the Pfizer vaccine was still 91.3 percent effective after six months. Some trials showed even longer-lasting immunity.
Of course, scientists are curious to see how the levels of antibodies change after eight months to a year. But for now, most experts recommend that a booster shot is unneeded.