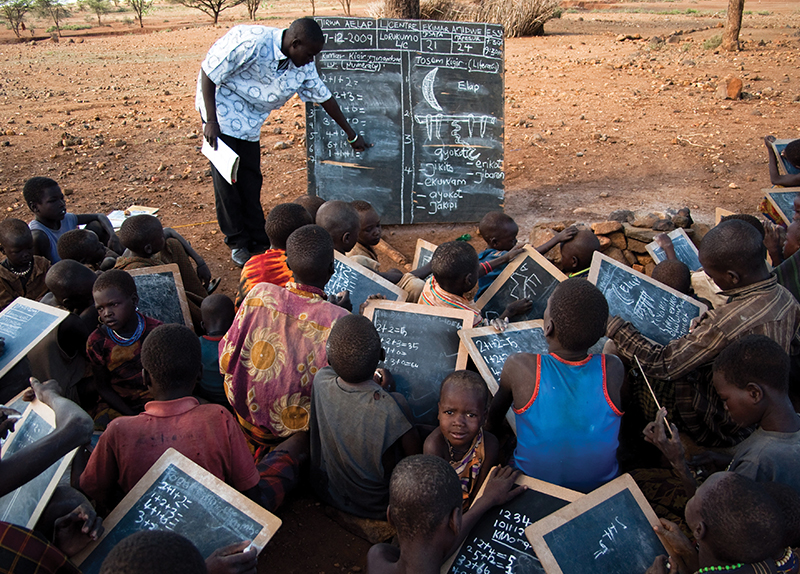 Based on standards like per capita income, gross domestic product, life expectancy, and literacy, the world is largely divided into two categories: developing countries and developed countries. In general, a developed country refers to an industrialized and economically stabilized nation. On the other hand, developing countries have not achieved a significant degree of industrialization. That's why in most cases, they have a medium to low standard of living.
A lot of people are still living below the poverty line in developing countries. This poses significant problems, as surviving itself can be a struggle for them. Many people are expressing their concerns over these issues, saying that some measures should be taken to tackle poverty. However, giving them subsidiaries is not a permanent solution. So, what are some effective ways to solve these problems?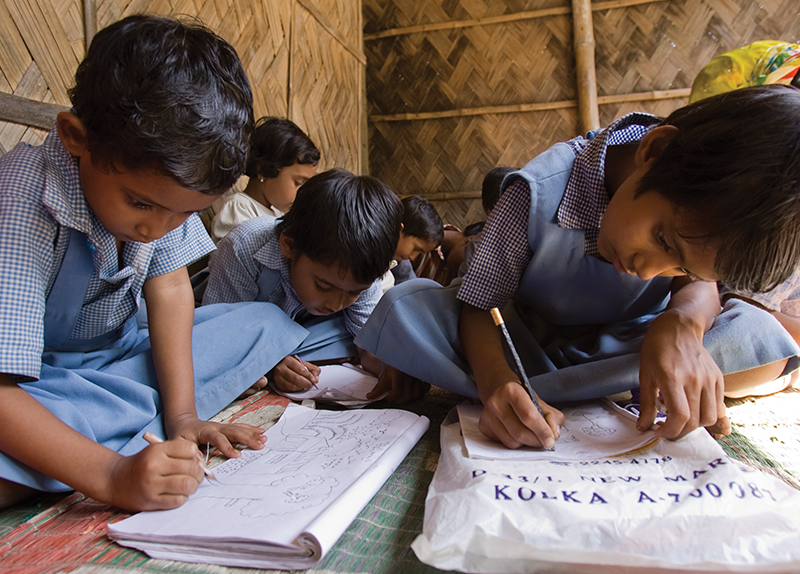 Providing them proper education and setting up various vocational programs will be effective in the long term. As others can't aid them forever, what is important is to teach them to live and stand by themselves. In this sense, education and job opportunities can help people in developing countries to support themselves.