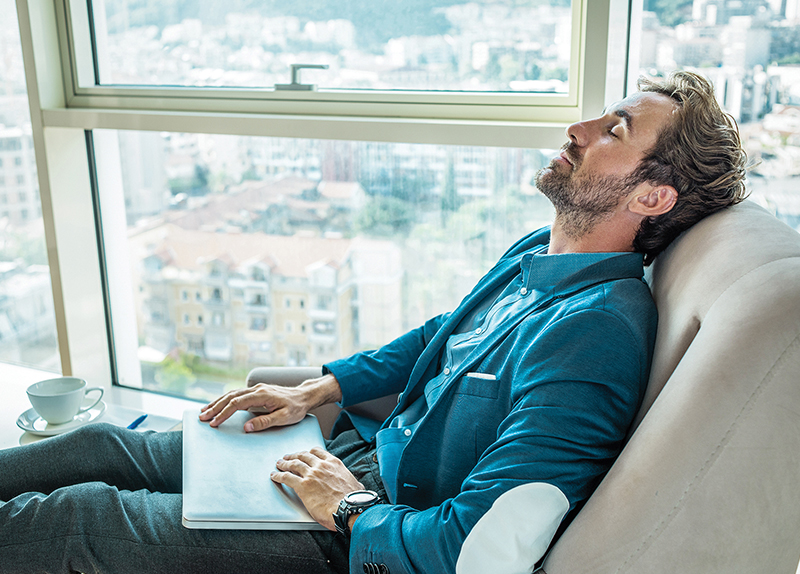 Scientists say it is imperative to take a nap when it comes to dealing with stressful work.
According to Sara Mednick, a sleep researcher at the University of California, you can easily improve creativity and perform better just by taking a nap. "What's amazing is that in a 90-minute nap, you can get the same learning benefits as an eight-hour sleep period," Mednick said in an interview. She even found out that people who took a nap performed better than those who consumed caffeine or were given placebos.
In addition, naps can even improve your memory. When Axel Mecklinger, a German psychologist at Saarland University, presented meaningless words to his participants, people who took a 90-minute nap remembered significantly more words than the others.
In order to take a nap effectively, experts say you need to consider your sleep schedule. Depending on what time you wake up, your nap schedule will differ. For instance, if you woke up at 9 a.m., you shouldn't nap until 3 p.m. The best time to take a nap is nine hours after waking up.