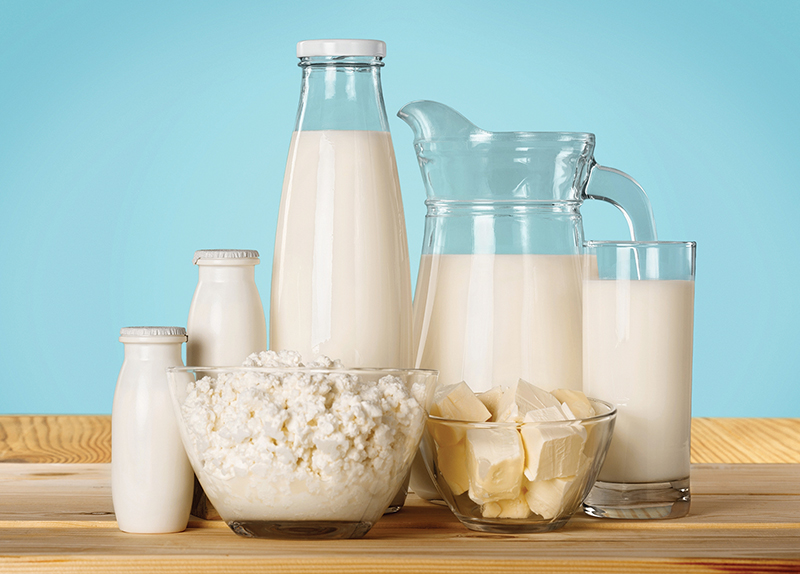 Scientists recently conducted research into why many ancient Europeans were not lactose intolerant. Scientists recently examined DNA data and archaeological sites. They found that ancient Europeans started drinking milk around 9,000 years ago. However, they developed a lactose tolerant gene several thousand years later.
The scientists then looked for signs of famine. This would include signs of population declines or lowered population density. They then tested these archaeological sites for genes that showed lactose tolerance. They found that lactose tolerance genes increased when famine was present. The scientists believe that Europeans got important nutrients from milk during these difficult times. Over time, Europeans developed their tolerance to lactose.
But, more research must be done. To some scientists, the results don't make sense. Lactose intolerance can cause diarrhea, and malnourished children can easily die from diarrhea. Also, in other parts of the world, some other groups who drank milk regularly are still lactose intolerant, such as some groups in Central Asia. Meanwhile, the opposite is true for other groups.