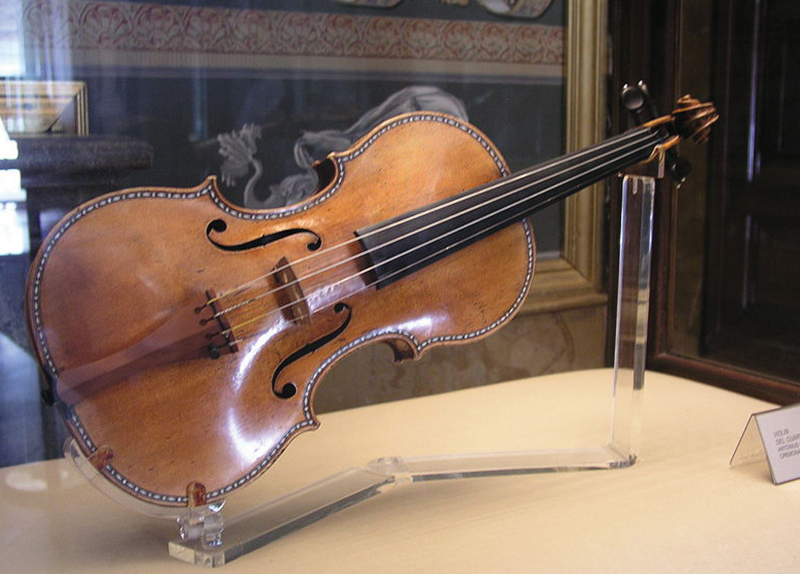 In 2011, a violin was sold for $15.9 million (W18.48 billion). Some of the world's most expensive violins were made by two Italian violin makers, Antonio Stradivari and Giuseppe Guarneri, who lived during the late 1600s and early 1700s, the golden age of violinmaking.
Many researchers have tried to find out where their sounds come from. Although details like the wood, chemicals used to treat the wood, or the protective varnish applied could affect the violins' sound, some claim that these famous violins are just like the ones made by other craftsmen in some ways.
Claudia Fritz, an expert in musical acoustics from France, conducted a series of research studies. Fritz made some musicians play both the new violins and old ones while wearing goggles in a dim place so that they couldn't see the instrument. When they were asked which one they would take home, they preferred the Stradivarius the least, and only four out of 10 listeners chose one of the old Italian instruments.
Still, it doesn't seem likely that professional musicians will give up on getting their hands on older and more expensive instruments.