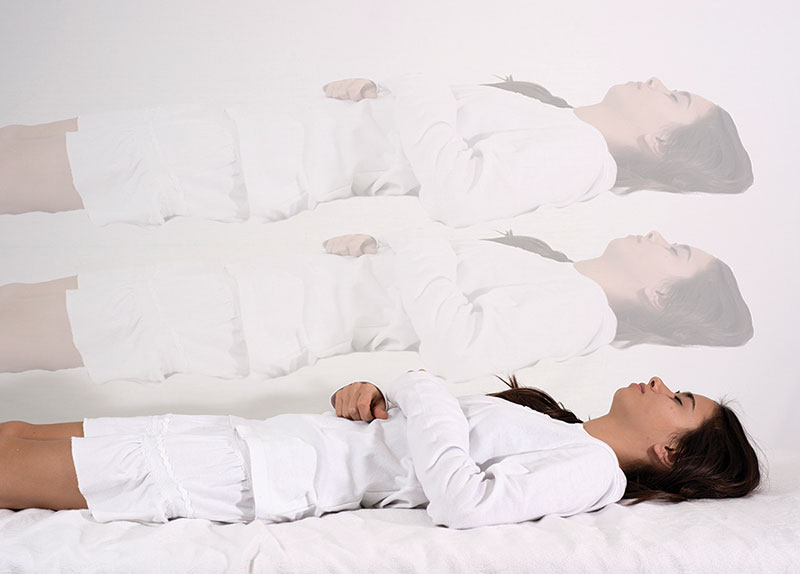 Sleep paralysis is related to your eye movement. Scientists say there are two different types of sleep: rapid eye movement (REM) and non-REM sleep.
According to Dr. Clete Kushida, a neurologist and director at the Stanford Sleep Medicine Center, your heart rate slows down when you fall asleep and experience non-REM sleep. In addition to this, your brain wave activity gradually slows down and muscle activity decreases.
When it comes to REM sleep, your eyes will rapidly move, but many of your muscles will be paralyzed. Kushida says 90 percent of dreams occur in this stage, as your brain activity is similar to when you are awake. You experience sleep paralysis once your voluntary muscles are paralyzed, according to scientists.
Kushida said that 75 percent of the sleep paralysis experience is a hallucination. "Most of the time, we'll hear that it's something frightening," she said. "But there have been instances where a person will report that one of their loved ones was there." The hallucinations can differ depending on your culture and environment.