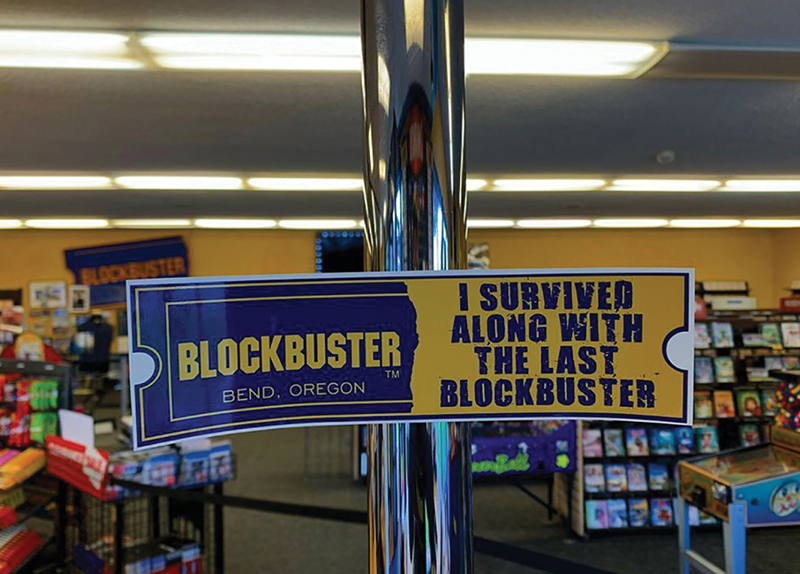 Before the existence of streaming services, a chain of movie and video game rental stores called Blockbuster flourished throughout the 1990s and early 2000s. At its peak, Blockbuster operated 9,094 stores across the world. Unable to successfully modernize, the company eventually filed for bankruptcy in 2010.
Many people reminisce about going to Blockbuster. Luckily, they can go down memory lane by visiting the world's last Blockbuster. It is located in a small city called Bend, which is in the American state of Oregon.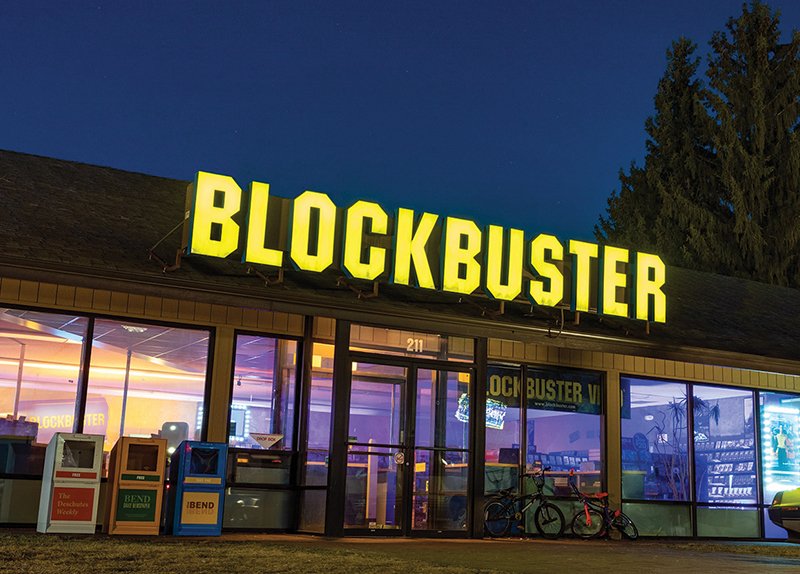 For a limited time, the store was transformed into a unique lodging that looked like a blend of a classic Blockbuster store and a living room prepared for a movie night and sleepover. Those interested in sleeping at the store were able to make reservations through the vacation rental service Airbnb.
With the big event coming to an end, the sole Blockbuster continues business as usual. It has found success thanks to selling merchandise through its website and by being one of Bern's hottest tourist attractions.