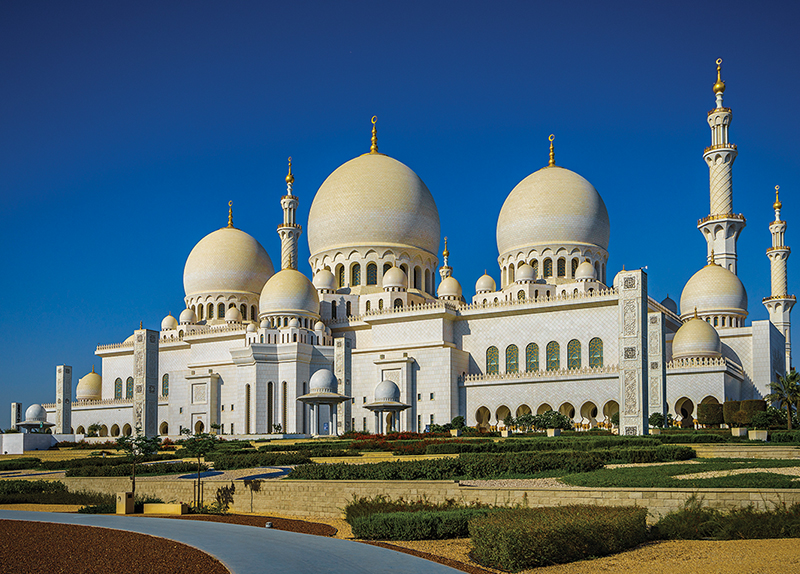 Abu Dhabi is the capital and second most populated city in the United Arab Emirates (UAE), after Dubai. The city is split by geography. Part of the city is on an island that sits in the Persian Gulf, while most of the city is on the mainland along the coast. Abu Dhabi has a population of just under 1.5 million people.
While the city of Dubai in the UAE is famous for the luxurious lifestyle of its residents, Abu Dhabi is the country's economic center. In fact, Abu Dhabi accounts for roughly two-thirds of the nation's powerful economy. Abu Dhabi also serves as the political seat of power for the UAE.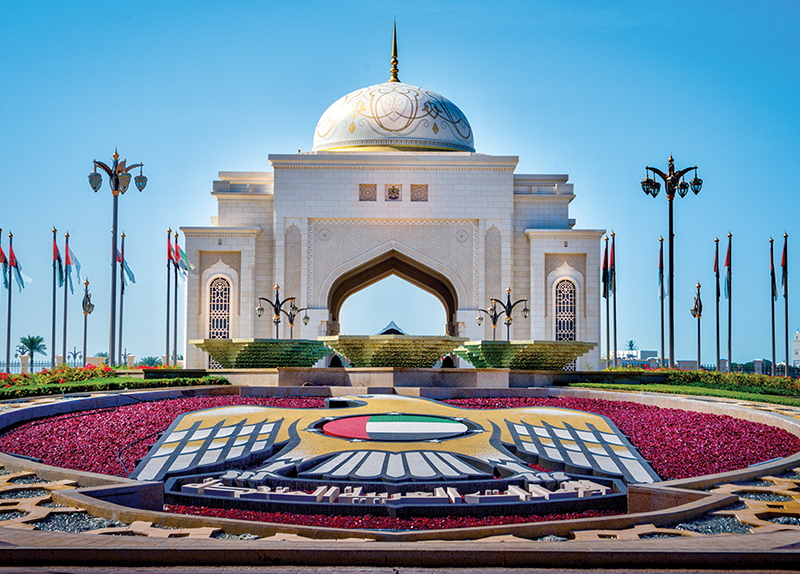 "Abu" means father in Arabic and "Dhabi" means gazelle, giving the name "father of the gazelle" to the historic city. According to a folk tale, the area used to be full of wild gazelles. The surrounding area is rich with archeological findings, some of which date back to 3000 B.C.