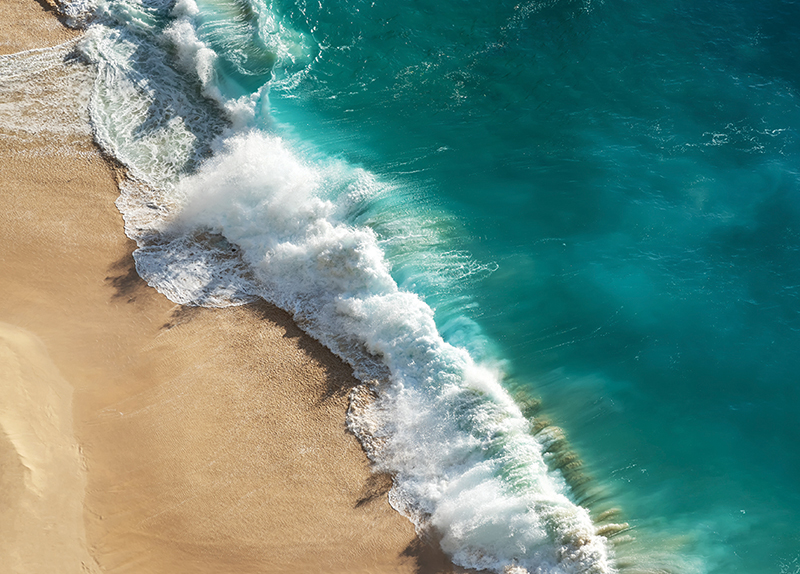 Bali is a province of Indonesia and is famous for its attractions, beauty, and cultural heritage. The province consists of the islands of Bali, Nusa Penida, Nusa Lembongan, and Nusa Ceningan and covers 5,780 km2. Some nicknames for this popular tourist destination include "Morning of the World," "The Last Paradise," "Island of the Gods," and "Land of a Thousand Temples."
Bali offers a breathtaking mix of coastlines and beaches, hills and mountains, volcanic hillsides, and lush forests and parks for both locals and visitors to explore. The local population is over 4 million and includes an ethnic mix mainly of Balinese, Javanese, Madurese, and Baliaga people.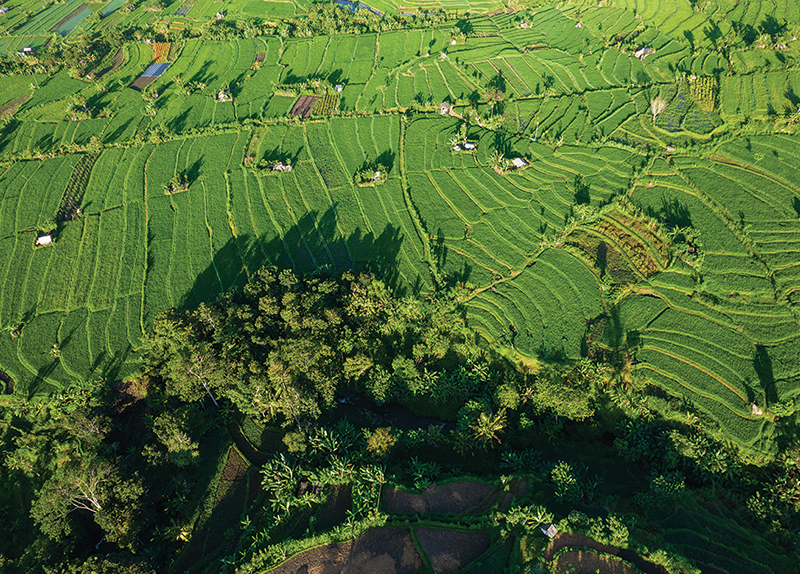 Tourism is a significant part of Balinese life and the area's economy. The Ubud region is near the center of Bali and is widely known as its cultural hub, while Kuta is the main party destination and is located in the southern region.