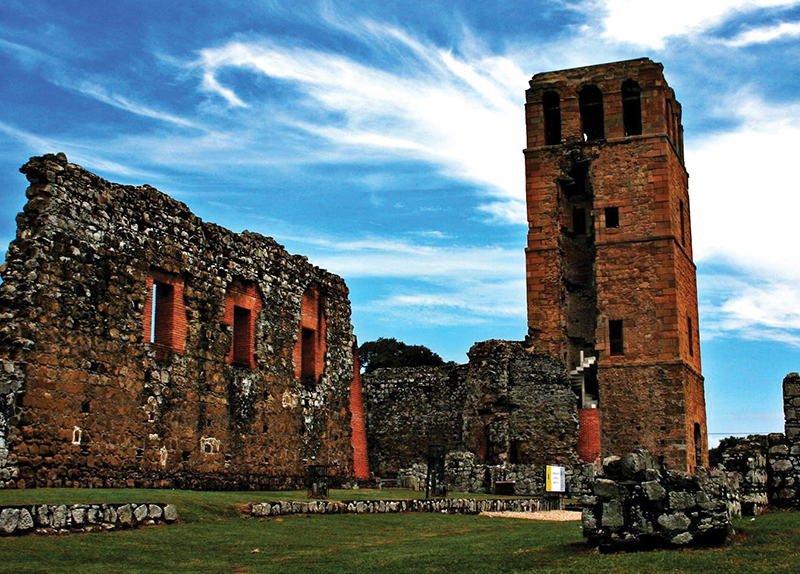 Panama is a country located between Costa Rica and Colombia. As it is in both Central America and South America, Panama is considered a transcontinental country. The capital is Panama City, which is also the country's largest city. In total, there are currently more than 4 million people living in Panama.
Panama's culture is hugely influenced by European traditions, art, and music that were brought in by the Spanish during the 16th century. African and Native American influences can be seen as well. Panama's national song and dance, the Tamborito, is a blend of Spanish, Amerindian, and African cultures.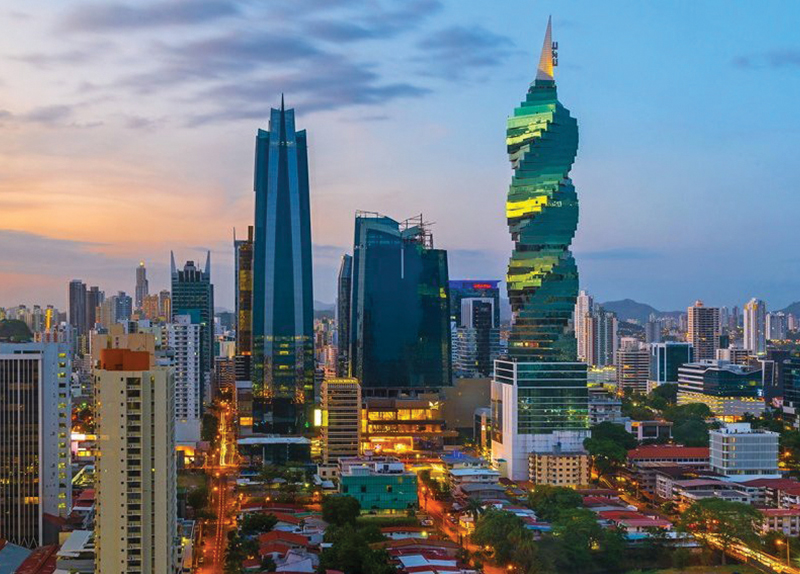 Iconic destinations include Panama Viejo and Casco Viejo. Panama Viejo, which translates to "Old Panama," is the remaining part of the original Panama City. It was burned down by pirate Henry Morgan in 1671. Casco Viejo, meaning "Old Quarter," is Panama City's historical district that was built after the destruction of the original Panama City. It features notable sights such as the Panama Canal Museum, Palacio de las Garzas, and the National Theatre of Panama. Both destinations are recognized World Heritage Sites.