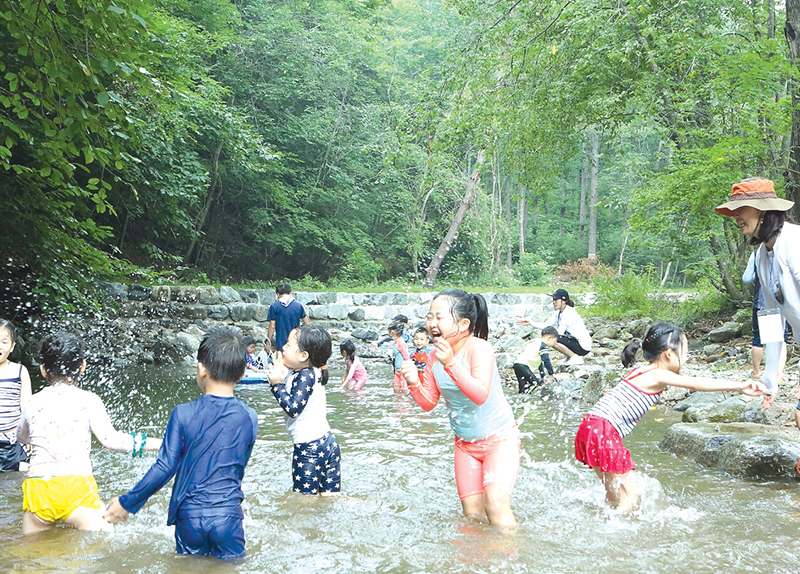 If you plan to travel to a valley, you need to check if it is safe. Every year, accidents occur while people play in the valleys. However, if we are careful, we can always consider valleys as safe and pleasant. Here are several valleys for families to visit.
Mun-su is a valley located in the southern part of the Jiri Mountain National Park. Because it is situated deep in the mountains, the water is cleaner. It is also famous for cold water, and once you go inside, you may start to worry that you will freeze! In South Gyeongsang Province, Wolseong Valley is also popular for its auto camping site. Those looking for a place to stay can enjoy some barbecue and natural surroundings.
Not far from Seoul, Gapyeong County in Gyeonggi Province is great too. Surrounded by Myung-ji Mountains, several accommodations are located near Myung-ji Valley. It is cool even when the summer heat peaks.