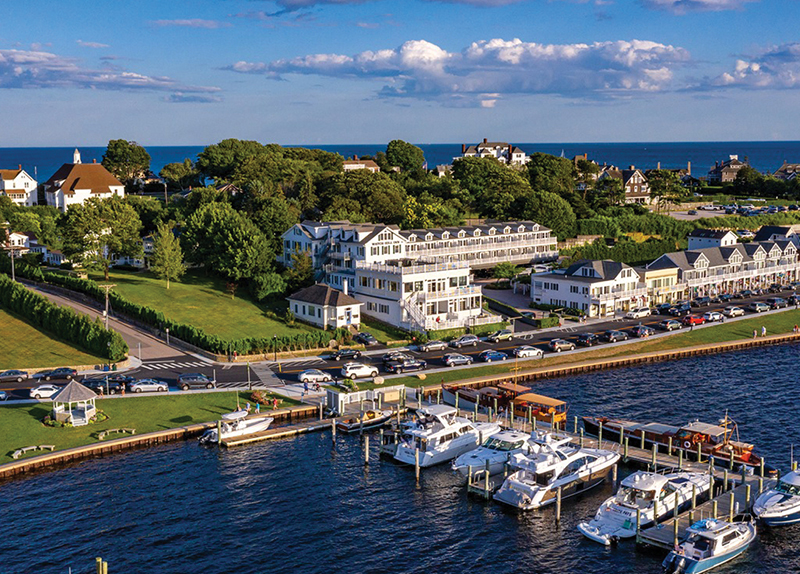 Rhode Island is a state in the United States. It is located in the New England region, which includes five other states. Its capital is Providence, a city known for its successful finance, healthcare, and education services.
Contrary to popular belief, Rhode Island is connected to the mainland of the U.S. and is not an actual island. Most historians agree that the name came from explorers or settlers who mistook the land for an island.
During its early days, Rhode Island depended on fishing and was later heavily involved in the Industrial Revolution. Currently, Rhode Island's biggest industry is healthcare, with tourism coming in at second.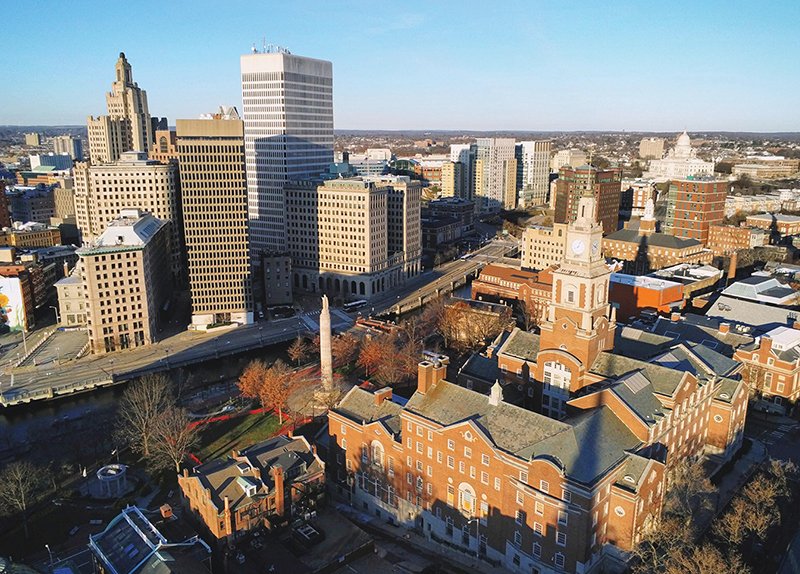 New England states are famous for their clam chowders. Rhode Island offers a clear-broth variation, which is unique compared to the creamy appearance of most clam chowders. Rhode Island is also known for its love of coffee, with its official drink being "coffee milk." Providence has the most coffee shops out of any American city.
Must-see locations include the Rhode Island State House, The Breakers mansion, The Towers, Touro Synagogue, McCoy Stadium, and Brown University.