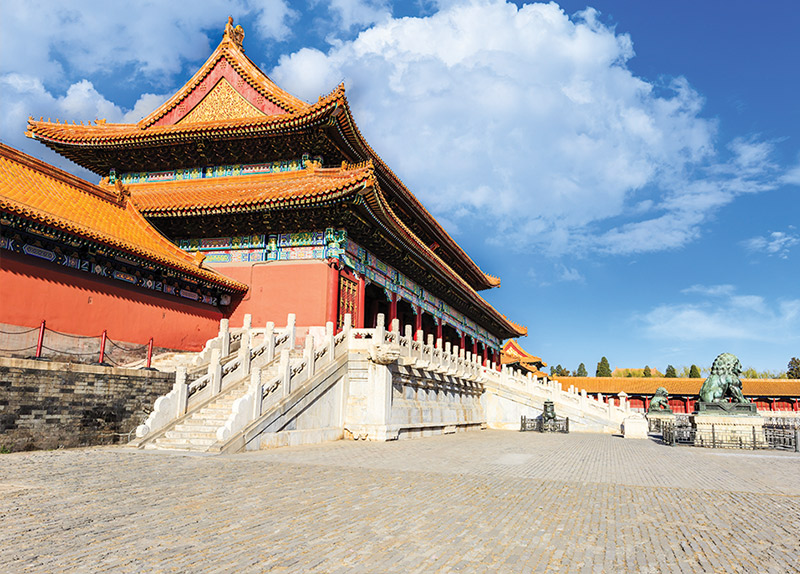 Located in the heart of Beijing, China's Forbidden City is the world's largest ancient palace. Completed in 1420 during the early Ming era, the palace was home to 24 emperors from both the Ming and Qing dynasties. It served as China's imperial palace for 492 years.
With the belief that the emperor was the son of heaven, the Forbidden City was intentionally constructed to face toward the divine Jade Emperor's palace located in the North Star. As a sacred area, commoners were forbidden from entering, and the emperor's permission was needed when entering or leaving the palace, which is why it became known as the Forbidden City.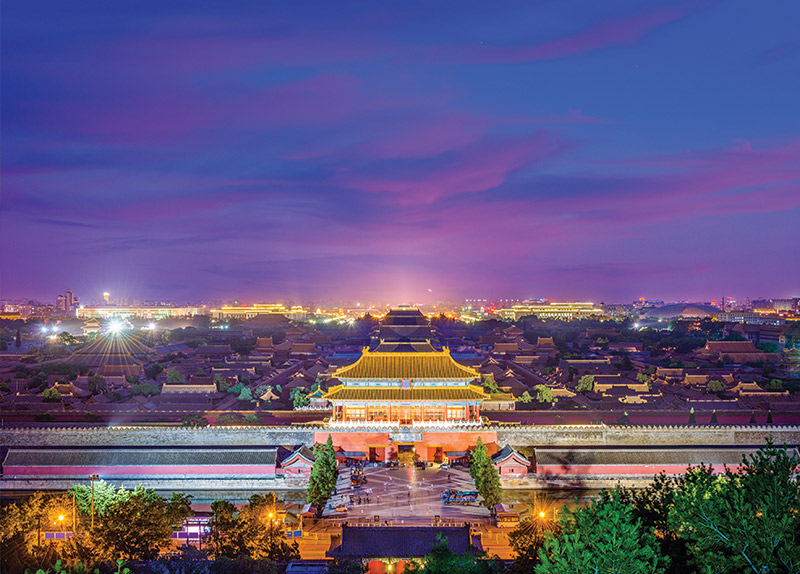 With 980 buildings and more than 8,000 rooms, the Forbidden City is famous for grandly representing the core of traditional Chinese architecture at its finest. Besides its majestic style, the palace is also known for the Palace Museum, which boasts more than a million pieces of art. Once shut off from the outside world, the Forbidden City is now visited by millions of visitors yearly.