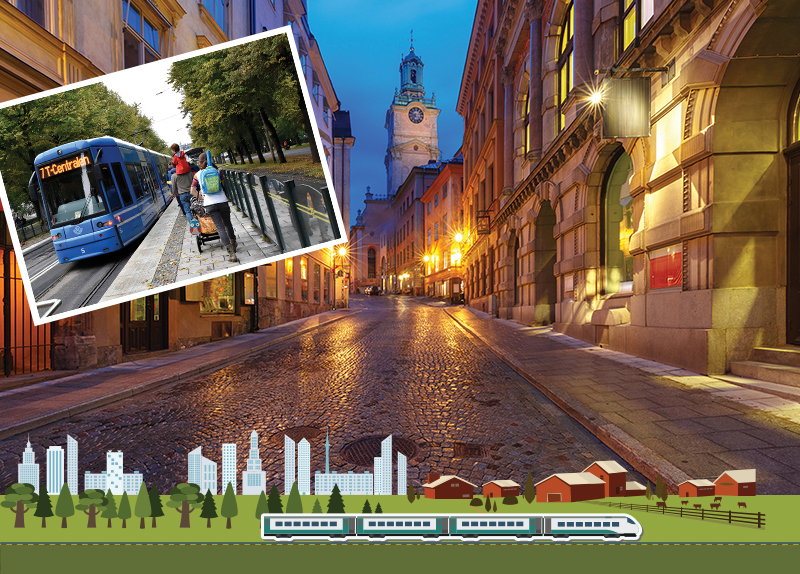 Stockholm is Sweden's capital. It is the biggest urban space in Scandinavia. It spans across 14 islands between Lake Malaren and the Baltic Sea. The cobblestone streets are lined with colorful architecture, providing beautiful scenery no matter where you go.
Explore Stockholm by bike, or take the tram, which is known for its cleanliness. On the tree-lined Norr Malarstrand street, the Northern Lights can be seen in winter. The street also overlooks Lake Malaren.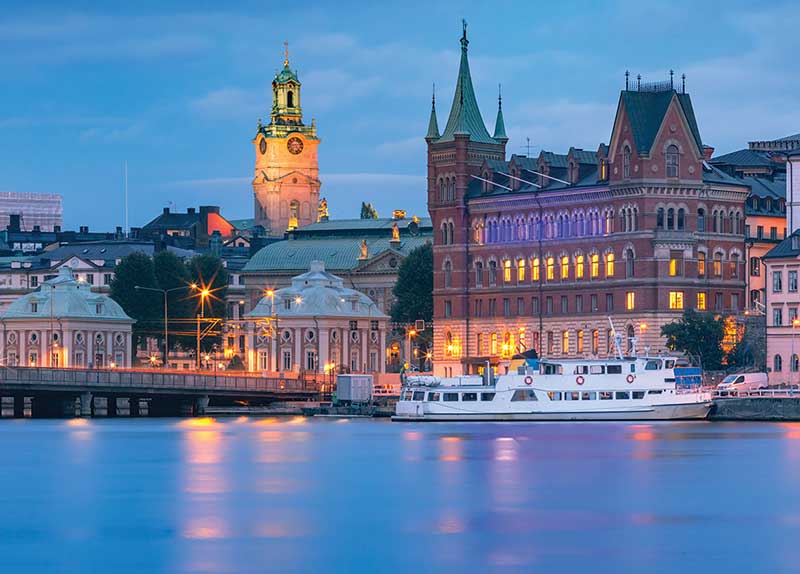 Skansen, an outdoor museum, has 150 historical buildings, offering a view of Swedish life before the Industrial Revolution. The Stockholm Cathedral is a stunning medieval cathedral that was built in 1279. The Royal Palace is a baroque structure, with over 600 rooms. There are many museums and galleries inside the building.
Stockholm also offers many specialty shops and marvels. Snickarbacken 7 sells a curated selection of books, artwork, and clothing, perfect for a souvenir to take back home.