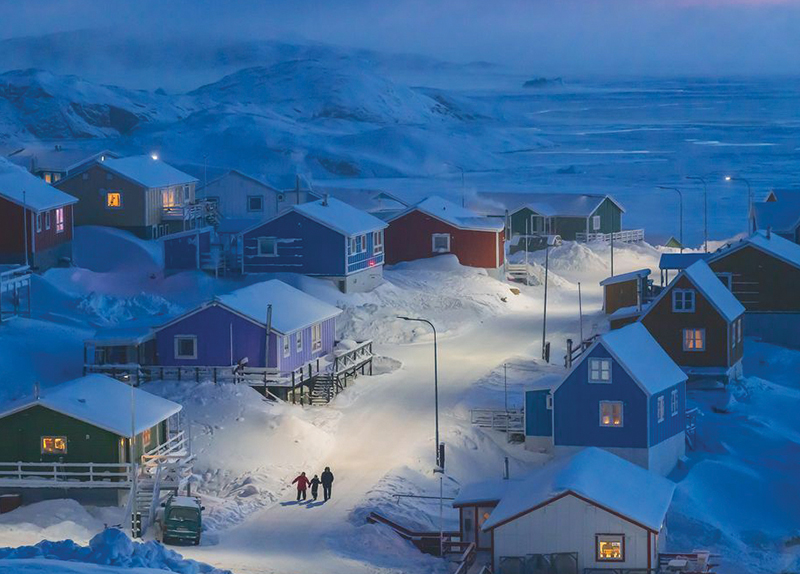 Recently, Greenland made headlines after Donald Trump expressed his interest in purchasing the island. After receiving coverage, public interest in Greenland rose. Talk show host Conan O'Brien even had a special episode dedicated to learning about the island by going there himself.
Located between the Arctic and Atlantic oceans, Greenland is part of the Kingdom of Denmark as a self-governing territory. The majority of Greenlanders are Inuit, with their ancestors migrating from Alaska around the 13th century.
As the world's largest island, Greenland is also the least densely populated territory in the world, with a population of less than 60,000. Most residents live in the southwest coast, which includes Greenland's capital and biggest city, Nuuk.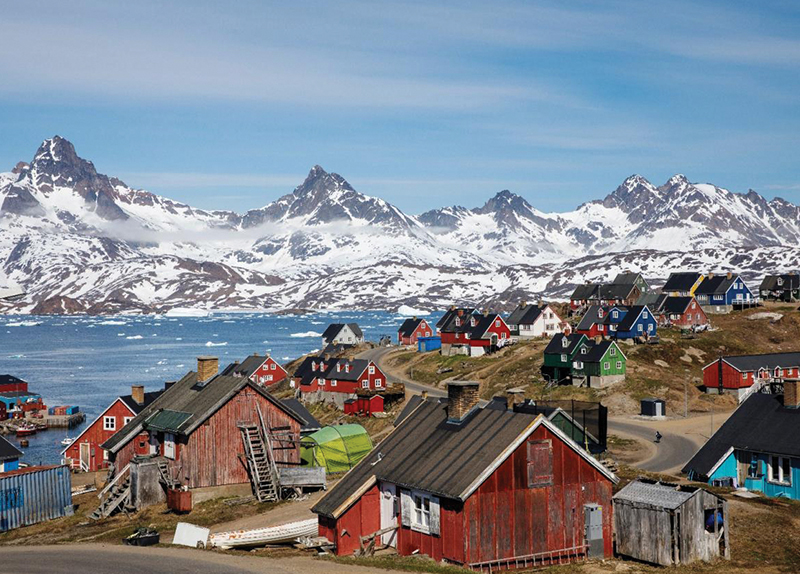 Modern Greenlandic culture is a combination of traditional Inuit and Scandinavian culture. Greenlanders are generally active, enjoying sports such as soccer and handball. Their diets consist of meats from marine animals, with their national dish being suaasat, a seal meat soup.
Popular activities for tourists include whale watching, iceberg watching, dog sledding tours, and hiking trips.