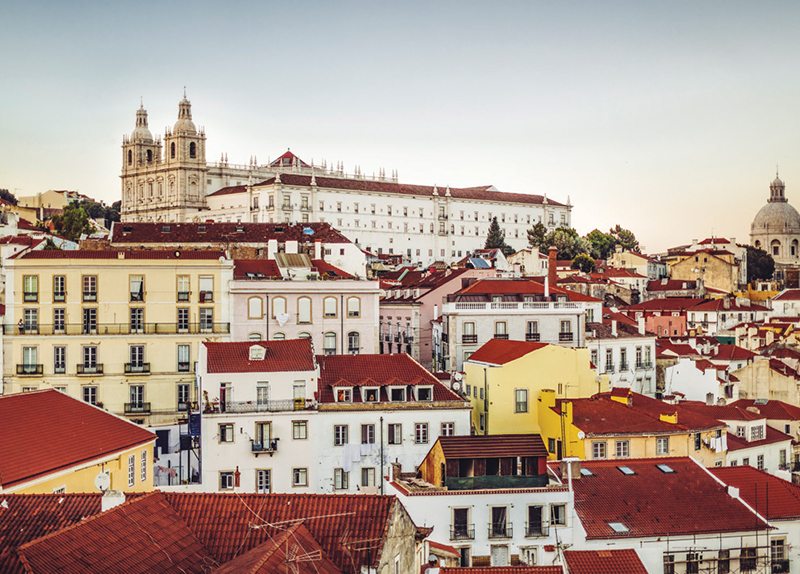 Alfama is a neighborhood in the Portuguese city of Lisbon. Its name comes from al-hamma, an Arabic word for "hot fountains."
As the oldest neighborhood in Lisbon, Alfama has a rich history that dates back to 1200 B.C. It spreads on the southern slope between the Sao Jorge Castle and the River Tagus. The Muslim influence created by the Umayyad conquest of Hispania from 711 to 718 can still be seen in Alfama to this day.
Today, there are mostly historical buildings that are used for both commercial and residential use in Alfama. Many old houses were repurposed and remodeled to become small shops and eateries. The construction of new buildings has also helped reinvigorate the neighborhood as a popular spot for both residents and tourists.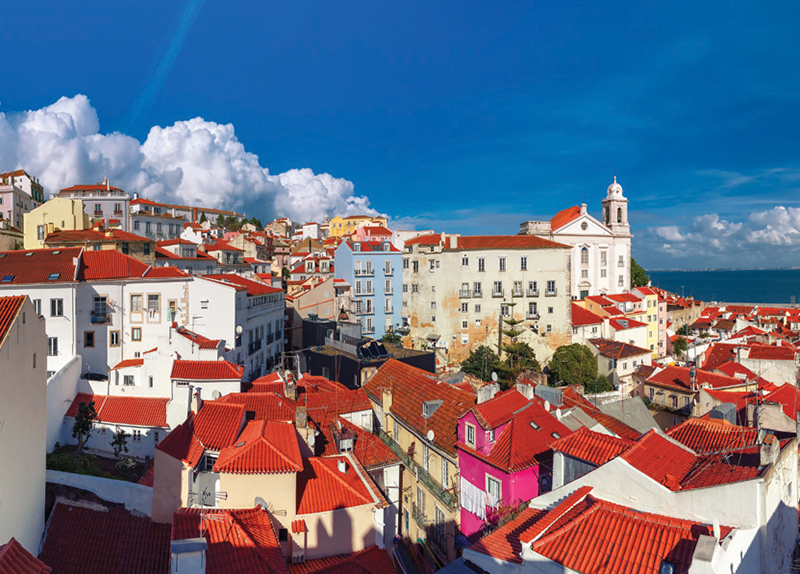 With dozens of Fado bars and restaurants, Alfama has become popular for being the place to enjoy authentic Fado music, a genre of Portuguese melancholy music.
Alfama is also home to gorgeous landmarks such as the Church of Santa Engracia, Monastery of Sao Vicente de Fora, and Lisbon Cathedral.