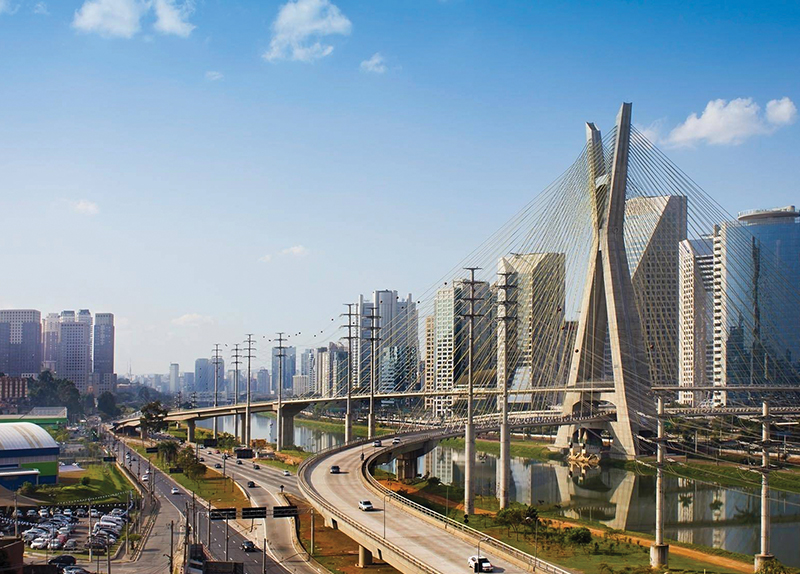 Located in Brazil's Southeast Region is a municipality called Sao Paulo. The city of Sao Paulo is the capital of the state of Sao Paulo, which is the wealthiest Brazilian state. It has a population exceeding 12 million.
Not only is it the most populated city in Brazil, Sao Paulo is the most populated city within the Western and Southern Hemispheres. Similar to places such as New York City, Sao Paulo is home to many cultures, with big Arab, Jewish, Japanese, and Italian communities. According to 2016 statistics, the megacity has residents originally from more than 200 different nations. Along with being a melting pot city, Sao Paulo is also known for having the most Portuguese speakers in the world.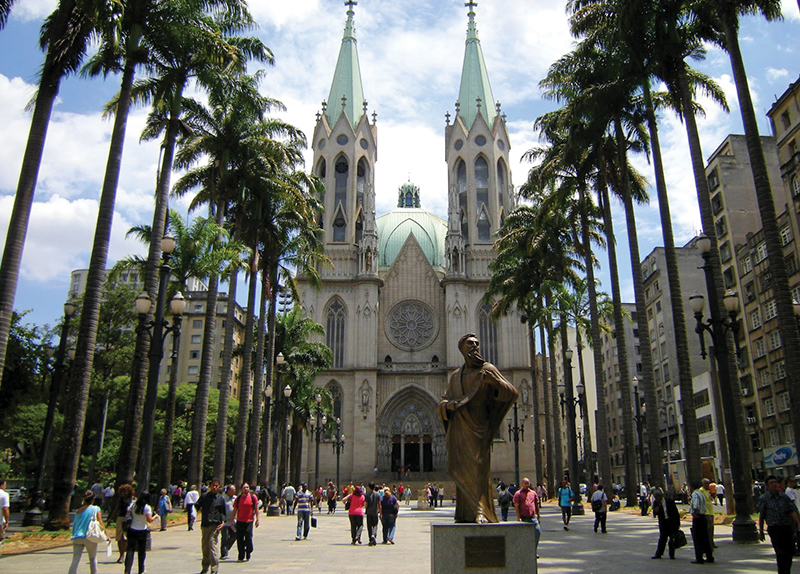 Sao Paulo has a strong international influence in the fields of arts, entertainment, business, and economics. The city has the largest economy in Latin America, with tons of sights and events offered, including the Latin American Memorial, Comic Con Experience, Ibirapuera Park, Sao Paulo Museum of Art, the Brazilian Grand Prix, and Brazil Game Show.