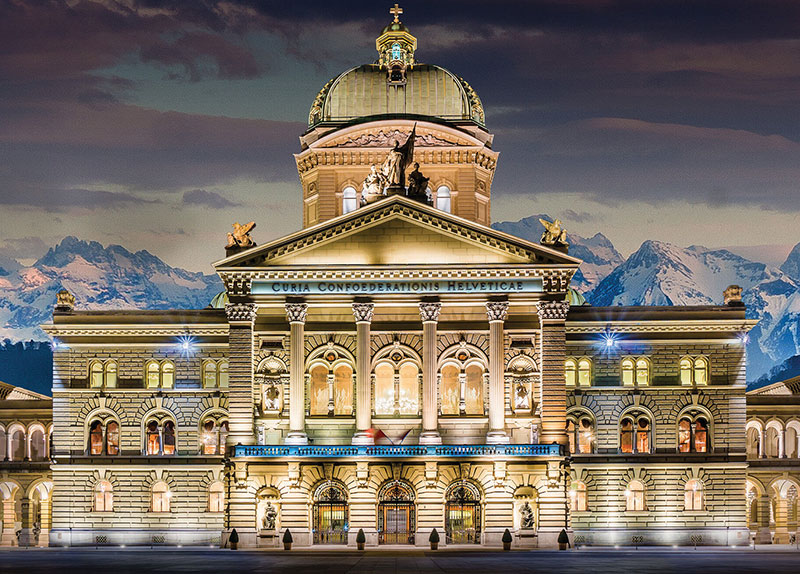 Although Switzerland does not have an official capital city, Bern is recognized as the de facto capital by the majority. The Old City of Bern is arguably its most famous area.
Becoming a UNESCO World Heritage Site in 1983, the old town district has kept its medieval charm for centuries. There are various landmarks in the Old City that are highly treasured, including the Munster of Bern, Untertorbrucke, and Zytglogge.
The Munster of Bern is a Protestant Gothic cathedral that began its construction in 1421. Its completion came in 1893 with the final addition of a bell tower. Along with its stunning Gothic style, the Munster of Bern is also known for being the tallest cathedral in Switzerland.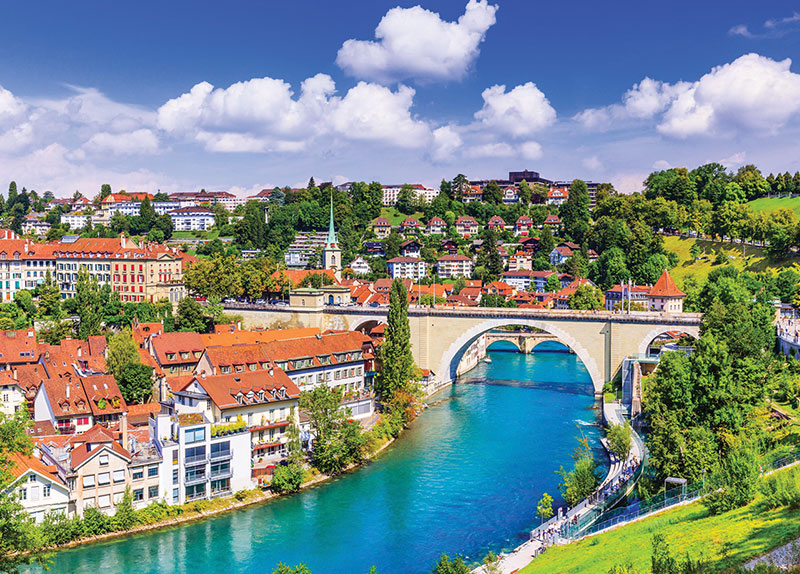 The Untertorbrucke is a stone arch bridge that began as a wooden bridge in 1255. Although the current bridge has been greatly reduced, its medieval construction core remains. It is the oldest bridge in Bern.
The Zytglogge is an early 13th-century tower that has historically served as the city's guard tower, prison, and clock tower. It is now a symbol and oldest landmark of Bern.