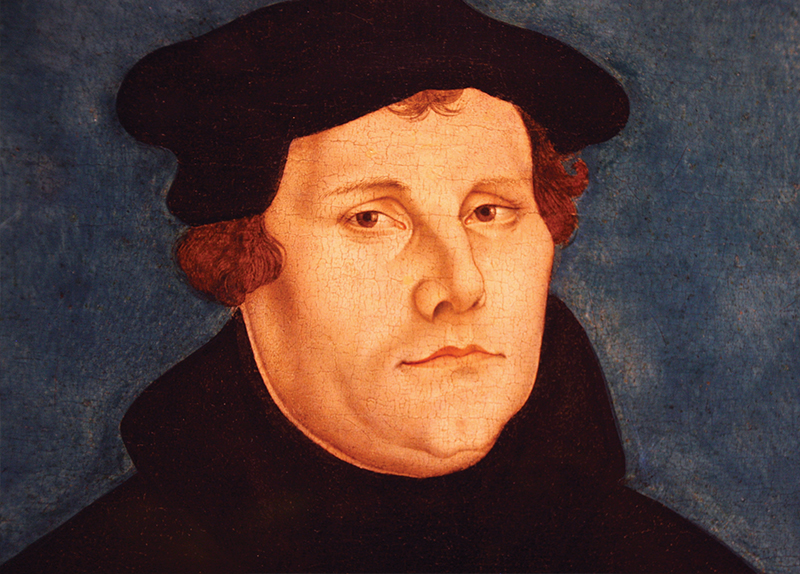 Under the influence of Martin Luther, who started the Reformation, emphasis was put on choral music, but new forms of monody were also accepted. Religious concertos, pioneered by Johann Hermann Schein, were in trend. The growth of such concerto music led to the emergence of religious cantatas in Germany. After Schein, more diverse lyrics, solos, and choruses appeared. In addition, Passion music, which was based on old gospel texts, and other religious genres of music became popular.
The most significant composer of this period was Heinrich Schutz, who is considered to be the best German composer before Bach. He was heavily influenced by Italian music and composed hundreds of motets, concertos, and oratorios. He contributed greatly to the creation of Passion music and is often called the "father" of German church music.
Jan Pieterszoon Sweelinck was among the first major keyboard composers of Europe. As a teacher of music, he contributed to the establishment of the northern German organ tradition, paving the way for prominent organists such as Samuel Scheidt. In addition, with the country turning out musicians like Franz Tunder, the organ became the "king" of instruments.
Meanwhile, southern Germany's Johann Jakob Froberger endeavored to upgrade the status of the harpsichord, hoping people would accept it as a major instrument. He also standardized dance music.
From the Middle Ages to the Renaissance era, Germany was one of the less developed countries in Europe. Germany was also behind in art and literature, so it accepted Italian music from early on.