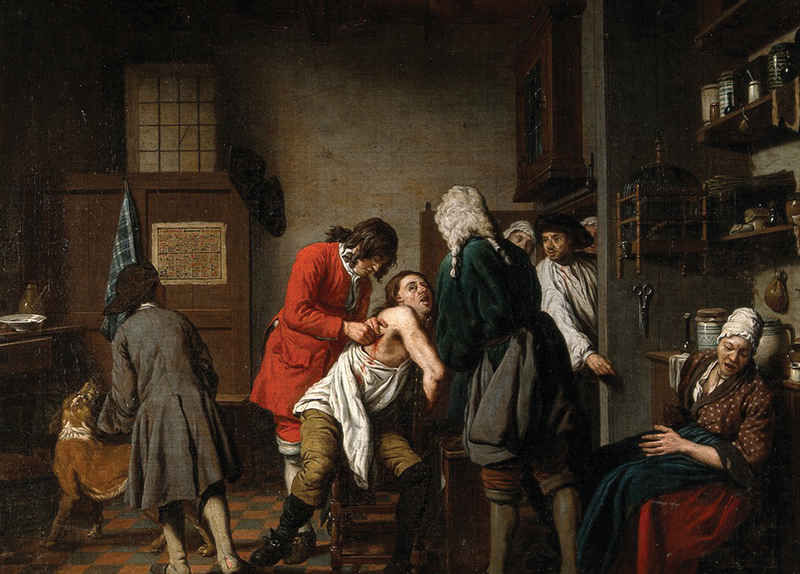 As the United Kingdom has produced many influential intellectuals and artists, there are many public museums, galleries, and libraries where visitors can experience worldwide intellectual and artistic history. One of them is the Wellcome Collection, located in London. One thing that makes this place so special is that it stores a toothbrush and prosthetic limbs used by Napoleon Bonaparte in the 19th century. Along with Napoleon's belongings, the Wellcome Collection is known for having countless artworks about medicine.
One of these artworks shows the anatomy of a pregnant woman, painted by French anatomist and artist Jacques-Fabien Gautier D'Agoty between 1764 and 1765. Not only does this artwork realistically portray a woman's womb, fetus, and muscles, it is also a life-size painting. Along with this painting, D'Agoty's artwork showing the anatomy of a standing man's body has also gained significant attention at the Wellcome Collection for realistically depicting his brain and other organs from the back.
A depiction of a clinic in Verdun, France, during World War I, painted by Italian artist Chevalier Fortunino Matania in 1917, is another famous artwork about medicine that we can appreciate at the Wellcome Collection. As Matania was noted for realistically depicting the calamity of World War I, this painting was published by the British press to make people realize how war can bring a terrible tragedy. As these paintings show, we can learn that artworks have been used to carry the ideas of medicine from very early on.