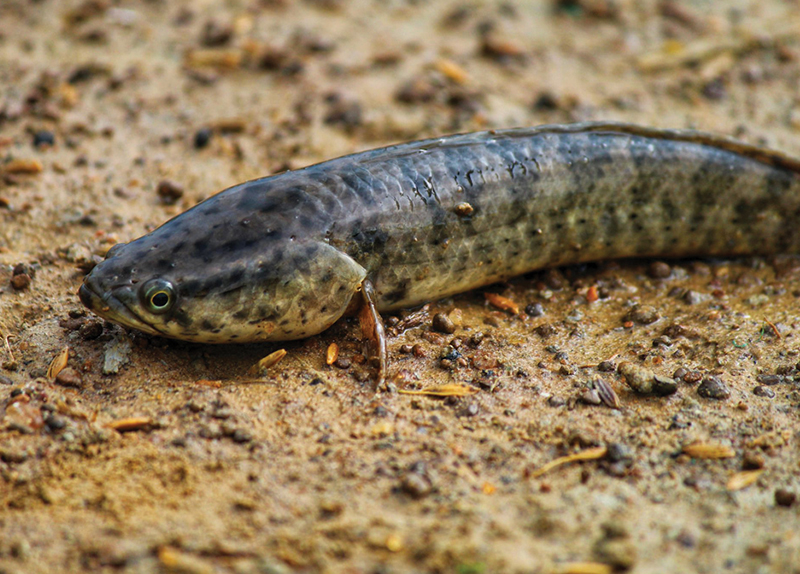 The northern snakehead is a species of fish that is native to China, Russia, and Korea. However, in recent years, these fish have been discovered in 14 American states, with Georgia being the latest.
According to the Georgia Department of Natural Resources' Wildlife Resources Division (WRD), the northern snakeheads were caught in a private pond in Gwinnett County. On Oct. 8, Matt Thomas, chief of fisheries for the WRD, said, "We are now taking steps to determine if they have spread from this water body and, hopefully, keep it from spreading to other Georgia waters." If caught, the WRD recommends immediately killing and freezing these "monster fish."
Known for their ability to survive up to four days on land, northern snakeheads are an invasive species, which means they compete with and prey on other species native to the area. Their air bladder functions as a lung on land, and they can survive even longer if they bury themselves in mud or sediment.
Northern snakeheads are classified as injurious wildlife by the United States Department of Agriculture. Therefore, it is illegal to import them without a permit, and you must have a license in Georgia to sell, transfer, or possess these fish. It is unknown how they wound up in Gwinnett County.