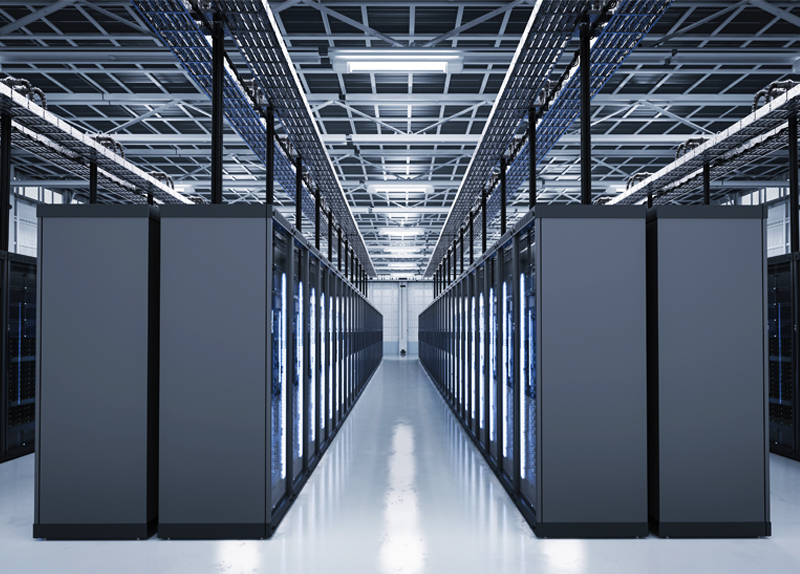 Japan is working on building the world's fastest supercomputer.
The Japanese Ministry of Economy, Trade, and Industry일본 경제산업성 will shell out $173 million to build the AI Bridging Cloud Infrastructure (ABCI). It is scheduled to be completed by April 2018. Once completed, the ABCI will be the world's most powerful supercomputer. It is expected to run at a speed of 130 petaflops, which means it can perform 130 quadrillion calculations per second, according to a CNN news report.
Currently, China's Sunway TaihuLight is the world's fastest supercomputer. It is one million times faster than the average personal computer operating at 93 petaflops. Researchers use it for weather forecasting, pharmaceutical research, and industrial design.
The ABCI will not have a mouse or screen, but will be similar to a personal computer. The major difference is that it will be bigger and faster. Satoshi Sekiguchi, from Japan's National Institute of Advanced Industrial Science and Technology일본 산업기술총합연구소, said that the ABCI would take up about 1,000 square meters of floor space, equivalent to a parking lot with space for 30 to 40 cars. Sekiguchi also said that a personal computer would take 3,000 years to accomplish what a supercomputer could do in just one day.
Sekiguchi said that the ABCI could help Japanese firms develop and improve driverless cars, robotics, and medical diagnostics.