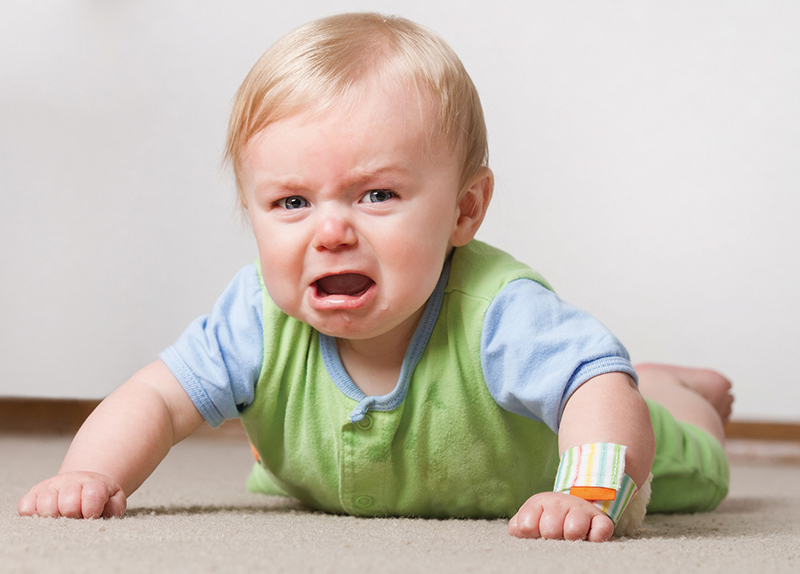 Scientists in the United States have developed an AI algorithm that deciphers the meaning of a baby's cry. They published their study in a recent issue of the Journal of Automatica Sinica.
Lead author Lichuan Liu, an assistant professor at Northern Illinois University, wrote that the algorithm can listen to cries and determine whether they are normal or abnormal. Medical issues that are associated with abnormal cries include infections, pneumonia, and problems with the central nervous system. The technology looks at patterns in an infant's cries, analyzing features such as frequency and time.
Liu said, "Like a special language, there are lots of health-related information in various cry sounds. The differences between sound signals actually carry the information. These differences are represented by different features of the cry signals. To recognize and leverage the information, we have to extract the features and then obtain the information in it."
The algorithm can help parents, caregivers, and doctors understand what certain cries mean, allowing a more accurate diagnosis and the appropriate treatment.
"The ultimate goals are healthier babies and less pressure on parents," Liu said. "We are looking into collaborations with hospitals and medical research centers to obtain more data, and hopefully we could have some products for clinical practice."