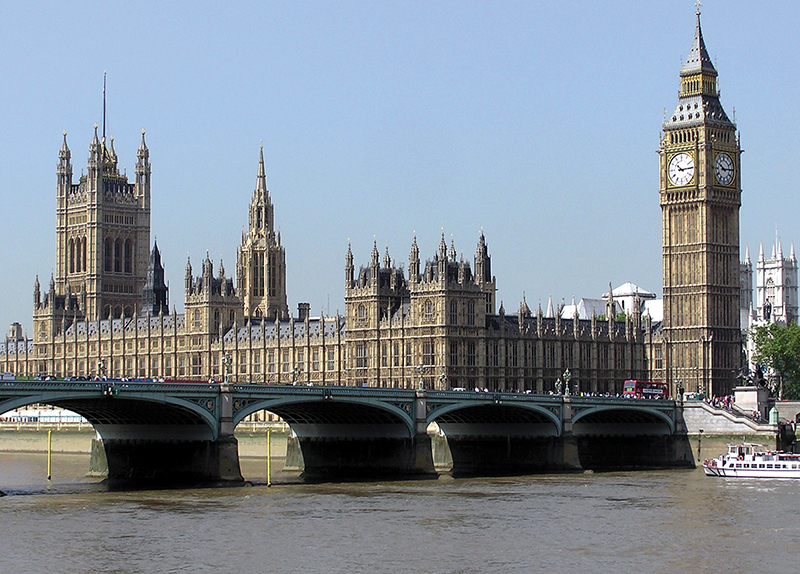 Members of Parliament (MPs) decided that the risk of a major fire in the Parliament was too great, and chose to relocate temporarily. As a result, they will spend up to ?3.5 billion in refurbishments to ensure the building remains up to code. It is the first time that both Houses of Parliament have to move since a bomb destroyed the Commons Chamber in 1941.
The Palace of Westminster, the Victorian-era parliament building, suffered from 60 incidents in the past ten years that could have caused a major fire. The palace is heated by a post-World War II steam heating system with pipes that are not well insulated. Some MPs fear that the pipes could burst at any time. The building is also insulated by asbestos, which is now known to cause many health problems including cancer. Around 8,000 people currently work at the Palace of Westminster, and an estimated million people visit it every year.
Another problem facing Parliament is the lack of seats in the Commons Chamber. There are currently 650 MPs, but only 426 seats. The Scottish National Party (SNP) amendment suggested fixing the seating issue and enabling electronic voting. Still, some MPs are concerned that the renovations are too costly and should be put off indefinitely. Despite these concerns, other MPs believe that they owe future generations proper renovations before the unexpected occurs.