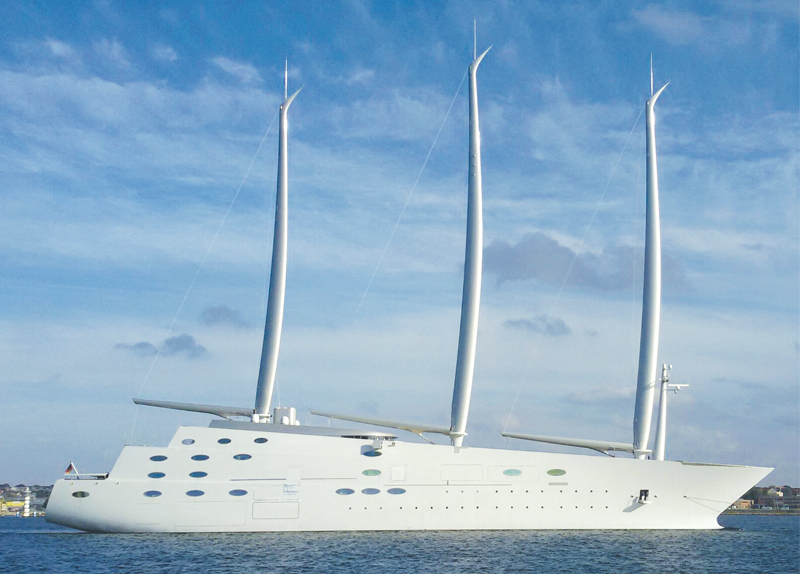 The Independent reported on Apr. 6 that Nobiskrug, a shipyard in Germany, is said to have used illegally-sourced wood to build a superyacht for a Russian billionaire. This is after a claim made by public prosecutor Axel Bieler, who said that the 'Sailing Yacht A' was said to have been built using illegally acquired teak from Myanmar, one of only four countries that grow teak trees.
Experts analyzed the composition and ring structure of wood samples used in the construction of the 143-m sail-assisted motor yacht. Results showed that the timber used is likely to have come from forests in Myanmar where exporting raw teak is prohibited.
A report from the U.N.'s Food and Agriculture Organization says that Myanmar has lost more than 1.3 million acres of forest on average each year since 2010.
Allegations that the teak used did not come from a legal plantation began surfacing in October last year when the concern was first raised by the London-based NGO, the Environmental Investigation Agency.
Bieler says it was unclear whether the shipyard knew about the illegal origin of the wood which was sold by Myanmar Timber Enterprise (MTE) through Spanish supplier Teak Solutions.