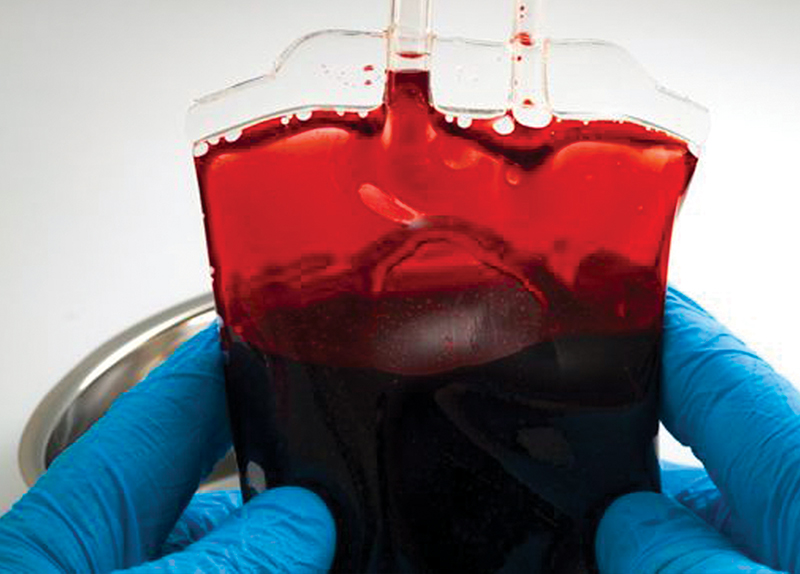 Using an enzyme derived from a human gut bacteria, scientists have found a way to transform type-A blood into type-O.
People with type-O blood are known as universal donors because they can donate blood to anyone without fears of a mismatch. People with type-O blood can only receive transfusions of type-O. But type-O blood is compatible with all of the four major blood types: A, B, AB, and O.
In emergency situations, there isn't always enough time to test a patient's blood type. That's why a large supply of type-O blood can be so useful. Generally, the demand for type-O blood is higher than the supply. An efficient and reliable method of converting blood into type-O will help to ensure a steady supply of donor blood.
The discovery was made by researchers at the University of British Columbia. Using an enzyme from gut bacteria, they were able to strip markers from the outside of type-A blood cells. Without these markers, the blood recipient's immune system shouldn't attack the blood.
The Canadian scientists are not the first ones to look for a way to convert blood into type-O. But so far, they seem to have had the most success. The next step is to make sure that the converted blood works just as well as the real thing. Clinical trials are expected to begin soon.