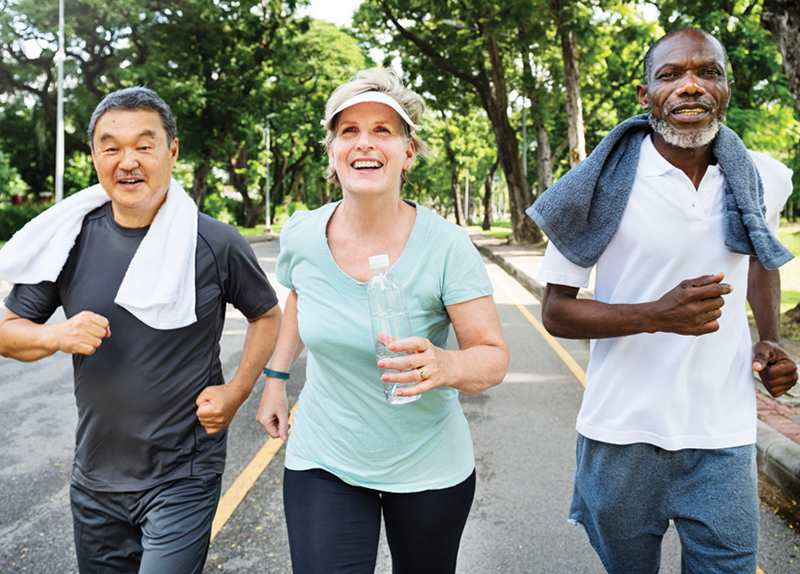 Death has always been an inevitable part of life. We all understand that we will grow old and someday die. But what if that wasn't necessarily true?
This question is beginning to be taken more seriously as scientists debate whether old age is a disease. When elderly people die, the cause of death is often simply 'old age' or 'natural causes.'
As we age, bodily functions begin to fail and ailments pile up. If it were to happen over a span of one year instead of decades, we would certainly call old age a disease.
Some scientists now argue that aging should officially be classified as such. Doing so would allow funding to go to research, which could produce cures.
But what does it mean to cure aging? Some studies suggest that the age limit for humans is approximately 115 years. However, some scientists disagree and believe that immortality may be possible. There are cases of biological immortality in nature. Some trees can live forever unless they are killed. The same is true of some sea life.
Whether or not immortality is possible, most of the world will soon be facing another age-related crisis. As birth rates drop and lifespans extend, the elderly population is growing. In just 10 years, retired people will outnumber working people two to one in Singapore. To ease the burden on society, scientists are focusing on solutions for healthier aging. If they are successful, they might just accidentally find a cure for death.