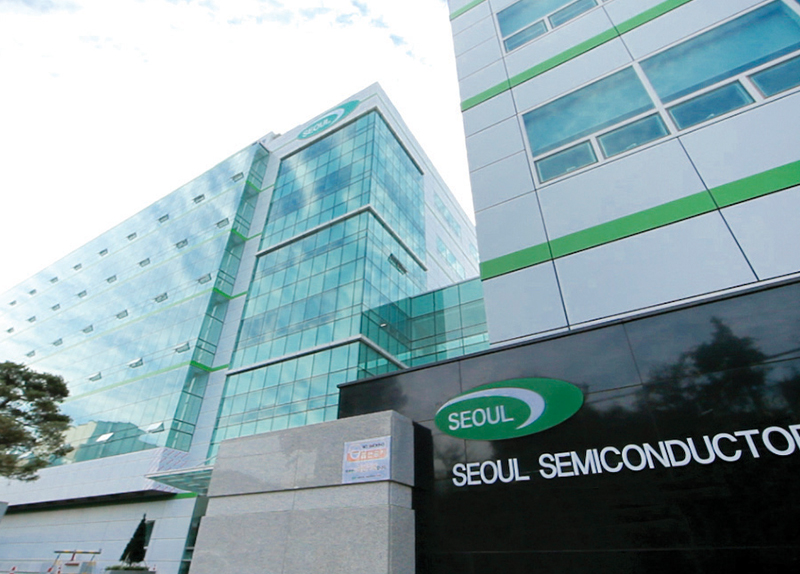 The SunLike Series of natural spectrum LED lights have been adopted by the Japanese lighting firm Koizumi, where they will be used to illuminate the bedrooms, study spaces, and living rooms of children. Unlike incandescent and fluorescent indoor lights, which can cause eye strain and disrupt sleep cycles in children and adults, natural spectrum LED lights were designed to mimic the spectrum of natural sunlight.
Humans, as well as all animals and plants on this planet, have been evolving in accordance with the rising and setting of the sun for 3.9 billion years. This span makes the history of indoor lighting - a measly 250 years - look like a mere drop in the bucket. Seoul Semiconductor, which designed the lights, predicts that reproducing the patterns of natural sunlight indoors could have potential physiological and psychological benefits, especially for children.
A study performed at the University of Basel in Switzerland tested the relative effect of light sources that mimic natural and artificial sources on various indicators of human health and well-being, and found surprisingly pronounced results. The paper reported that "[the scientists] have evidence that a daylight [natural spectrum] LED solution has beneficial effects on visual comfort, daytime alertness, mood, and sleep intensity in healthy volunteers."
By installing the SunLike LED lights in spaces that their children often use, parents can help their children prevent myopia, boost learning and concentration, and even improve the quality of their sleep.
While outdoor activities remain limited in the midst of the COVID-19 pandemic, the SunLike Series could provide a viable alternative to going outside.