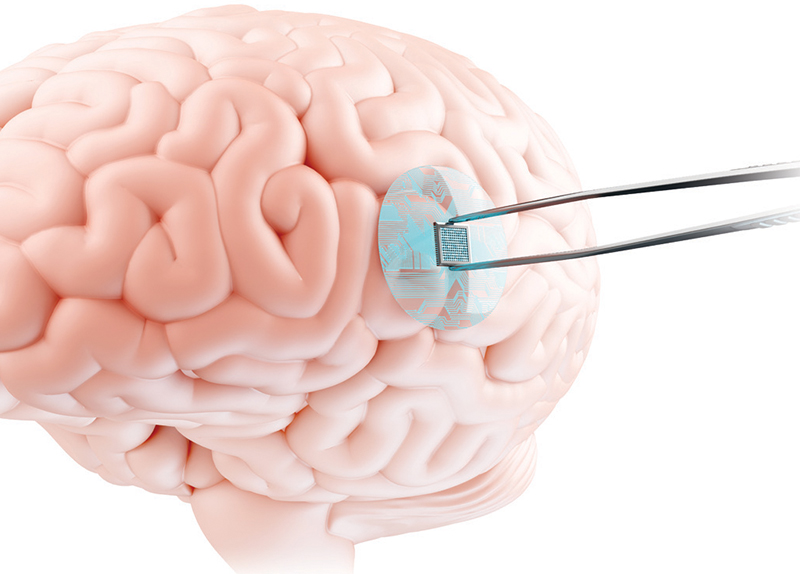 In recent years, Elon Musk has become a household name for his contributions to the commercial space industry. As the founder of SpaceX, he has launched reusable rockets, revolutionized the electric car industry, and even sent a Tesla Roadster into orbit around the sun. Now, he wants to explore new and perhaps even more enigmatic territory: the human brain.
Musk founded Neuralink in 2017 in the hopes of developing a "sewing machine-like" device that can implant electrode threads into the brain, which can then be used to monitor and stimulate neurological activity. The technology could allow implantees to telepathically summon their vehicle, "record" and "replay" memories like movies, and even recover from neurological diseases such as Alzheimer's and paralysis.
Admittedly, the device has many potentially beneficial or benign applications. However, Musk's reveal of the device has stimulated debate on the ethicality and safety of connecting human brains to computers. As cybercrime becomes more rampant in the individual and international realms, many fear that the devices could be used by governments, companies, or criminals to surveil and control brain activity.
"My brain is the only place I know is truly my own," one commenter said. "The thoughts of someone accessing my brain is absolutely terrifying."
Musk, however, is less concerned. When asked about potential safety concerns with the device, he responded that he is more concerned with the existential risk posed by digital superintelligence. He explained, "We won't be smarter than a digital supercomputer, so if you can't beat 'em, join 'em."