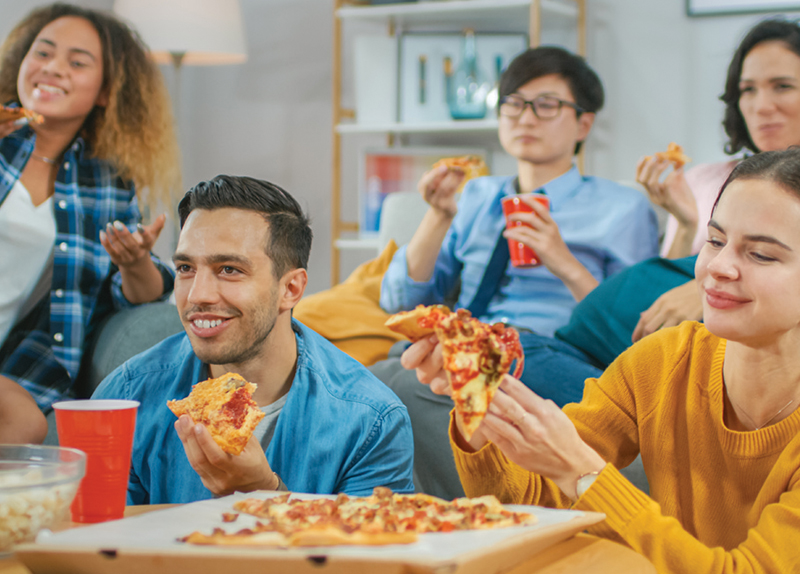 It is universally agreed that fatty, sugary foods are not good for our bodies. However, scientists are now beginning to realize that they also have a negative effect on our minds.
A recent study gathered information on 110 volunteers between the ages of 20 and 23. They all had generally healthy eating habits, but half of them were asked to switch from their normal diet to a "Western diet," consisting of foods high in fat and sugar. Each participant was given a memory test at the beginning of the study, and after seven days, they were tested again. The group that was asked to eat a Western diet scored significantly worse on the final memory test, suggesting that the unhealthy diet was to blame.
The group who ate a Western diet also reported that they found junk foods more appealing, even immediately after finishing a full meal. This finding adds to previous research that found that foods high in fat and sugar deteriorate a part of the brain called the hippocampus, which helps regulate our appetite. By eating junk food, the hippocampus becomes impaired, encouraging the person to eat more junk food and creating a never-ending cycle.
These findings are part of a growing case against sugary foods in particular, which are already known to promote diabetes and obesity. In some countries, the government has stepped in to warn people about the dangers of unhealthy foods. One day, they may even become regulated, just like cigarettes and alcohol.