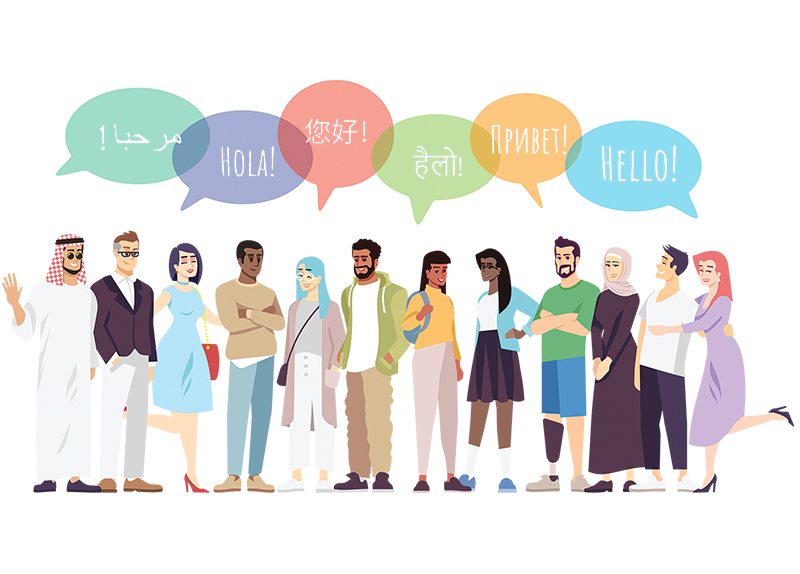 On Nov. 15, the United Nations calculated that the global population finally reached the milestone of 8 billion people.
Although it is a cause for celebration, the United Nations is concerned about the challenges ahead in relation to social and economic development, as well as environmental sustainability, due to the larger population. Climate disasters may be imminent, and, according to United Nations Assistant Secretary-General Maria-Francesca Spatolisano, it is the responsibility of the economically developed countries to implement strategies to help curb environmental degradation from human activities.
Despite the milestone, the population growth rate is actually slowing down. Current projections predict that the world's population will hit roughly 10 billion by the 2080s and will remain steady until 2100. Previously, the United Nations had estimated that it could reach over 11 billion by 2100 based on statistics from 2017.
Meanwhile, migration is expected to be the sole driver of population growth in high-income countries, while births are expected to drive up the population of low-income countries. John Wilmoth, the director of the U.N. Population Division, stated that there is "inherent uncertainty in population projections." This is possibly due to the different trajectories in birth rates, mortality rates, and migration across different countries.