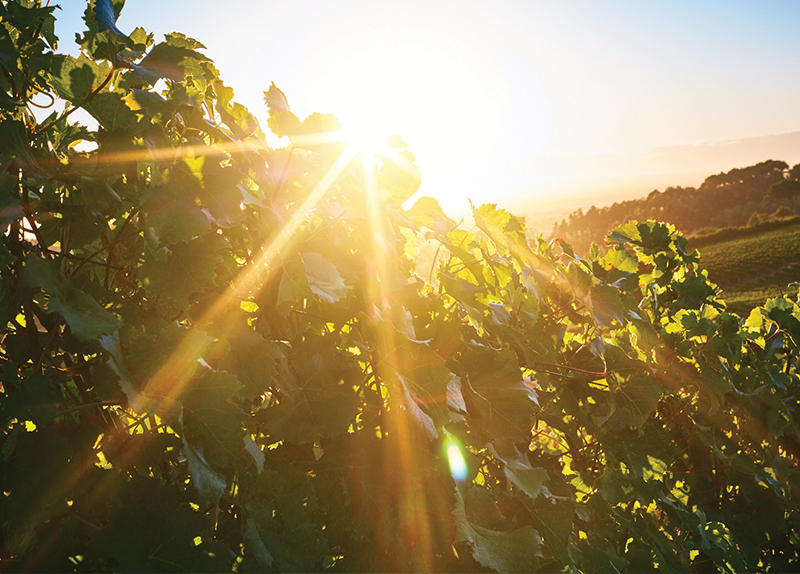 Researchers in the U.S. have found a way of making plants grow larger, with a recent field trial of tobacco plants growing up to 40 percent more than normal.
The research was published in the journal Science, and it involved tinkering with photosynthesis, the process by which plants turn sunlight, carbon dioxide, and water into food. It turns out that there is a built-in limit to photosynthesis. Some chemical by-products of the process are actually toxic to plants, and recycling those toxins costs a lot of energy ? energy that could be spent on plant growth instead.
Scientists tested out several ways of bypassing energy drain. They used tobacco plants because they are easy to work with and have growth patterns similar to many food crops. They are now looking to try out their methods on soybeans, rice, tomatoes, and potatoes.
The result of this study, if scalable, could have a huge impact on the agricultural industry and drastically help increase food security for the world's growing population.
With more and more mouths to feed and the ever-looming threat of global warming, concerns about the global food supply are as present now as ever. Demand for food is expected to increase by 60 to 120 percent by the middle of the century, whereas farm yields are only going up by about 2 percent per year.