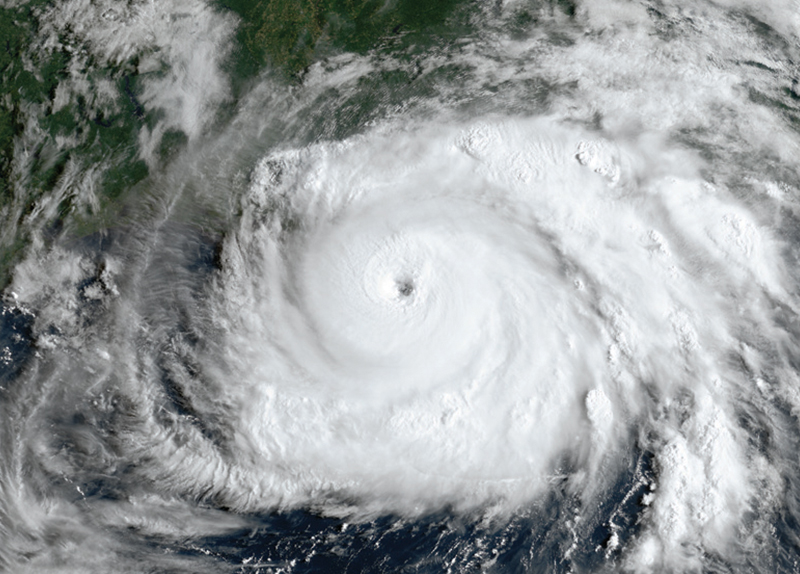 Hurricane Ida formed on Aug. 26, and it dissipated on Sept. 4. Ida is the second most damaging hurricane to ever hit the state of Louisiana, after Hurricane Katrina, which struck the state in 2005. It is also the sixth most costly tropical cyclone on record. It created damage in excess of $50 billion (W58.24 trillion) of which an estimated $18 billion (W20.97 trillion) took place in Louisiana alone. Hurricane Ida became particularly devastating when it formed into a post-tropical cyclone on Sept. 1 and sped through the northeastern United States.
On Sept. 2, the death toll from the flooding that put many states in the Northeast into a state of emergency rose to 46 people, and the state of New Jersey announced that at least 23 people had died there. Flood victims have died in six different Eastern states, including Connecticut, Maryland, New York, New Jersey, Pennsylvania, and Virginia. Hurricane Ida caused record-breaking rainfalls in some areas. In addition to the casualties, tens of thousands of residents across the country have been displaced. State leaders and government officials are urging people to "stay home, check on your neighbors, and make sure they're okay."
Phil Murphy, the governor of New Jersey, called the flooding that impacted his home state "historic by any measure." "It's never flooded like this, it's never rained like this," he remarked. He added that storms such as Hurricane Ida are a result of climate change and that leaders need to address it. "These storms are coming more frequently and with more intensity, so there's no denying it," Murphy said.