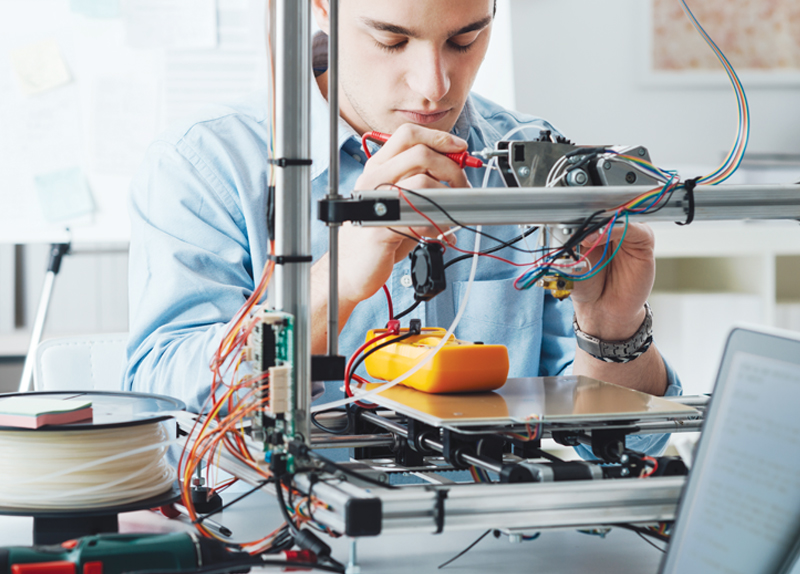 What's This About?
Science, technology, engineering, and medicine (STEM) are subjects that promise stable and high-paying employment for graduates amid rapid advances in technology. STEM supporters point to the high number of jobless among liberal arts majors, but humanities fans claim deep understanding of the human condition through social sciences and art is just as important.
THIS HOUSE BELIEVES THAT STEM SUBJECTS ARE NOT MORE IMPORTANT THAN HUMANITIES.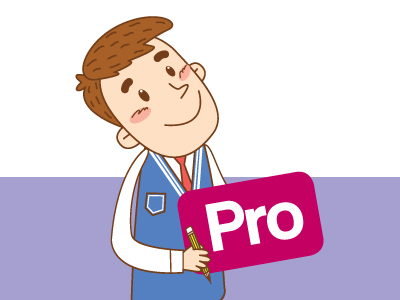 "I agree…"
Take a good look at the horrible job market in Korea, and see which majors are getting jobs. Yes, those who have degrees in STEM. Coincidence? No. While studying art or humanities is interesting, college is a huge investment of time, effort, and money and students should make it pay off. Unemployed liberal arts majors abound not just in Korea, but elsewhere in the world. Learning coding or advanced IT principles will do far more for a student in life than understanding the motivations of Shakepeare's protagonists. Oftentimes, those with technical majors can use their skills to enter another field, like combining engineering with management. Korea also needs more personnel skilled in STEM to make another leap forward, as technical knowhow is crucial in the Fourth Industrial Revolution. So STEM is the way to go, don't miss the boat.
D. Peter Kim
Copy Editor
(dpeterk@timescore.co.kr)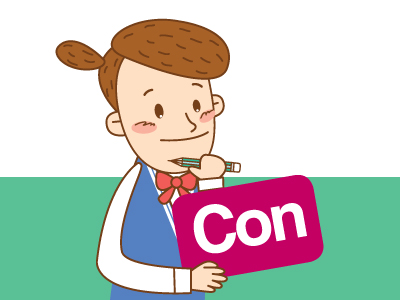 "I disagree…"
In 2014, Deborah Fitzgerald, dean of the School of Humanities, Arts and Social Sciences at Massachusetts Institute of Technology (MIT), wrote an op-ed piece about why her university values STEM and humanities equally to produce "great engineers and scientists, and for sustaining our capacity for innovation." She quoted a recent graduate who went to medical school on how being a doctor requires not only medical knowledge, but also knowhow in dealing with her patients. The graduate said the latter skill came from reading literature, studying the narrative in all of its forms, and exploring the means in which humans share crucial information. While taking on the world's problems requires STEM, deep understanding of the human condition is essential for students, not to mention powerful forms of thinking and creativity gained from the humanities, arts, and social sciences.
Jane King
For The Teen Times
(ttt@timescore.co.kr)