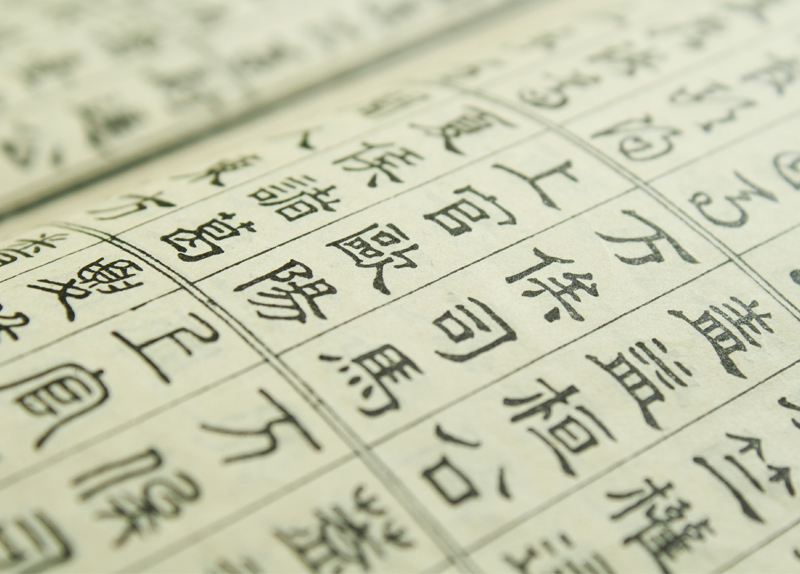 What's This About?
The use of Chinese characters will be allowed in textbooks for fifth and sixth graders from 2019. The Education Ministry said the measure will help students better understand Korean words derived from Chinese. Yet opponents of the action warn of added academic pressure on students and more private tutoring.
This House Believes (THB) That elementary school students should be taught Chinese characters.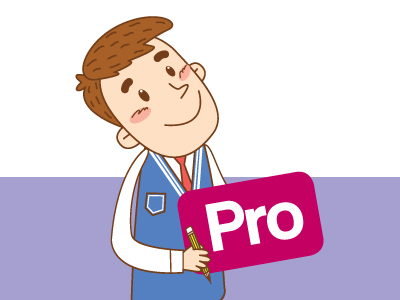 "I agree…"
At least half of Koreans words are derived from Chinese characters, or hanja in Korean. So understanding them is an crucial element of learning hangeul. The Education Ministry did the right thing by allowing the use of Chinese characters in fifth and sixth graders' textbooks from 2019. Korean textbooks contain many words with Chinese roots, and many students merely know the pronunciation, not meaning, of many of the words. Thus better knowledge of Chinese characters will improve understanding of Korean. Plus the ministry said up to 300 characters commonly used in Korea can be taught, so this is practical. Kim Dong-seok, spokesman for the Korea Federation of Teachers' Association, said in 2015 that more than half of those taking certification tests in the subject are elementary school students, meaning that demand for hanja education is rising.
D. Peter Kim
Copy Editor
(dpeterk@timescore.co.kr)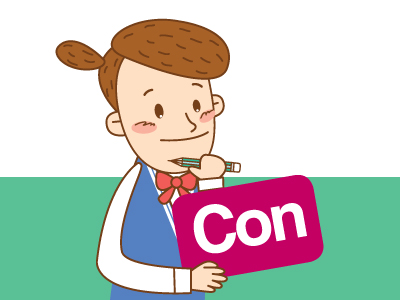 "I disagree…"
Koreans students are among the most stressed on Earth, and now fifth and sixth graders are saddled with yet another subject to study for. The Korean language is under siege from the focus on English education, and the introduction of hanja education could further shake the country's linguistic sense and foundation. Disturbingly, the biggest proponents of hanja education are private educational interests like hanja academies and test prep centers, so the profit motive cannot be ignored. Also many elementary school teachers and students oppose the measure. And for those who argue that learning hanja could help students later in life given China's rise as a superpower, realize that Koreans learn traditional Chinese characters while Chinese learn simplified Chinese. Plus to stay competitive, Korea should emphasize better teaching of science and technology and other subjects rather than hanja.
Jane King
For The Teen Times
(ttt@timescore.co.kr)