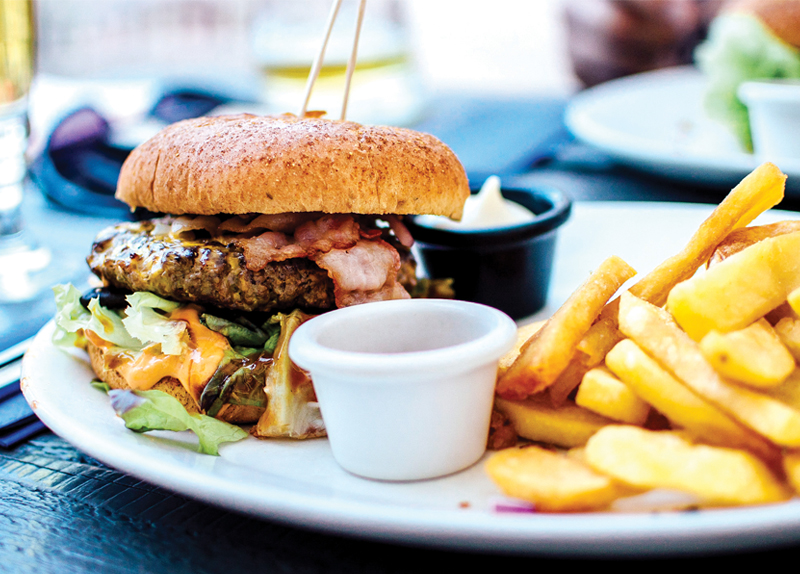 What's This About?
Korea is seeing its obesity rate rising, not to mention the rate of diseases common in the West like high blood pressure, diabetes and heart disease. One of the major causes of this problem is the growing consumption of junk food. So one suggestion is to tax junk food just like cigarettes and alcohol. Proponents say such a tax could lower consumption of unhealthy food and encourage healthy eating and diet, while raising money to fund social programs to fight obesity and related problems. But opponents of the tax warn of a "nanny state" in which the government tries to tell the people how to live and limit personal choices. And the move stands to hurt the poor, who eat more high-calorie foods.
This House Believes (THB) That A Junk Food Tax Is Necessary.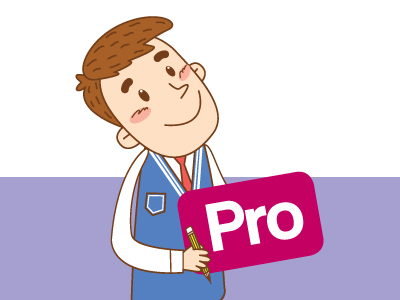 "I agree…"
Obesity is a growing problem in Korea, and has been a public health threat in the U.S. and U.K. So many programs on Korean TV are about food, resulting in more Koreans overeating and keeping an unhealthy diet. So a junk food tax is needed to alleviate this problem. The Korean Society for the Study of Obesity has found that a "fat tax" can effectively reduce obesity rates and bring in more tax revenue that could be used for social services. Many health experts abroad also favor such a tax, saying obesity is a menace to public health. In Australia, one University of Queensland study found that a 20-percent tax could prevent 16,000 cases of Type-2 diabetes, 4,400 cases of heart disease and more than 1,000 cases of stroke, and rake in hundreds of millions of dollars per year.
In addition, a clear connection exists between price and the consumption of tobacco and alcohol. In Korea's case, the raising of the tax on soju has been shown to lower its consumption. So a junk food tax deserves at least a trial given the potential for big health benefits. And the high tax revenue the tax would bring in could fund programs to encourage healthier eating and habits by the people.
D. Peter Kim
For The Teen Times
(ttt@timescore.co.kr)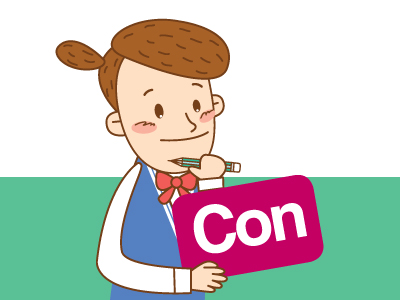 "I disagree…"
There's no question that obesity and related diseases are rising in Korea, but application of a junk food tax isn't the answer. European nations have tried using a "fat tax" to reduce consumption of junk food, with mixed or little success. Denmark had the world's first fat tax but repealed it in January 2013, 15 months after it was enacted, because it had little effect on the consumption of junk food. The poor also depend on junk food, and raising prices on such food negatively affects them the most.
Another big question is how will junk food be classified. For example, Koreans love cheese but it isn't considered junk food though high in fat. Fruit juices are also not classified as junk food despite being high in sugar. So should people cut out soda but drink more fruit juices that are also sugary? Plus the effects of obesity can be exaggerated, as the foods themselves might not be the problem. Portion size, physical activity and genetic factors also play a role in obesity. And if people keep consuming products bad for their health, this probably indicates something wrong with their thinking rather than their actions. So education is probably be a better answer for promoting a healthier diet.
Jane King
For The Teen Times
(ttt@timescore.co.kr)