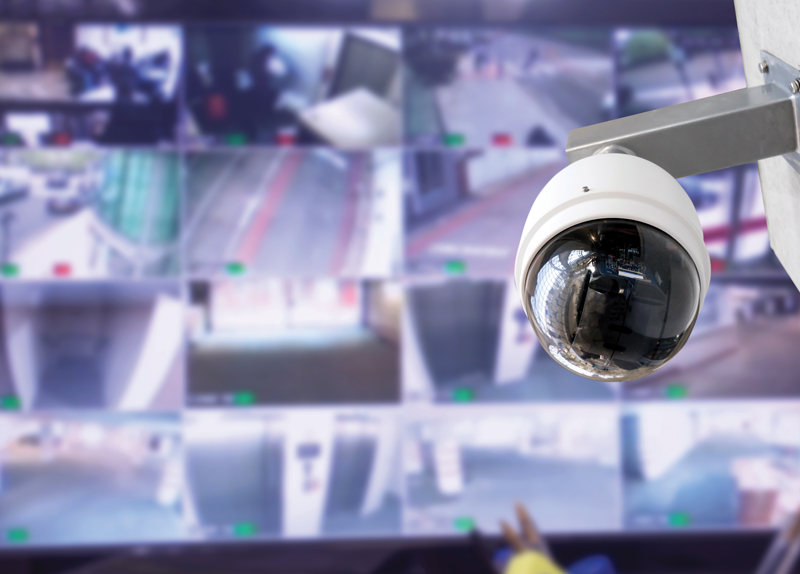 What's This About?
We've all heard a story or two about people who have been victims of a crime on busy streets. Even when we go on trips to foreign countries, tour guides and locals remind us to beware of pickpockets, knowing that tourists become easy targets. To lower crime rates and discourage potential criminal activities - no matter how big or small - countries around the world have installed copious amounts of surveillance cameras known as closed-circuit television (CCTV). For the safety of the public, should governments expand the use of CCTVs in order to keep society safe and deter crime?
This house would (THW) expand the use of CCTVs in society.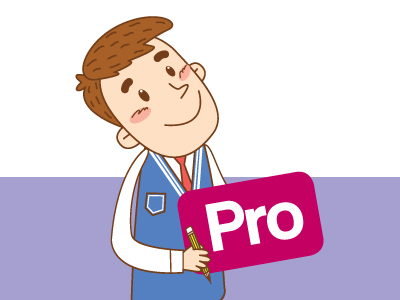 Pro - "I agree…"
Turn on the news and there is at least one story about surveillance cameras being used as a crucial piece of evidence. They may not look they're from sci-fi movies, but CCTVs are able to capture precise moments of crime as well as deter both petty and serious crimes from happening. Major cities like London, New York, and Chicago have already installed over 4,000 closed-circuit televisions. Even smaller cities, such as Boston, are looking to set up more CCTVs around the city as "the power of these systems help solve crimes, causing many to call for even more cameras," according to CNN. Also, Washington, D.C.-based think tank Urban Institute stated, "Cameras were linked to reduced crime, even beyond the areas with camera coverage."
CCTVs also help to catch petty thieves red-handed as these cameras continually record street action and public spaces. Express & Star reported the Birmingham City Center store security was able to catch a pack of pickpocket offenders while tracking the thieves' movements through the camera system. And even beyond government-instituted cameras, police encourage private residents to install their own surveillance around their homes. London Metropolitan Police Commissioner Bernard Hogan-Howe said that homeowners and businesses could assist the police in solving crimes and identify criminals. It's no question that CCTVs make an enormous impact in deterring criminals from executing their plans. It has already lowered crime rates and should therefore be expanded.
Joanne Yang
For The Teen Times
(ttt@timescore.co.kr)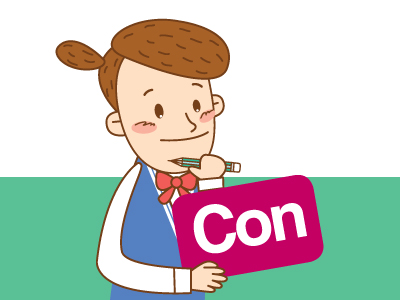 Con - "I disagree…"
Millions of CCTVs are installed in streets and buildings around the world with the goal of reducing crime and increasing public safety. However, sometimes what's put in place for good intentions may not always yield the anticipated results. In fact, CCTVs actually "solve very few crimes, and their deterrent effect is minimal," according to The Guardian. London, for example, is recognized as the world's leading user of surveillance cameras with about 500,000 of them in the city alone. According to conventional wisdom, it should be the safest city, but it is not. Technology has its limitations, making these cameras generally ineffective.
Although the installation of CCTVs naturally makes people feel secure, there's plenty of evidence against this idea. According to The Telegraph, statistics show that only one crime is solved per year for every 1,000 CCTVs in London. Furthermore, only eight out of 269 suspected robbers across the city were captured in one month. Poor lighting, grainy camera resolutions, as well as the adaptability of criminals make these cameras unreliable and useless. Therefore, CCTVs only offer a false sense of security, and they do not produce the results that cities investing in them expect. If they don't stop crime or catch criminals, why are we spending billions into installing these machines? Our taxes would be better financed through improved street lighting and uniformed police patrols. At least that will be more effective in lowering our city's crime rates.
Joanne Kim
For The Teen Times
(ttt@timescore.co.kr)