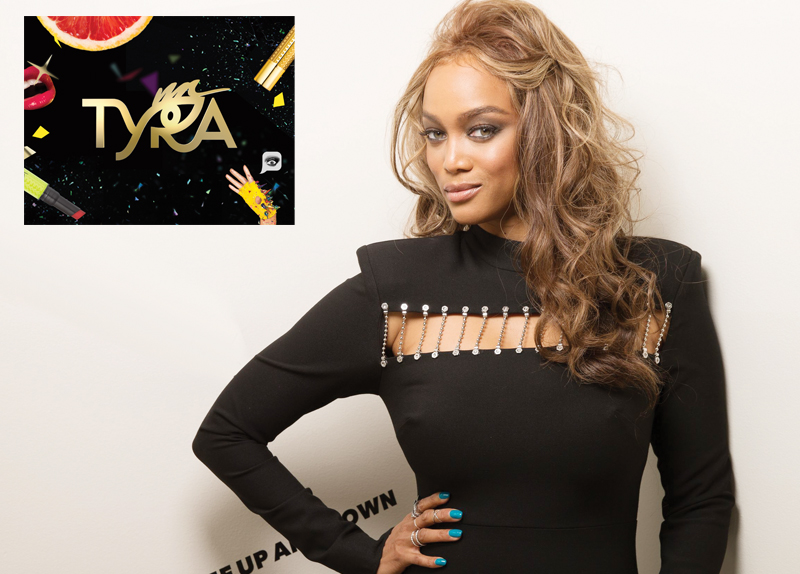 Modeling, TV, business, and now education! What can't Tyra do? It looks like the former model, television host, and CEO will be adding "Stanford University Guest Lecturer" to her long list of accomplishments. Tyra Banks began modeling at the age of 15 and became one of the top models in the world. As her fame grew, she started to appear in movies and TV shows to build her celebrity status. Then she went on to create, produce, and host America's Next Top Model, one of the most successful reality TV shows of all time.
Throughout her career, Tyra Banks had many projects and ideas. In 2011, she published a novel based on her experiences as a model titled Modelland, and it became a New York Times bestseller. The model's public charity, The Tyra Banks TZONE Foundation, was created in 2005, and she also founded her own cosmetics brand, Tyra Beauty, in 2014. Tyra Banks even attended a certificate program at the Harvard Business School to learn how to manage her company. Now she'll be teaching instead of learning!
Tyra Banks, who succeeded in branding her name across industries long before the Kardashians, will be sharing her entrepreneurial knowledge with students at Stanford University's Graduate School of Business. Banks' course titled Project You: Building & Extending Your Personal Brand will help students learn how to build their own personal brands and market themselves through various platforms such as social media. As she continues to spread her influence, Tyra Banks doesn't just model clothes, she models success.