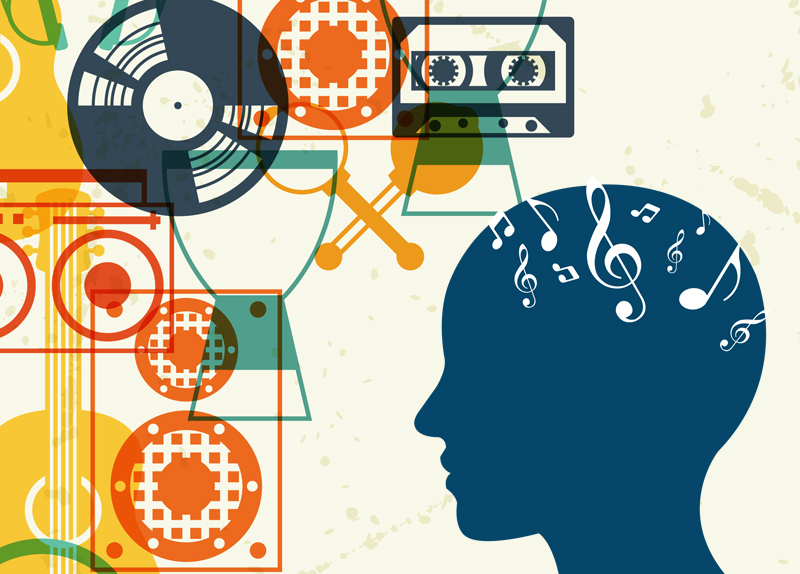 "My job's to fall in love for a living." Lin-Manuel Miranda said this in an interview with CNN. The actor, rapper, producer, writer, composer, and playwright has produced music enjoyed by many worldwide.
Born in New York on Jan. 16, 1980, Miranda was born to parents of Puerto Rican descent. He attended Hunter College High School for intellectually gifted students and graduated from Wesleyan University. He started writing his first musical In the Heights in 2002 after college. The musical was so successful that it went to Broadway in 2008. He also worked with the well-known composer and lyricist Stephen Sondheim to make Spanish translations of the classic musical West Side Story.
In addition to his works for the stage, Miranda has also appeared in many TV shows and dramas, displaying his talents to a broader audience. His inspiration for the musical Hamilton: An American Musical came after reading a biography of Alexander Hamilton in 2008. The musical went on to earn a record 16 Tony Award nominations last year and won 11, including Best Musical.
Miranda has received many honors, including the Pulitzer Prize, one Emmy, two Grammys, and three Tonys. He received the MacArthur Fellowship in 2015 and was named by Time magazine as one of the Most Influential People in the World in 2016. He also received a star on Puerto Rico's Walk of Fame. Most recently, he composed many of the songs for the hit Disney movie Moana.