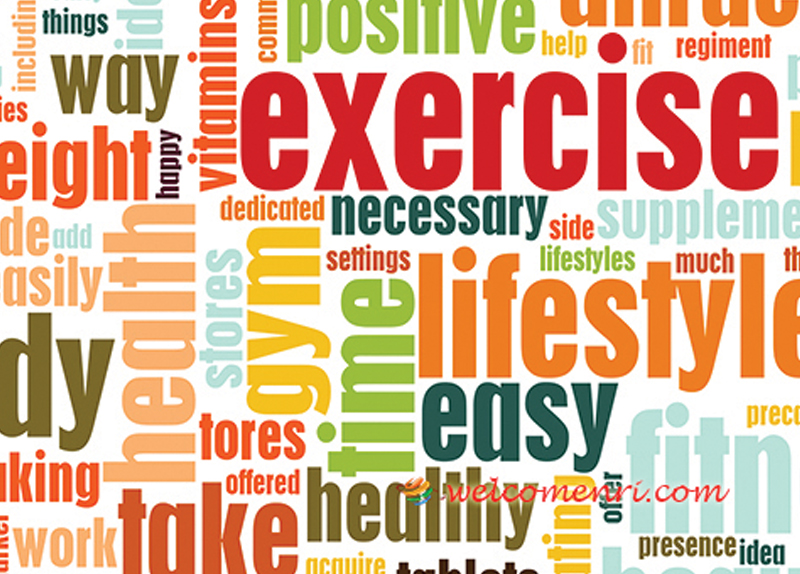 Dear readers: This special section focuses on middle school English. Content is carefully selected from major English textbooks, analyzed, and reconstructed so that it is helpful for you. Please let us know any other way to help you learn English!
This week's reference: "Staying healthy" 두산 동아 2학년 9과
What if you suddenly had to lie on a hospital bed all day long? This unpleasant prospect means the value of health cannot be emphasized enough. Here are five tips to staying healthy.
1. Eat breakfast.
Breakfast is the first and most important meal of the day, according to many studies. Many people skip breakfast, but it helps boost energy and improves concentration and memory.
2. Exercise.
Exercise has a lot of benefits in shaping the body. It helps to boost the immune system and lower the risk of disease. Schedule time to exercise every day. You don't need to join a gym. Simply taking the stairs instead of the elevator or going on walks can be enough.
3. Get enough sleep.
Getting enough sleep help people recover overall health and improve health and wellness. Turn off your mobile phone and go to bed early!
4. Wash your hands.
Washing hands with soap and water or hand sanitizer frequently helps to remove germs and prevent their spread.
5. Drink lots of water.
Drinking water helps to maintain the balance of body fluids, relieve fatigue and flush out toxins. It also helps with weight loss and promoting healthy skin.