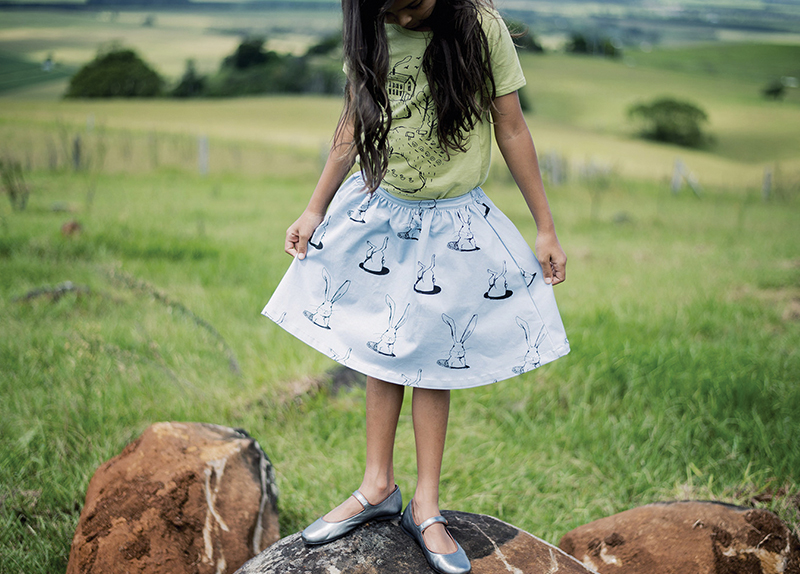 Have you ever worn a casual T-shirt and jeans around town? Who hasn't? T-shirts are some of the most common clothing items found in our drawers, and they are inexpensive, too! But how did they get in there? Since T-shirts are made of cotton, their journey starts at the farm.
Each year, the world produces 25 billion kg of cotton, making it the most naturally used material on Earth. In order to produce this much, cotton farmers need an incredible amount of water. Just to produce enough cotton for one T-shirt requires 2,700 liters of water! This takes a toll on rivers, lakes, and natural reservoirs, eventually depleting our water supplies.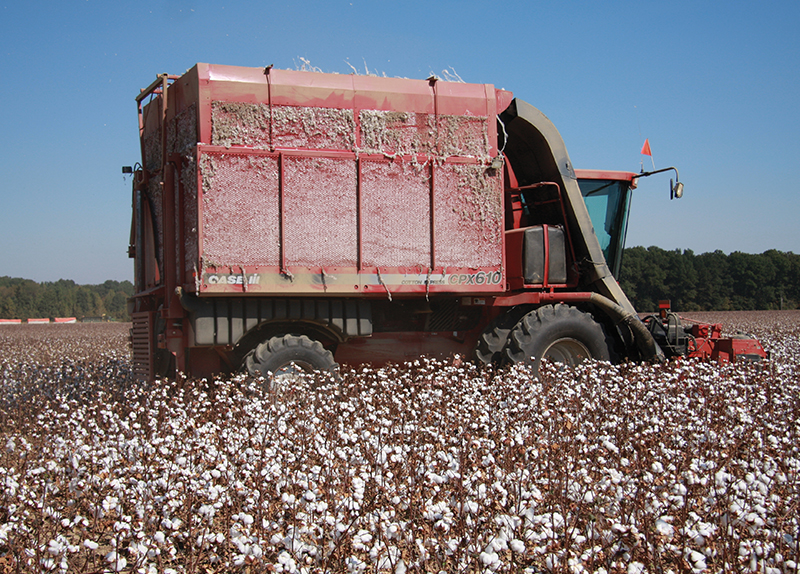 Cotton farmers also use an absurd amount of chemicals to prevent insects from eating their plants. After the cotton has been collected, it's taken to factories where it is produced into fabric and dyed using more chemicals. With less clean water to tap from, the soil and ground water is being polluted by these chemicals.
India, China, and the U.S. produce the most cotton. Then from here, the T-shirts are shipped all over the world and into your closet. We won't stop wearing T-shirts anytime soon, but we can take a moment to think about where they came from.