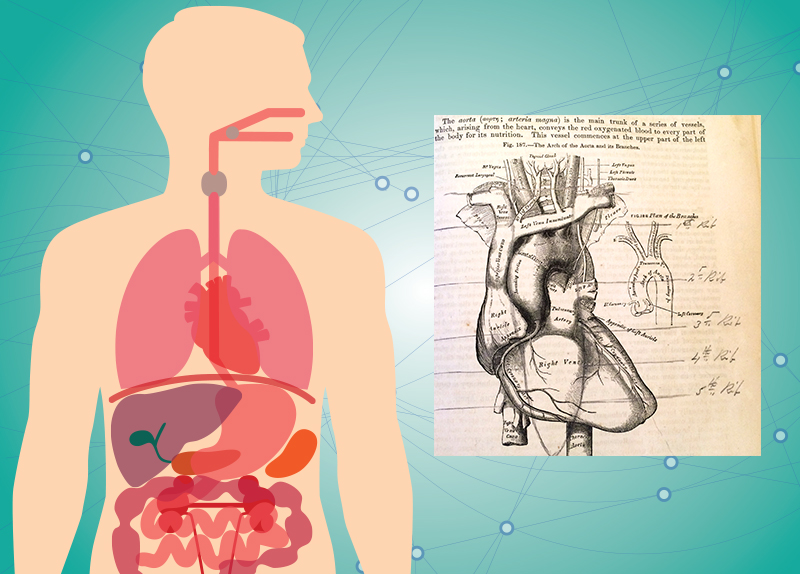 A recent study has discovered a brand new organ in the human body. A research team led by J. Calvin Coffey of the University of Limerick in Ireland has rediscovered the role of the mesentery, which had been thought of not as an organ but parts of other organs. The mesentery, a fold of membrane whose function had been thought to be attaching the intestine to the abdominal wall, instead aids digestion.
For a long time, the significance of the mesentery drew little attention since it was thought to be separate from digestive organs. The study proceeded on the presumption that this belief was erroneous. After four years of painstaking research, the team discovered that the mesentery is not isolated but connected with another organ, and laid the groundwork for redefining its role.
Oddly, the discovery that the mesentery is one continuous structure came in 2012, but four years of further testing and study were needed before the findings could be made official. Grey's Anatomy, the world's most famous medical textbook, has been updated to reflect this. The discovery has formed the basis of creating that a new discipline, mesenteric science, that could help formulate treatments for diseases of the abdomen and digestive system.