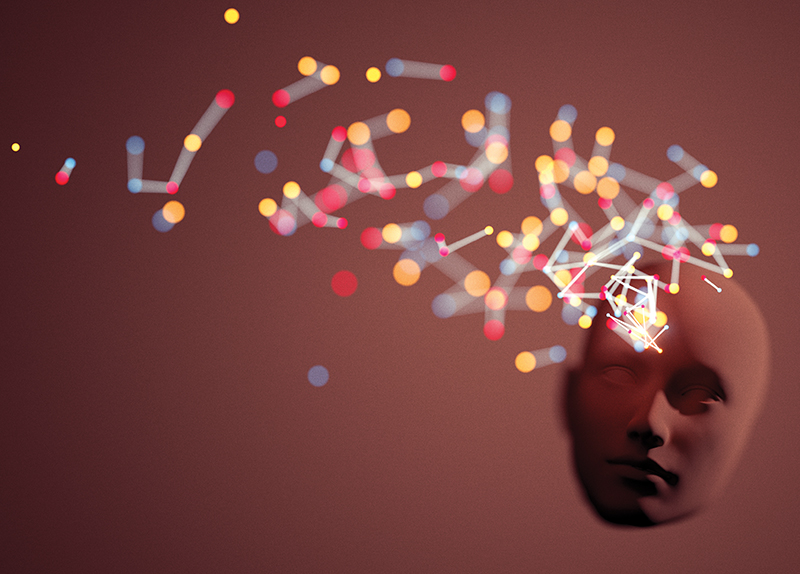 A human brain keeps working even after the death of its host body, a research team at the University of Western Ontario in Canada has found.
The researchers discovered that the brain of four critically ill patients who eventually died kept working even after they had been confirmed dead, though with no pulse and unresponsive pupils.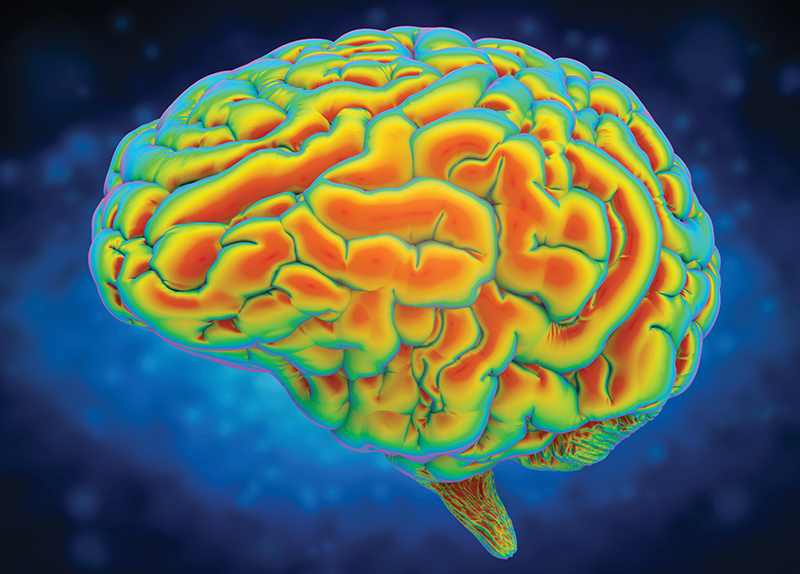 Just one of the four patients initially showed continuous brain activity, but the brains of the others soon started showing idiosyncratic behavior after they died. The doctors concluded that "single delta wave bursts persisted following the cessation of both the cardiac rhythm and arterial blood pressure," the same waves that normally appear during deep sleep.
The doctors said the purpose of the activity remains unknown, warning against jumping to conclusions given the small sample. But since none of the equipment appeared faulty or defective, they said to blame the activity on a mistake is difficult. The surge in brain activity before death could be a sign that the end is near, the study said.