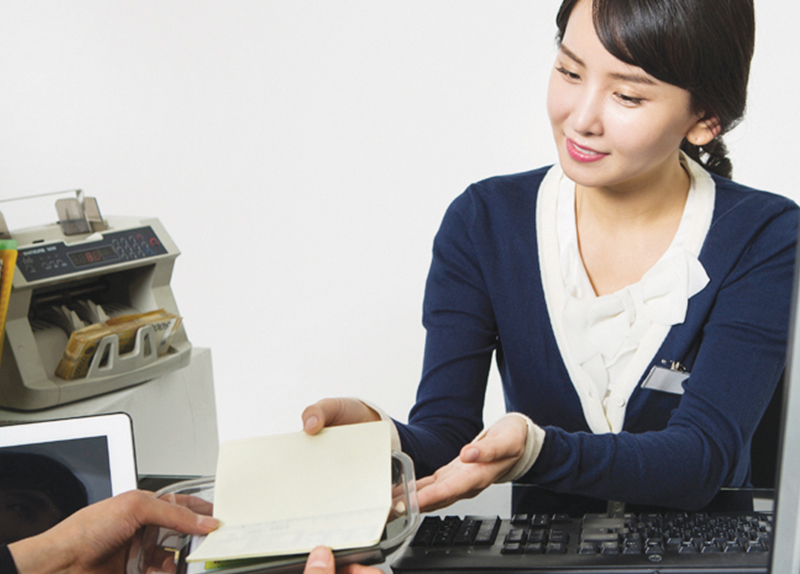 What is this job and how is it done?
Bankers assist clients with all sorts of affairs on money and finances. The many types of bankers cater to a variety of client needs. For example, investment bankers handle mergers and acquisitions as well as help businesses find financiers who will invest in them. Financial managers help organizations stay financially stable.
Why is this job important?
Big financial decisions such as making investments, taking out loans, buying stocks, or purchasing a house can be daunting. A banker assists clients and manages their assets to ensure the best financial decisions for serving client interests.
What education is required?
A banker usually has a bachelor's degree in business, accounting, finance, or economics. Many of them go on to pursue a master's in finance or banking as required by many jobs. Internships also help students grow familiar with the industry and can prove crucial in getting jobs later on.
Where is this job done?
Bankers work for small and large banks, but their daily schedules can differ depending on the type of work. Investment bankers and loan officers mostly interact with clients, while auditors spend many solitary hours working at offices. Salaries in banking in the U.S. vary by sector and performance, but the median annual salary is between $60,000 and $75,000.