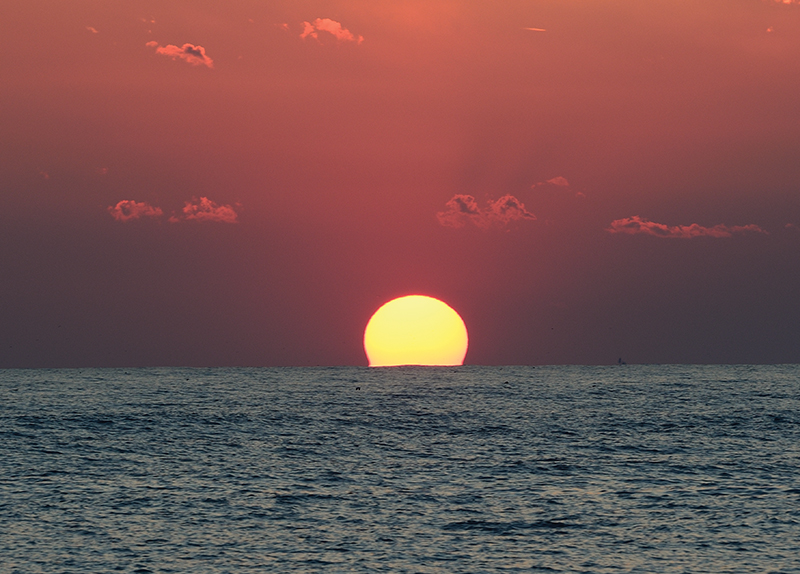 2017 is about to start. Around this time of year, people in Korea get together with their relatives and share tteokguk (rice cake soup). They visit relatives to give New Year's greetings and perform ancestral rites at family graves, too. Let's take a look how the world celebrates New Year.
In Japan, people perform a big cleanup for New Year's Day and decorate their doors with pine, bamboo, and Japanese apricot flowers. Pine represents good health and long life, bamboo prosperity and progress, and the apricot flower righteousness. In China, people decorate their homes with the color red from their front door to everywhere else. They believe red brings happiness and luck. Also, they hide every knife in the house because they believe good fortune can be pricked by sharp knives.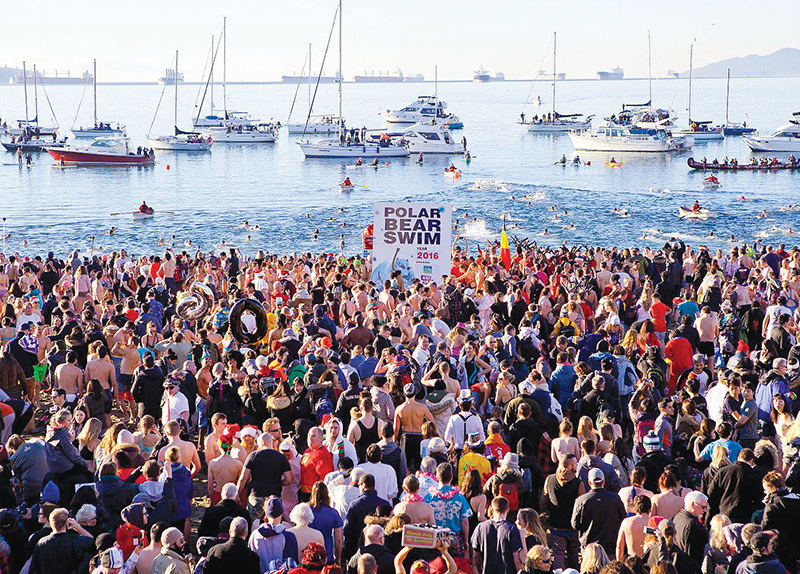 The Dutch give three kisses on the cheek of people they meet. And on Jan. 1, people in swimsuits dive into the sea despite sub-zero weather. This is called the polar bear swim festival. The Spanish eat 12 grapes when the clock strikes midnight on New Year's Day. They eat one grape for every strike and make 12 wishes for the 12 months of the New Year.