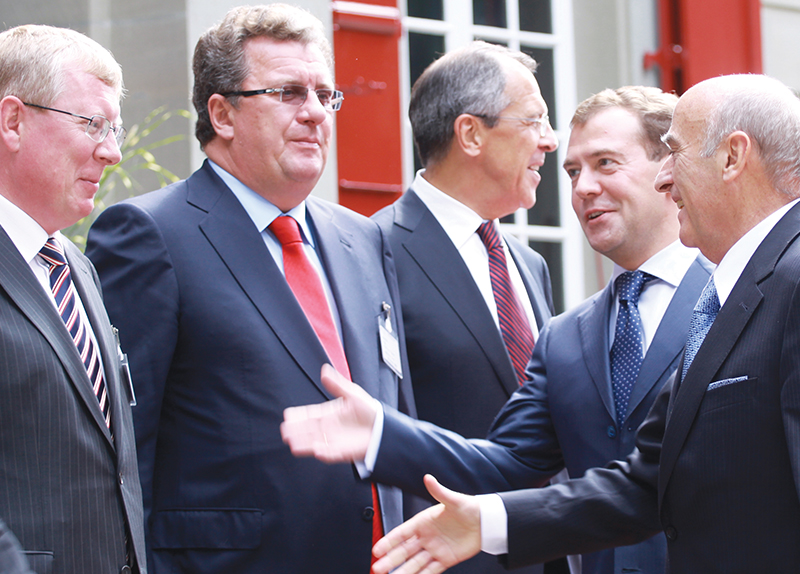 What is this job and how is it done?
A diplomat represents his or her country to promote mutually beneficial relations, negotiate deals, and help promote his or her home nation's political, economic, and cultural interests. The job also requires gathering information about other nations and helping citizens and expatriates living or traveling abroad. Diplomats live and work overseas most of the time, and many are assigned to a number of countries throughout their careers.
Why is this job important?
American politician John Dingell once said, "War is a failure of diplomacy." The heart of diplomacy is negotiations and peaceful resolution of conflicts. Without diplomats, world leaders could easily resort to violence to settle matters.
What education is required?
Since a diplomat is expected to represent the best of his or her country and manage sensitive information, the government must ensure that the best candidates are hired. In the U.S., candidates must demonstrate 13 essential skills such as composure, cultural adaptability, and communication. They also take the foreign service exam. In Korea, applicants also have to take a similar exam and demonstrate proficiency in English, as well as one or two other foreign languages.
Where is this job done?
Diplomats often work at embassies and consulates worldwide. Their salaries are determined by the government but vary according to years on the job, expertise, and other factors.