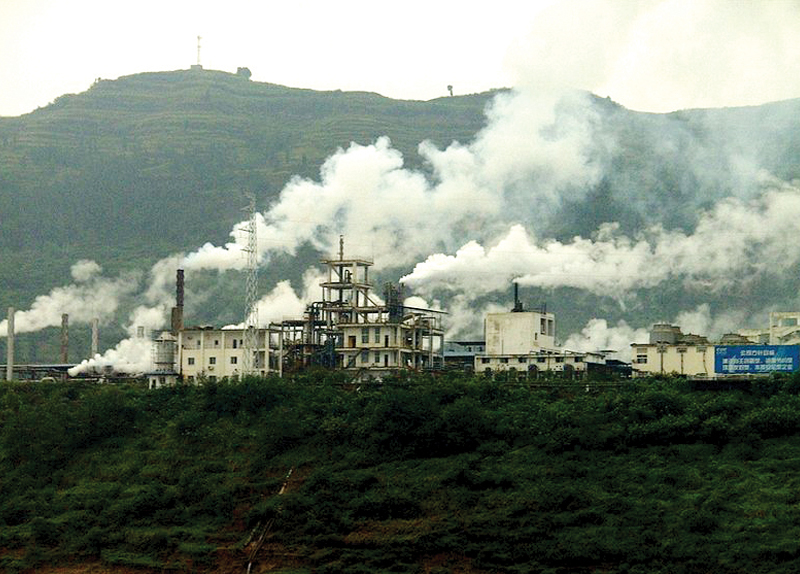 Air pollution in China in winter is an especially tough time for people there, as the higher consumption of coal for heat worsens the country's dire pollution problem.
Last month, the Chinese capital of Beijing issued its first red alert for hazardous smog and then a second one a week later. The four-level alert system, in which the color red is the highest, was installed two years ago and its alerts lead to the restricted use of vehicles, factories, and construction work. China blames the smog mostly on its thousands of factories and the numerous cars on the road that are old and not eco-friendly.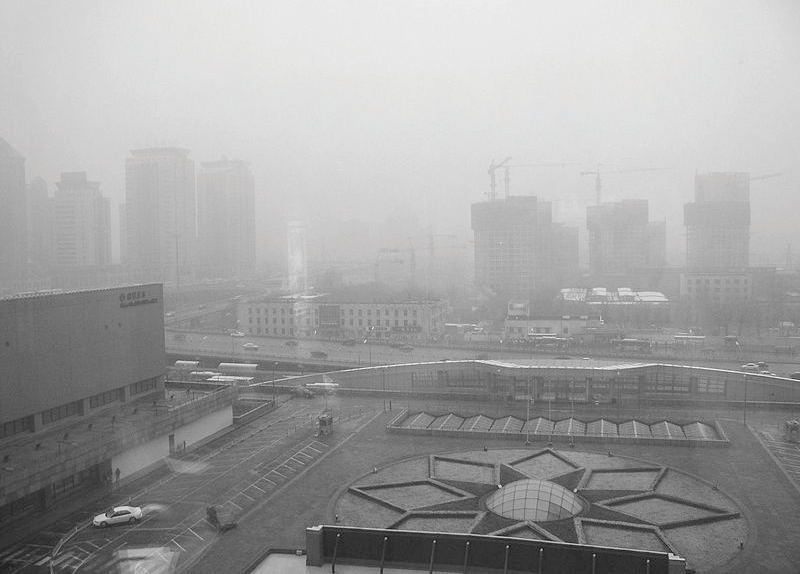 Pollution has serious consequences in China. Nanjing University's School of the Environment in a study found that smog was linked with nearly a third of all deaths in the country, making smog a national threat to public health like smoking. One study by the University of California-Berkeley even said pollution was responsible for 4,000 deaths per day. China is the world's largest producer of CO2 gases as it tops the globe in coal production and use. The RAND Corp., an American think tank, estimated that pollution there caused $535 billion in losses in 2012.
China is trying to reduce pollution through the promotion of cleaner energy like solar and wind power, two sectors the country is a world leader in. Many Chinese also use air purifiers. Yet the recent slowdown in the Chinese economy has led to the government helping pollution-causing industries to keep growth going.