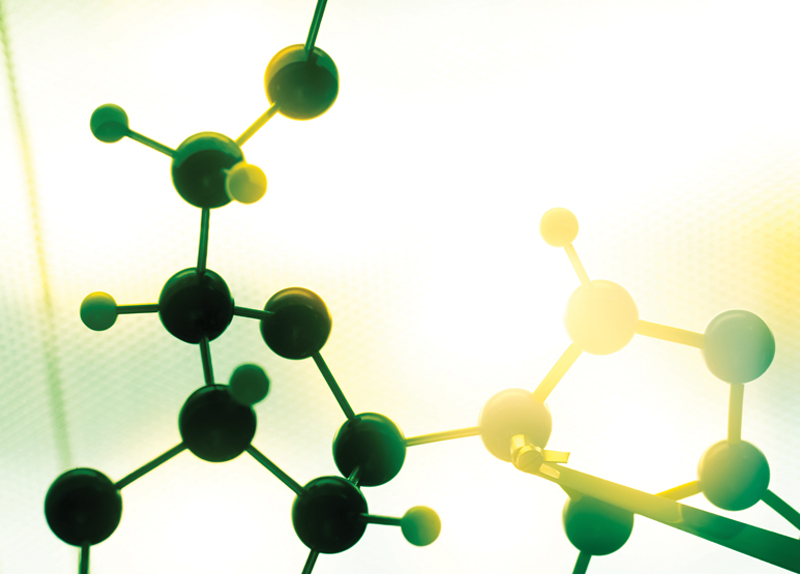 Many news reports apparently cannot agree on whether things like coffee or red meat are good for human health. A French study has found that the findings of scientific studies carried by news media will probably be proven untrue, according to a March 2 story carried by Statnews.com.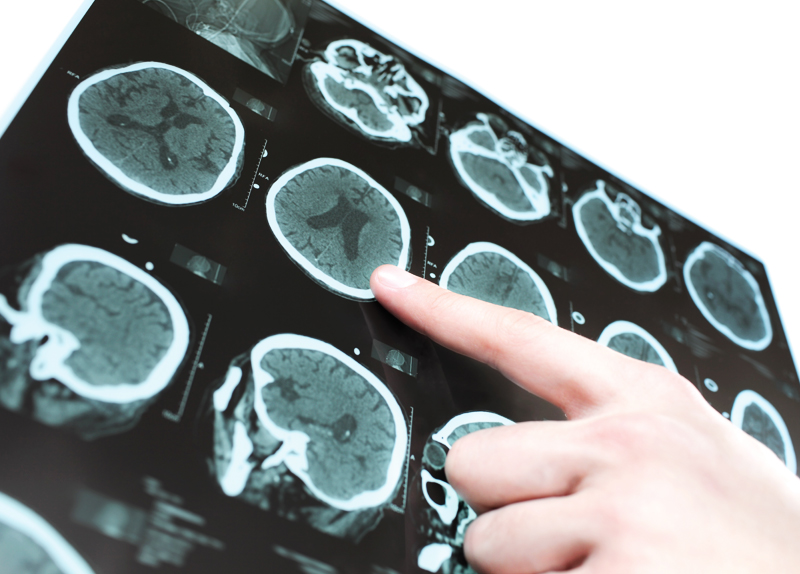 Researchers at the University of Bordeaux perused a database of thousands of published studies in six fields - breast cancer, glaucoma, neurology, psoriasis, psychiatry, and rheumatoid arthritis - and looked for papers reporting both initial and follow-up results combining the findings of numerous studies. They then examined media coverage of such studies, and found that news outlets were much likelier to focus on initial (13 percent) than follow-up research (two percent).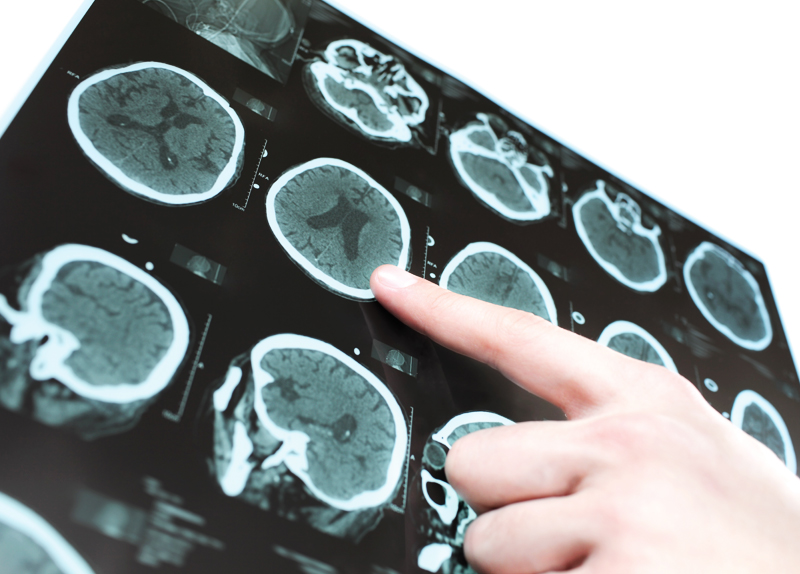 For example, a 2003 study carried in the journal Science on a possible link between depression and stress and genetics was carried by 50 newspapers, yet "newspapers never covered the eleven subsequent studies that failed to replicate this genetic association," the study's authors said.
The researchers had advice for journalists covering the science beat, saying, "When preparing a report on a scientific study, journalists should always ask scientists whether it is an initial finding and, if so, they should inform the public that this discovery is still tentative and must be validated by subsequent studies," adding, "Our study also suggests that most journalists from the general press do not know or prefer not to deal with the high degree of uncertainty inherent in early biomedical studies."