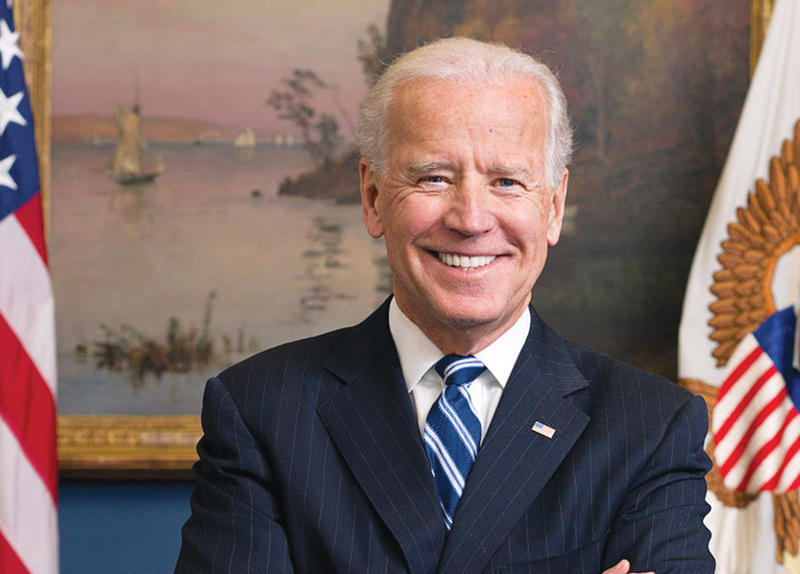 Joe Biden was born in Pennsylvania on Nov. 12, 1942. His family moved to Delaware in 1953, and he has lived there since. As a child, Biden was teased because of his stuttering, but he overcame it by memorizing and reciting poetry. While a student at the prestigious Archmere Academy, he paid for his tuition by weeding gardens and washing windows.
After graduating from the University of Delaware with a degree in history and political science, Biden attended law school at Syracuse University in New York and became a lawyer. He joined the Democratic Party at a young age, and was elected a county councilman in 1970.
At age 30, he became the sixth-youngest person to be elected to the Senate. Then tragedy struck, as his wife and their baby daughter were killed in a car accident, while his two sons were injured. He remained a senator until 2009, when he became vice president under President Barack Obama. Biden on Dec. 7 hinted at running for president in 2020.