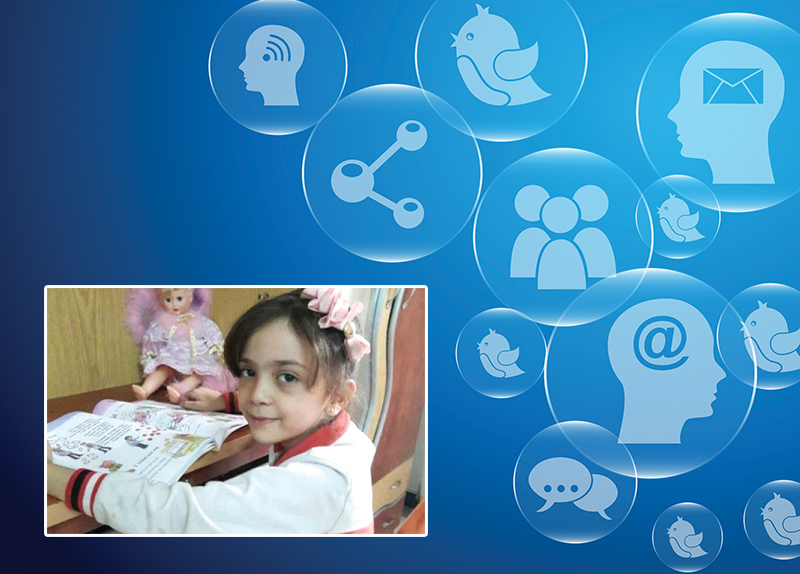 "My name is Bana, I'm 7 years old. I am talking to the world now live from East Aleppo. This is my last moment to either live or die."
On Dec. 13, 2016, Bana Alabed posted this message on her Twitter account in her city of Aleppo, Syria. Through her tweets, people around the world received real-time information on Aleppo, a city under siege because of the Syrian civil war. The fighting made it difficult for foreign journalists to enter the area, but Bana and her mother used her voice to show their dire situation. She implored people to ask their leaders to help evacuate civilians from Aleppo and assist them.
Bana and her family safely escaped to Turkey, where she met President Recep Tayyip Erdogan. She also tweets about her new and peaceful life in Turkey. But she is more than just a survivor of a horrible conflict; she continues to use her influence to raise awareness about the war. She said her wish is for world peace.