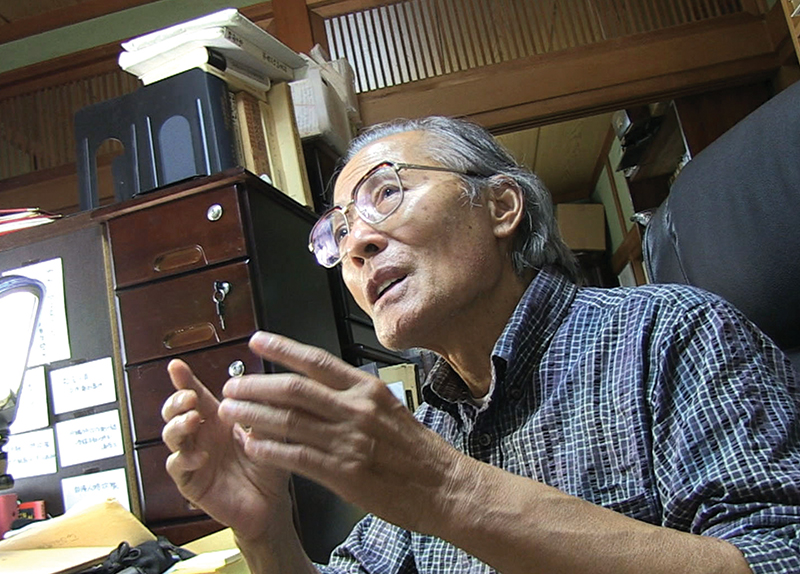 Eidai Hayashi, at the ripe old age of 85, has seen a lot: countless wars, people walking on the moon, the rise and fall of nations, and the advent of smartphones and the internet. He could have researched many subjects but chose one: witnessing the dark chapters of his country Japan.
Hayashi has spent decades conducting interviews to unearth the truth. For example, he studied the shinbu-ry?, a dormitory in which kamikaze pilots lived during World War II, and a military factory that employed teen girls to produce "balloon bombs" during that period.
For over 50 years, Hayashi has kept detailed records on how many Koreans were forcibly removed from their homes to work as miners under inhumane conditions. His father was a Shinto priest who was executed for sheltering Korean miners, and this instilled in Hayashi a commitment to truth and justice early on. "Among all the things I have written about, the wartime Korean laborers in Chikuho can be described as my life's work," he said.