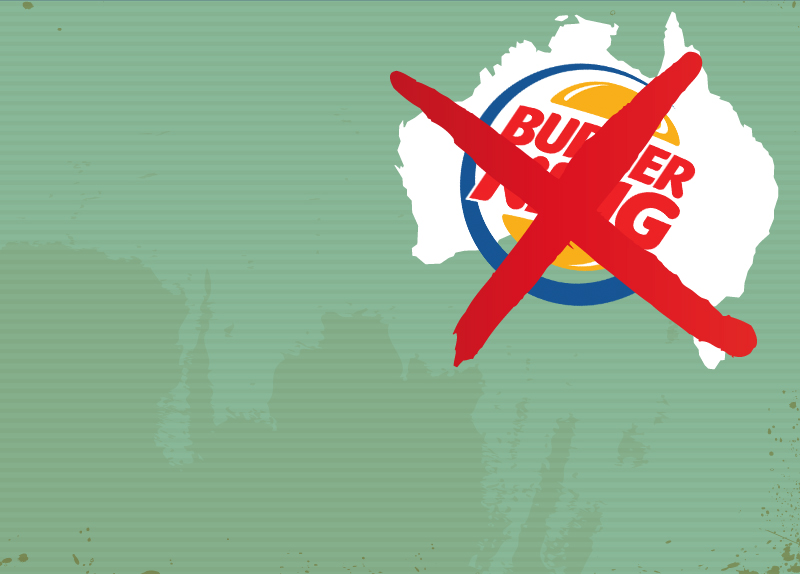 What's your favorite burger joint? If you're a regular at Burger King, you might be disappointed to discover that there isn't one in Australia. But don't worry! There are similar menu options - including the Whopper - at Hungry Jack's, which is an Australian fast food franchise of Burger King Corporation. Even the logo is pretty much the same! So, why is it called Hungry Jack's instead?
When the American hamburger chain tried to enter the Australian market, there was already a takeaway food shop in Adelaide named Burger King. So Jack Cowin, the owner of the Burger King franchise in Australia, had to select another name among the list of existing trademarks registered by Burger King. Cowin picked "Hungry Jack" and slightly altered it by adding an apostrophe and an "s." In the end, the first Australian Burger King franchise, Hungry Jack's, was established in the city of Perth on Apr. 18, 1971.
In 1996, the name Burger King finally became available to use. A year later, Burger King Corporation opened its own restaurants under the original trademark to compete against Hungry Jack's. Therefore, Cowin sued Burger King Corporation and won the case. As a result, the existing Burger King locations in Australia were renamed to Hungry Jack's. The franchise is doing better than ever, opening its 400th restaurant just a year ago!