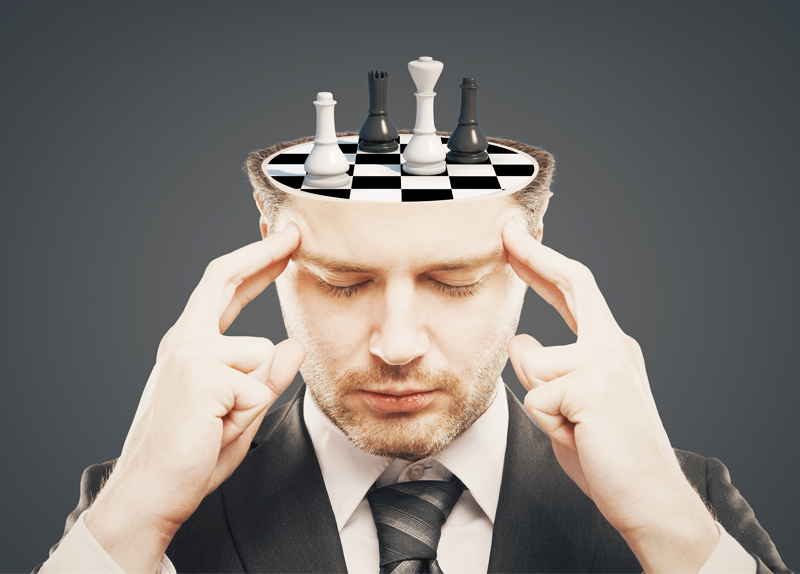 Playing chess has long been associated with boosting brainpower and intelligence. So is there any scientific evidence that shows the game makes one smarter?
Psychologists Guillermo Campitelli and Fernand Gobet did a review of studies on chess and intelligence in the journal Current Directions in Psychological Science in 2011, and found that tournament chess players scored higher on IQ tests than comparable non-players did. The journal Intelligence published this year a study by psychologists Alexander Burgoyne and David Hambrick on the results of 19 studies on almost 1,800 chess players. Stronger chess players, their study found, scored higher than weaker players, especially newer and younger ones.
So does this mean chess makes one smarter? Not necessarily. A Wall Street Journal article said intelligent people could simply be attracted to chess because of the challenge the game presents, and the smartest players are known to improve their games the most. Still, chess can help kids to "acquire the skill of strategic planning and the habit of thinking, taking responsibility for your actions and respecting your opponent," according to Israeli grandmaster Boris Gelfand. Chess instructor and author Bruce Pandolfini mentioned useful mental habits chess can offer like drawing analogies and searching for patterns, as well as recognizing an objective reality of the game apart from their own feelings or wants. Children who play chess, The Wall Street Journal article added, could get a head start on getting interested in immersion and learning that will have benefits later in life.