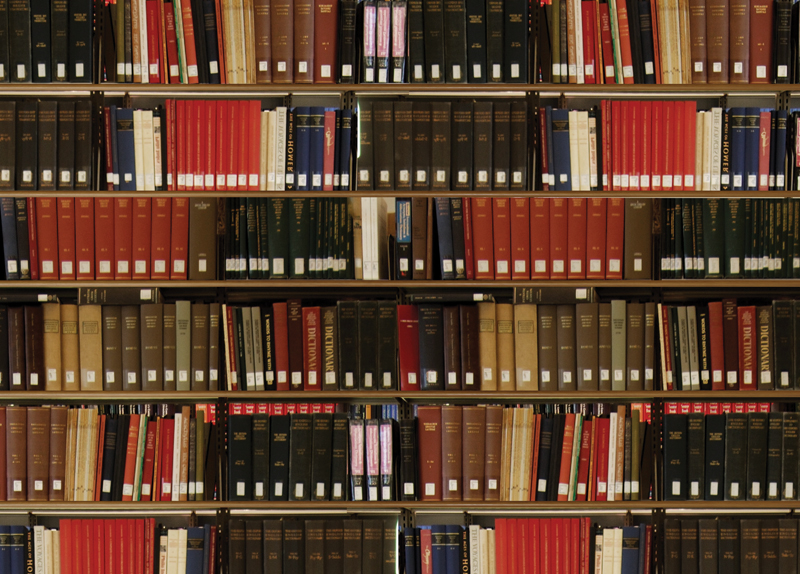 Books are our friends. They store and disperse knowledge and wisdom. Books also give us second-hand experiences and let us play with our imaginations. We should always take good care of these precious banks of knowledge as well as enjoy them.
Humanity has tried to preserve knowledge ever since the invention of language. There were clay tablets in ancient Mesopotamia, and Egyptian papyri were used to pass knowledge down to future generations. The ancient people were bent on preserving it with books because knowledge was power and the foundation for greater achievements. Therefore, books contained great influence, which was why some people, including Qin Shi Huang, tried to destroy them. He was the founder of the Qin dynasty who had conquered and unified all of China. Fearing the spread of knowledge among his citizens, the most powerful man in China burned books and buried scholars alive. The modern novel Fahrenheit 451 depicts a similar society where books are systematically destroyed. In the story, those in authoritative positions are afraid to share their power with the common people. Like Francis Bacon once said, "Knowledge is power."
Ultimately, reading books is not just an act of studying. It embraces another person's experience, knowledge, and wisdom, expanding your own mental power! In the process of taking in ideas and reorganizing them into your own understanding, you can make the information your own and grow as a human being. Let's thank the great people who have left us these spectacular gifts and cherish these wondrous books!