| | | |
| --- | --- | --- |
| | Hoppin' John Of America [391호] | |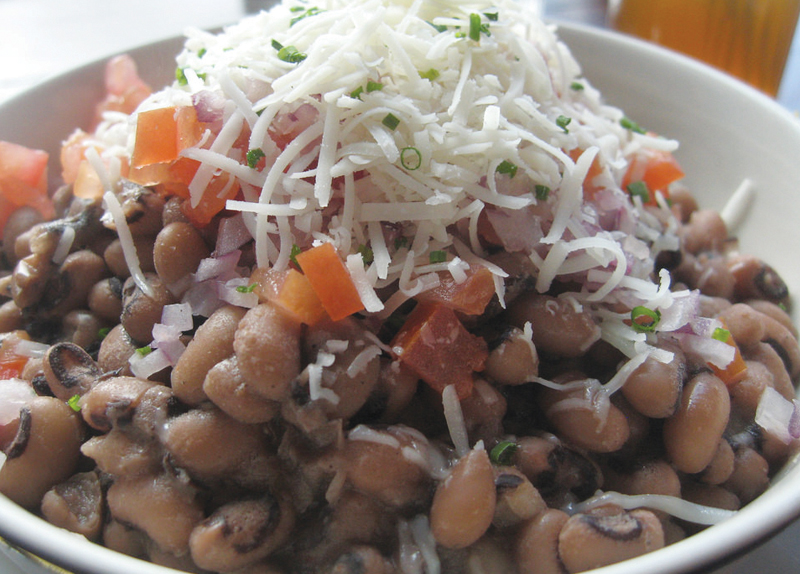 People in the southern U.S. eat Hoppin' John on New Year's Day for good luck. The ingredients of this black-eyed pea and rice dish represent wealth. The peas represent coins and the green vegetables represent dollar bills because of the color green. Making this food is simple, just fry all the ingredients together such as peas, onions, bacons, and vegetables. Leftovers from Hoppin' John on New Year's Day are called Skippin' Jenny.


Yeri Chang
Staff Reporter
(good4edu@timescore.co.kr)

1. What do the green vegetables represent?


1. What is your favorite food?