| | | |
| --- | --- | --- |
| | Tunic Of Ancient Greece And Rome [387호] | |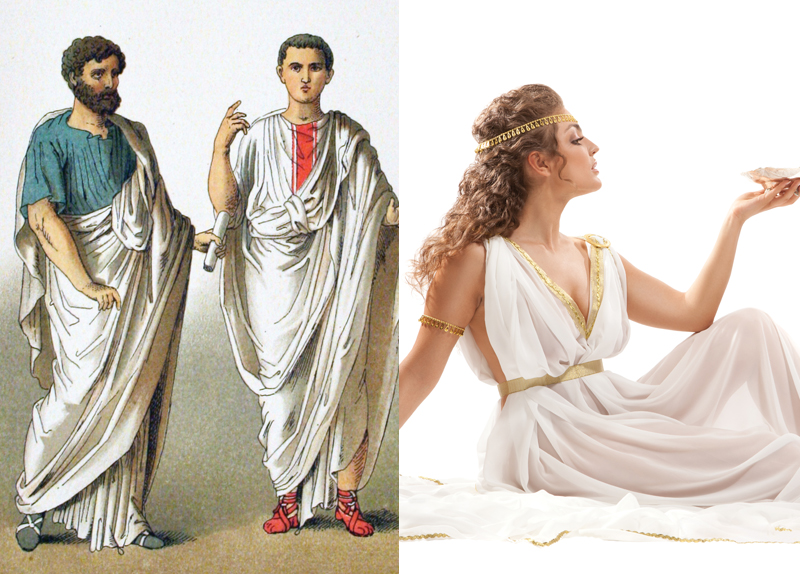 The tunic is a slip-on garment with no sleeves worn by the people of ancient Greece and Rome. The Greeks wore the chiton and Romans wore the toga. Both are similar in form and design. A person put a big cloth around their body and fixed it with pins or a belt. Today the tunic is used in the West mostly for religious purposes and as uniforms.


Yeri Chang
Staff Reporter
(good4edu@timescore.co.kr)

1. What did the Romans wear?


1. Have you seen a tunic?