| | | |
| --- | --- | --- |
| | Sunchang Gochujang Village [399호] | |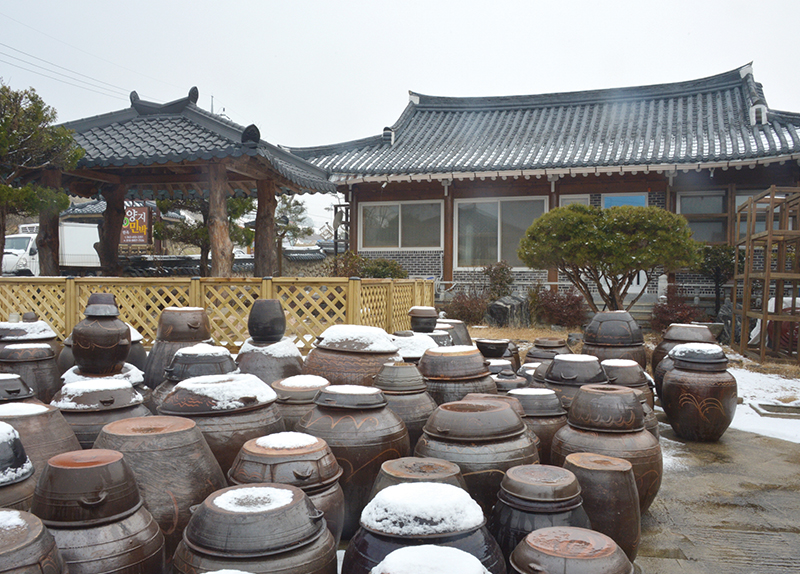 Located in Sunchang County, North Jeolla Province, Sunchang Gochujang (Red Pepper Paste) Village is known for its tasty and fiery specialty. The Joseon Dynasty's first king Taejo by chance ate the sauce made there and was hooked on the taste. This village is also home to gochujang masters and a market for the paste. A children's program allows participants to make red paper sauce and tteokbokki (spicy rice cake) using the sauce made there.


Sheena Kim
Staff Reporter
(sheena@timescore.co.kr)

1. Where can you find the Sunchang Gochujang Village?


1. What is the taste of gochujang? Do you like it? Why? Why not?