| | | |
| --- | --- | --- |
| | The Snow Queen 3: Fire And Ice [387호] | |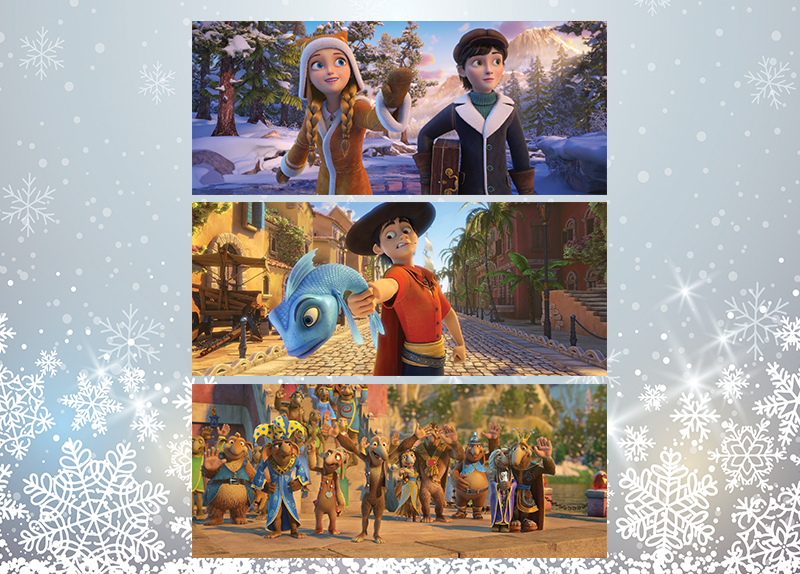 The brave brother and sister Kai and Gerda defeat the snow queen. But they haven't met their parents yet. So they leave to find the stone of wishes. They finally find the magic stone and make a wish. But they wake up the snow queen and the evil king of fire. Kai and Gerda have to save the world but how? This movie opens in theaters from Jan. 4.


Yeri Chang
Staff Reporter
(good4edu@timescore.co.kr)

1. What do Kai and Gerda have to find?


1. What is your favorite movie? Do you want to watch this movie?