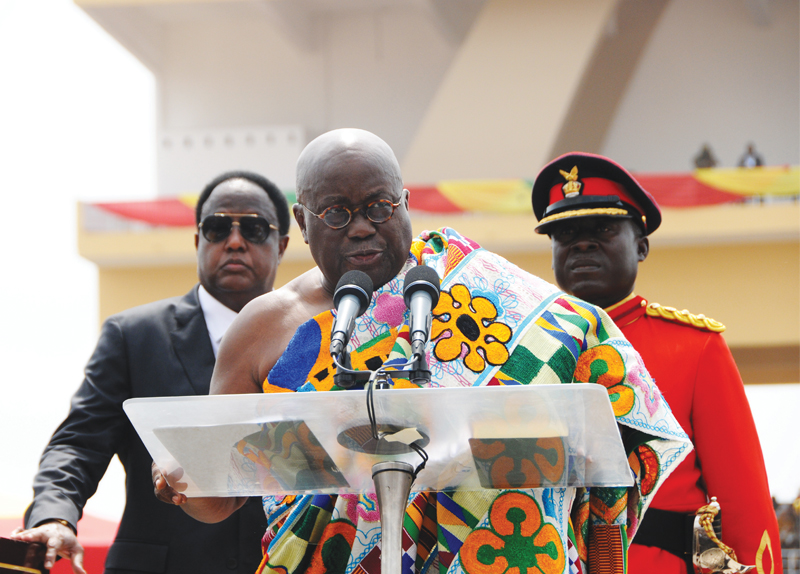 Ghanaians gathered at Independence Square in their capital of Accra on Jan. 7 to see the inauguration of their new president, Nana Akufo-Addo.
His 30-minute speech contained lines lifted word for word from the inauguration speeches of two U.S. presidents, George W. Bush and Bill Clinton.
"I ask you to be citizens: citizens, not spectators; citizens, not subjects; responsible citizens building your communities and our nation," Akufo-Addo said, a phrase Bush had used in 2001.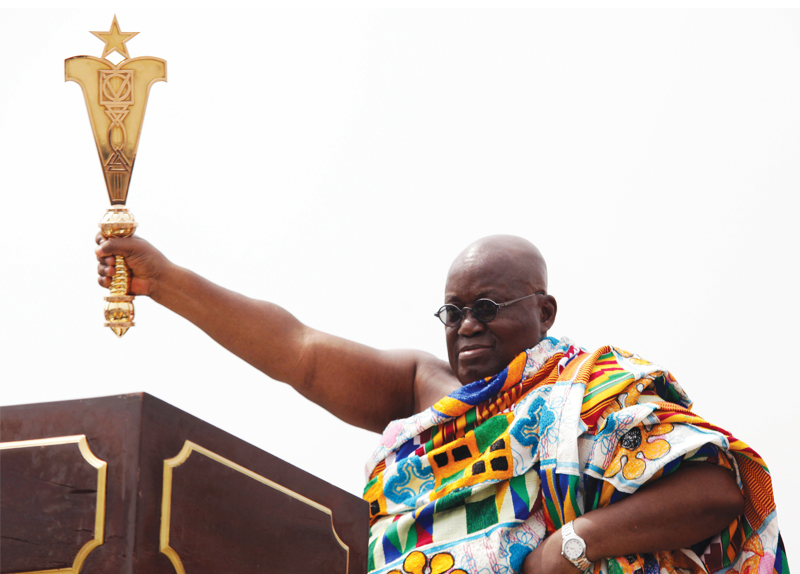 He also told Ghanese citizens to believe in their strength in facing challenges.
Akufo-Addo replaced "Americans" from Clinton's 1993 speech with "Ghanaians," saying "Though our challenges are fearsome, so are our strengths. Ghanaians have ever been a restless, questing, hopeful people. And we must bring to our task today the vision and will of those who came before us."
The 72-year-old former human rights lawyer defeated incumbent John Dramani Mahama in the December election.